Bespoke Furniture or Custom Furniture? These two techniques are not the same! Understand the difference between them before starting your interior design project.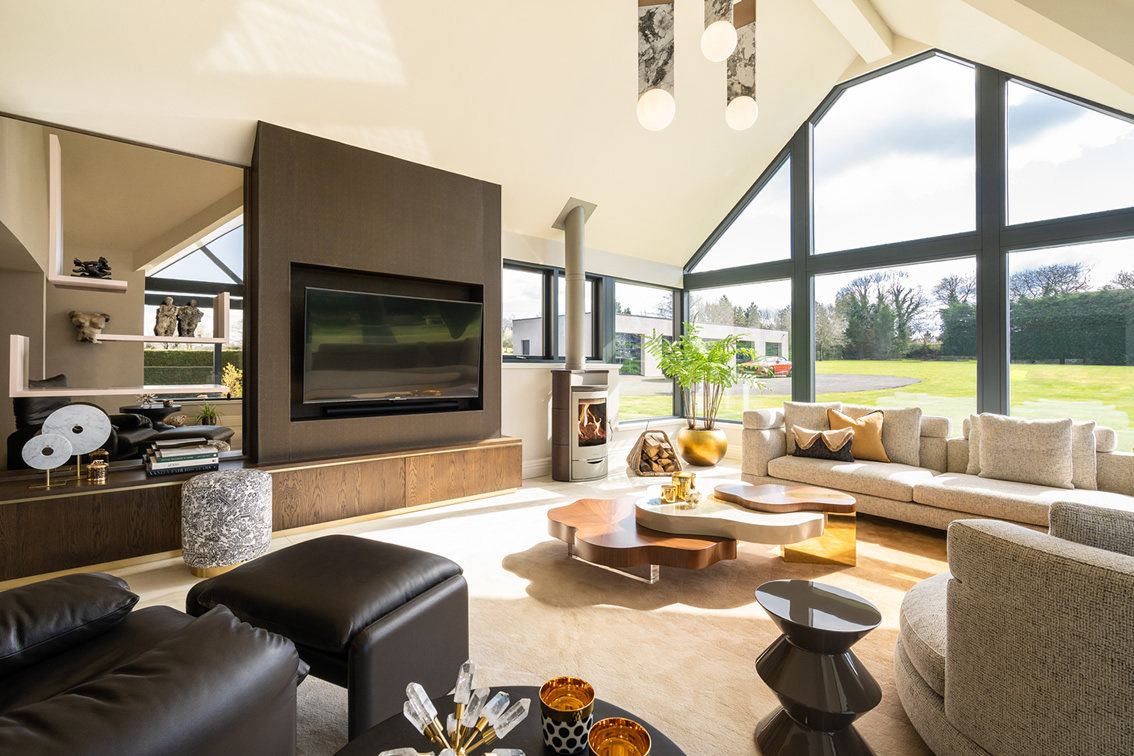 The dream of every interior designer is, besides bringing their projects to life, to be able to create unique and exclusive spaces for their clients. To achieve this goal, it is common for professionals to search for companies and suppliers that offer customized solutions in terms of space and budget. And it is also at this stage that the first doubts related to these types of services arise.
Despite starting from the same initial proposal, the techniques of bespoke furniture and custom furniture in the world of interior design are not the same. Check out a little more about each of them and see the best practices for using these services to your advantage!
The Bespoke Furniture
Just as no two people in the world are alike, for those who choose this technique, no two pieces are the same. Anything that is "custom created" or "made to order" is bespoke. It's something that has been built and crafted from zero, to satisfy the unique needs of you or your business, something that has been carefully designed having your final objectives in mind.
So when you see a bespoke furniture piece, it means that the design is completely original and will be not used anywhere else. This even means that you as an interior designer will work alongside a product design professional where the furniture will be designed, developed, and manufactured from scratch, from initial concept to production.
Despite also having the label of "unique", this is not the most practical technique used by interior designers. Because being bespoke furniture also means that both the higher budget and the long production time, end up impacting the execution time of the projects. And, let's be honest, this reality is not so accessible, right?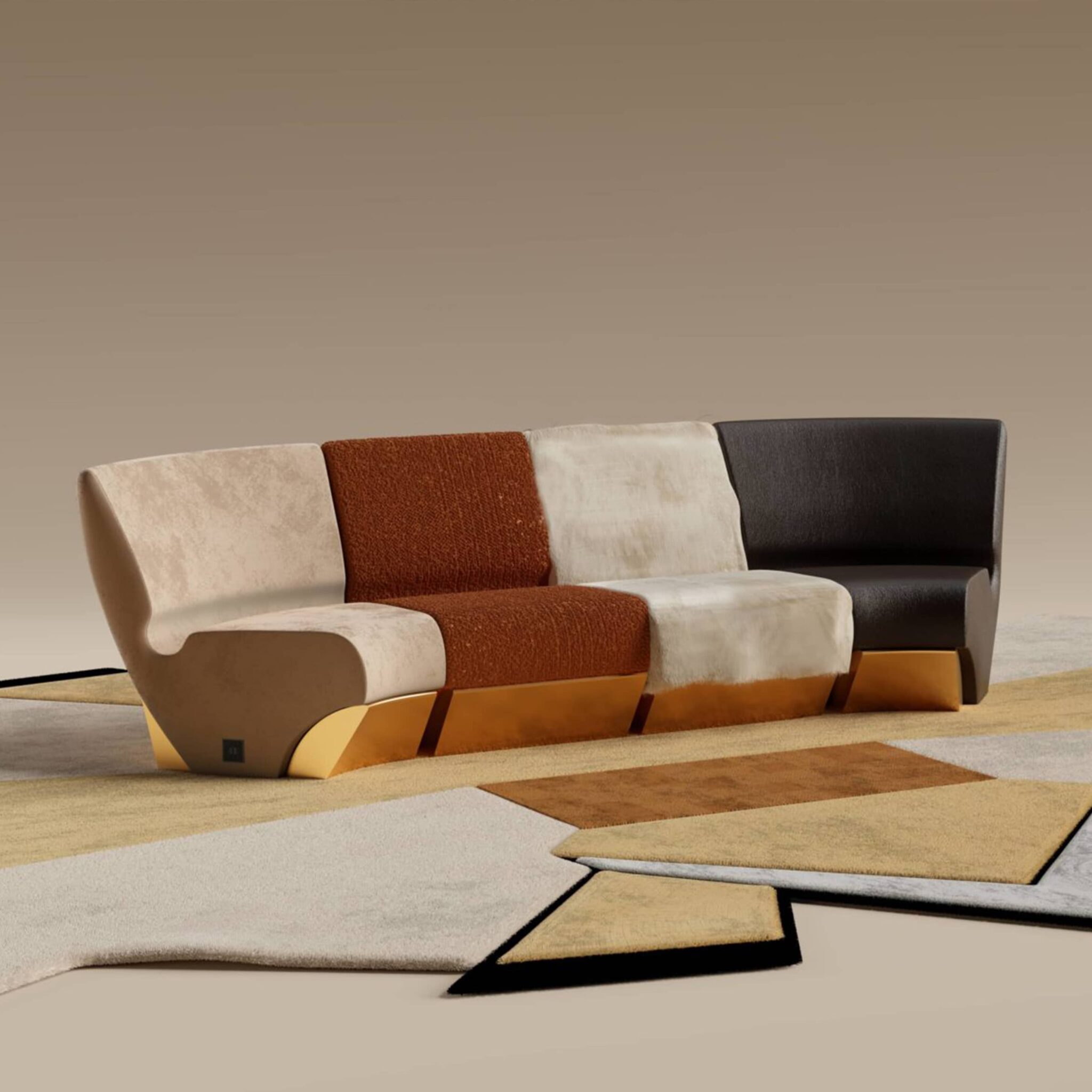 The Custom Furniture
Imagine the following scene: you have found the perfect sofa to complete your project, but it doesn't fit into the color palette stipulated by your mood board. To be even more perfect it also needs to be 3cm smaller.
Would it be possible for the store to make a model exactly identical to the original sofa, but with these new color and dimension specificities? If the answer to the previous question is "YES", then you have a customized piece of furniture.
We know that personal style matters. Therefore, the great advantage of custom furniture is that this technique allows you to explore certain types of materials, colors, textures, and dimensions without departing from the original standard format of the pieces. Less costly, slower, and equally unique.
Another common demand for professionals in this area is the possibility of offering, within their projects, the mixing of pieces with the clients' participation. Is there a fabric, for example, that he has brought from a trip, or some material of his own that he would like to highlight in the final composition? Fantastic!
It is also important to consider that if the variables and elements of change are too many, furniture customization may not be possible. Otherwise, the whole identity of the signature of the product designer who developed the original piece would also be compromised.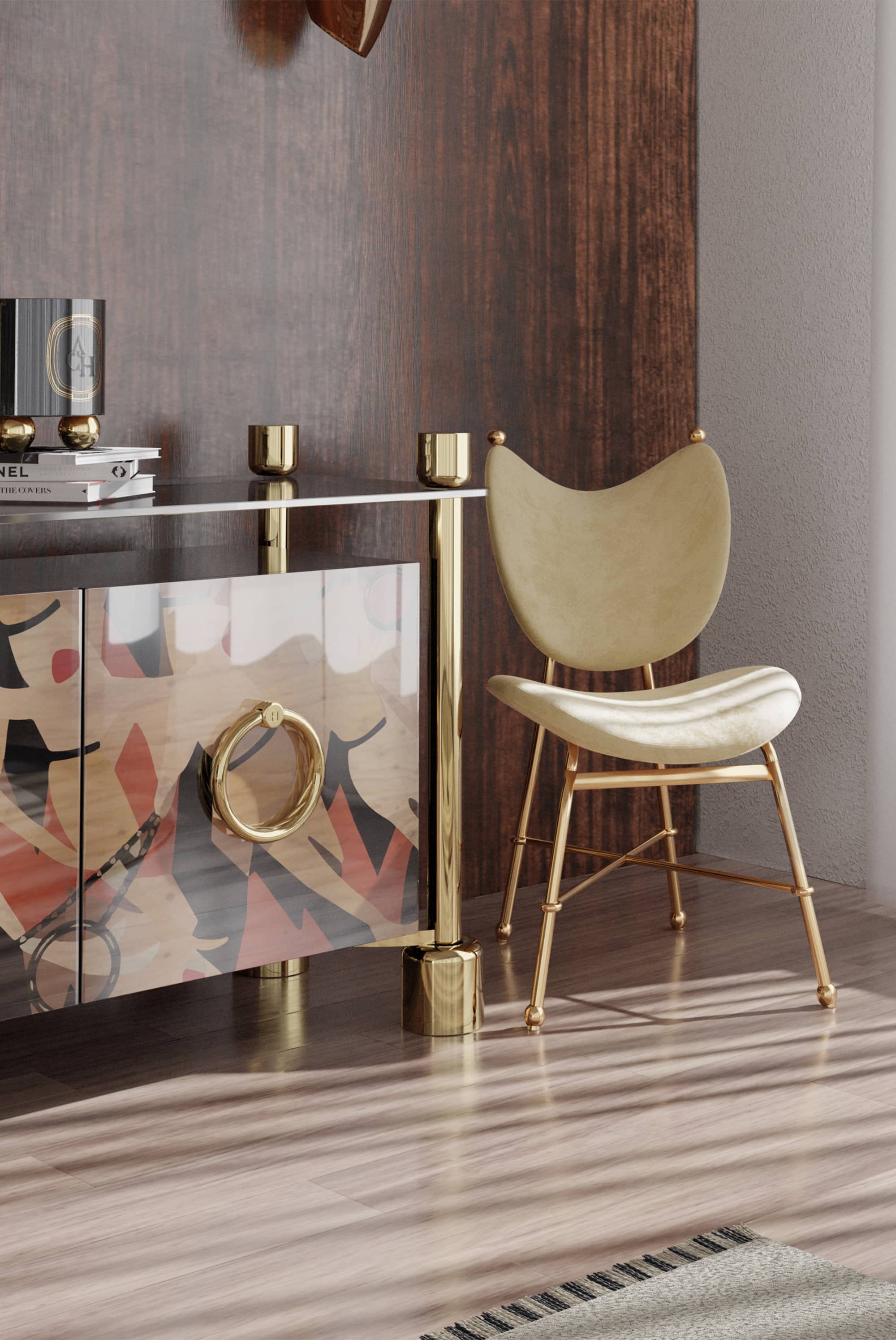 As seen before, every interior project is different from individual style, size, and taste. Therefore both services bespoke furniture and custom furniture, are similar in that they are designed and manufactured according to your specification.
In the world of interior design, there is a growing demand for tailor-made or customized products and experiences. It is also an excellent opportunity for brands that are unique and work with quality materials and suppliers to expand their business.
Imagine having the specific piece of furniture your customer was looking for, tailored to his or her needs for sizes, colors, and dimensions. Sounds like a dream, doesn't it? The truth is that custom furniture is much more common today than it seems. Check out more about this technique in this post and see how to adapt your designs for furniture that fits your creativity perfectly!