Focusing on subtlety over flashiness, ABD Studio managed to create Pacific Heights Sophisticated, a refreshing perspective on Contemporary Home Design.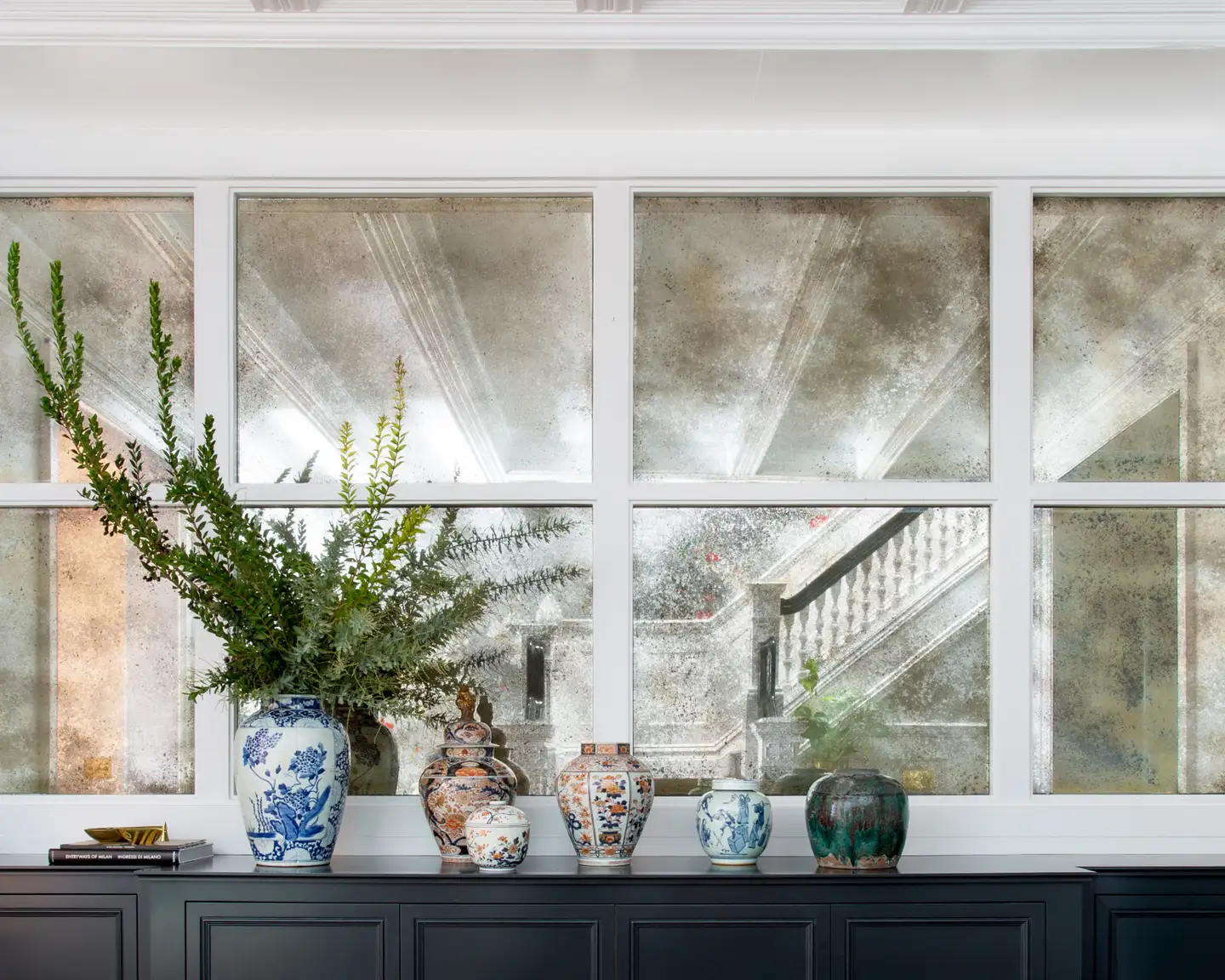 Sometimes it can be challenging to create something that feels new and fresh while still focusing on qualities like timelessness and elegance. It's in these moments that projects like Pacific Heights Sophisticated, which explores contemporary home design in a different light, come to us as a source of inspiration and learning.
Welcome to Pacific Heights Sophisticated
This family home was crafted by Brittany H. Giannone (the founder and principal designer of the high-end interior design firm ABD STUDIO) for a San Francisco art collector. It conveys the contemporary style in perfection, borrowing from Modernism, Minimalism, Art Deco, and other styles, not focusing on one in particular, but balancing every style and drawing from the essence of each one.
This is, by definition, what contemporary style is all about, but the ABD Studio's designer managed to find a way of playing by those rules while still innovating in her own distinctive manner.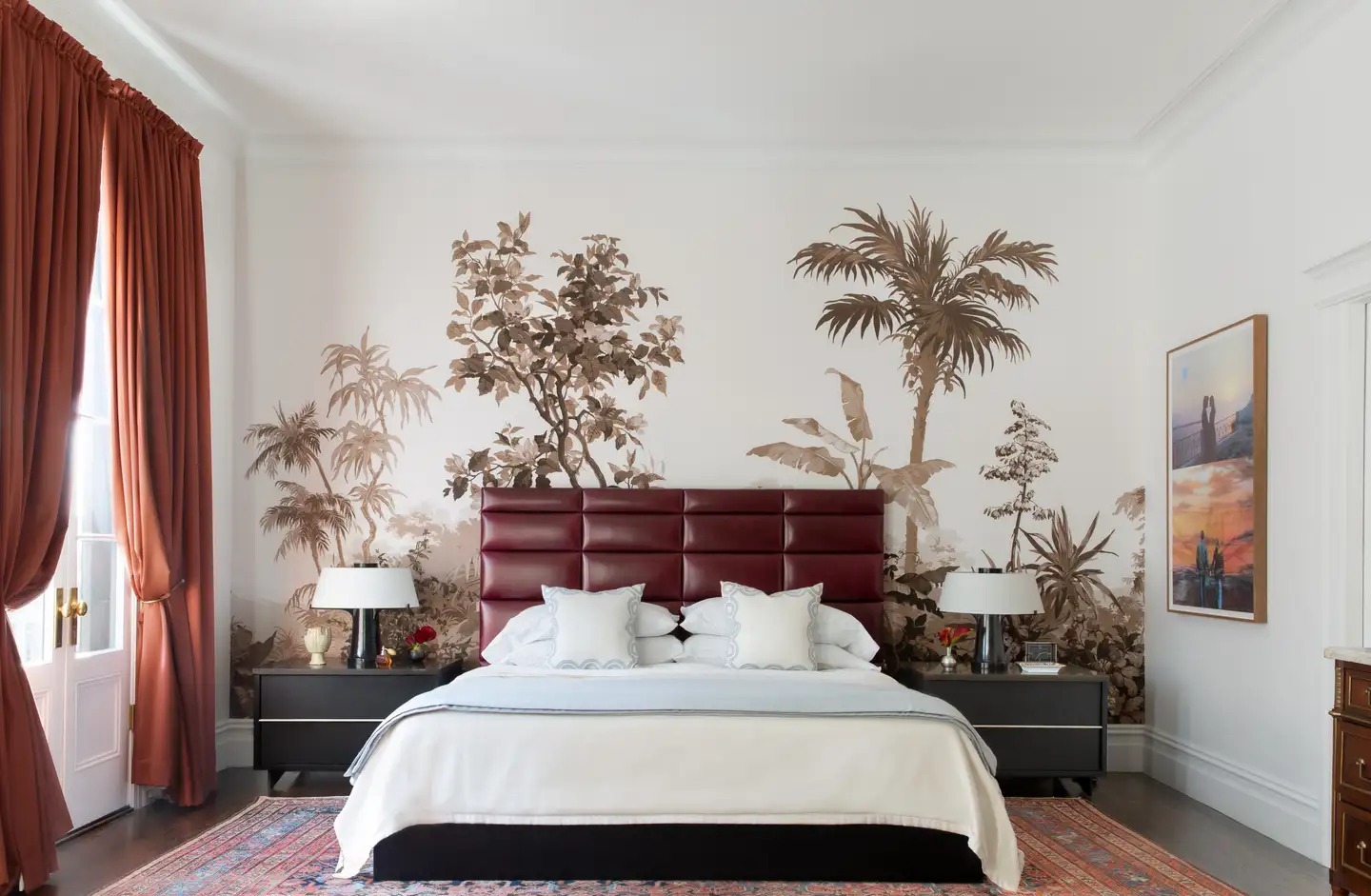 Contemporary vs. Traditional
To achieve this goal, the designer centered her approach on a "contemporary meets traditional" philosophy, mixing elements that evocate an old charm, like the oriental carpets spread throughout the house, with more modern pieces of furniture, like the bedside tables in the image above.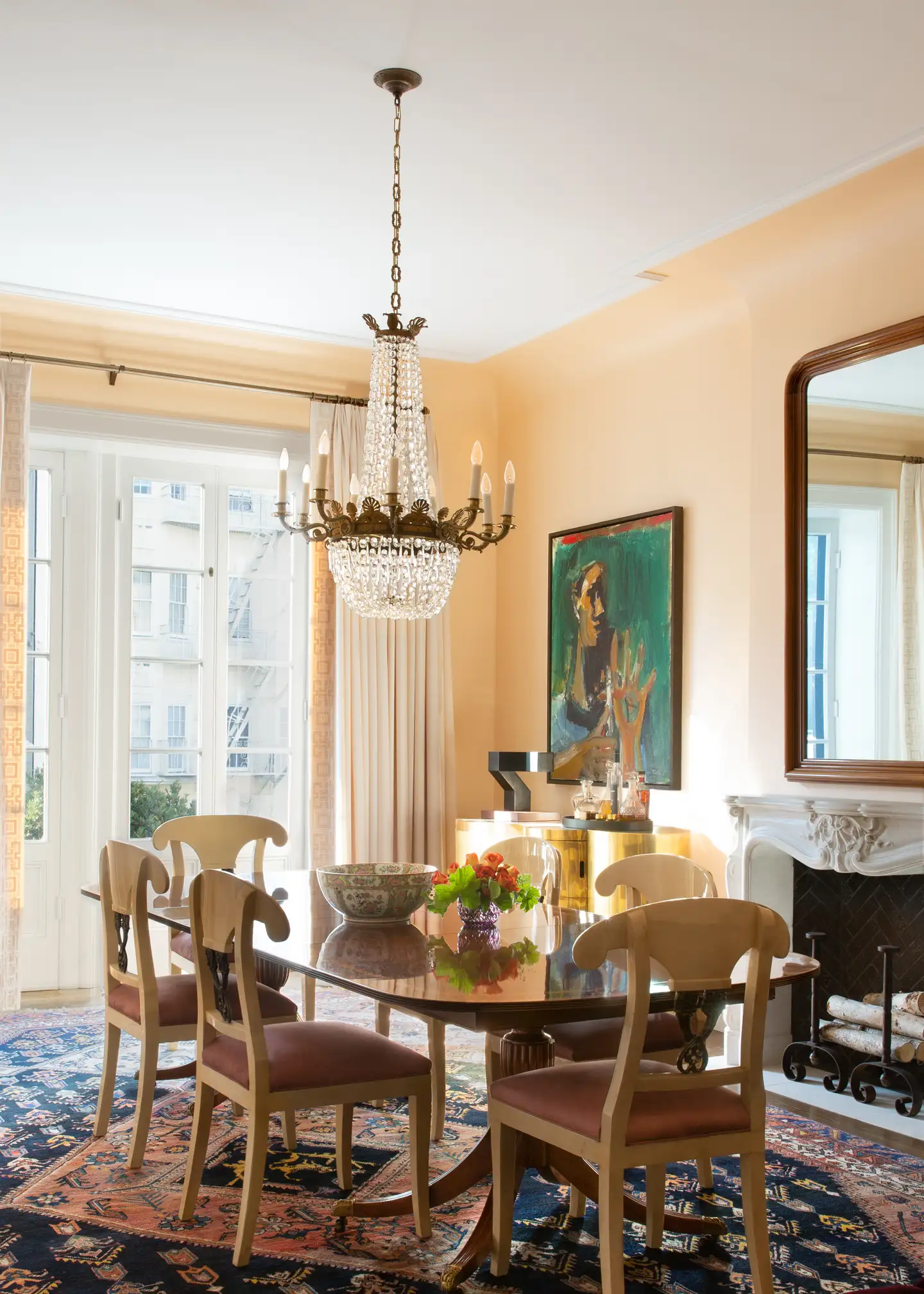 Another clear and fascinating example of the implementation of this philosophy is the variety of chandeliers used, going from a more traditional crystal candelabrum-looking lamp, like the one in the dining room, to a very modern suspension lamp, like the one in the kitchen. Sometimes, this even happens in the same room, as is the case of the kitchen, where you can see two types of lamps, totally different from each other in style and era, but that work together, complementing one another while still giving a sense of duality and depth to the room, and making these spaces so much more interesting.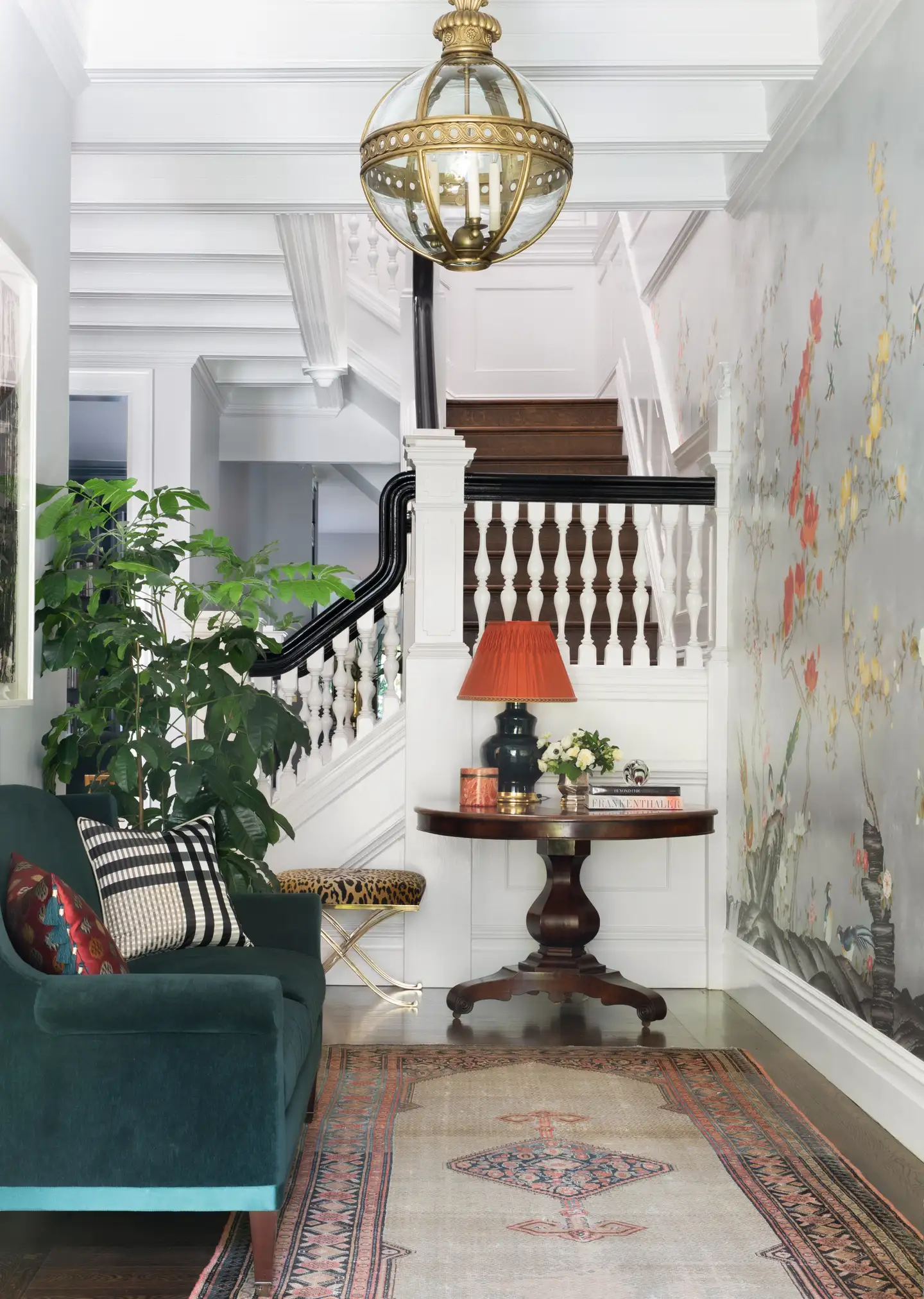 On the other hand, it is also possible to see the use of connective elements in the form of pieces of design that aren't either too modern or too traditional, like the sofa or the table lamp in the entry, that work almost like a meeting point of these two styles and help prevent this design project from feeling random or arbitrary.
It's the use of these elements that makes everything work, building a bridge between these two worlds and making this home a reference for well-thought-out contemporary home design.
Styled by Room
It is also possible to sense a specific vibe in each room, assigning personality and character to these spaces. Through this line of thought and a closer look, one can clearly see the association between comfort and the more traditional-styled areas and the link between fun and the more modern-styled areas.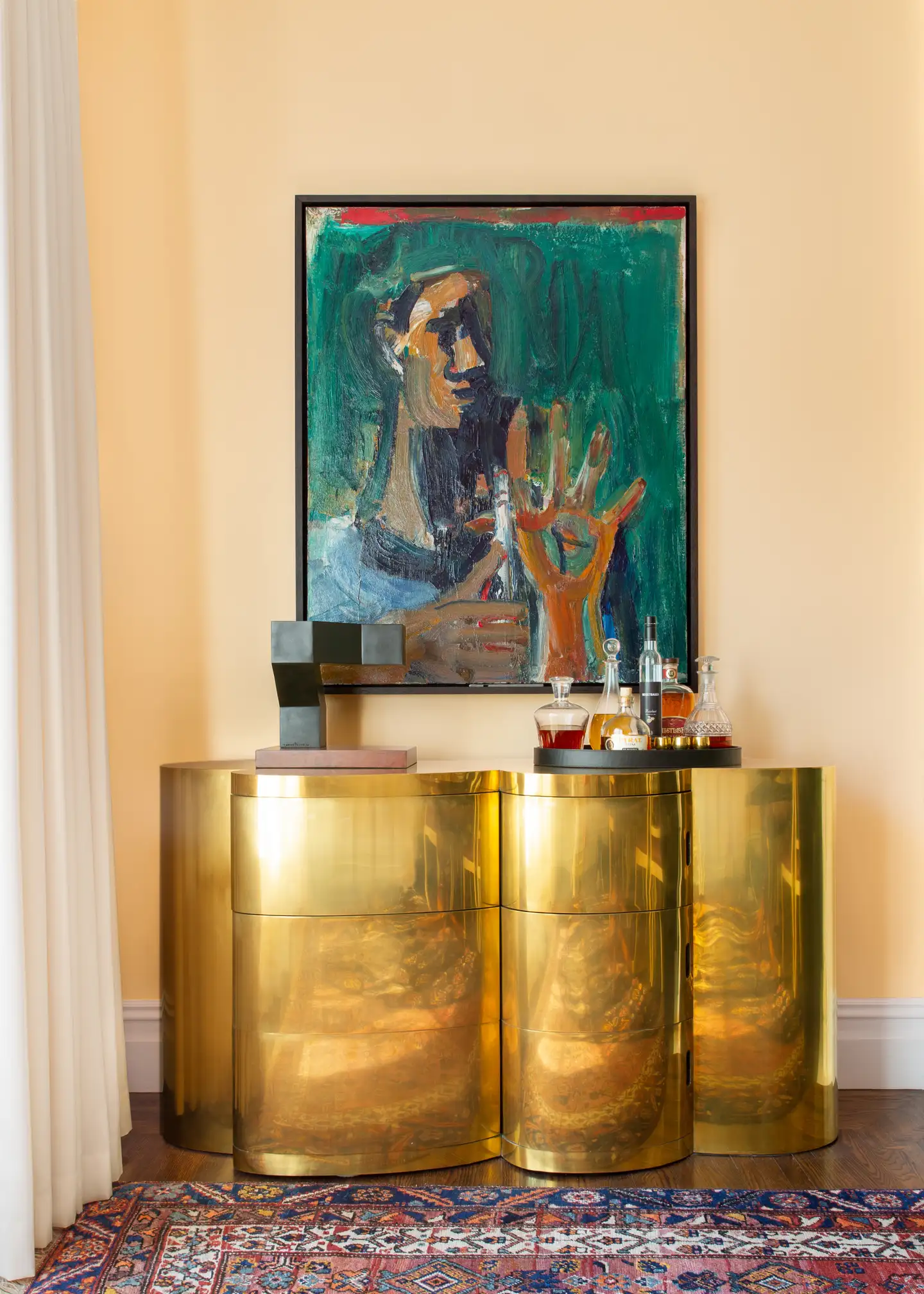 Starting with the more traditional-styled areas, it is notable that these include both the main bedroom and the guest room, as well as the dining room and the entry, which further proves the argument for purposeful design choices according to each room's purpose. The old charm of the more traditional furniture makes you feel cozy, and the unique pieces of art give a historical background to the rooms.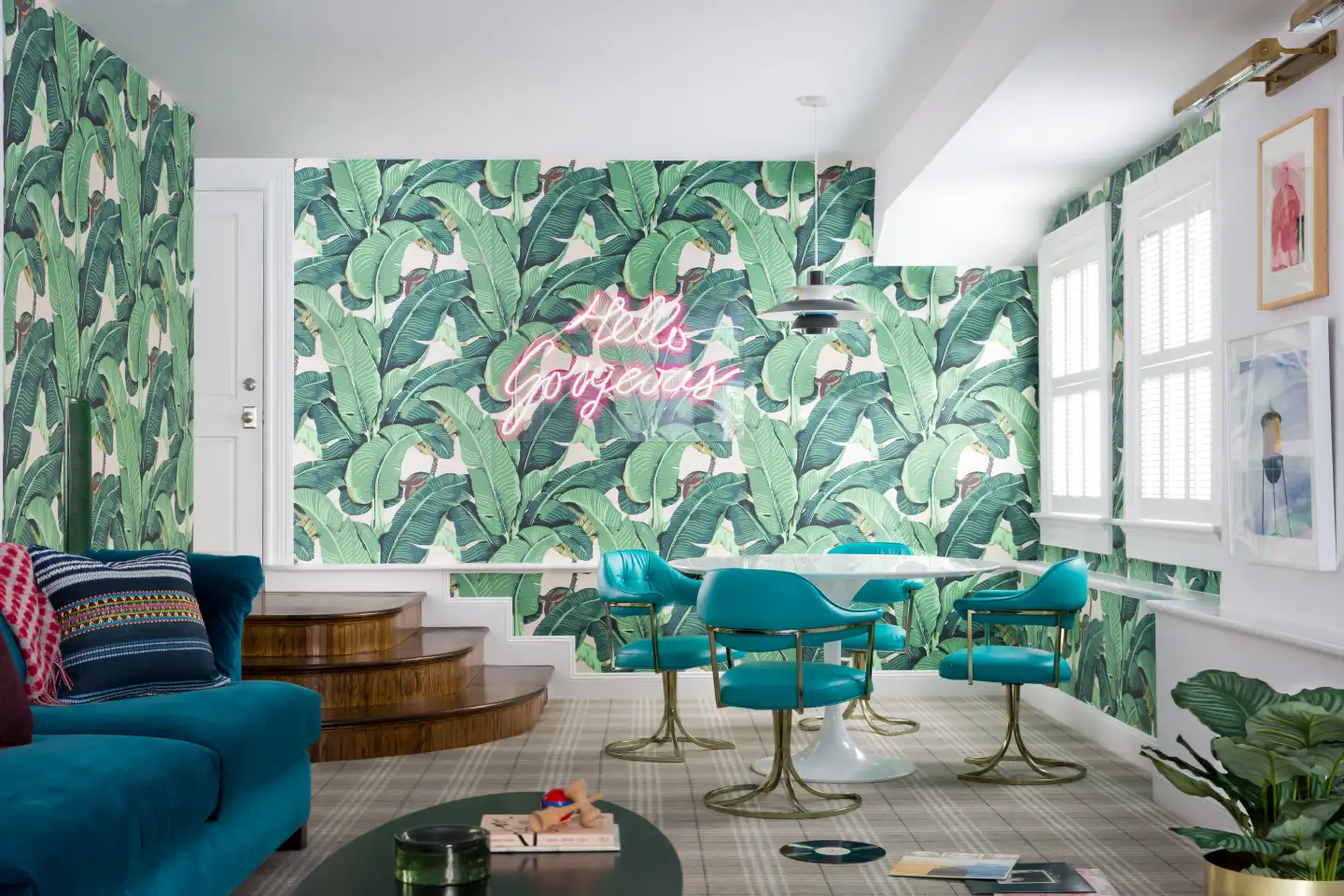 When it comes to the more modern-styled areas, the same argument can be made, being that these include the basement/living room, the office, and the patio. Here, the furniture choices make the rooms exciting and more energetic, while the modern art choices reflect boldness and a sense of adventure.
This shows great attention to detail and planning by the studio's head designer, Brittany H. Giannone, which crafted an unique home that is not only beautiful and stylish but also super interesting and refreshing.
An Homage to Contemporary Home Design
Overall, this project by ABD Studio is an exciting and true homage to contemporary home design, mixing and matching different elements from multiple backgrounds and exploring multiple ways of doing so. But even more than that, it's a real house where actual people will live, and the choices implemented by the studio's designer make sure that this home won't ever feel boring or out of date.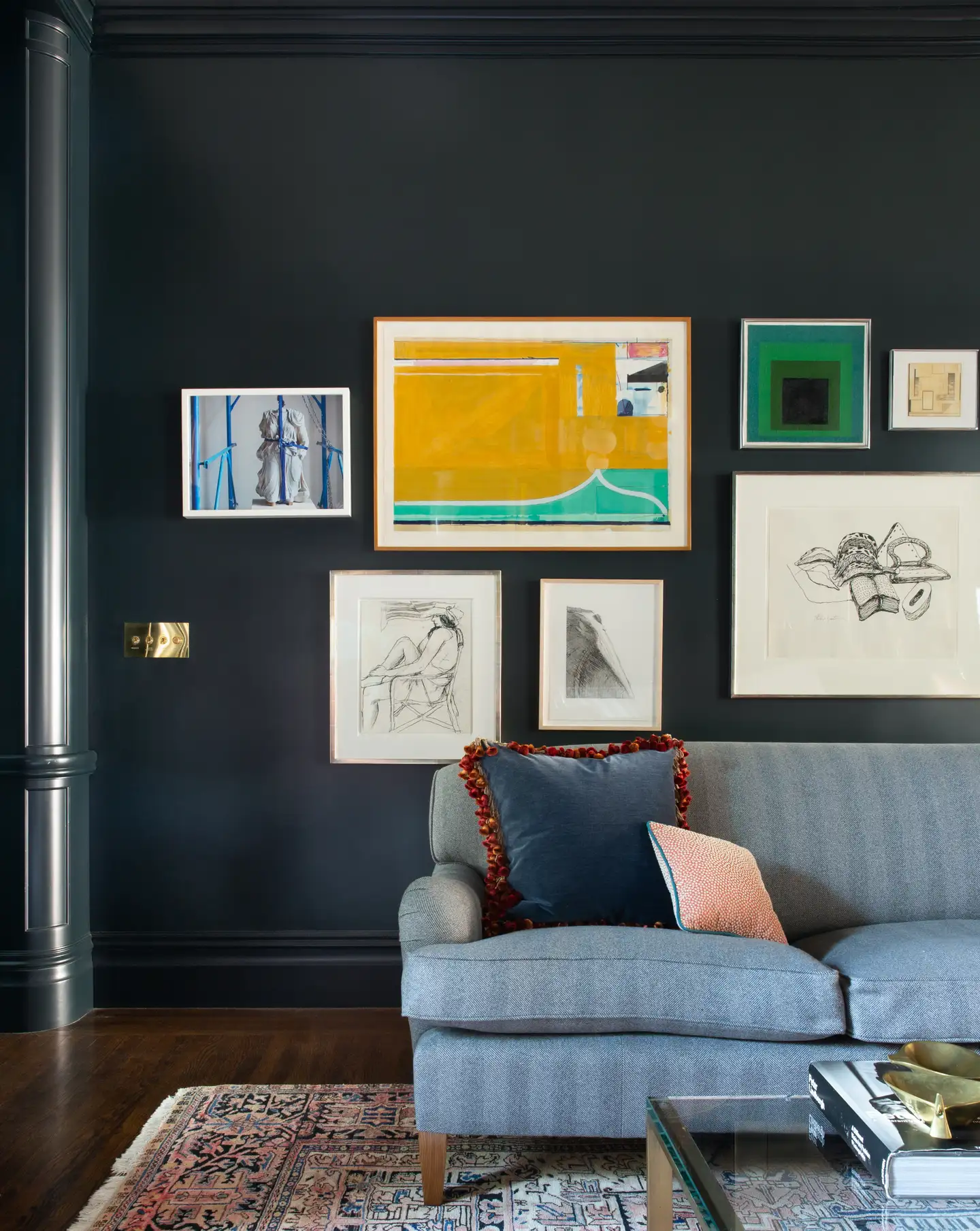 We hope this tour through Pacific Heights Sophisticated has helped give you some inspiration on contemporary style.
If you want to bring some of these projects' qualities to your design, check out our article on Modern Marquetry Furniture For Contemporary Interiors and discover some fantastic HOMMÉS Studio furniture that will make sure to elevate your contemporary home design.

Source: ABD Studio