CHROMATIK HOUSE at Fuorisalone 2022, the first-ever international exhibition of HOMMÉS Studio, ACH Collection, ACH4Pets and TAPIS Studio, had some remarkable moments.
HOMMÉS Studio was born in Porto (Portugal) in 2019. In three years, 2 stuck inside a pandemic, the ultra-modern furniture brand branched out other brands – ACH Collection, dedicated to offering the most stylish and luxurious tabletop fixtures and home accessories; ACH4Pets, the brand for pet beds, handmade food and water bowls, and pet accessories that equal the pet's lifestyle to their owner's; and TAPIS Studio, a rug brand with essential and vanguardist rugs and carpets that fit in eclectic interiors and sophisticated outdoors, lasting a lifetime.
HOUSE OF HOMMÉS is now the home for these 4 brands with different identities but shared design and manufacturing lexicon. Furthermore, all brands under the umbrella of HOMMÉS Studio are thought to fit comprehensive lifestyles, paying particular attention to how an array of objects with strong silhouettes fit harmoniously within the same room.
Taking the chambers of Museo Bagatti Valsecchi, a historic house museum in the heart of Milan's Quadrilatero della Moda with a restaurant (Salomaio di Montenapoleone) that served as a backdrop from one of the scenes of House Of Gucci featuring Lady Gaga and Adam Driver, HOMMÉS Studio joined 5 leading brands for Palazzo delle Meraviglie with CHROMATIK HOUSE, a synaesthetic experience that invited visitors to explore a metaverse version of a traditional home using their primal senses – hearing, sight, smell, and touch – to explore a space that blends real and imaginative, leaving them wondering whether the future is still unwritten or it is a mere rebirth of classical philosophies and aesthetics.
CHROMATIK HOUSE at Fuorisalone 2022, the first-ever international exhibition of HOMMÉS Studio, alongside ACH Collection, ACH4Pets, and TAPIS Studio was a success. Here are the highlights of a remarkable Milan Design Week.
MILAN DESIGN WEEK 2022 HIGHLIGHTS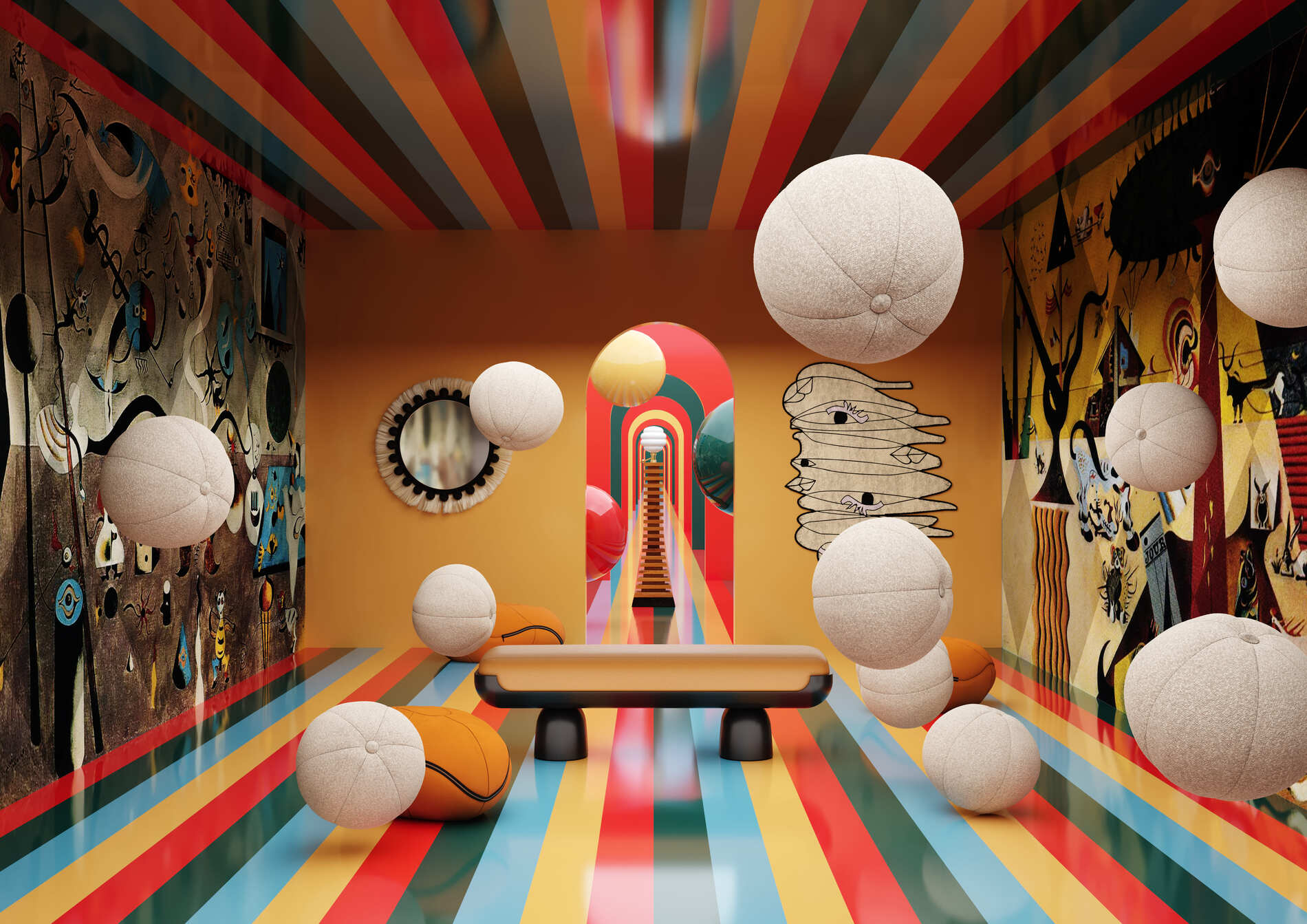 1. VIRTUAL TOUR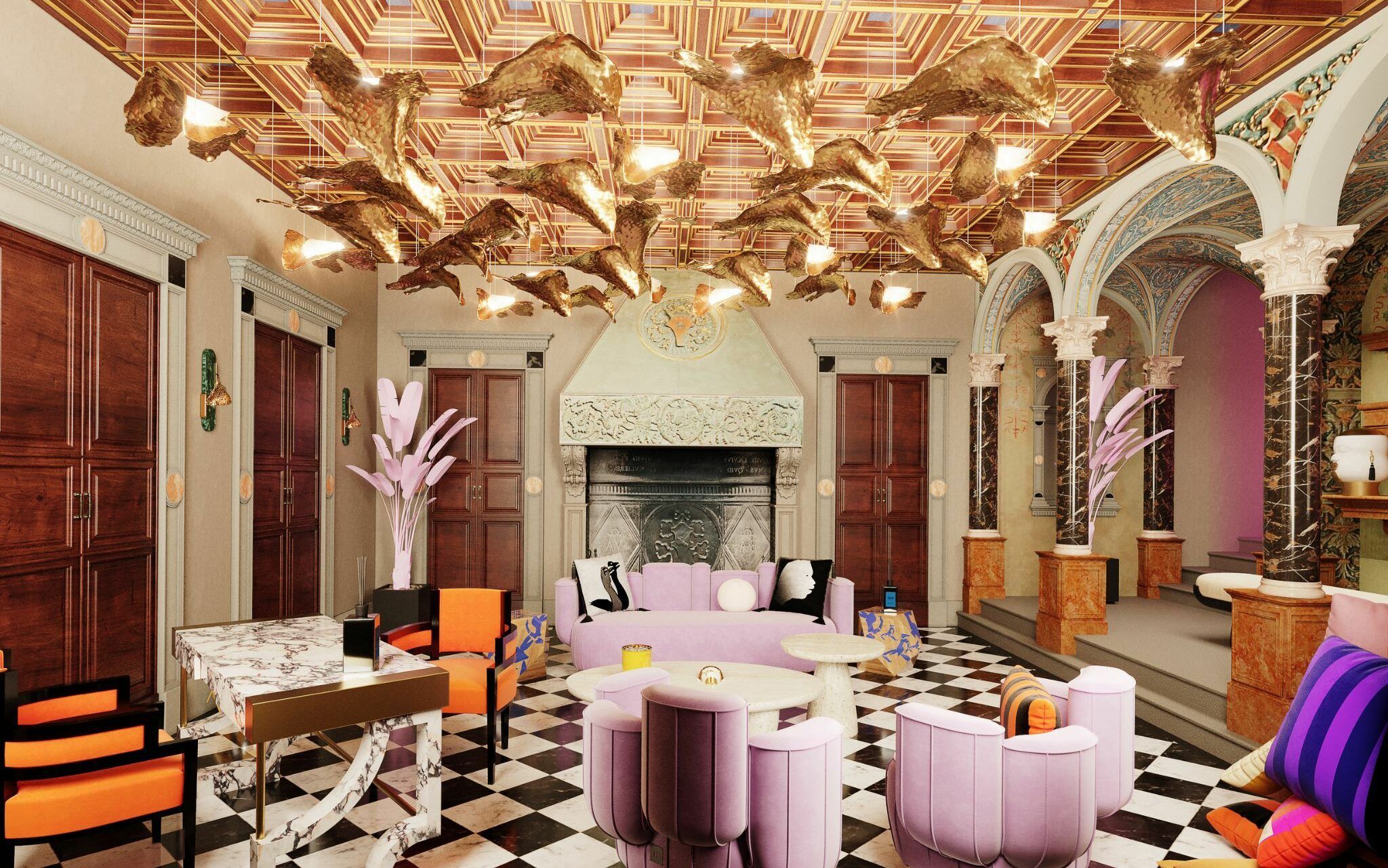 CHROMATIK HOUSE's simulated reality reveals a home with four unexpected rooms beyond what one can imagine – CHROMATIK HOUSE, A-MAZE-ING RUGS, PILLOW PARTY, AND ULTRA DESIGN.
One of the Fuorisalone 2022 highlights was the HOMMÉS Studio's digital realm.
2. ARCHIPRODUCTS DESIGN SELECTION
For archiproducts, the exhibition blending virtual and real CHROMATIK HOUSE was one of the mandatory events to visit at Milan Design Week 2022.
3. BRAND NEW PRODUCTS
As HOMMÉS Studio grows, some products gain a life of their own. For the week where everyone celebrates the excellence of European design and manufacturing, our brand added new products to the catalog.
4. A NEW RUG BRAND, TAPIS Studio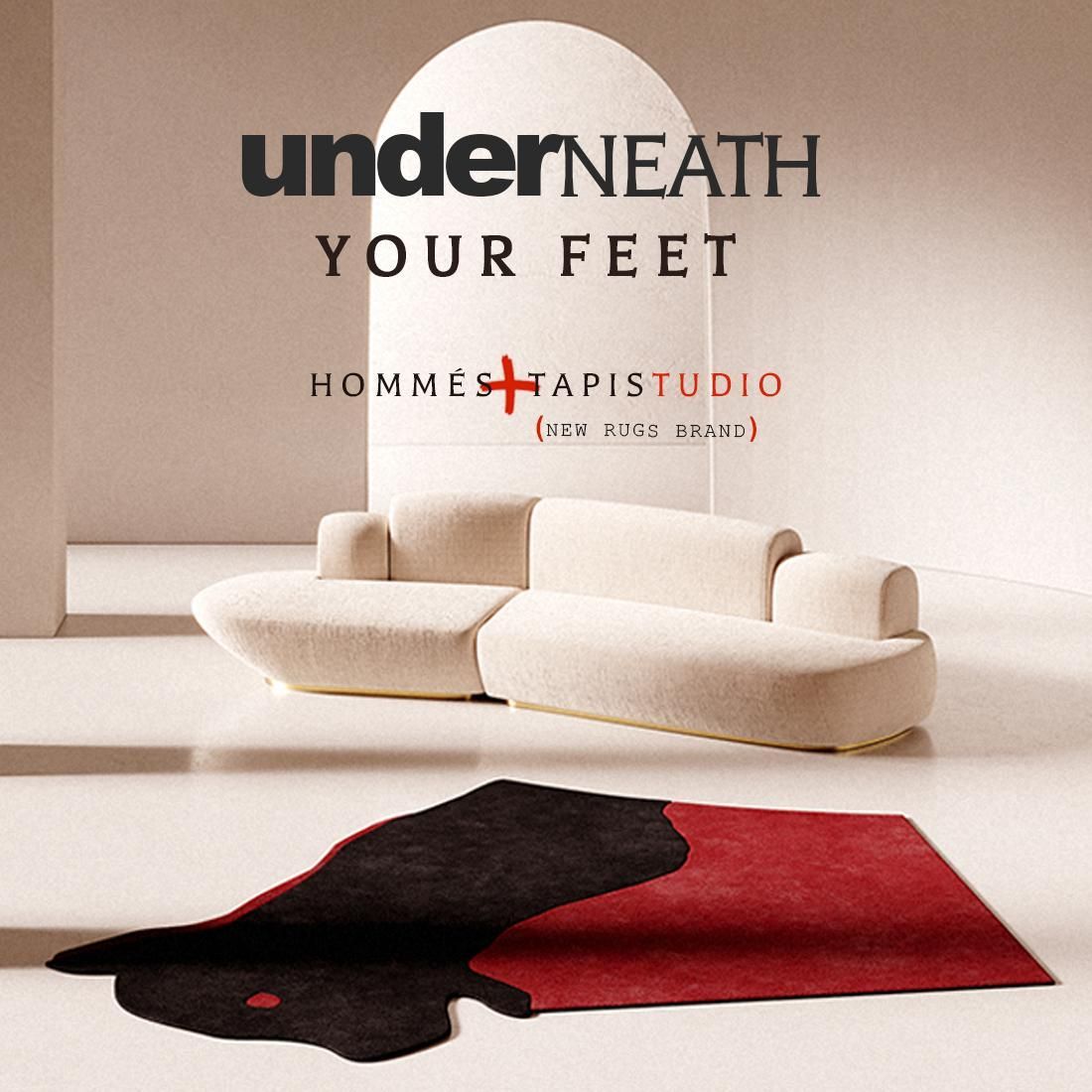 With CHROMATIK HOUSE at Fuorisalone 2022, HOMMÉS Studio introduced to the world of design a rug brand that will change how rooms look and feel. With more than 100 products and (almost) endless customization options, TAPIS Studio kick starts with 6 distinguished rug collections – Shaped, Essential, Outdoor, Eco, Pet, and Kids. There's a TAPIS Studio rug for every room, every moment, and everyone.
5. FUORISALONE AWARD NOMINATION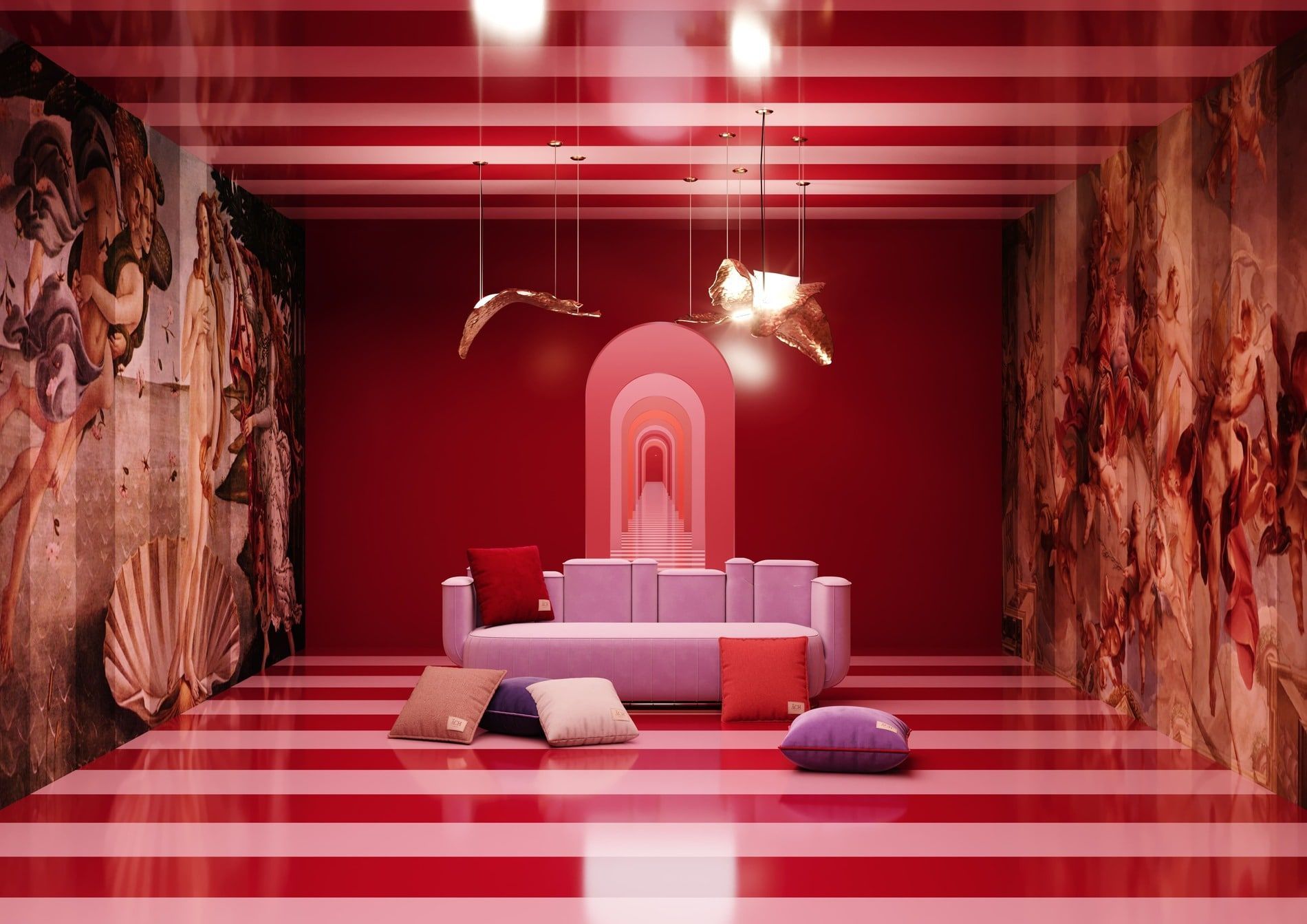 On the very first international exhibition of the brand, HOMMÉS Studio was nominated for Fuorisalone Award 2022: Mention Communication. This prize highlights and awards projects that produce a clear and immediate communication design, adopting an inclusive language that embraces human diversity.
The winner of this category was Hermès with the project 'In Search Of Lightness'.

WHAT THE PRESS SAID
THANK YOU, MILANO!