The Netherland Cultural Institution Het Hem presents until 25th September the Chapter 5ive exhibition- displaying artworks from 15 groups that reflect the equilibrium with nature. A presentation by Dutch architect Rem Koolhaas, and the OMA director Samir Bantal.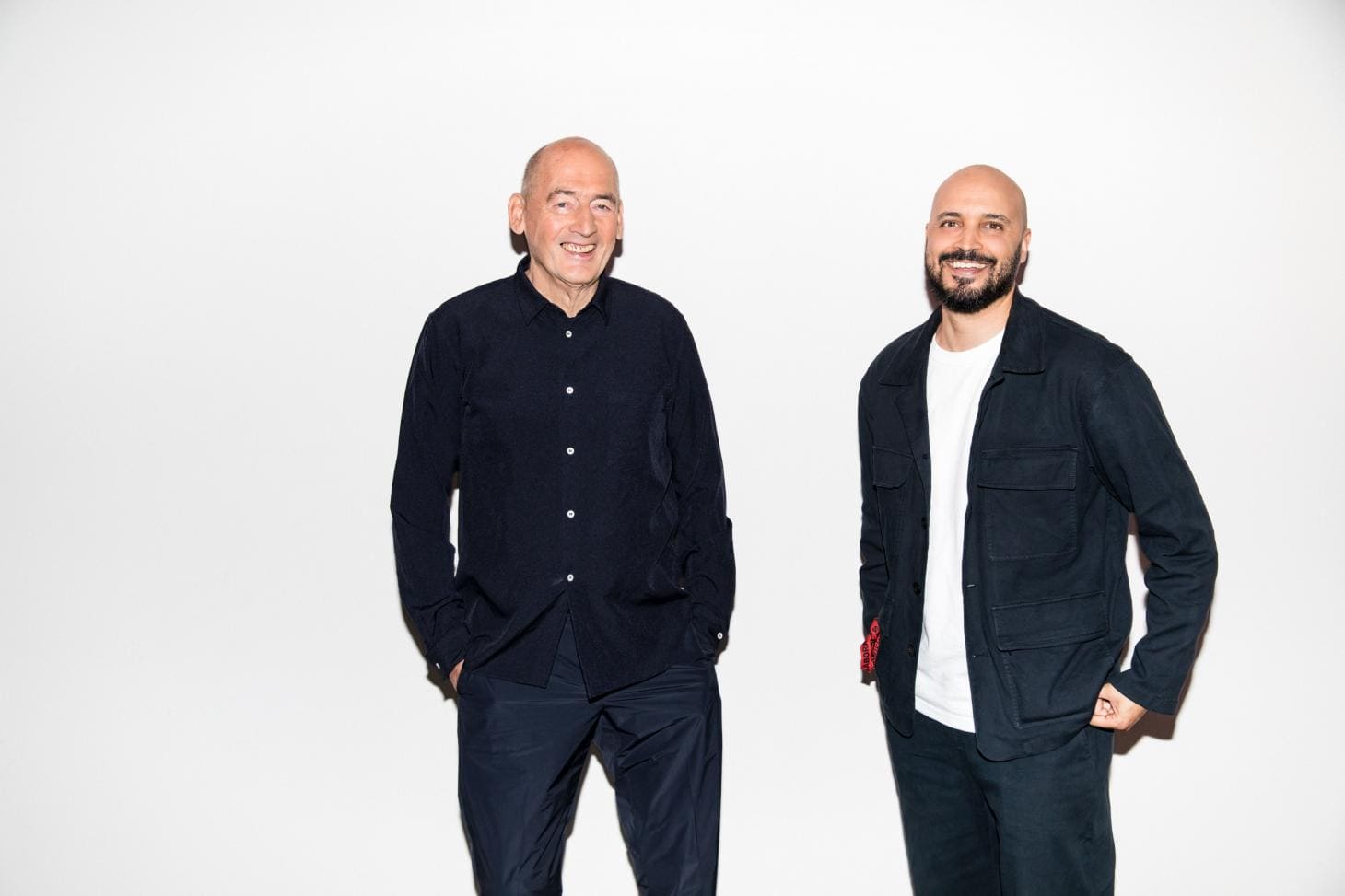 In 2012 Rem Koolhaas and Samir Bantal started the study that brought to life the Chapter 5ive exhibition; their work was first introduced in the Guggenheim in 2020 with the title Countryside, The Future. The aim was to show how globalization changes how people connect with nature by making life more uniform and upset. According to Bantal, people in the countryside no longer accept it, making it essential to look at the countryside to achieve a sustainable life on Earth.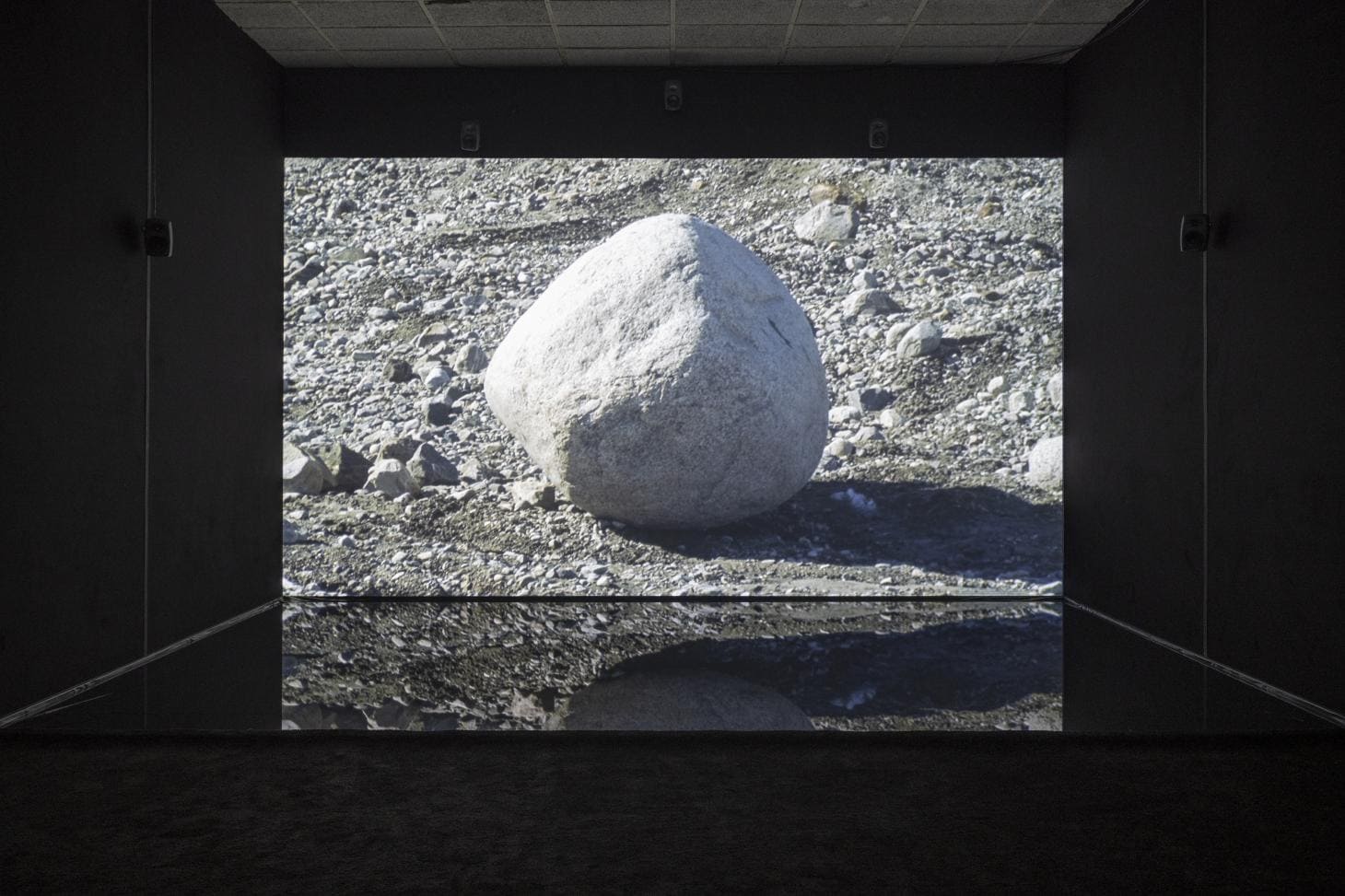 The ambition of Chapter 5ive exhibition is to show Koolhaas and Bantal's reflections and warning about climate change, food security, and the balance with nature through 15 artworks that pay attention to these themes. The exhibition is a necessary journey toward a better world.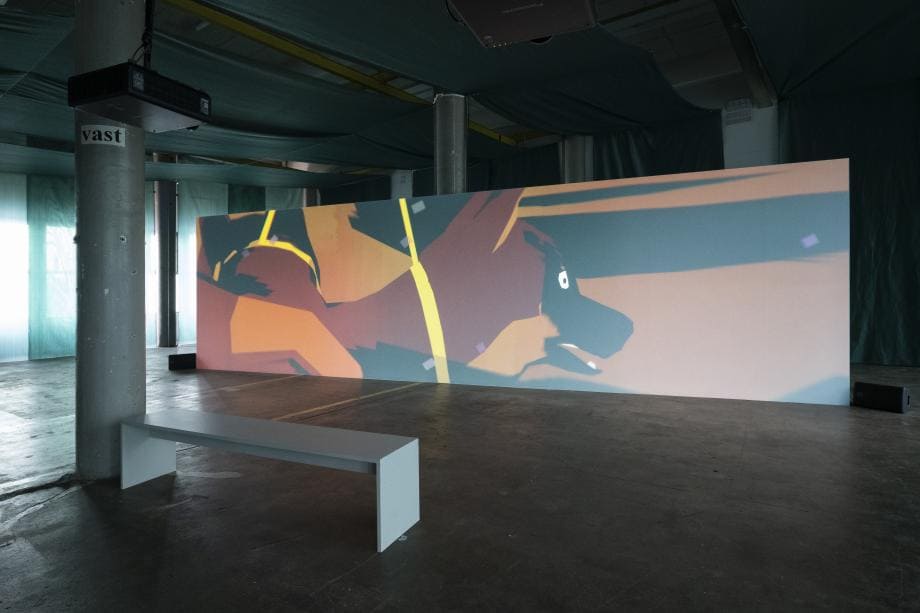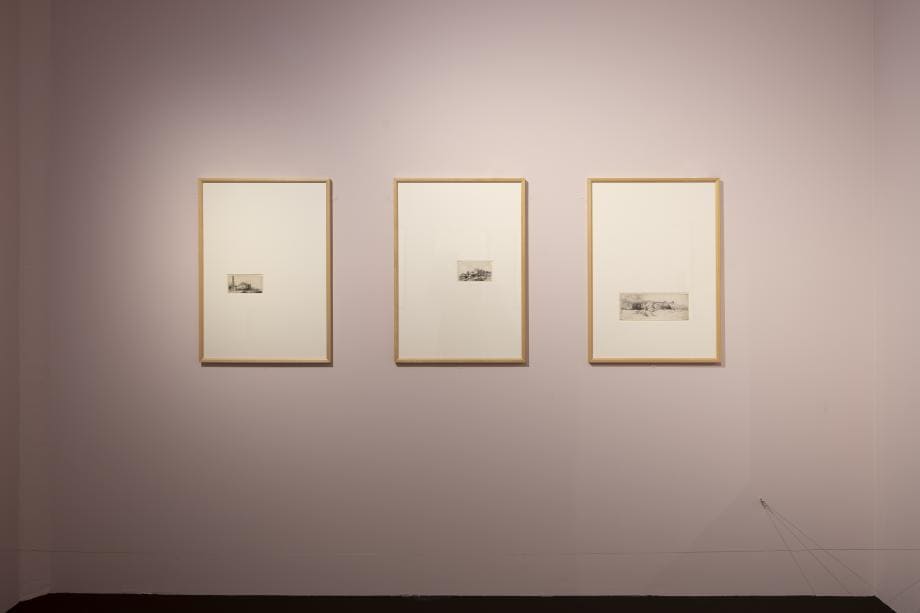 A video from the German artist Christian Jankowski's The Hunt (1992-1997) opens the exposition- therefore, it has a little more than one minute, the prologue shows a strong criticism about how the life has changed. We see the artist walking into a supermarket with an arrow-like a primitive hunter collecting his life supplies in the video.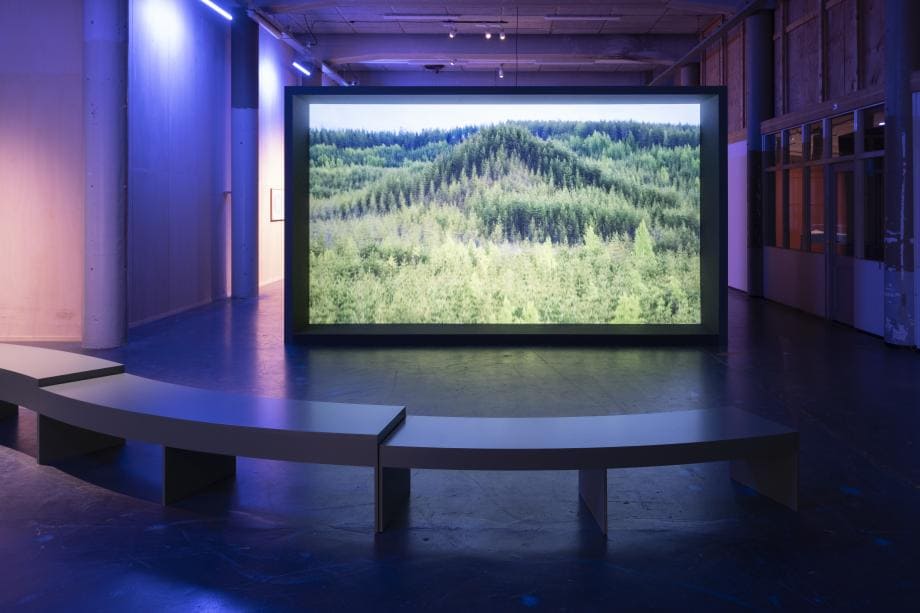 The ecological concern is brought to the exposition by the reflection on the artwork of the Hungarian-American artist Agnes Denes, Tree Mountain – A Living Time Capsule – 11,000 Trees, 11,000 People, 400 Years (1982, 1992-96). The work is a huge artificial mountain with eleven thousand trees by eleven thousand people from all over the world. The artwork is Finland's contribution to helping relieve the world's ecological stress.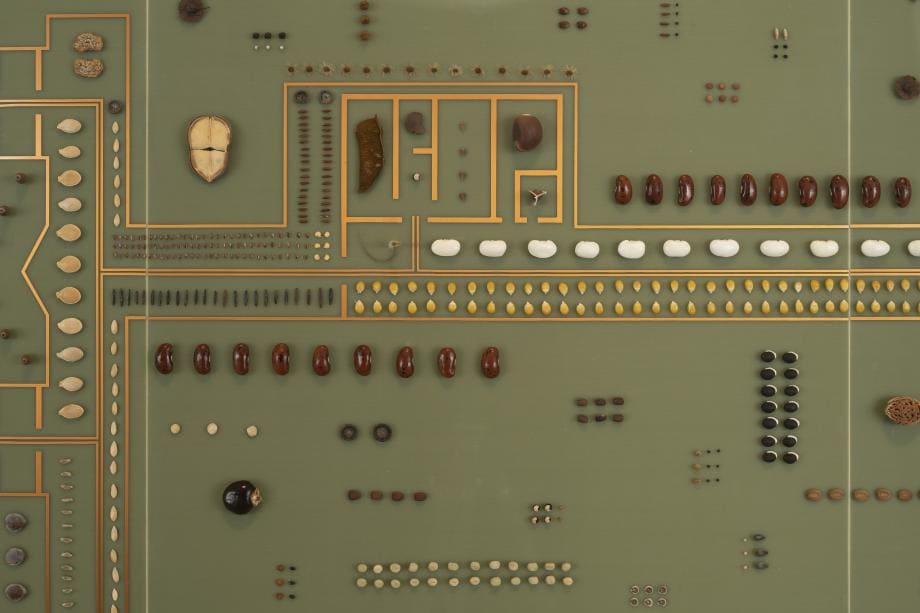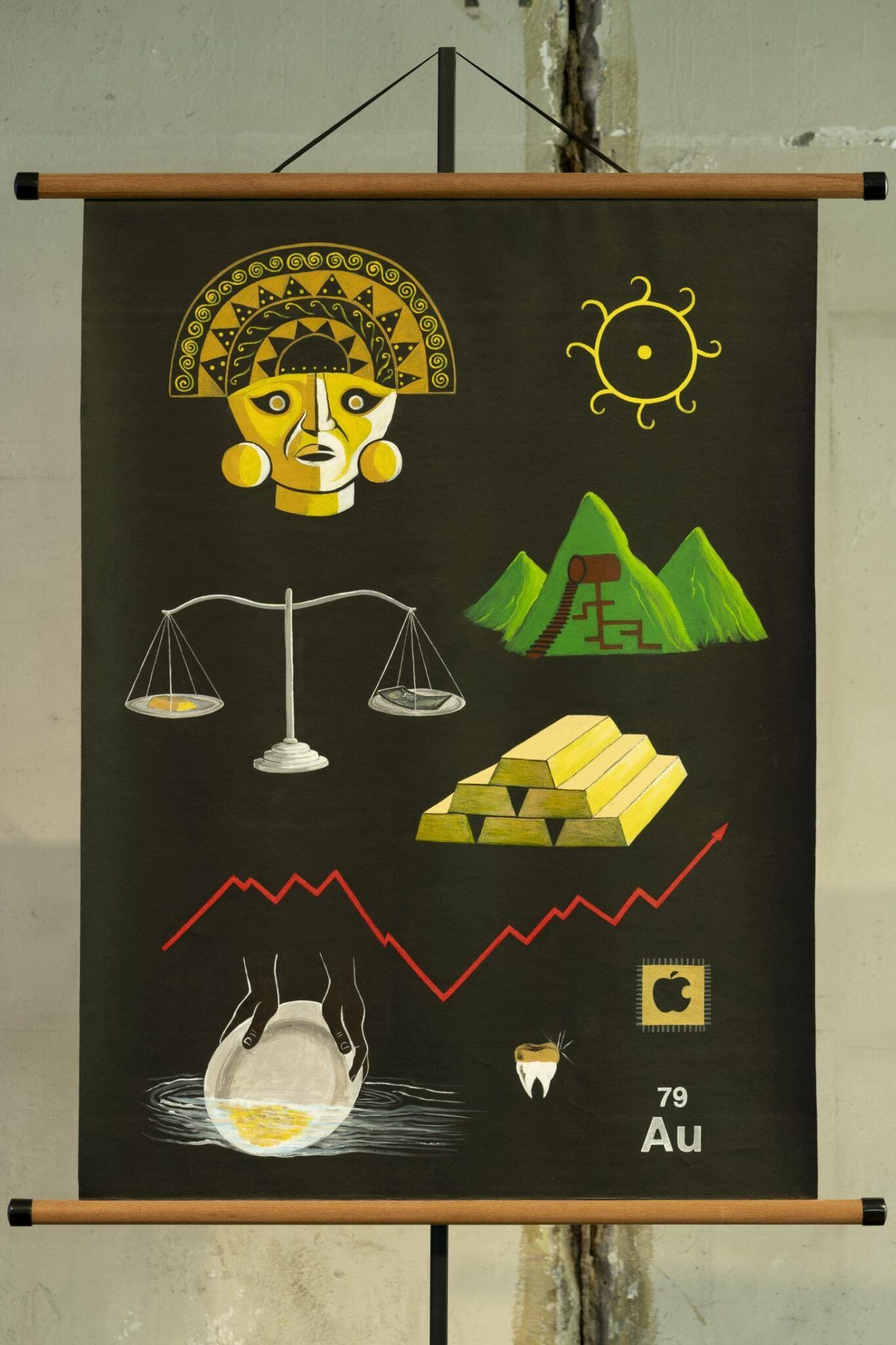 Another highlight of the exposition is the artwork of the Belgian artist Maarten Vanden Eynde, The Great Decline (2019), a copper chip that shows the floor plan of Norway's Svalbard Global Seed Vault. Vos points out that seeds are complex rural technologies full of knowledge.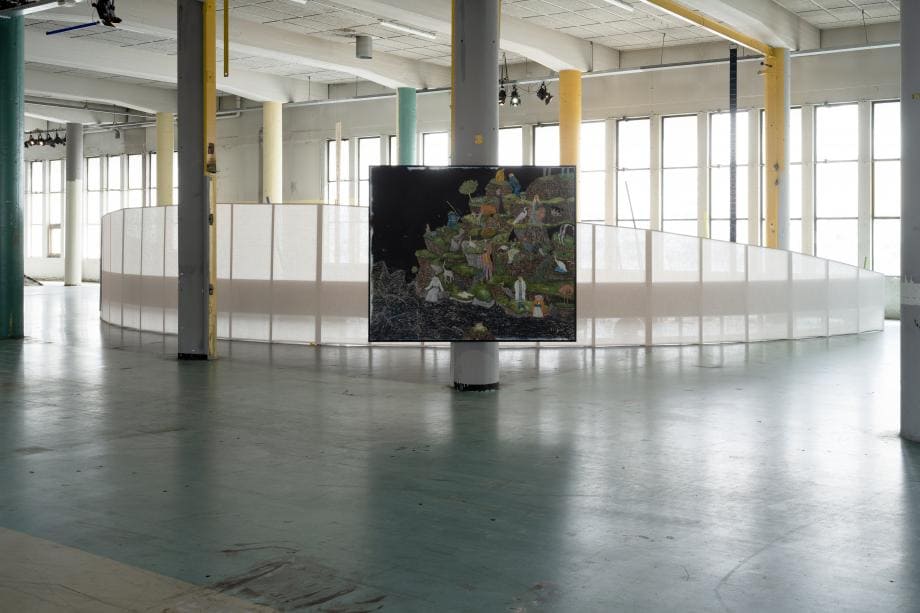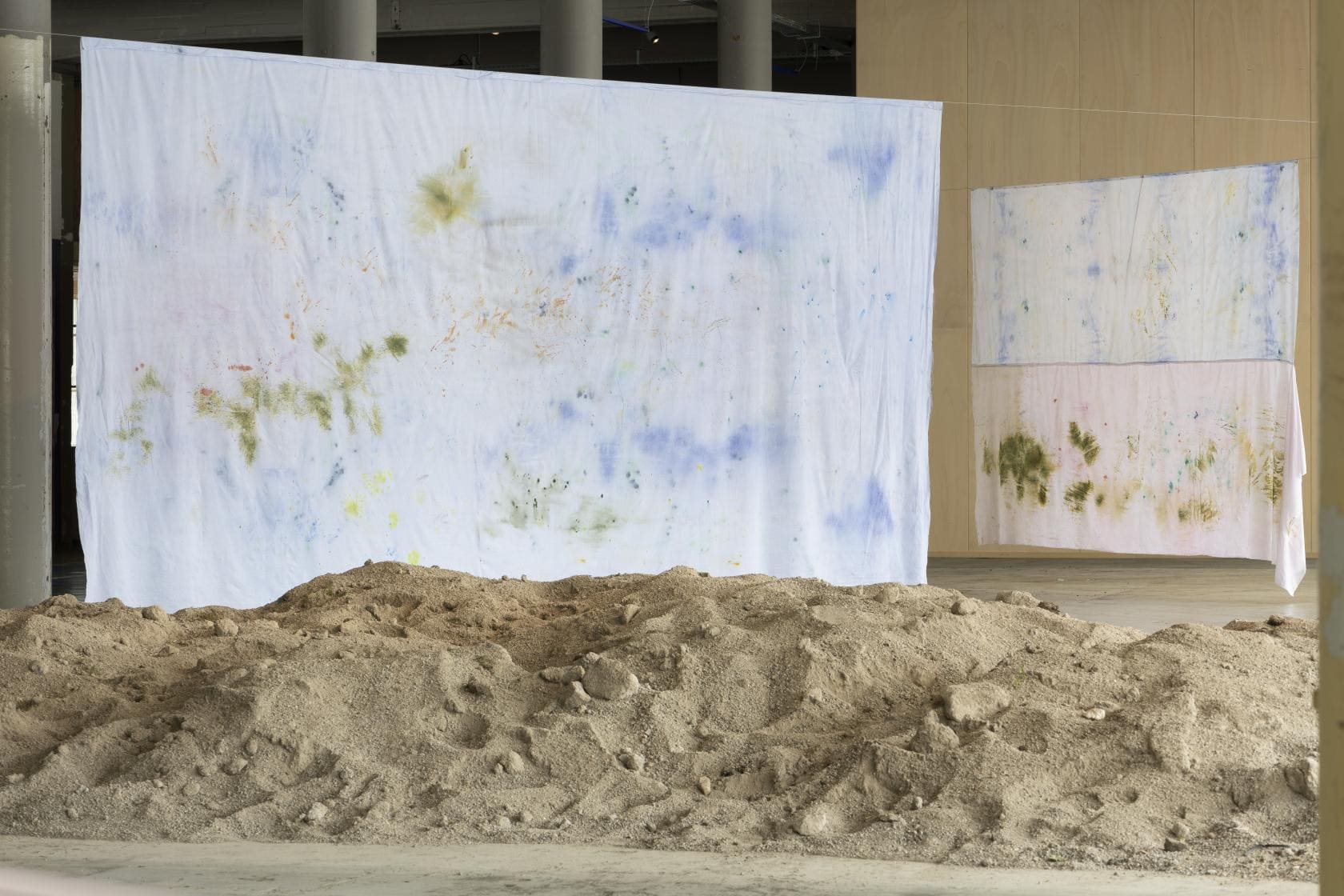 The Chapter 5ive exhibition ends with the work of the American artist Ian Cheng, Emissary Forks at Perfection (2015-16), a live algorithmic that simulates a future where humans are gone. It's a perfect end to reflect on how we lead the world.
CHAPTER 5IVE
Date: 7th May to 25th September
Location: Het Hem
DO YOU LOVE ART?
You might also like our Chromatik House, a synaesthetic exhibition that will take part in Milan Design Week; click here to discover more.

Source: Wallpaper Photos: Geert Broertjes
.