Interior Design Apps are the new trend for 2021. Our team wants to present you with 19 design apps that will help you decorate your place!
First things first, we all know that interior design has gone through a radical expansion in the past years. Right now it's easier for everyone to access all interior design processes. Everyone can find the perfect piece to finish their home decoration. Technology has come up with a series of design apps that will allow you to show, design, and view furniture, or even fixtures directly in your home in real-time.
Hutch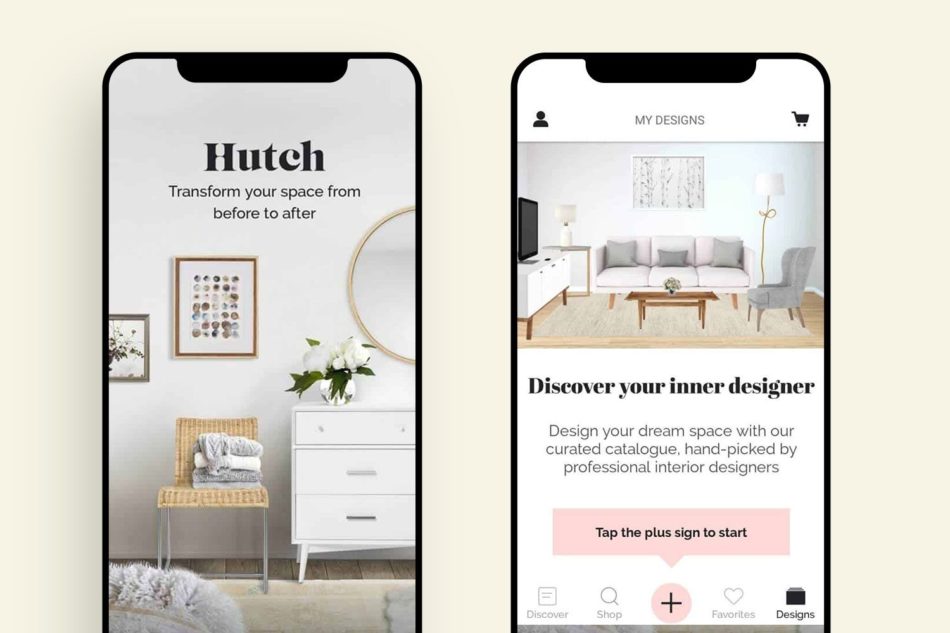 When you're decorating your home and have some trouble finding the perfect lighting piece, Hutch will be the solution. You can shop directly in the up, but besides that, you can upload your own images. By doing that, you'll be able to get a realistic view of how something will fit your dining room or your bedroom.
Available on: Android
Cost: Free
Adobe Color Capture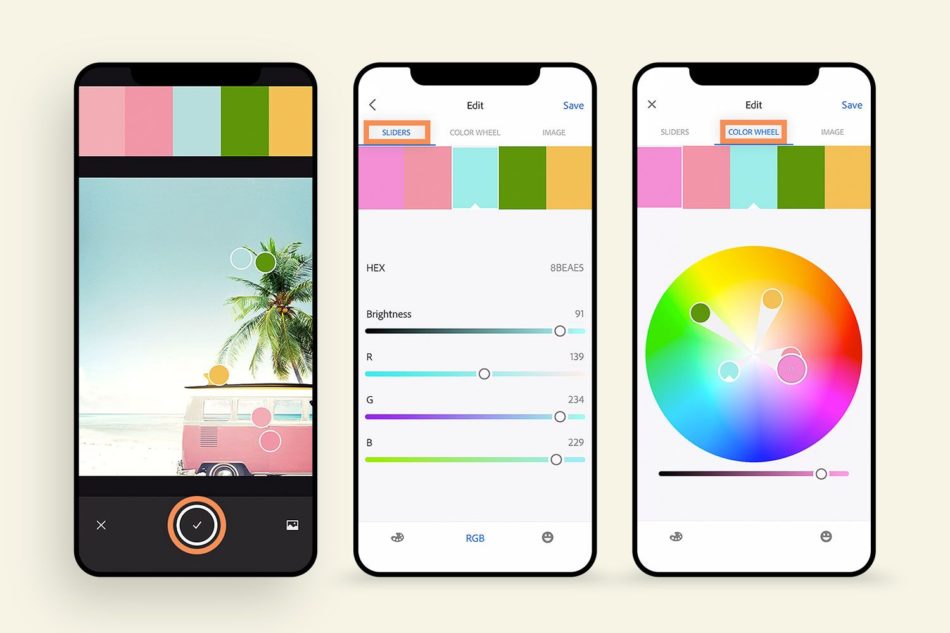 If you ever wanted to bring back home your favorite ambiance of your favorite place, that is possible. With the Adobe Color Capture app, you can do it. Once you're in a place that you love, take some pictures and upload them to your profile. Then, in an instance, you'll have a customizable color scheme, 3-D patterns, and vector graphics that are compatible with numerous design software. Because of that, you'll create the perfect room!
Available on: iOs & Android
Cost: Free
roOomy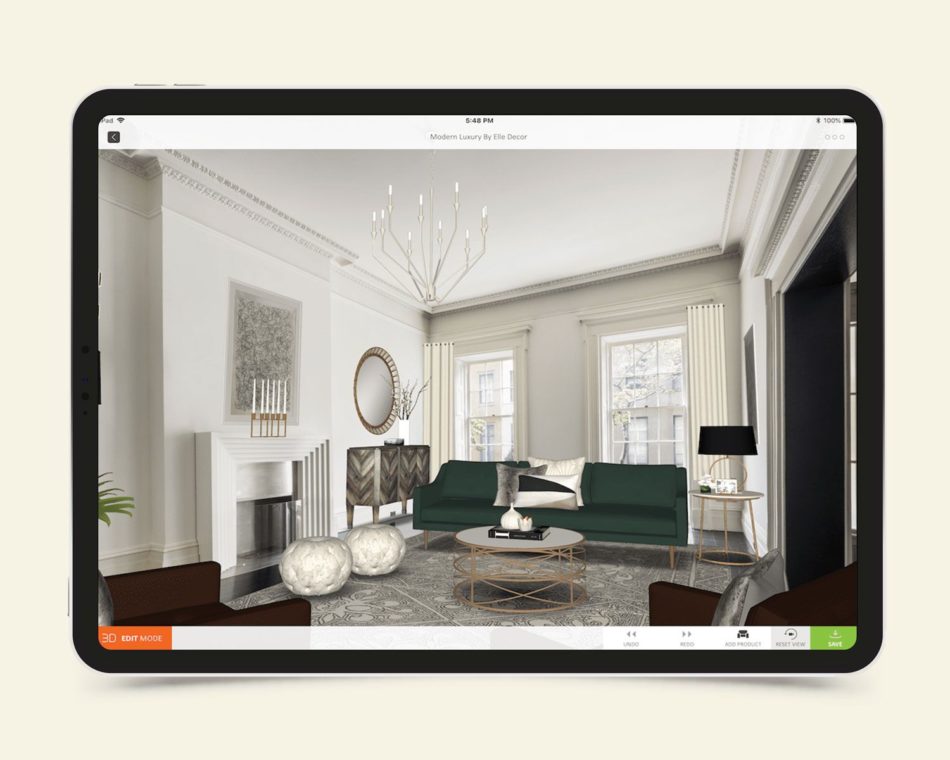 roOomy App will help with one simple, but important thing. Find that one piece that is just right for you and your home. It has AR technology that will help you discover if artwork or even a chair match in every corner of your room. This interior design app also has a connection with merchants that will give you more shopping options.
Available on: iOs
Cost: Free
Home Design 3D Gold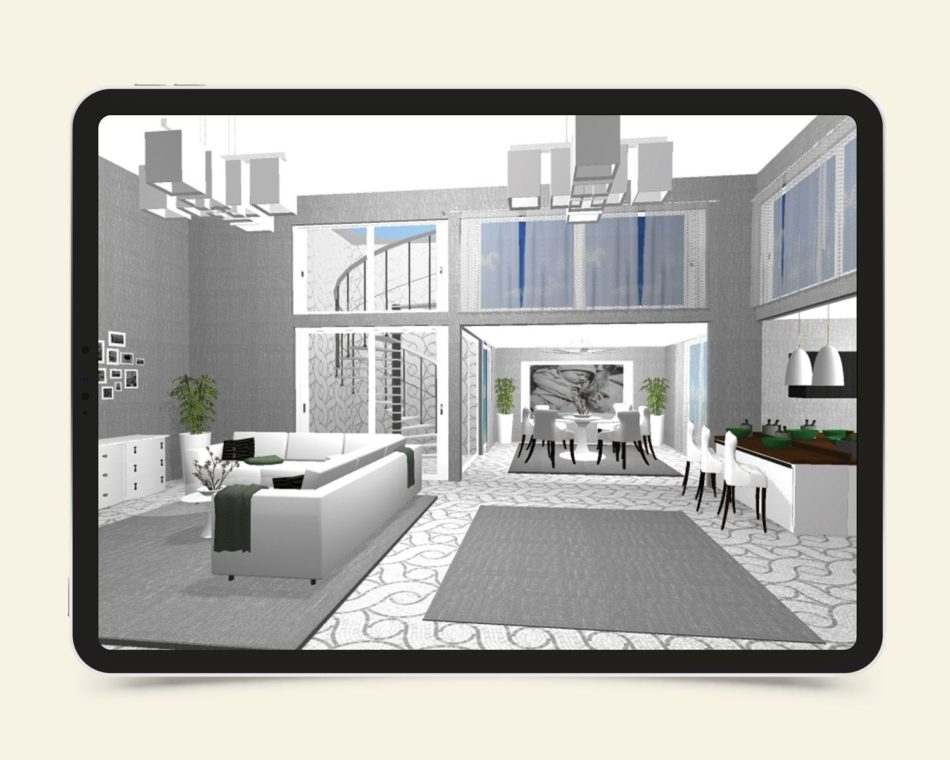 Home Design 3D Gold app will help you if you're thinking about some big design project. Here you can import your floor plans, and then experiment with changing the layout, create new openings, or removing walls. Besides all of that, you can also share your project with collaborators, who can make some modifications with you in real-time.
Available on: iOs
Cost: $9,99
Havenly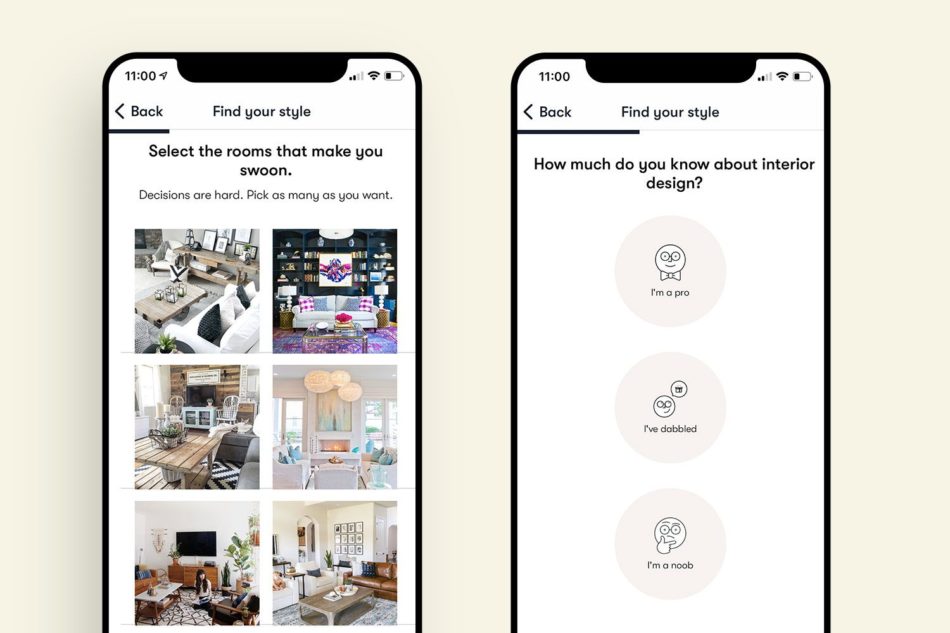 Gather all the ideas that you have in one Interior Design App, Havenly. You can pick the interior designer that you want to work with or do a quiz to be matched with someone with the same design ideas as you. Once matched, you'll be able to work together.
Available on: iOs
Cost: Free
Pinterest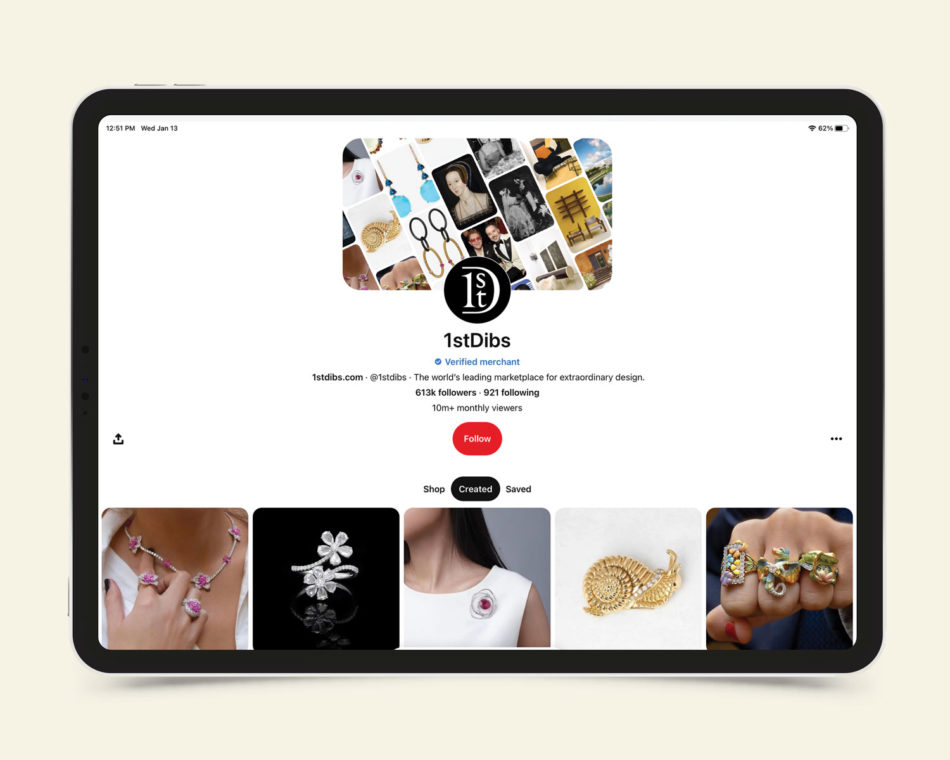 Pinterest is the ultimate source of design inspiration, for both professionals and DIYers alike. Discover all kinds of projects, ideas, colors, textures, all in one place.
Available on: iOs & Android
Cost: Free
MagicPlan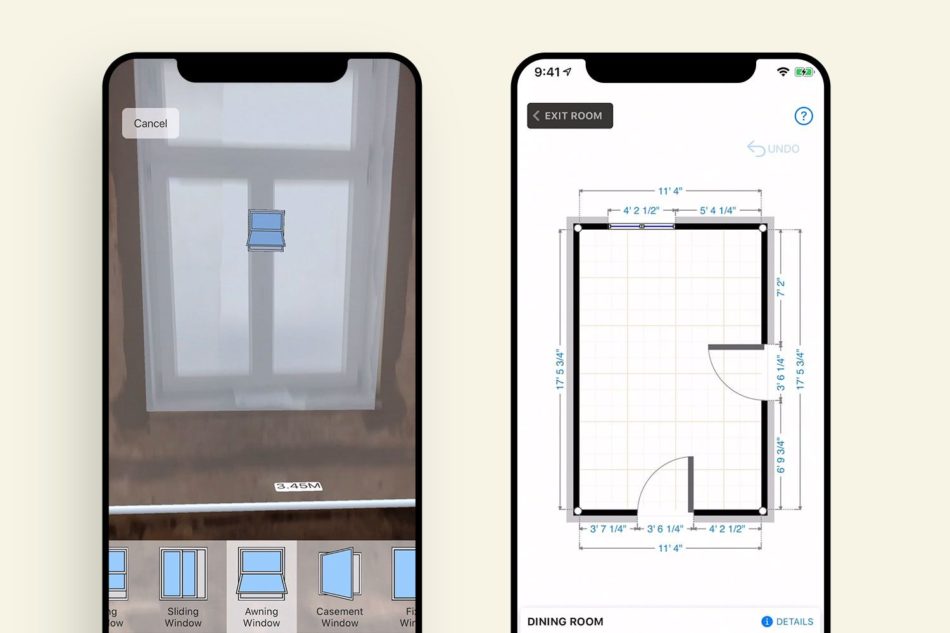 If you already know what do you want to do in your home, it is important to take measurements of the space, so that way everything fits together. MagicPlan App is the solution! Computes distances throughout your home with one simple photo and can draw up floor plans easily.
Available: iOs & Android
Cost: Free
Pantone Connect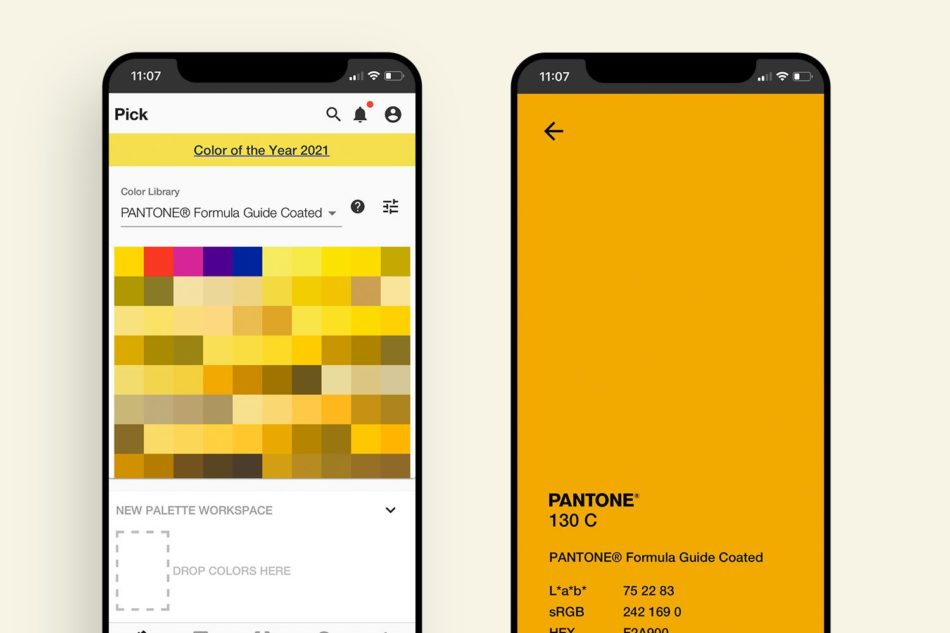 Pantone is the tastemaker in the world of design. This App will enable you to find colors based on a simple photograph. It also creates customized color palettes.
Available on: iOs & Android
Cost: Free
Vivid Paint Colors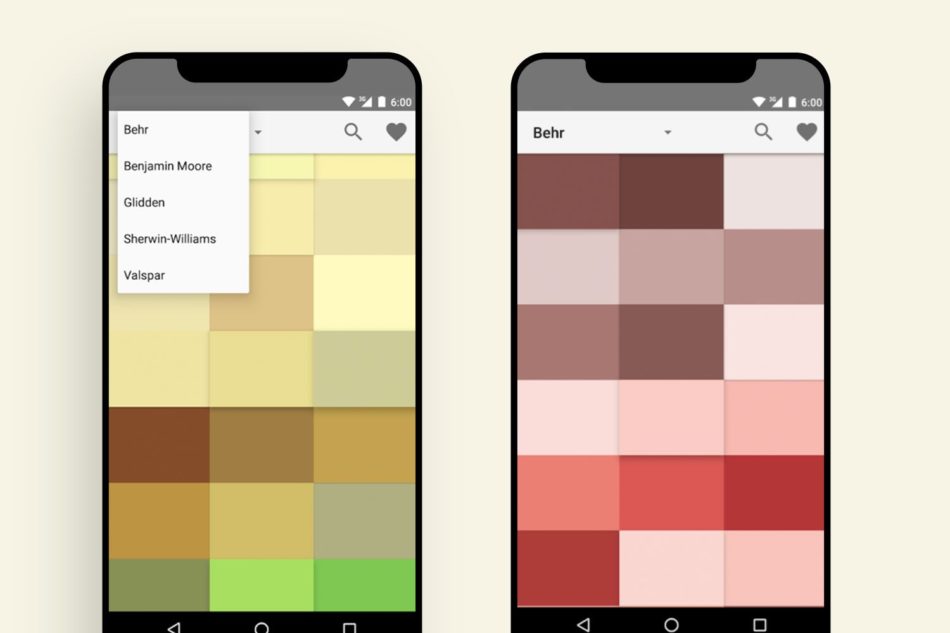 In addition, with Pantone App, we've Vivid Paint Colors App. Here you can browse an infinite palette of colors and inspirational photos. Once you find the right one, you can purchase it directly!
Available on: iOs & Android
Cost: Free
Morpholio Board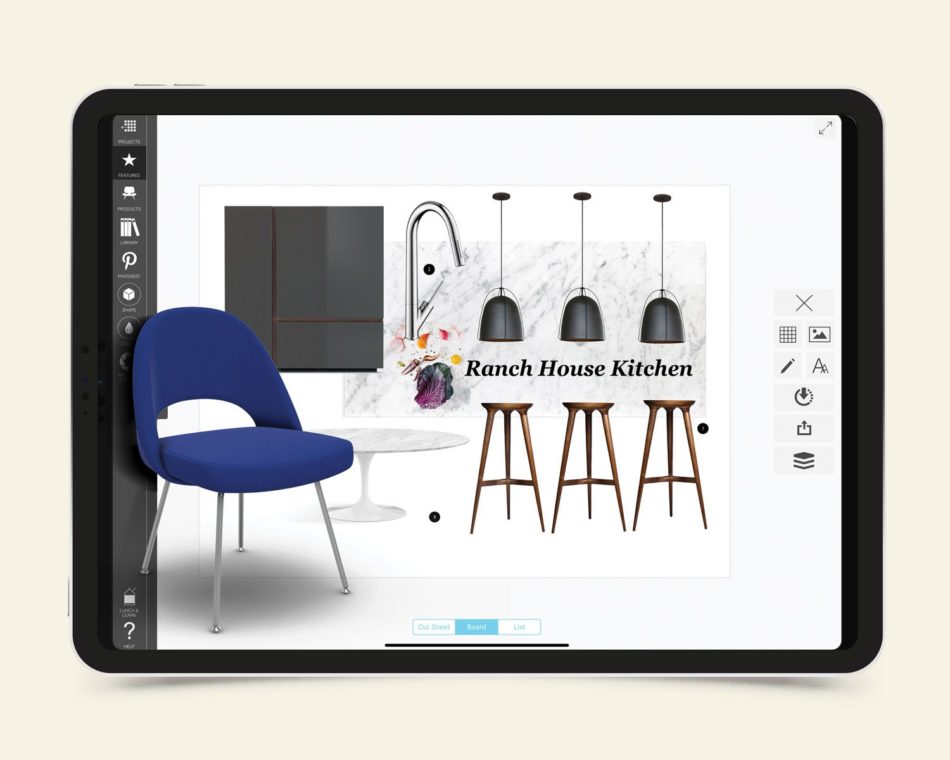 The Morpholio App was created by interior designers, for interior designers. The app allows us to do several things, from layout mood boards, to design ideas and collages.
Available: iOs
Cost: Free trial, $11,99/year Pro Subscription
Sweeten
Sweeten was created by Jean Brownhill, the creator of the African American Student Union at Harvard University. You can find the perfect contractor on Sweeten, the only thing you have to do is post the details of your project and your budget. After that, you let the design experts do their magic!
Available on: Safari, Chrome, Firefox, and so on.
Cost: Free
Homestyler Interior Design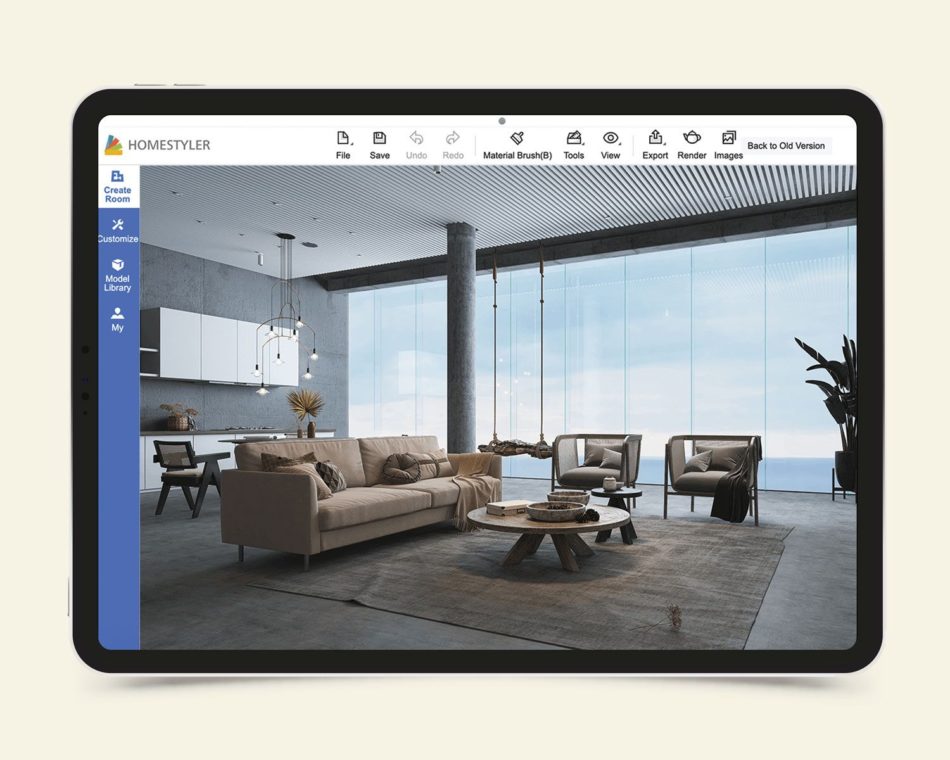 Furthermore, with HomeStyler Interior Design App you can view your preferences in interior design in 3D. Once you do that, you can determine if they're good options for your home.
Available on: iOs & Android
Cost: Free
Photo Measures
Once you want a piece of art or a frame at your home, don't rely only on your judgment. Find the exact size with Photo Measures App, it helps you to save the exact dimensions for objects or spaces.
Available on: iOs & Android
Cost: $6,99 for iOs, $4,99 for Android
Paper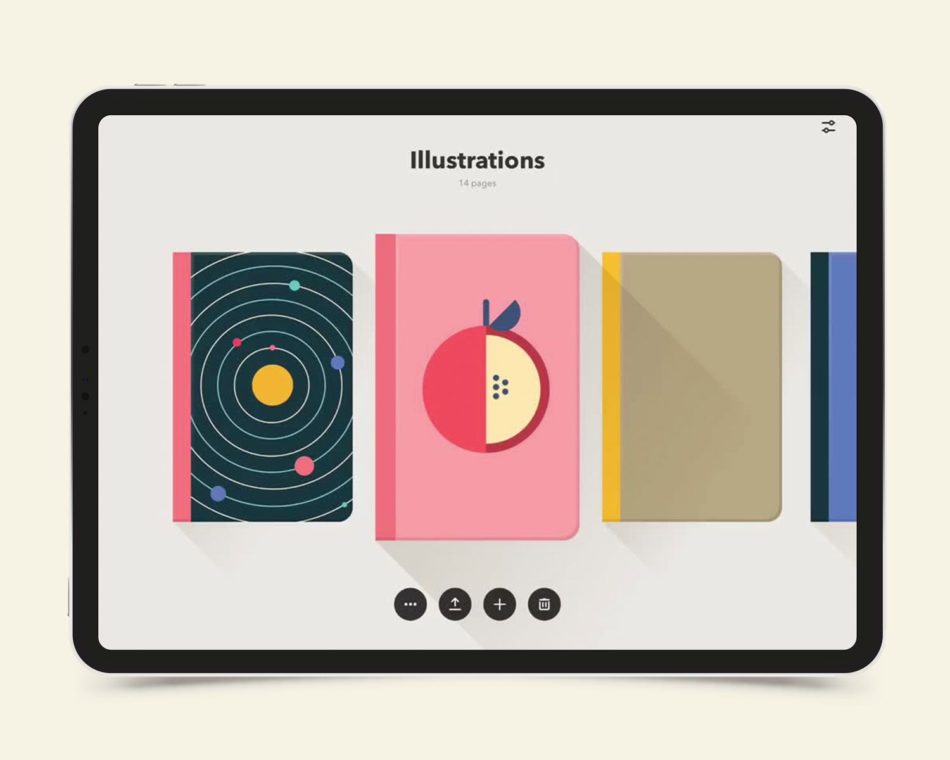 Paper App is that exclusive app where you can sketch, make notes, and annotate other people's designs. This one reminds us of the old-fashioned idea of creating with pen and paper.
Available on: iOs
Cost: Free
Houzz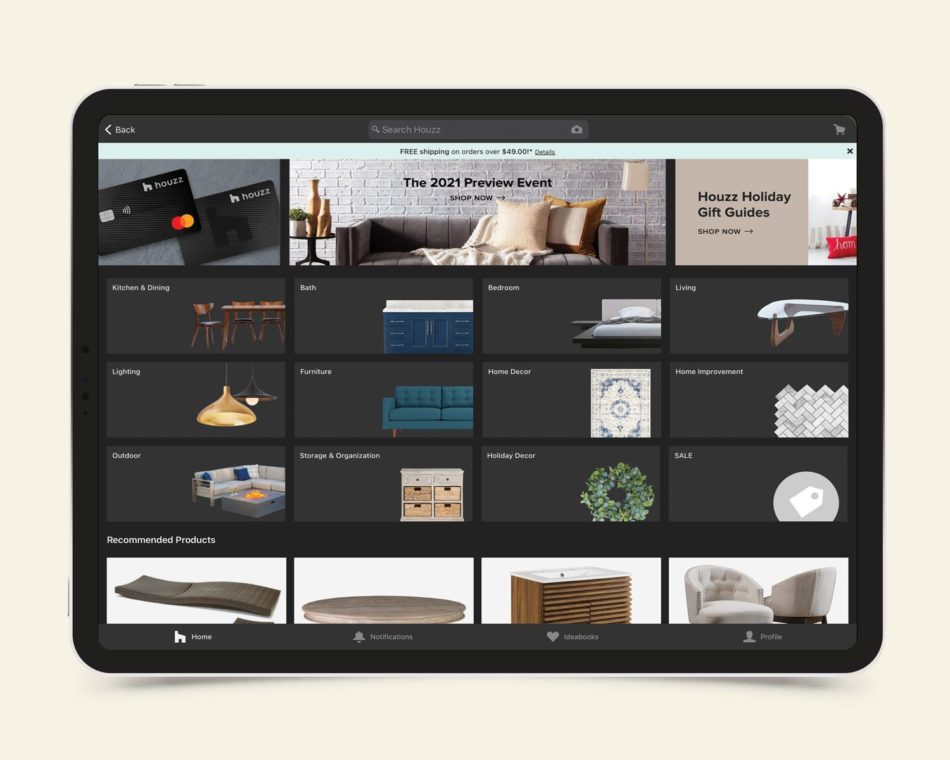 Discover more than 14 million images in Houzz App that will inspire you! Create your "Ideabook" with your favorite styles and rooms. Because of that, you'll inform the design consultants of what you're looking for and they can help you.
Available on: iOs & Android
Cost: Free
ColorSnap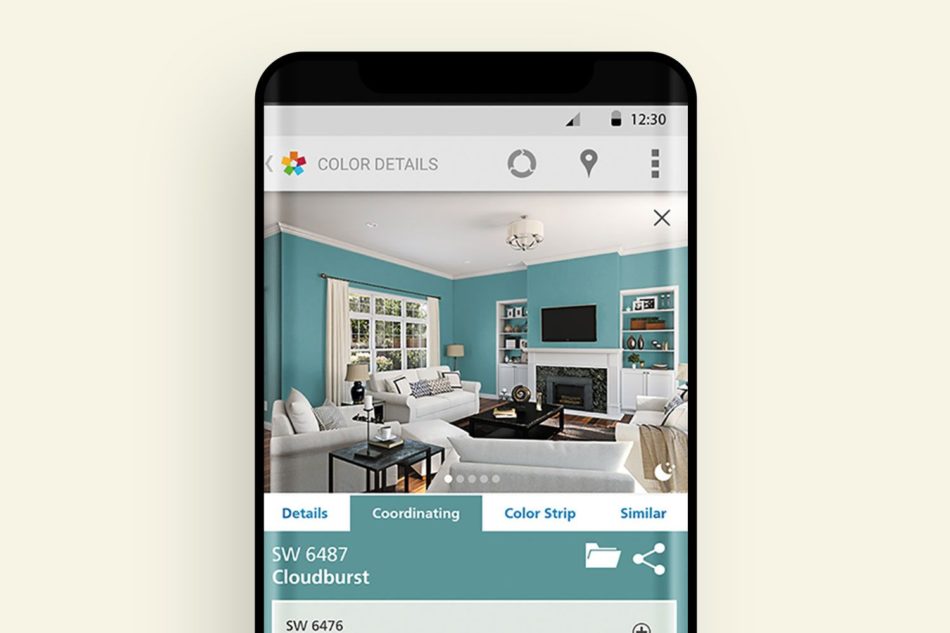 ColorSnap App can and will help you find the best paint for any project of yours. Take a picture of an item to get the exact paint-color match. But this app does not only this, but it also calculates how much paint you'll need.
Available on: iOs & Android
Cost: Free
Sun Seeker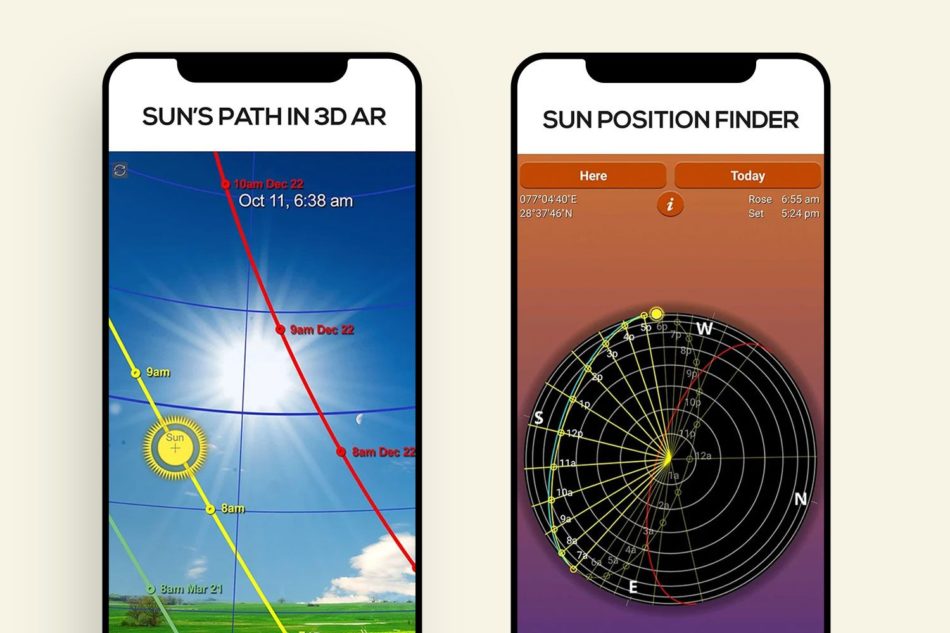 When decorating any room of your home, the amount of natural light has an important part. The Sun Seeker app can simplify that by determining where to place each work of art. You can find the sun's path and rise, after that you can set times and view a map of the solar direction for each daylight hour.
Available on: iOs & Android
Cost: $9,99 for iOs, $7,49 for Android
Housecraft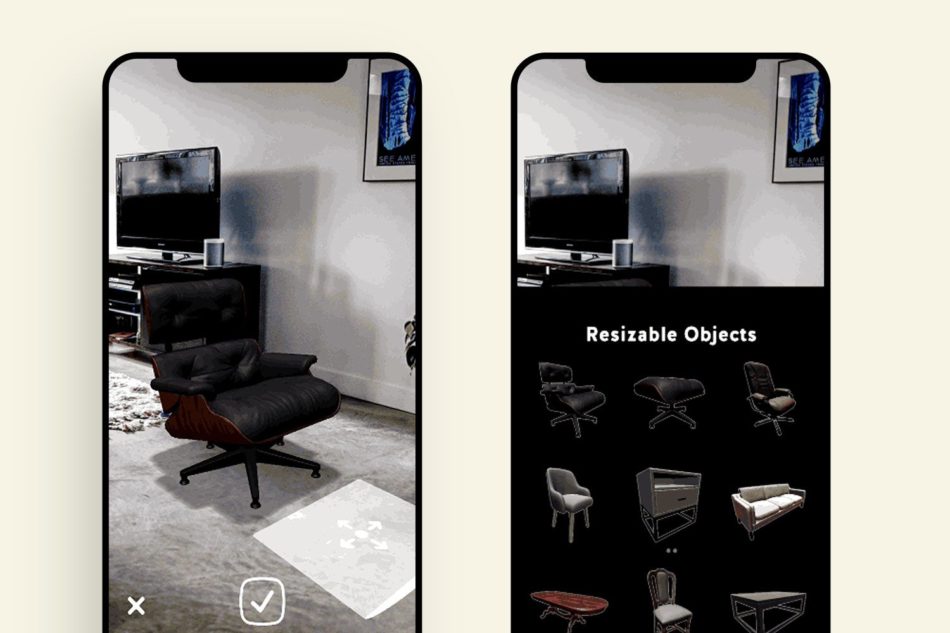 With Housecraft App you can place some potential purchases directly in your home, that way you can view them from every angle. You can save various layouts and compare them.
Available on: iOS
Cost: Free
1stDibs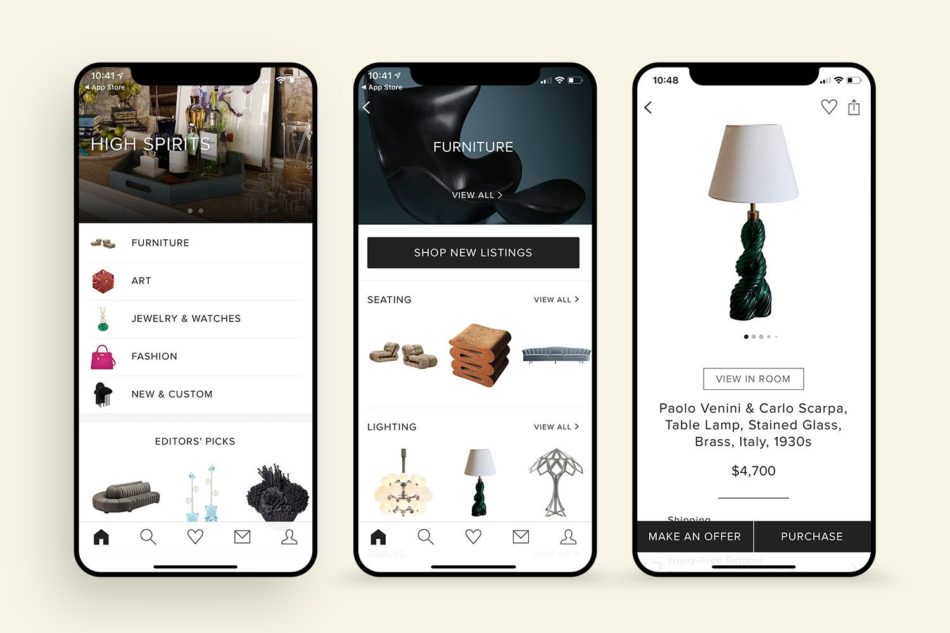 Last, but not least important, 1stDibs app! Here you can browse the most beautiful things on Earth. Get to know all interior design pieces from prestigious dealers and galleries.
Available on: iOs
Cost: Free