Marble Design is without a doubt one of the most amazing finishes to have at home. It has been for the last few years the chosen one for many houses and this trend will continue.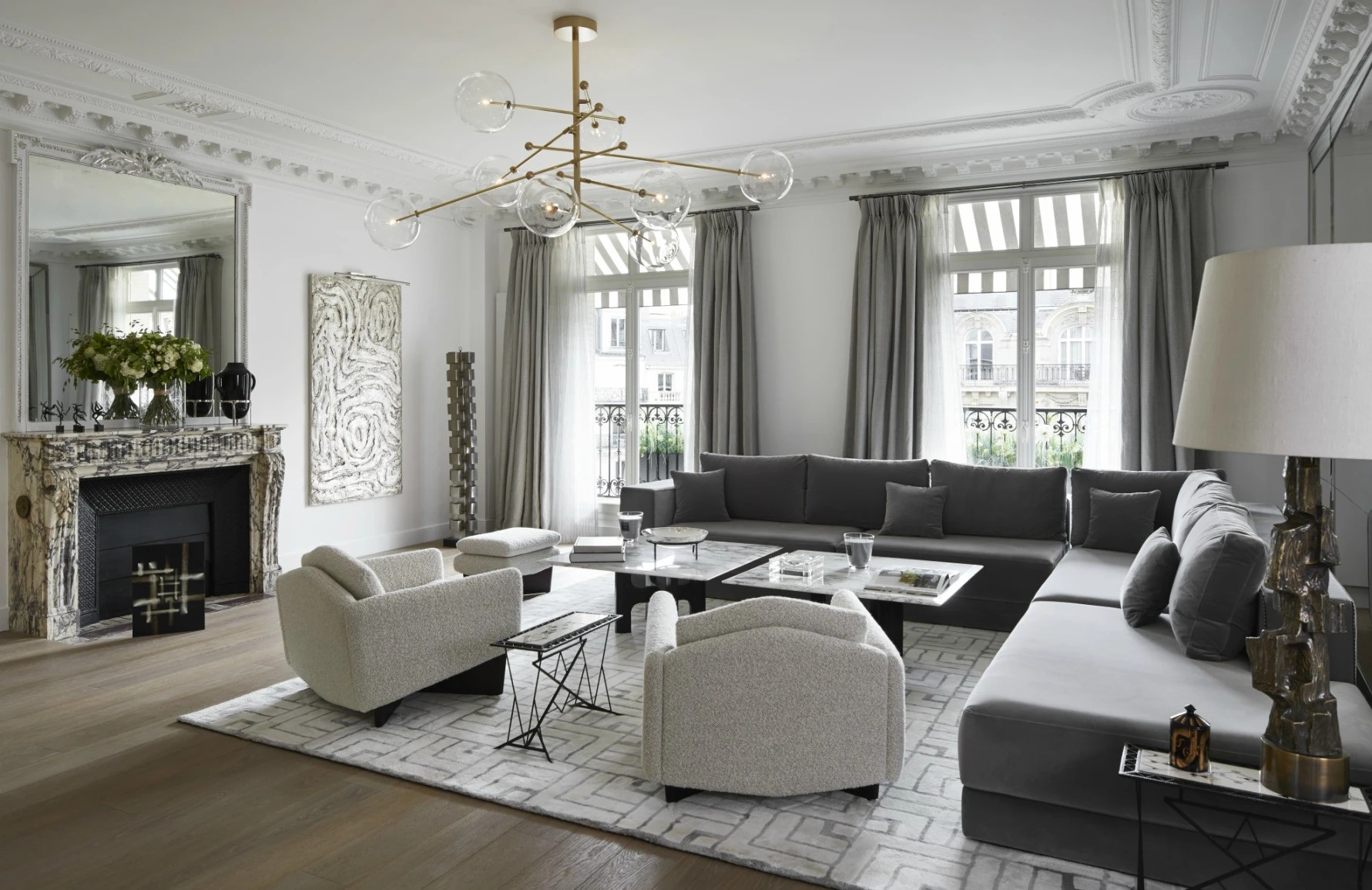 Now It's time to talk about how the Marble Design can complete the different areas of your home.

First things first, in the centre of a living room, a black and white marble center/coffee table. If we imagine this place without a center table, it's easy to conclude that it won't be complete.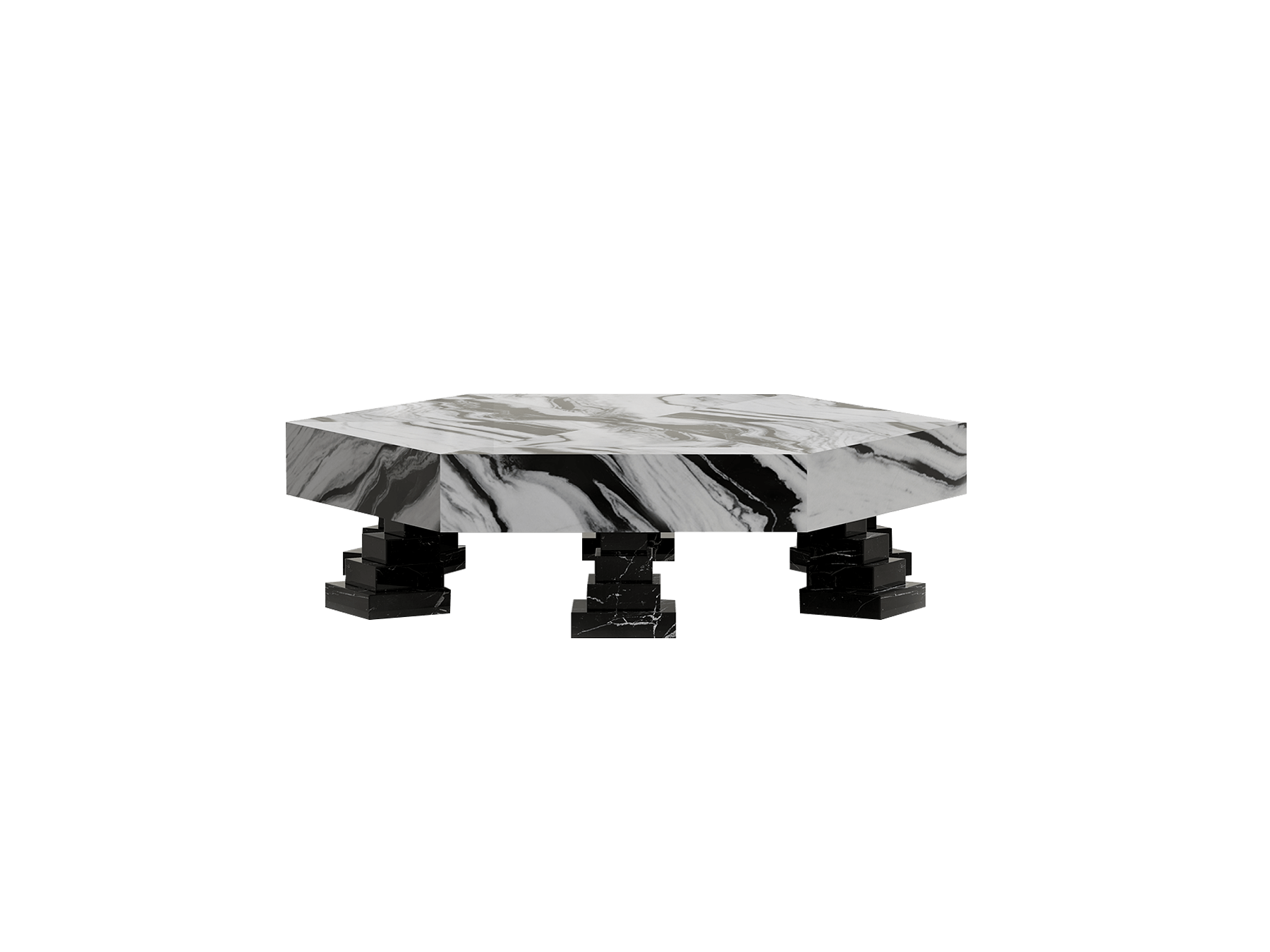 Make your living room the most intimate and comfortable place in your house with Odonto Center Table, by Hommés Studio.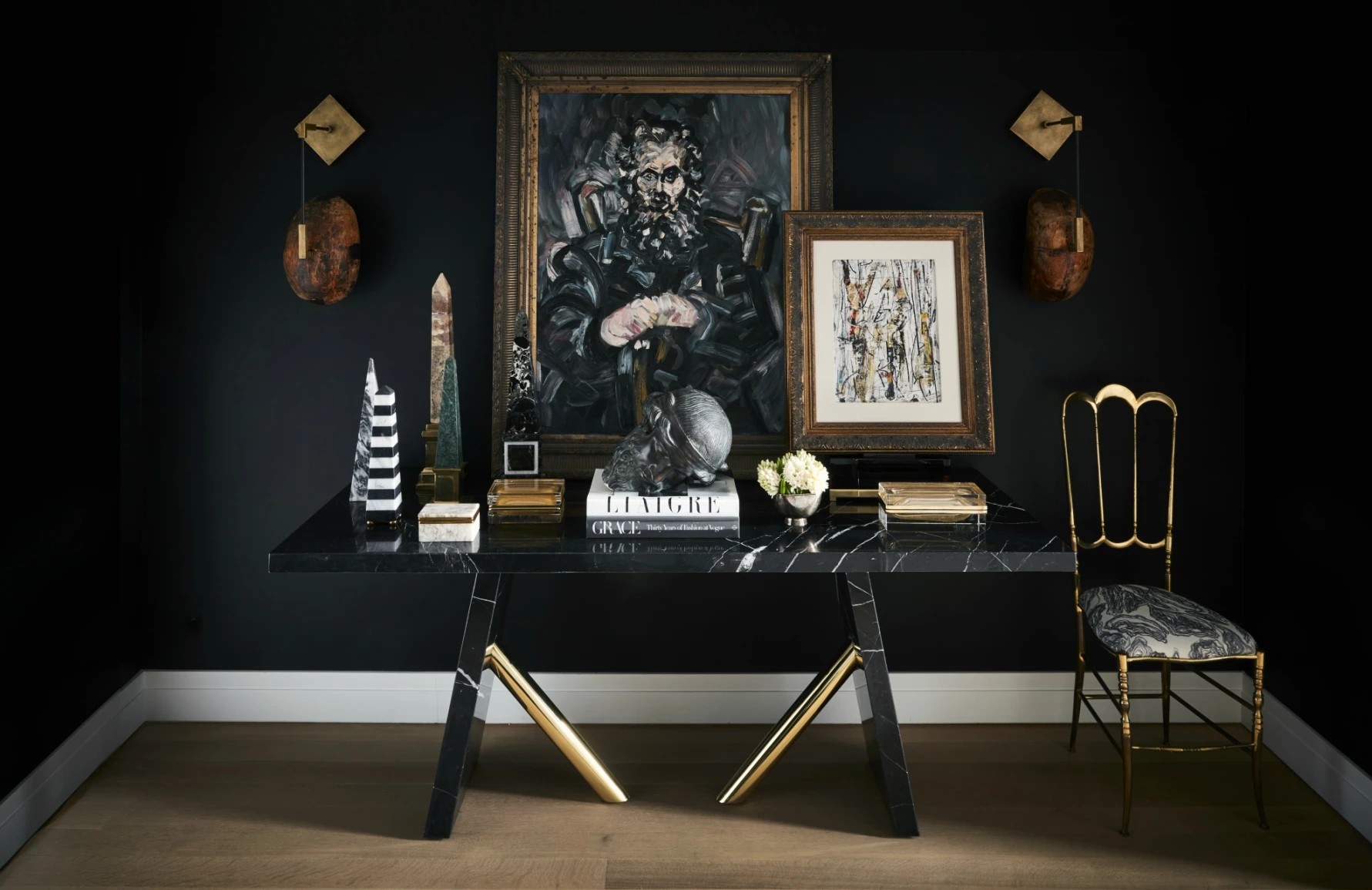 Interior Design means, not only center tables, but also console tables. Let us embrace this sculptural aesthetic and luxury design. The black marble can be so elegant with the right decor!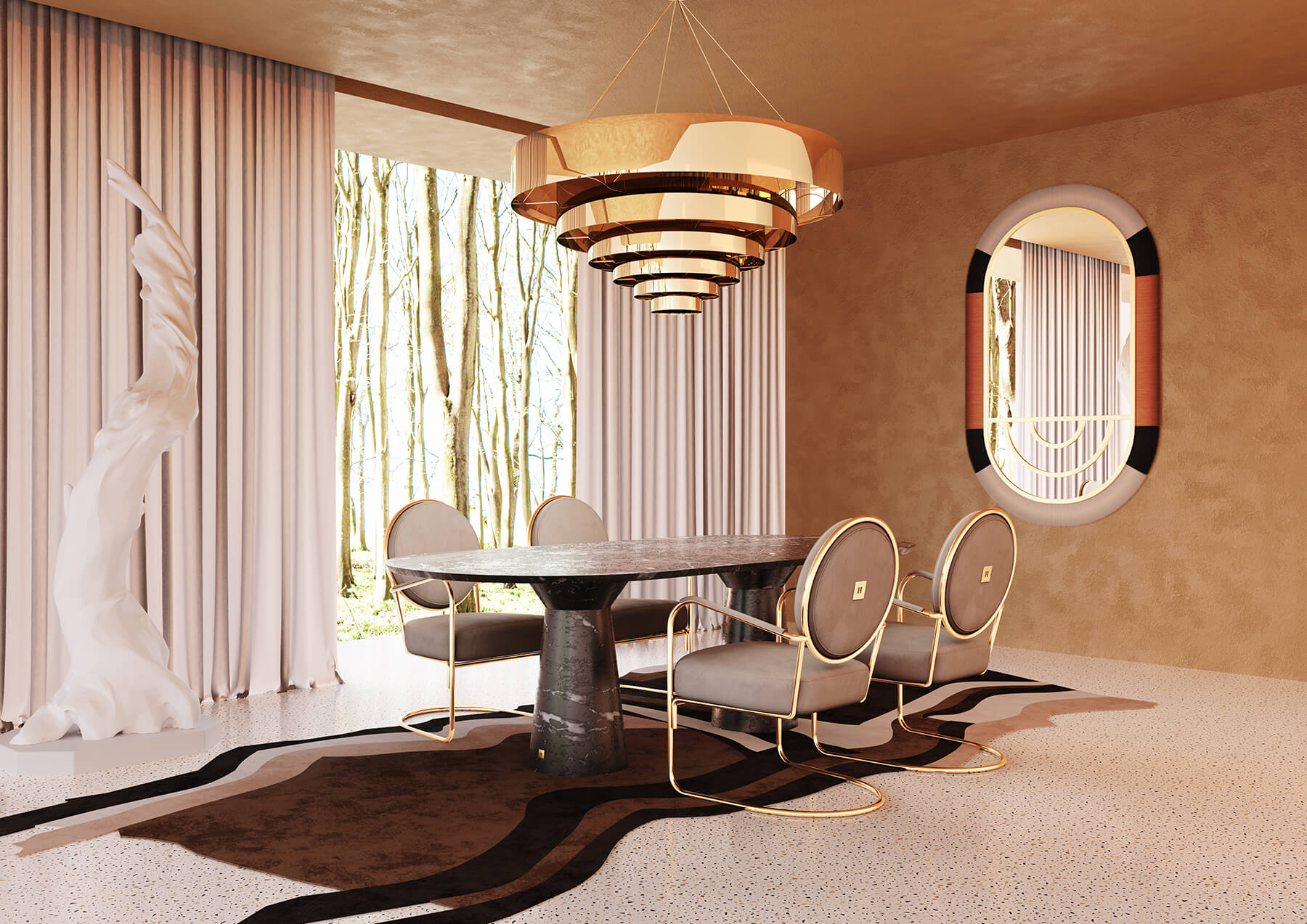 Marble Dining Tables are least common to see, however it is important to show how they can transform a room. This is a great example of it. Now it's easier to care for marble, people know that. That is why the marble dining tables have a place within the Marble Design Wonders.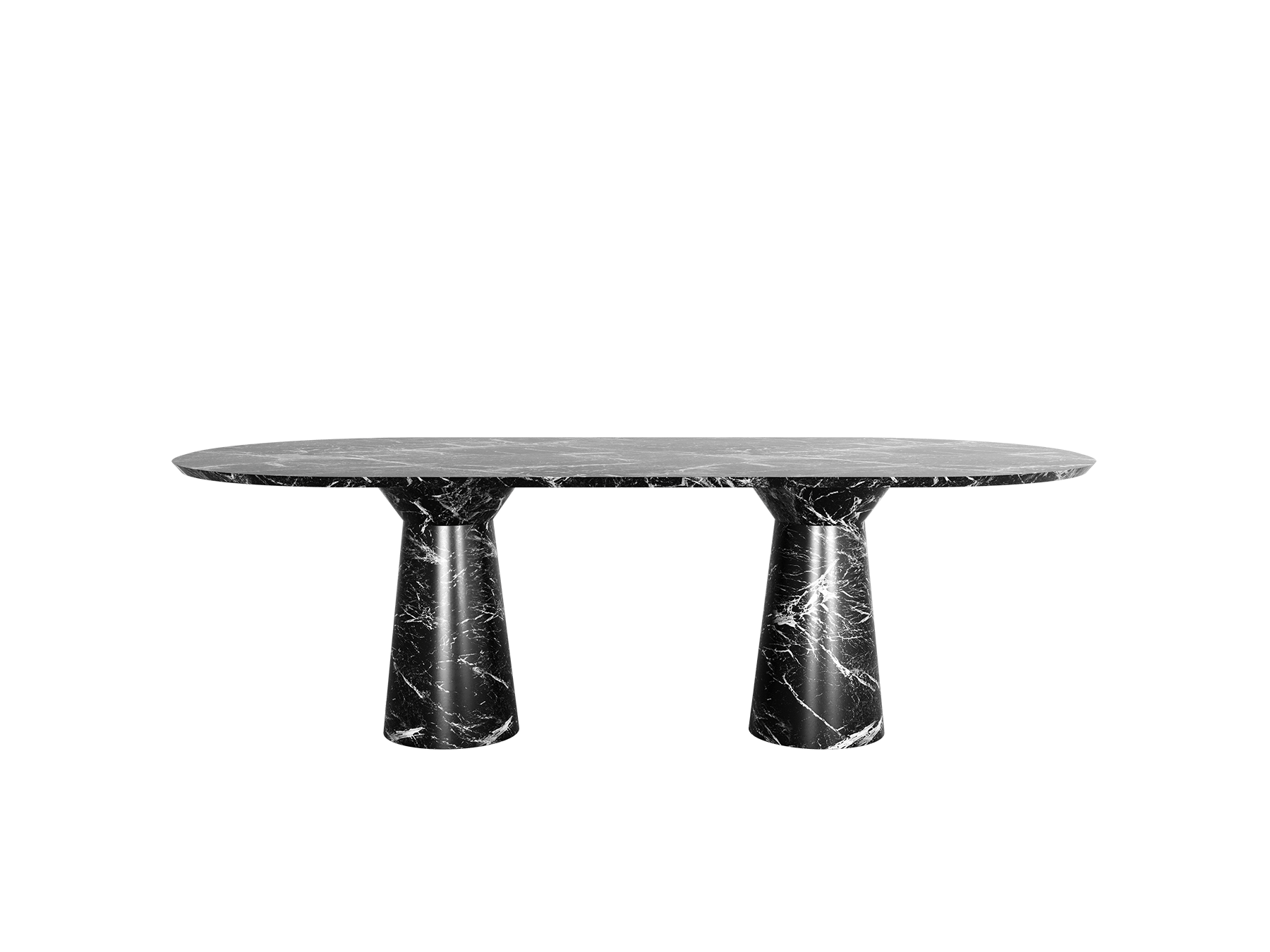 Tower Dining Table is sign of glamour and gastronomical gatherings, so maybe the best choice for your Christmas night.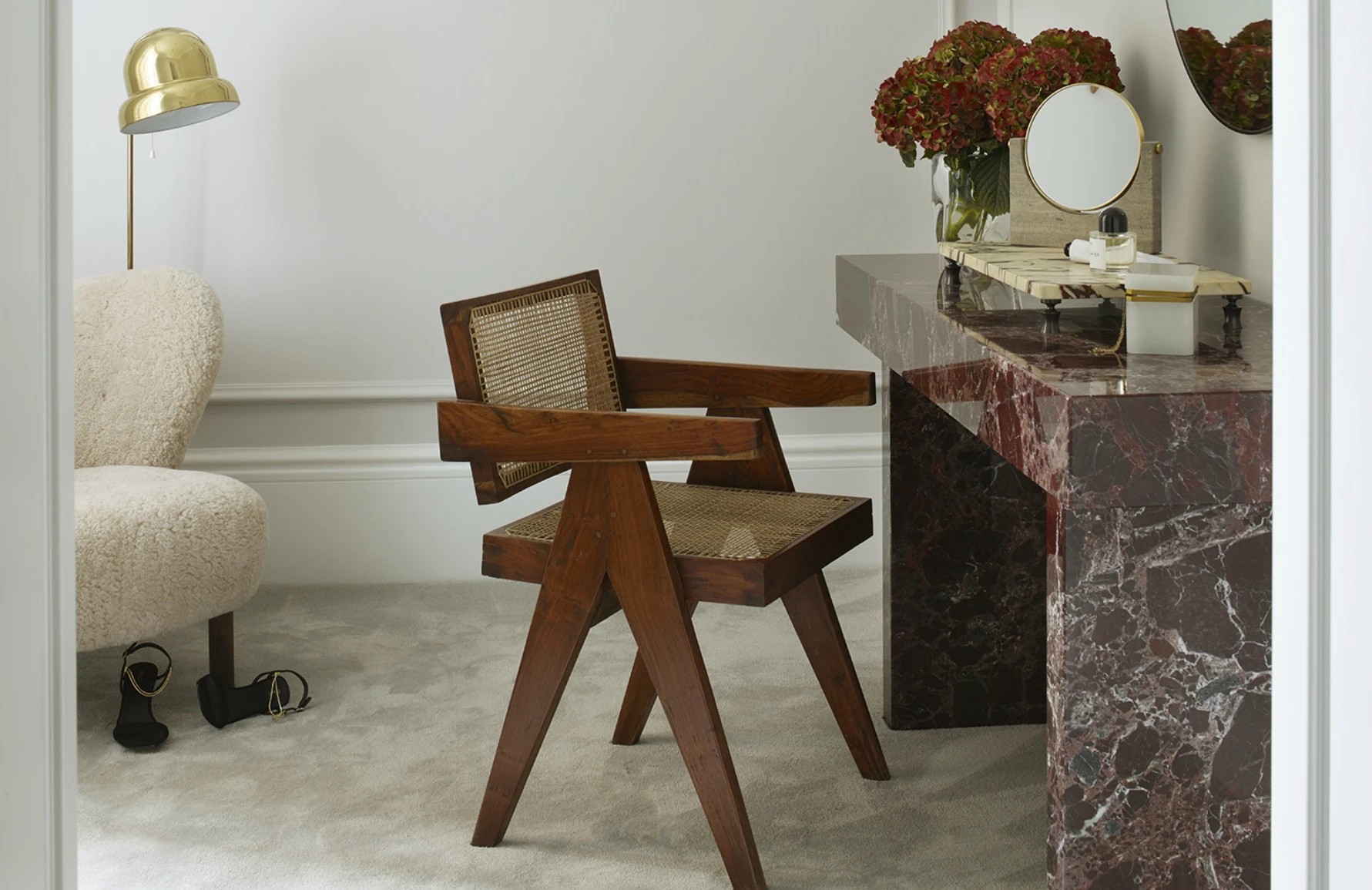 Let's consider the Marble Sideboard as an amazing marble furniture for your home interior design. This one gives a look of luxury and elegance for your bedroom, as an example.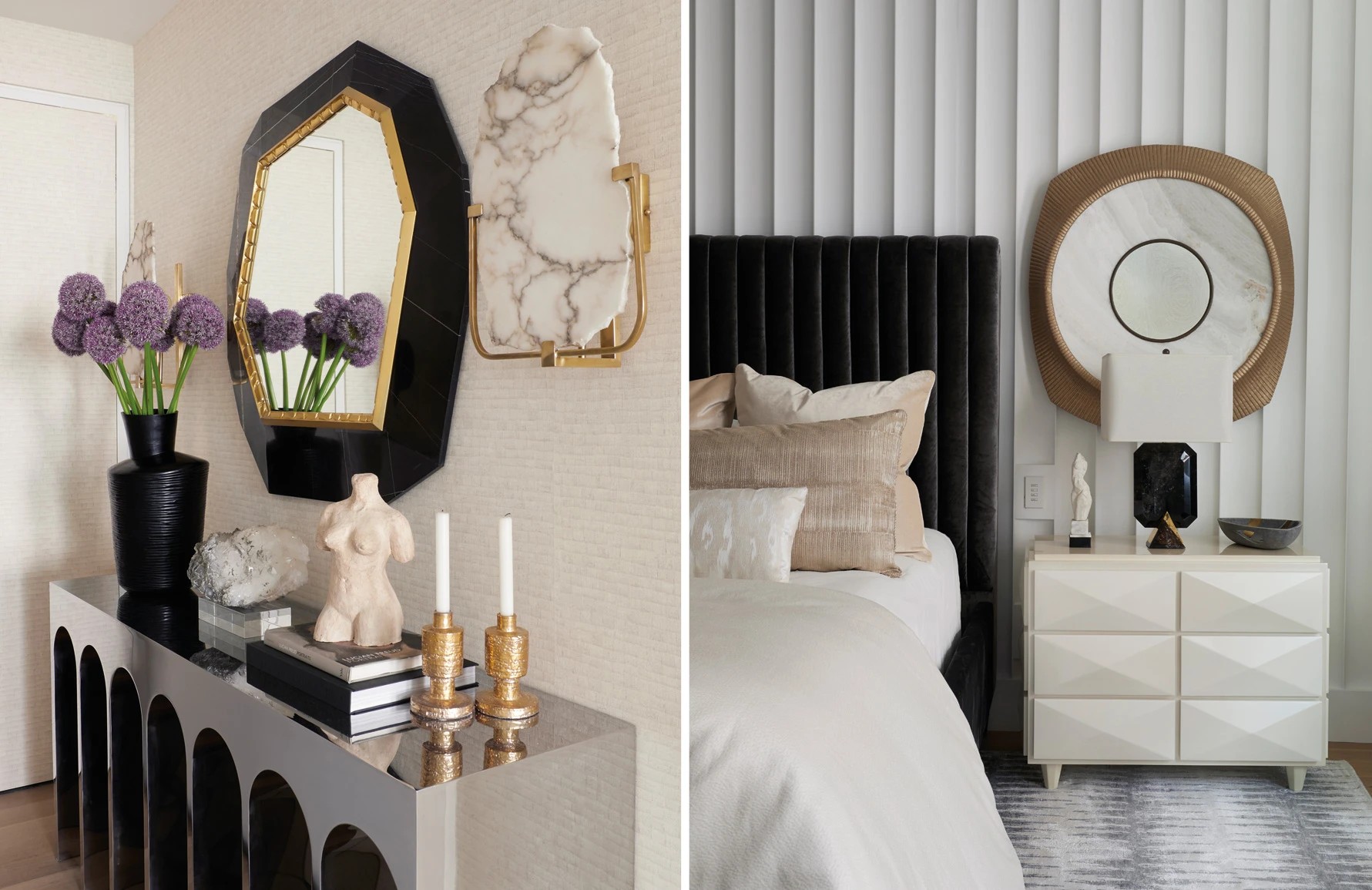 Besides all the usual furniture, Marble Design is used as well in table lamps, floor lamps, ceiling lamps and wall lamps. Once the beauty that comes within means everything.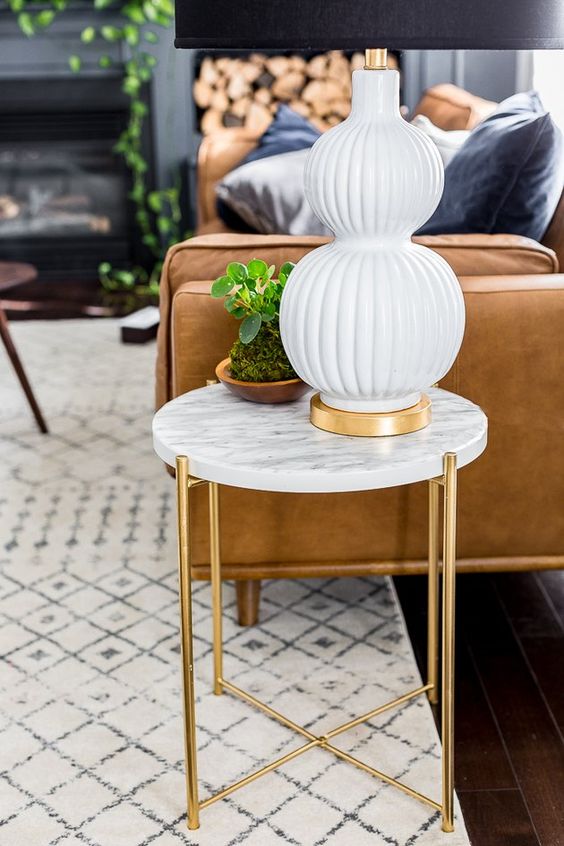 Marble side table, used for your living room, your library or your bedroom. That one simple interior design piece that is useful and classy.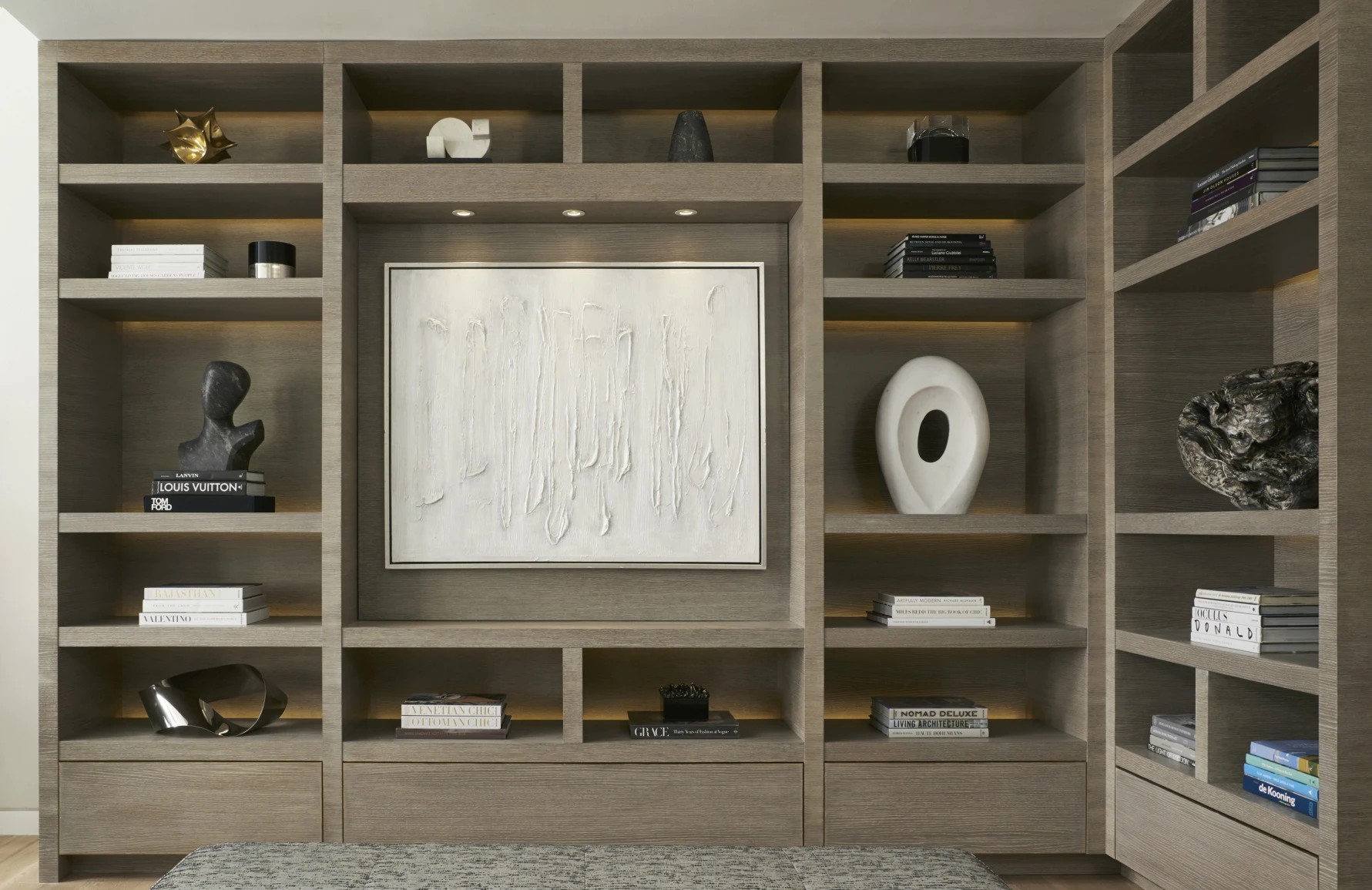 Marble Decor it's not just simple separate items, it's a magical symphony. They work perfectly together, for example marble border photo frames, geometric marble coasters, even the marble lamps. Marble Design is never enough!