The bedroom decor is essential because it is an "escape" space, a sanctuary far from the busy world that should be a sacred space. We often have to share this room with our significant other, and that other may not always be inclined to love the same tones as us.
Furthermore, while your good taste cannot and should never be ignored, there must be some commitment to ensure that everyone can sleep peacefully.
1. Opt into a canopy
If you are looking to make a statement in the room but keep things relatively simple and minimalist, consider one canopy above the bed. Adding a canopy to the room makes it elegant and modern.
2. Choose a mature palette
The practical colors and lights are perfect to make a luxurious and calm bedroom decor. Filled with an unexpected collision of tone and texture.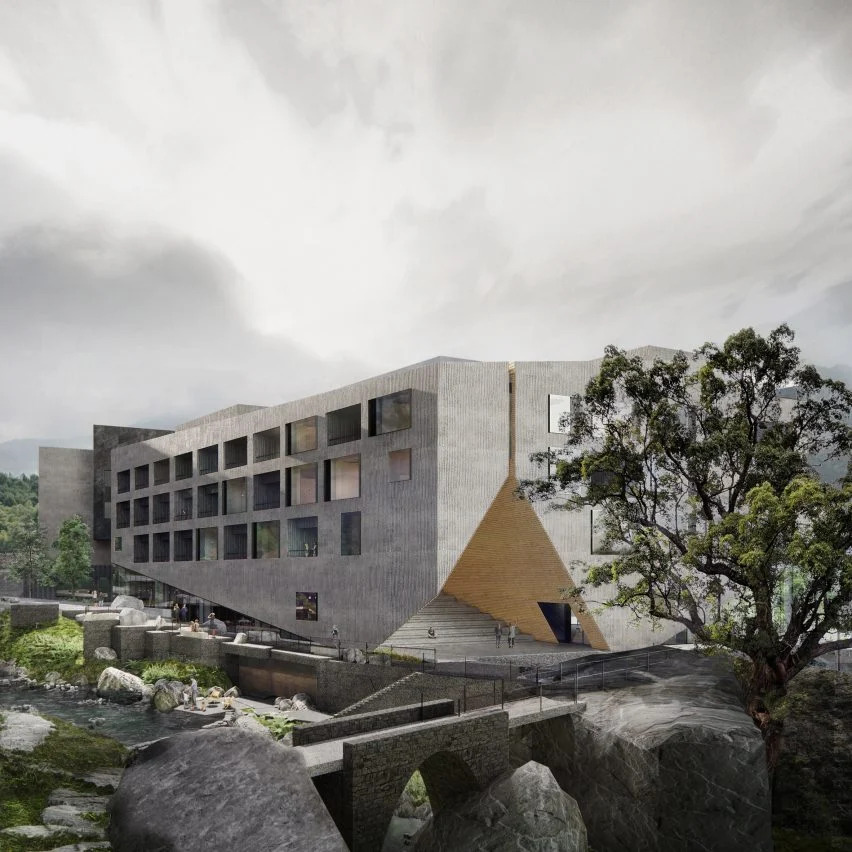 3. Select a statement piece
A bed frame of four posters, complete with drapes, makes a bold statement. If you have trouble creating a space with a piece that projects, do not opt for minimalist walls, furniture, and accents. Instead, choose a stunning bed that you both love.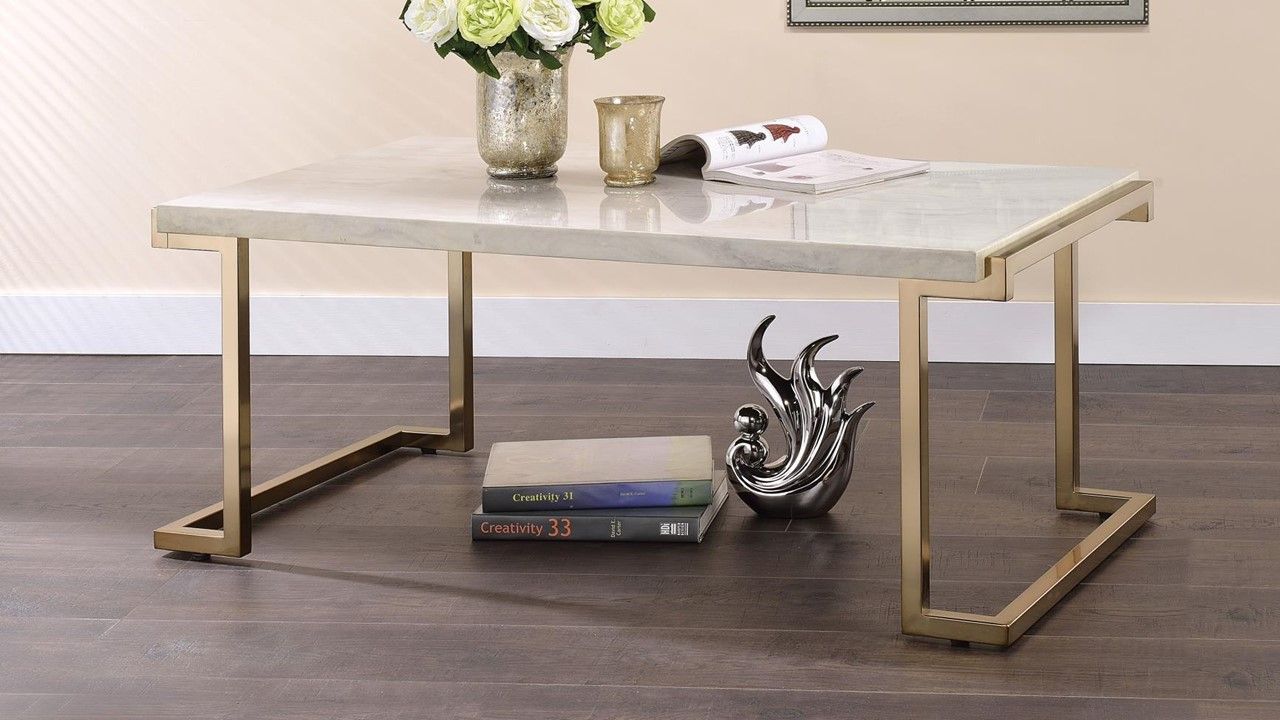 4. Pull masculine and feminine accents
The romantic accents (the candelabra and the ceiling of the vault) pack a punch but do not feel particularly masculine or feminine. The large walnut screen grooved behind the bed anchors the room while adding a charming edge to the effect.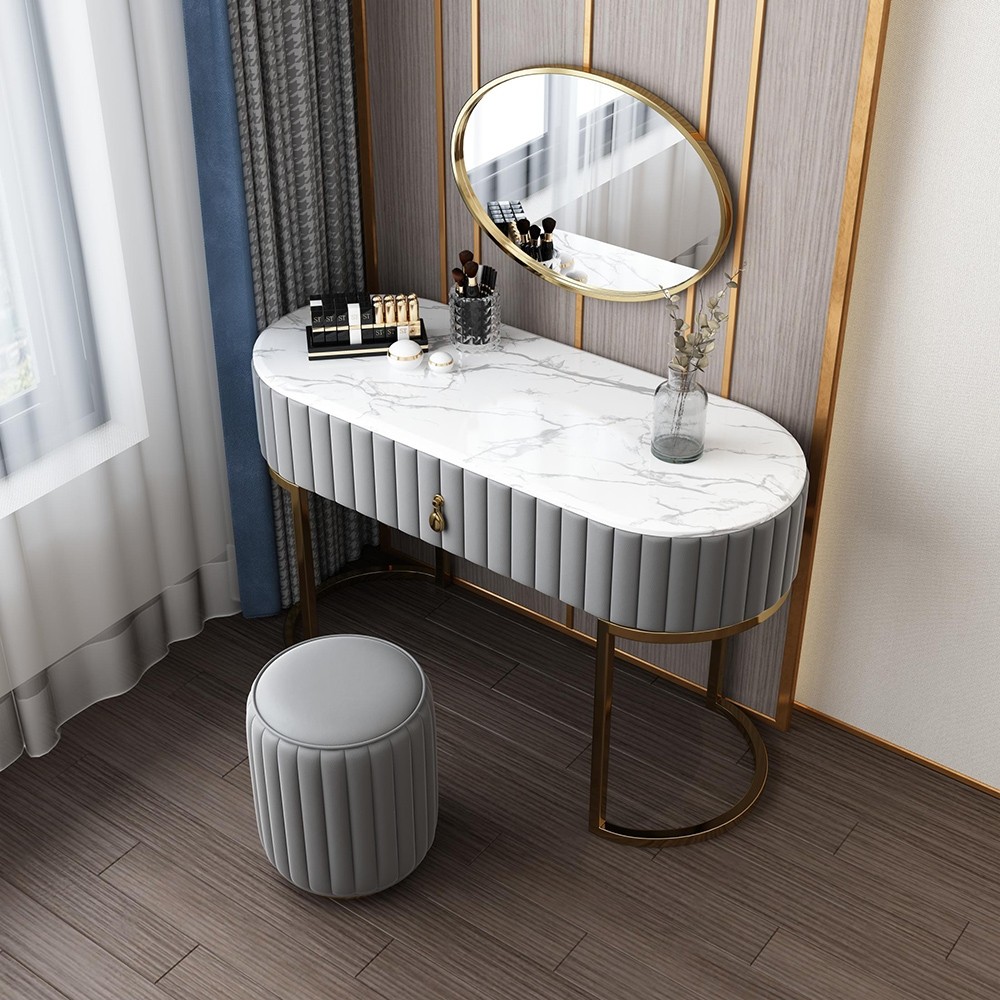 5. Consider a custom bedhead
Since the bed is the centerpiece of the room, why not create a customized headboard that meets each's needs?  With lighting, built-in storage, and a tone that both like, it is an essential part of the bedroom decor and offers a smart solution to save space.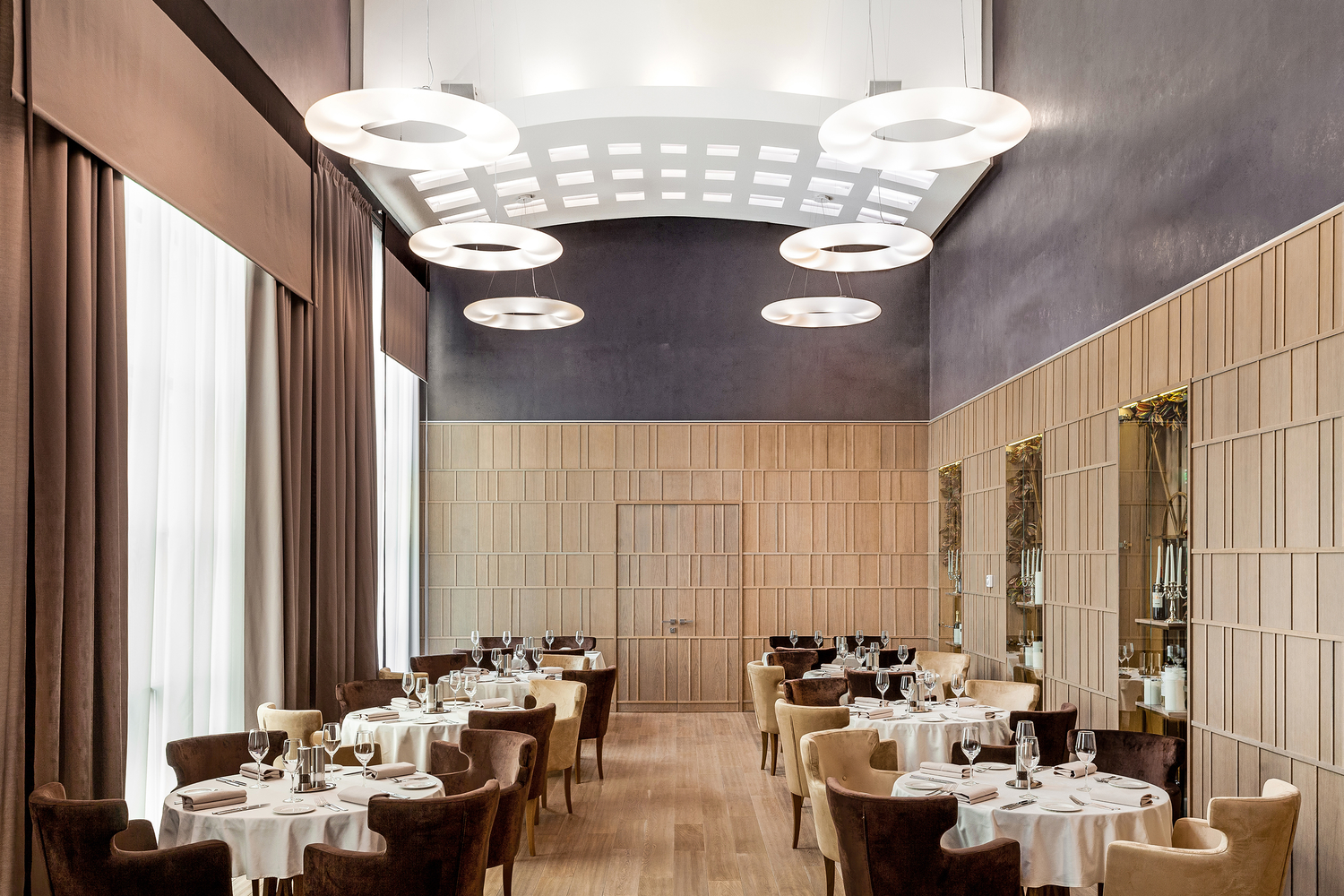 6. Find pleasure in balance
In a master bedroom, balance and symmetry must be the driving force behind the layout and final touches. Subtle colors and functional solutions make a room more aesthetic and sensible.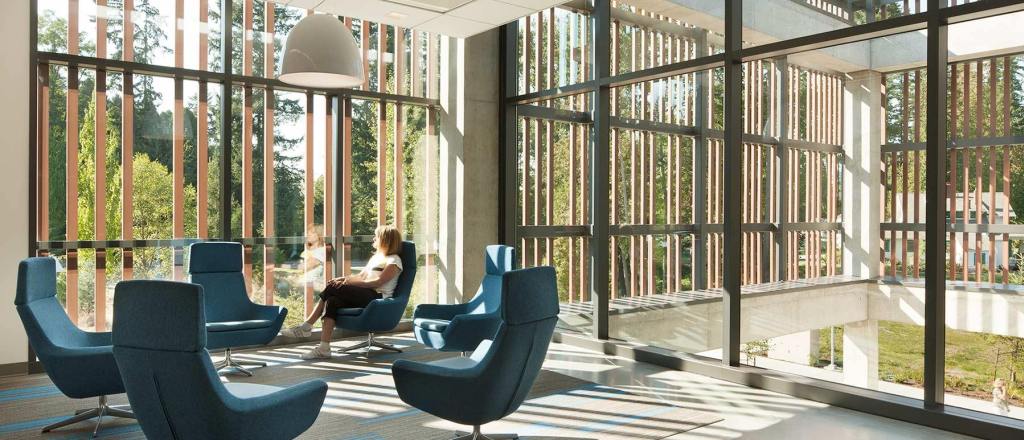 7. Create a monochrome hideaway
If you are looking for a color scheme that is acceptable to both in the long run and feels mature, adopt a monochromatic approach. For example, a mix of gray tones gives the room a sense of calm and cohesion. The addition and subtraction of pieces, large or small, will be easier if you have an easy to work with palette in the coming years.
8. Lean into timeless accents
Look for the traditional touches to keep everyone happy and the room feeling whole. In this case, a golden portrait overlooks a stunningly shaped bed frame. When paired with fresh white walls and a glossy side table, they achieve this delicate balance between timeless and modern.
9. Let art guide you
The introduction of a piece of art that both can agree on will immediately give you a starting point to build from. Even if a bright color does not feel in the mark, the inclusion of a piece that you both love will give you a narrative to work with.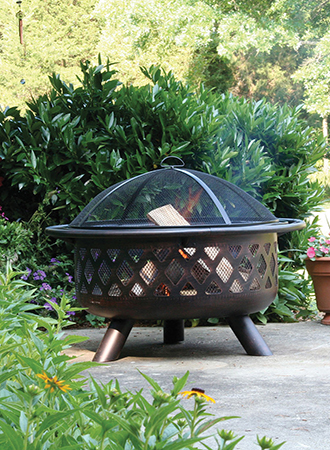 10. Go for bold, but agreeable colour
If you really want to keep things light but still want a room full of personality, select a bold color. This will allow you to inject some of your soul into space without having to work with pieces.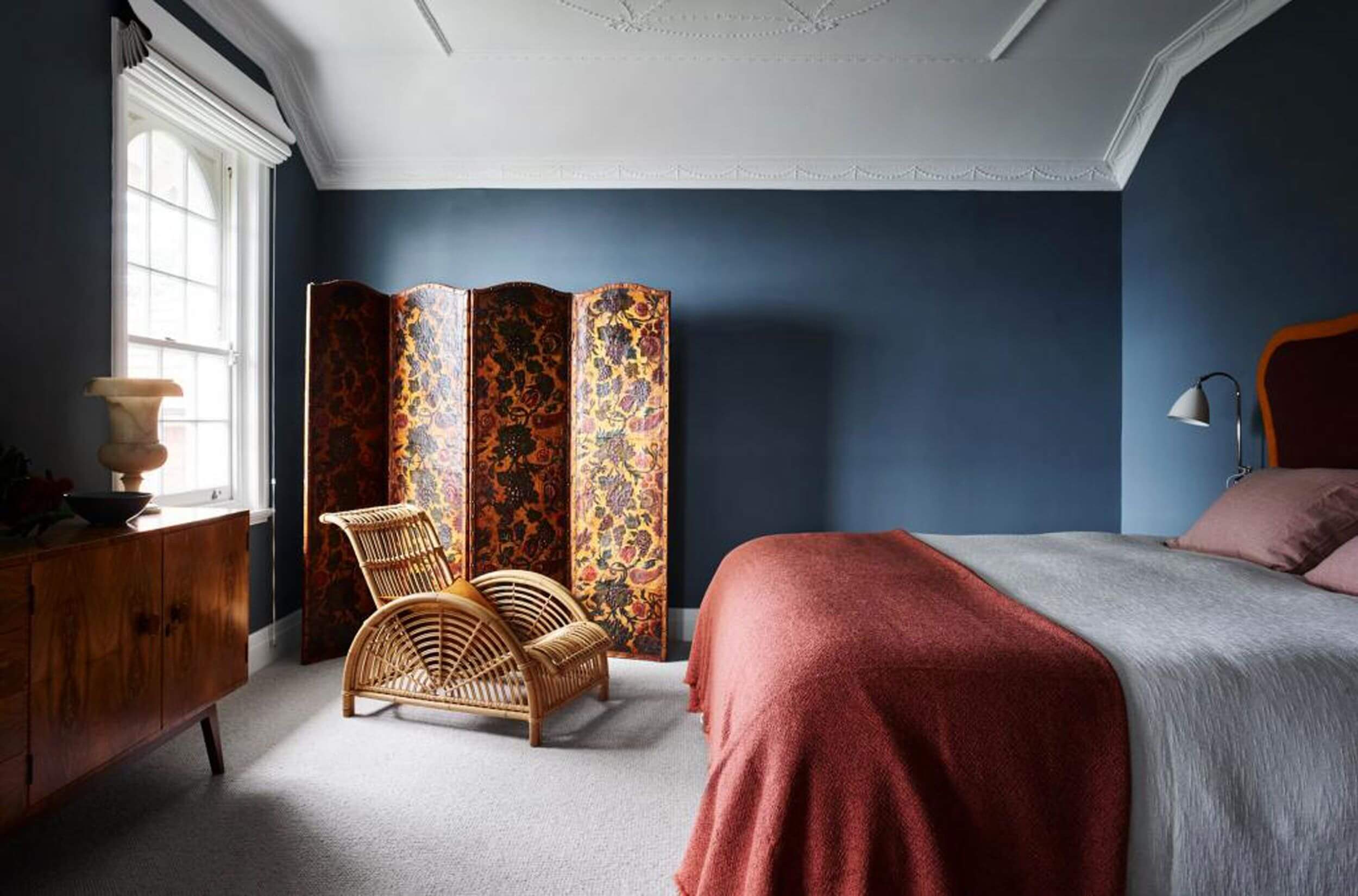 11. Find compromise in contrast
A mixture of styles, eras, and contrasting elements is not an easy play to achieve. Nonetheless, a creative blend of various incongruous details may be exactly what you need.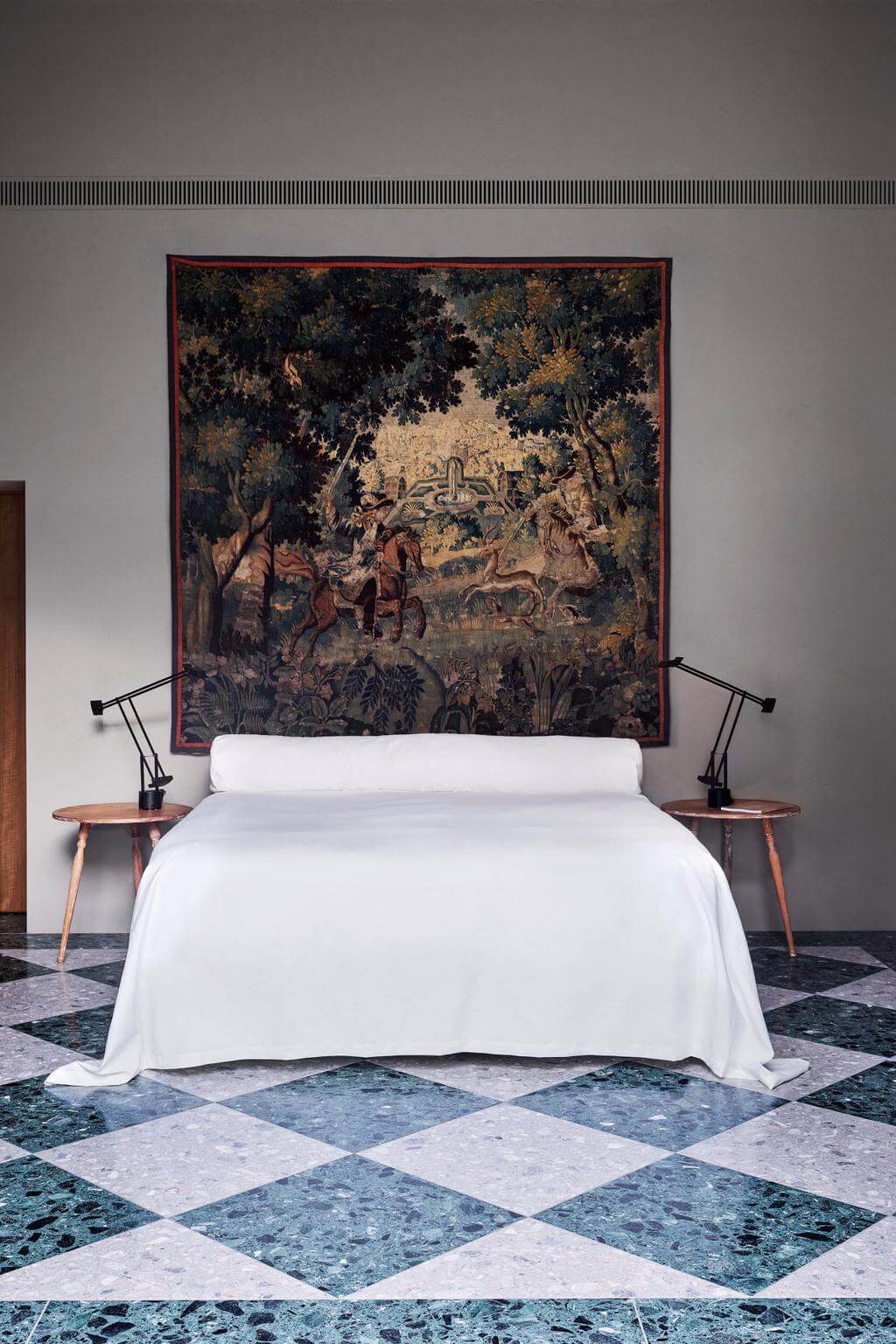 12. Go for a matched look
There is no harm in opting for a completely symmetrical finish, especially if the uniformity speaks to you.
Choose side tables, lighting, accents, and even corresponding works of art to keep things simple and classic.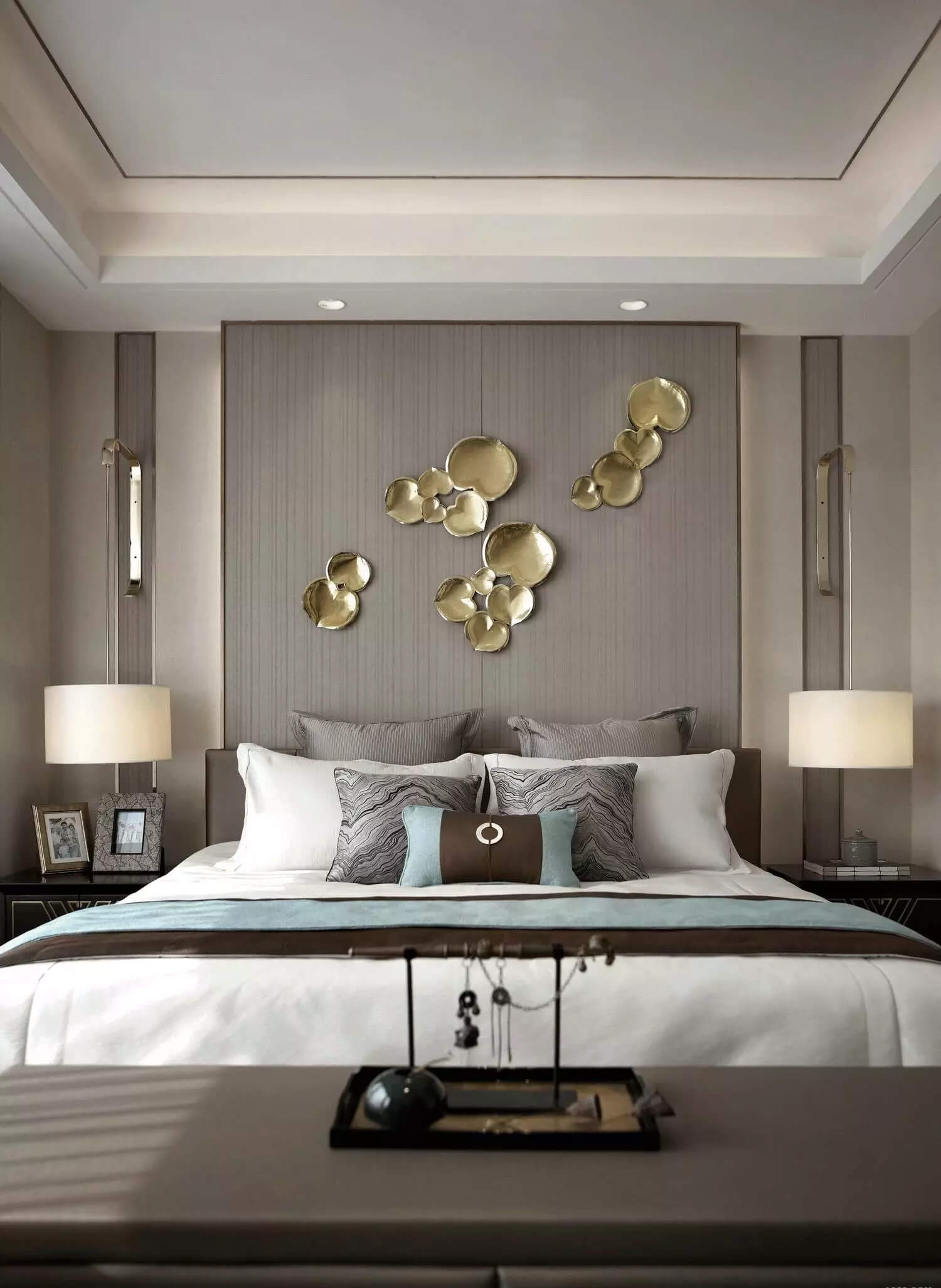 13. Select simplicity
Find comfort in a minimalist approach that strips the room of the basics and insinuates the personalities. Choose a neutral color palette and textual elements to keep things exciting and elegant.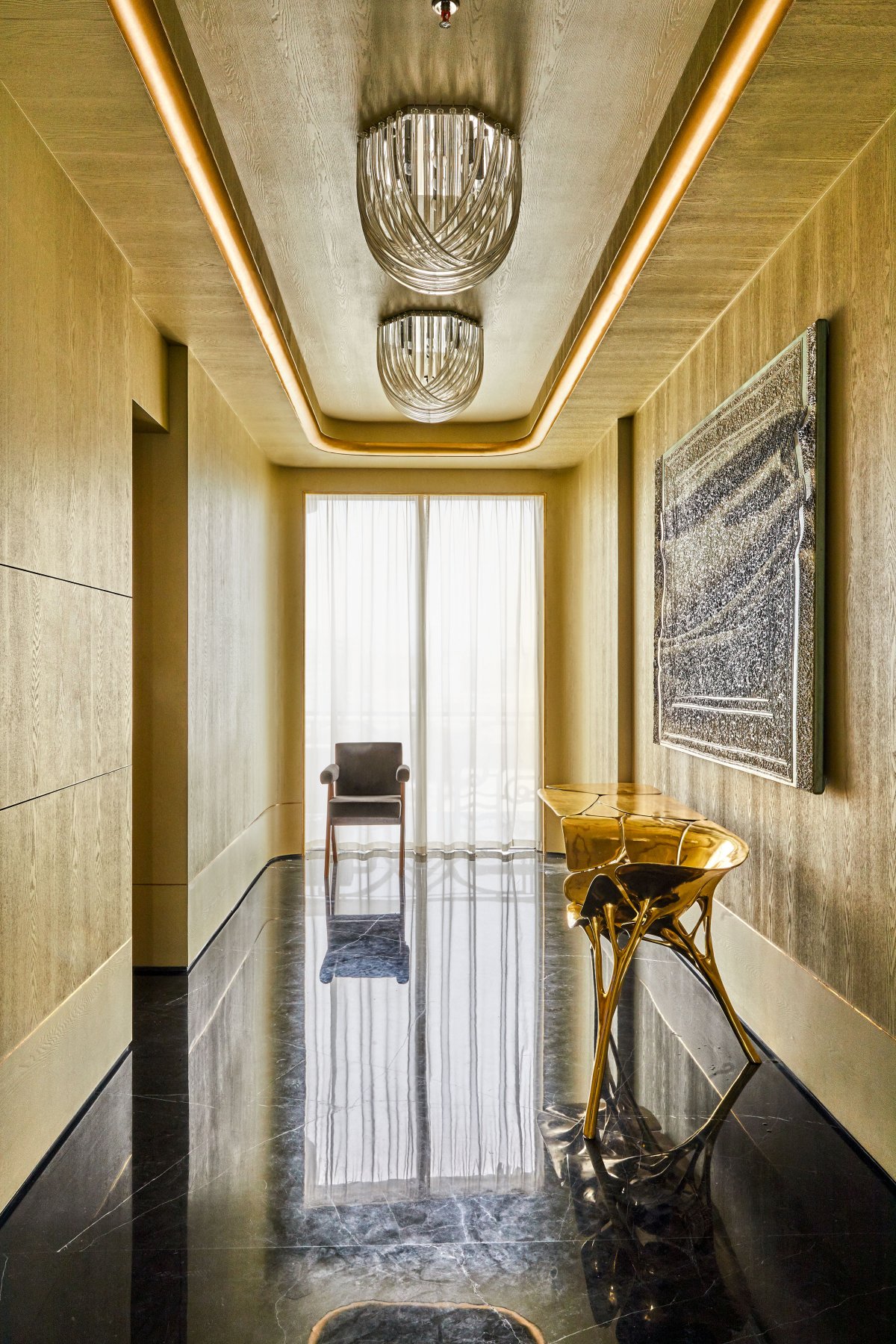 We really hope you liked our article. Feel free to pin all the images to your favorite Pinterest board or to print it and use it on your projects' mood boards. You can also visit our Pinterest boards in order to get more inspirations.
Get more ideas for your projects and find functional, stylish, and sizable lighting and furniture choices: