The World's Best New Building by RIBA International Prize 2021 is the Friendship Hospital in Bangladesh designed by local architecture studio Kashef Chowdhury/URBANA.
The winner of the RIBA International Prize 2021 is the Friendship Hospital in Bangladesh. The prize is awarded biennially to a project that reveals excellent design while having a strong social impact.
Designed by local architecture studio Kashef Chowdhury/URBANA for Friendship, a non-governmental organization that exists to improve the life of people living in remote rural areas. The 2021 World's Best New Building is a low-cost and remote medical institution in southwest Bangladesh that provides healthcare services for thousands of people living in the region.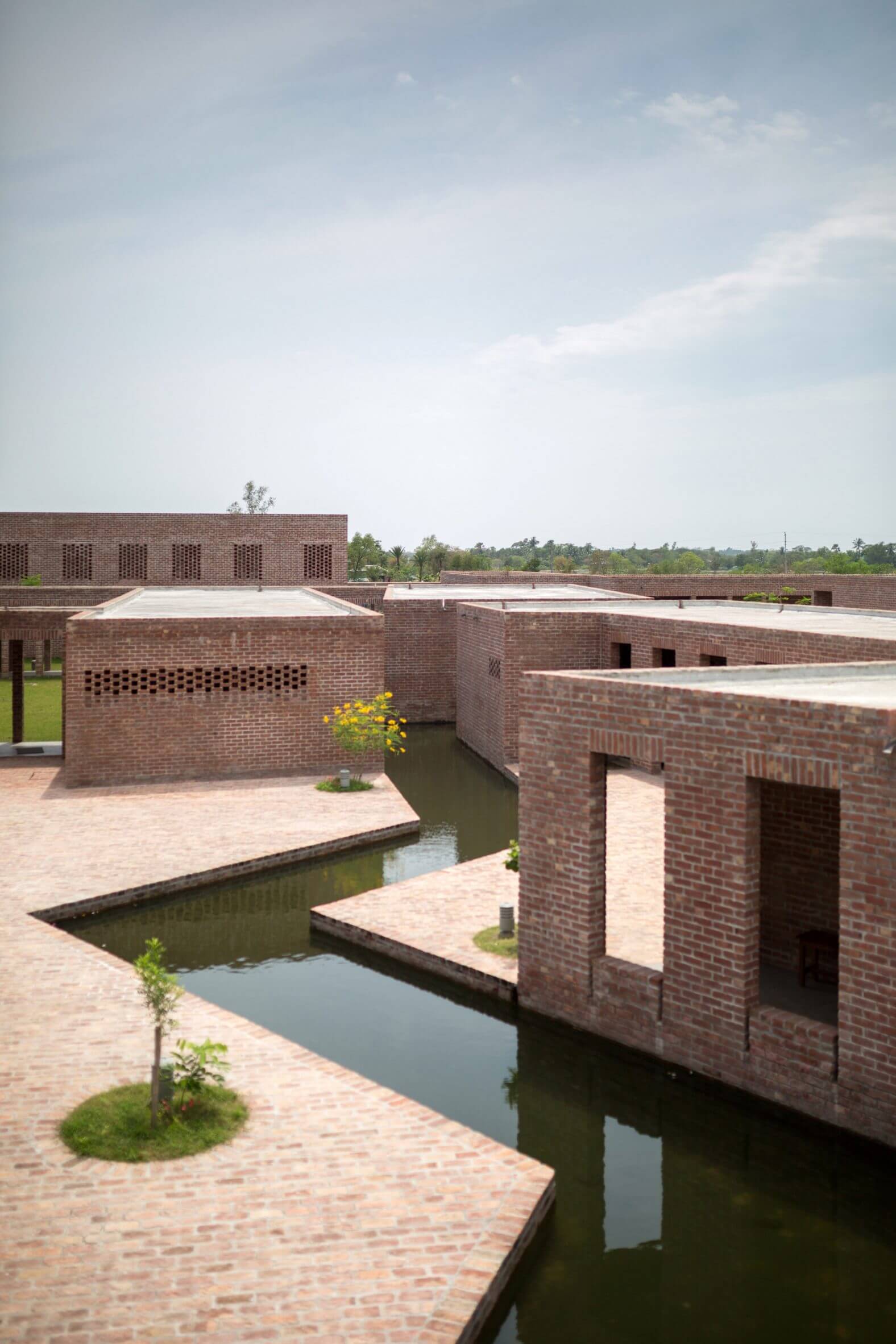 The Friendship Hospital in Bangladesh is the winner of the 2021 edition because it is a celebration of a building dedicated to humans. Furthermore, it is a low-budget architecture project, integrated with its surroundings and made of local and traditional crafted materials.

 ABOUT Kashef Chowdhury/URBANA
Kashef Mahboob Chowdhury was born in Dhaka, the son of a civil engineer, growing up in Bangladesh and the Middle East before graduating in architecture from the Bangladesh University of Engineering and Technology (BUET) in 1995. In 2006, he attended the Glenn Murcutt Masterclass in Sydney.
Kashef Chowdhury has a studio-based practice whose works find root in history with strong emphasis on climate, materials and context – both natural and human. Projects in the studio are given extended time for research so as to reach a level of innovation and original expression. Works range from conversion of ship and low cost raised settlements in 'chars' to training centre, mosque, art gallery, museum, residences and multi-family housing to corporate head offices.
WORLD'S BEST NEW BUILDING 2021 AWARD BY RIBA
Located in Shyamnagar village in southwest Bangladesh's Satkhira district – an area vulnerable to frequent storms and rising sea levels, the Friendship Hospital, an eighty-bed community hospital has won the RIBA International Prize 2021 by the Royal Institute of British Architects.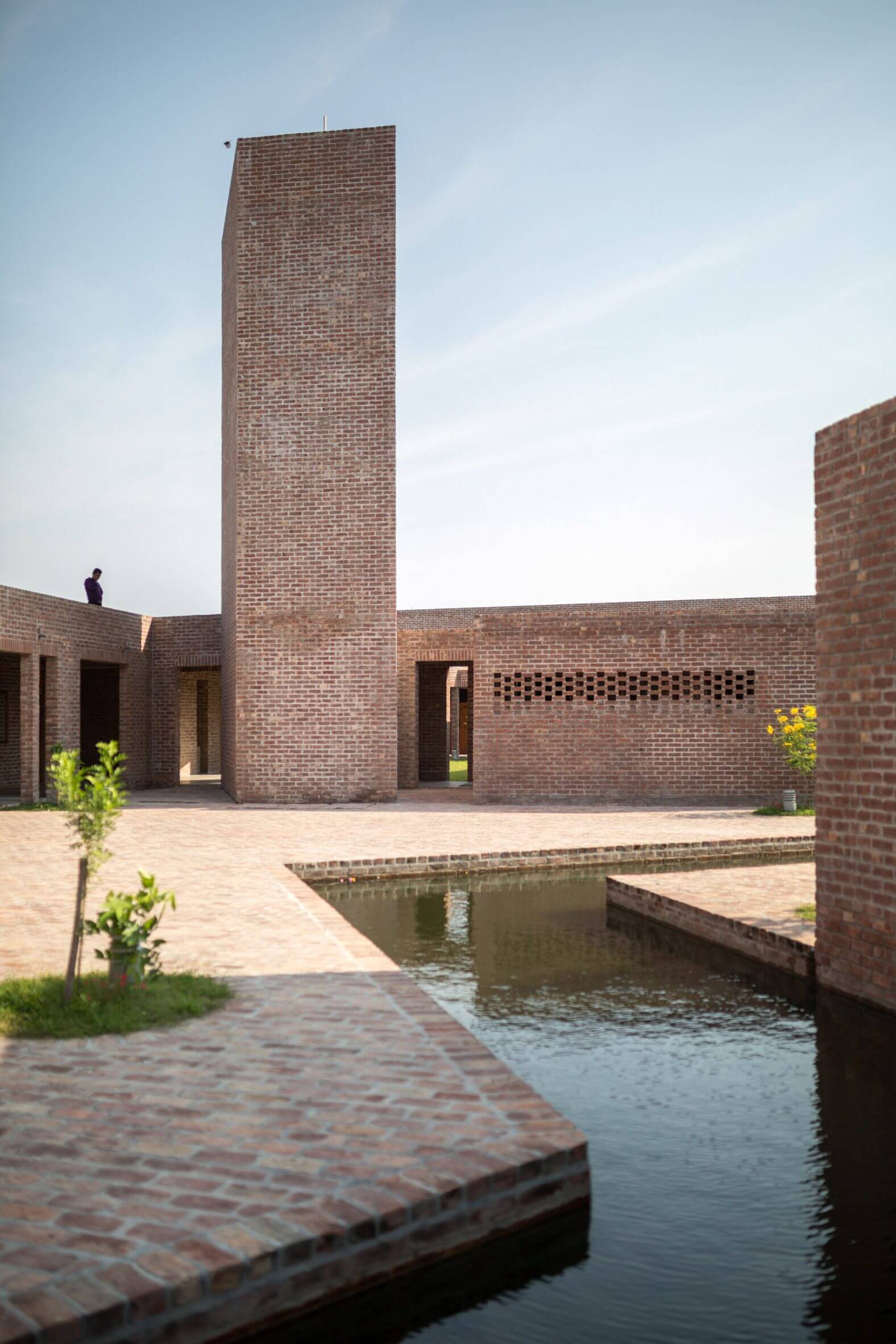 The low-cost building was designed to work with and withstand the tangible climate change effects of rising seawater in the surrounding area. A series of courtyards bring in natural light and ventilation, while a canal traversing the site collects valuable rainwater since the groundwater remains unusable for most purposes. This channel of water adds visual relief, helps the micro-climatic cooling, and provides a welcome distraction from the anxiety and unhappiness related to illness, for both patients and their relatives.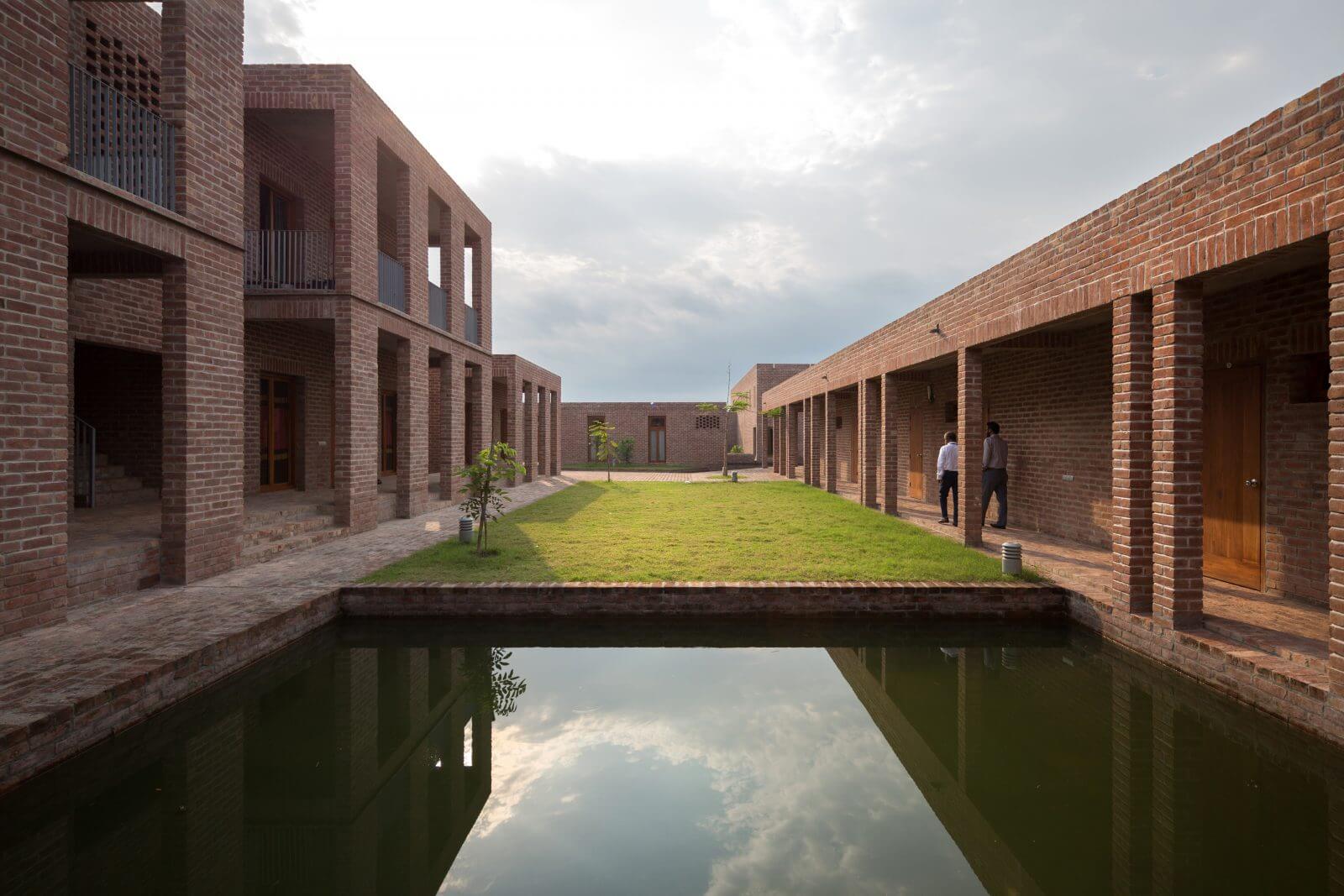 The hospital's relationship with rainwater was a key element in the prize. Its major design feature is a canal that zigzags along the length of the hospital, splitting the outpatient building from the building for inpatient services.
The cycle of catastrophic flooding in Bangladesh is caused by the combination of cyclones, monsoons, and snowmelt from the Himalayas. As climate change makes rainfall more erratic and powerful storms even more intense, millions in Bangladesh are facing devastating effects.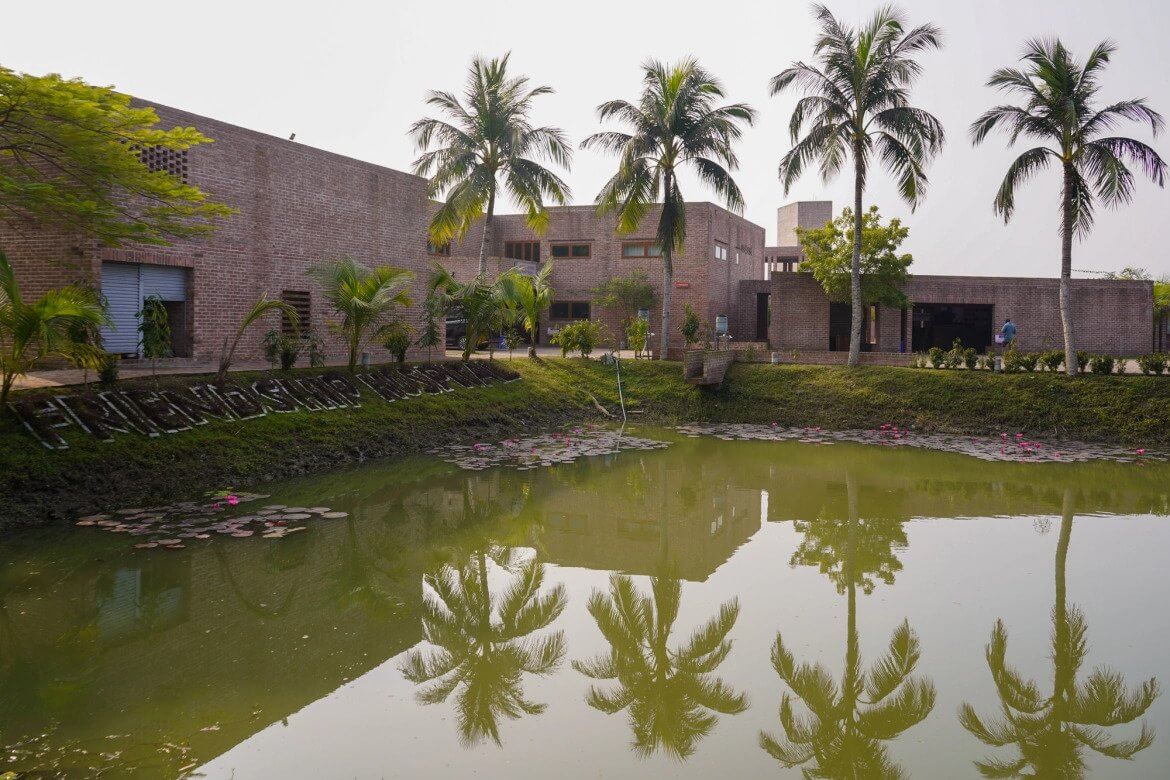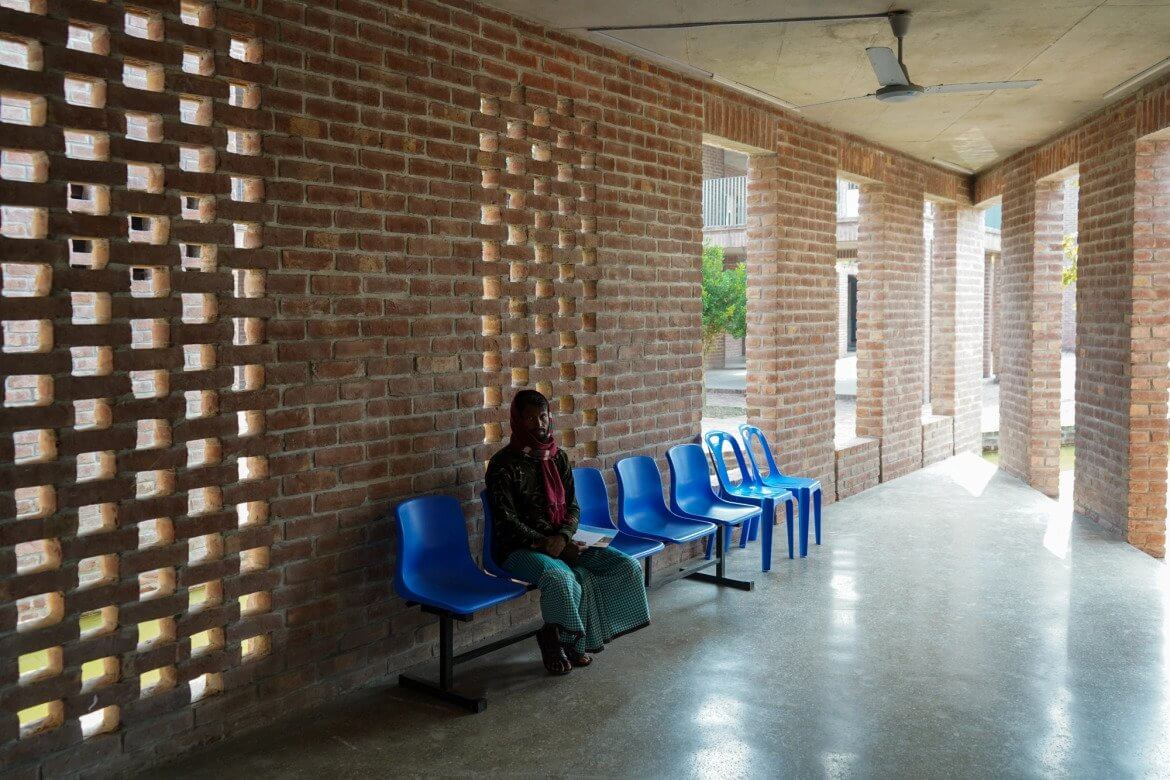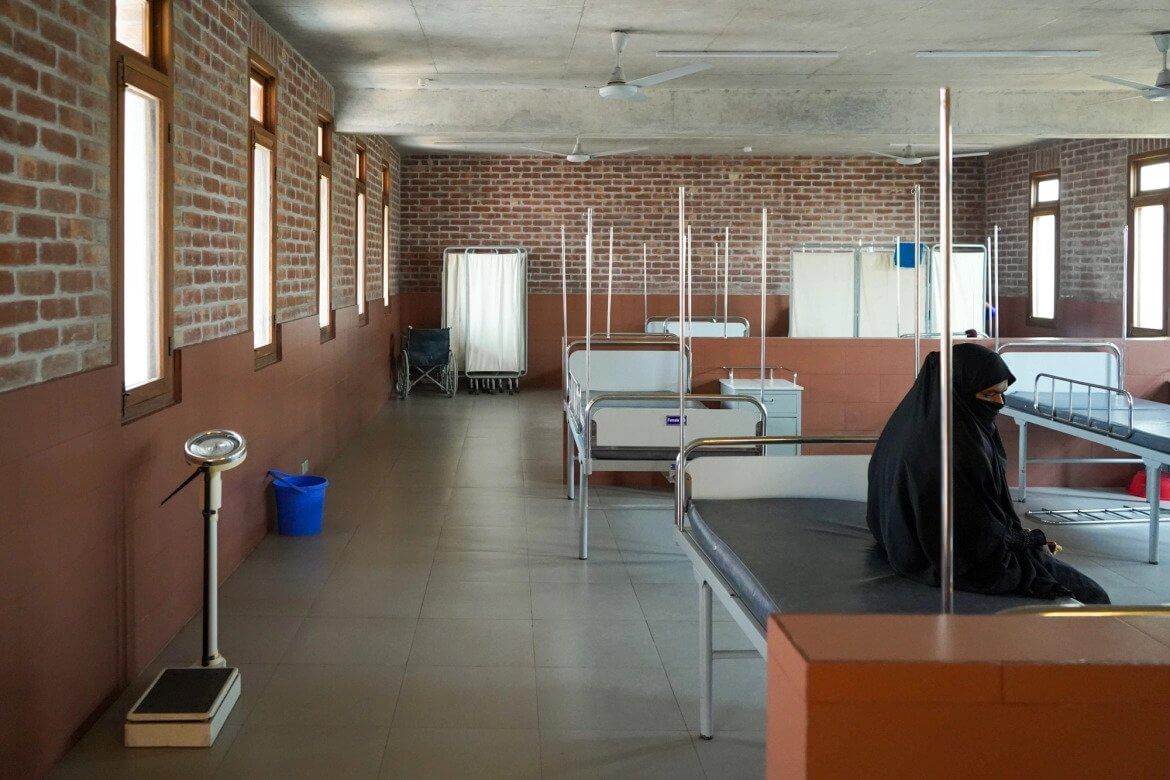 Recognizing the mastery of 2021 World's Best New Building is to celebrate innovation, the use of local materials and the work on limited resources. In addition, Friendship Hospital in Banglashed encouraged an architecture of care both for humanity and for nature, to rise collectively to the urgencies that we face today on a planetary scale.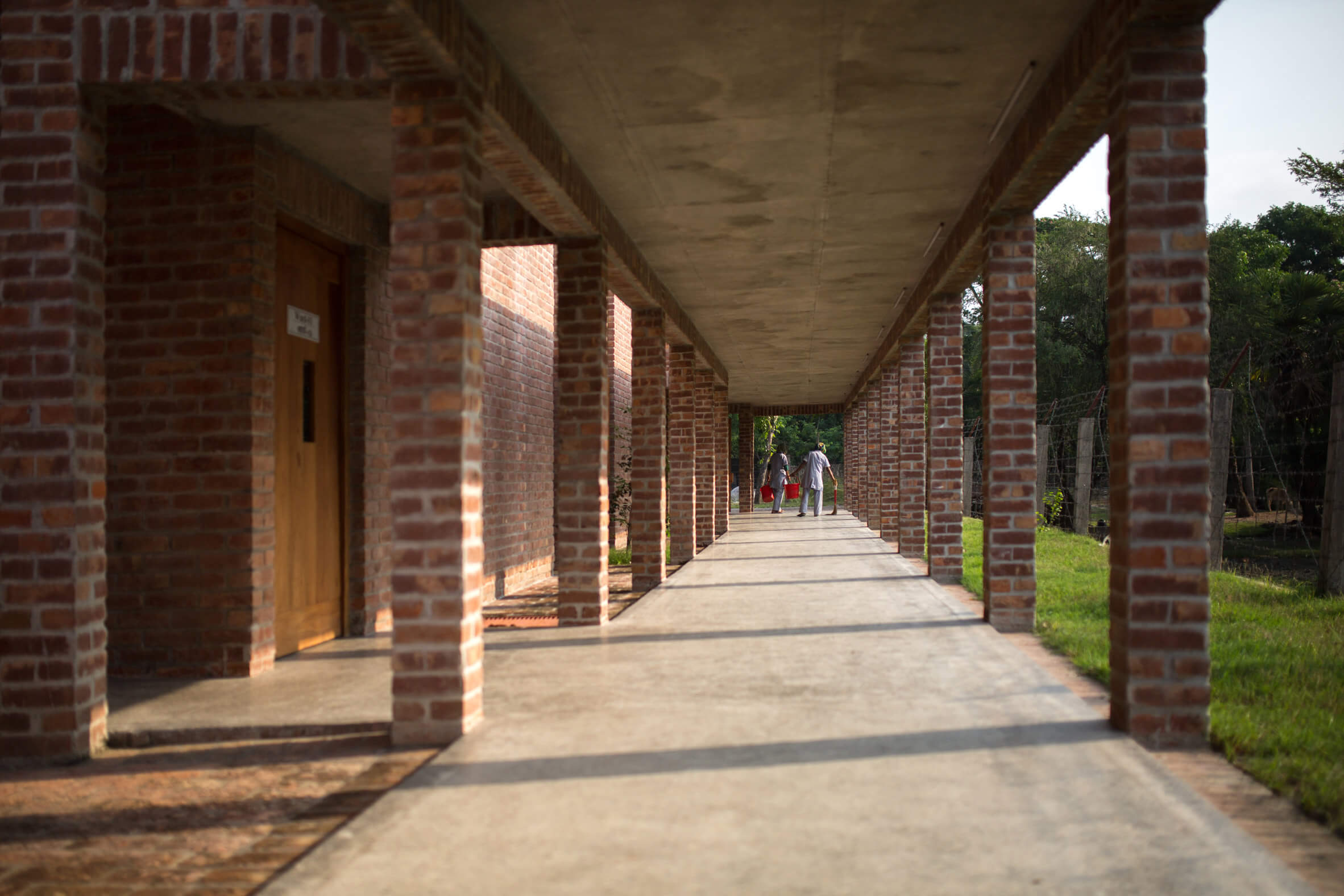 Surrounded by shrimp fisheries, the building is composed of a series of low-lying pavilions that are made from locally sourced brick and interspersed with courtyards.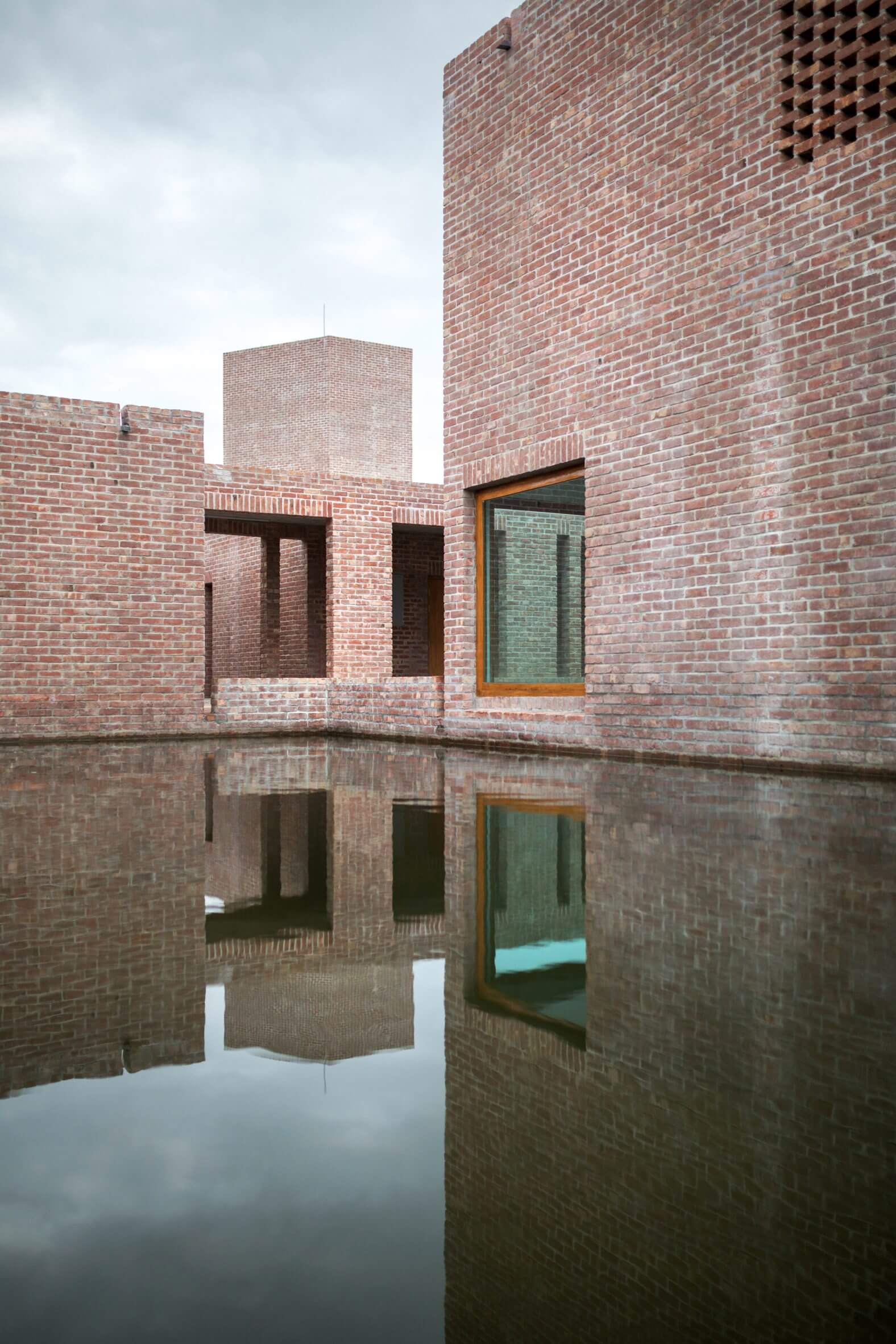 DO YOU LOVE INTERIOR DESIGN?
Since you have come this far, we kindly invite you to download Hommés Studio Catalog and discover furniture and lighting designed by designer lovers for design lovers.
Pay a visit to our soul sister ACH Collection as well. You'll be delighted to discover a beautiful design of high-end homeware and pet accessories.

Source Al Jazeera