Funky, chunky, and playful!
Neotenic furniture and neotenic decor is a big movement happening in modern homes and offices across the world.
ELLE Decor's 2020 Trends article highlights it:
"Our 2020 prediction for what is next is Neotenic furniture and accessories. We love the resurgence of chunky, organic shaped pieces that add an unexpected playfulness to any space." — Tamara Honey of Decorist.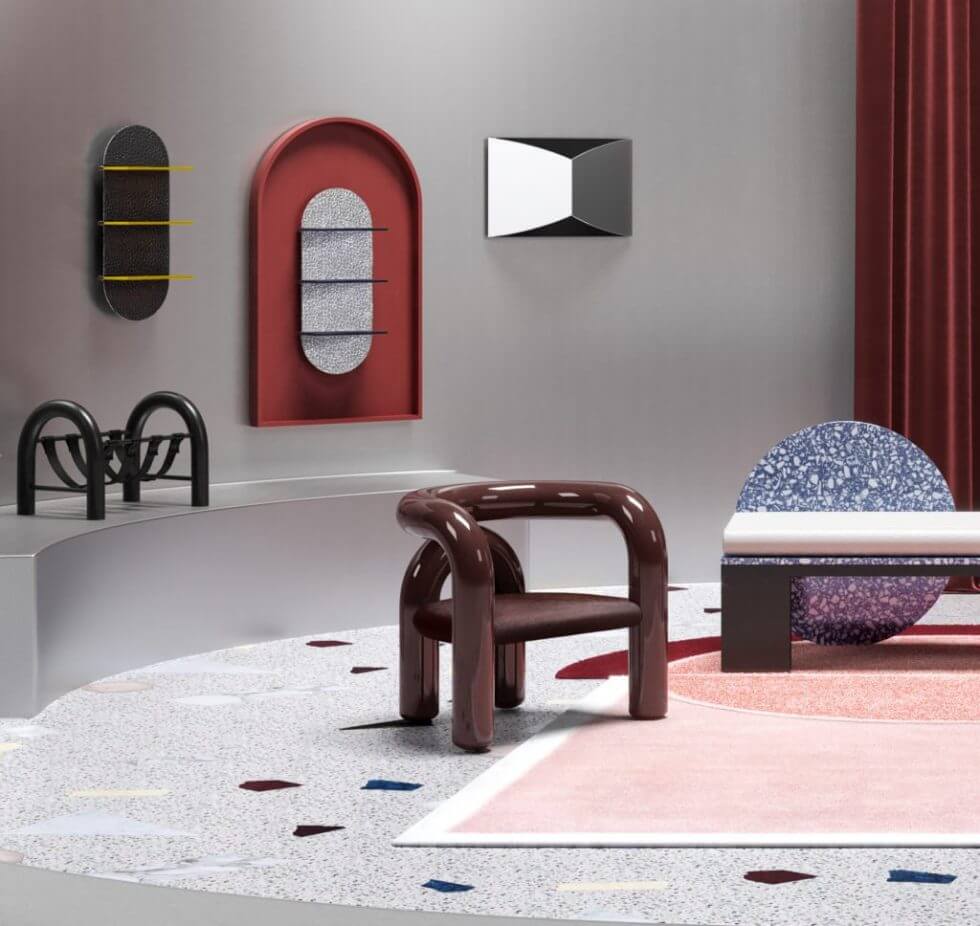 The term "neotenic" was once used by scientists to describe the juvenilization or slowing of the physiological development of an organism.
Coined by JUMBO's Justin Donnelly, it's typically used to describe chubby furniture with plump legs and curves in all the right places.
So why is everyone decorating with childlike furniture?
In today's increasingly chaotic world, we all need a little whimsy in our life to deal with general anxiety.
After all, it's much less stressful to sit in a teddy bear–shaped chair or stare at a curious alien-shaped lamp than fire up the news, isn't it?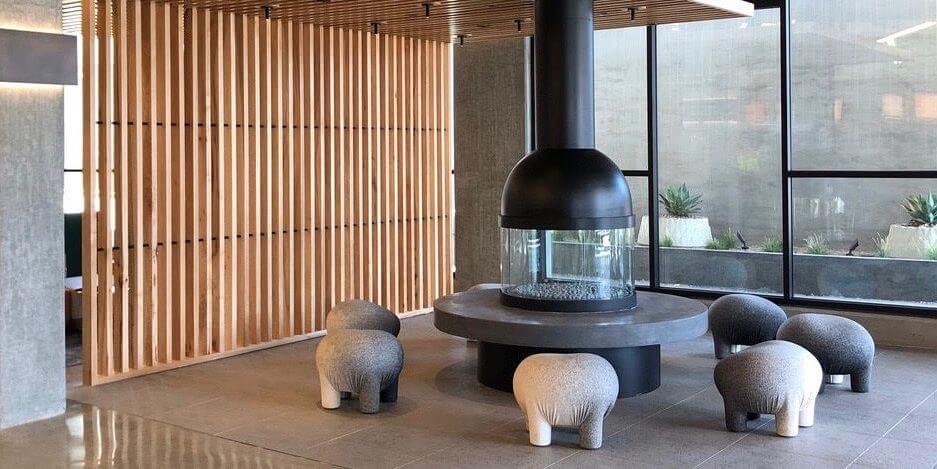 Neotenic style takes a child-like approach to design with furniture and decor resembling the simple doodles you may have written along the margins of your notebook while in grade school.
The organic forms in solid, sometimes two-toned colors, with fluid yet simple shapes takes minimalism to a whole new level of modernism.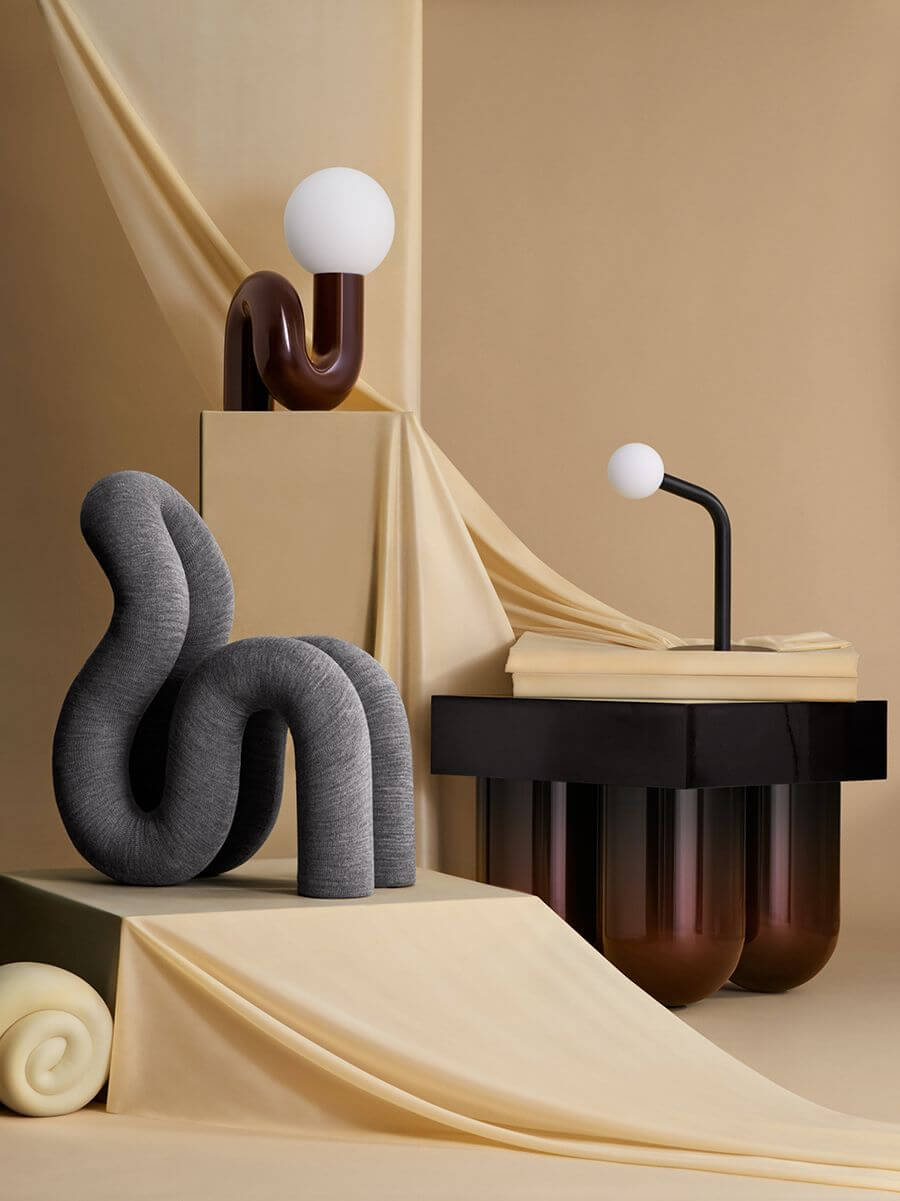 Having neotenic furniture and decor, especially in an office setting, creates a powerful contrast between work and play.
Having this style of furniture is like living inside of a piece of contemporary artwork or in an adult-size playhouse from when you were a child.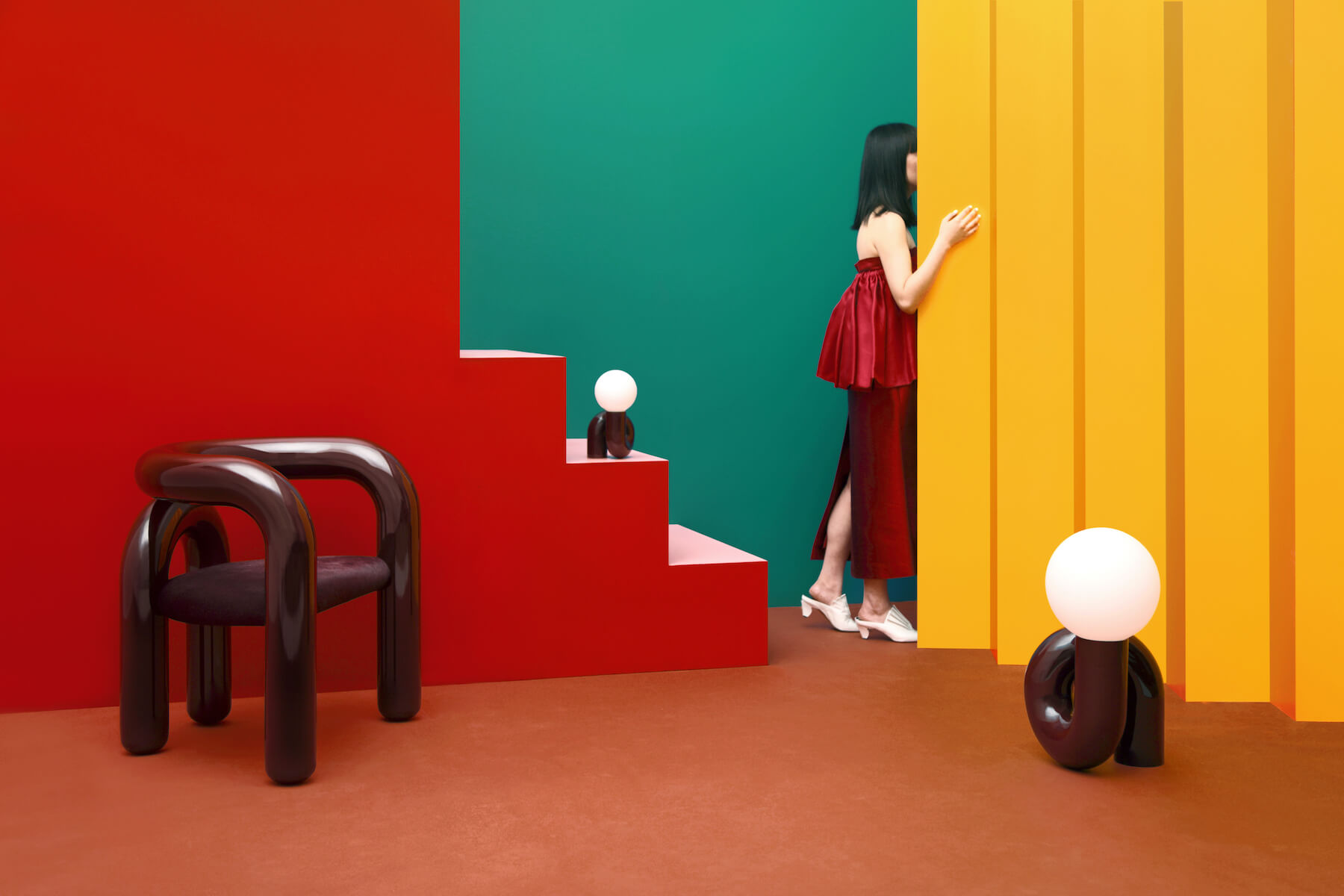 Plump and borderline comical, neotenic decor and furniture is becoming a forward-thinking and exaggerated approach to classic mid-century modern designs, contemporary sculpture, and abstract home decor.
Some call it, "the softer (and cuter!) side of minimalism."
We really hope you liked our article. Feel free to pin all the images to your favorite Pinterest board or to print it and use it on your projects' mood boards.
You can also visit our Pinterest boards in order to get more inspirations.