Victorian Villa in the Heart of London is the perfect example of how Peter Mikic works. How he has left his eclectic trademark and style in such a vibrant house.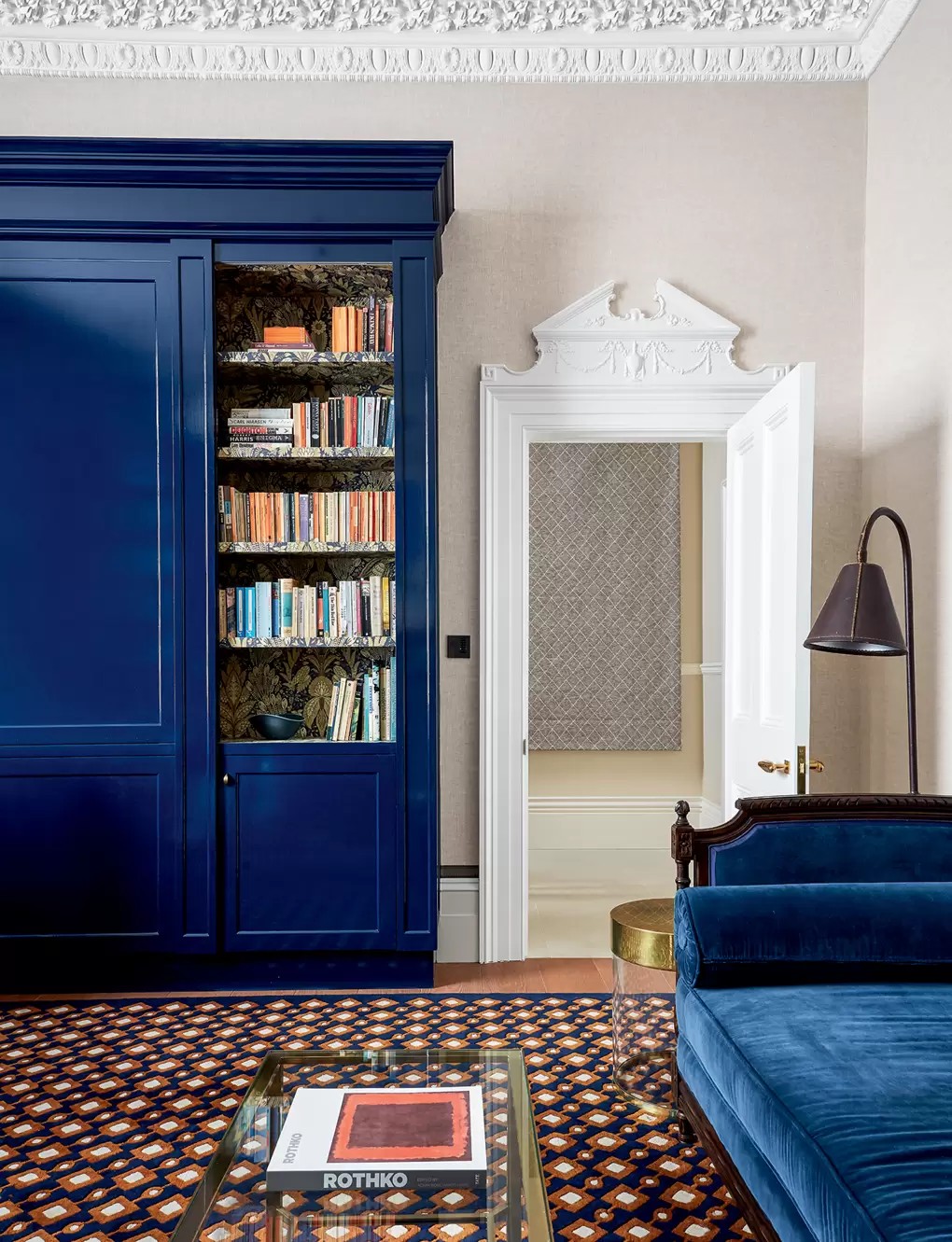 This Pristine Victorian Villa can inspire a lifelong devotion, and the owners agree. This home was built in the 1860s, but only four families have lived here. This means that all of its architectural details remained intact across the years.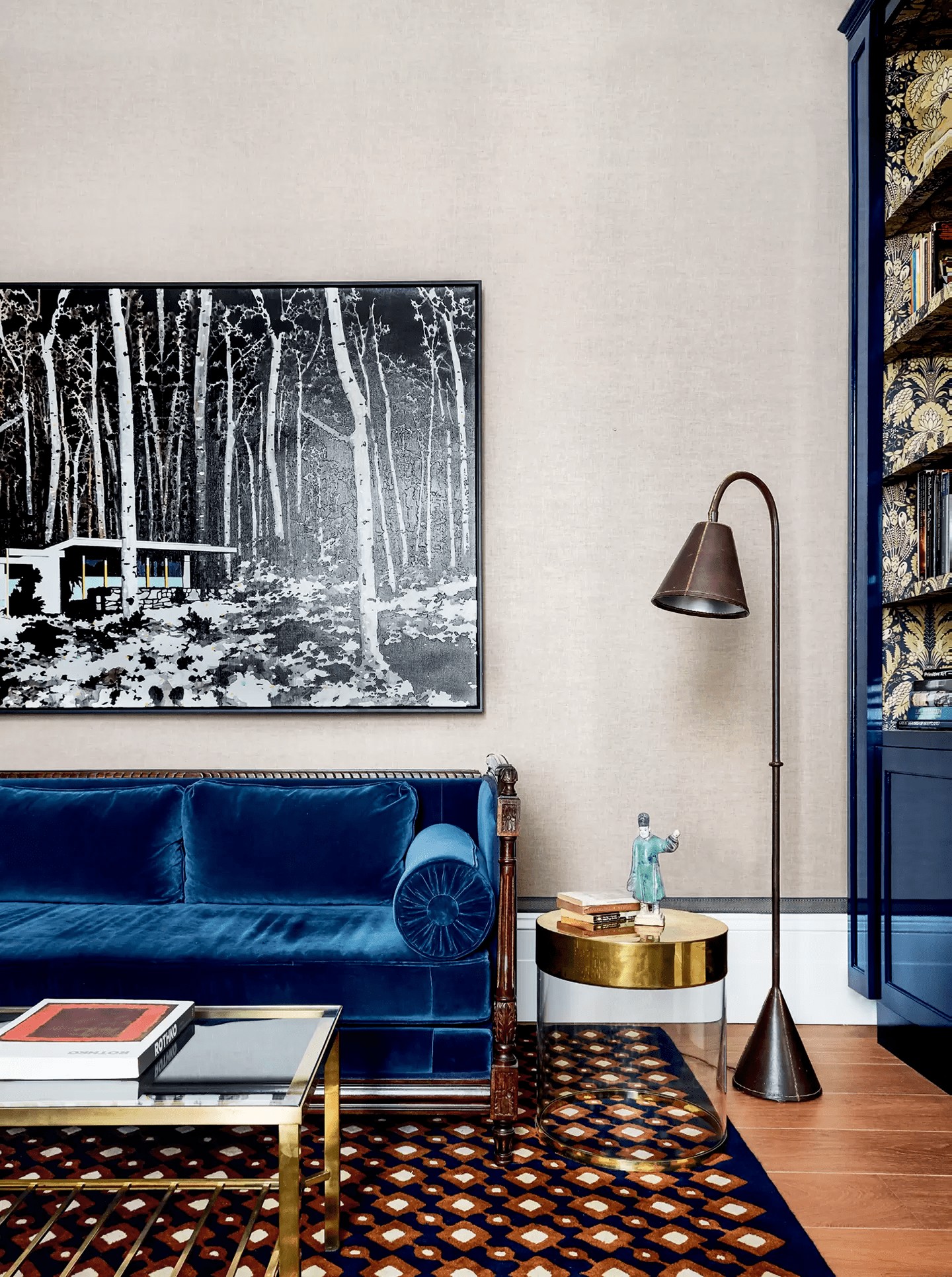 They admired the work of Peter for some time and they knew that he was the perfect choice to complete the interior design. Peter respected the origins of the house and he did it according to the will of the owners. It was a mutual work.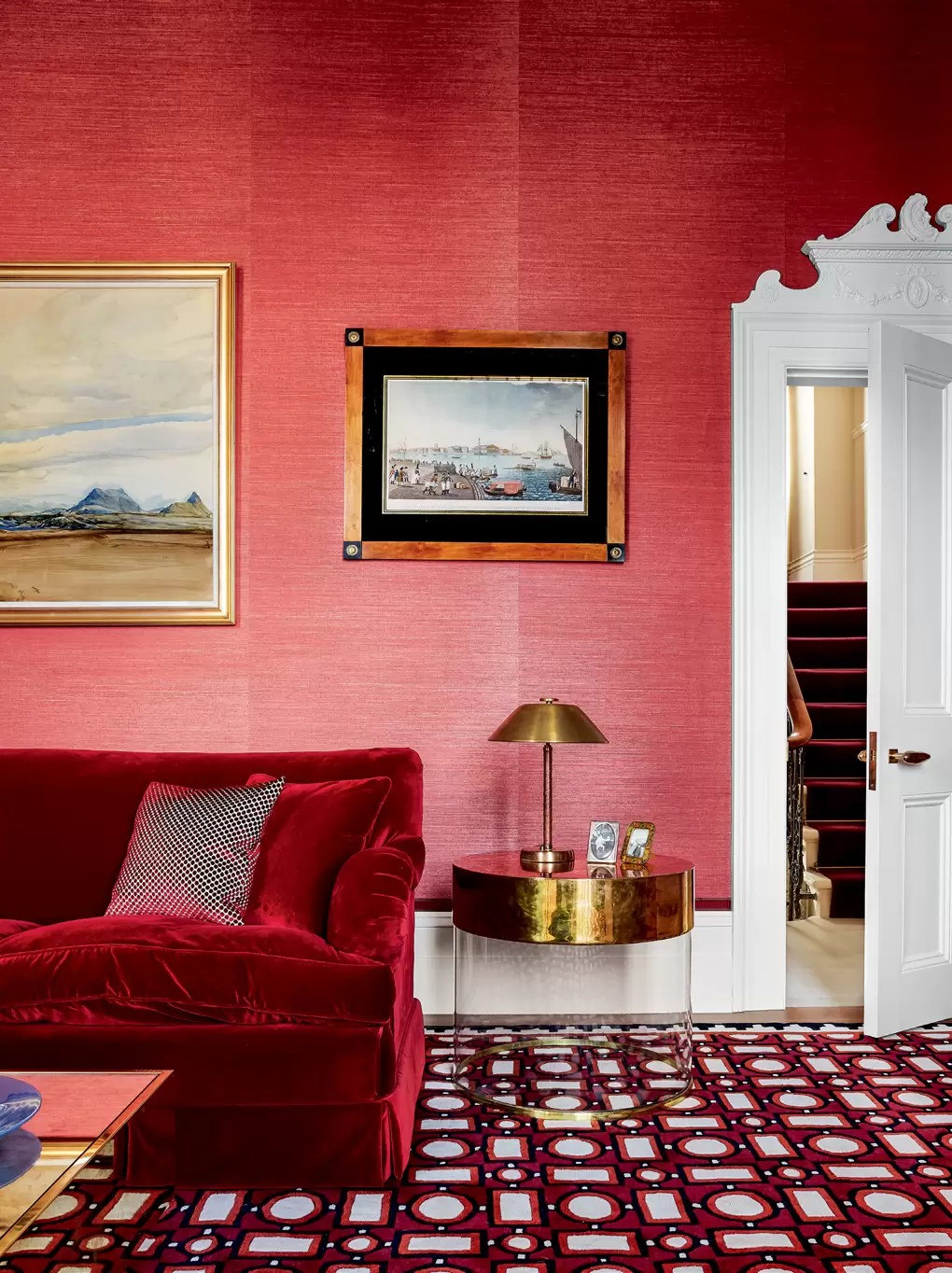 Peter's mission was to amplify the decor of the Victorian Villa by transforming it with both bold and contemporary details. The biggest challenge that he had was to update and uplift while accommodating the owners.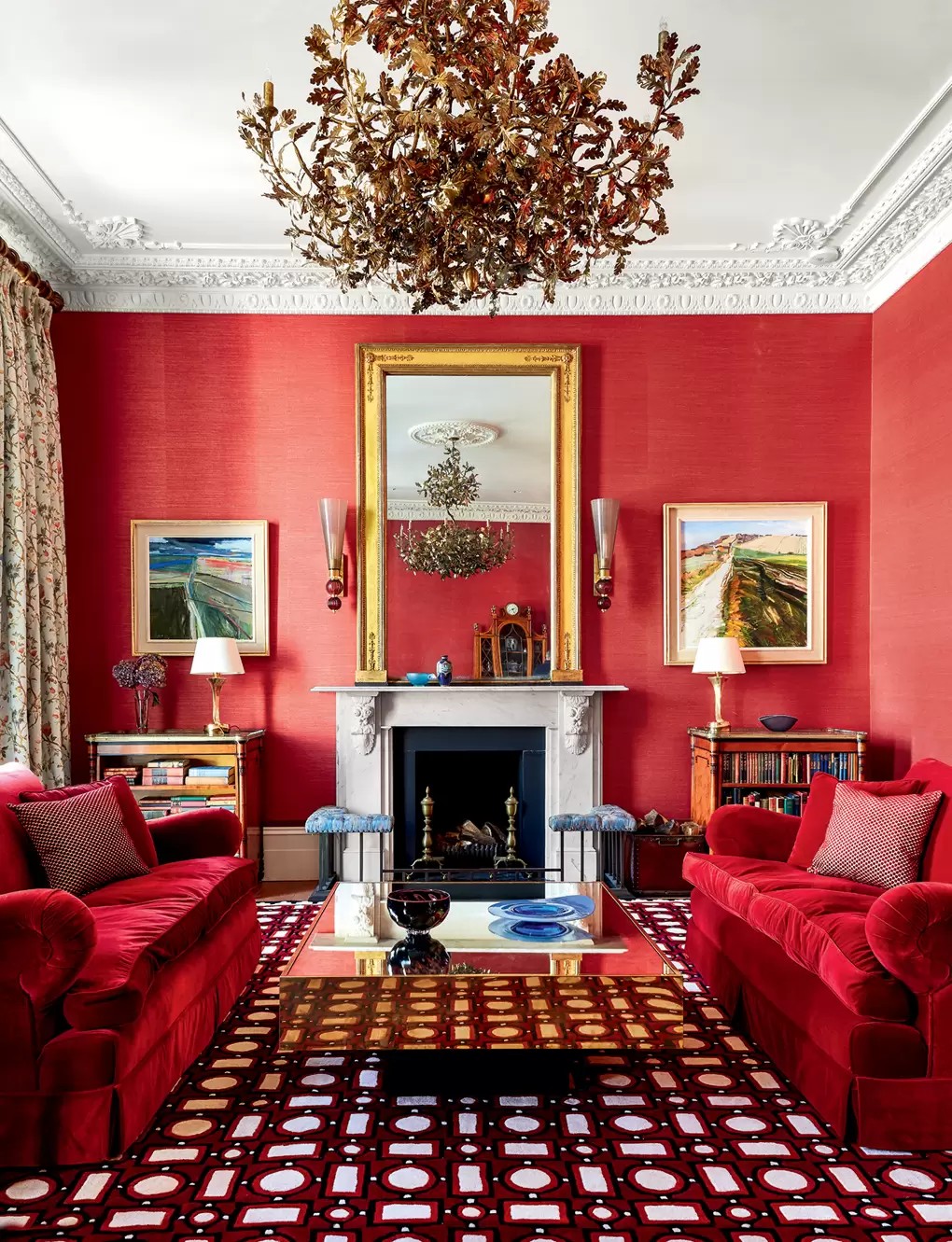 It's clear to see the beauty among this Victorian Villa, the harmony between offbeat elements and the interior's traditional points.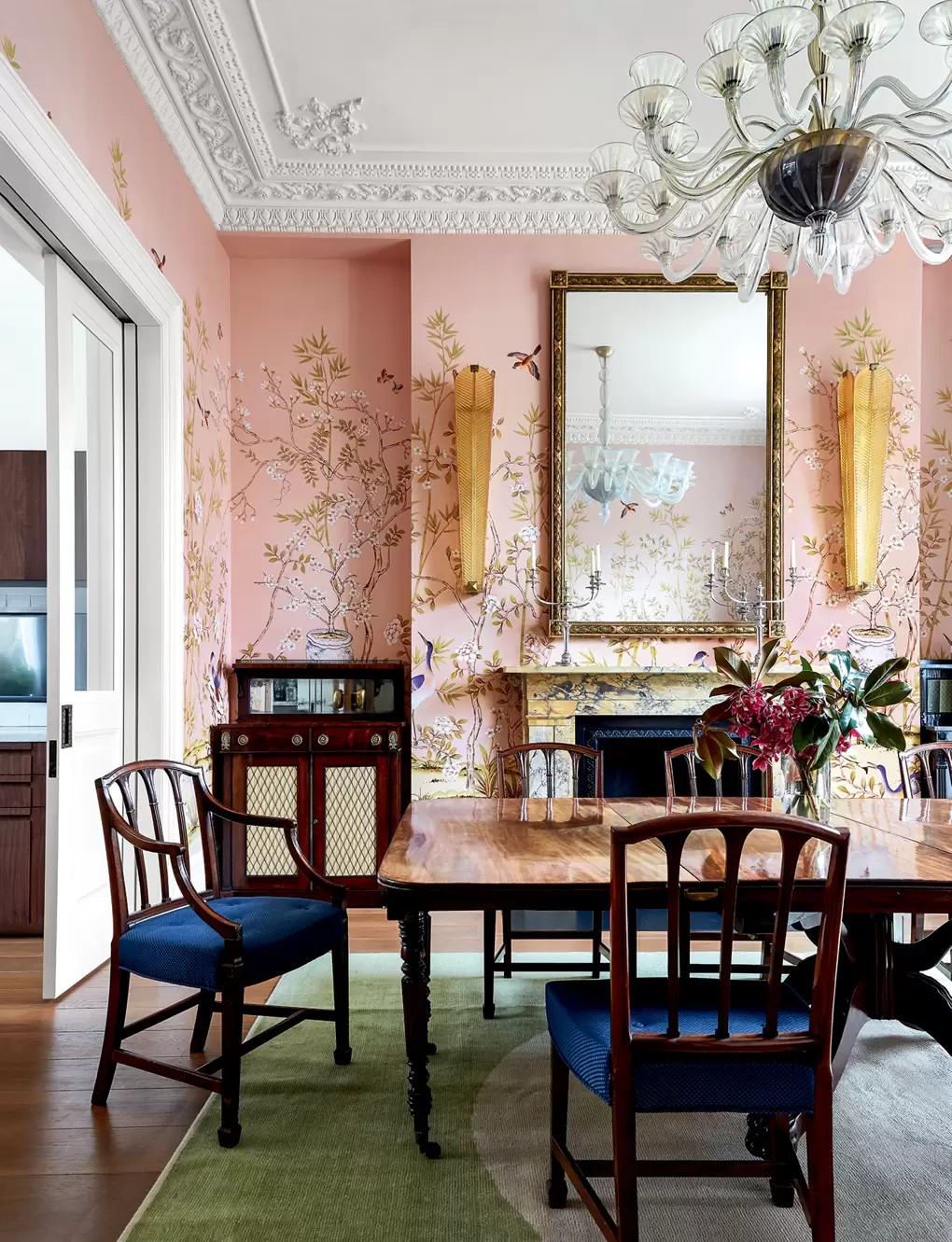 An elegant and classy wallpaper from Mural Sources, side by side with Art Deco wall lighting and distinctive marble tones.
Such a marvelous kitchen with brown tones and marble details. A curious piece in this interior design is the lighting and how he can combine perfectly with the rest of the kitchen set.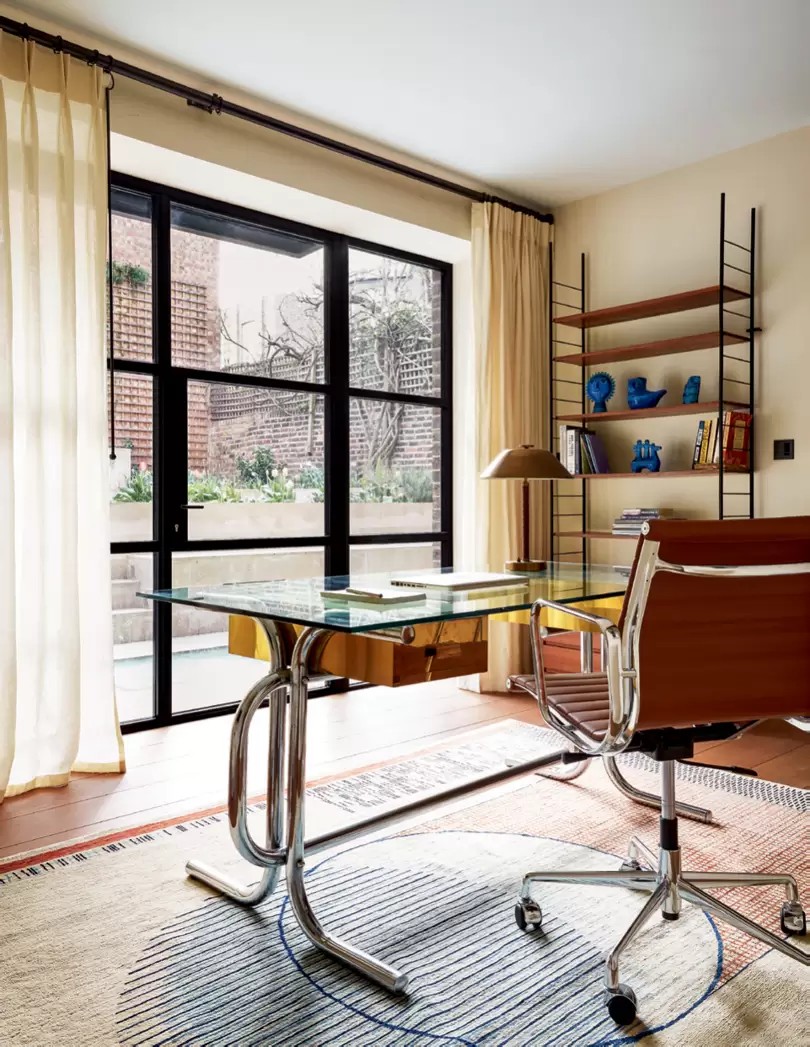 The office is a simple decoration, the rosewood, and steel shelving unit is a mid-century piece that has come from Vienna, which is very interesting.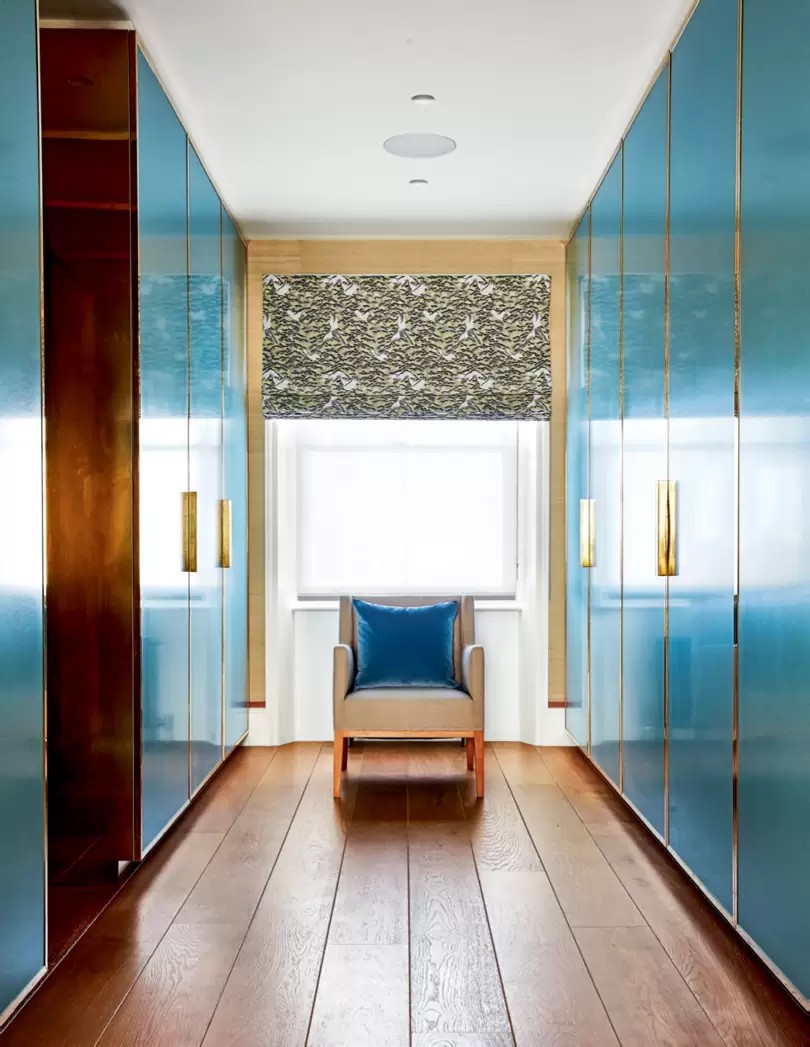 This is the wardrobe, designed by Peter Mikic interior design studio. With a lacquer in blue with brass accents.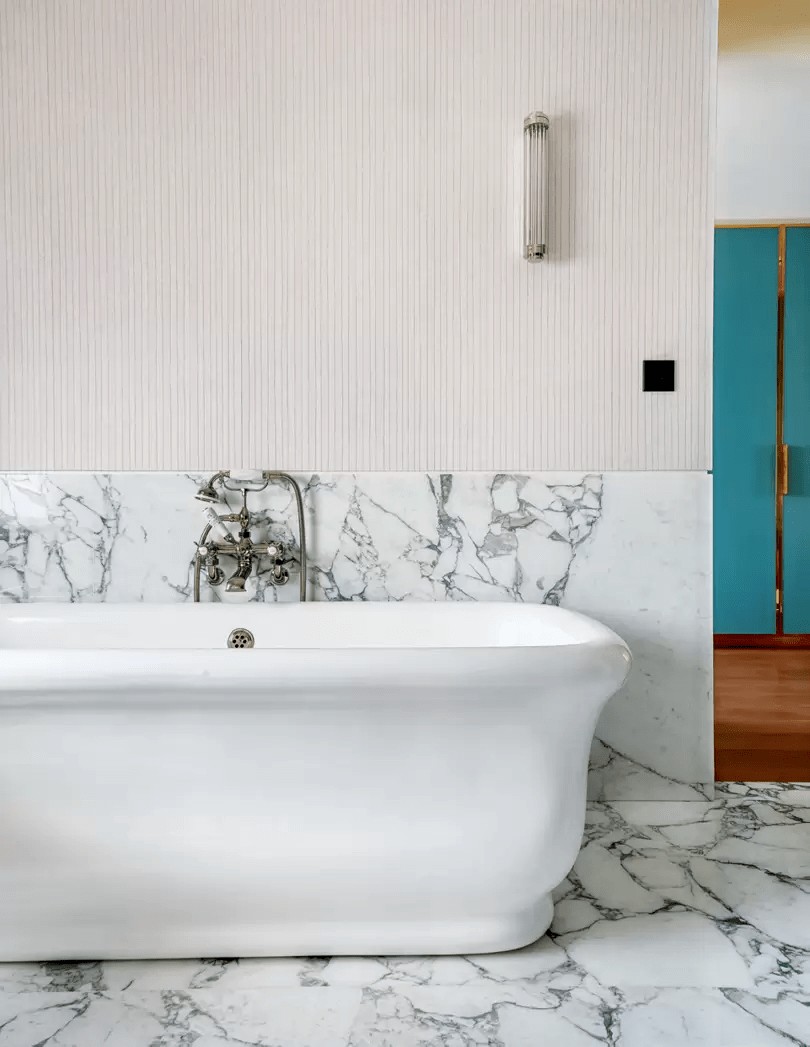 In here we can see marble all around in this classy bathroom. Hermès' 'Herringbone' wallpaper in gris ponce complements the Arabascato marble on the walls and floor.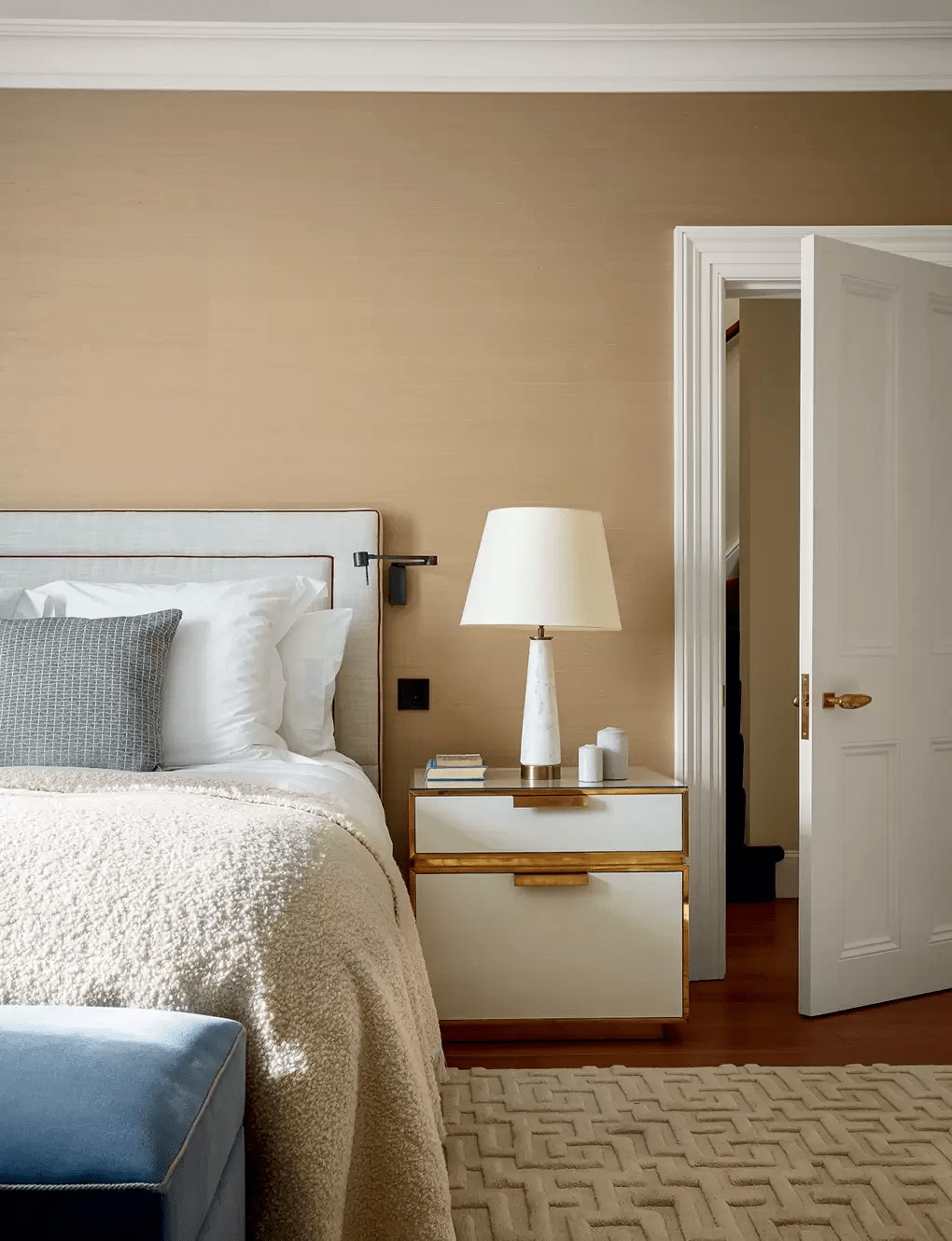 Last, but not least the bedroom! We can see a 'Sphynx' table lamp from Pooky. This one stands on a bespoke bedside table made by Peter Mikic Studios.