In Toronto, a historical house shelters a spring color palette home. Market investors Daniel Karl Fetter and wife Laura Michele Fetter delegated their dream house to Ali Budd Interiors. The property is bright, essentially neutral, yet it has distinguishable pops of color. Ali Budd and her team pulled off a timeless and elegant family home, right in the middle of a pandemic.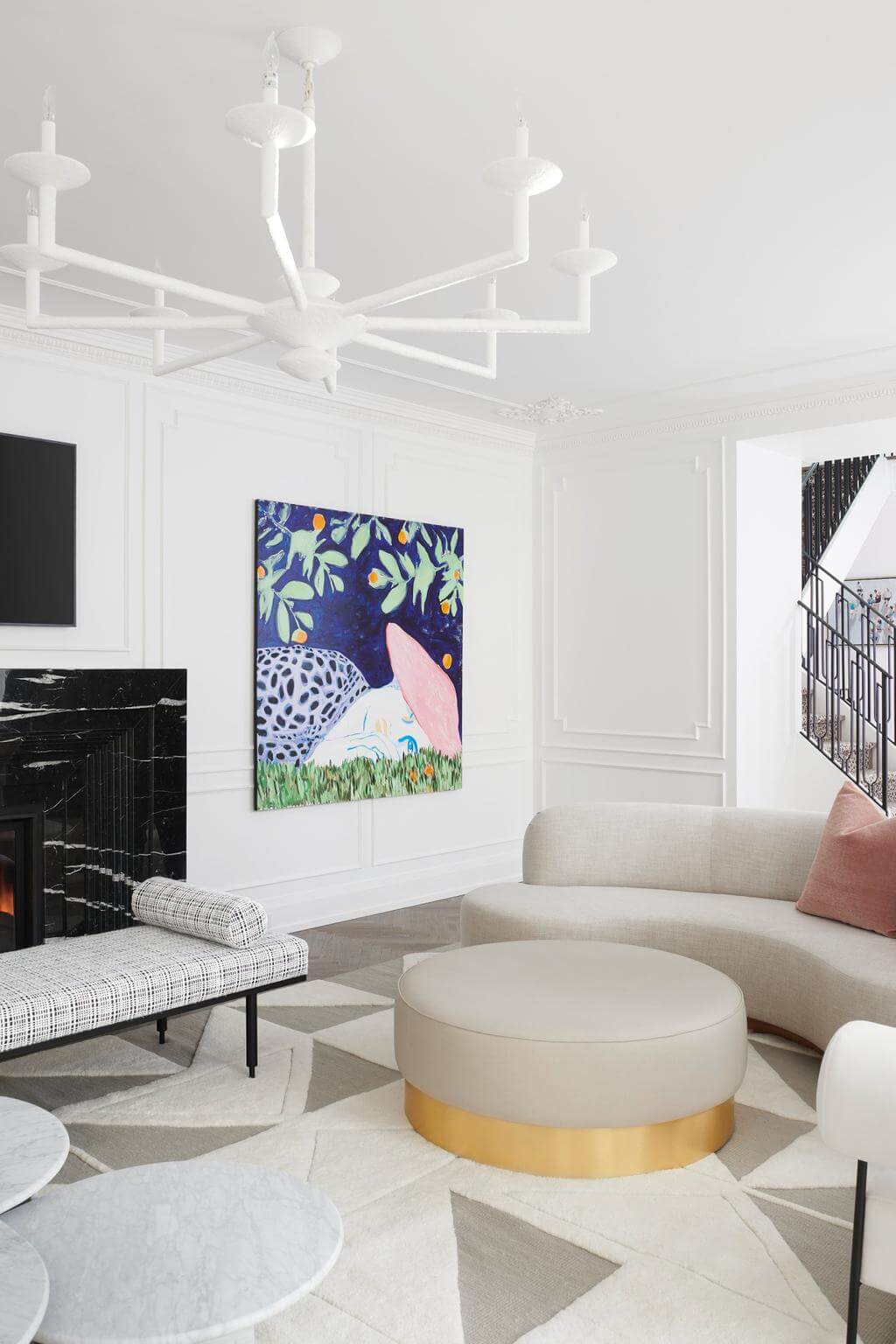 The Arrival
After a long winter, the sky finally becomes clear, the days longer and warmer. Dull and dark days are brighter and flowers start blooming. It is a Sketch For The Summer, like The Durutti Column play. But also the promise of new beginnings. When The Fetters moved in from the UK to Canada, the Coronavirus outbreak had already changed everyone's plans, and businesses. Nevertheless, the modern family didn't want to quit on her dream home in Rosedale, the historical and fancy neighborhood in Toronto. When hiring Ali Budd Interiors, the deadline was about Christmas time, so the young family could celebrate the Holidays in their new nest. As result, the entire spring color palette home was set in less than 12 months.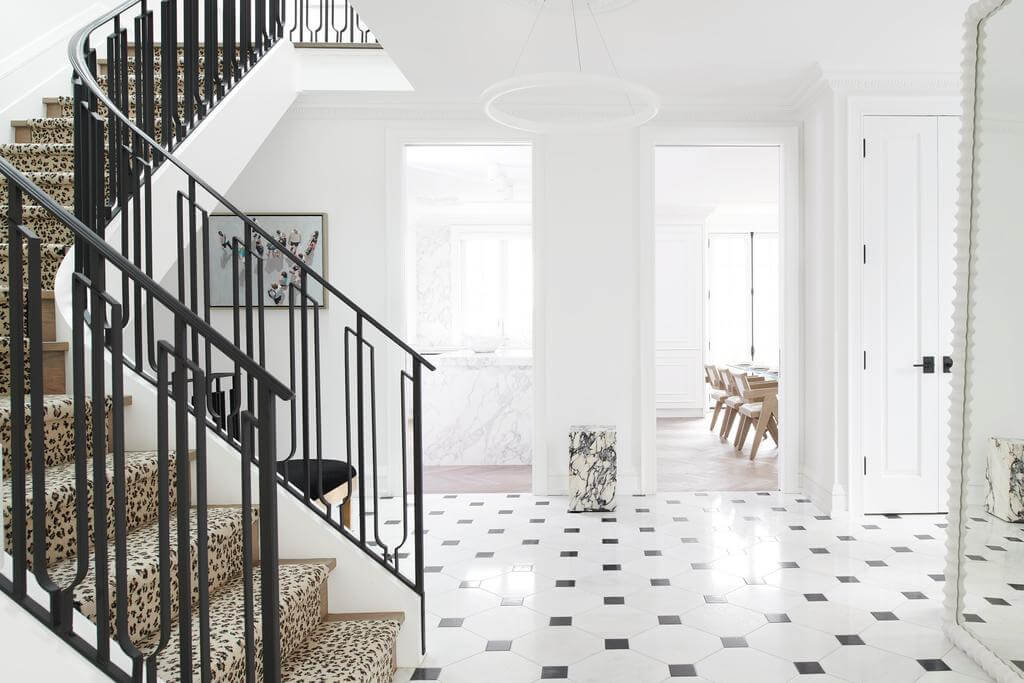 Challenging Project
Pursuing a renovation in the middle of a pandemic is insane enough. However, timing and supply were not the only challenges to Ali Budd and her team. Health and safety measures were harder on-site than ever before. To illustrate, both design and construction teams respected the social distancing measures. Additionally, the spring color palette home is a historical property in a historical neighborhood of Toronto.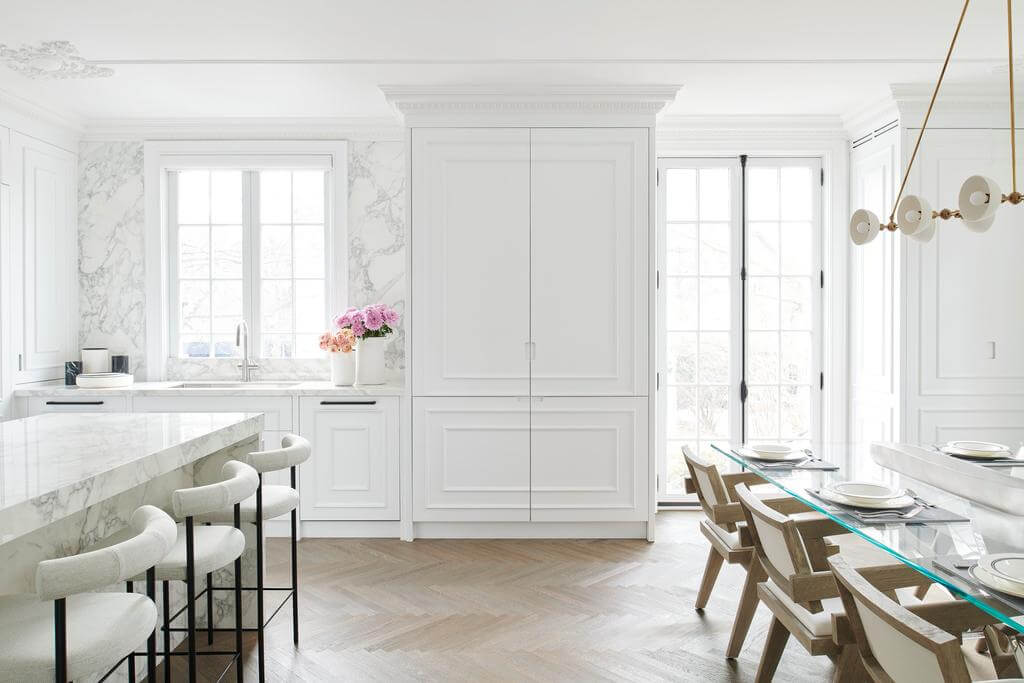 Many real estate gems face limitations due to their historical value. The Fetters' home is no exception. Ali Budd Interiors had to keep the building's integrity. Nonetheless, the limitations led to an increase in creativity. As result, the interior is decorated with several custom-designed fixtures. Such as rugs and curved sofas both in the living room and master bedroom, and even a black marble fireplace.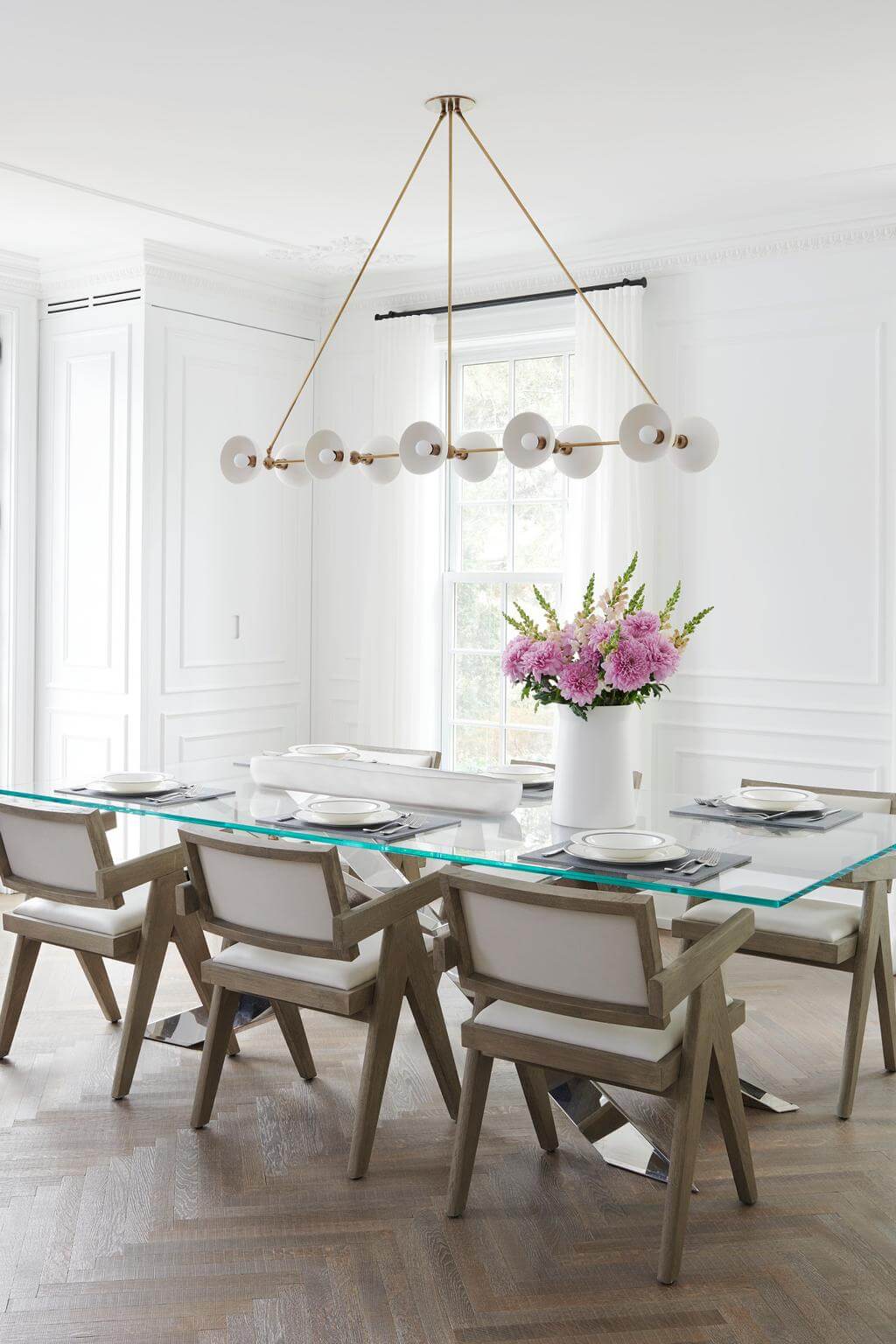 Spring Color Palette
The Fetters demanded a Paris-inspired interior with a European vibe. As result, the home is spotlessly classic and contemporary. It is undoubtedly elegant, but also vibrant. The color palette is mainly black and white, classic neutrals. The rooms are bright and welcoming, just like spring sunlight. In every room, there is color blooming.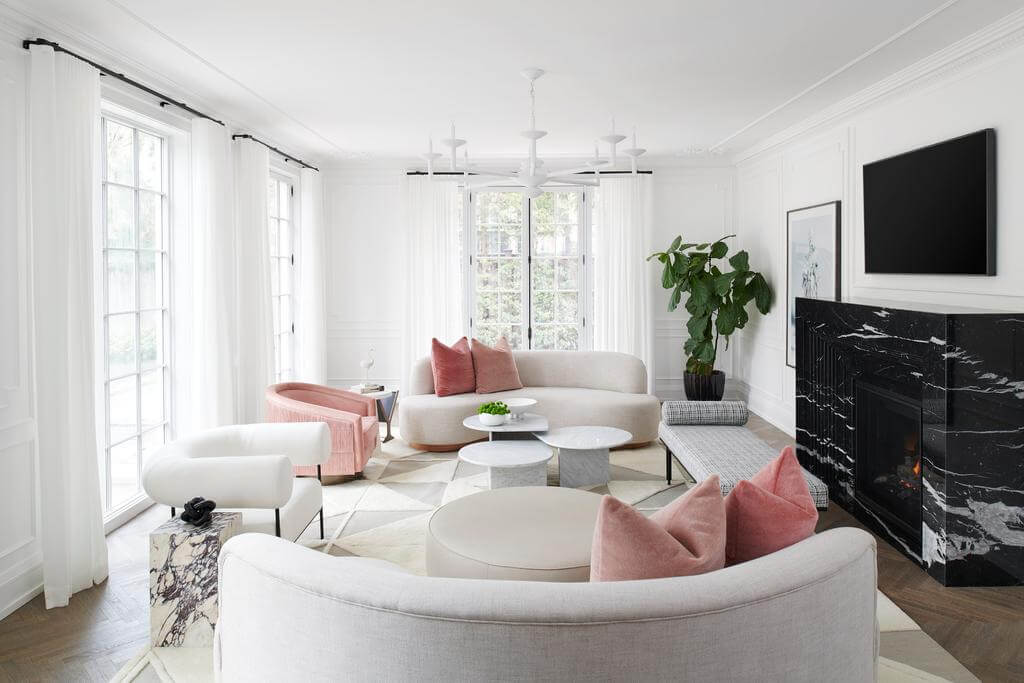 In the living room, as well as in the bedrooms, there is a shy pink hue. The blush color was chosen by the young daughter of The Fetters, who just like their parents, actively enrolled in the renovation. In this manner, the family home is very personal and well-planned. The living room, for instance, has an open space for the children to play.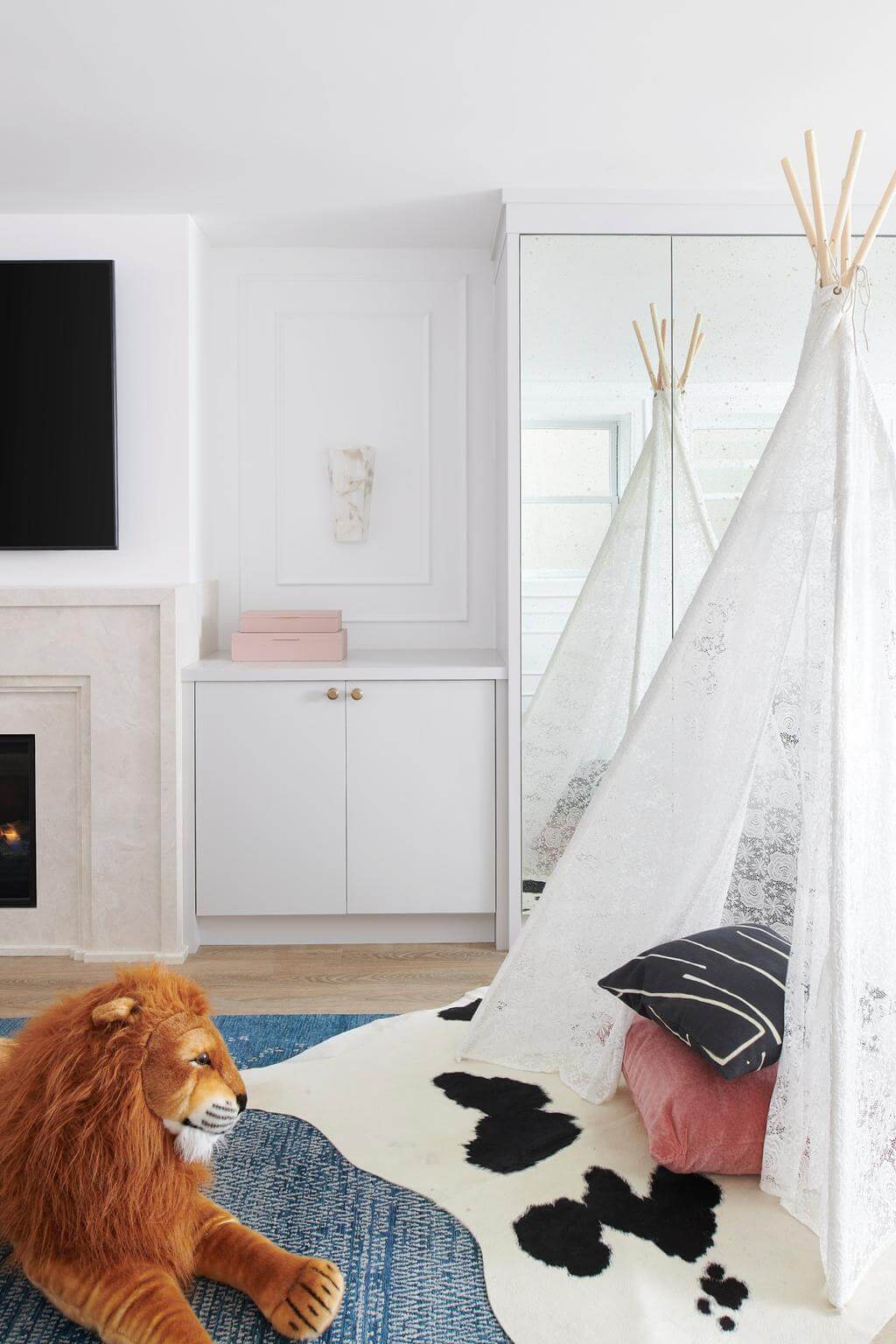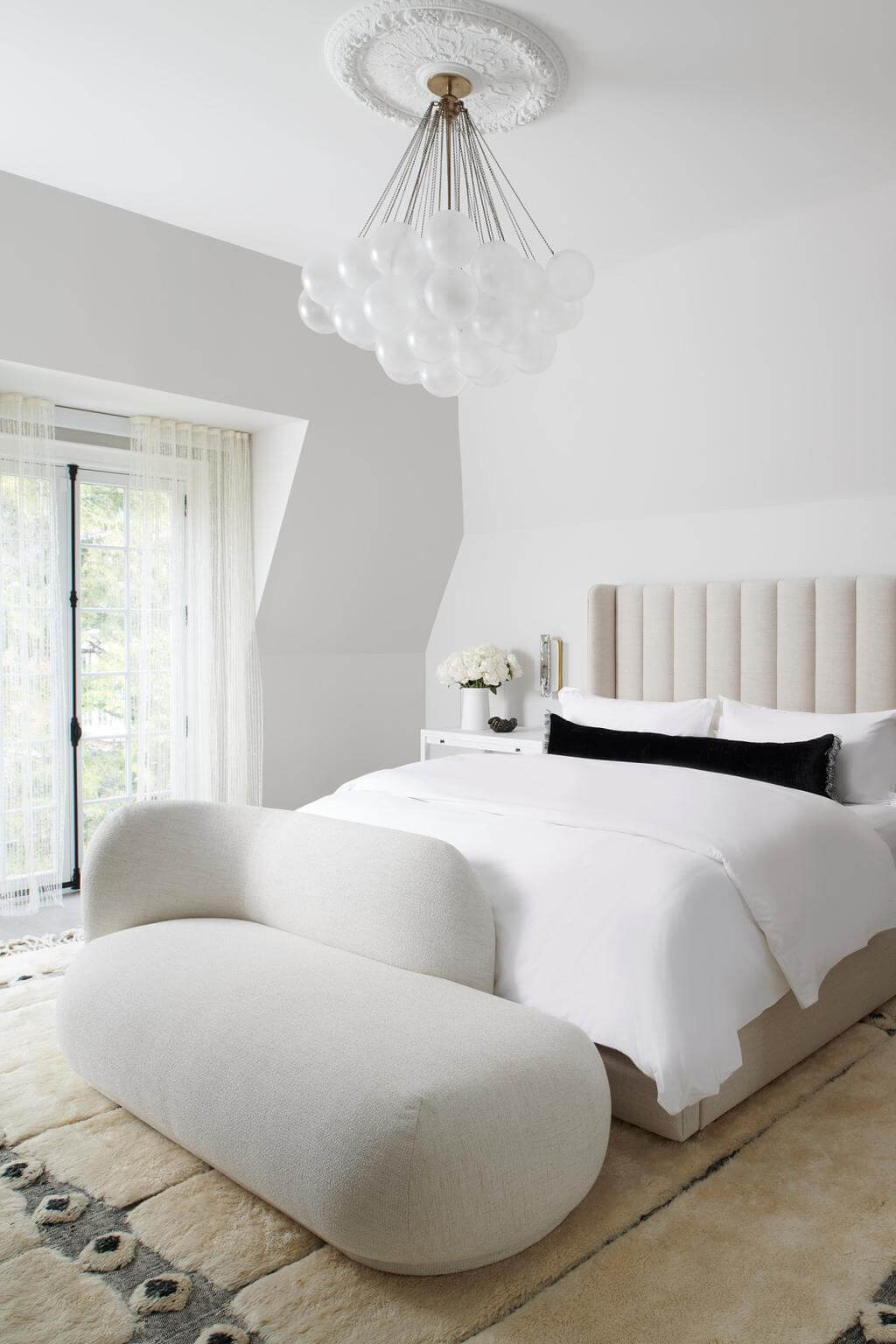 Even though color blooms timidly in every room, bathrooms and toilets are daring and covered in wallpaper. Green is the hues, with tropical motifs, yet a unique charm.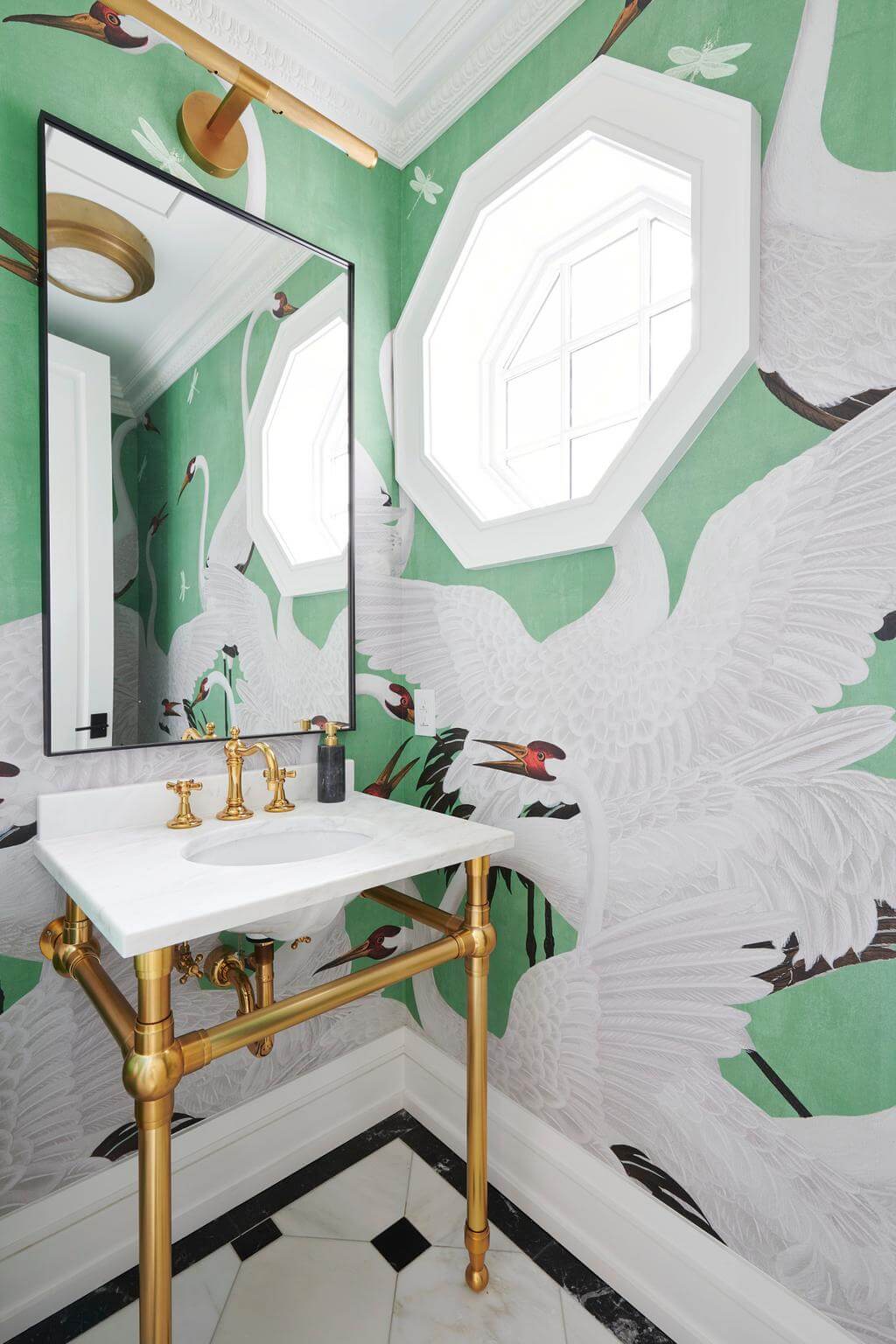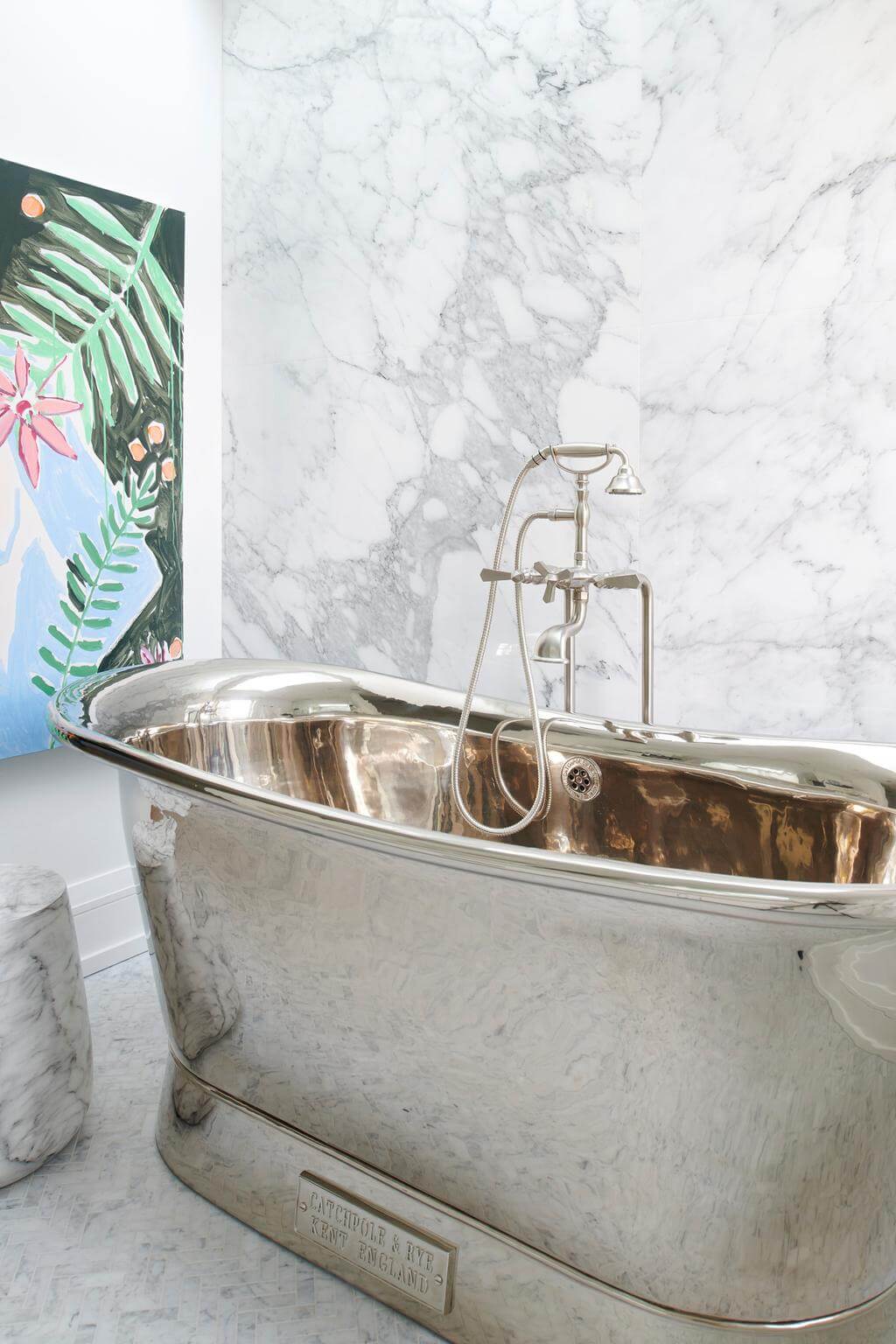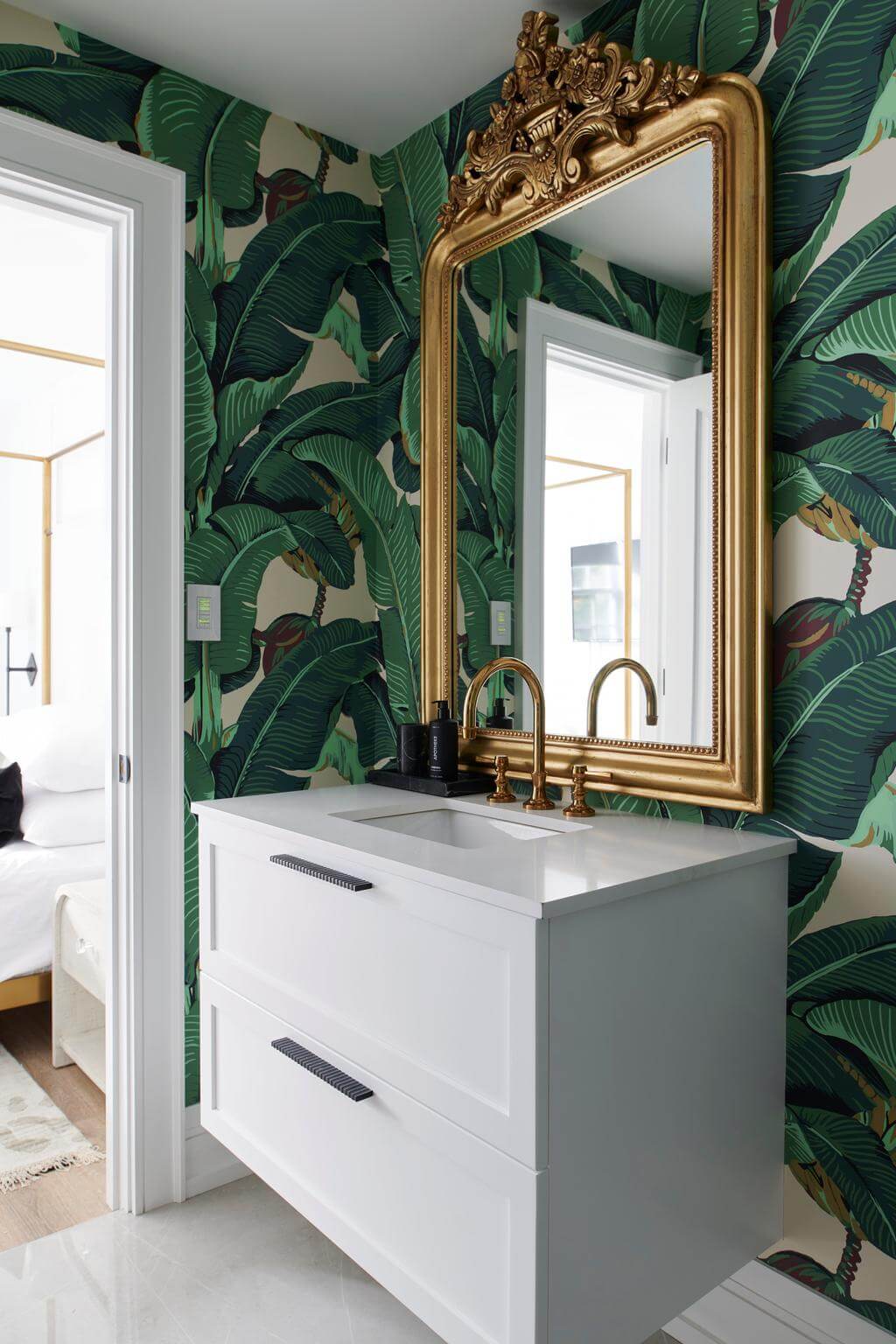 For more stunning interior design projects of historical buildings, round up to Rosario Candela's apartment revamped by Peter Pennoyer in New York.

Source: https://www.vogue.com.au/vogue-living/interiors/house-tour-an-opulent-toronto-home-with-daring-use-of-wallpaper/