Places inhabit us as much as we inhabit them. A well-appointed neutral living room – to read, to meditate, to take a nap, or to soak up the winter sunlight – is the best remedy for the winter blues.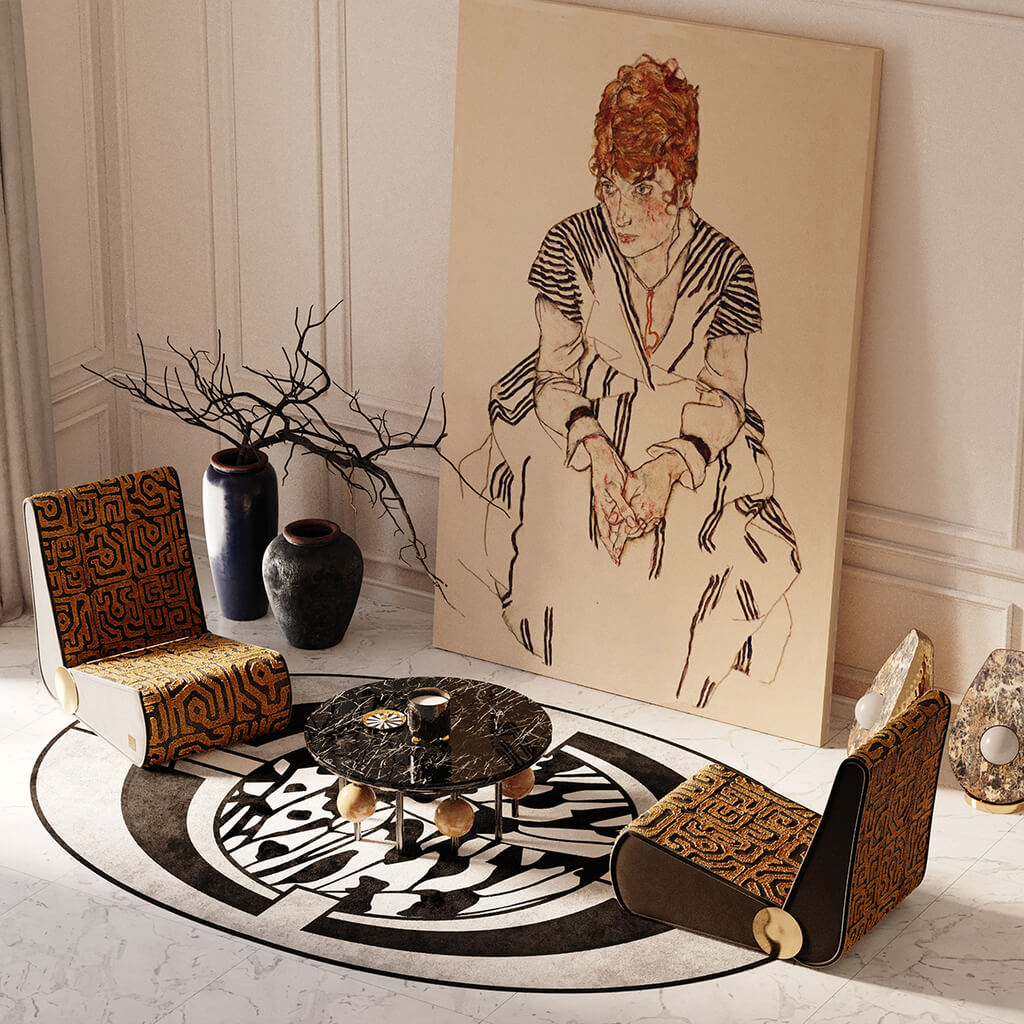 Warm neutral living room – caramel, amber, terracotta, gray, and gold – solace us as they elevate the ambiance. Textured fabrics and bespoke furniture turn an entertaining space with a muted palette into a luxury living room.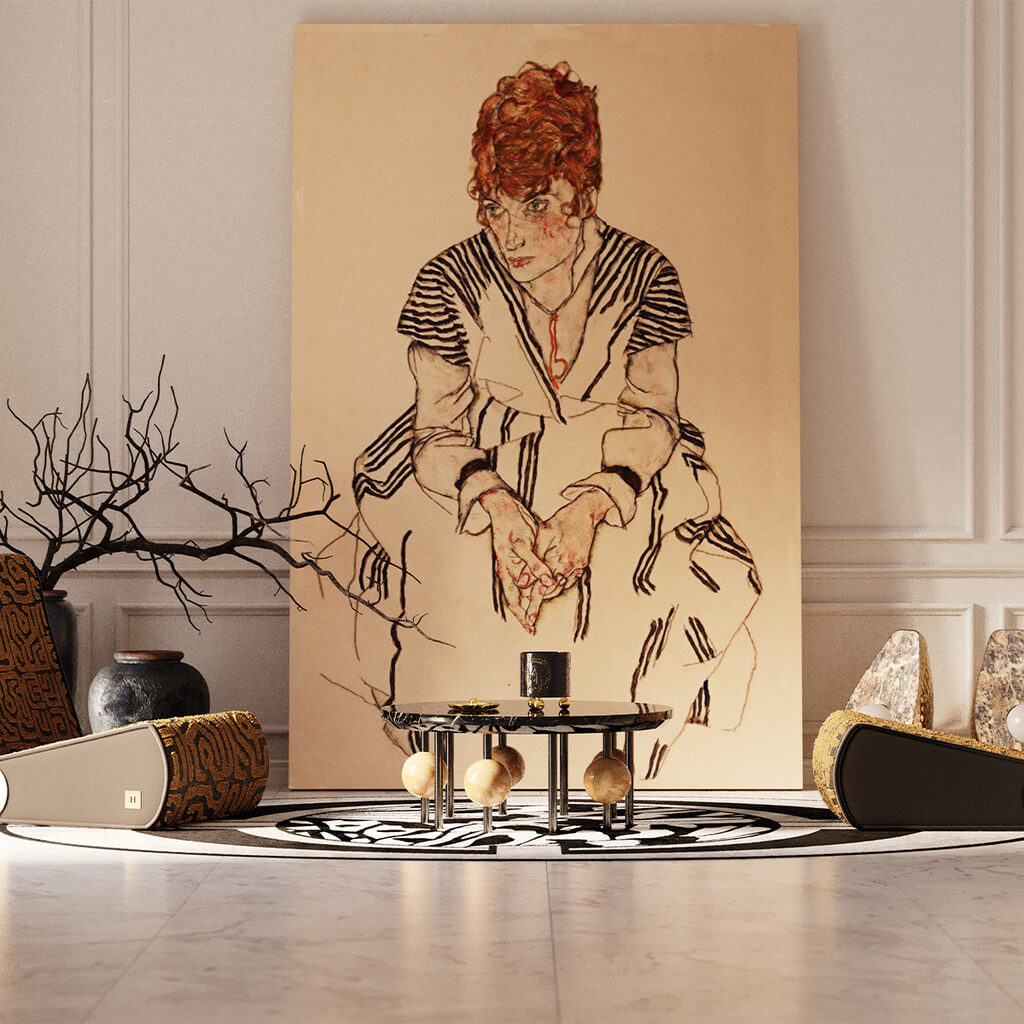 The new luxury is comfort, customization, and wellbeing.
HOMMÉS STUDIO PRODUCTS
Marina Armchair
Marina Armchair is born in the sea. The outdoor furniture piece is the perfect chair to contemplate a quiet dawn break or a golden sunset. As stylish as practical, Marina is versatile. You'll have the ceiling shifted to blue skies, yet you'll feel at home. Marina is the right outdoor chair for sea lovers. And to a seaside interior design project, of course.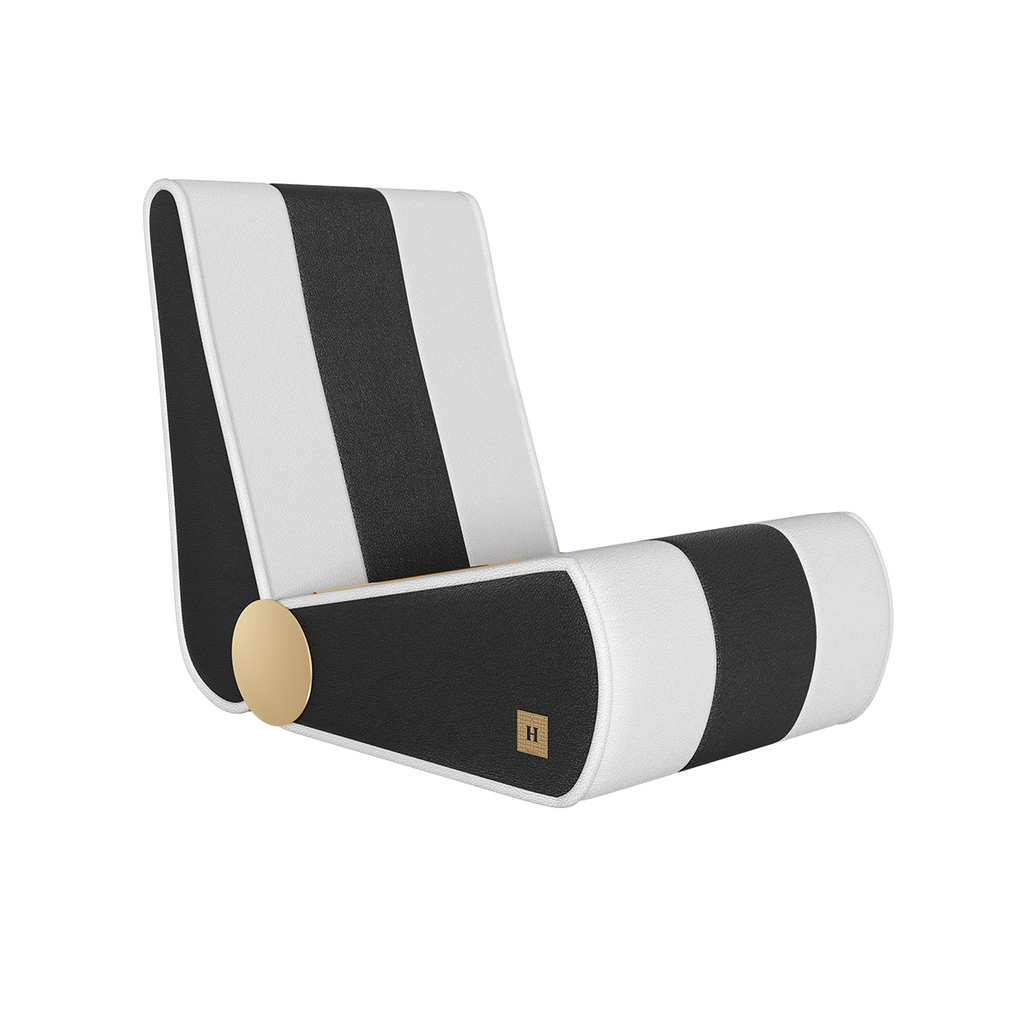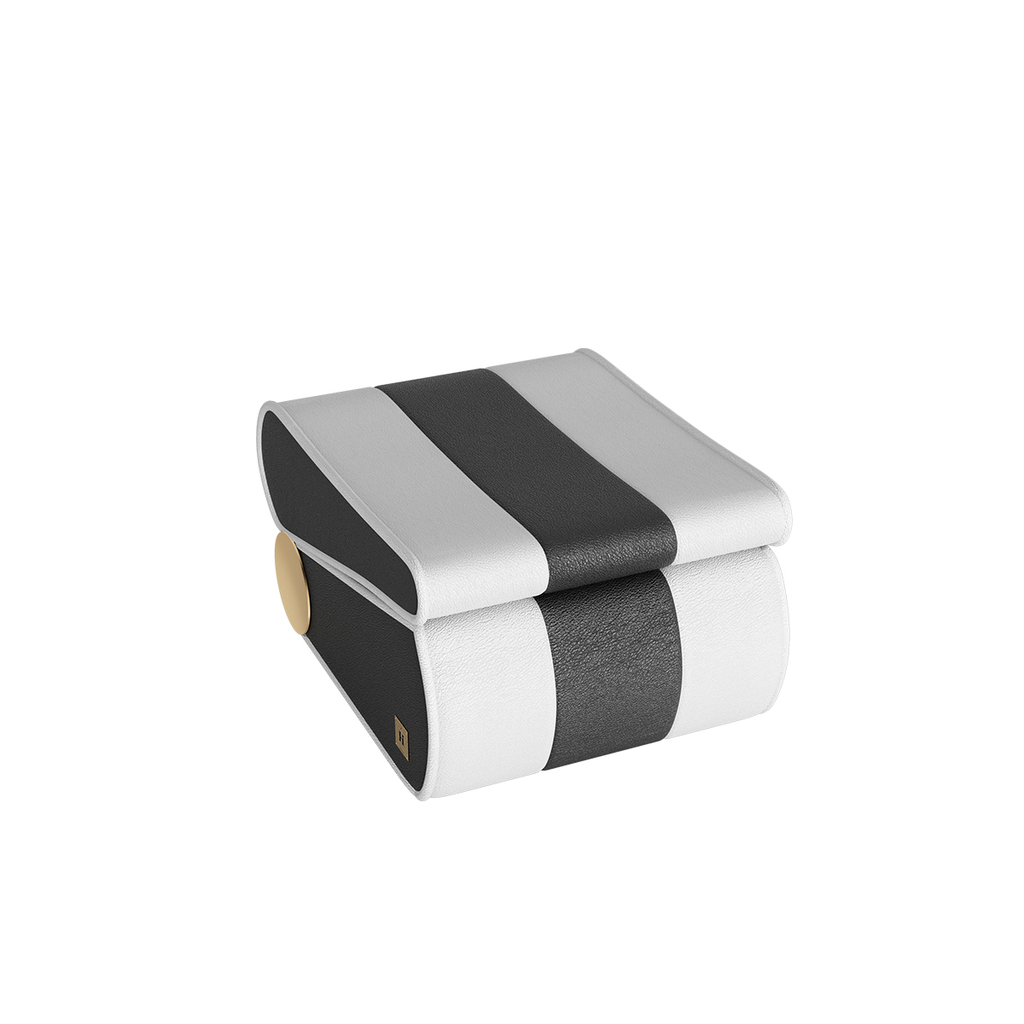 Kósmos Center Table
Kósmos Center Table is the sculptural table that will continually enhance any space, highlighting your modern living room style. Etymologically, Kósmos is order and balance. But the Kosmos center table without a worthy living room is just Chaos; it lacks reason, which is utterly baffling.
The luxurious marble spheres in the legs will make the guest around the table levitate above the room. They will float in an infinite universe of beauty and harmony, where everything makes sense.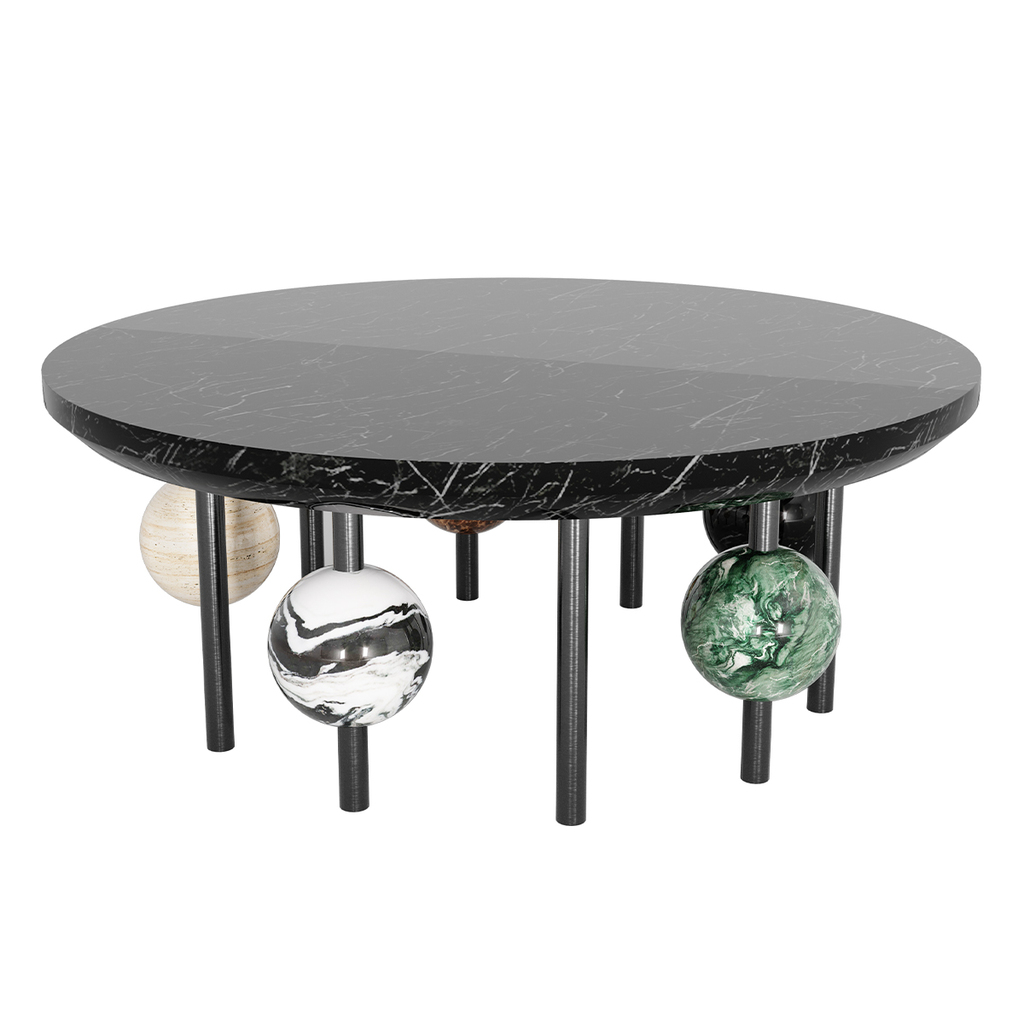 Kolb Rug
This rug is a modern rug that will make the room tremble. Kolb is a lavish oval rug that you can use either to create a sense of depth in a large room or simply to spice it up.

Avocado Floor Lamp
Avocado Floor Lamp is a charismatic piece that will upgrade the personality of any living space. Inspired by the most popular fruit in the world, the Avocado Floor Lamp set summarises the Pop Art design concept: distilling the beauty out of the popular.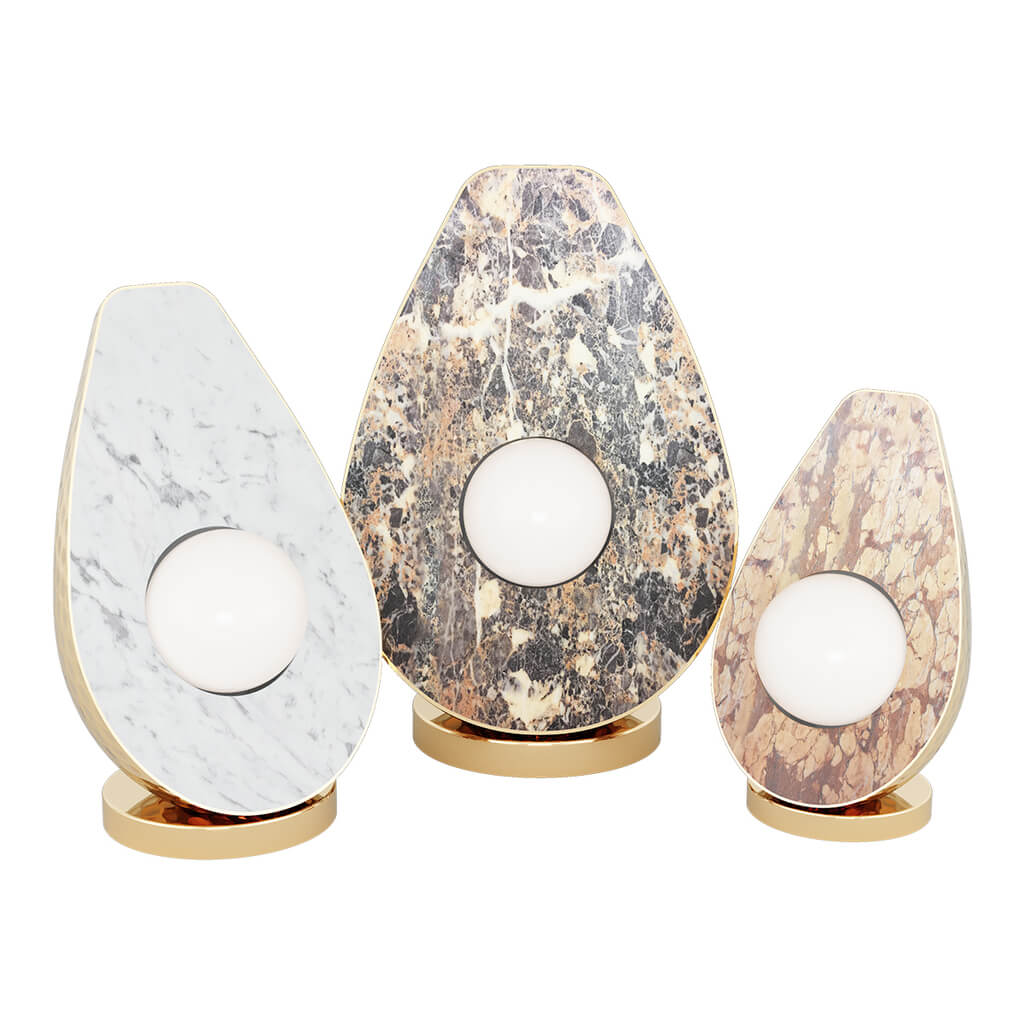 ACH COLLECTION PRODUCTS
Achi Black Candle
Achi scented candles release a hypnotic perfume adding extra value to the home thanks to its eye-catching container design and natural scents composition. These luxury candles are available in more colors and scents.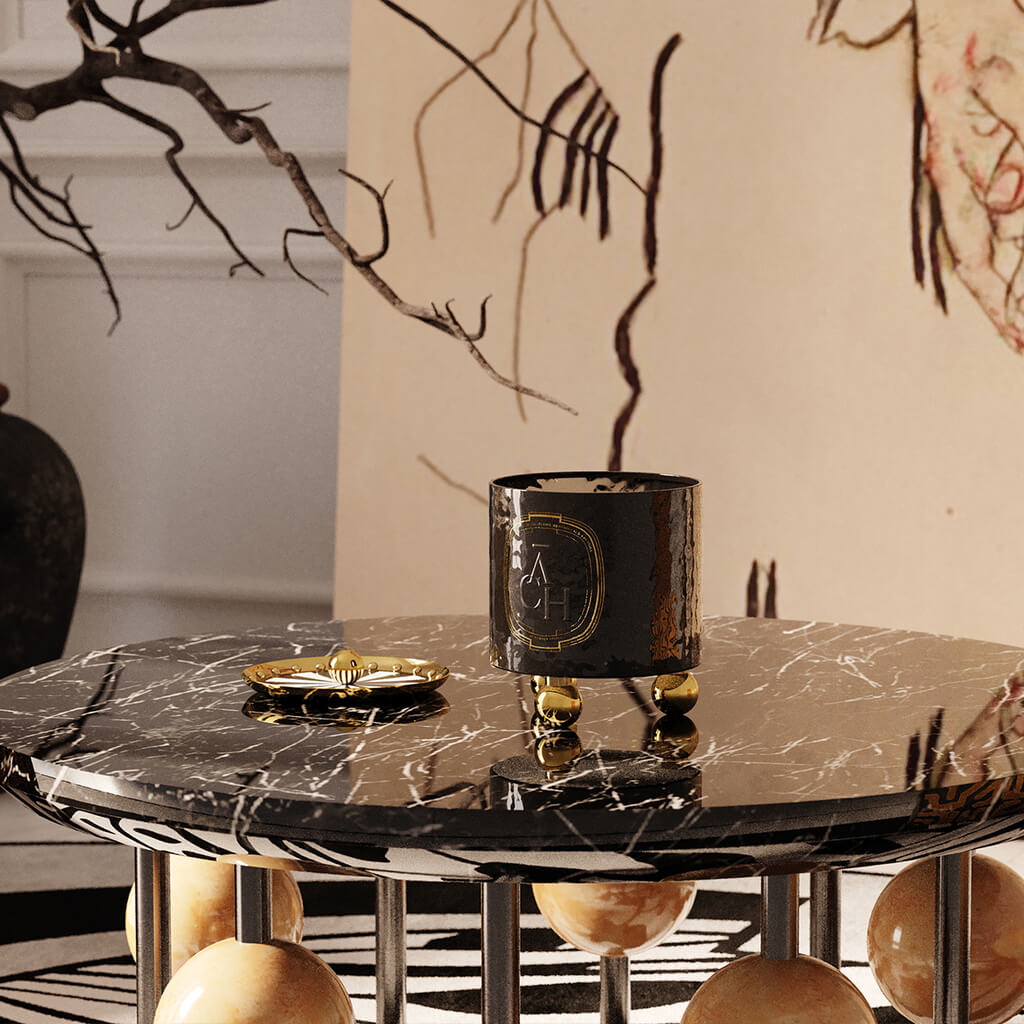 You may also like: Winter Garden Area
Bring together a perfect modern kitchen with Hommés Studio's luxury modern furniture. Discover our furniture collection and customization options in our catalog which you can download for free.