The 60th edition of Salone del Mobile 2022 is back at Milano Fairgrounds on the Milan Design Week.
After a one-year hiatus due to the pandemic that restrained our personal and professional lives, Salone del Mobile 2021 showed up in the industry's scenario with a concept completely different from what Salone del Mobile Milano was known. The rebranded Supersalone 2021 took place in September, as usual, alongside Milan Design Week. This celebration is a compilation of talks, events, and exhibitions marking Milan as an art and design incubator city for a week.
In 2022, Milan Design Week and Salone del Mobile will happen on 7-12 June to ensure the strong presence of foreign exhibitors, visitors, and professionals at what is the world's largest and most important furniture fair.
This year's edition theme is sustainability. Salone del Mobile 60th edition celebrates the event itself at the same time it acts as a showcase for the industry's progress.
Let's get ready for Milan Design Week 2022.
SALONE DEL MOBILE 2022
Salone del Mobile 2022 will happen on 7-12 June. Usually happening in April, the decision to postpone the largest and most important furniture fair in the world happens for two reasons. First, there's a need to get in line with all the industry's big events (for instance, Maison & Objet is in happening in March 2022 instead of the expected month of January). Secondly, the organization aims to have an event as big as before the pandemic, returning to full capacity. June is believed to be the best date to gather visitors, exhibitors, traders, and artists all on the same fairground with maximum precaution and safety.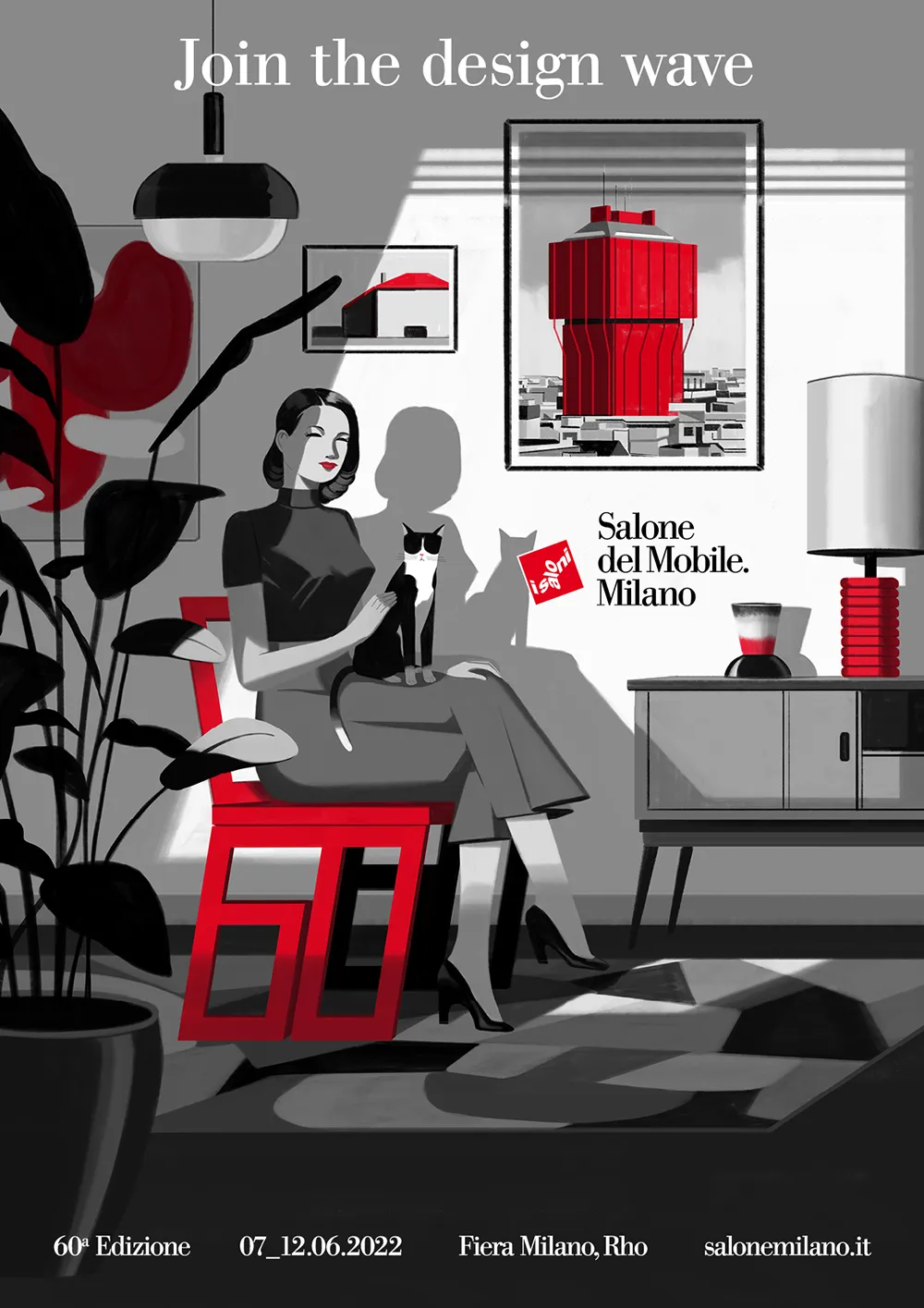 60th EDITION SALONE DEL MOBILE
The 60th edition of Salone del Mobile on 7-12 June 2022 is all about sustainability. In this year's event, the organization aims to kickstart a movement, make a change in the industry, and create a design community that doesn't pursue sustainable practices but a design community that invents them.
iSaloni organization has distributed guidelines to exhibitors. For Salone del Mobile 2022 these guidelines are just it, good practices that professionals should follow. Nevertheless, the organization expects to open the doors to turn these guidelines into rules in the near future. Some of the recommendations are the kind of materials that should be used on exhibitors' stands, preferably biodegradable, reusable, and recycled materials with low environmental impact or with FSC and PEFC certification, as well as the best lighting to use in order to reduce waste of energy, and even efficient supply chain logistic processes, and better practiced on catering. Additionally, the Salone del Mobile 2022 edition is promoting a campaign to avoid food waste and battle hunger and poverty. The organization and exhibitors are donating to the UN World Food Program.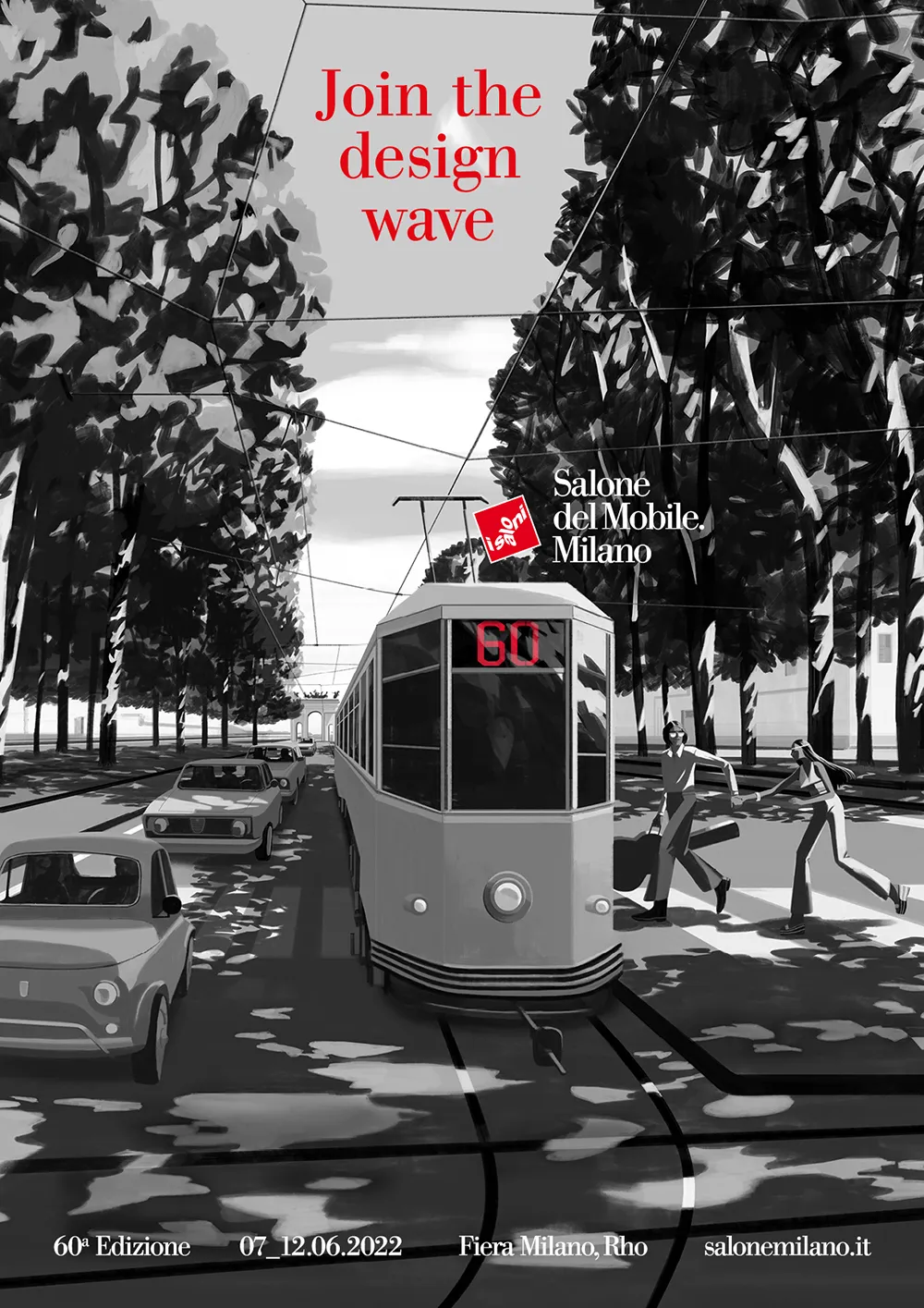 MARIO CUCINELLA ARCHITECTS CELEBRATES SUSTAINABILITY
To celebrate the 60th edition of Salone del Mobile, Mario Cucinella Architects created Design With Nature, an installation that will be found in Hall 15 of S.Project: 1,400 square meters will tell the story of a virtuous ecosystem that represents the future of life.
Cucinella's installation will address three topics – the ecological transition, the evolution of housing, and urban mining. Once the exhibition is over, each room of Design With Nature (a library, a classroom, a small auditorium, etc.) that makes up the installation will be converted to other places in Italy for its specific function.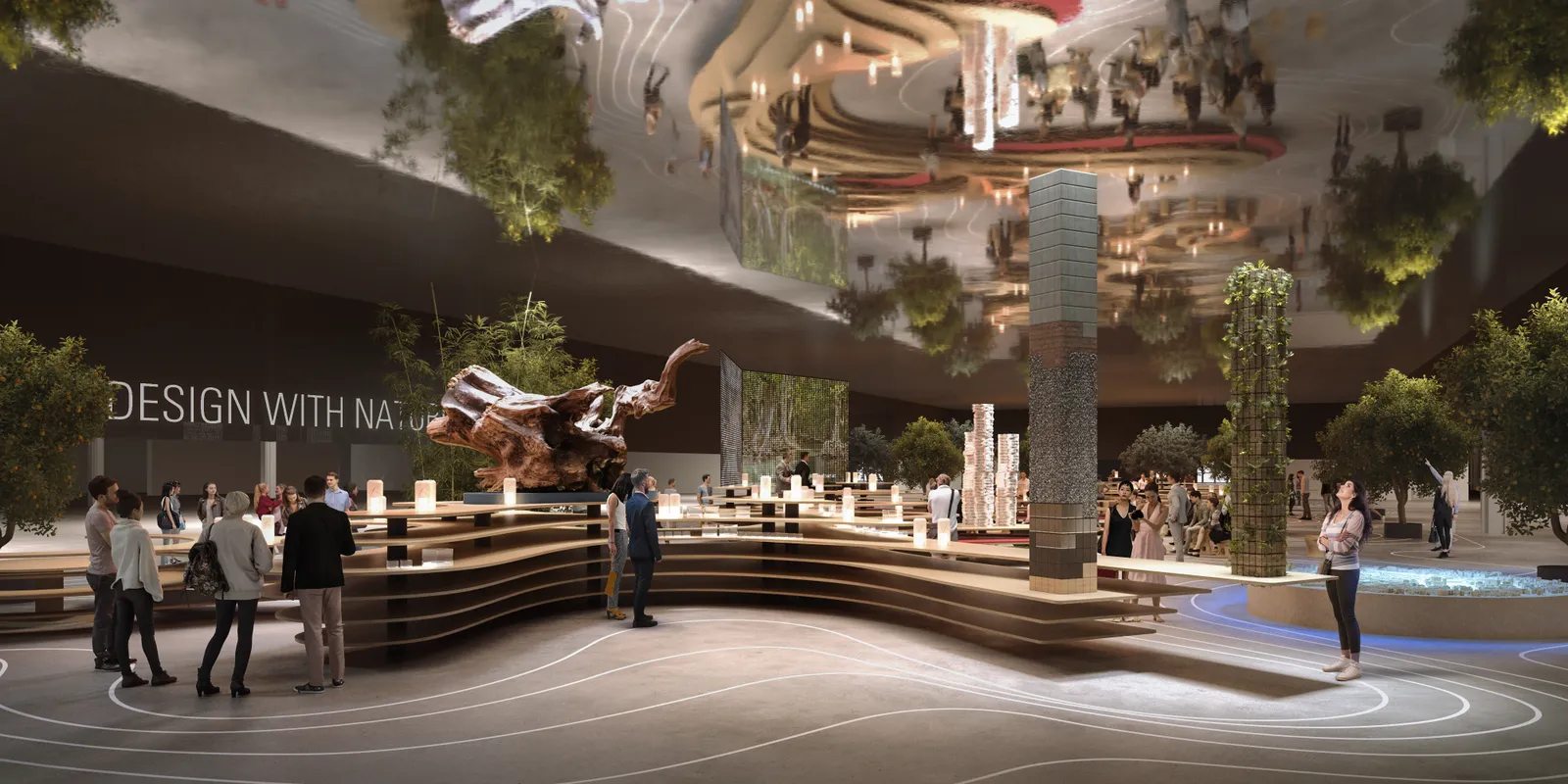 ARE YOU INTO INTERIOR DESIGN?
If so, discover modern furniture and lighting designed by design lovers for design lovers. All you need is to download the Hommés Studio catalog. To complete your interior design project, choose the high-end homeware by ACH Collection.