When in Rome, do as the Romans do. And when in Milan, visit the world's best showrooms, furniture galleries, and exhibition spaces. Especially if you're attending Milan Design Week 2021 and are looking for interesting things to do in the city.

We've curated an array of exhibitions centers, streets, and other cultural points of Milan that you must visit if you're at Milan Design Week 2021 – of them are so extraordinary that you might have to postpone your flight to fully experience it.

SALONE DEL MOBILE 2021
The biggest furniture and interior design show, Salone del Mobile, has shaped Milan Design Week for many years now. Usually taking place in April, the 2021's edition of Salone Del Mobile is happening in September and it brings with it the most exciting week of the year for designers worldwide.

From 5th to 10th September, you can visit – and must-to! – Supersalone. The show is open every day for both professionals and the general public.
Get more details on Supersalone – The New Concept Of Salone Del Mobile 2021 in our article here.
ALCOVA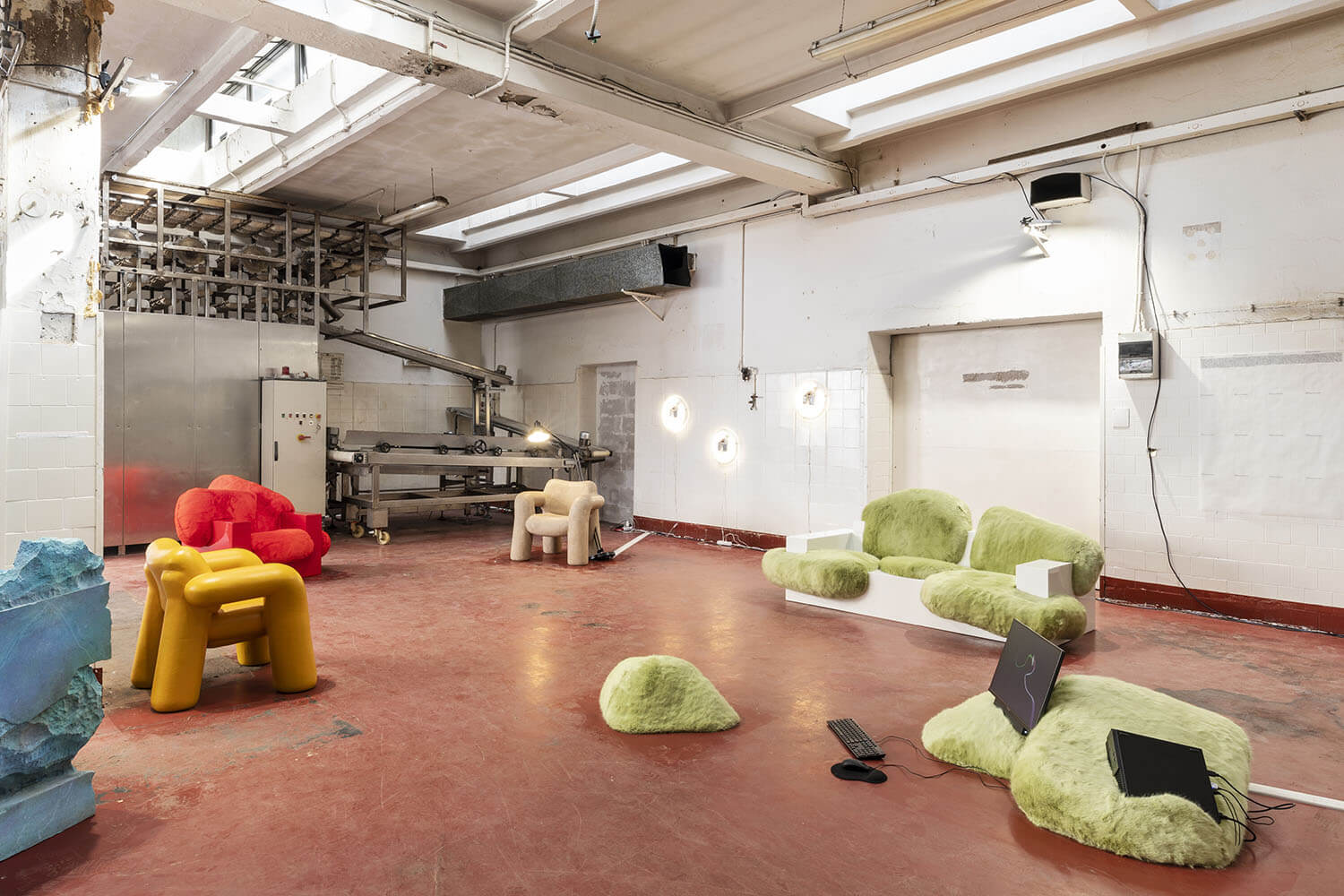 Alcova is a platform for independent design developed by Space Caviar and Studio Vedèt. Currently operating as an itinerant network of exhibition spaces. Across multiple sites in and around Milan, Alcova activates forgotten locations of historical significance, temporarily recasting them as venues for performative activities.

At Milan Design Week 2021 you can experience Alcova just a few steps away from the Inganni metro station. You can visit three historical buildings of extraordinary charm with over 50 exhibitors including independent designers, innovative brands, galleries, cultural institutions, and companies.

For this year's edition, Alcova showcases the history of design and the expressions of new pieces with an ecological, political, and anthropological discourse.
ASSAB ONE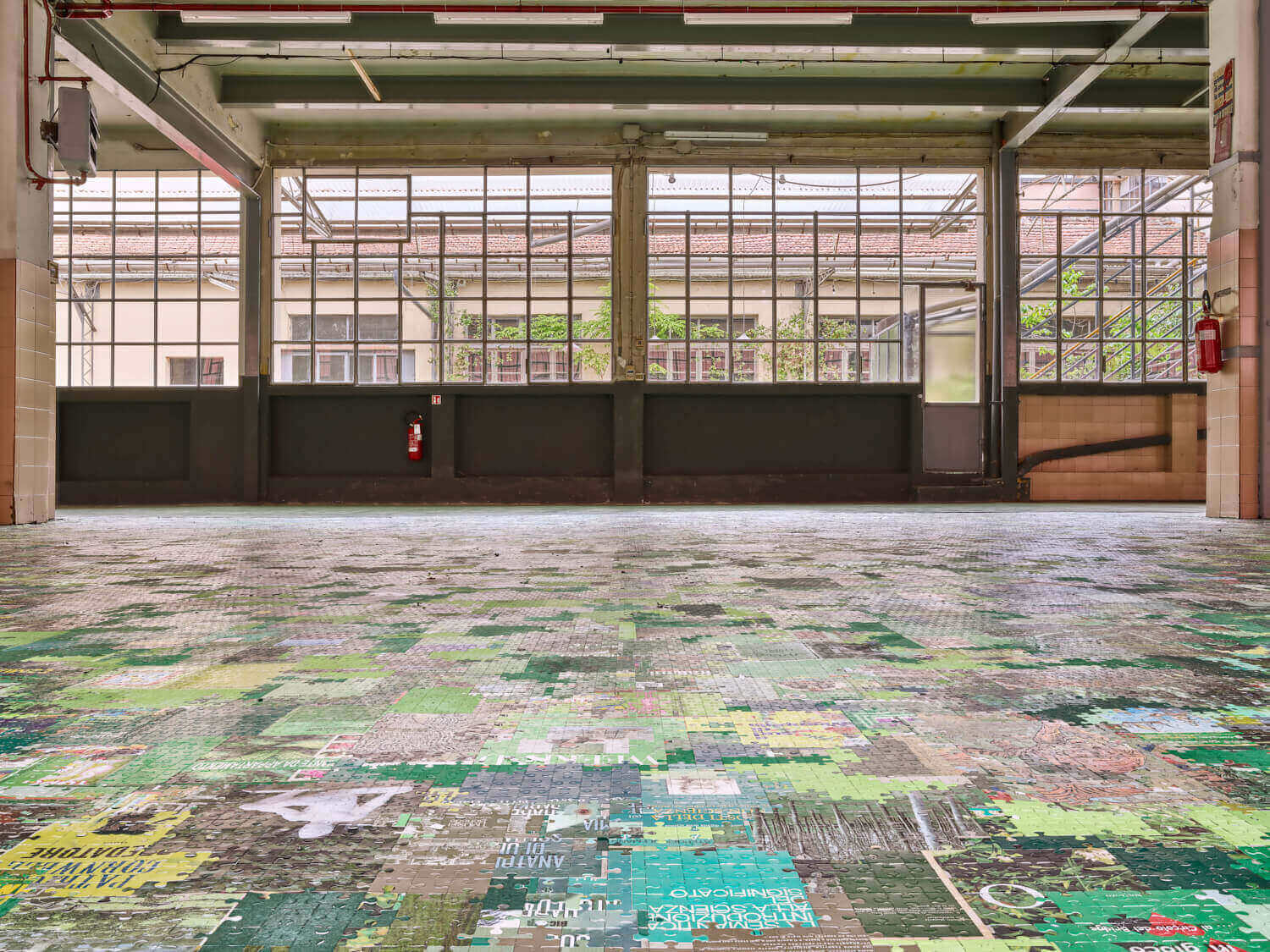 Assab One is a non-profit organization founded by Elena Quarestani that aims at providing artists with a non-conventional environment for research and expression. The art center produces and promotes exhibitions, events, and art projects initiatives that integrate different languages capable of reaching beyond the art world.

During Milan Design Week 2021 it is possible to visit the fifth edition of 1+1+1, a dialogue between three authors who reflect on what it means to "create" today. There is indeed a tendency to always look at the New. "Are you working on something new?" is often asked. What if, for once, the focus was not on the new? What about the existing? Or the everyday?
ADI DESIGN MUSEUM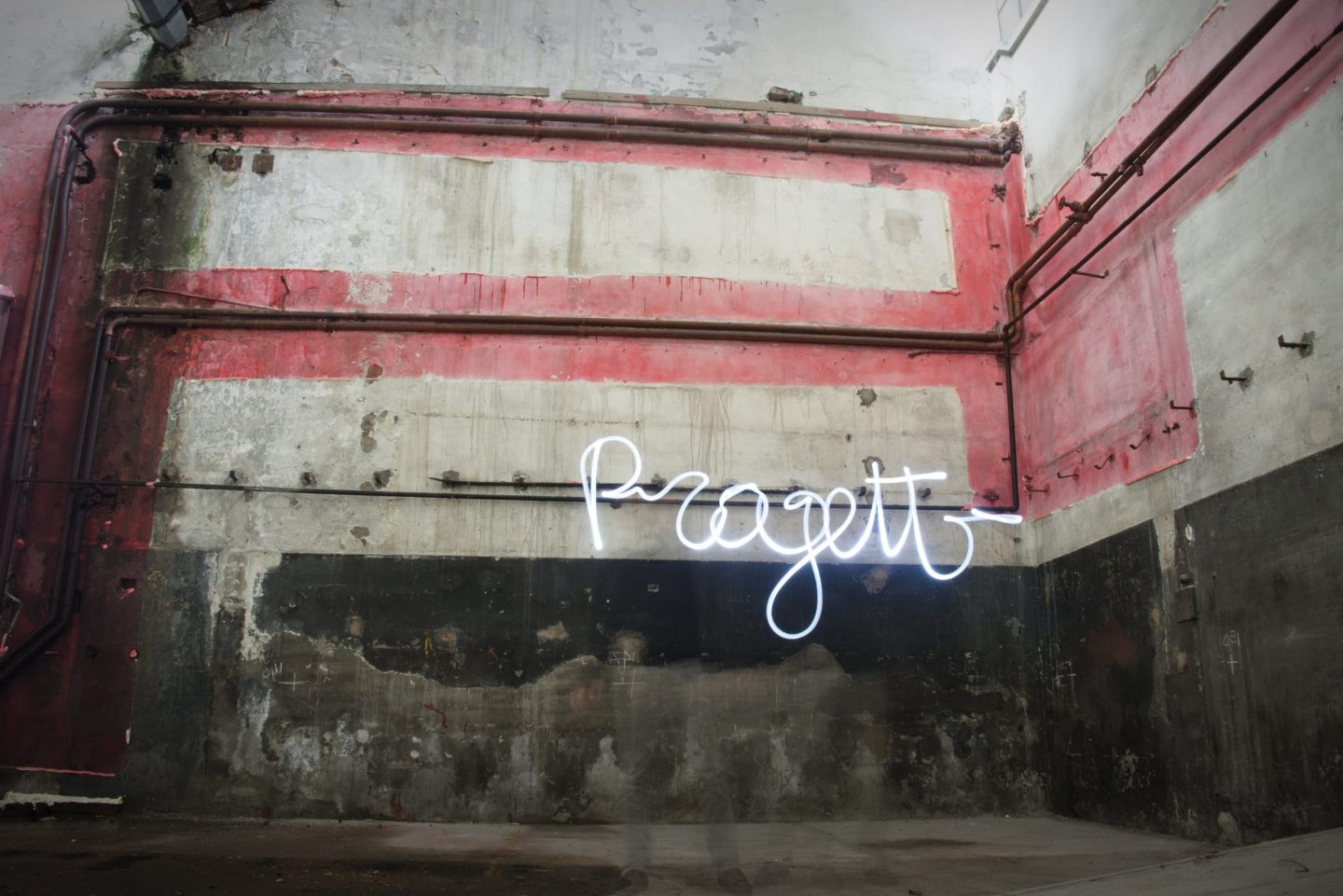 ADI Compasso d'Oro Design Museum is the result of a reclamation and renovation process carried out on a historic site dating from the 1930s, initially used as a depot for horse-drawn trams and then as an electricity distribution station. Eight professional photographers recorded the state of the buildings before work began, producing a series of highly significant images.

The museum was conceived with the idea of ​​refurbishing and enhancing the rich industrial and archaeological heritage. ADI Design Museum is divided into spaces for exhibitions, services (cafeteria, bookshop, and meeting places), the museum conservatory, and offices. You can visit it during Milan Design Week 2031.
PORTA NUEVA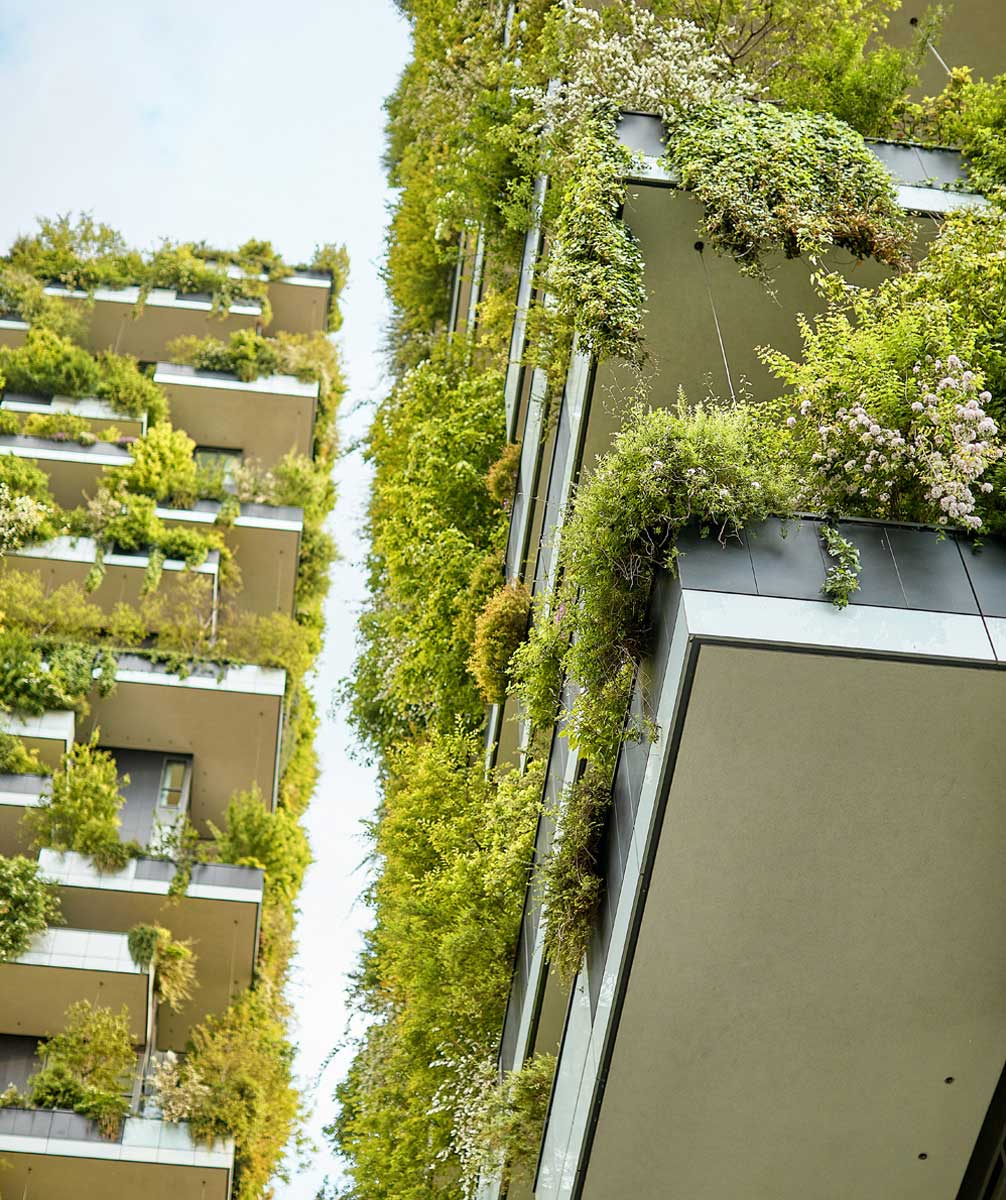 The icons of the Milan of the future are found in Porta Nuova district, from Bosco Verticale to the Solaria tower. Here the city's urban planning and cultural transformation is tangible, showing how the city has given top priority to environmental sustainability, human wellness, and the optimization of the territory.

Porta Nuova is renowned as one of the most innovative urban development models in Italy and Europe, awarded as Best Urban Regeneration Project at MIPIM Awards 2018, and definitely, it is worth paying a visit at Milan Design Week 2021.
TRIENNALE MILANO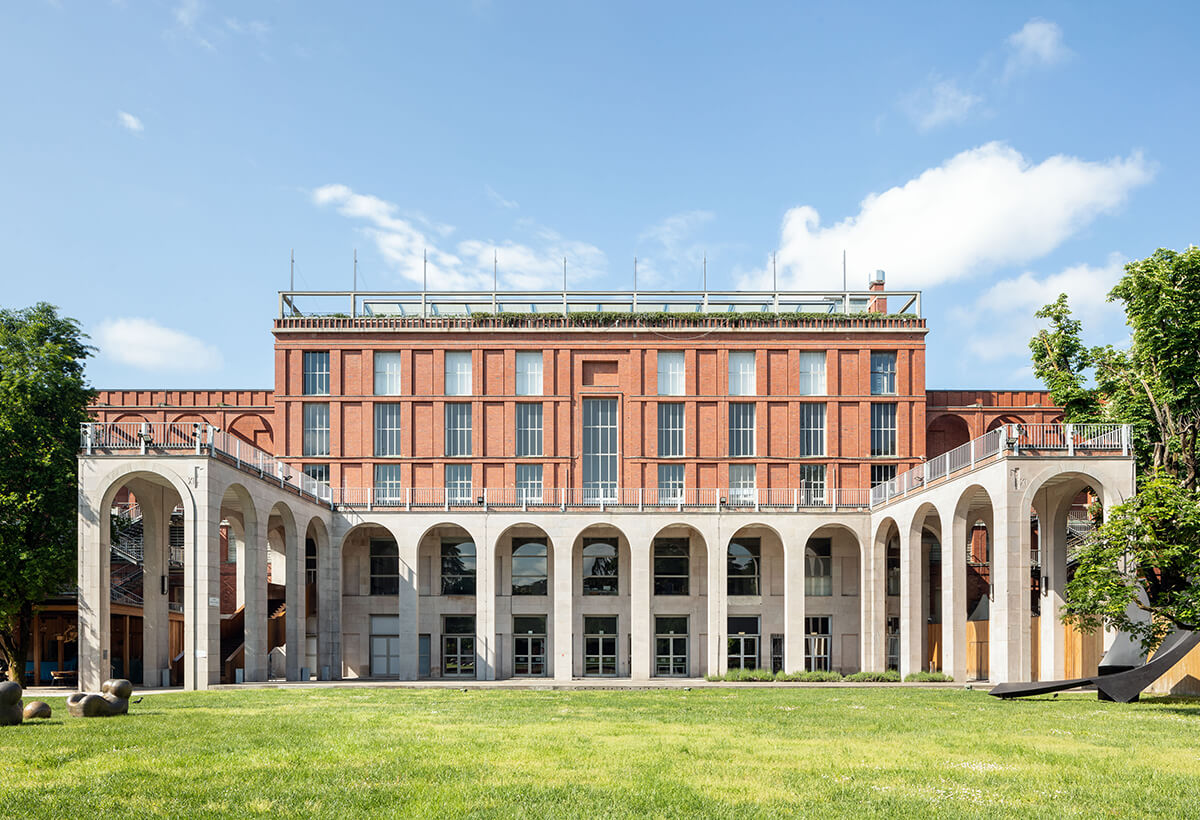 Since 1923, Triennale Milano has been one of the world's leading cultural institutions, conveying the complexities of the contemporary world in a host of artistic forms: design, architecture, and the visual, scenic, and performing arts.

Its aim is to find broader, more innovative ways of thinking, bringing the experiences of different cultures and languages together in a single place and time. Its recently inaugurated design museum hosts both temporary and permanent exhibitions, such as Museo del Design Italiano. You can visit it during Milan Design Week 2021.
FONDAZIONE PRADA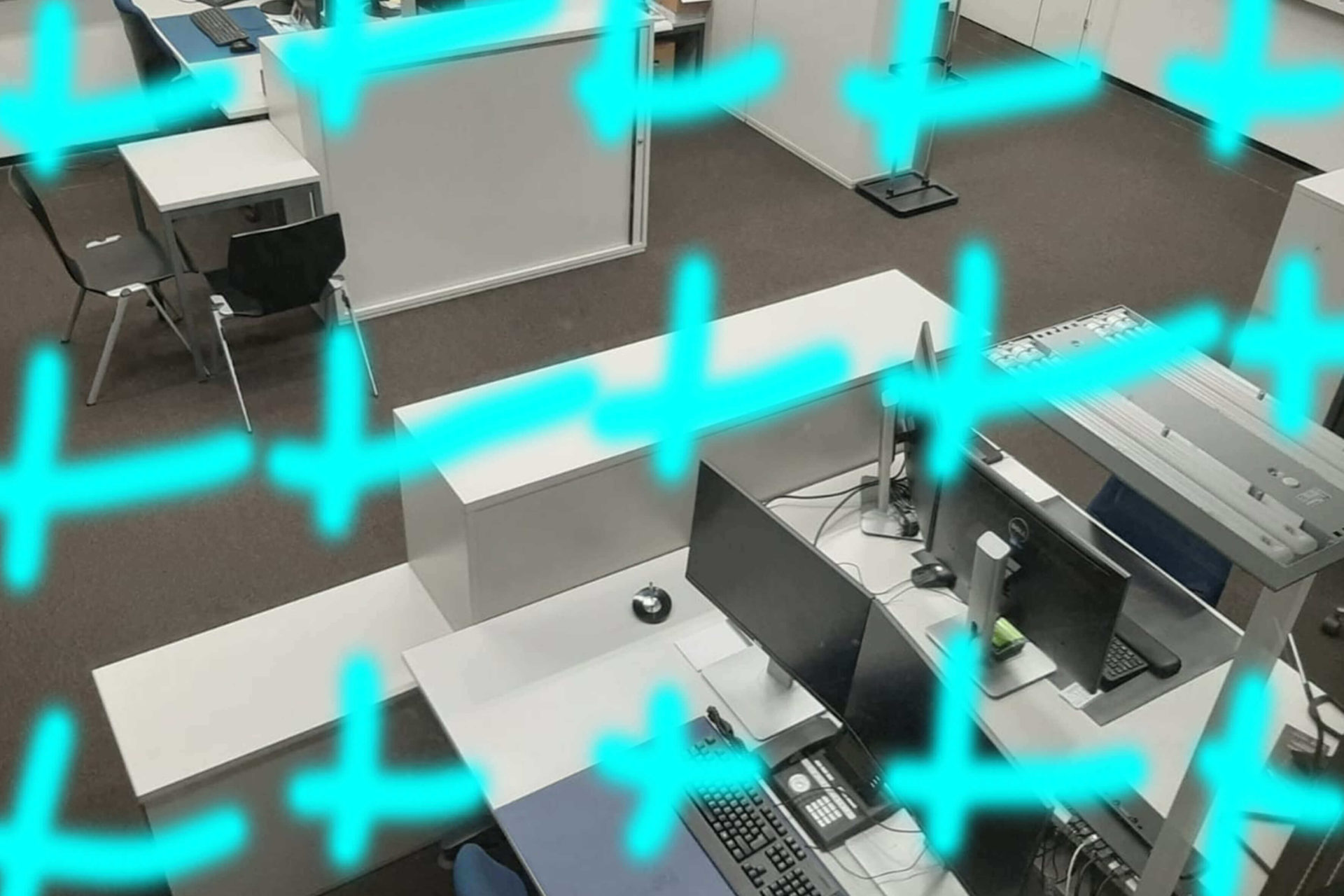 Sturm&Drang, a collaboration between Fondazione Prada and gta exhibitions, ETH Zurich, will take place at Osservatorio Fondazione Prada. The exhibition inaugurates on September 9th, one day at the end of Milan Design Week 2021, and is up until February 22.
NILUFAR DEPOT
Nina Yashar is the founder of Nilufar Gallery, a furniture gallery specialized in antique carpets, a passion she inherited from her Iranian parents.
The Gallery soon launched a series of pioneering shows, including "La rosa nel tappeto" (The rose on the carpet) – a study on the iconography of the rose motif in rugs from all around the world – while bringing both Oriental and European carpets into the Italian and international spotlight.
You can visit Nina Yashar's gallery during Milan Design Week 2021 and experience products of the most exciting names in collectible design.
POST DESIGN GALLERY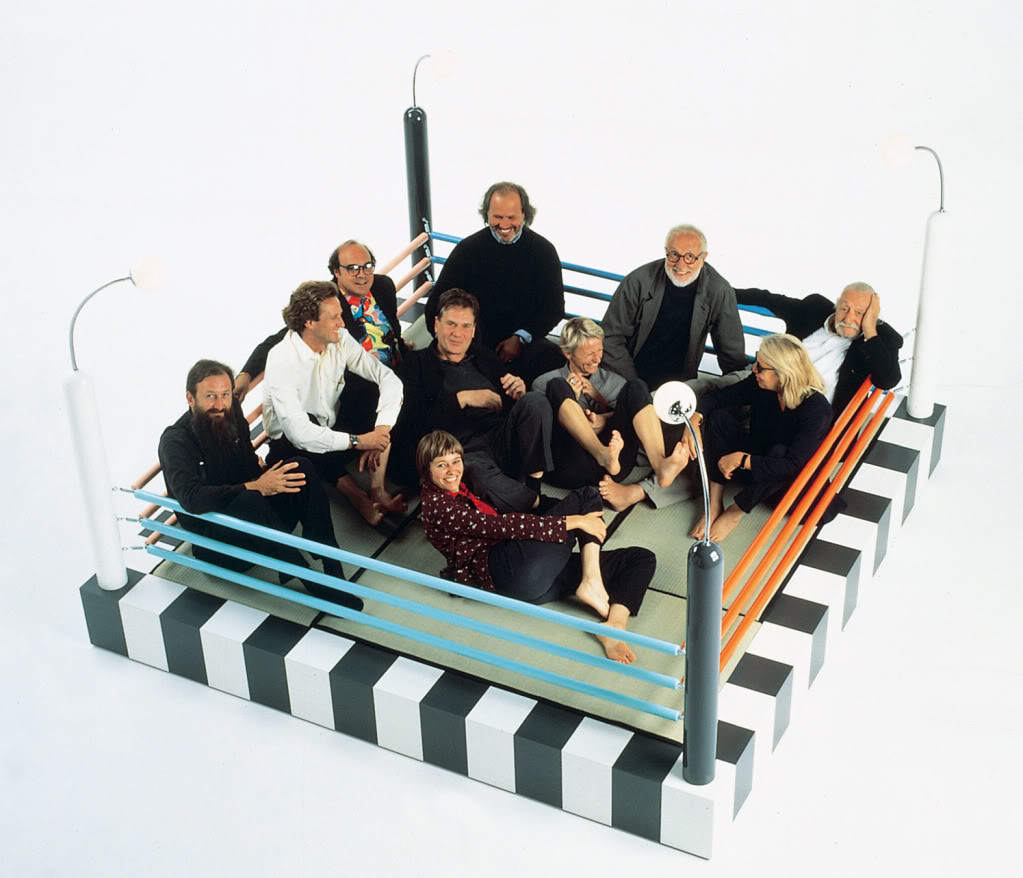 Post Design Gallery is an obligatory stop in Milan for design lovers, especially at Milan Design Week 2021.

While the creative experience of the Memphis group came to an end in the late 1980s, the entrepreneurial and productive activity of the Memphis company continues. Post Design Gallery is the home of the brands Memphis-Milano, Meta-Memphis, and Post Design, reflecting three different moments of its history.
ROSSANA ORLANDI GALLERY
Name after its creator, Rossana Orlandi is one of the eight most important design galleries in the world. The first floor is covered with the famous "cuvettes that we keep upside down if they are empty" which, from the early to the late 1900s, housed the fabrics and yarns of Prochnovnich, one of the most renowned tie factories of the period.
The Design world is on full display at the Ro Gallery, which both launches and solidifies designers and artists. It is here that Rossana Orlandi turns Contemporary Design into Collectible Design, likening it to the rare and vintage selections made famous by international auctions in the field.
5VIE DISTRICT
5VIE is a cultural district and design hub in the heart of Milan known for its rich artistic heritage.

The neighborhood is home to several showrooms, art and design galleries, and it is a historical district rich in artistic heritage as well. A crossroad of workshops, crafts, galleries, stores, hotels and restaurants, and showrooms.

Apart from Milan Design Week 2021, you'll probably need another entire week to visit all 5VIE's exciting art spaces.
TORTONA ROCKS
Following the public acclaim of 2019 and last year's digital-based experimentation, Tortona Rocks is back as one of Fuorisalone's most contemporary design projects, successfully capturing the zeitgeist and exploring the seismic shift currently underway.

Sustainability, technology, innovation, research, and internationality are the keywords that have defined the format since 2015: a wide-reaching incubator for trends in product and furniture design, technology, installations, and the creation of site-specific projects.
At Milan Design Week 2021, "Agorà della Milano Design Week", will tell the story of one of the most symbolic locations in town, tracing the history of the designers and companies that have been involved in the event over the years.
INTERIOR DESIGN SHOWROOMS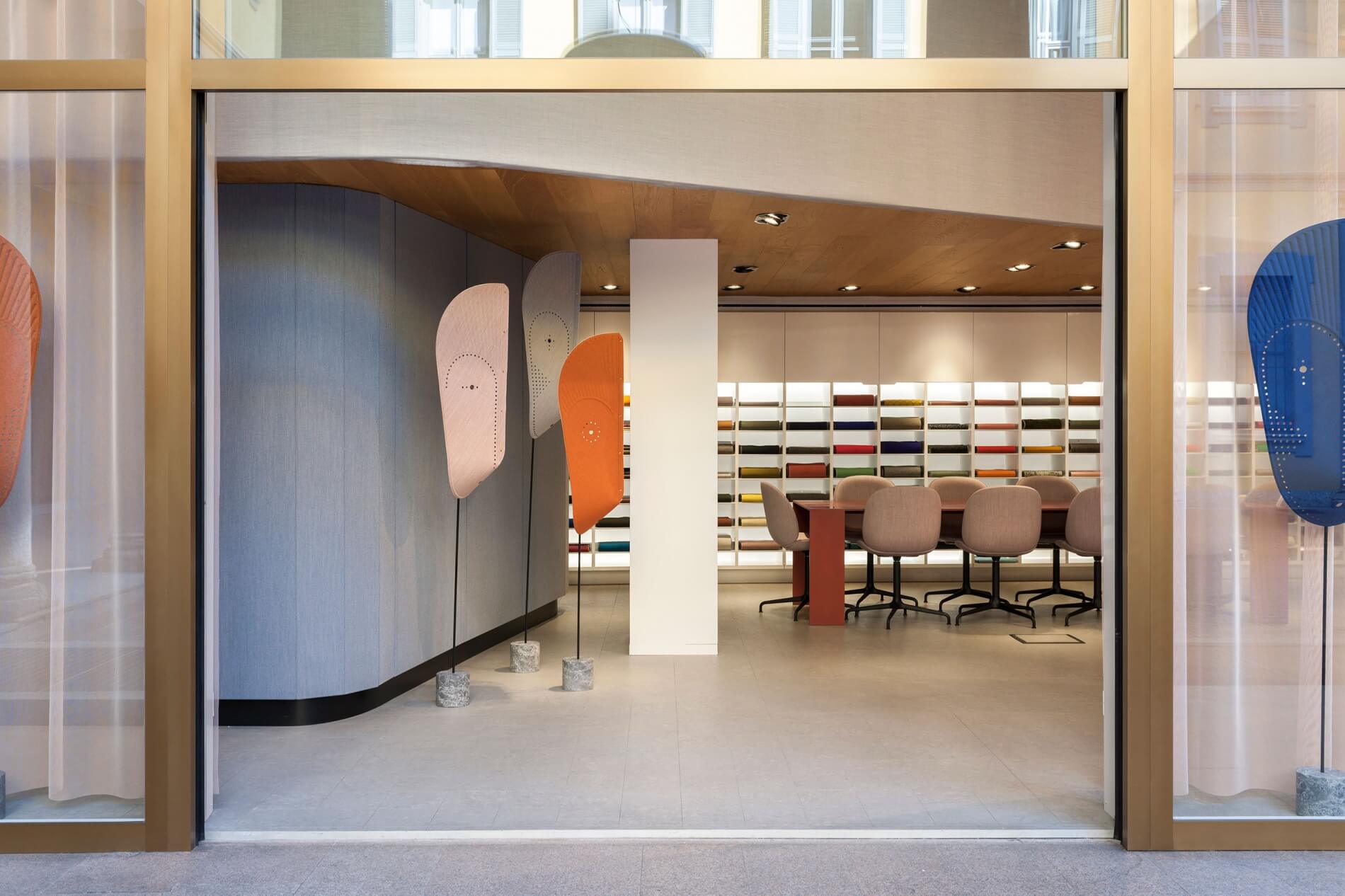 Heading to Milan Design Week 2021 you shouldn't miss the opportunity to visit the best interior design showrooms – probably in the world.
Via Durini, Corso Monforte, and Corso Venezia are the three locations to keep in mind to go on a high-end furniture and home accessories shopping spree.
BRERA DISTRICT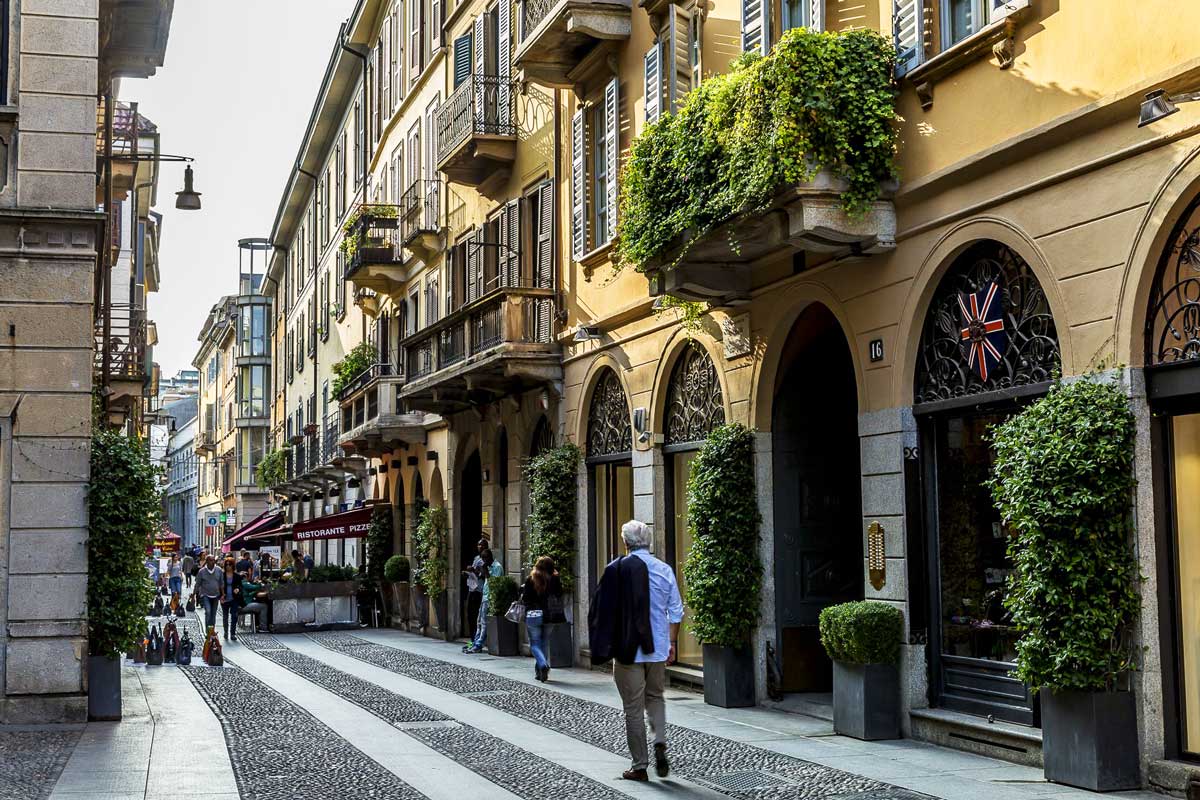 Brera is a picturesque district in Milan. Similar to 5VIE, this neighborhood exhales art and design. Here you'll find plenty of art and furniture galleries, showrooms, and outdoor exhibitions.
Do you want to know what to expect from Supersalone at Milan Design Week 2021? So read our article with the preview for this year's edition.
Since you came this far, we kindly invite you to download our catalog. It is free of charge and full of modern furniture and home accessories with outstanding design.

Source Wallpaper