If you put passion into a kitchen you put passion into cooking. These are the latest kitchen lighting ideas for a trendy cooking space that will inspire the discovery of new flavors and scents.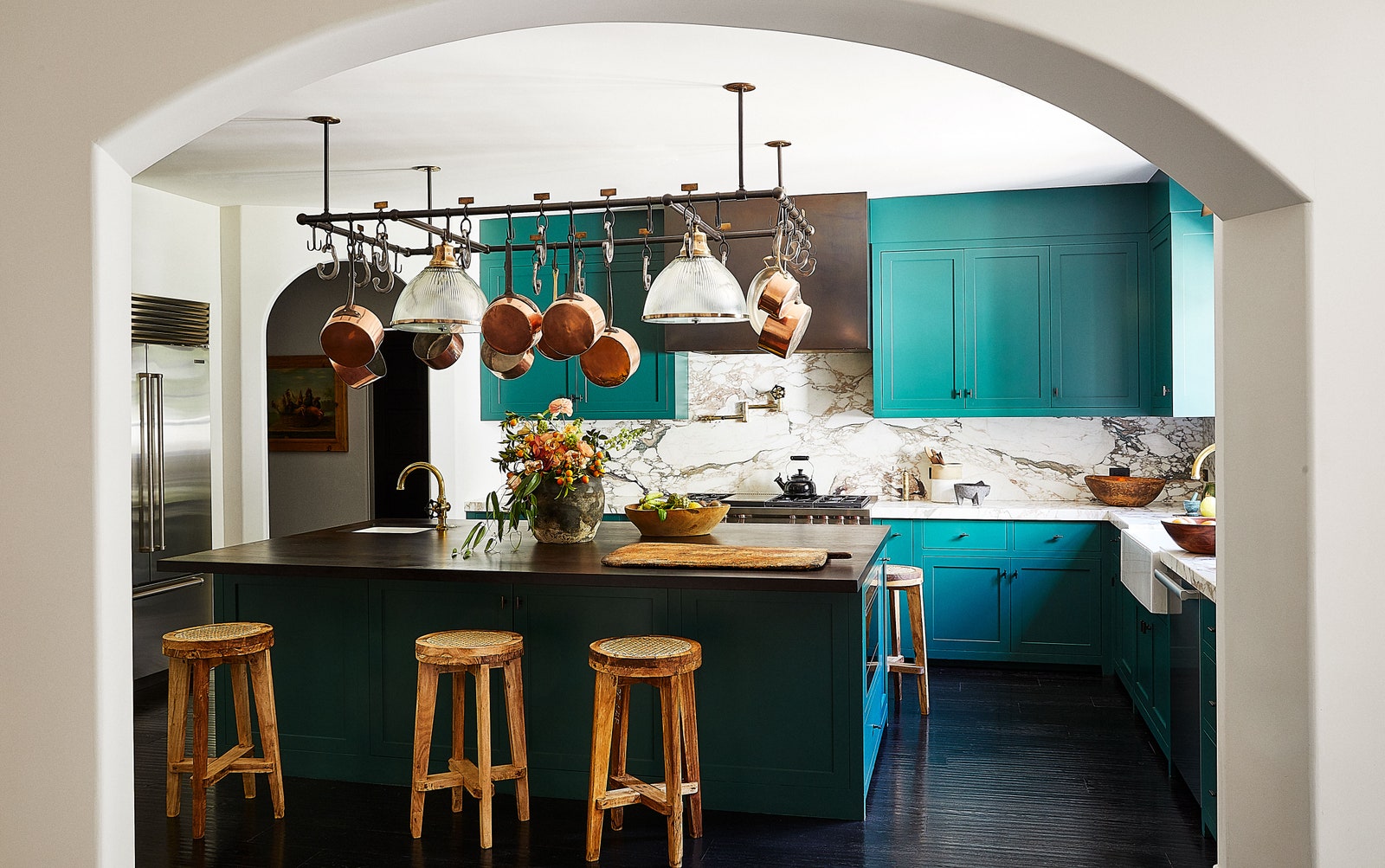 While these kitchen lighting ideas play a key role in function, they are aesthetically pleasing. Since the pandemic outbreak, kitchens became more and more meaningful. For some, they have turn into the most important room of the house, the new heart of the home.

Some design details, in the same subtle of a pinch of salt, change completely the whole. Furthermore, decor elements and lighting design transform not only the space looks but also the feel. Whether you're designing a new kitchen or looking for ideas to upgrade one, these are the latest kitchen lighting design ideas to take into account.

TRENDIEST KITCHEN LIGHTING IDEAS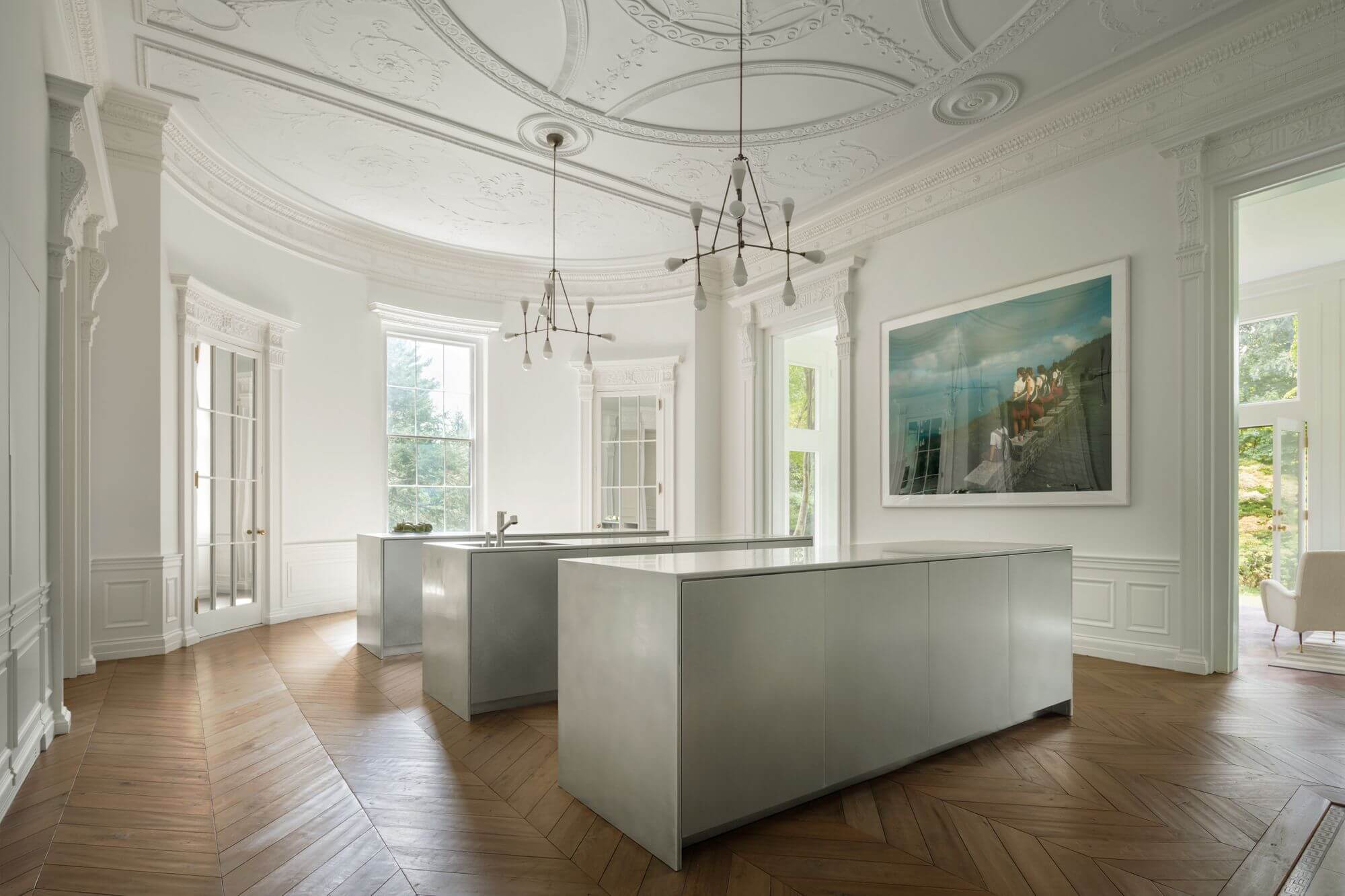 1. NATURAL MATERIALS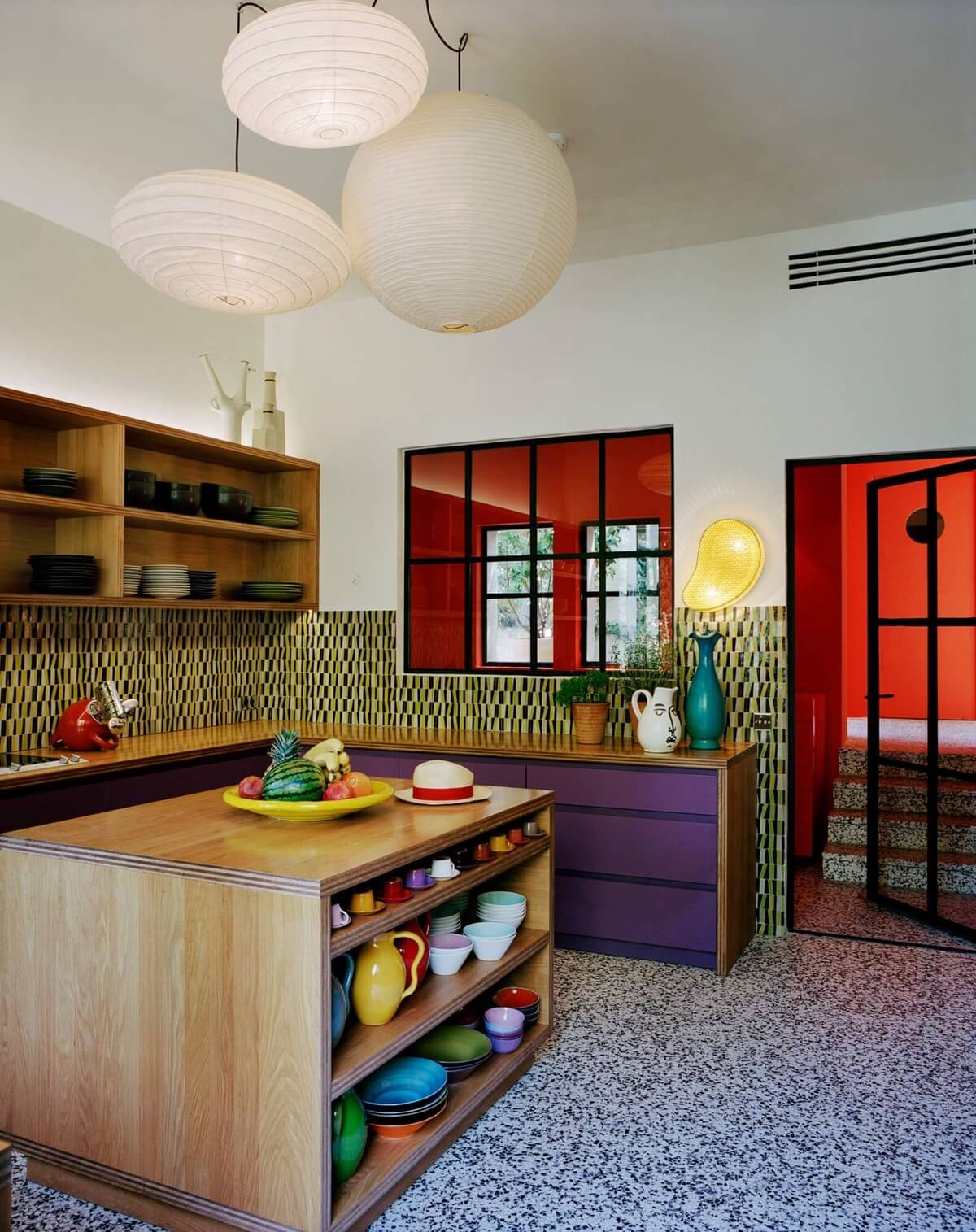 Sustainable design has arrived in the kitchen. Following the ever-growing trend on conscious consumption and conscious design, kitchen lighting fixtures should become greener. Rattan, bamboo, paper and fabrics, such as linen, as well as steel, ceramic, and even marble – these are some of the natural materials you should make your choice upon.
2. ORGANIC SHAPES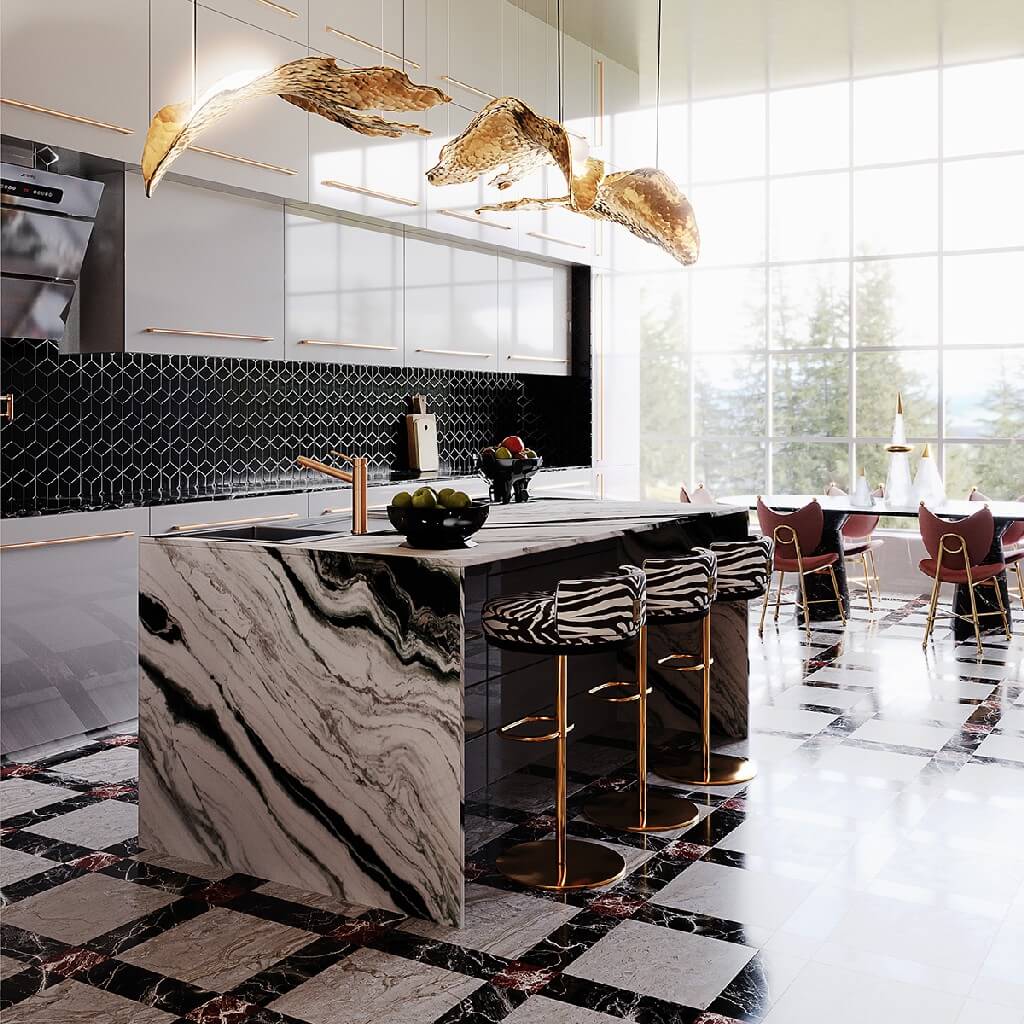 In the same manner as natural materials, lighting fixtures with organic shapes are trending on kitchen lighting ideas. Not only is it stylish but it also gets man-made decorative elements closer to nature and strengths the connection between indoors and outdoors.
3. MIX SPOTS, LED AND PENDANTS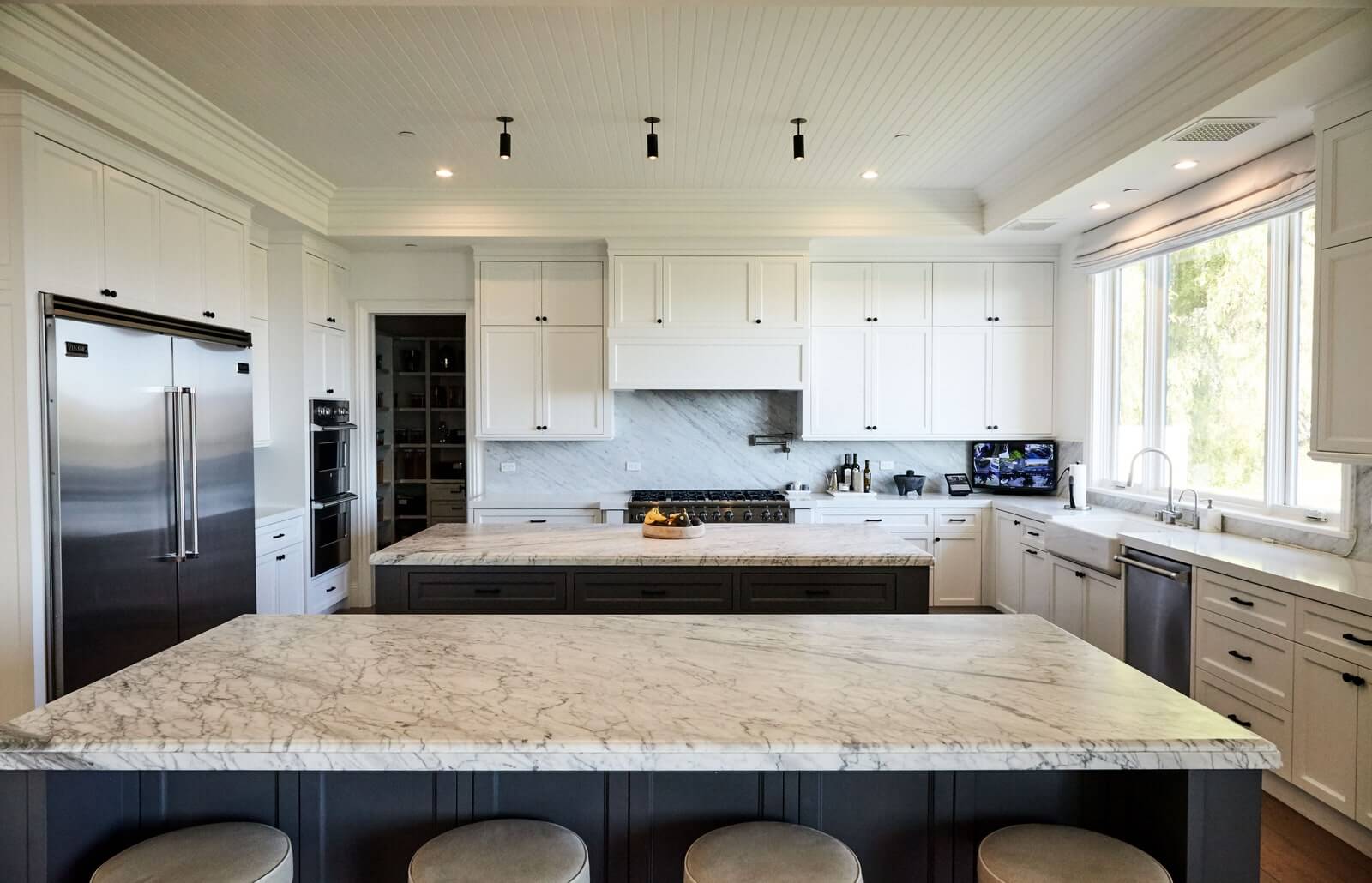 Planning kitchen lighting ensures that it will function effectively and safely. Since lighting has to be zoned for different tasks and to create different ambiance, the combination of different types of lighting fixtures must be considered. For instance, think of spots and LED lights for function and pendants and sconces for fun and aesthetics.
4. RETRO LIGHTING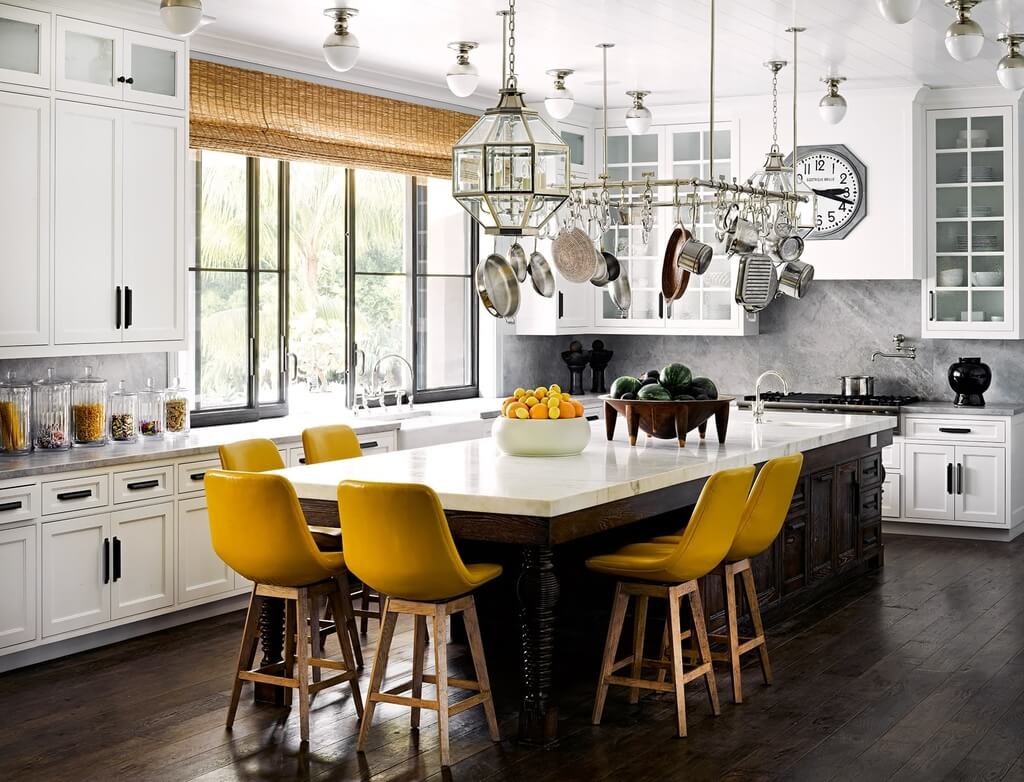 Retro lighting or authentic vintage fixtures are trendy kitchen lighting ideas to consider in 2022. The 70s throwback will invade every home with midcentury modern vibes. A carefully sourced lighting fixture will add character and uniqueness to the kitchen design.
5. STEEL AND GLASS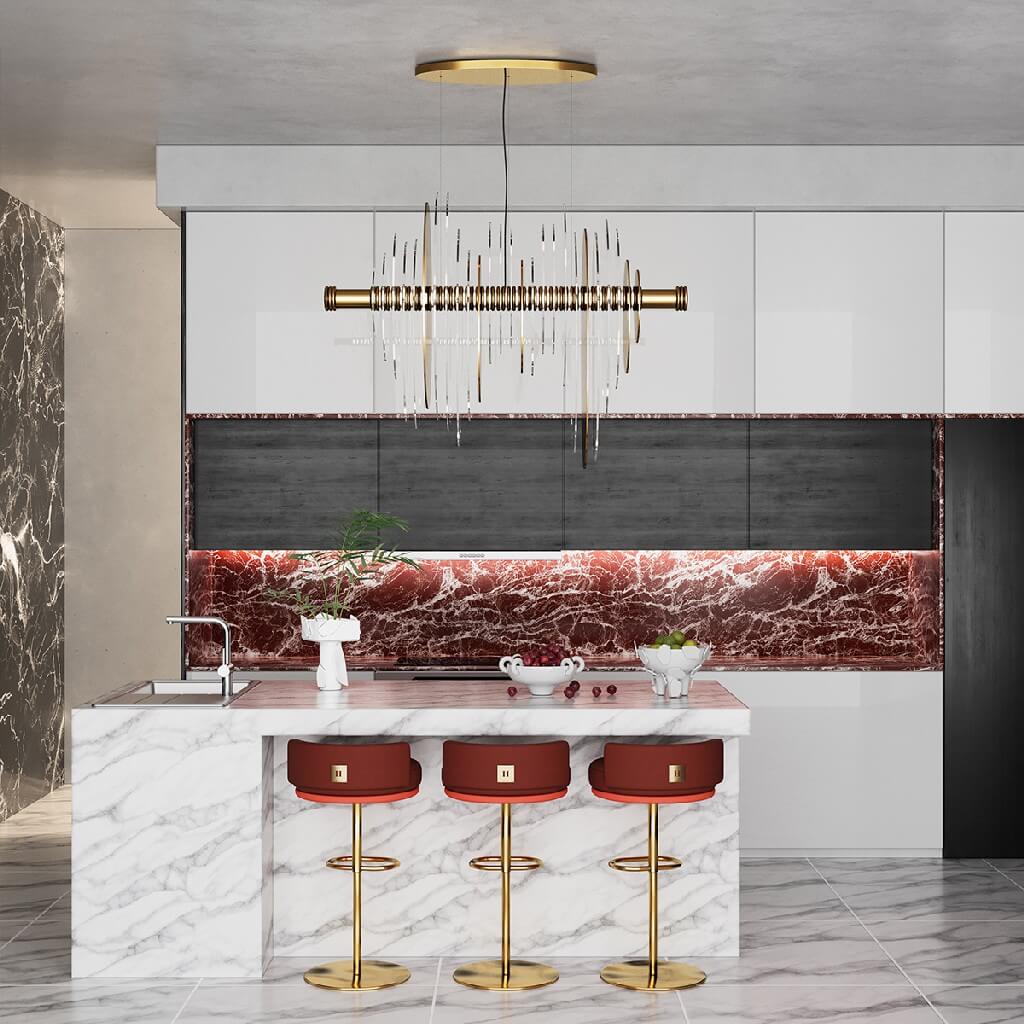 Steel and glass are separately good materials for functional and elegant lighting fixtures. So why not combine both and deliver a contemporary kitchen with a contemporary lighting design?
6. ROUND LIGHTING FIXTURES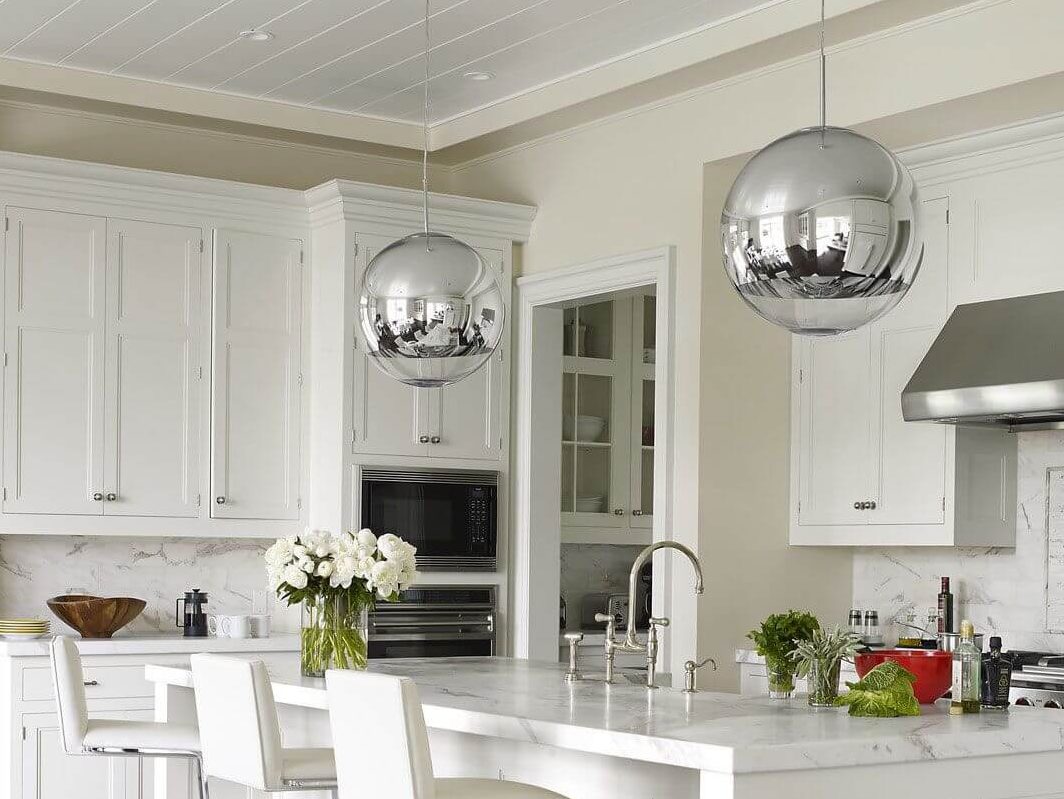 Almost any interior designer will opt for sculptural lights and soft curves instead of strealmined lighting fixtures. Kitchens tend to be made up of shape angles. Therefore, round lighting fixtures bring balance to the kitchen layout.
7. COLORFUL PENDANTS
Add an accent of vibrancy that will transform neutral kitchens. It brings life and personality while creates an inviting ambience.
Opting for a colored light fixture will bring focus to a particular area as well.
8. MINIMALISM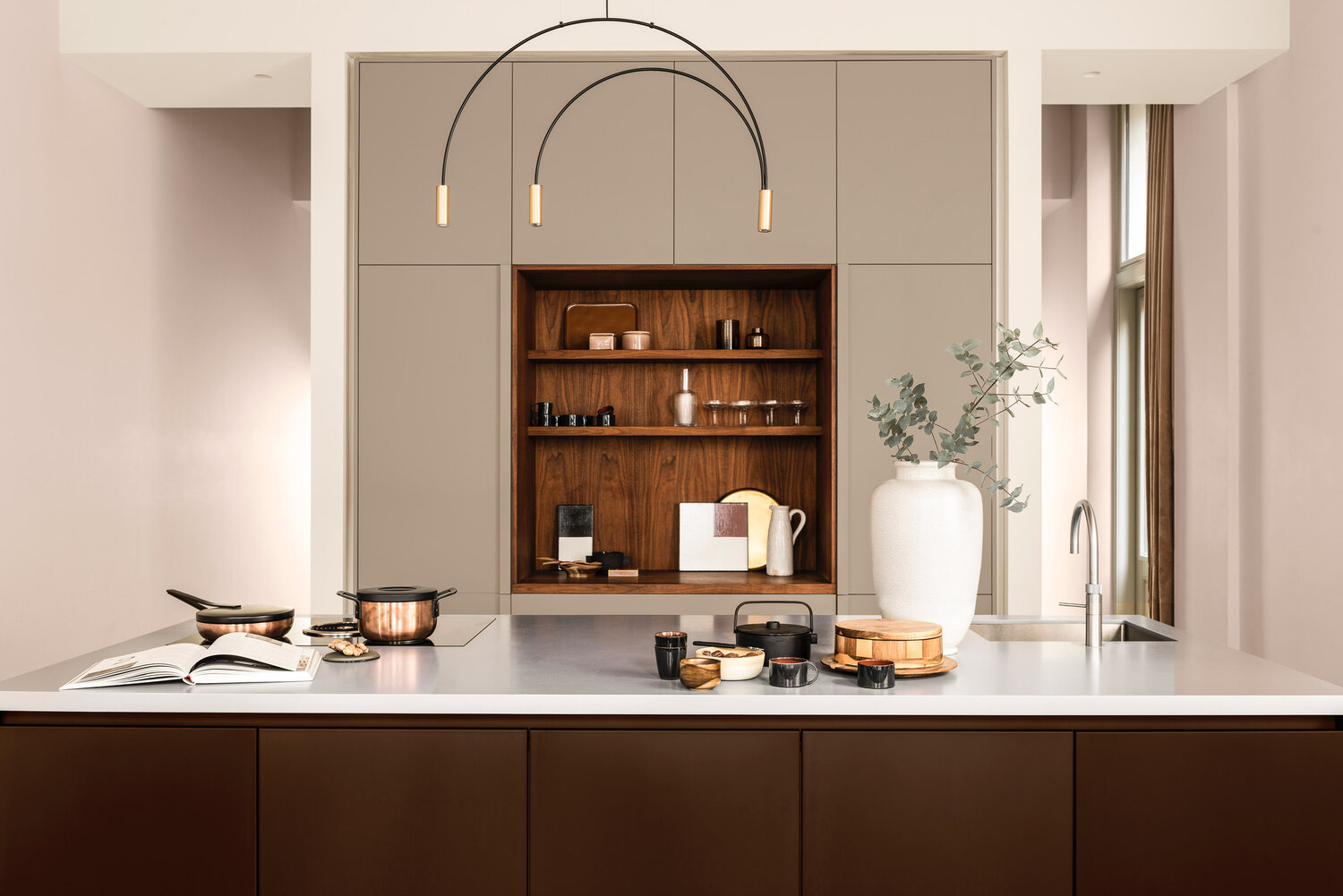 After massive pendants have invaded kitchens, it's time to give spot to minimal lighting fixtures. Take some time to think detailed about your options for a well-appointed kitchen. While you can easily tire of statement pieces and of large bold home accessories, it's time to detox with minimal lighting fixtures.
STUNNING LIGHTING IDEAS FOR A COMPLETELY UNIQUE KITCHEN
Keep reading on kitchen lighting ideas here.
Download the Hommés Studio catalog and discover furniture, lighting, and home accessories to design a modern and elegant bathroom.
Pay a visit to ACH Collection website as well and discover high-end homeware and pet accessories for a wholesome modern lifestyle.

Source House and Gardens