Golf Coast Home is about an amazing color pastel palette paradise where you'll instantly fall in love. Kelly Behun was the brain behind it!
If you're thinking about a pastel color palette side by side with a luxury outdoor, you've just found it. Golf Coast Home is the perfect match between this two.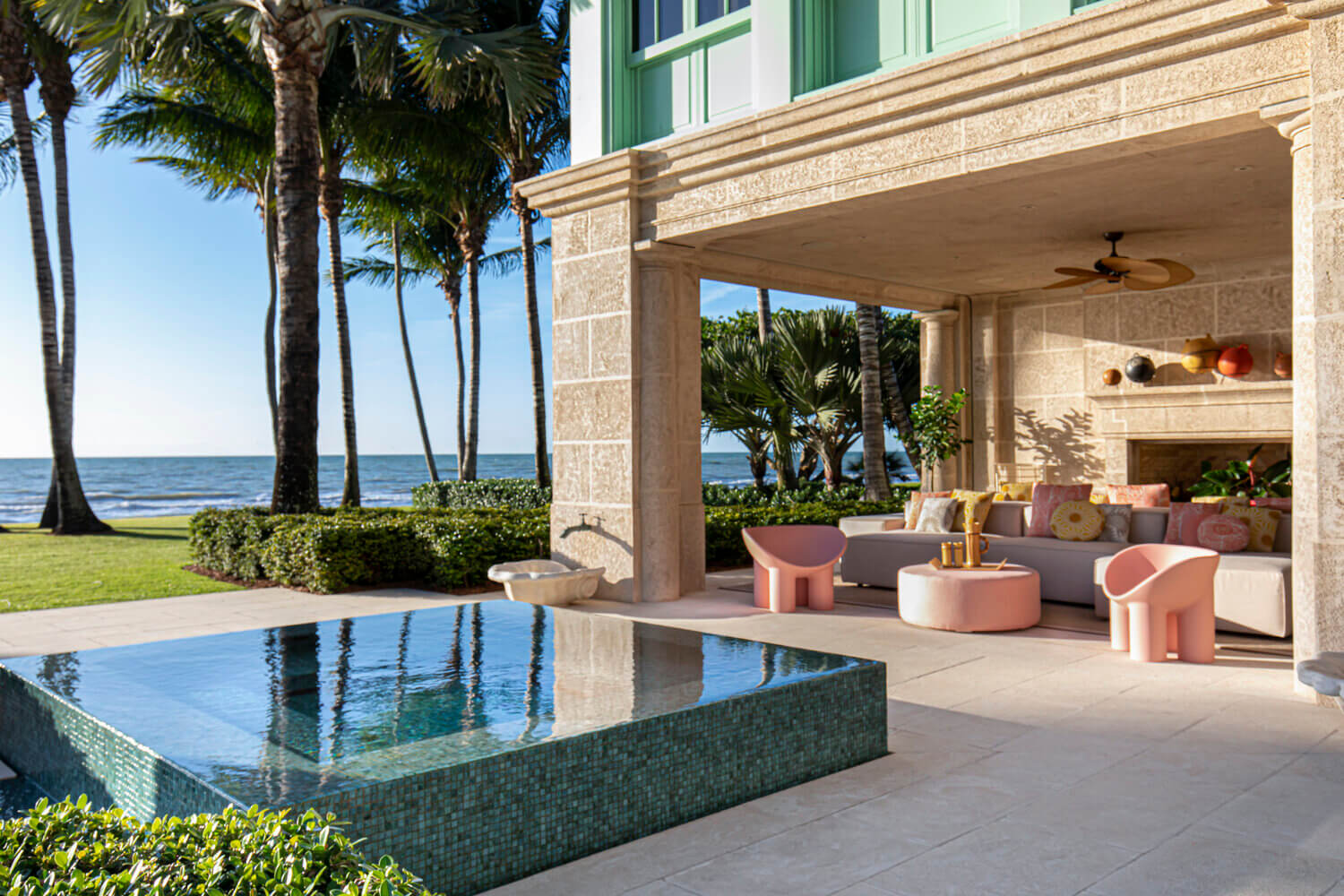 Kelly Behun did an incredible work with the colors, the materials and this House inspires modern. Modern furniture is what comes in the first place.
Kelly Behun Studio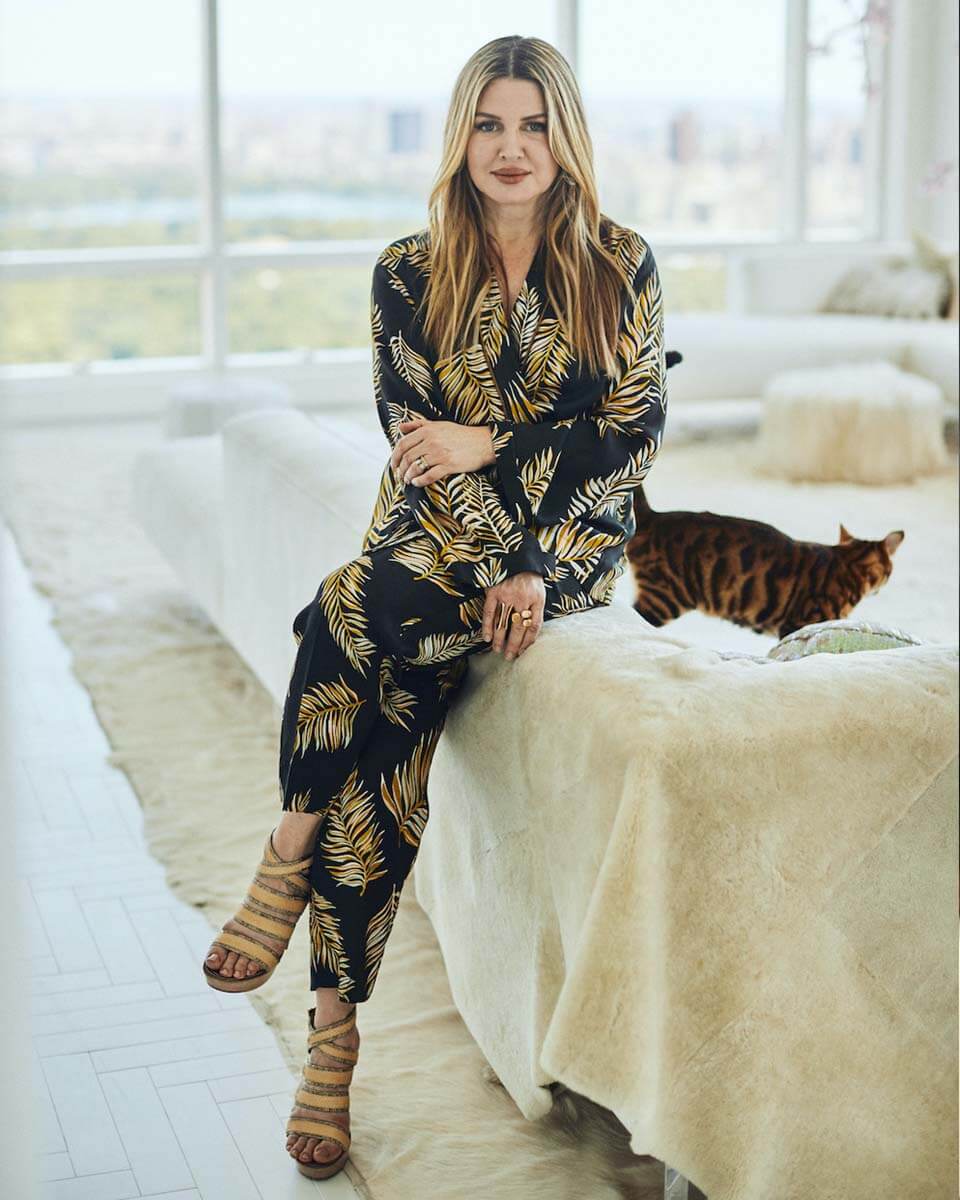 Now talking a little bit about Kelly Behun. She grew ip in Pittsburgh, PA and attended the Wharton School at the University of Pennsylvania.
Kelly's interior design work has been featured in domestic and international design and shelter magazines.
According to the New York Times she is "an interior designer with the eye of a gallerist".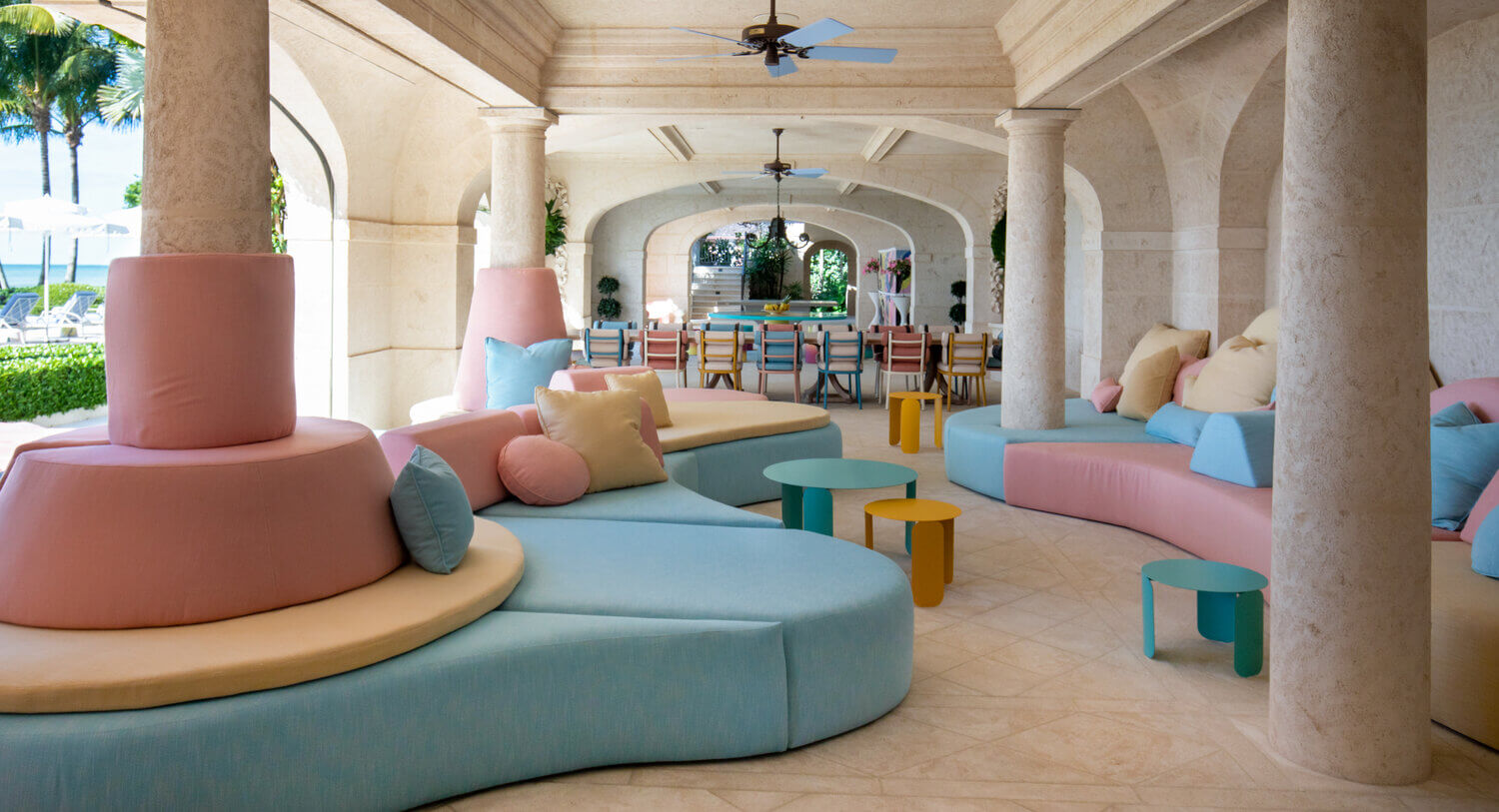 Once again the color pastel palette reigns in the Golf Coast Home. This is the place where the owners of this magica home spent the most of their time.
It looks comfortable, has a lot of space and the colors make all the different, that's for sure.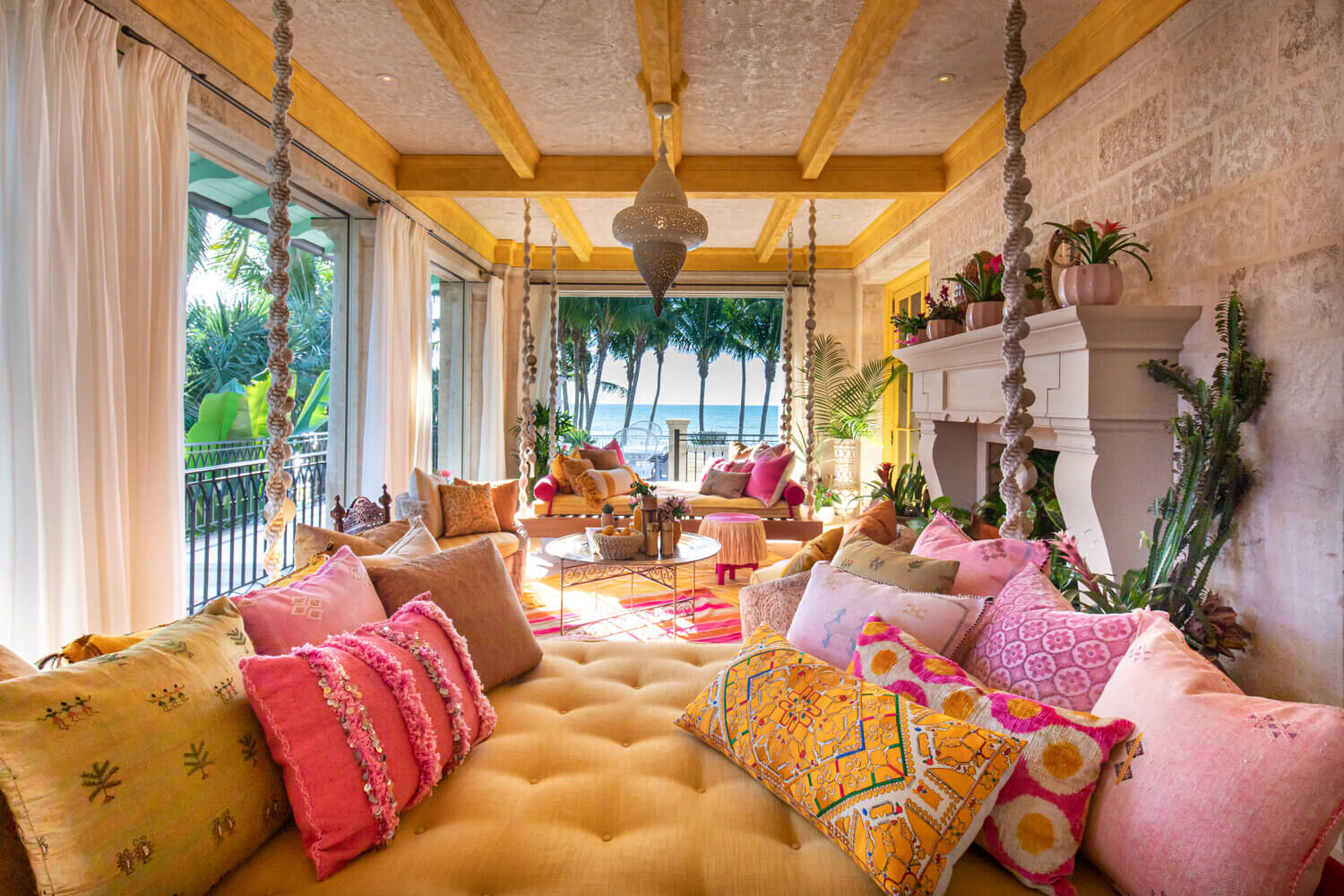 It's not easy to choose the most perfect outdoor furniture, but Kelly Behun has done The Work. It's easy to see that all of her creativity and sense of style has come to the outdoor part.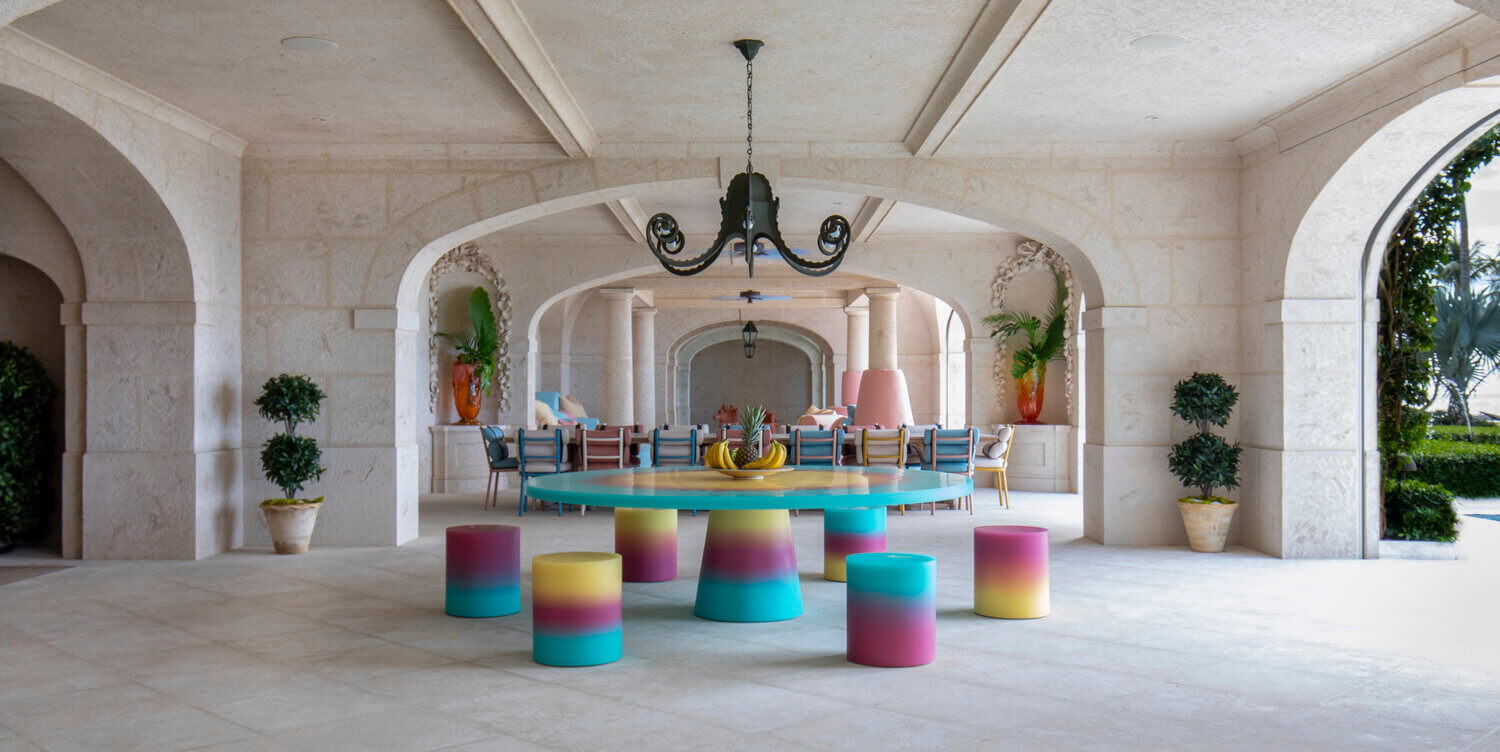 Kelly Behun Studio is located in New York City that is specialized in the design of interiors, furniture and decorative accessories. In other words, it is a interior design master!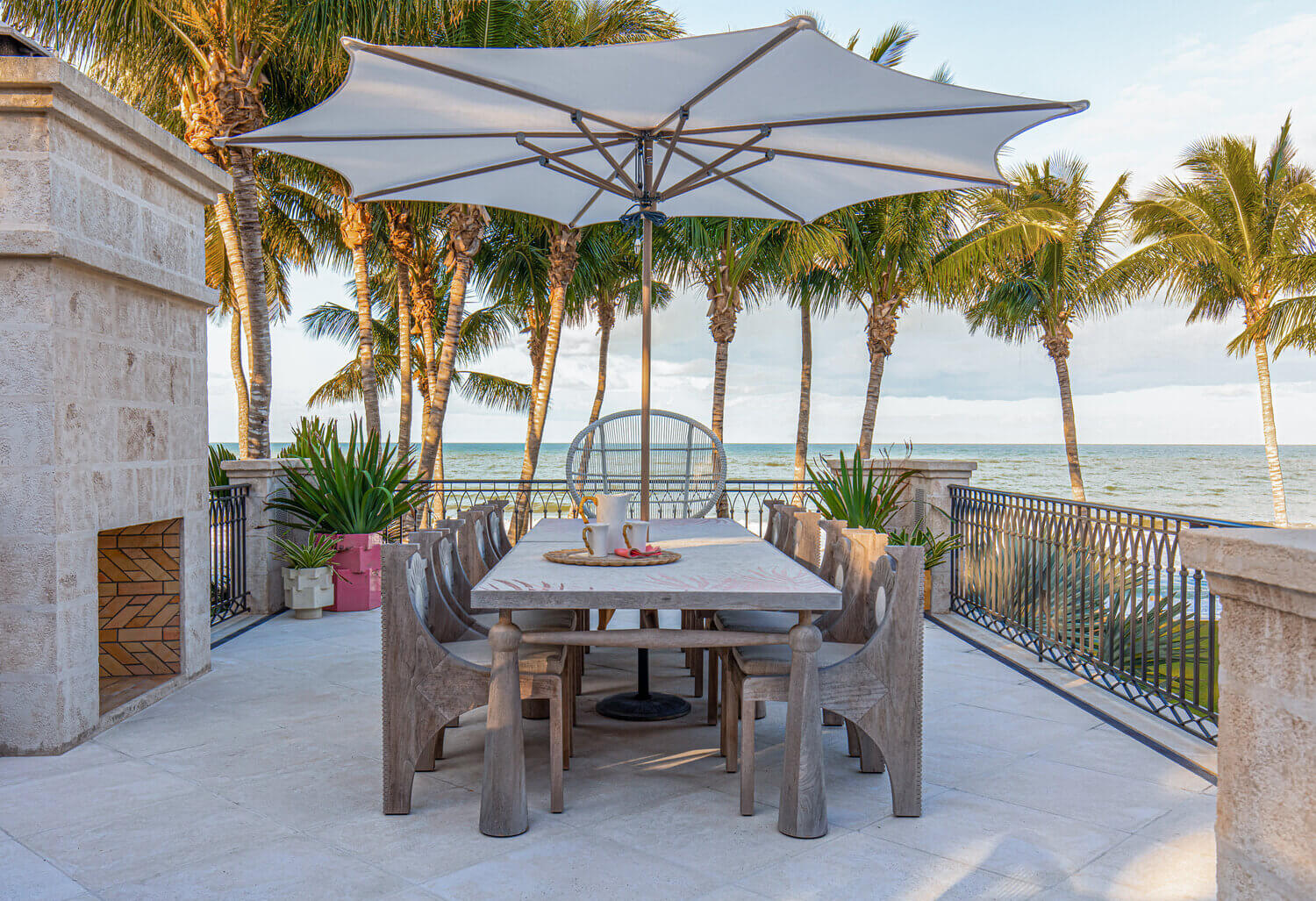 Everything is perfect about this Golf Coast Home, now with this amazing view.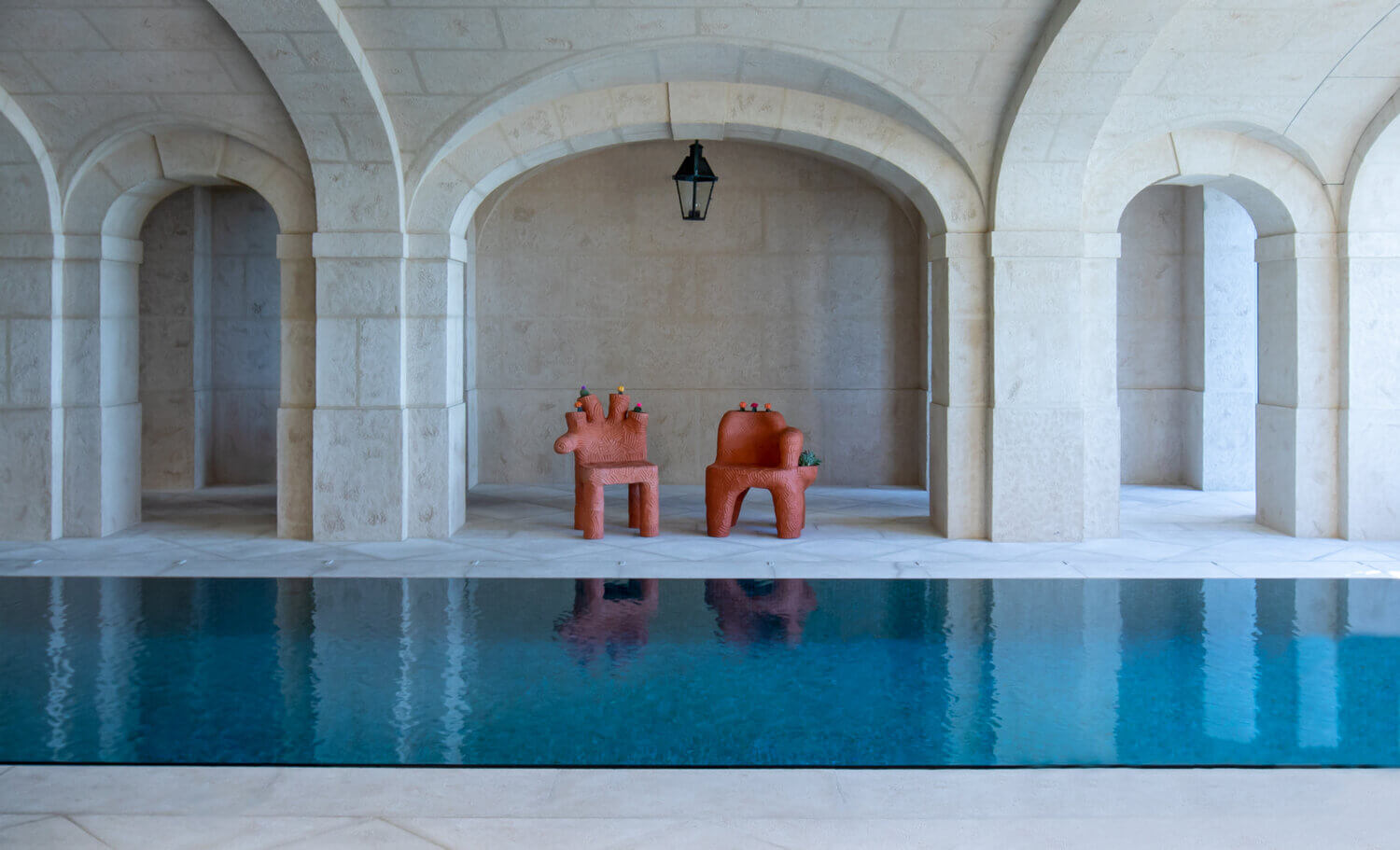 This picture takes back to the Roman Empire, the old castles of kings and queens. A good example of how the modern style can walk side by side with simplicity.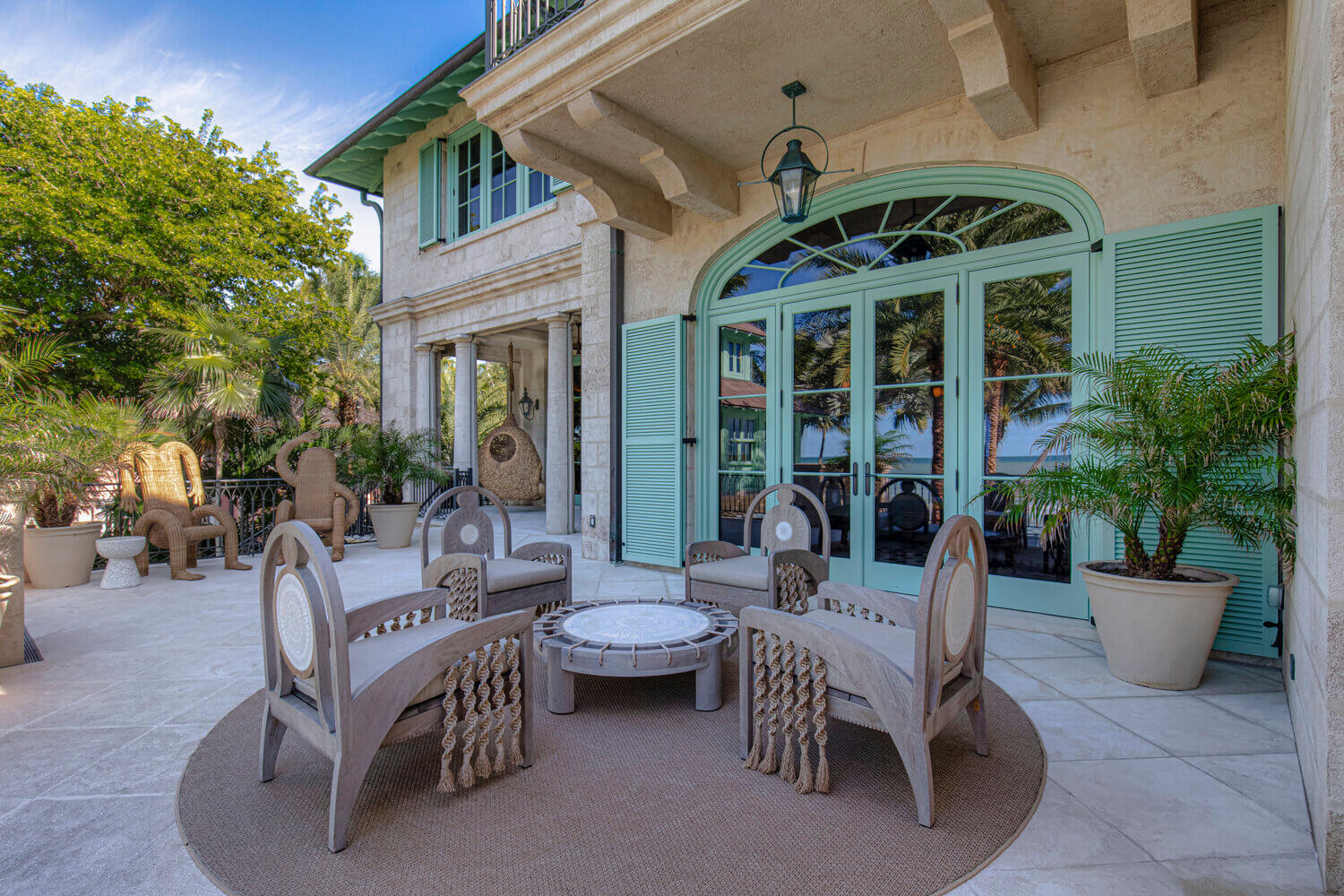 The focus today was the outdoor design, which is such as important as the interior design.
He can say a lot about a home, about the interior designer, about how everything was thought.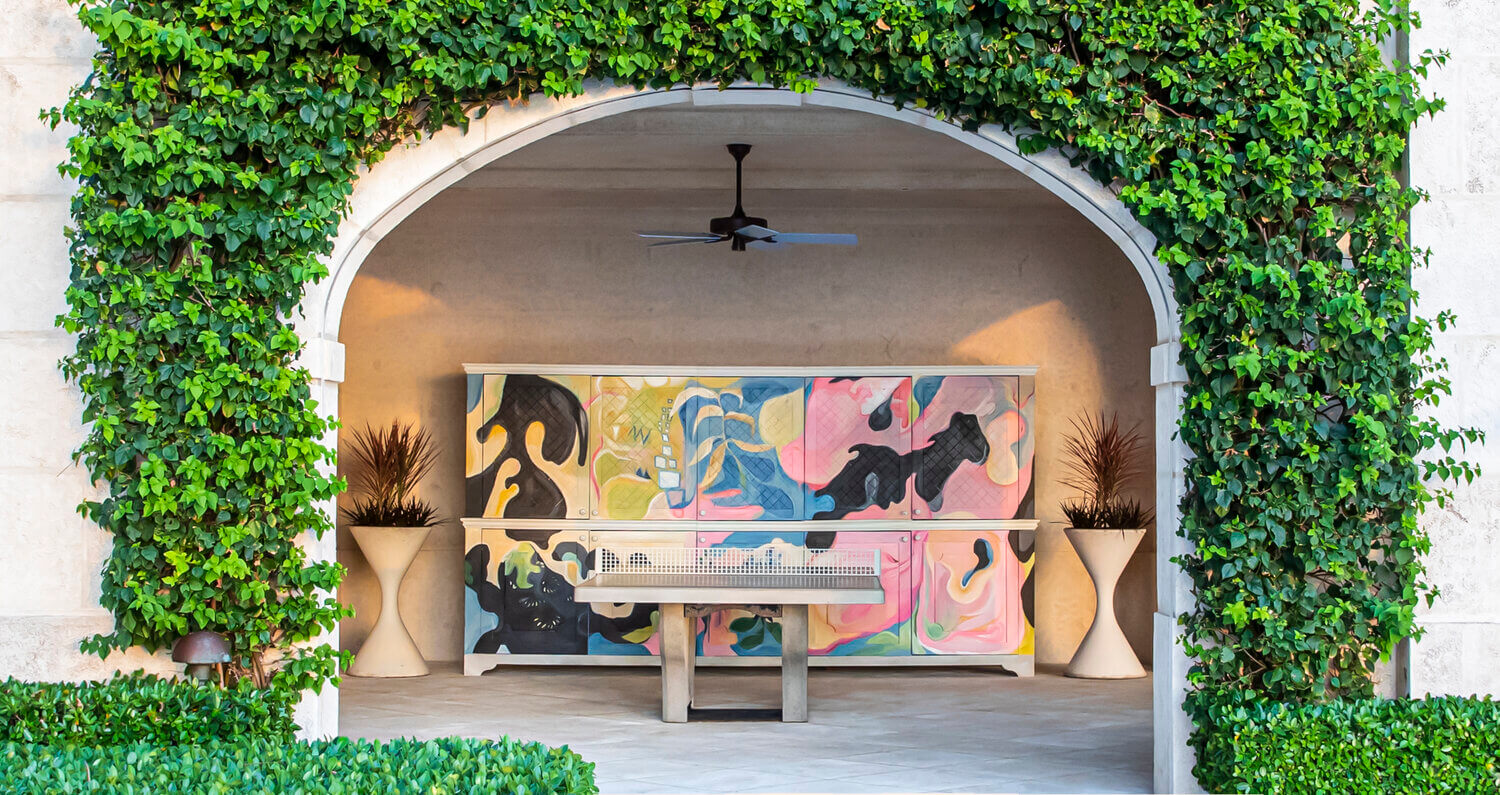 Always choose the interior designer that will full field your need and do everything according to your taste.