Interior Design Masters for today, with Dylan Farrell. The brilliant mind of this glamorous and elegant Italianate Mansion in Sidney, Australia.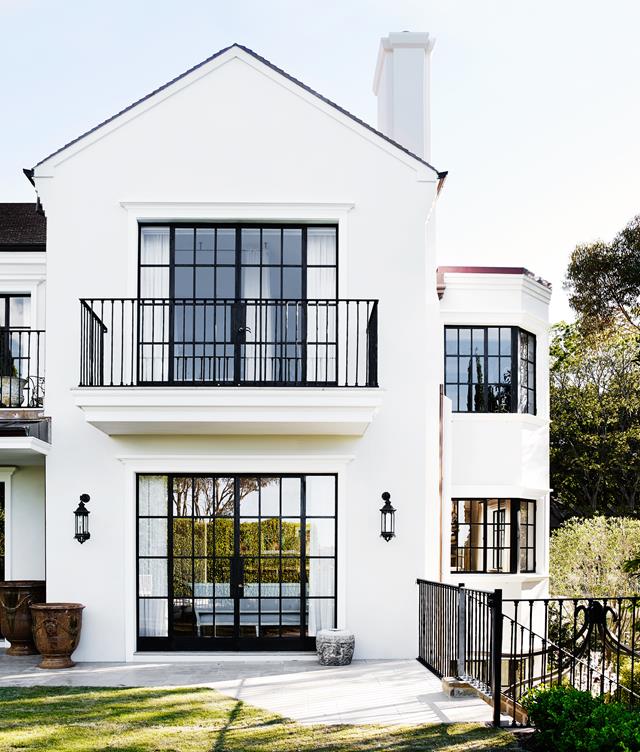 Dylan Farrell Interior Design
On this amazing day, we travel to Australia, more specifically to Sydney! We intent to discover the wonders of Dylan Farrell's interior design. Let's take a journey to a place where different styles were mixed up.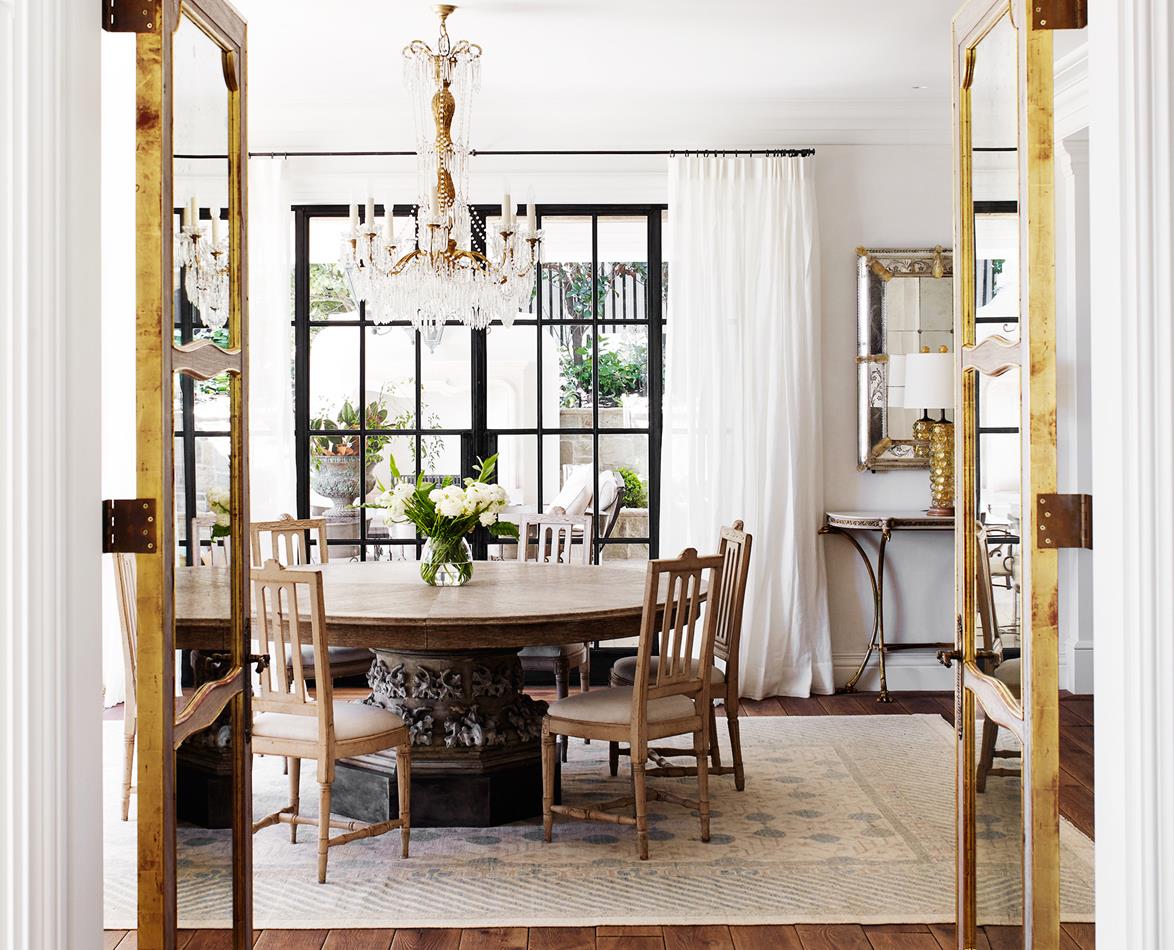 Both of the owners of this magical home always wanted to have some privacy and calm, that is why they've chosen this place. It is a five-bedroom mansion with harbor views. According to the wife, they knew immediately this was going to be their dream house.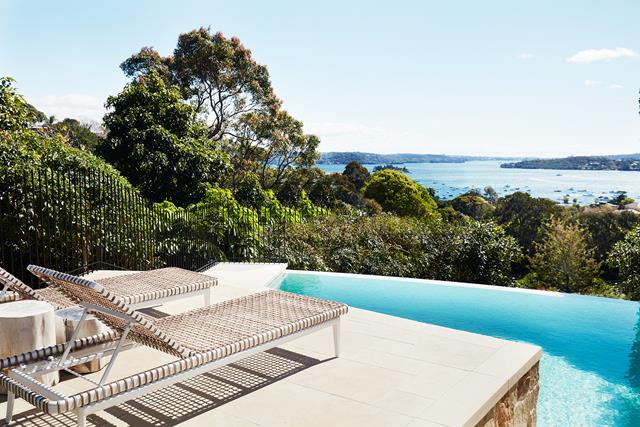 Additionally to the serenity and calm of this place, they always have this relaxing and outstanding view. Impossible to be indifferent to this place.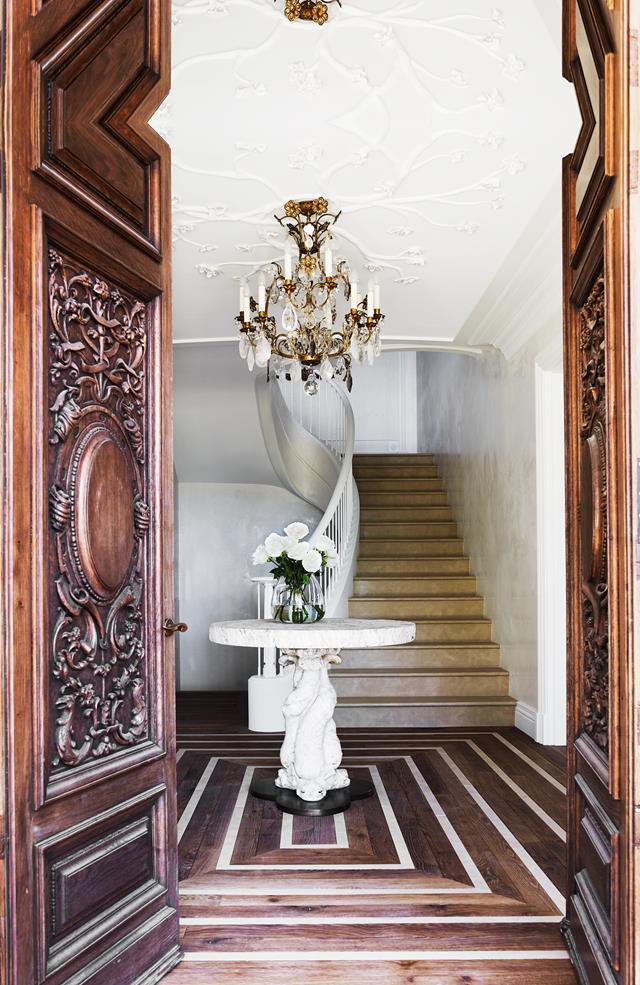 Dylan did a two-year makeover! He has introduced views and light from one room to another. By doing that, he has to expand internal openings and enlarge the windows.
Dylan has made a few changes, he moved the kitchen from the center to the side of the house. He has created a TV room where the kitchen was before! The living and dining became an open space, enlarged by a piano area.
Glamorous Design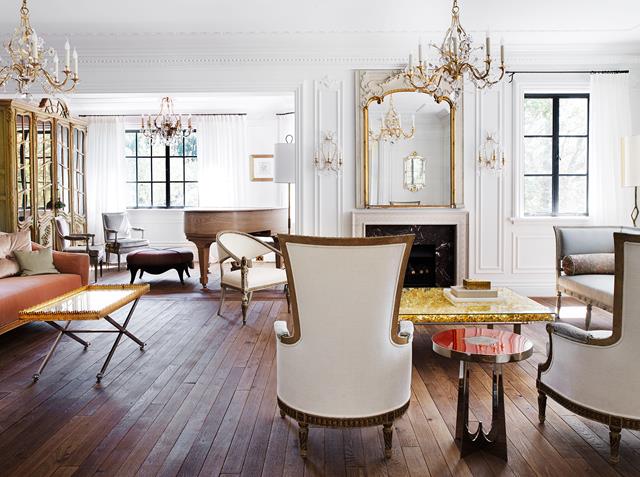 Equally important to say is the decoration, which was the inspirations to complete the interior design. According to the interior designer, "My job was to put this European eclecticism on steroids and make it feel appropriate to the setting,".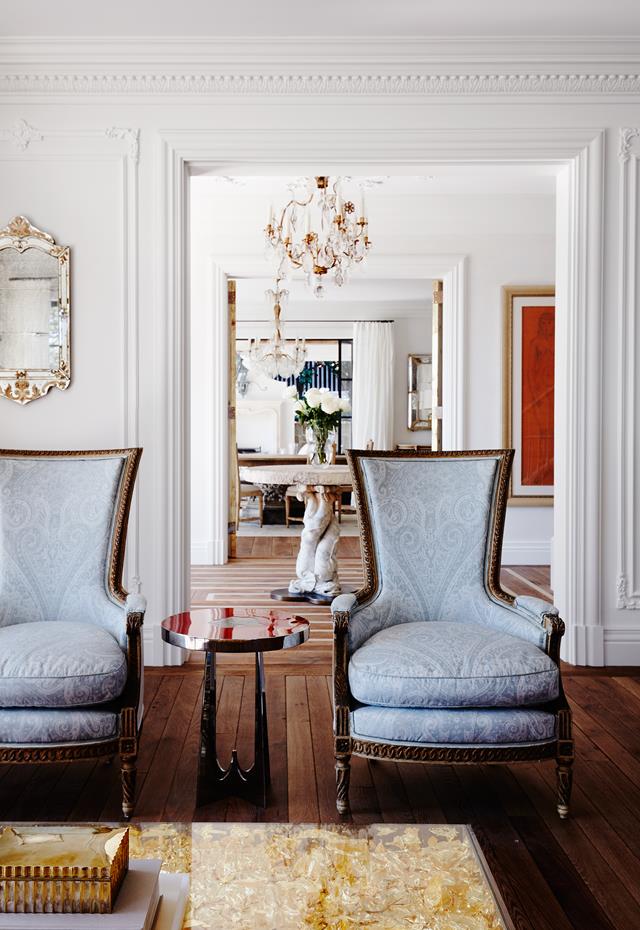 In particular, the living room has a Continental chic style! Here we can see a stainless steel side table from 1stdibs. A Yves Klein coffee table and a Maison Jaisen églomisé mirror to complete the living room set.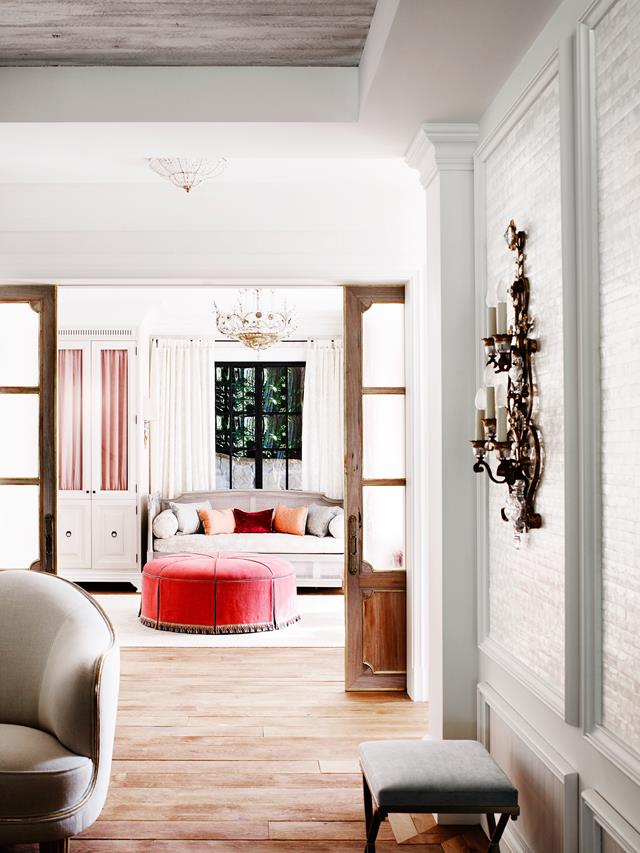 In addition, we can also find the family room, with a "Trianon" sofa bed from Simon Horn in London! Furthermore, we can see a custom ottoman by Atelier Furniture.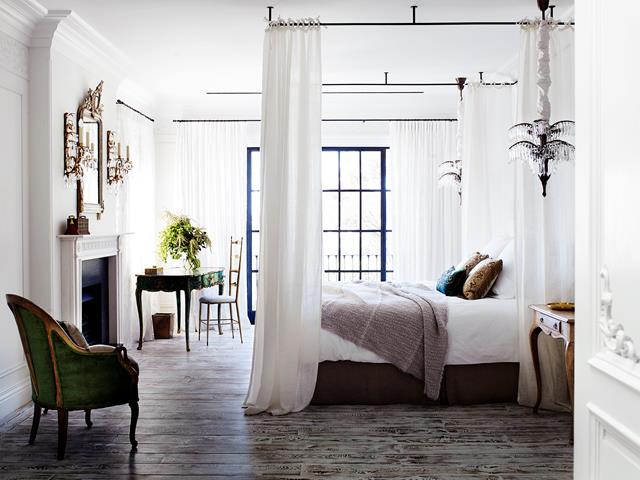 Now the main bedroom with a French 19th-century armchair and a bedside table from Melissa Levinson Antiques. It reminds us a bit of the old movies and classic bedrooms.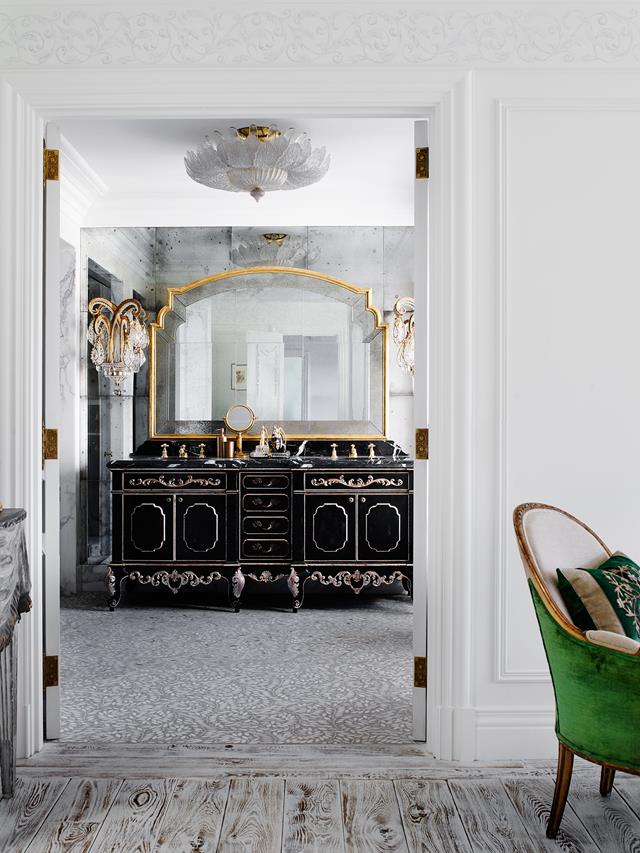 Coupled with the master bedroom, the master bathroom. Including a French 1940's crystal chandelier and Art Deco sconces.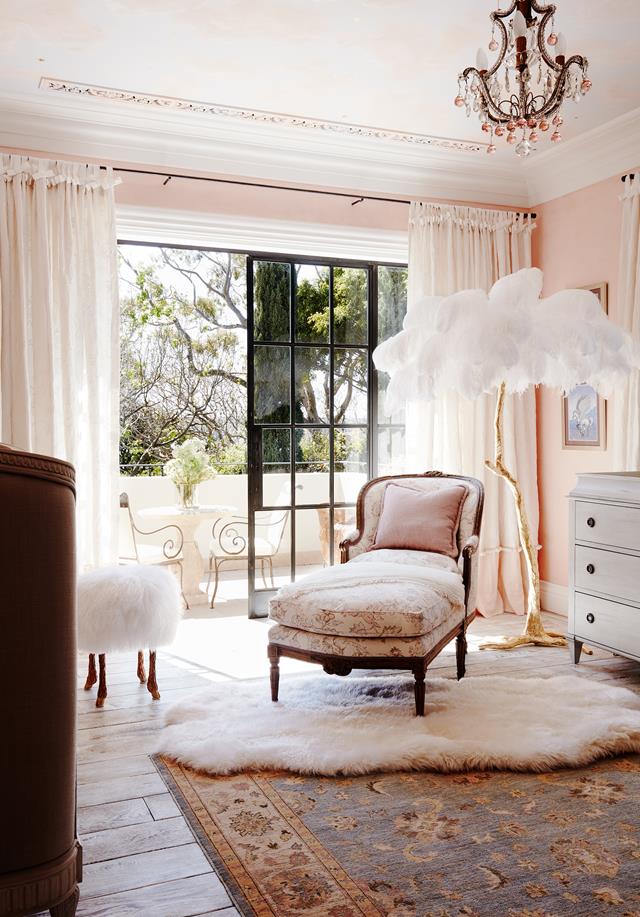 Not to mention the children's bedroom of course! Once again the French style is quite present here. With a late 19th-century French polychrome Duchesse bruise from C Mariani Antique in San Francisco.
In conclusion, Dylan has accomplished the owner's wish to bring up their dream home!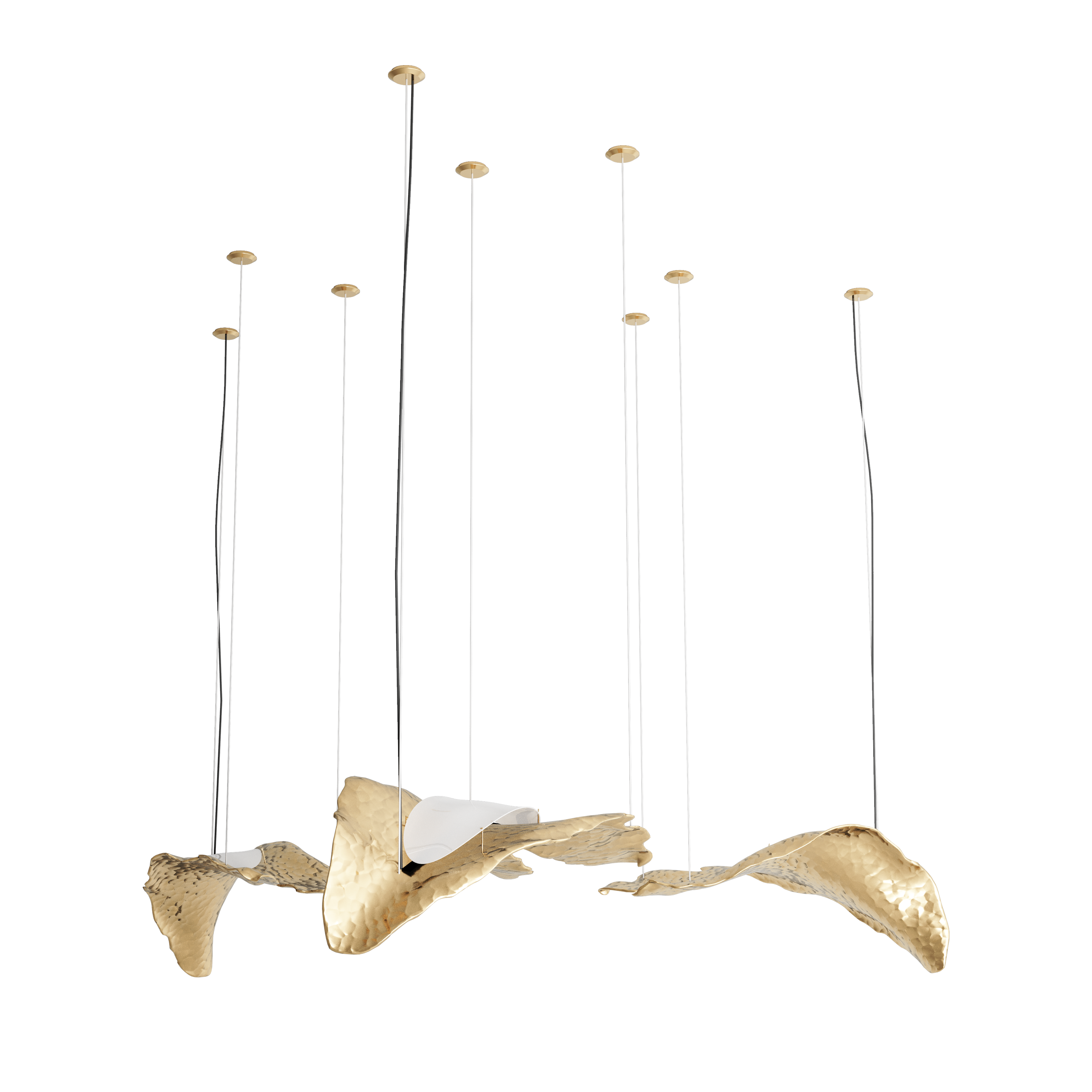 Hommés Studio would like to leave an interior design idea, Leafus Suspension Lamp! An iconic and elegant lighting pieces that can combine and complete your bedroom decor, or even your living room! Always take a look at our Interior Design Masters and be inspired!