Hemsworth brothers are genetically blessed. Having owned homes in California and Australia, the brothers are so close that they have now chosen to settle in Byron Bay together, though in separate houses. Moreover, it seems they are getting very serious about putting down local origins.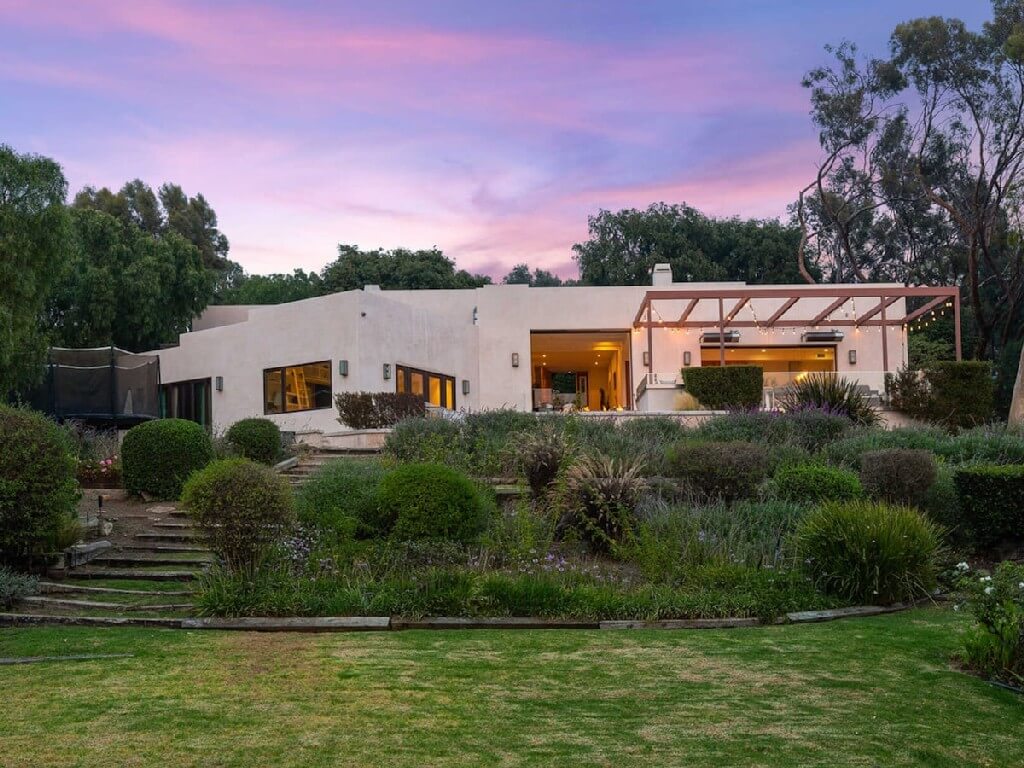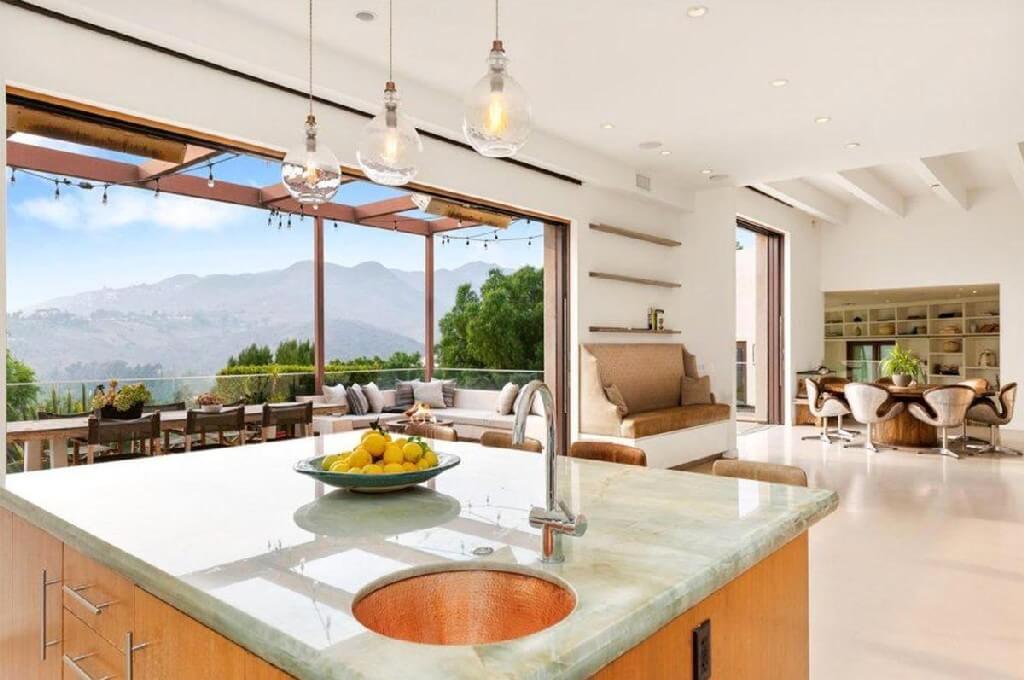 The Hemsworth brothers, Luke, Chris, and Liam, have just offloaded their shared Malibu residence for $5.5 million, commemorating a new chapter in their real estate lives.
After purchasing the four-bedroom, four-bathroom property almost five years ago, the Hemsworth brothers put the house on the market last September. While it is a well-known fact that Chris and Luke live in Byron Bay, younger brother Liam spent much of last year in north-central NSW during the pandemic. While Liam previously owned a Malibu property he shared with ex-Miley Cyrus, in late 2020, he sold the land. Then, just before Christmas, Liam purchased a property in the Newrybar countryside, while Luke took control of a house in Suffolk Park.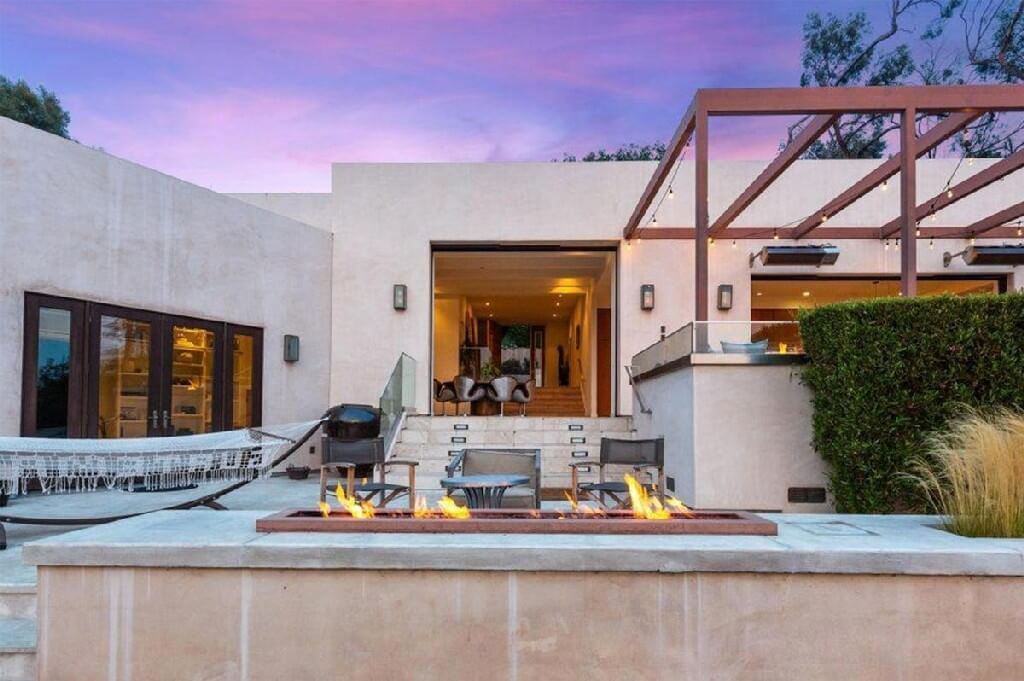 The brothers enjoy the coastal lifestyle, with their former Malibu home offering epic views of the Santa Monica Mountains and the Pacific Ocean. Their former Malibu home measures 4,612 square feet and is designed with a modern architectural finish.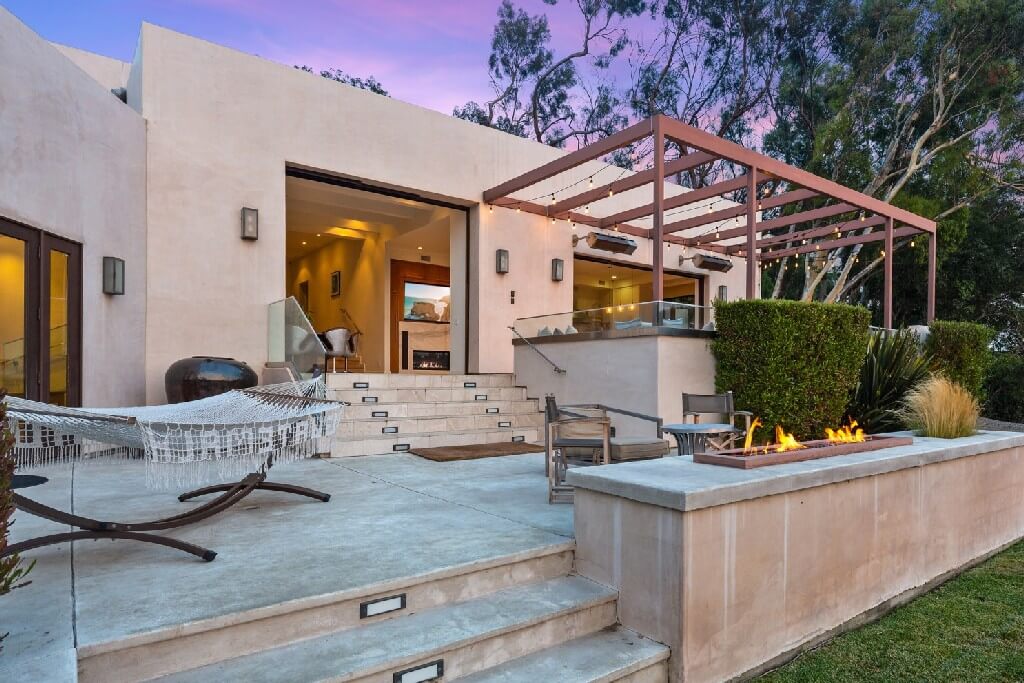 With upgrades that include "high ceilings, a chef's kitchen, restaurant-grade appliances, quartz countertops, a refrigerated wine cellar, and a state-of-the-art theatre," the open floor plan is set to make the most of California's sunny climate with its entertaining outdoor area. The kitchen's mix of sleek stainless steel appliances and warm wood cabinetry speak to the coastal location.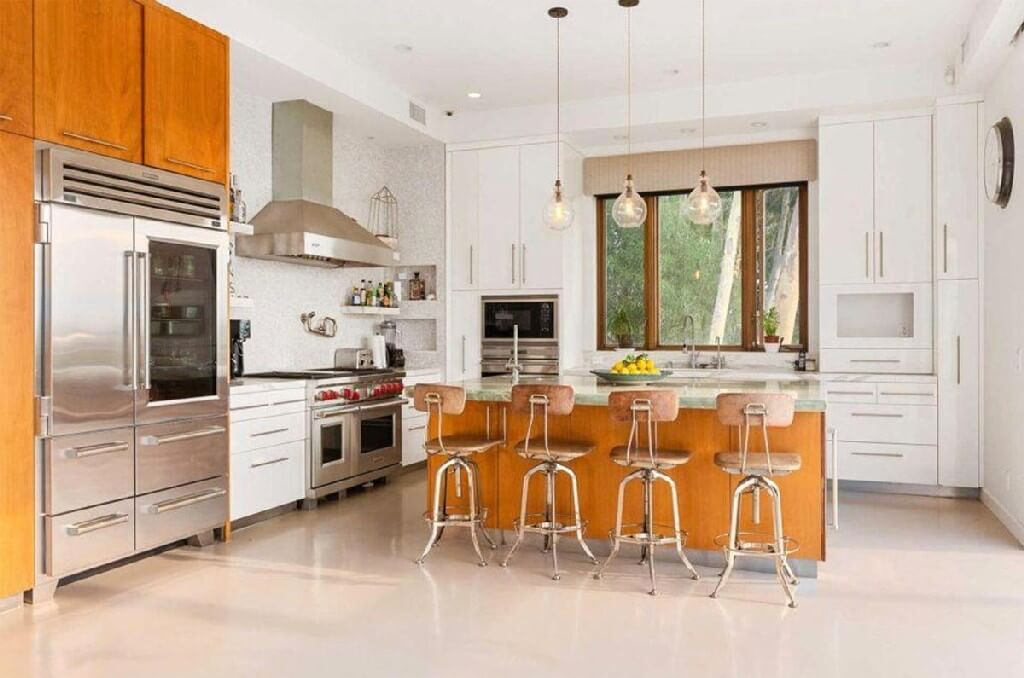 Thanks to giant floor-to-ceiling windows open to an outdoor patio complete with a fire pit and polished concrete floors, the Malibu residence is an easy sell for those who like to entertain.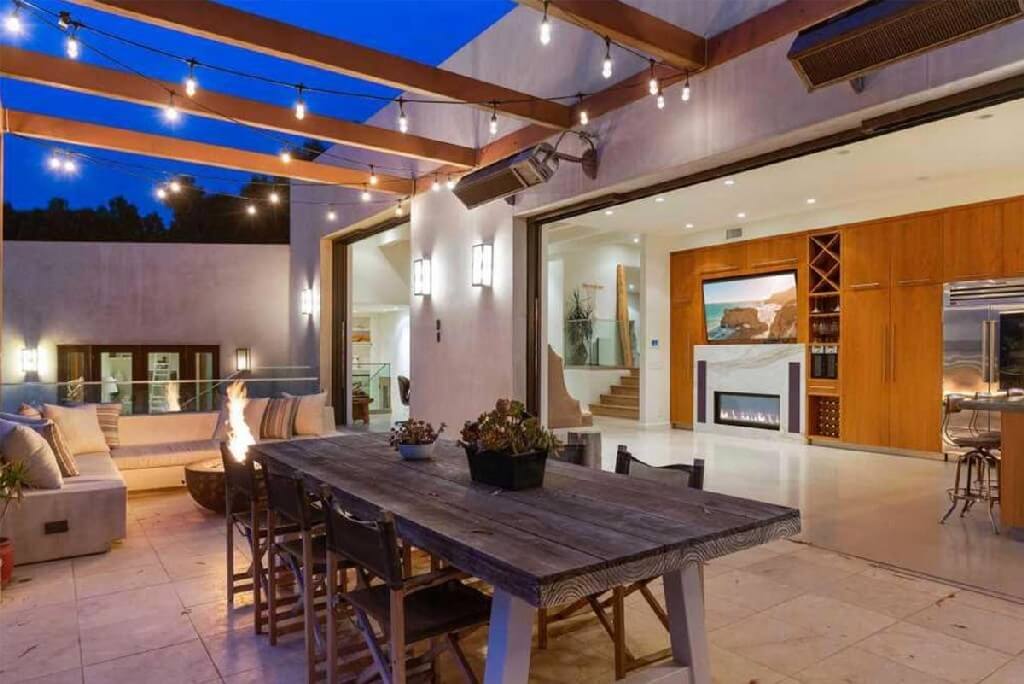 The home's large terrace points to the ocean, with a landscaped garden and patio space below. There is also an outdoor sauna.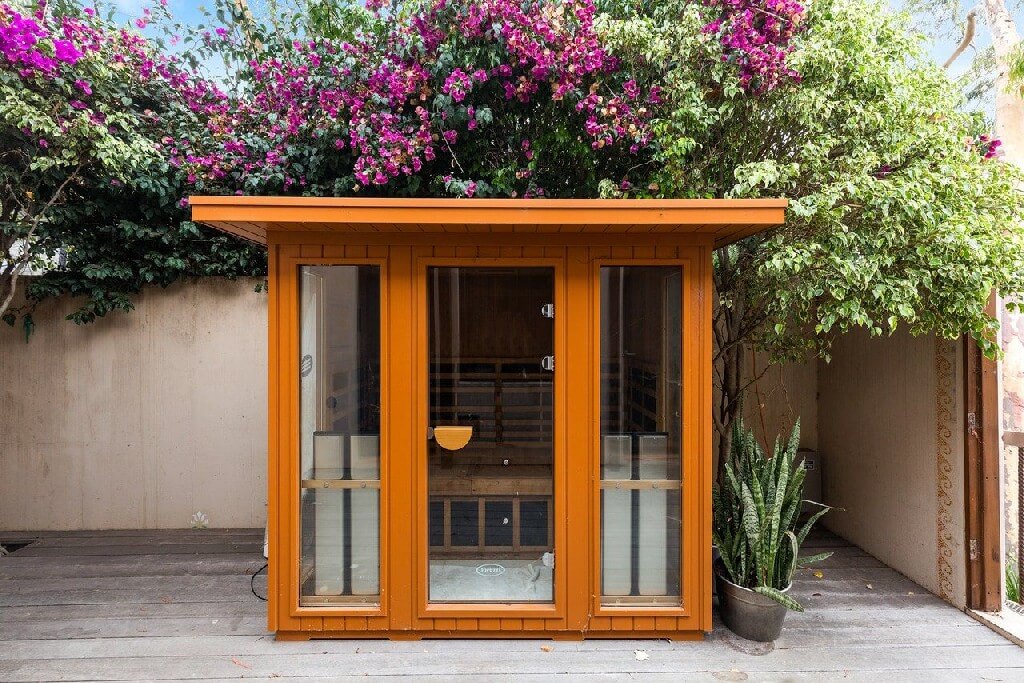 Inside the house, you will find a master suite, spa bath, steam shower, marble bath finishes, and double walk-in wardrobes. Tucked in by a long driveway and gated entrance, the home is ultra-private.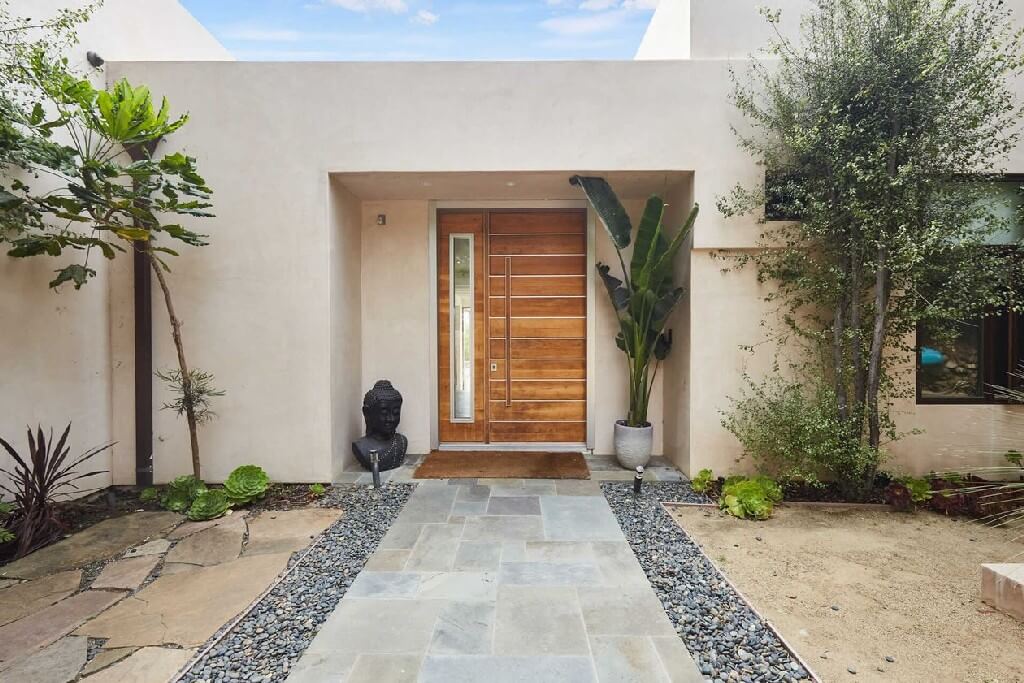 We really hope you liked our article. Feel free to pin all the images to your favourite Pinterest board. Meanwhile, you can also visit our Pinterest boards to get more inspirations.
Get more ideas for your projects and find functional, stylish, and sizable lighting and furniture choices:

Source: Vogue Living