In 2020, a lot of designers will rely on faux marble to add texture, quality and visual warmth to their projects.
Wondering why this is on the list of 2020 Trends of ELLE Decor Magazine?
While real marble is undoubtedly exquisite, faux marble offers designers other valuable benefits.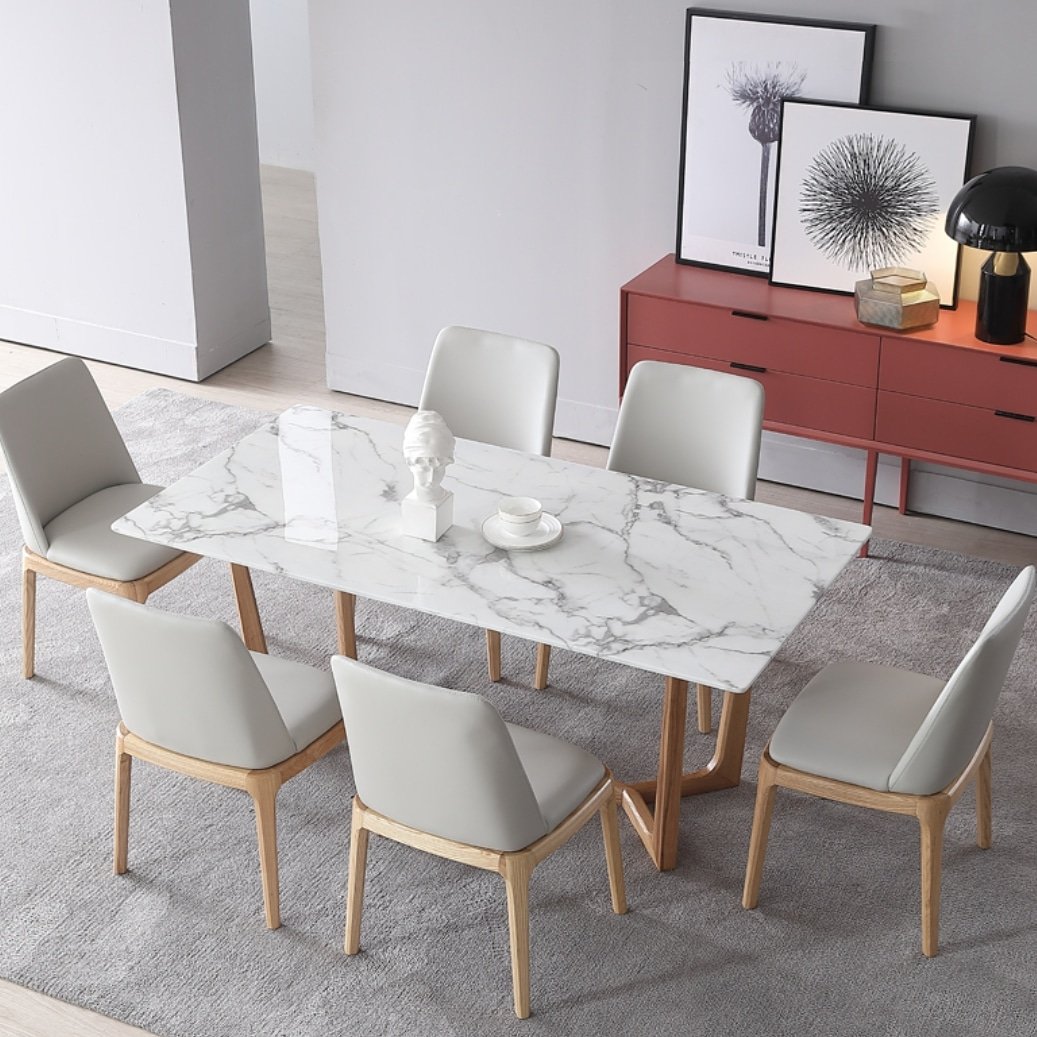 For one, you don't have to spend hours searching for the exact right piece at a marble slab provider.
While it is true that it is a very durable natural stone that has been used since ancient times for decorative purposes, it is also a fact that today it is one of the most expensive stones on the market.
Faux marble offers lots of other practical advantages.
It is gaining popularity, especially for projects where costs need to be curbed or among homeowners, who cannot afford the real stone.
If you are curious to learn a bit more about the different types and uses of faux marble, keep reading.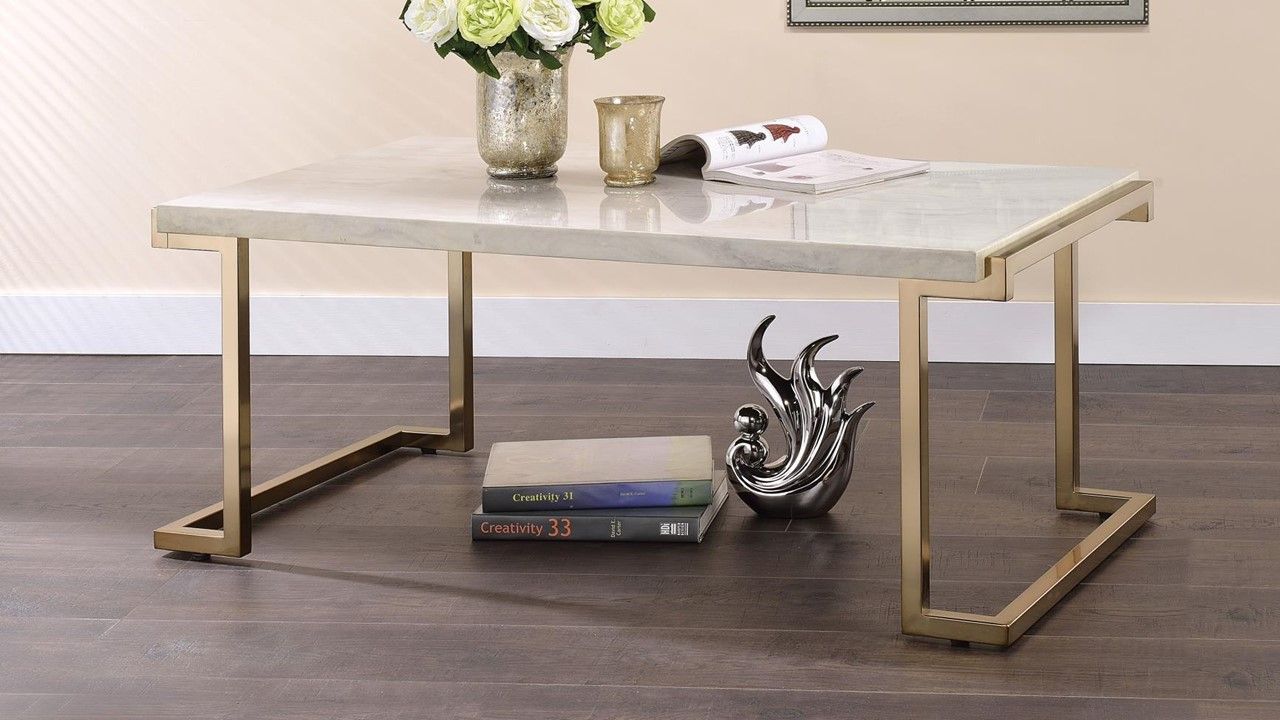 1. What types of faux marble exist and how are they being used?
Marble is probably the most imitated stone in the world.
Generally, there are three main types of faux marble that are used for home refurbishment:
• Faux stone
It resembles the natural stone but lacks its depth and shine.
This is a polymer made of resin and marble pieces.
It doesn't scratch or etch so easily as the real natural stone and is therefore preferred for areas as kitchen tops.
• Painted laminate
The laminate tiles are painted in a way that mimics the look of marble.
If you are going for a fabulous floor resembling that made of natural stone, this is one of the options.
Laminate is cheaper and easier to install compared to marble tiles.
• Faux marbling or marbleizing

It's a technique for covering the surface with paint that resembles marble.
You can choose any of the options above, depending on the project you have in mind.
It is possible to combine the different techniques in order to achieve the result you are looking for.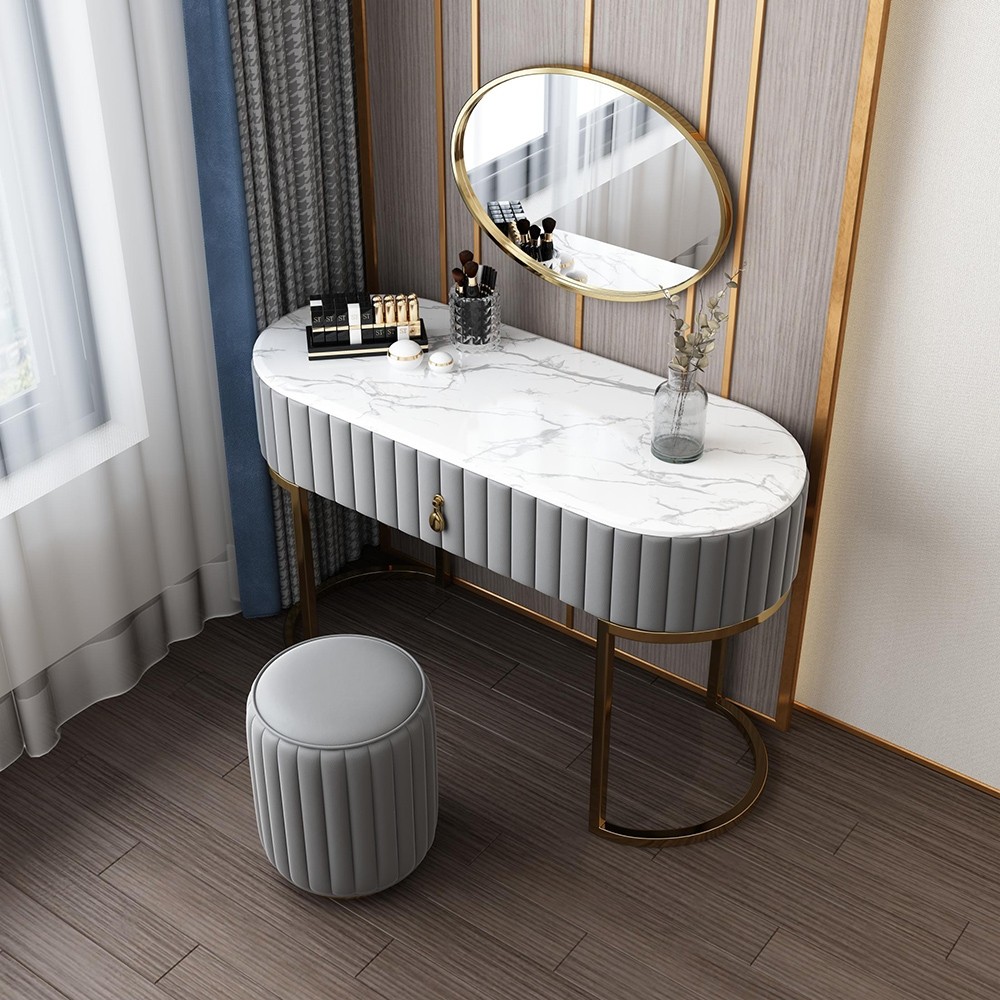 2. Authentic Marble or Faux Marble: which is the Best Solution?
Marble will be far more sturdy and far more expensive than faux marble.
If you are doing a permanent project and have the funds, authentic marble is your best option.
Marble is commonly used on floors and countertops for its durability and style.
Faux marble should be used on walls, columns or other decorative accents that may be changed frequently or would be too expensive to create with real marble.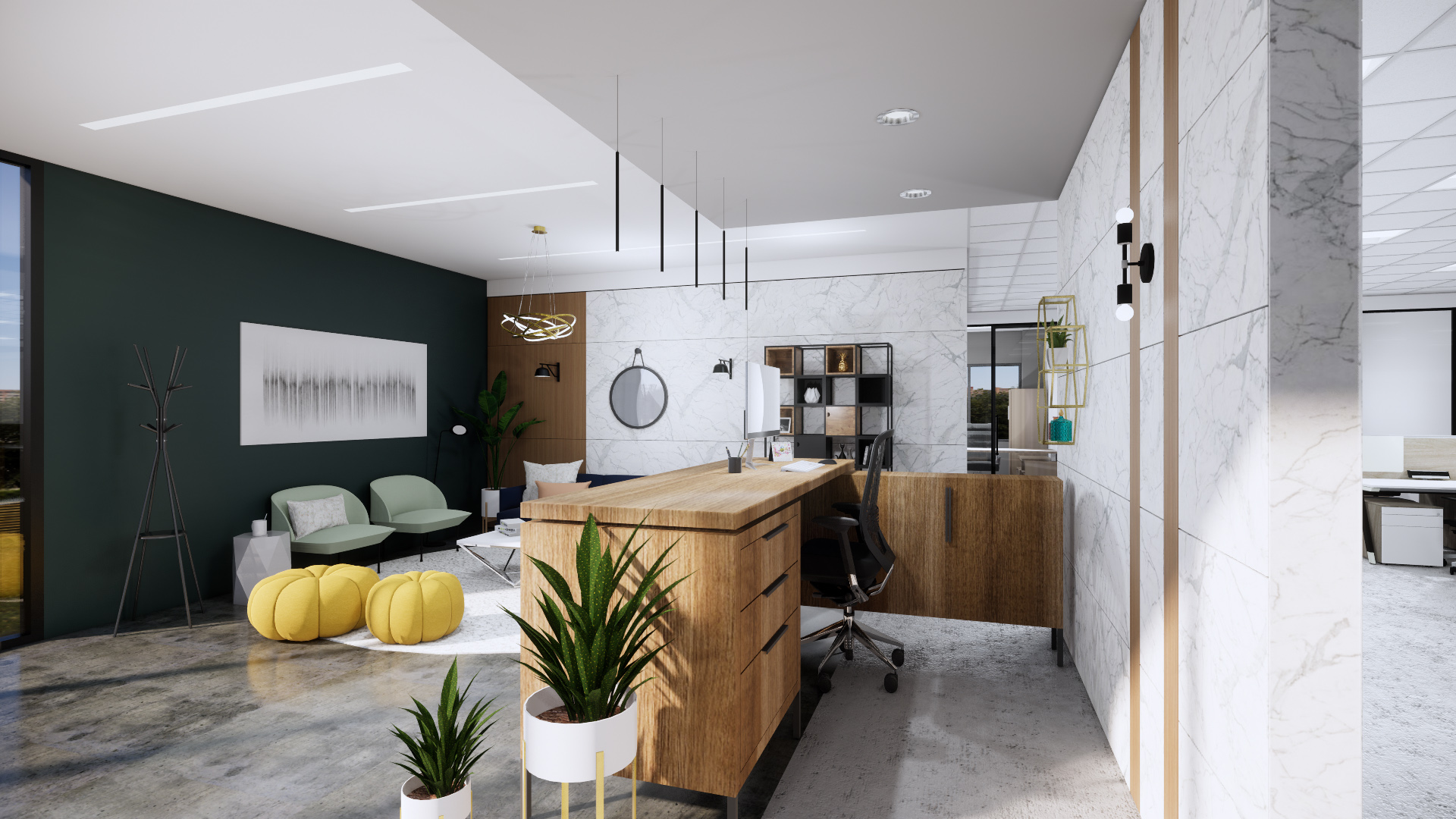 We really hope you liked our article. Feel free to pin all the images to your favorite Pinterest board or to print it and use it on your projects' mood boards.
You can also visit our Pinterest boards in order to get more inspirations.