The beating heart of Chanel fashion icons has a different shape. Let's look inside the new home of Coco Chanel's Haute Couture Salons.
31 rue Cambon, Paris, is the address of a place that reveals a sense of classy fashion and supreme style.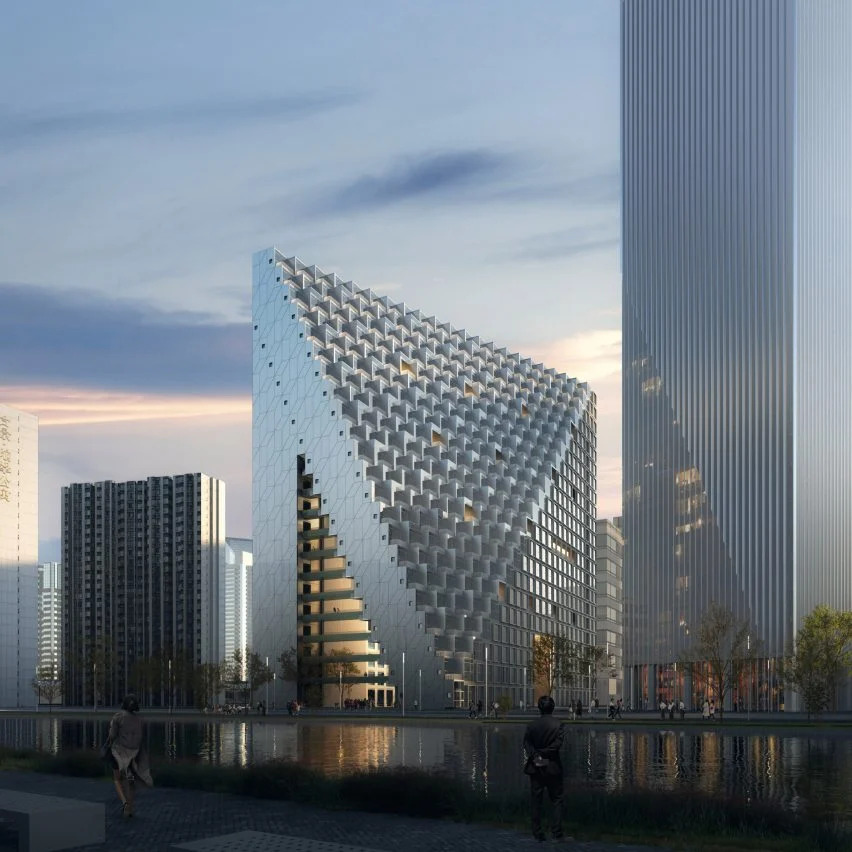 Since its beginning in 1918, the Chanel Haute Couture house on 31 Cambon Street is synonymous with modern elegance in the house's creations.
Keeping the house's past with a modern style was a tough task for Haute Couture Salons that had to be carefully considered. In that way, Chanel has sought the help of interior designer Jacques Grange.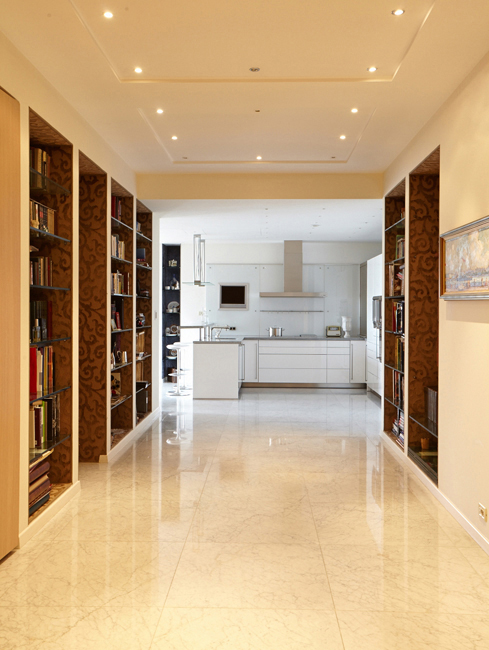 The Parisian decorator had used the house's photography archival to recreate the space with the spirit and personality of Chanel Haute Couture, the oldest operated couture house in the world.
"I sought to give a glamorous aspect, an even more couture spirit to these salons, which I wanted to make into a very precious showcase," said Jacques Grange.

"These photographs provided a reference for me. I like this kind of approach, which allows me to enter into a story that I know well," he explains. "For Chanel, I tried to evoke the salons as they had been in Coco Chanel's time, but with an artistic spirit."
In the following archive photography, there is a sense of power and grandeur of the mirror-lined walls and staircase which helped Grange's inspiration.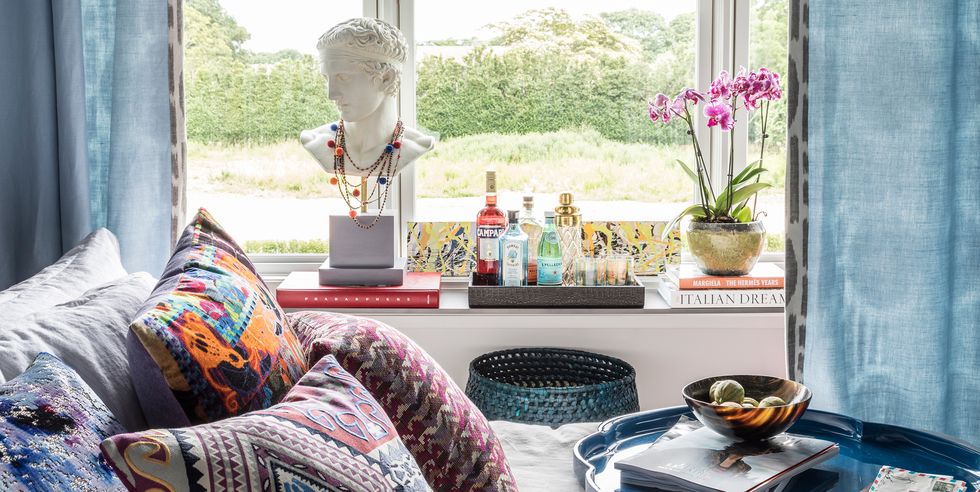 Grange has used the wall of mirrors and Coco Chanel's staircase as a base and styled the salons with feminist inspirations took in her private apartment.
As the whole world recognize black and white, Grange started the bottom line with white walls covered with mirrors and a grey silk carpet. Is possible to see different influences of interior designers as the white ceramic console tables by Giuseppe Ducrot, pedestal glass tables by Marina Karella, and lamps and suspension lights by Patrice Dangel.
We hope you liked our article and took some inspiration from Chanel's Haute Couture Salons. Feel free to visit our website and create your own project with our design luxury ideas.