This hidden sustainable resort is ideal for those looking to relax and re-energize their body and soul. The resort is perched atop a stunning cliff-side location and unparalleled views of the coastline along the Riviera Nayarit in Mexico.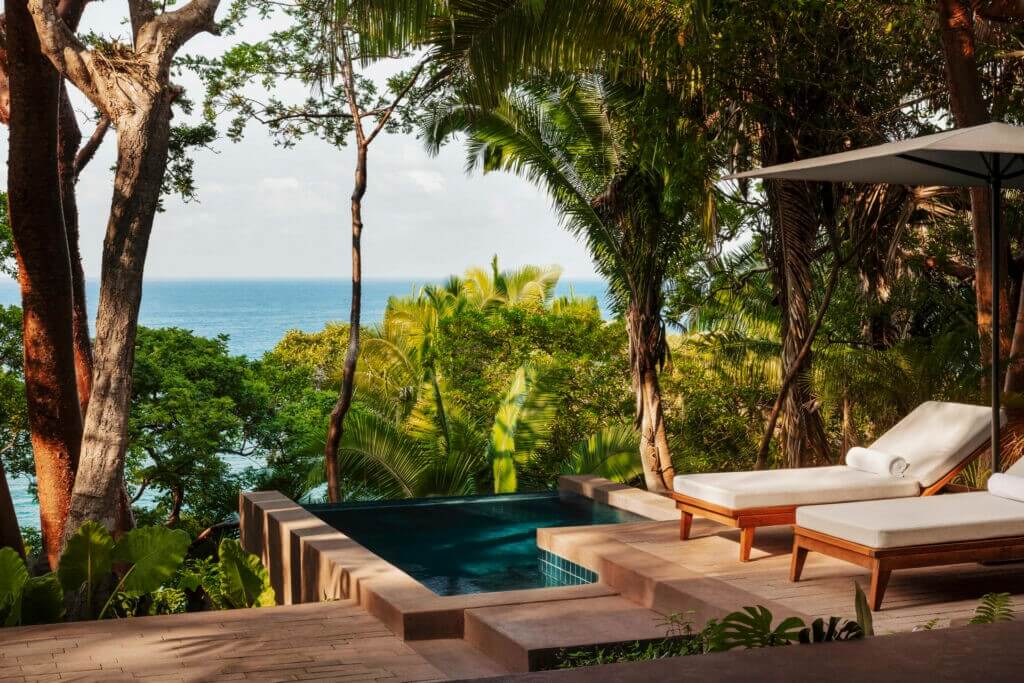 With breathtaking views of the Pacific Ocean and an awe-inspiring beachfront rainforest setting, quiet eco-designed treehouses, clifftop villas, and swimmable shores, the One&Only Mandarina in Mexico promises active and mindful experiences and an environment crafted for reconnection.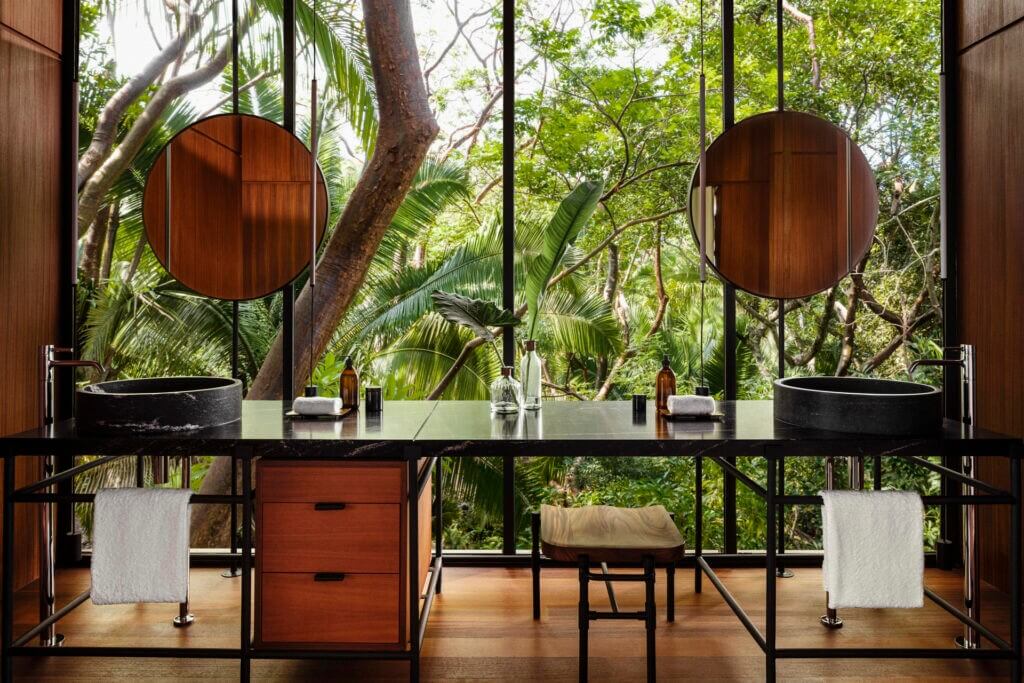 Just 45 minutes from Punta Mita and stretching across a 33-hectare landscape of Nature, the One&Only Mandarina is located in one of the world's most unique settings. This volcanic and fertile region boasts three different microclimates steeped in natural beauty with some of the richest biodiversity in North America.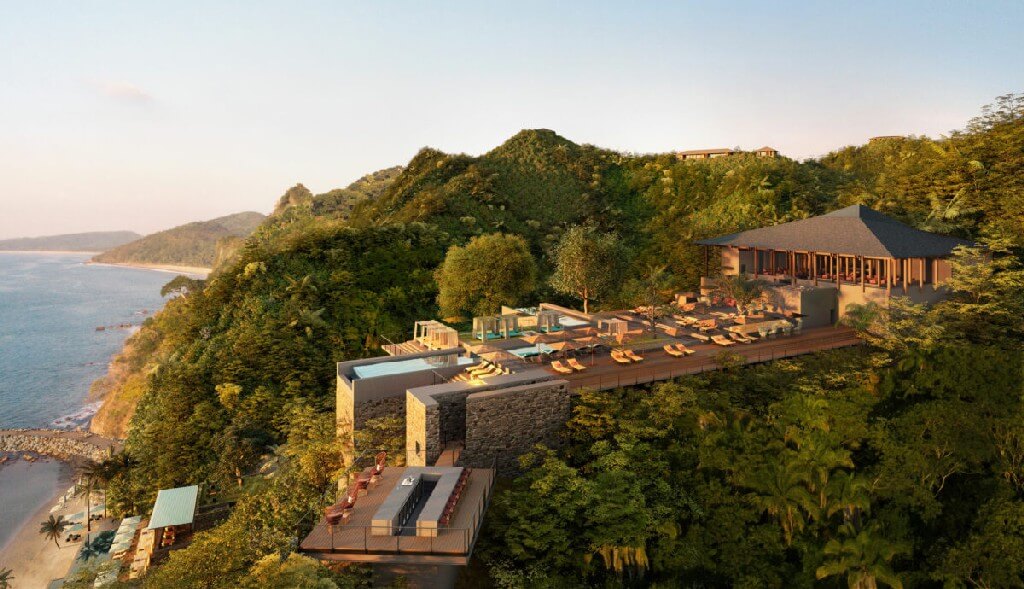 Exotic wildlife and over 50 ancient trees mark the Jungle, including the revered Higuera Blanca trees with their massive, robust roots. However, the Jungle's crown jewel, La Abuela, or the 'Grandmother Tree,' is believed to be 235 years old.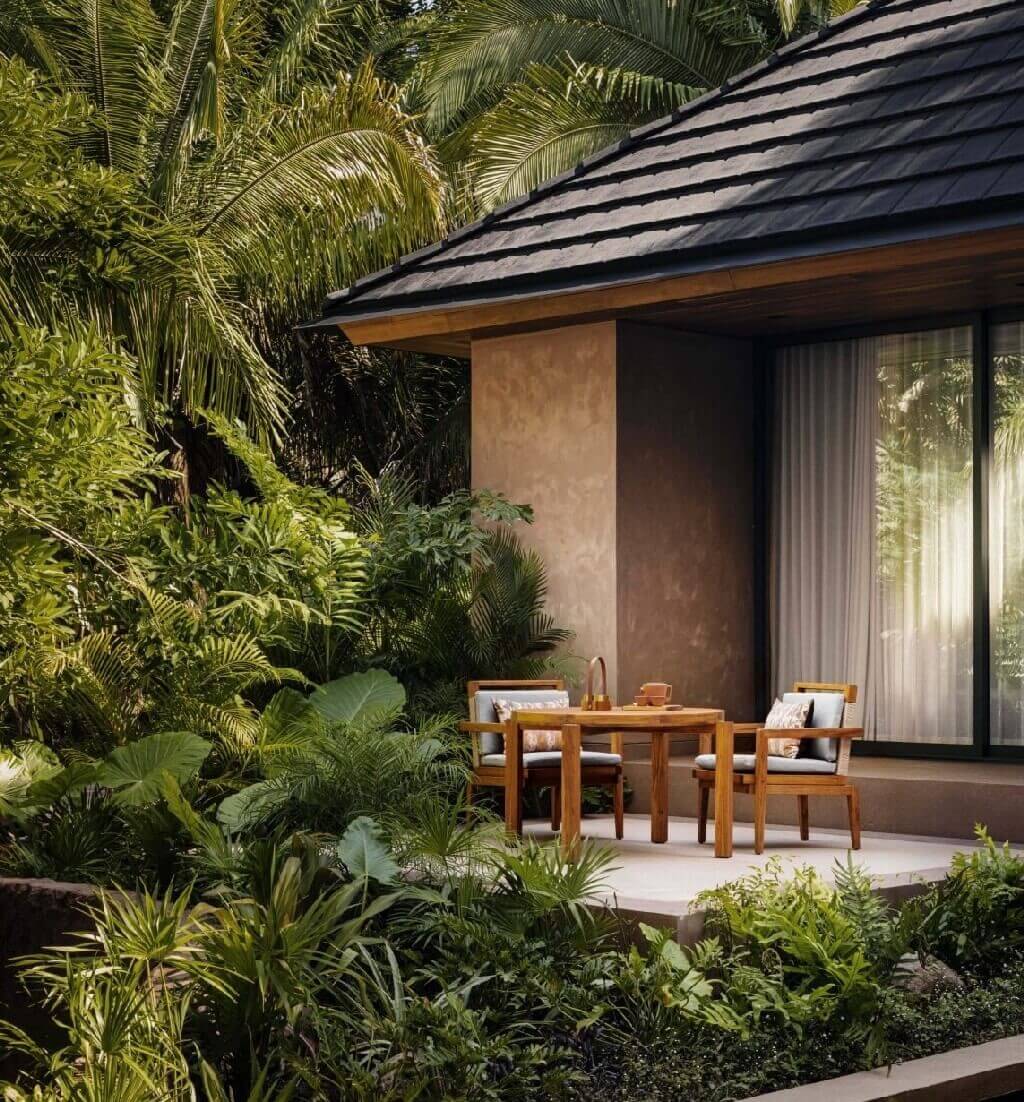 Designed to embrace this unique and spectacular setting, rather than reshape it, the One&Only Mandarina follows the topography of the land. In this way, it allows Nature to take center stage and protect the precious environment.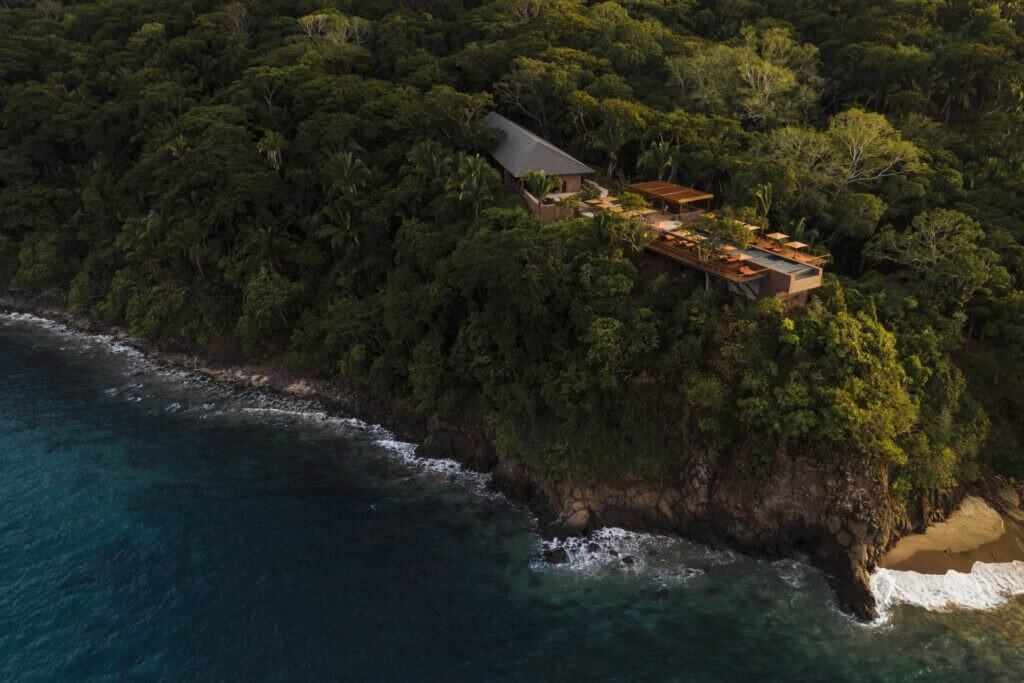 Low-density planning in consultation with botany experts has the historical and ecological importance of the destination. The sustainable resort showcases contemporary style and sustainable design, coupled with supreme isolation in an adventurous beachfront setting.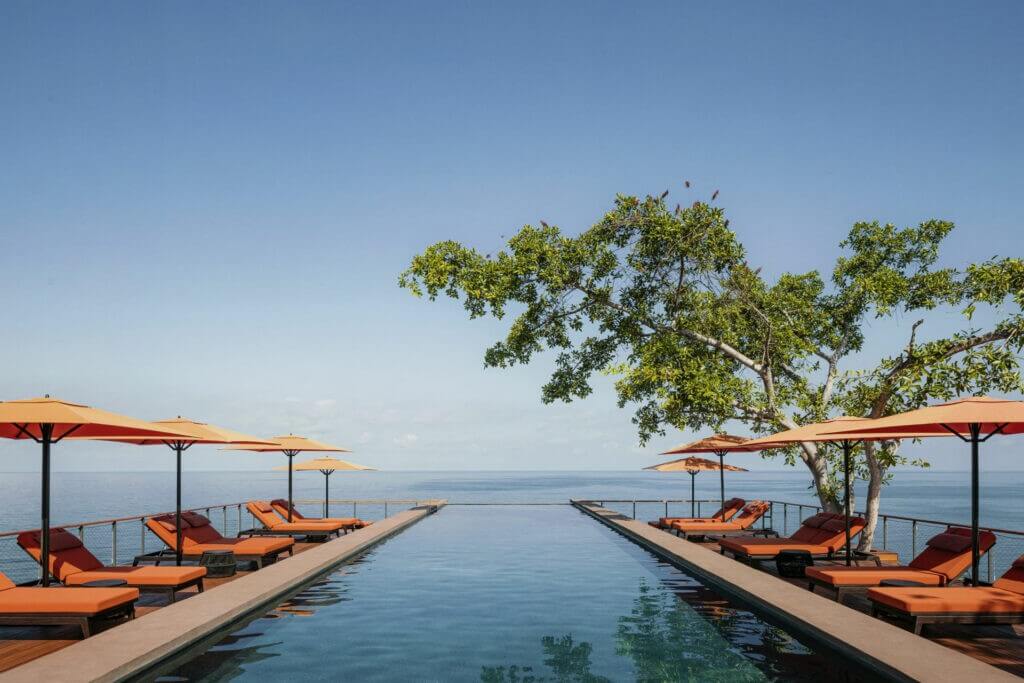 Hidden amongst the trees are 105 chic standalone treehouses and villas either elevated amongst the canopy or perched cliff-side. All designed for indoor and outdoor living, they promise sweeping views of the Pacific Coast, Sierra del Vallejo mountains, or rainforest.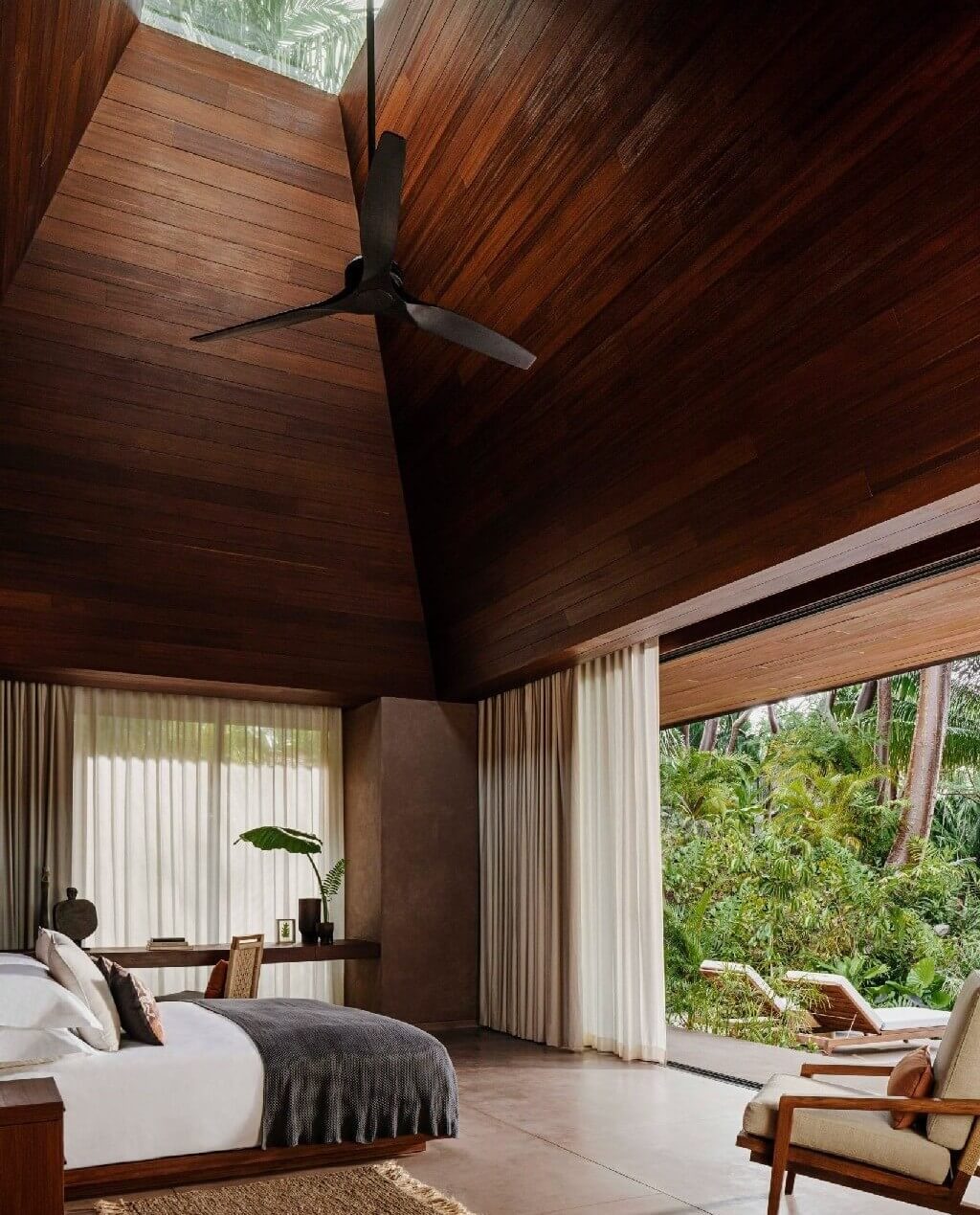 Accommodations boast private plunge pools and terraces, floor-to-ceiling windows, glass walls, and expansive bathrooms, as well as interiors complemented by custom woodwork and artifacts by local designers.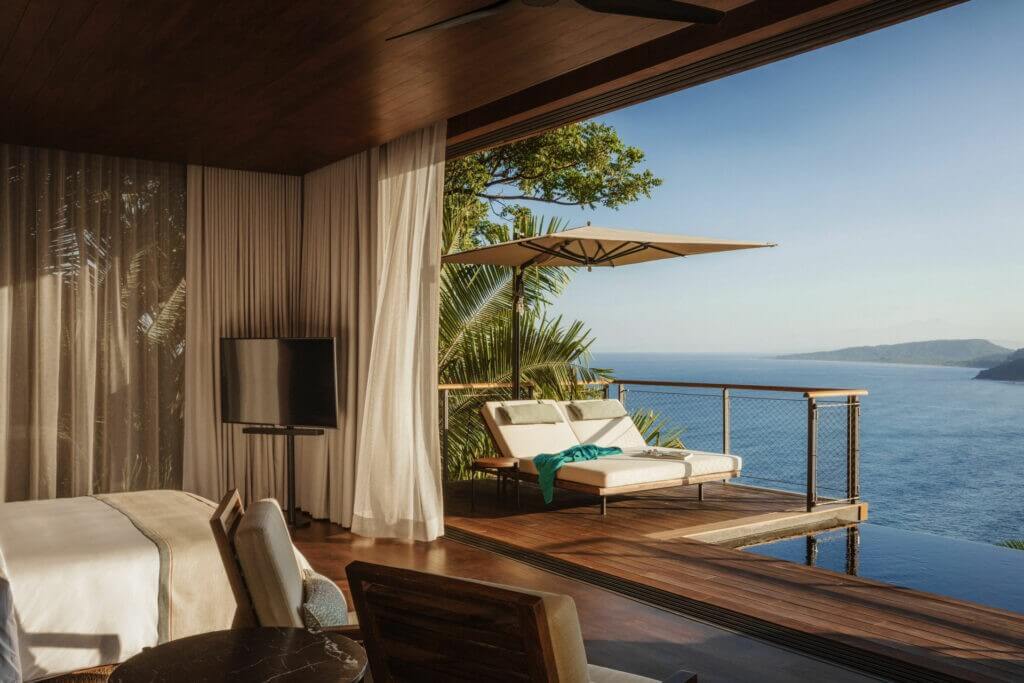 Constructed with clay, wood, precious metal and stone, and the finest raw materials indigenous to the region, the villas are private sanctuaries grounded in the earthen spirit of the local Cora and Huichol cultures.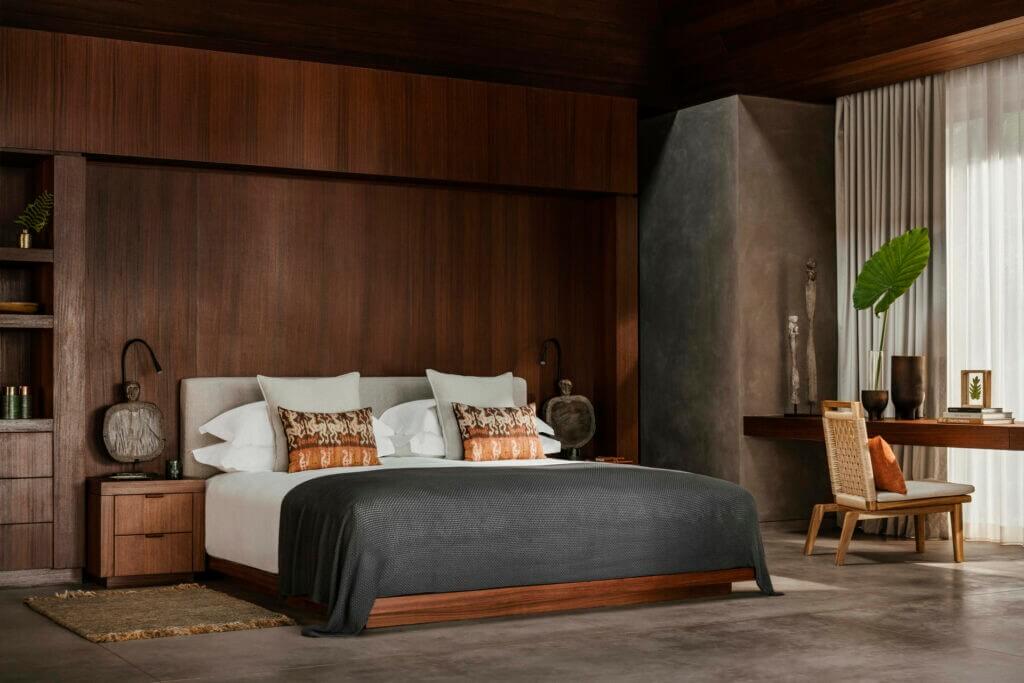 We really hope you liked our article. Feel free to pin all the images to your favorite Pinterest board. Meanwhile, you can also visit our Pinterest boards to get more inspiration.
Get more ideas for your projects and find functional, stylish, and sizable lighting and furniture choices:

Source: AD Middle East