1508 Studio is an interior and architecture design studio that creates exceptional spaces worldwide.
The London-based design studio, established in 2010, specialises in private residential, hospitality and multi-unit developments.

The designs produced by their amazing team are not formulaic or style driven but derived from measured principles, inspired by history, geography and the architectural vernacular, creating designs of incomparable value.

In order to ensure each project is finished to the highest level of quality, their expertise extends across all stages of design and construction.
Today, we share with you how 1508 Studio is meaningfully differentiating luxury in hotel design.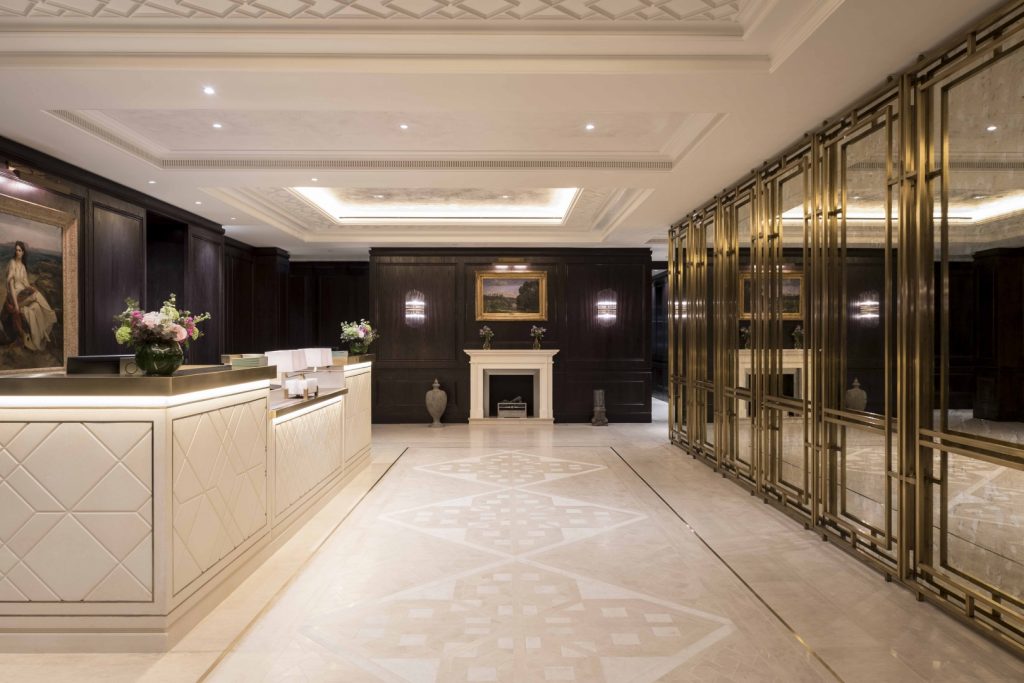 With the rise in technology and social media, competition for hotel developers is no longer limited to local businesses; options are global.
With the aim to conceive and design meaningful luxury hotels, there is undoubtedly a question mark on how designers and architects can differentiate their projects to stand out as timeless jewels.
But how is this London-based Studio confronting the evolving hospitality landscape? Keep reading to find out more.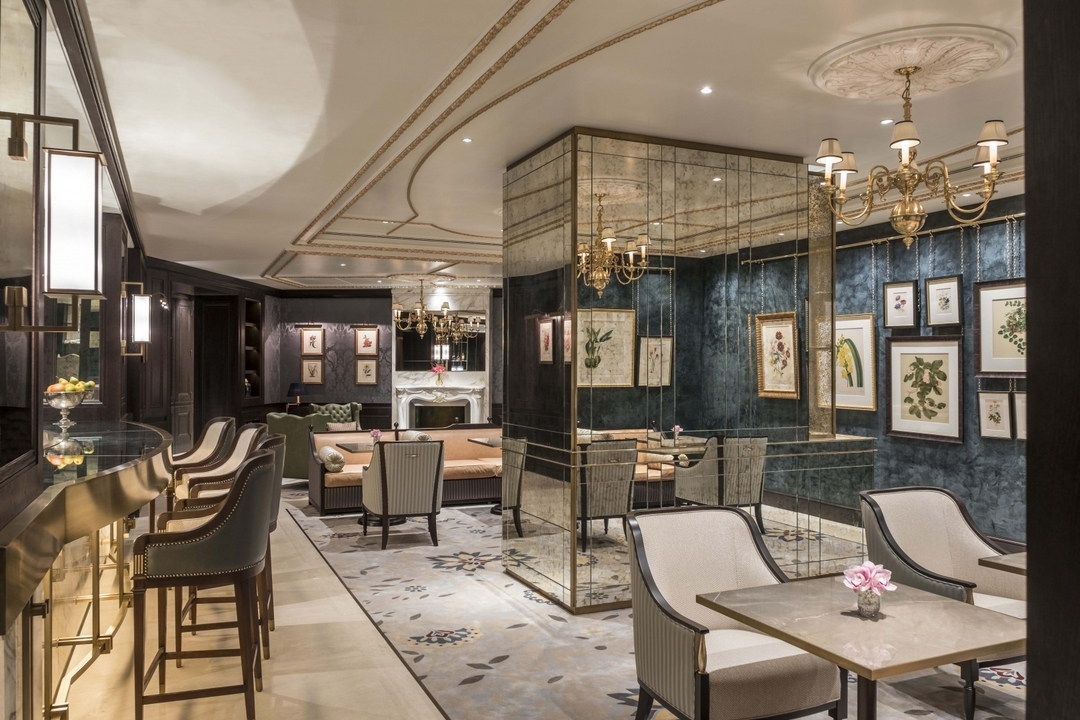 At an interview promoted by Hotel Designs attended by a handful of the industry's most distinguished innovators, the participants were asked what are some of the largest misconceptions when it comes to designing luxury.
Hamish Brown, 1508 London Studio's Director answered they don't have a 'house style'. As such, the Studio tries to capture and create sense of place within each project.
He continued to explain that "it's not about fashion but about style. If you look at the great Hollywood movie stars now and compare them to images of themselves 30 to 40 years ago, quite often they will look as relevant now as they did then. That is certainly to do with style over fashion. We look at ways in which classical details and proportions can manifest themselves within a design."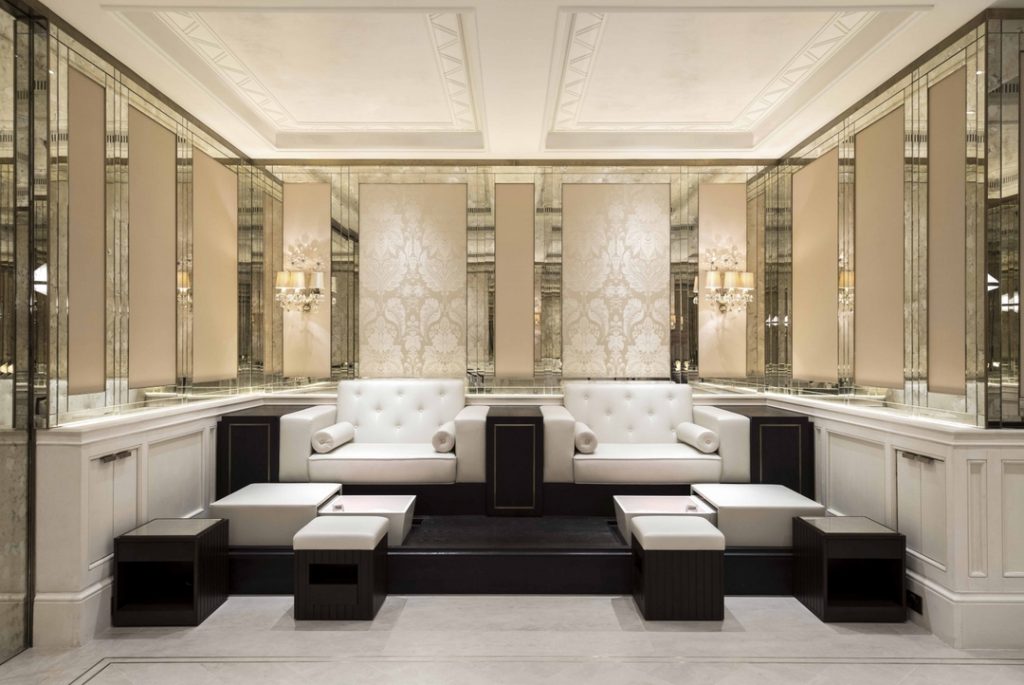 The public areas are one of the most obvious changes in hotel design, and in the demand from guests.
How has this changed the way this London-based studio specifies furniture?
Very simply, they are often trying to design public spaces to not look like public areas. Going against the idea of the conventional hotel lobbies/lounges that people would expect, is very appealing to the Director. He is opting to shelter intimate spaces instead, private nooks where people can work.
Hamish added that he agrees that " the idea of the community coming in and using the hotel is huge, but perhaps this is something that London has not got right in the past. In other cities there is much more fluidity and it works beautifully.
Allowing furniture to adapt to how people are using is a big part of this, and an idea that is really exciting."
Another major topic came up next, regarding what these industry's innovators are currently doing to try and differentiate their luxury projects from their competition.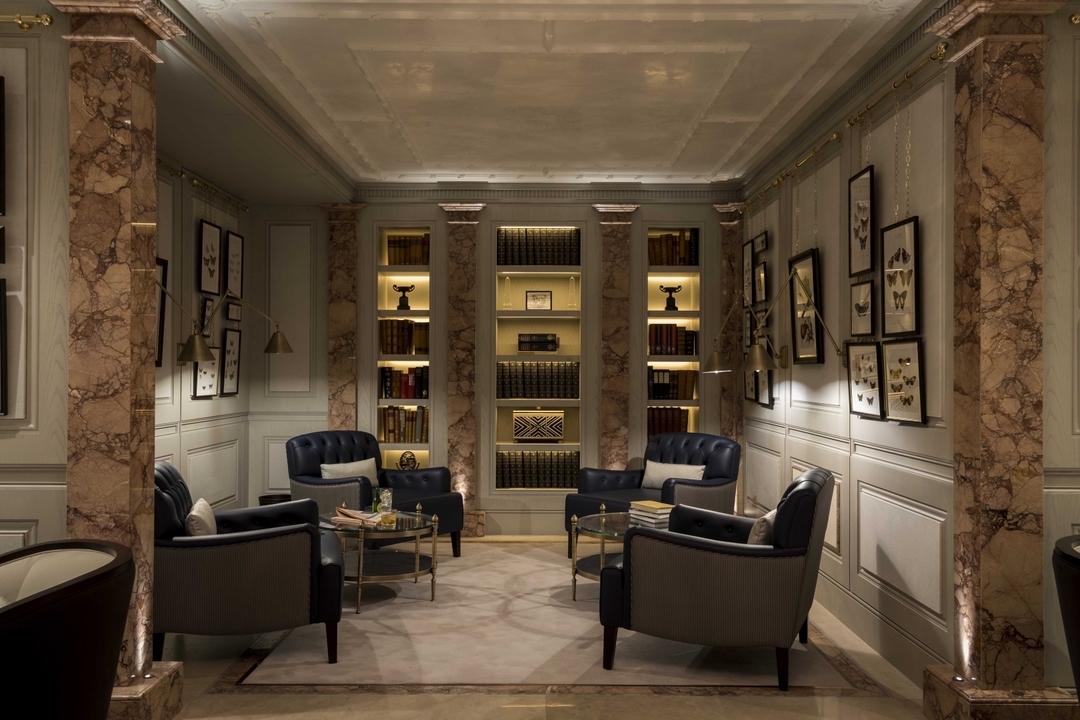 Hamish stated his vision: "Sense of place cannot be underestimated.
The definition of luxury differs from place to place and demographic to demographic, and you have to respond, beneath the surface, to understand what is happening in those locations."
For this successful Director, luxury is not just about design, it is about service as well and it doesn't end there.
Many other things that are intrinsically layered on top.
"When those elements and concepts interlock, that's when you have a seamless luxury experience when service and design sit side by side and are harmoniously linked."
In regards to luxury, Hamish Brown believes value outweighs cost.
"If you look at today's market and the economy, there is a huge sense of getting value. It's not always about cost.
I think if you can justifiably explain how a decision adds value, then cost can sometimes be reconsidered."
Hamish also highlighted that 1508 Studio's most successful projects are the ones where everyone involved is upfront and honest with cost and there is real transparency.
We really hope you liked our article. Feel free to pin all the images to your favorite Pinterest board or to print it and use it on your projects' mood boards.
You can also visit our Pinterest boards in order to get more inspirations.