Some interior design trends are born to diminish. Flashes in the pan of good taste and doubtful decision-making should be forgiven but never forgotten.
The timeless interior design trends deserve everyone's attention, and while they may feel like momentary fads now, you can trust that in time they will not have turned. However, given, it can be overwhelming and disconcerting to search through trends and consider what will have turned unpleasant, there are some key factors to consider to ensure design mistakes are avoided.
HOMMÉS Studio collected nine timeless interior design trends to trust and love forever. 
Use Natural Wood
The warmth that wood conveys confirms that it will never let you or your space down. Therefore, wood is a complementary and reliable home essential.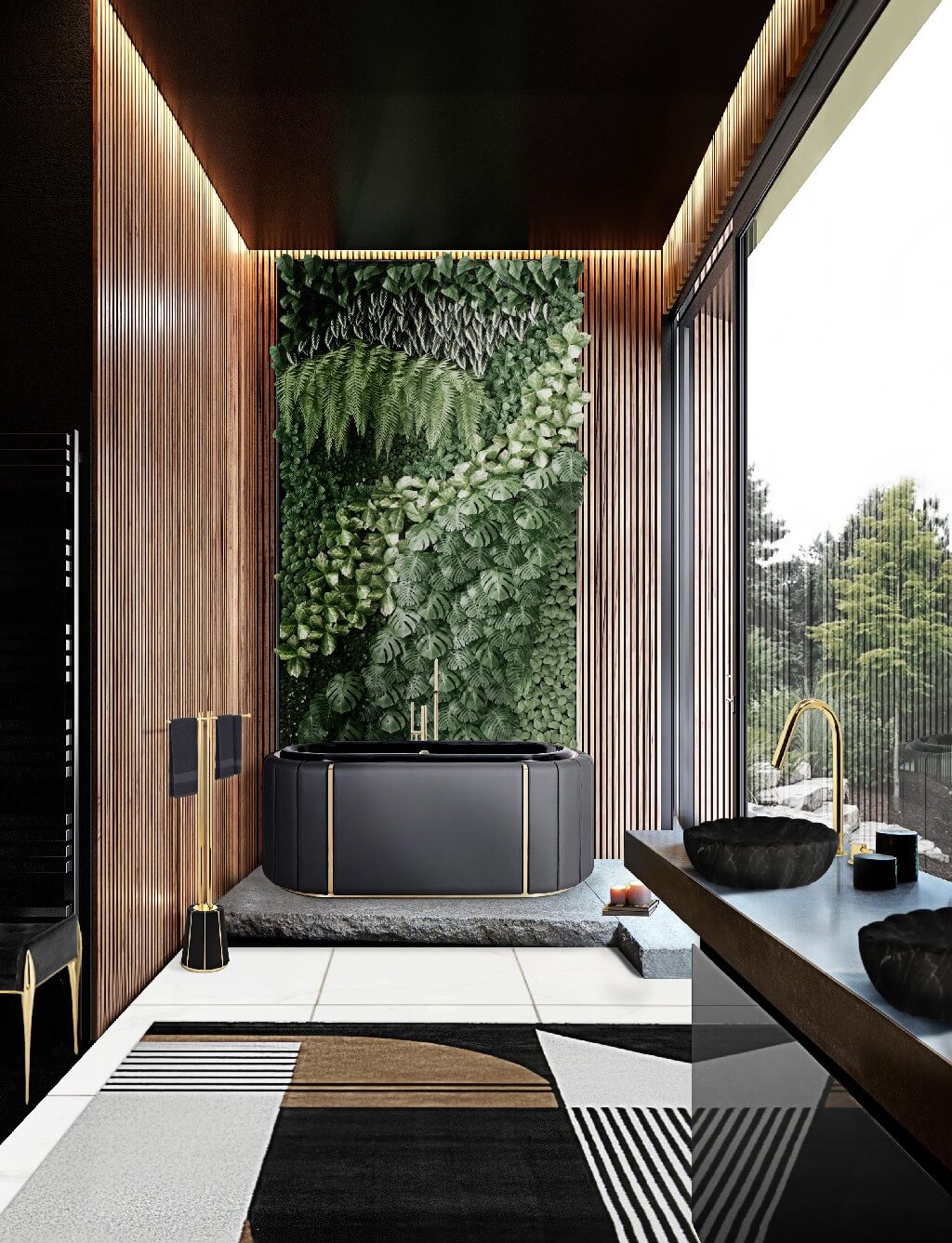 Even if you cannot take advantage of it as flooring or as a wall treatment, consider accents in the form of furniture, frames, and even art to both brighten a space and give it texture.
Work with bold tiles
Both spaces will benefit from a tile choice overflowing character from the smallest bathroom to the roomiest kitchen. A classic selection like black and white tiles is a safe but energetic bet. However, do not limit yourself to a soft color palette or pattern selection, as a bit of tile with personality can lift a room but will never sour. 
A statement armchair
Reliable and classic, a comfortable and eye-catching armchair will always fit flawlessly into any room. Moreover, the shape and lines of such a chair will remain constant and constant.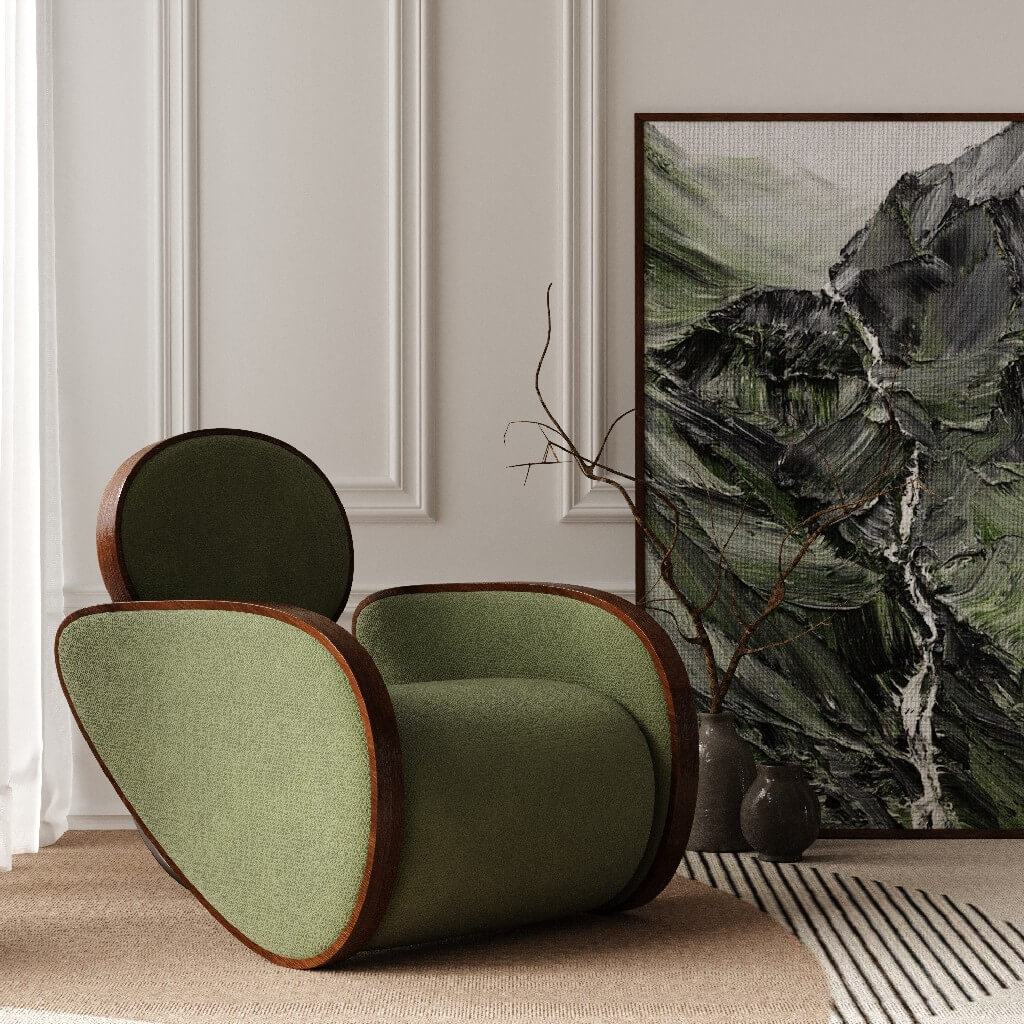 Furthermore, as people tend to choose safety lounge-wise, a startling armchair will no doubt always play well with other pieces, no matter how bold or bright. 
Add golden details
Gold has a way of complementing and bringing out the best in every color of the spectrum, so much so that it is almost neutral. As a result, the golden decoration can inject warmth and color into a space without becoming uncomfortable.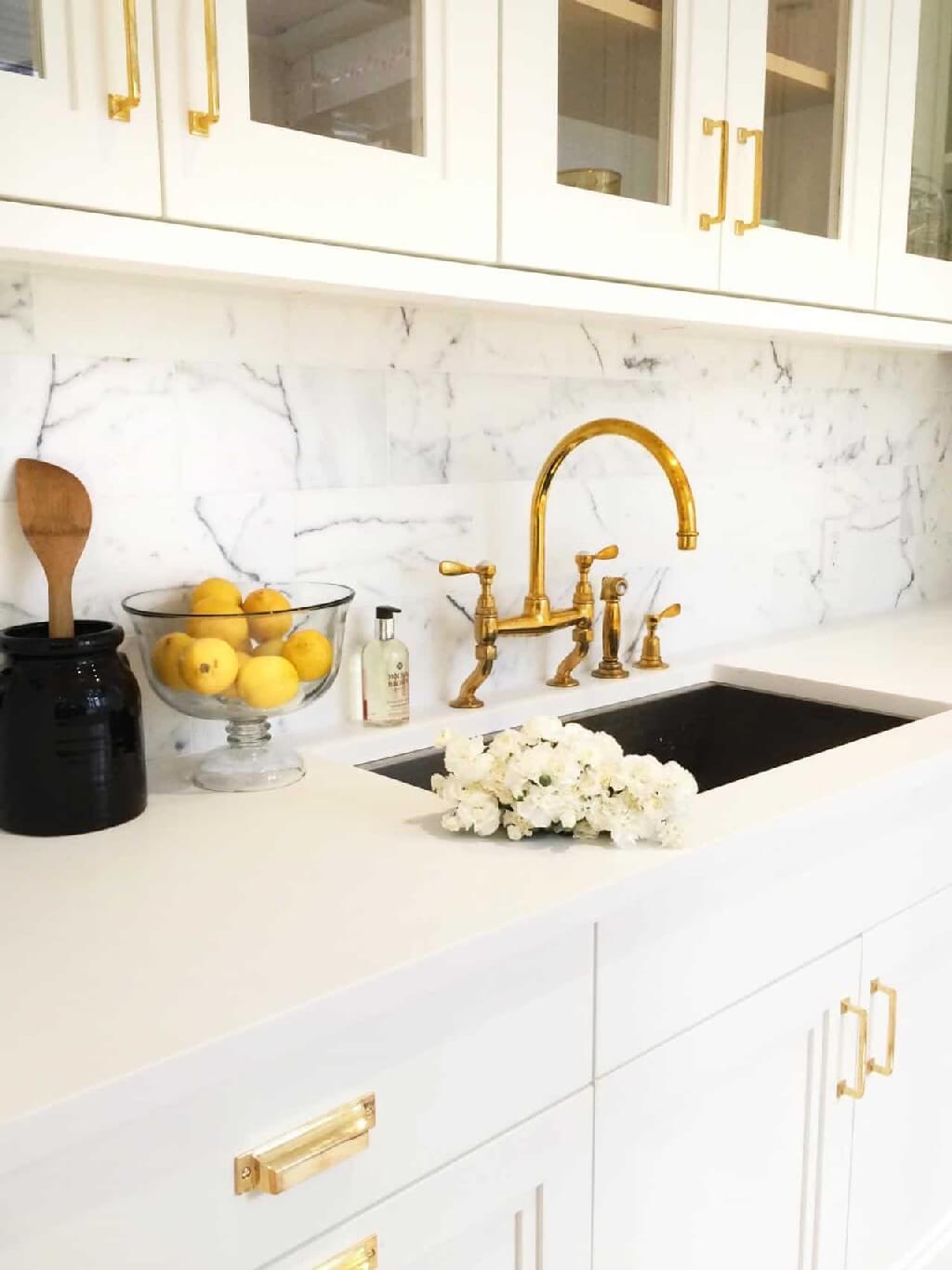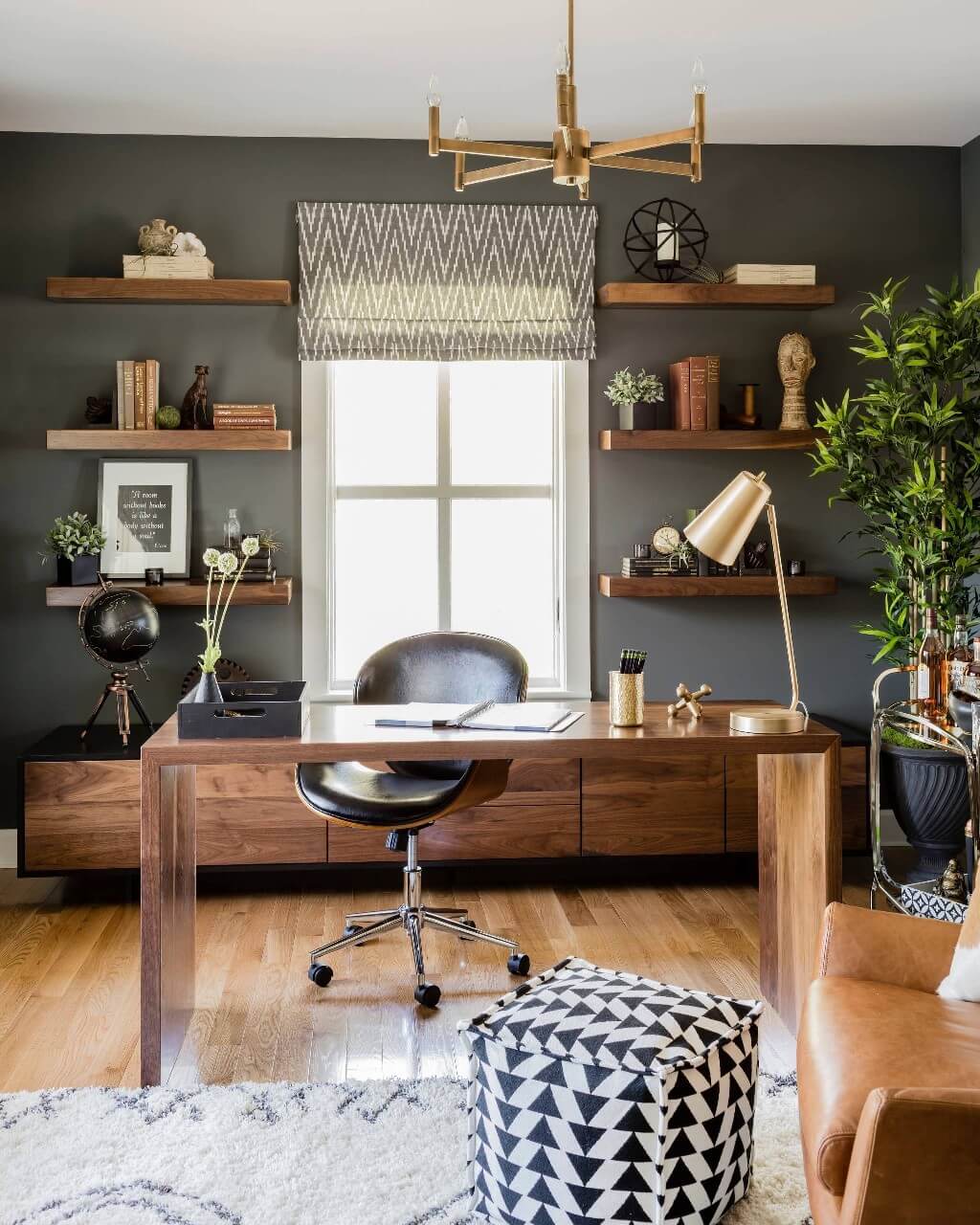 Use textures and layering
It is such a simple yet effective way to infuse color into a space, tonal layering may not be the easiest trend to master, but once it has been, the possibilities are both endless and enduring.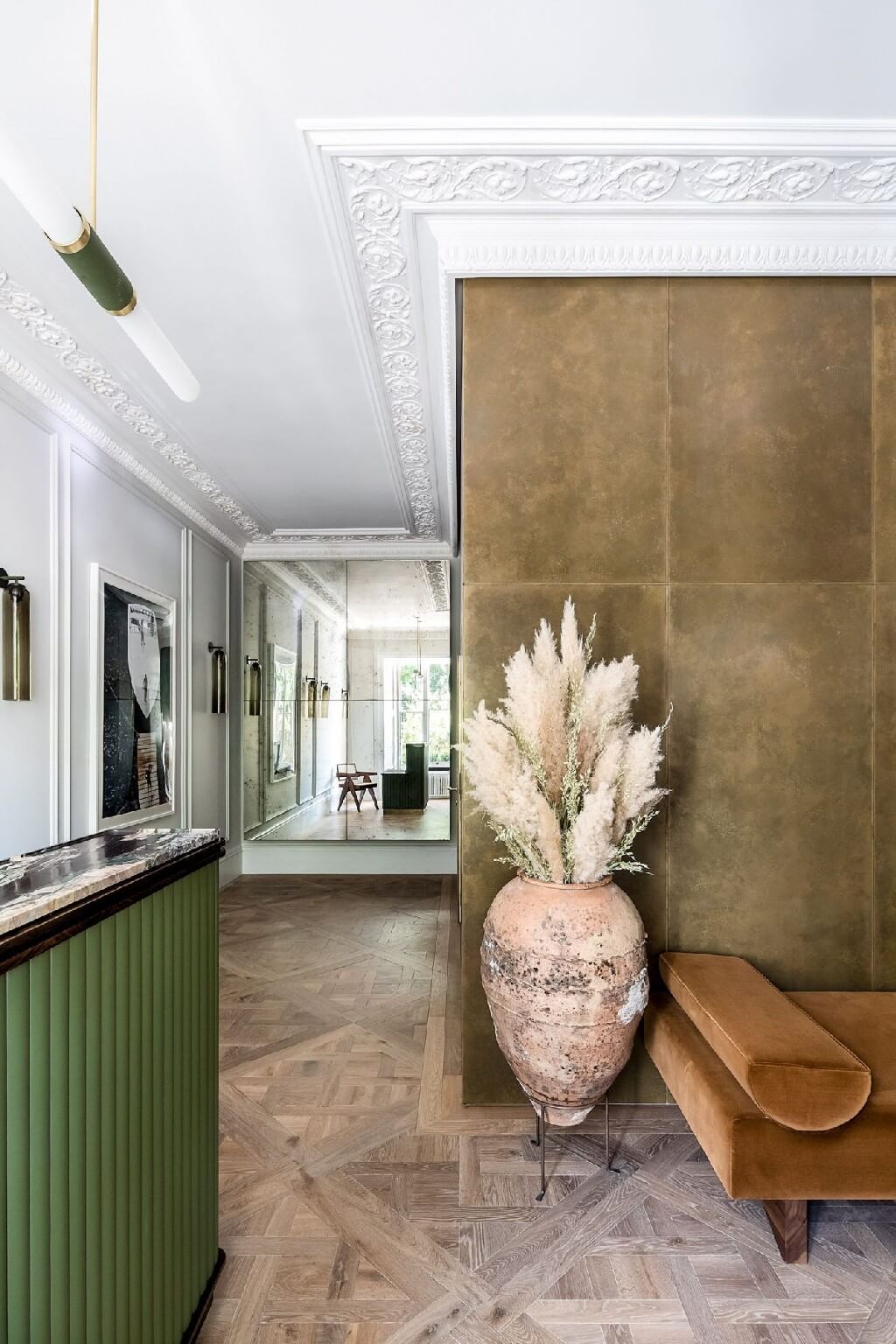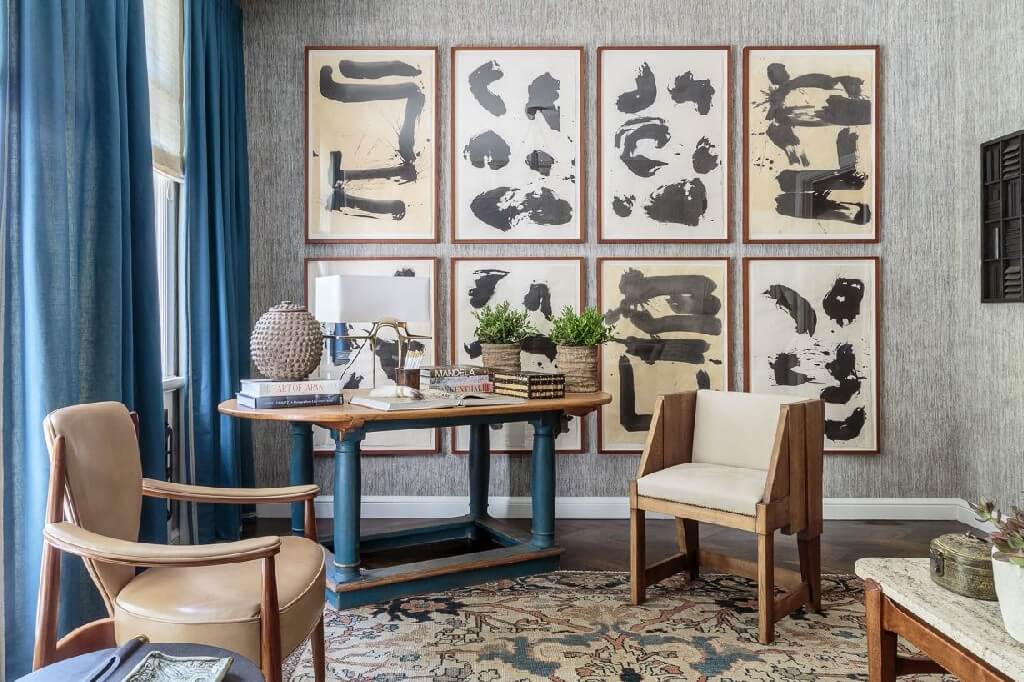 Vintage touches
What could be more timeless or stylish than vintage accents to fill a home with personality? Pieces that are well constructed and come with a history, whether invisible or marked upon their surface, are always a good idea.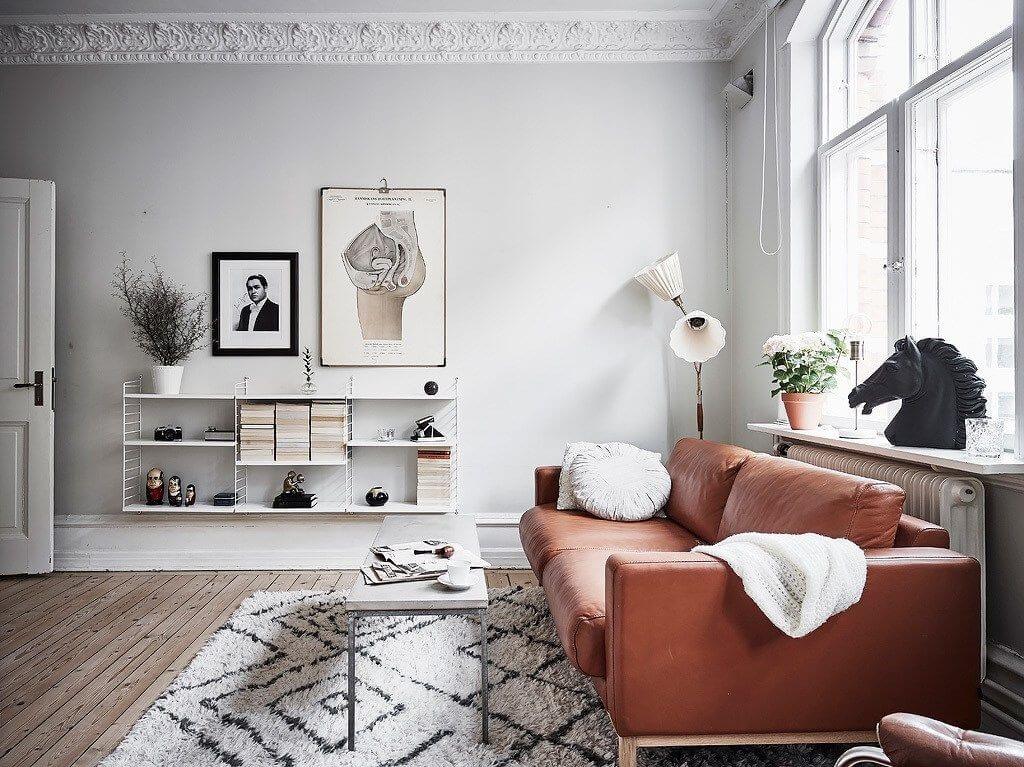 Vintage pieces add character to a naked space in seconds and continue to stand the test of time. Ensure you are mixing second-hand or antique pieces into every room of your abode.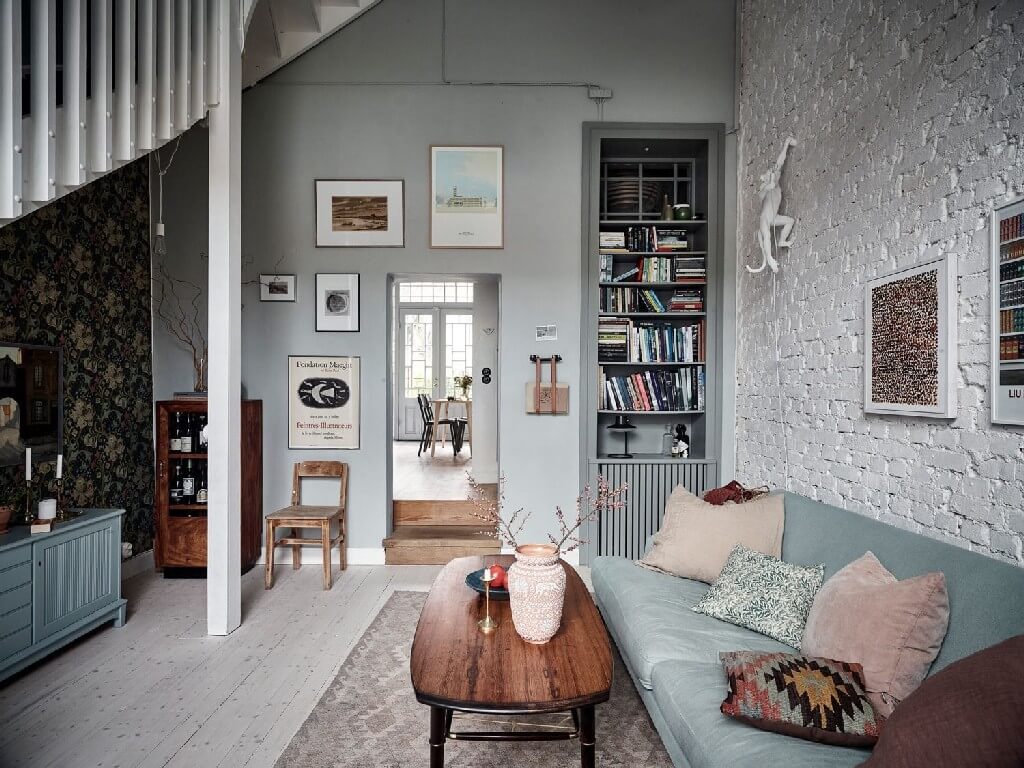 Dark colors cabinetry
Cabinetry and hardware can date quickly, but a dark colorway will serve you well and age nicely. Moodier hues will also provide a stunning contrast to marble pieces, backsplashes, and appliances.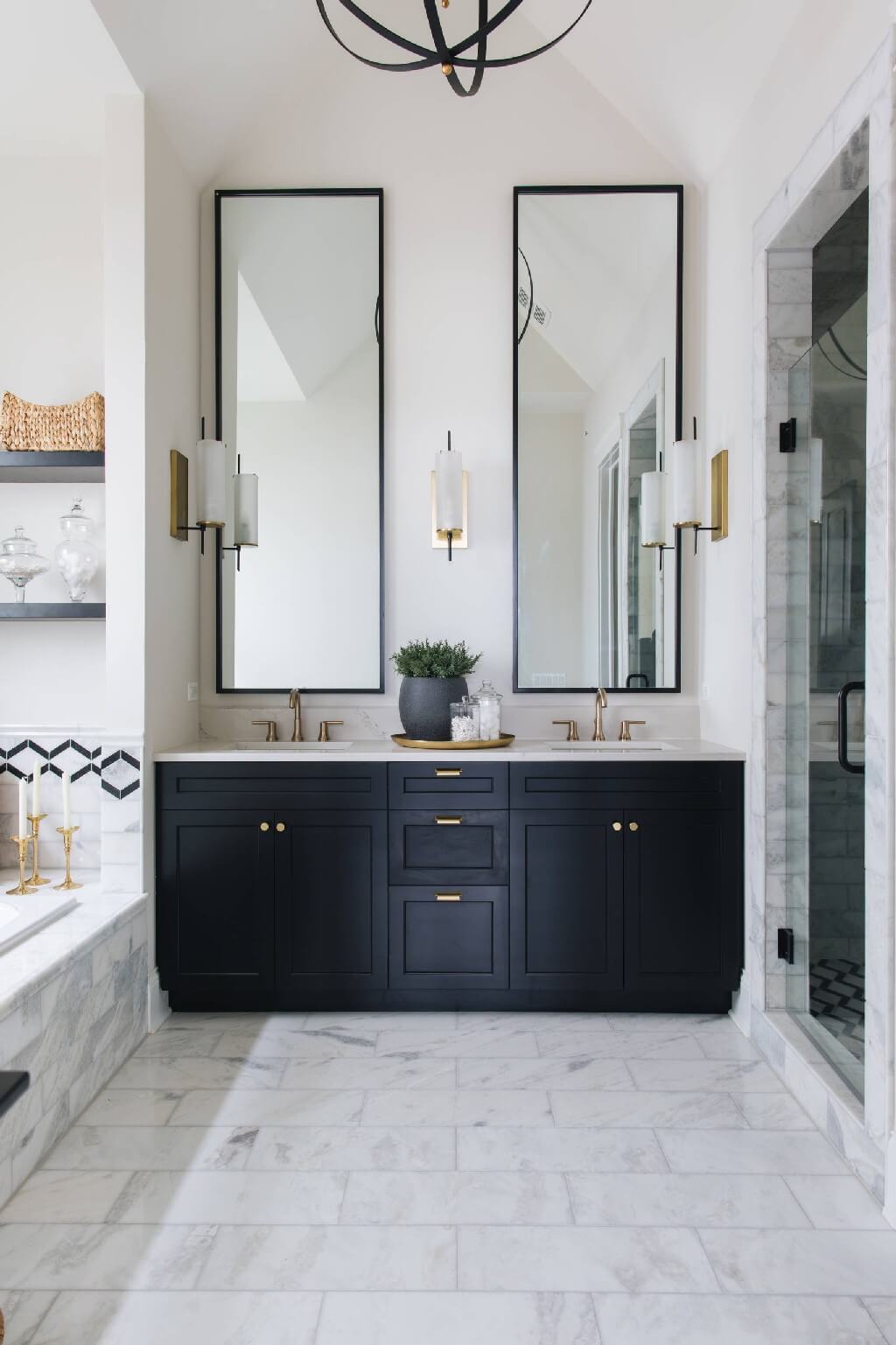 Whitewashed walls
Like a clear canvas, whitewashed walls serve to brighten and open up even the smallest of spaces. Adding texture to the mix, this treatment is ideal for adding a point of interest to a space without relying on color or a bold statement.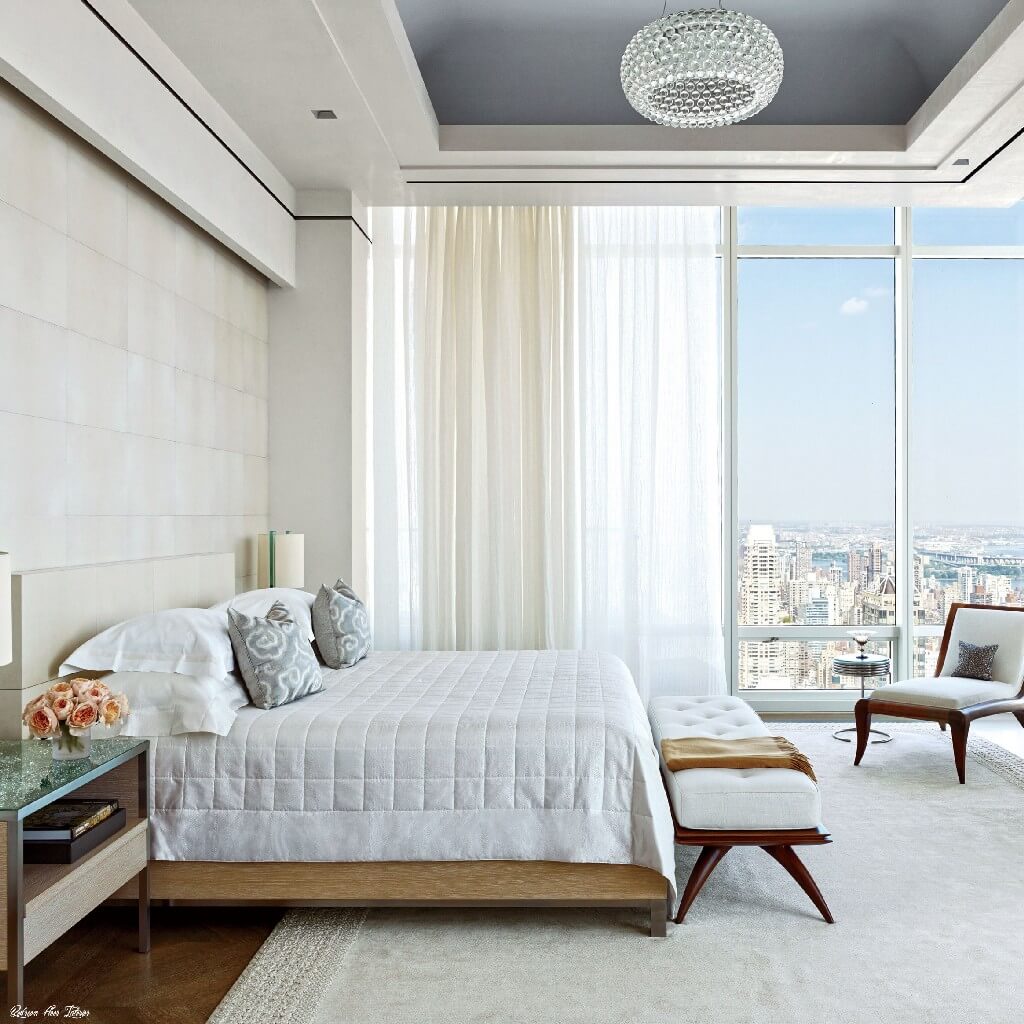 Use bold colors
No matter how bold, a statement color is a vote favoring showing off one's personality. Whether you chose to splash a striking shade across your walls, floors, or both, there is nothing more classic than a decision that celebrates color in all its glory. 
We really hope you liked our article. Feel free to pin all the images to your favorite Pinterest board. Meanwhile, you can also visit our Pinterest boards to get more inspiration.
Get more ideas for your projects and find functional, stylish, and sizable lighting and furniture choices:

Source: Vogue Living