You know you need to rest comfortably, but which piece of furniture works best in this case? If you are looking for an original piece of furniture where you can regenerate and rest from everyday life for a while, and you have more space, next to a classic sofa or armchair, choose a chaise longue.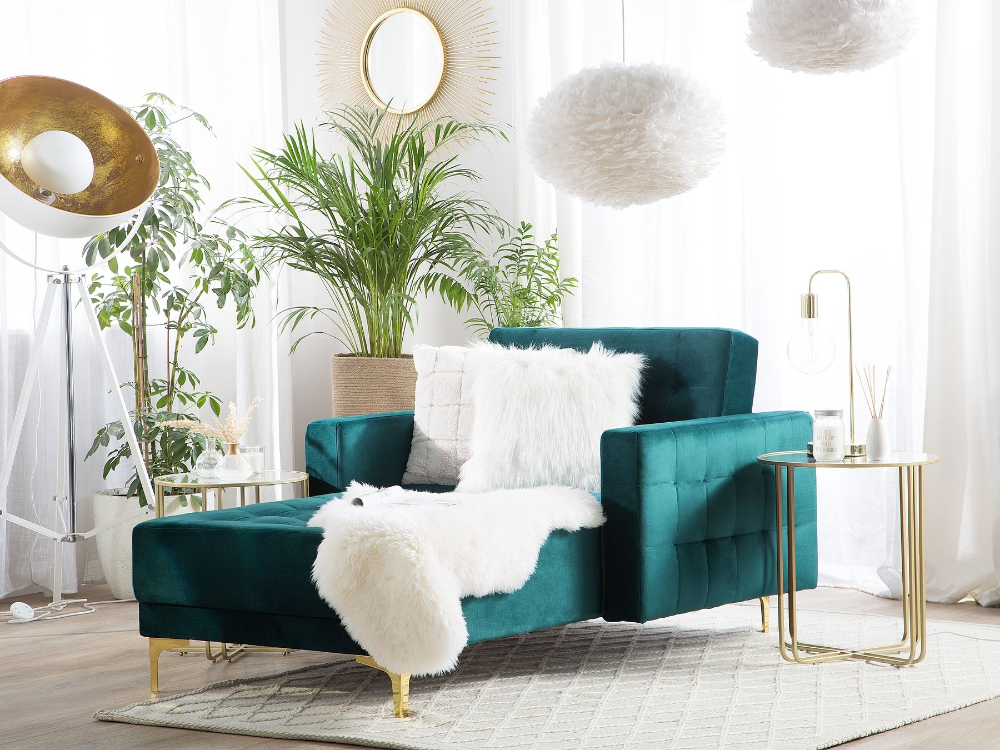 Chaise longue – what's that?
The chaise longue is quite a characteristic piece of leisure furniture – its shape resembles an elongated armchair. It was most popular in the Rococo period. Today this somewhat strange piece of furniture is experiencing its second youth.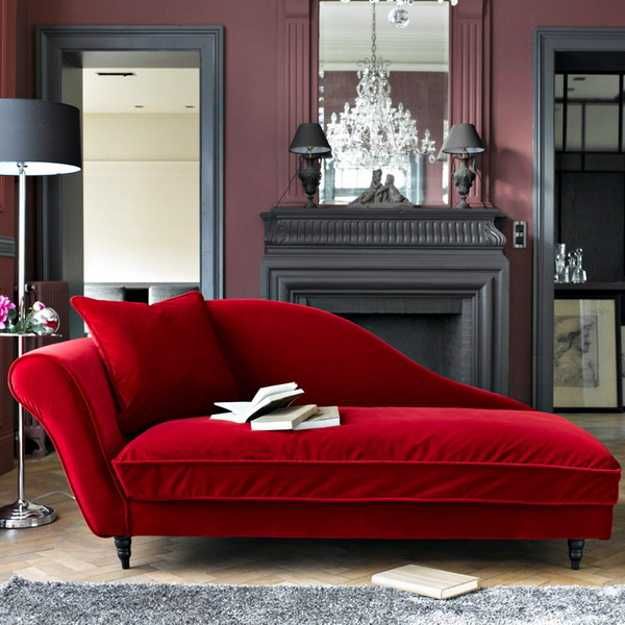 The chaise longue is an object of sighs of many housewives. It is associated with elegant relaxation. Recently often shown in the best interior design magazines, it's this type of furniture that you need to consider in your next project.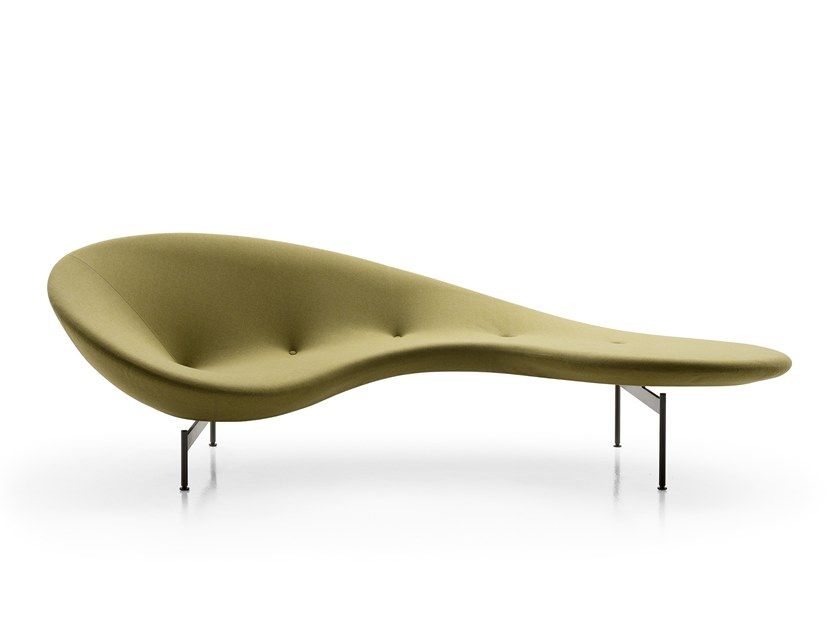 The chaise longue is a piece of furniture whose appearance alone makes you feel like laying down and resting comfortably on it. The design allows you to rest comfortably in a half-sitting position. This characteristic shape allows not only to rest your back comfortably, but also to straighten your legs. That is why it is an ideal piece of furniture to rest, read books, listen to your favourite music or take a nap during the day.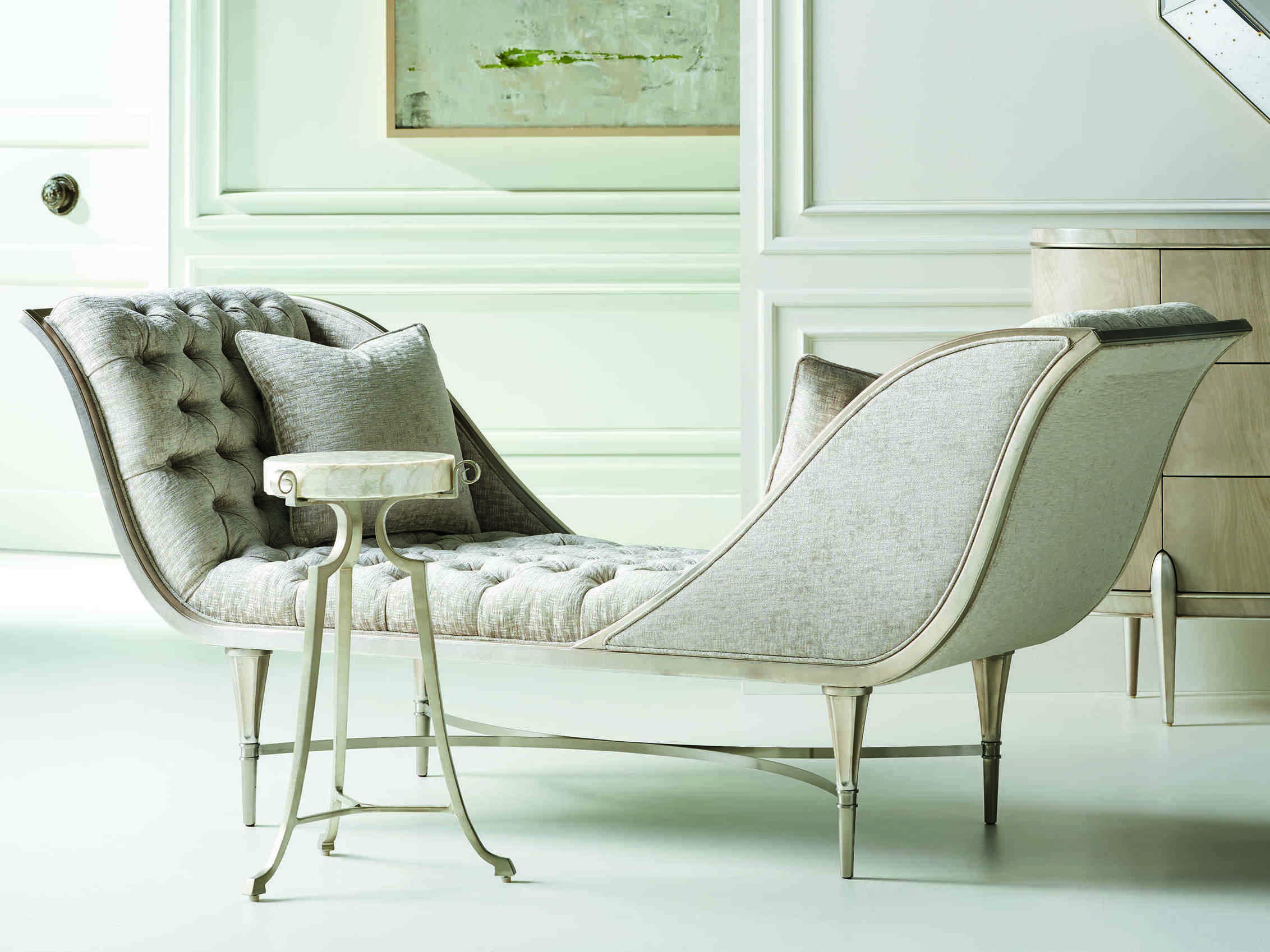 Classical models of chaise lounges
The chaise longue is undoubtedly a very interesting piece of furniture that is eye-catching, but does it work in modern interior design today? Definitely yes! Beautiful forms make the chaise longue highlight the character of the interior.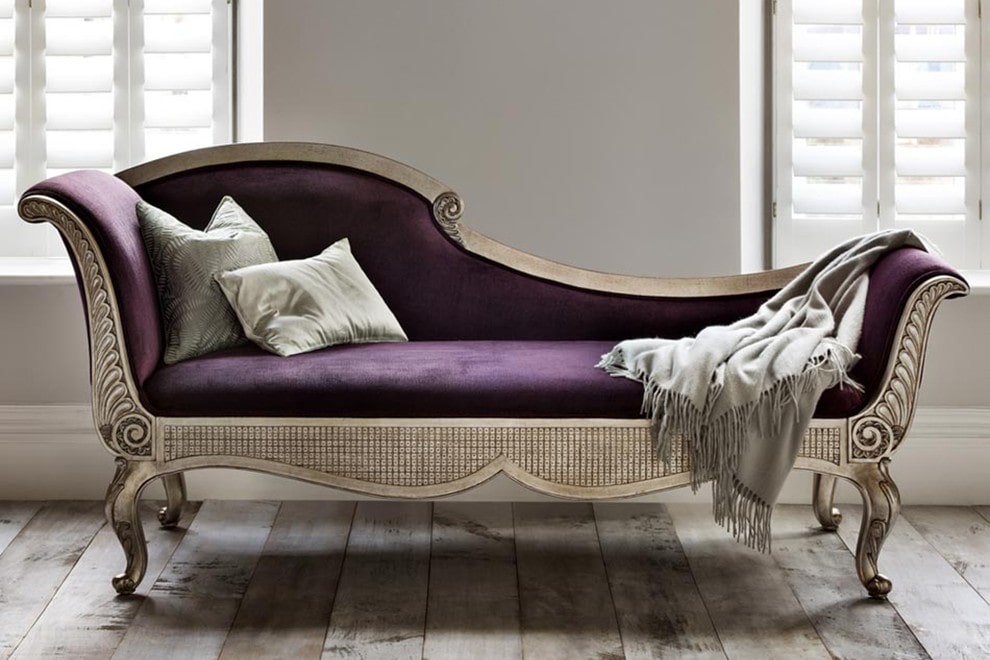 The classic models look dignified and majestic, have beautiful decorations and present themselves extremely magnificent. They are perfect for Baroque interiors, but not only. It is worth considering inserting such a classic white chaise lounge into a modern designed interior. The effect may be surprisingly positive. In addition, the characteristic form of furniture in modern white will complement a very impressive project.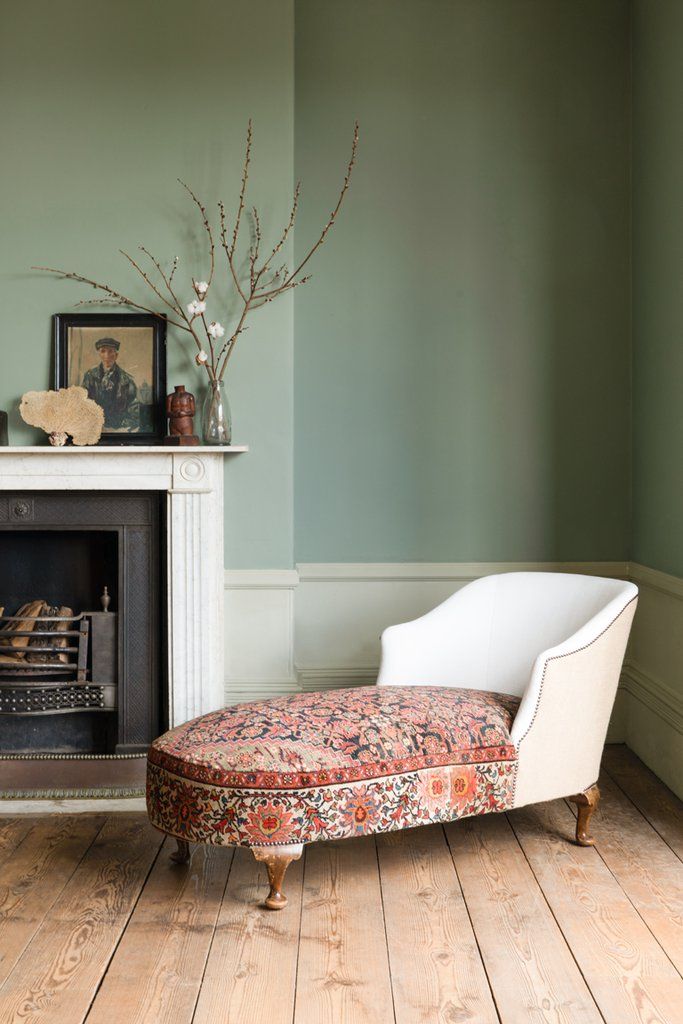 Elegant chaise lounges, reminiscent of the traditional version of this piece of furniture from the Rococo period, will fit perfectly into the classic interior. But not only. Such characteristic elements as richly ornamented headrests and legs or quilted upholstery will perfectly fill the home space arranged in glamour, court, Provencal, vintage or retro style.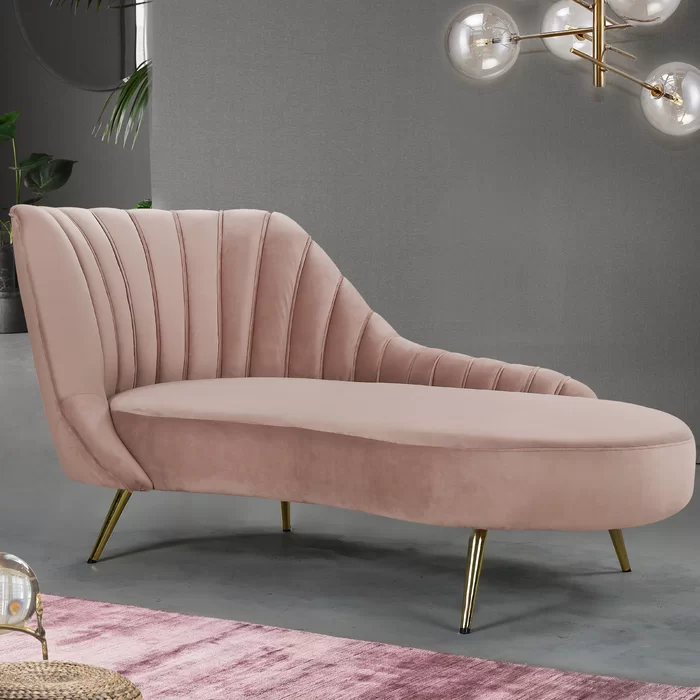 Modern interpretations of chaise lounges
Lovers of avant-garde interiors may be tempted to choose more modernist models. They are dominated by simple forms and modern materials such as aluminum. Moreover, chaise lounges are available in very rich colors – from raw greys and ashes through timeless white and black to more crazy combinations.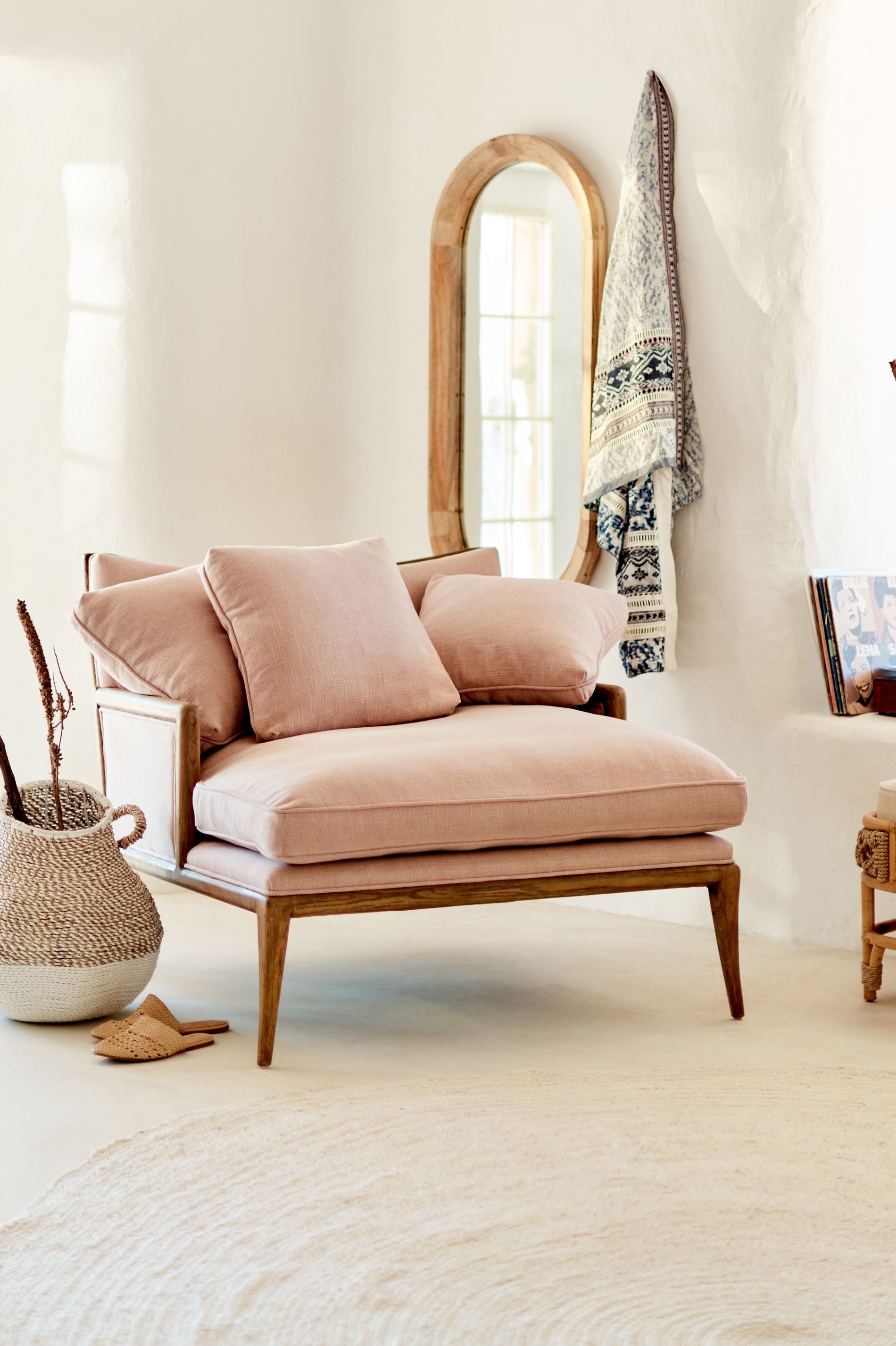 Straight, symmetrical lines and gentle, rounded shapes dominate the construction of contemporary chaise lounges. Their finishing takes the form of upholstery. They are made of various types of materials such as eco-leather or fabrics of various patterns, colors or thickness.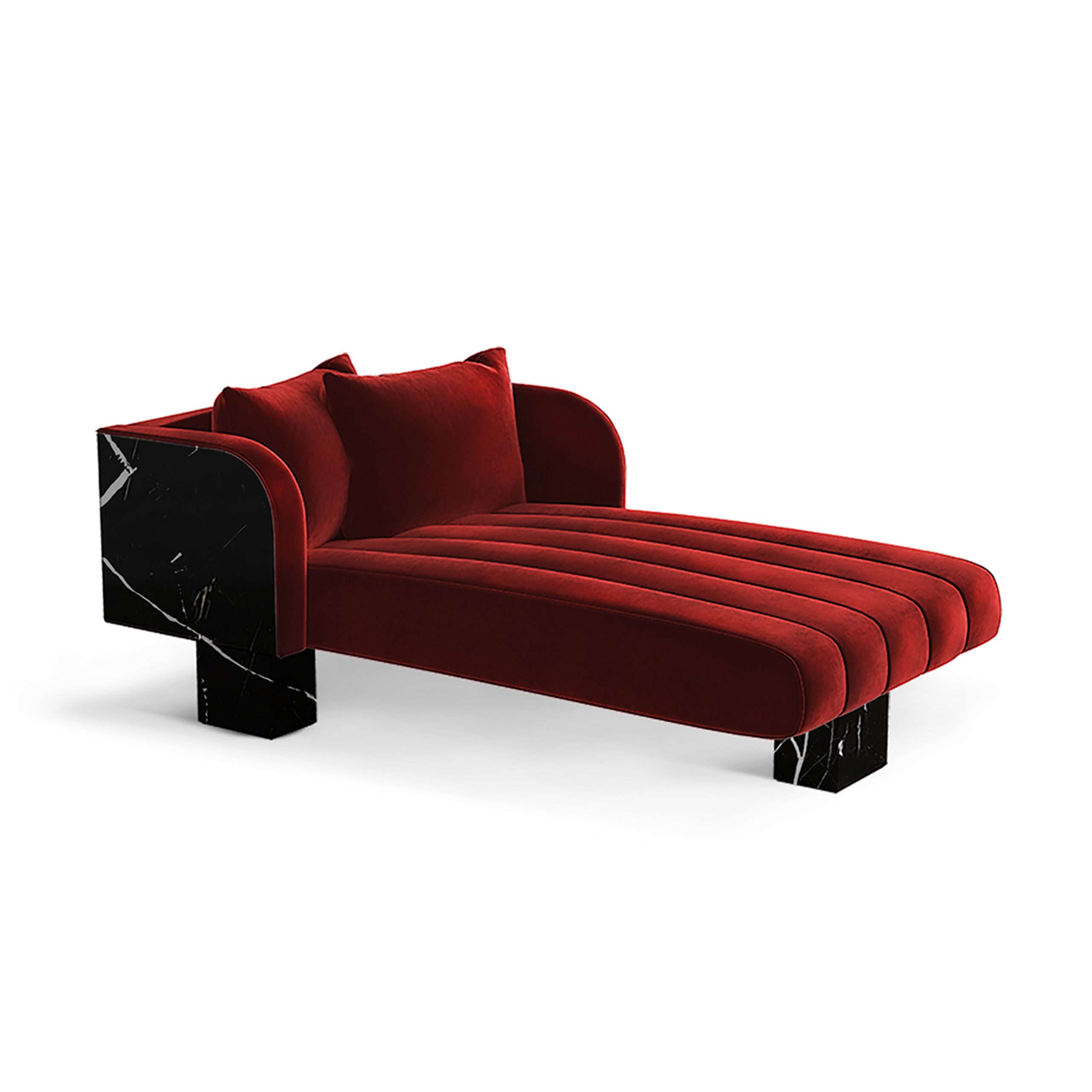 Created for leisure
Chaise lounge is undoubtedly a piece of furniture aimed at comfort. It serves for relaxation and contemplation. As it is not difficult to notice, this type of equipment has a one-person function, even selfish to some extent. Although it's designed only for one person, it needs a lot of space. This is one of the reasons why it rarely appears in average apartments.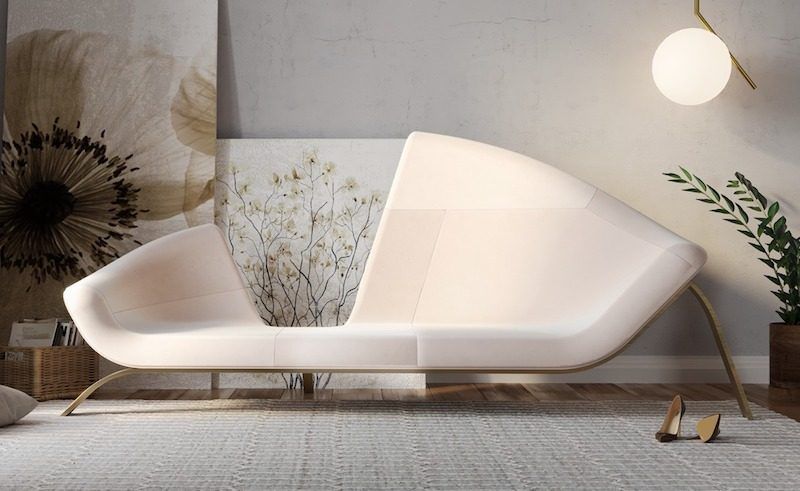 It suits spacious interiors, where it does not take up valuable space. Because of that, it will work well in areas intended solely for rest. The ideal place for it can be a home library, living room or garden.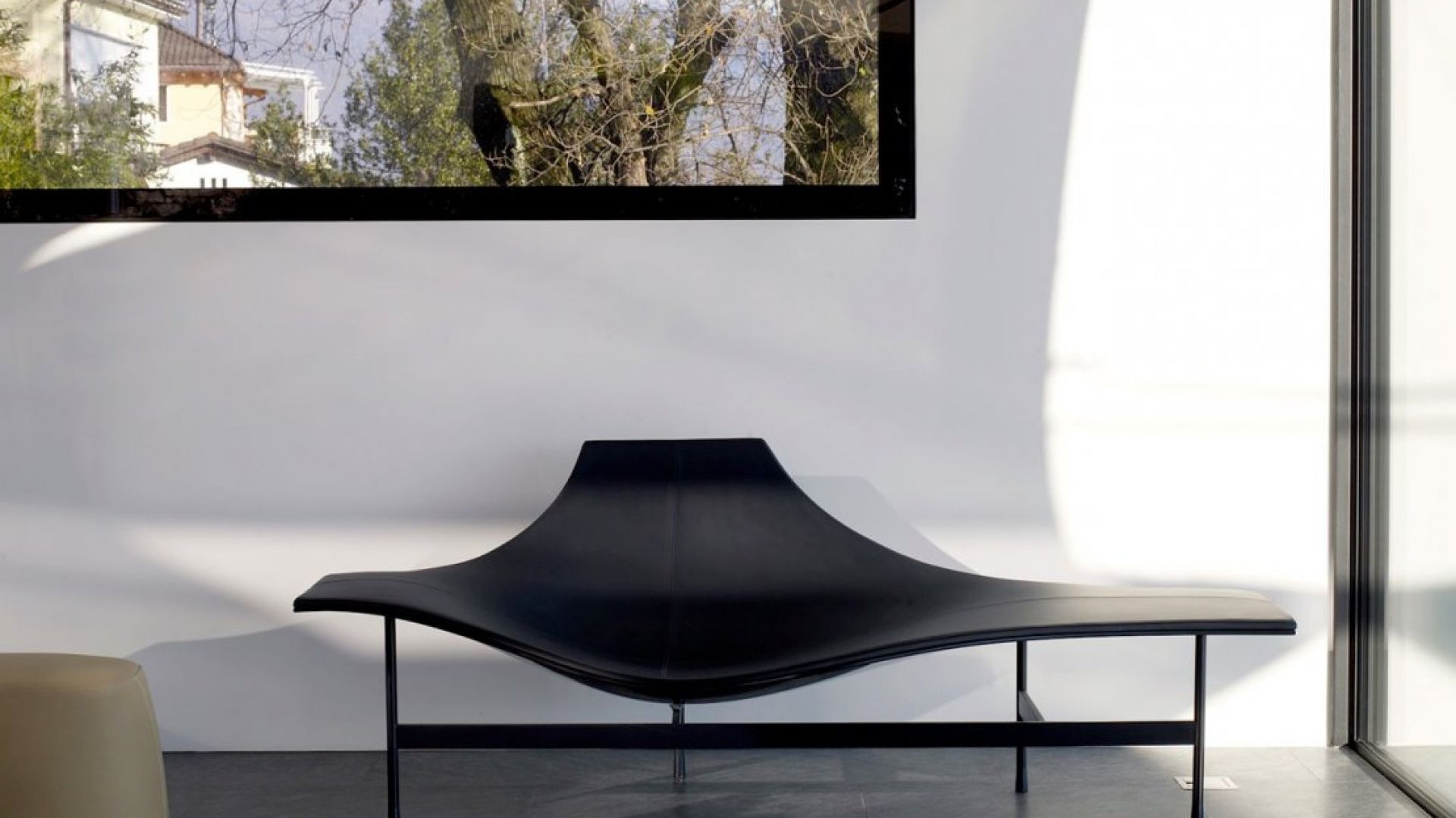 The chaise longue encourages you to read a book, watch a movie or spend an evening in front of the fireplace. It also appears in spacious offices, where, apart from a comfortable place to work, there is a space to rest.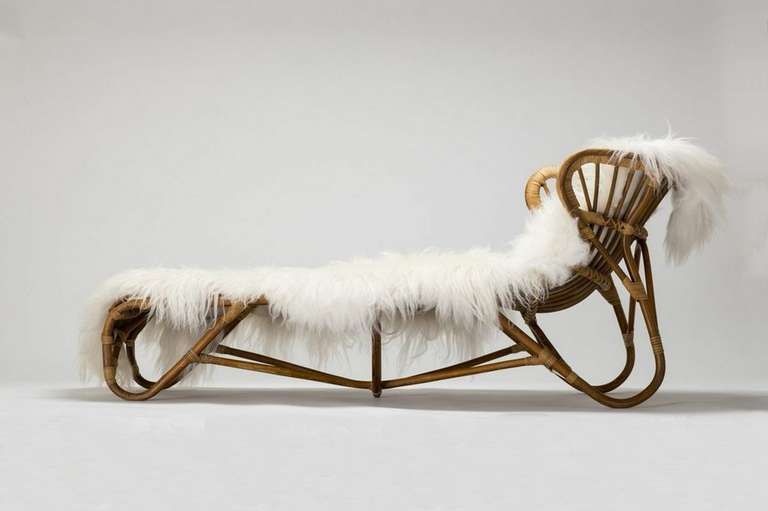 Elegance and functionality
The chaise longue continues to be associated with court furniture, on which one used to spend long hours reading books or just relaxing. This makes its very presence in the living room to give the room an elegant and refined tone. If you have a lot of space and you bet on unusual solutions, chaise longue will surely make a statement in your interiors.