Charlap Hyman & Herrero is a Los Angeles / New York-based architecture and design firm. In 2020, the studio accepted the challenge of reimagining a VitraHaus Loft in a luxurious and imaginative space.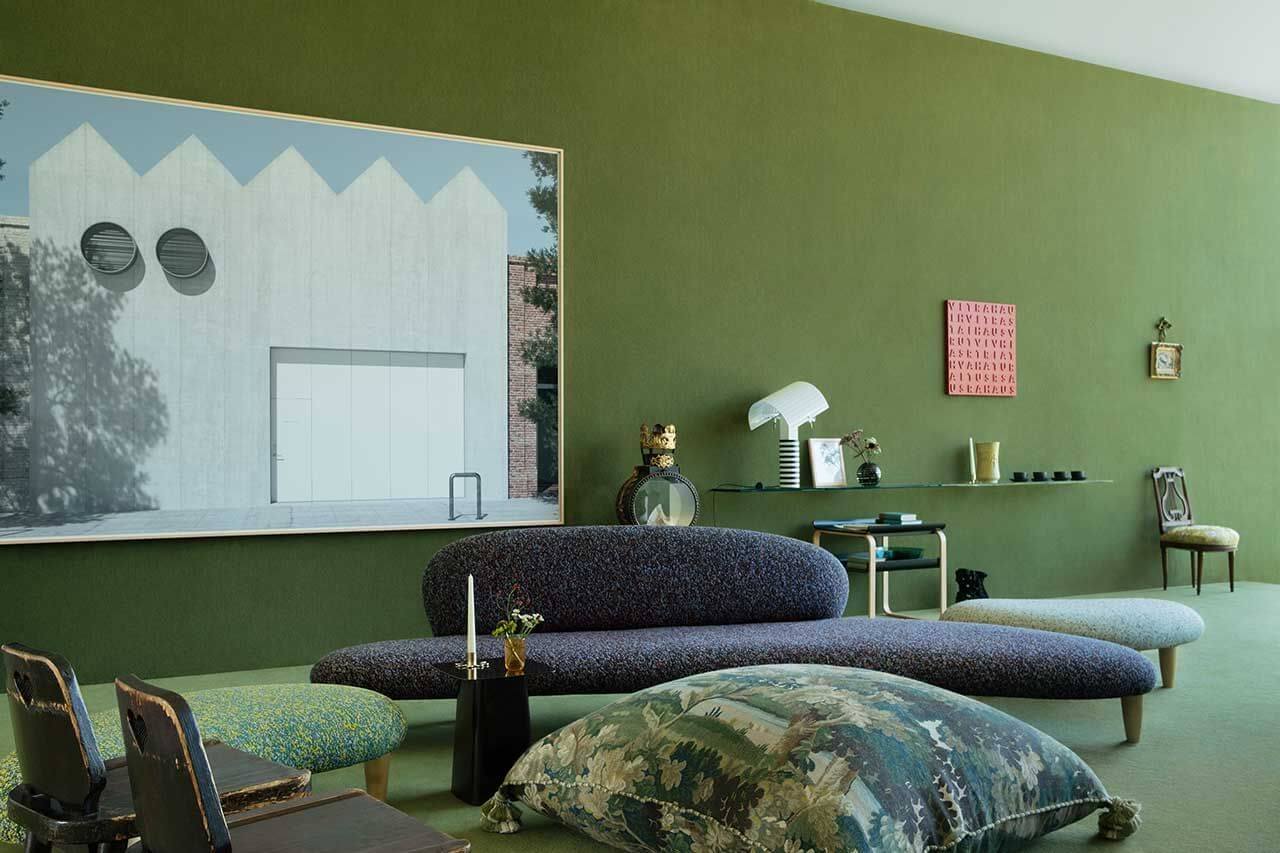 In 2020, the studio was listed in AD Top 100 list of the Best Interior Designers and Architects. Also, the firm takes a fully integrated approach to conceptualize and executing spaces in their totality.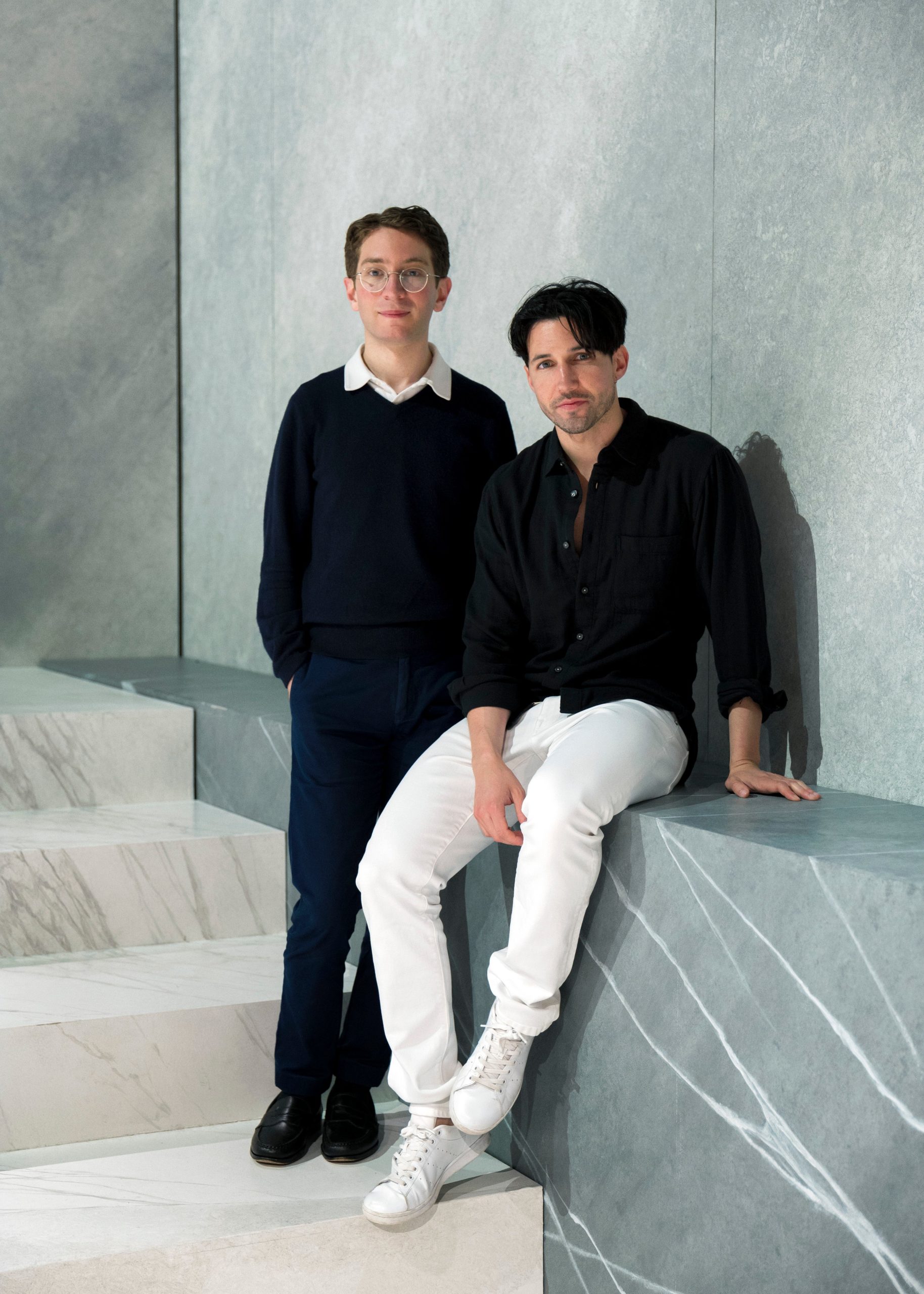 Adam Charlap Hyman is an interior designer, and Andre Herrero is an architect. They lead a practice that considers all aspects of the built environment, from site plan to furniture.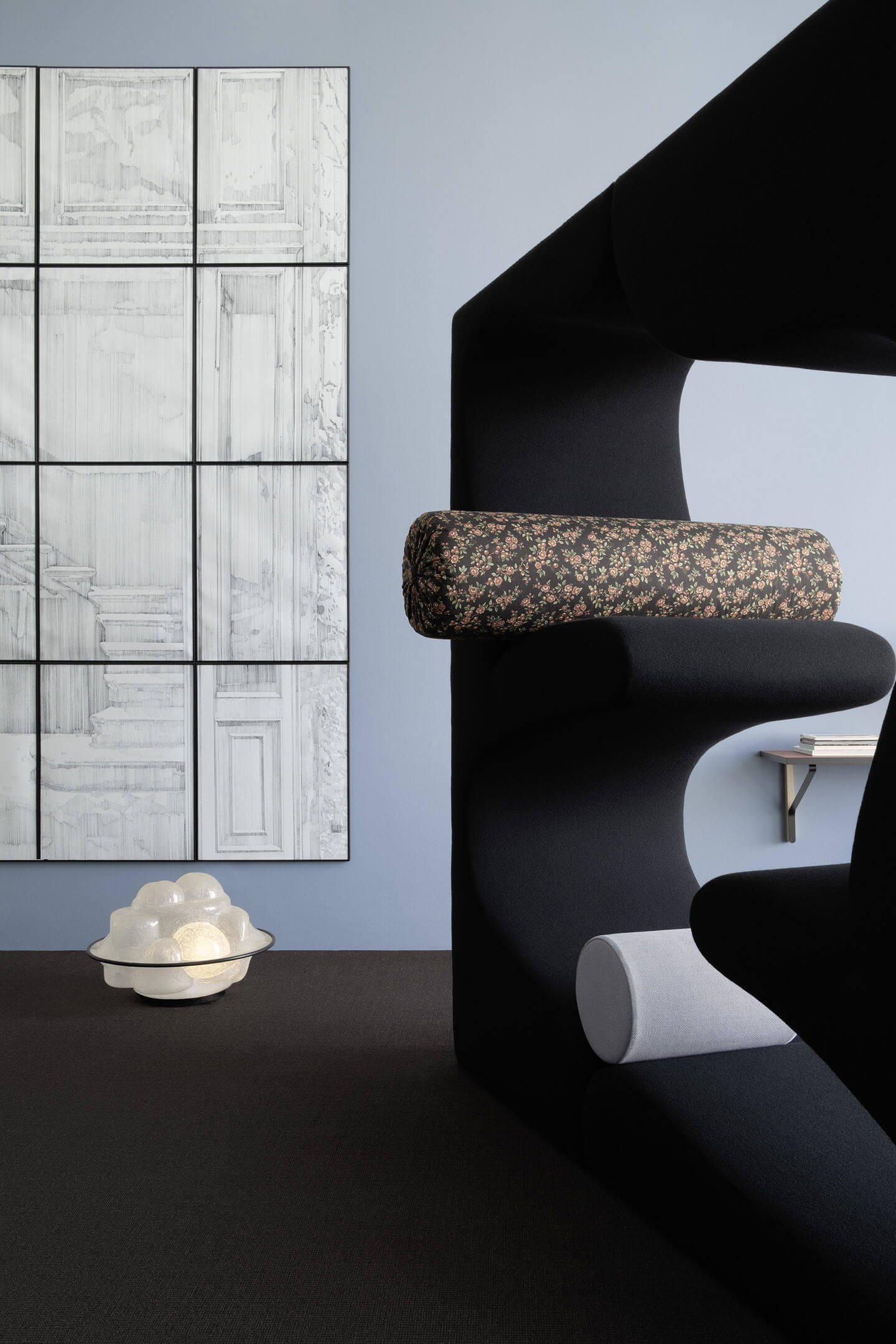 Moreover, the Studio works in various typologies, including buildings, set designs, stores, and houses. CHH endeavors to consider divergent art forms and multiple senses' experiences.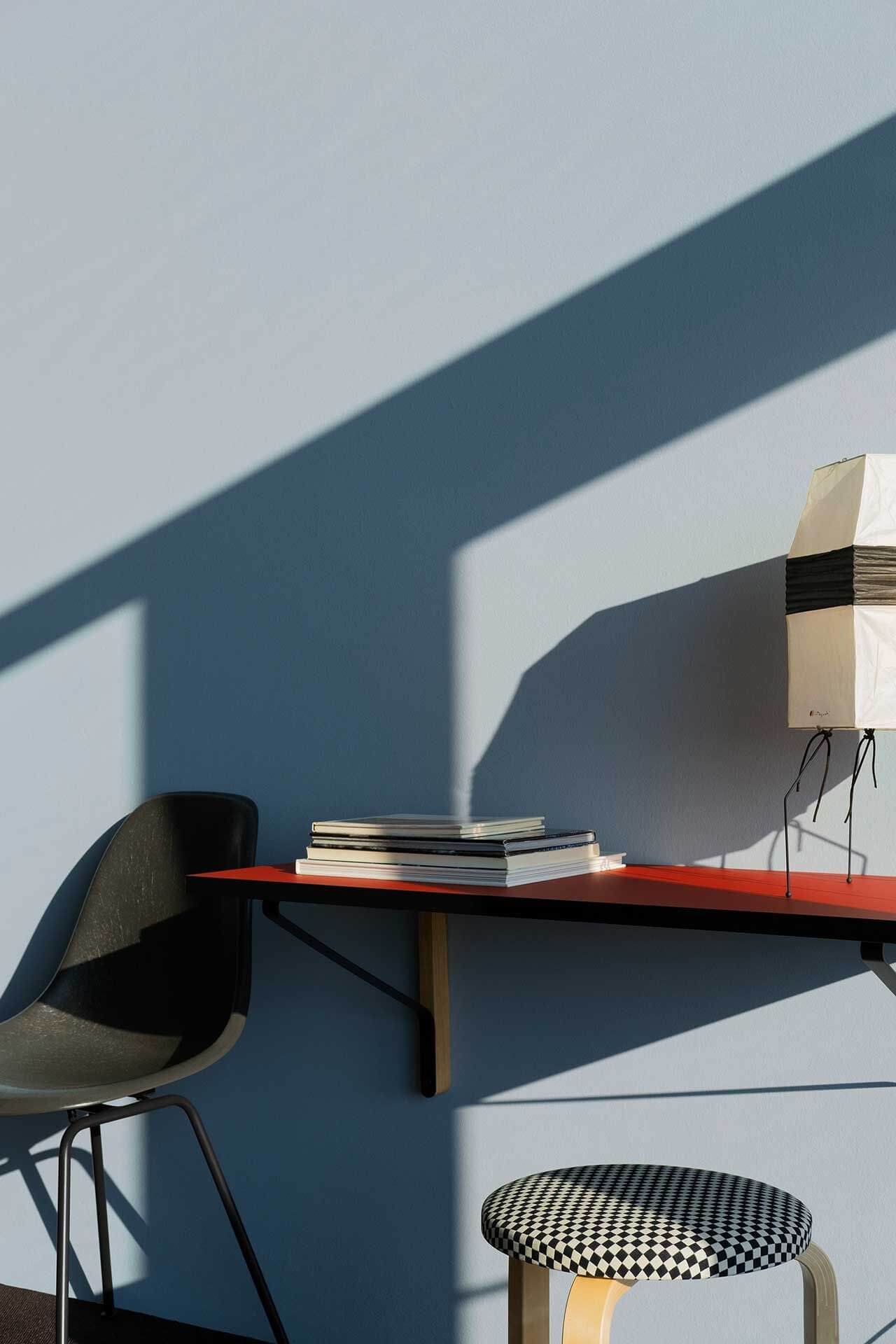 In recent years, Vitra has recruited the help of Raw-Edges, Ilse Crawford, and India Mahdavi to redesign the loft VitraHaus in Weil am Rhein, Germany.
In 2020, Charlap Hyman & Herrero took the wheels and reimagined the VitraHaus Loft as a luxuriant landscape to live in.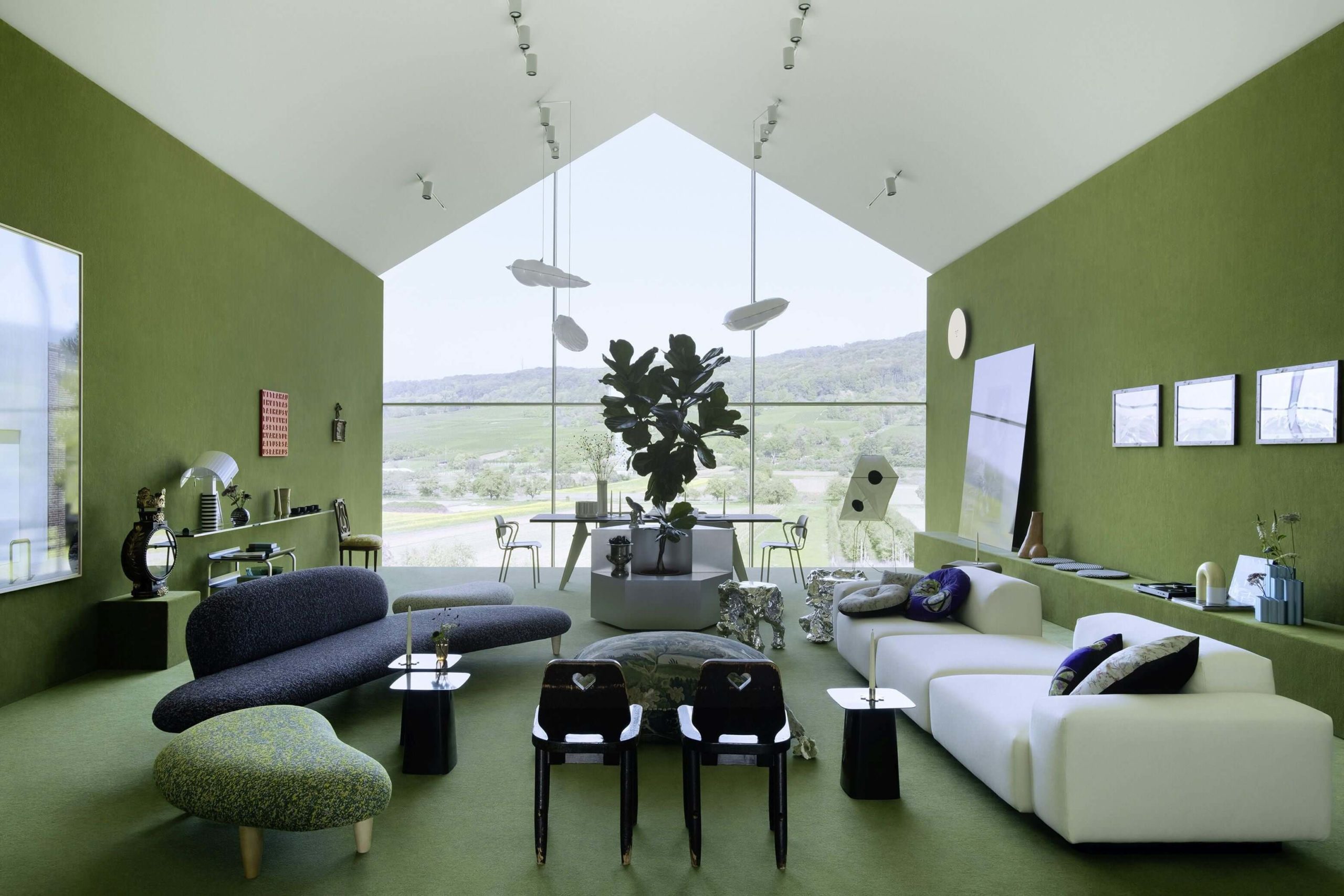 With the beginning of a pandemic and with much of the world encouraged to stay indoors, the design company brought the exterior to the interior.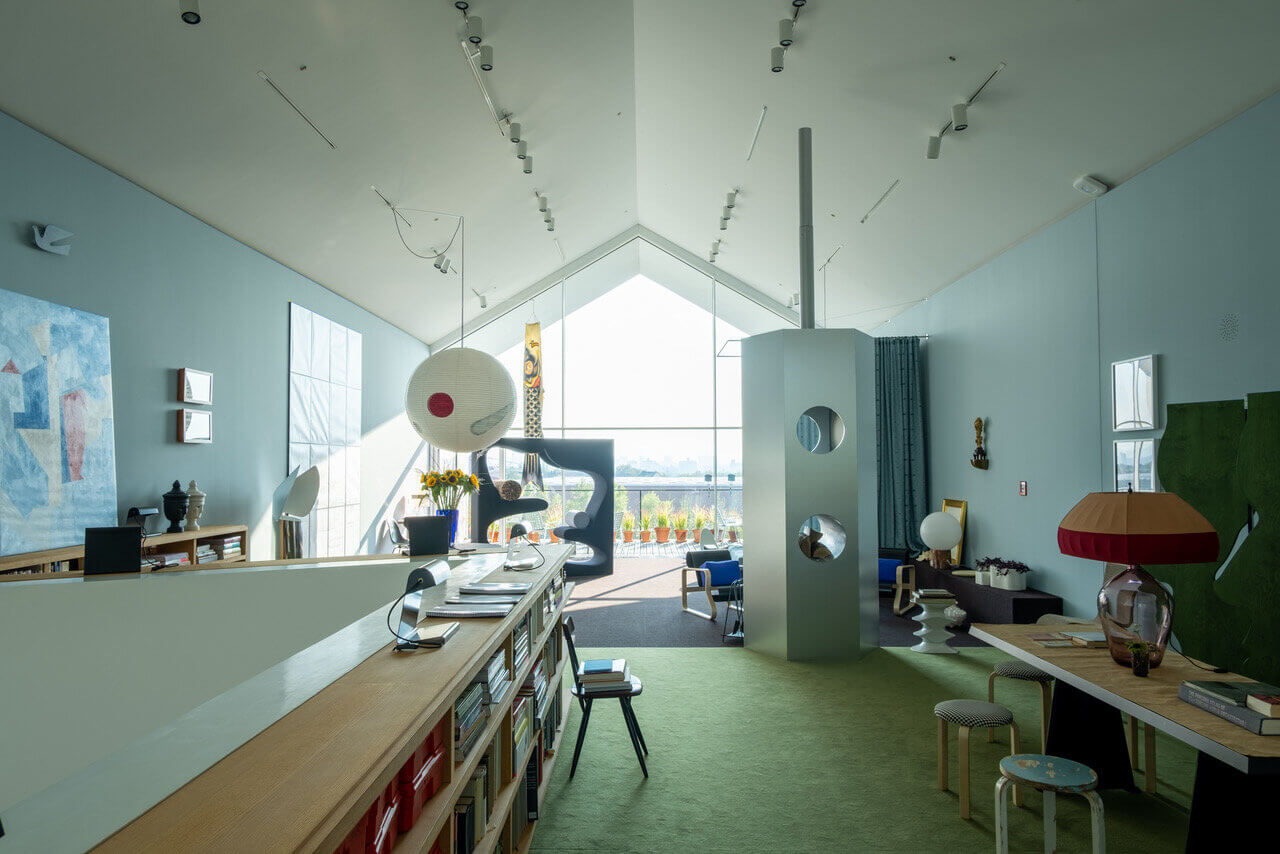 In this way, the goal was to create a surreal escape. This design plays on the tensions between interior and exterior, public and private, old and new, modernity and decoration, scary and real.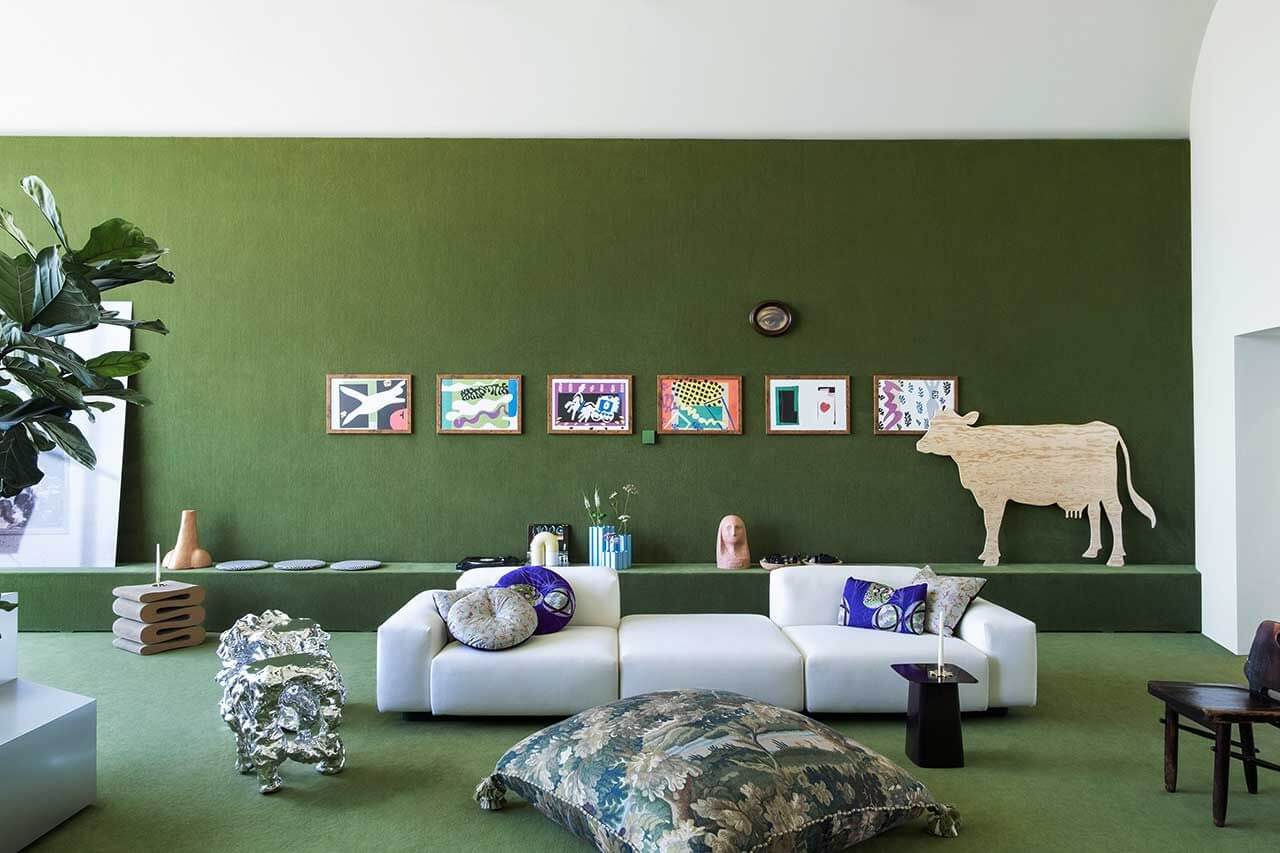 The vibrant loft is in tones of moss green and sky blue. Also, various designs are integrated everywhere that refers to the art, films, characters, books, and places that intrigue both designers.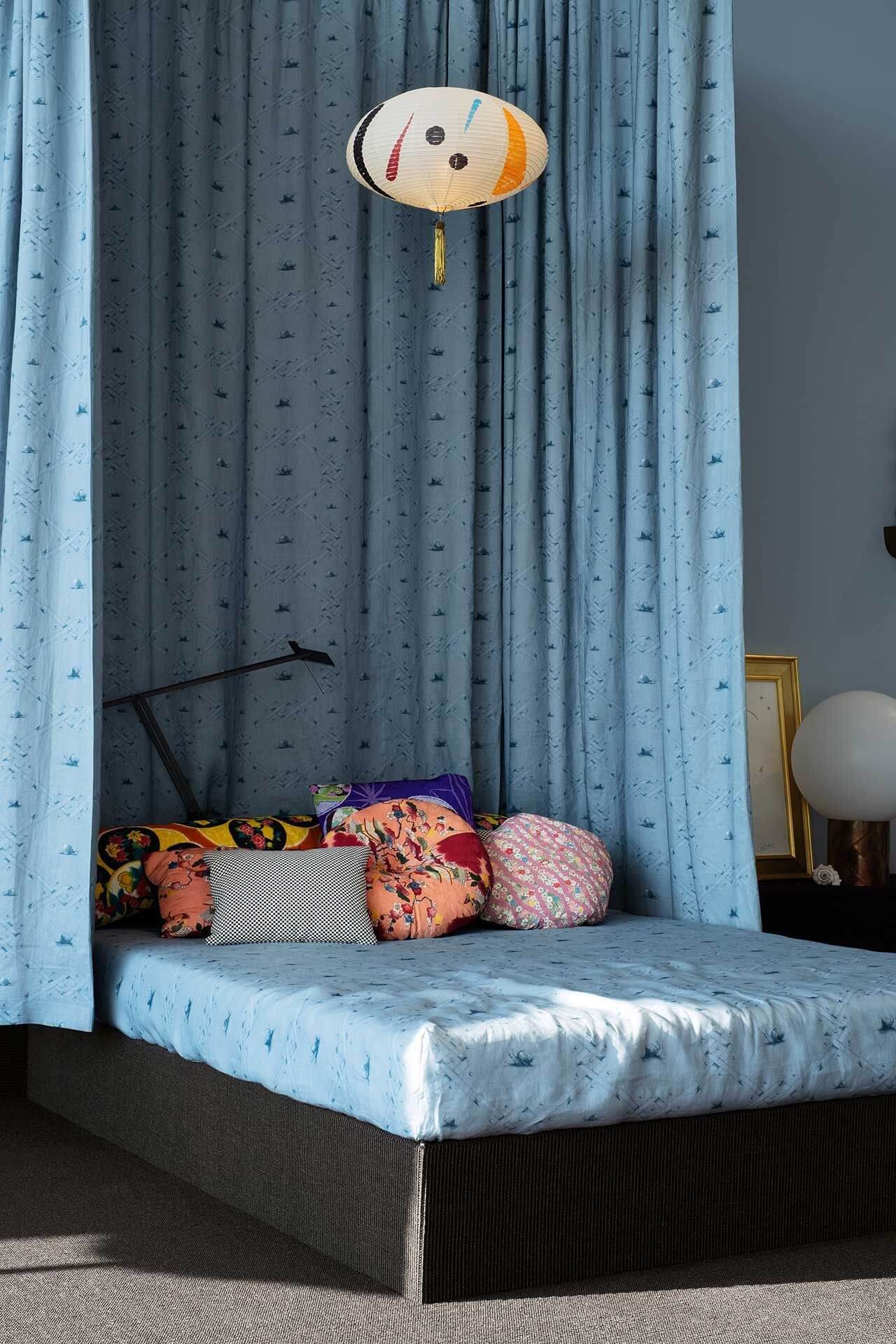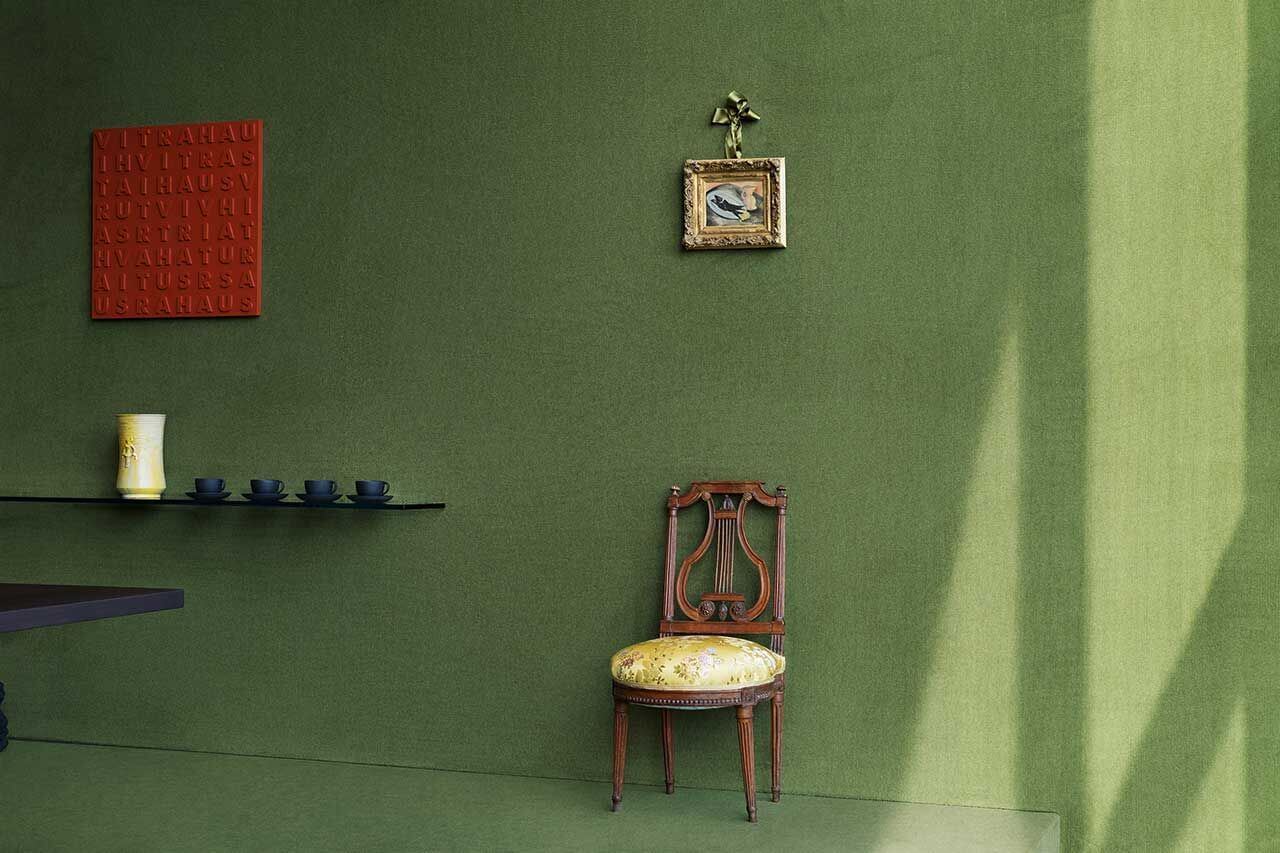 The cinema, in particular, has played a significant role in the creativity behind the design.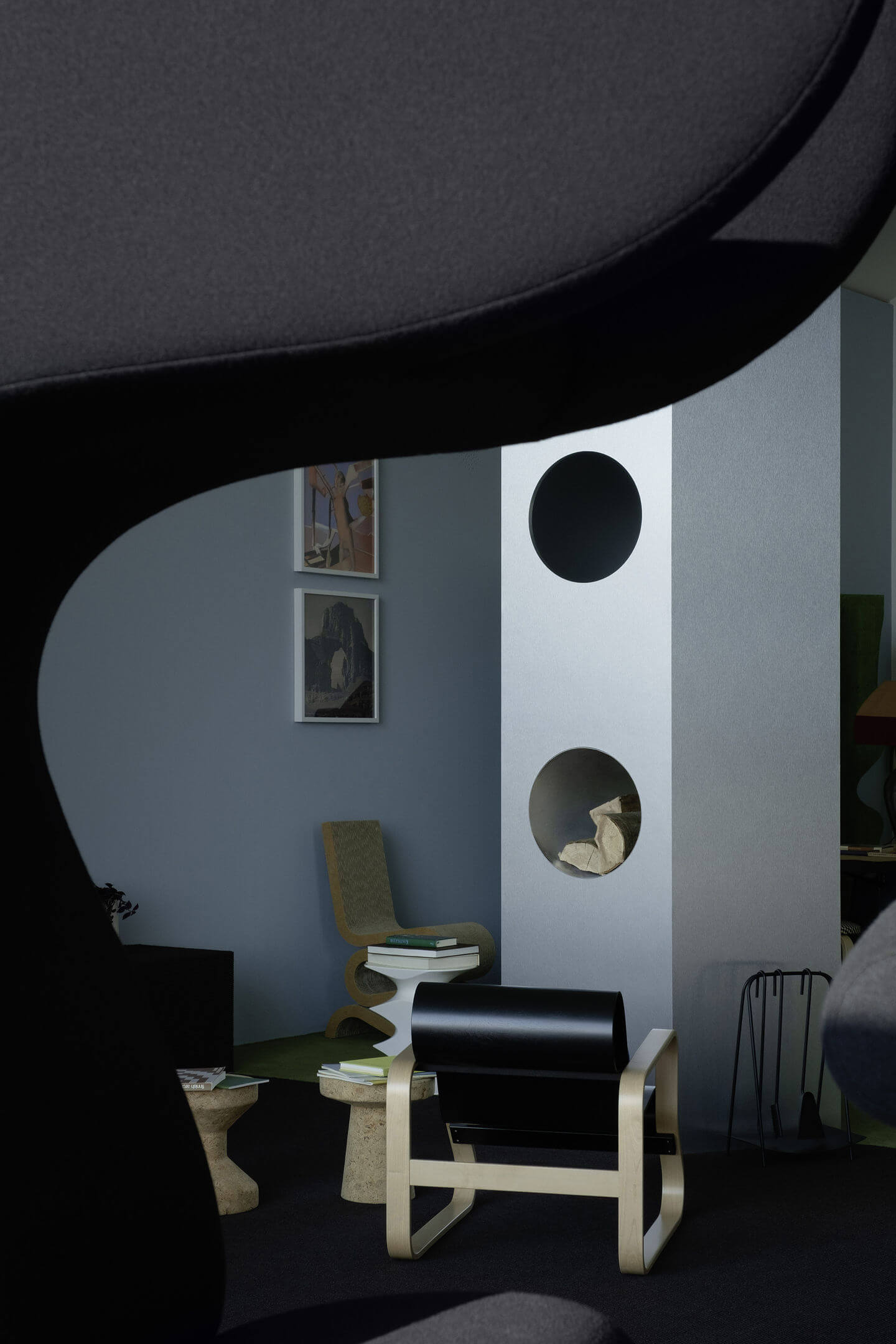 The casual nature of the furniture and the placement of art inspired by the trilogy of Michelangelo Antonioni L'Avventura, La Notte, and L'Eclisse. The trio of shell lights on Luchino Visconti's Ludwig II dinner table and his cave scene.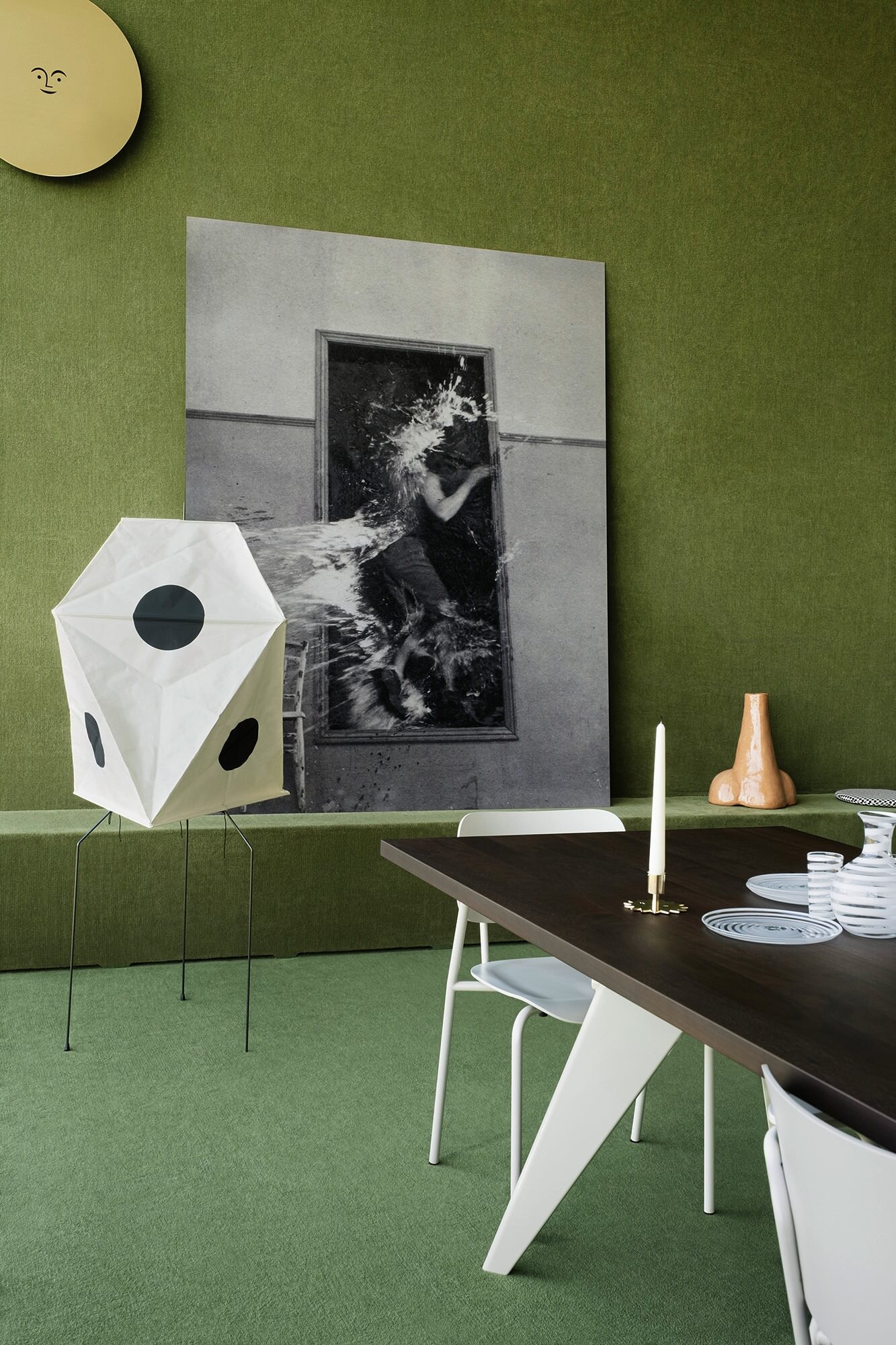 While the design firm is American, they have carefully preserved a mix of furniture worldwide. All the pieces together and in their places have created a dream house that is both playful and thoughtful.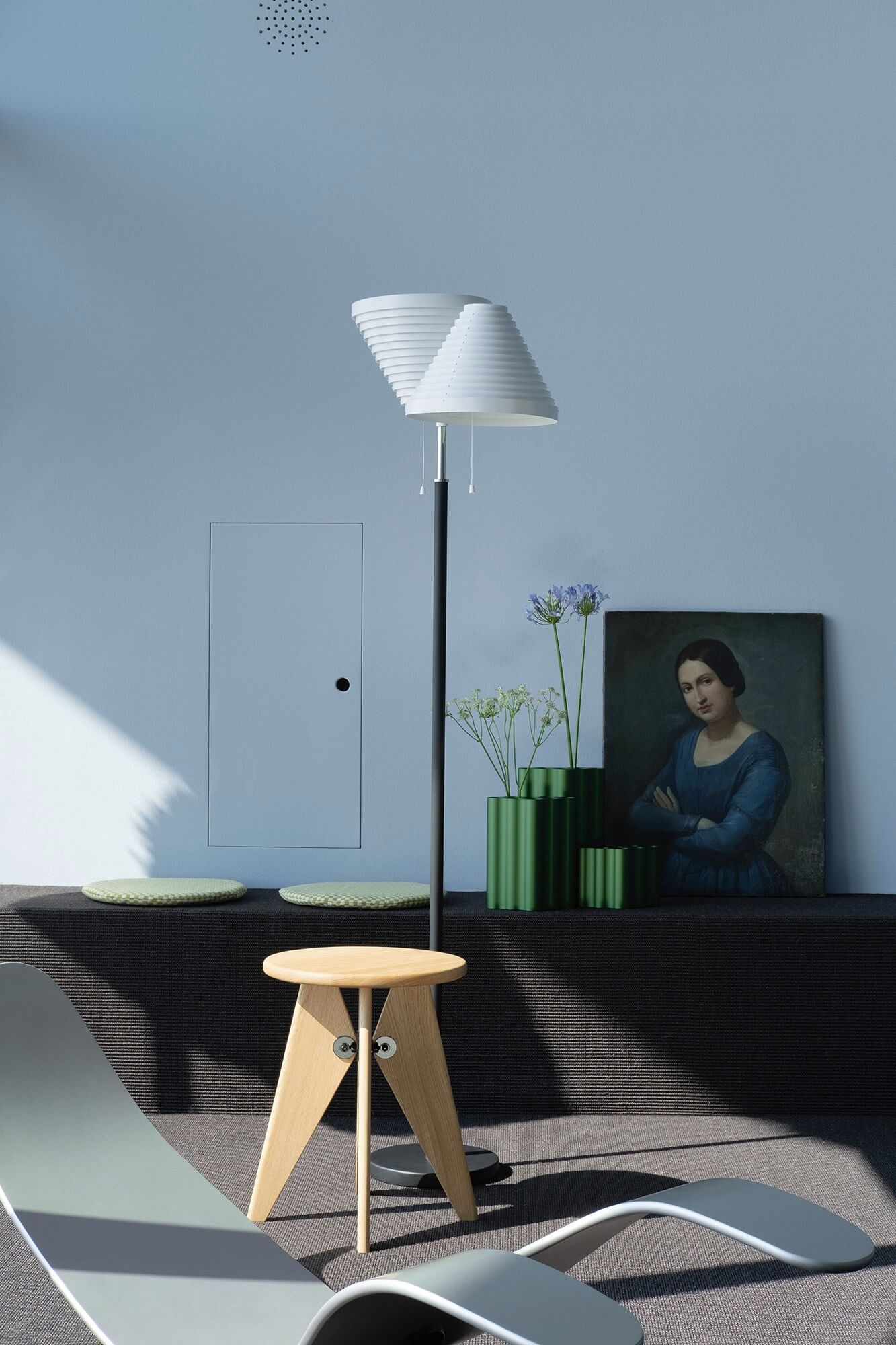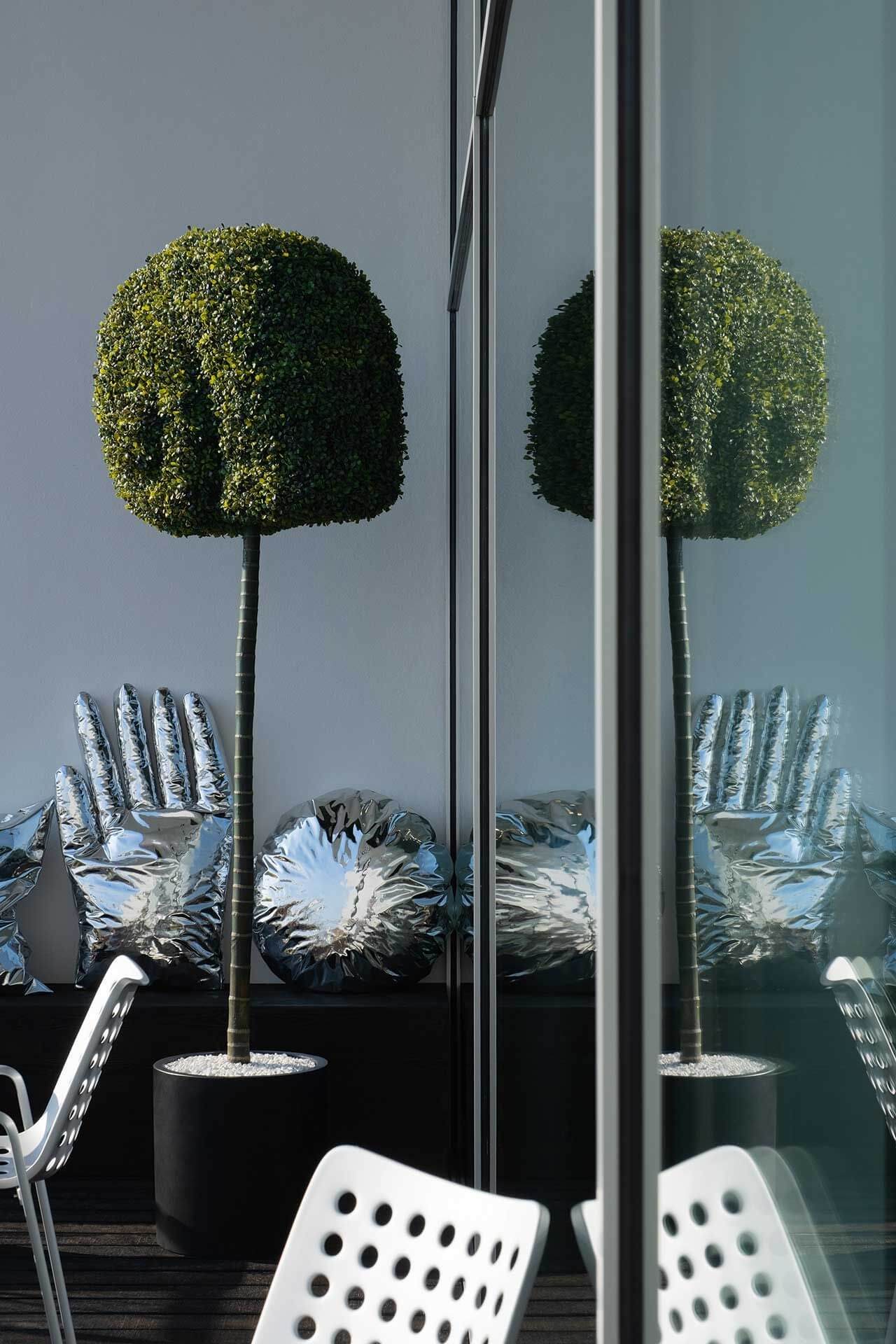 We really hope you liked our article. Feel free to pin all the images to your favourite Pinterest board. Meanwhile, you can also visit our Pinterest boards to get more inspirations.
Get more ideas for your projects and find functional, stylish, and sizable lighting and furniture choices: