The world changes, and we change with it. With a new season coming, we feel inspired to remodel our home. These are 8 summer 2022 interior design trends that will make your home feel different without major changes.
Curating the objects and furniture we own, tightening our connection with nature and the world around us, leaning on details to make a big change, without compromising the world we live in. These 8 summer 2022 interior design trends are simple tips to improve your home.
1. STATEMENT OBJECTS
Less doesn't necessarily mean minimalism. For instance, a room can have very few (or fewer) furniture and design pieces and still be bold, even extravagant. For a new-season update, let quality overhaul quantity.
Add a statement piece to your home, such as a dramatic suspension lamp, a big wall rug, stylish ceramics, or a contemporary art piece with vibrant colors or daring shapes.

A statement piece lifts up a space without major structural changes.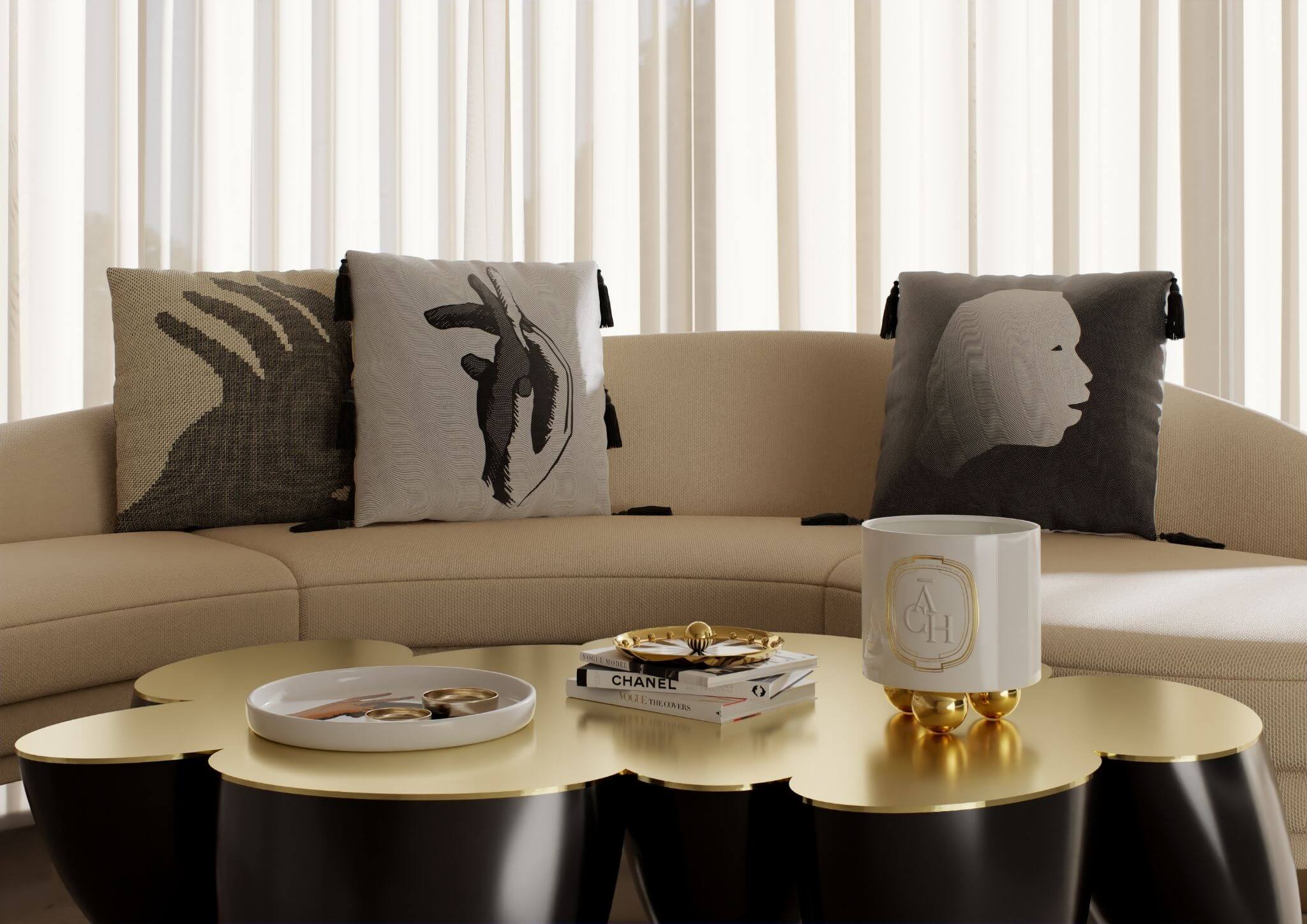 2. ALL-NATURAL LOOK
Interior design has been emphasizing natural colors and natural materials.

The summer 2022 interior design trends suggest using as many organic materials as possible. For some, more textures can be overwhelming. Nevertheless, a plethora of natural materials makes it possible to add more textures and layers to a room in a tempered manner.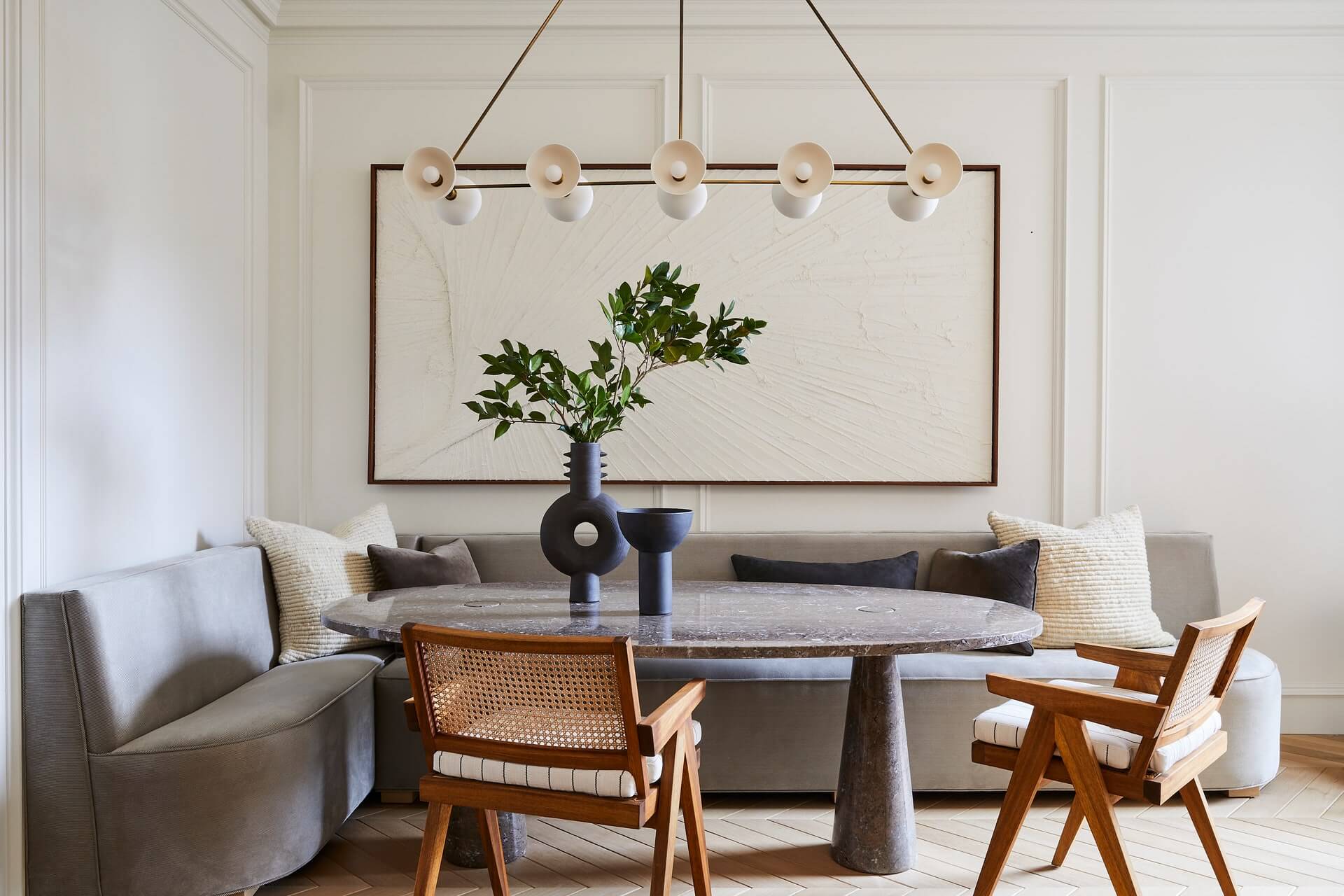 3. SENSORY LIGHTING
It is known that light, as much as color, affects our mood. Making some structural changes can spread and reflect natural light indoors. However, not everyone is up to breaking down walls or installing bigger windows. For those, a pair of sconces or a floor lamp in the right place can change the mood of the room.

Designing light according to a room's characteristics and its purpose will make a change in how a room makes you feel. For some decorative purposes, choose sculptural lighting fixtures.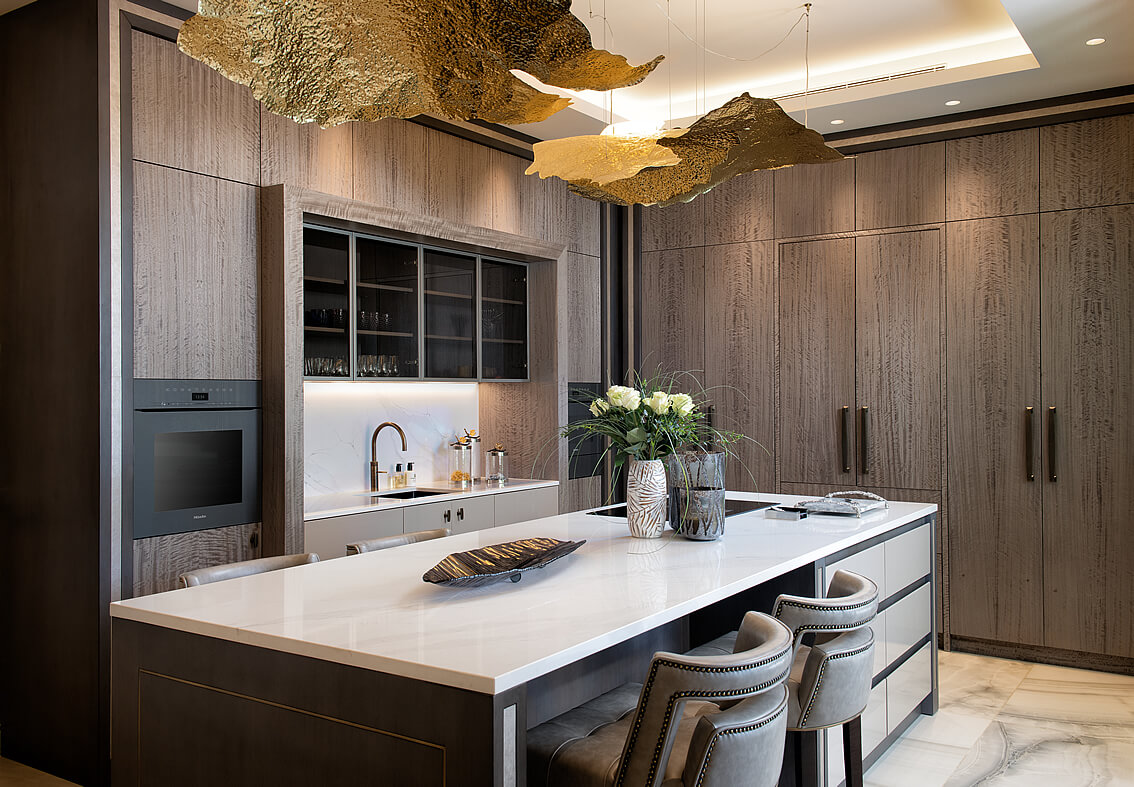 Leafus Suspension Lamp

Suspension Lamp

$

5.779

Miyake Floor Lamp Orange

Floor Lamp

$

6.314

Ribon Suspension Lamp Rose Gold

Suspension Lamp

$

9.418
4. ECLECTIC OBJECTS
Another summer 2022 interior design trend is to add a little bit of the surrounding culture and history to your interior.

Artisanal tapestry, local pottery, or a side table made of a characteristic wood or stone will tight the connection between your home and the world around you. Also, décor items in translucent glass, brass, clay and teak will follow the close-to-nature trend.
5. INDOOR-OUTDOOR SPACES
Blurring the lines between indoor and outdoor spaces. This is another summer 2022 interior design trend. Create a sense of cohesion and blend the interior of the house with the exterior. In recent years, outdoor furniture design has been rivaling modern furniture traditionally used indoors rather than what we used to identify as 'outdoor furniture.
To learn more, read The Top 2022 Outdoor Design Trends.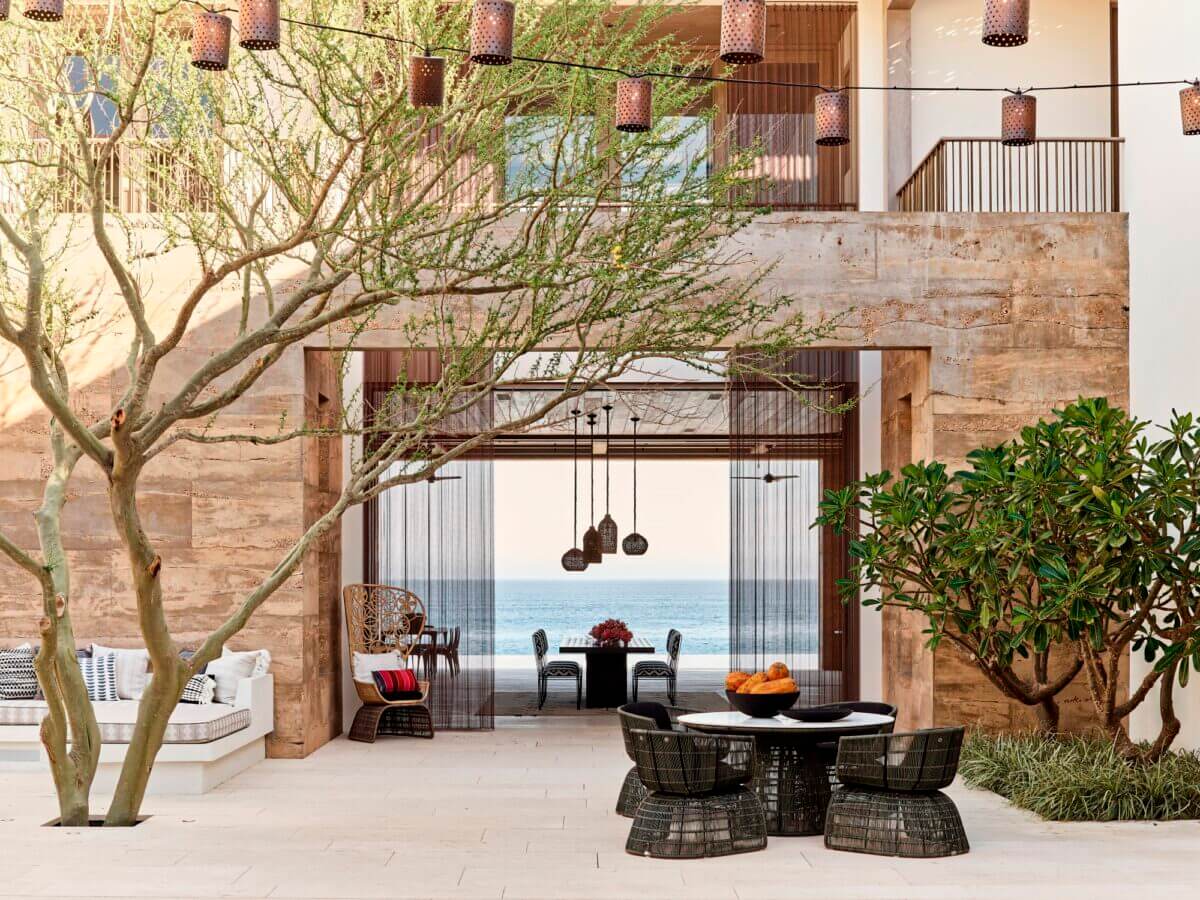 6. NOWSTALGIA
Vintage objects, mid-century modern furniture, bold patterns and colorful interiors. 70s vibes are back into interior design. This summer 2022 interior design trend is perfect to style boho-chic interiors.
Discover 3 Key Colors For Sping 2022 According To Pinterest Trends.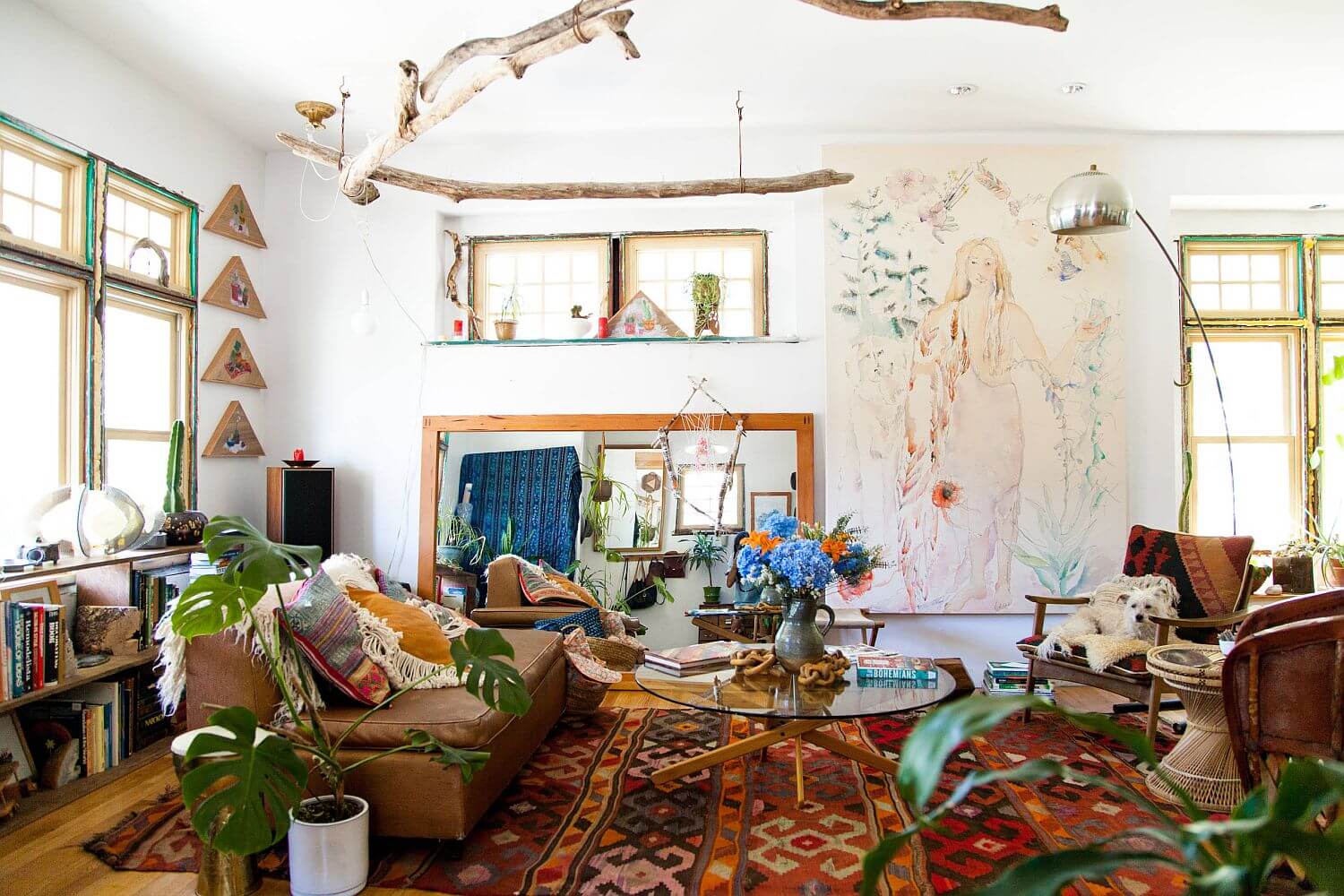 7. LAID-BACK SHAPES
Summer 2022 interior design trends are all about organic shapes. Lines with flow create a cozy and relaxing environment. A new armchair or a zingy stool will get your living room summer-ready.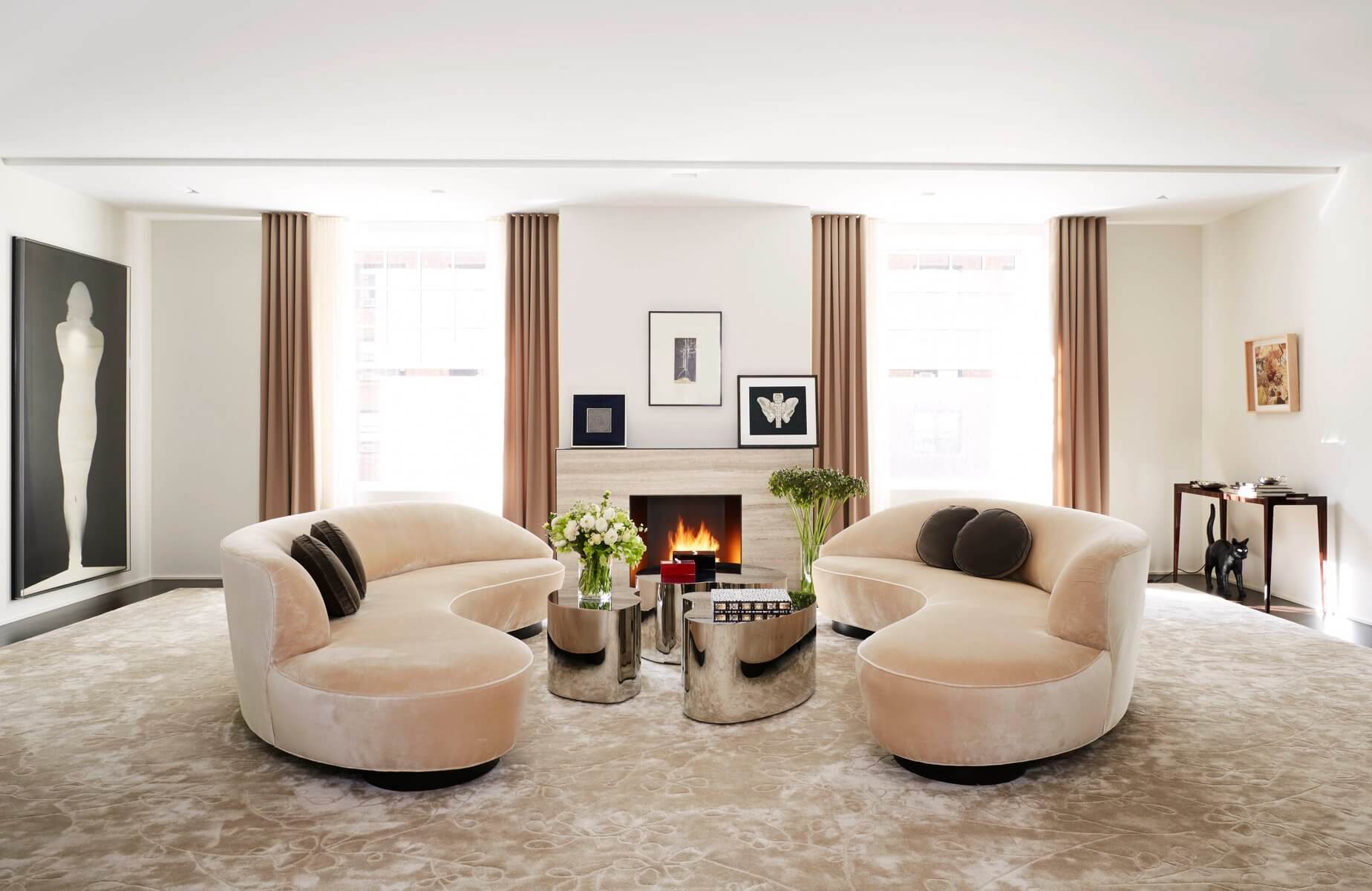 8. SUSTAINABILITY
Natural fibers, products made of recycled materials, vintage furniture, and made-to-order good. This summer 2022 interior design trend change your home and your way of living as well. On way to revamp your interior, make thoughtful choices and donate, resale or recycle the objects that you no longer need.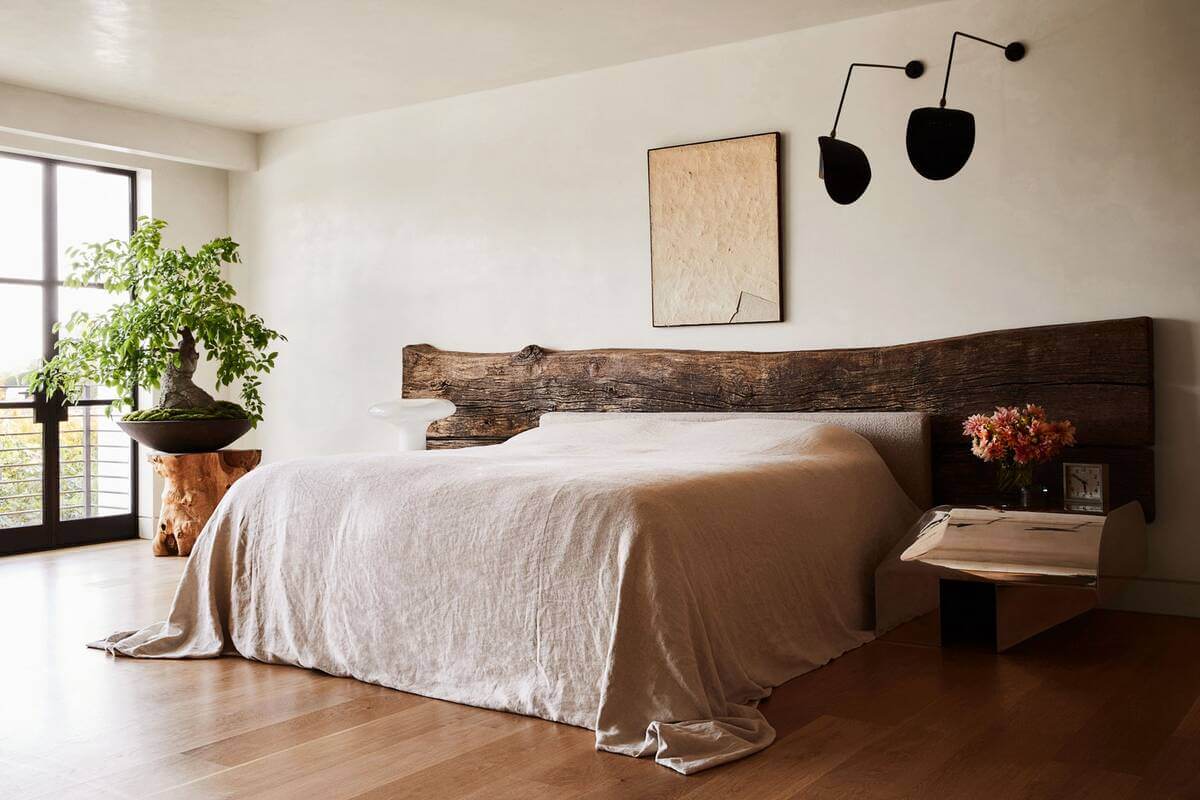 ARE YOU INTO INTERIOR DESIGN?
If so, discover modern furniture and lighting designed by design lovers for design lovers. All you need is to download the Hommés Studio catalog. To complete your interior design project, choose the high-end homeware by ACH Collection.

Source Net-A-Porter