When it comes to living room decoration the options can be overwhelming. Colorful palettes or natural hues? Minimalist furniture or 'more is more'? Sometimes the best solution is to follow the current trends for interior design.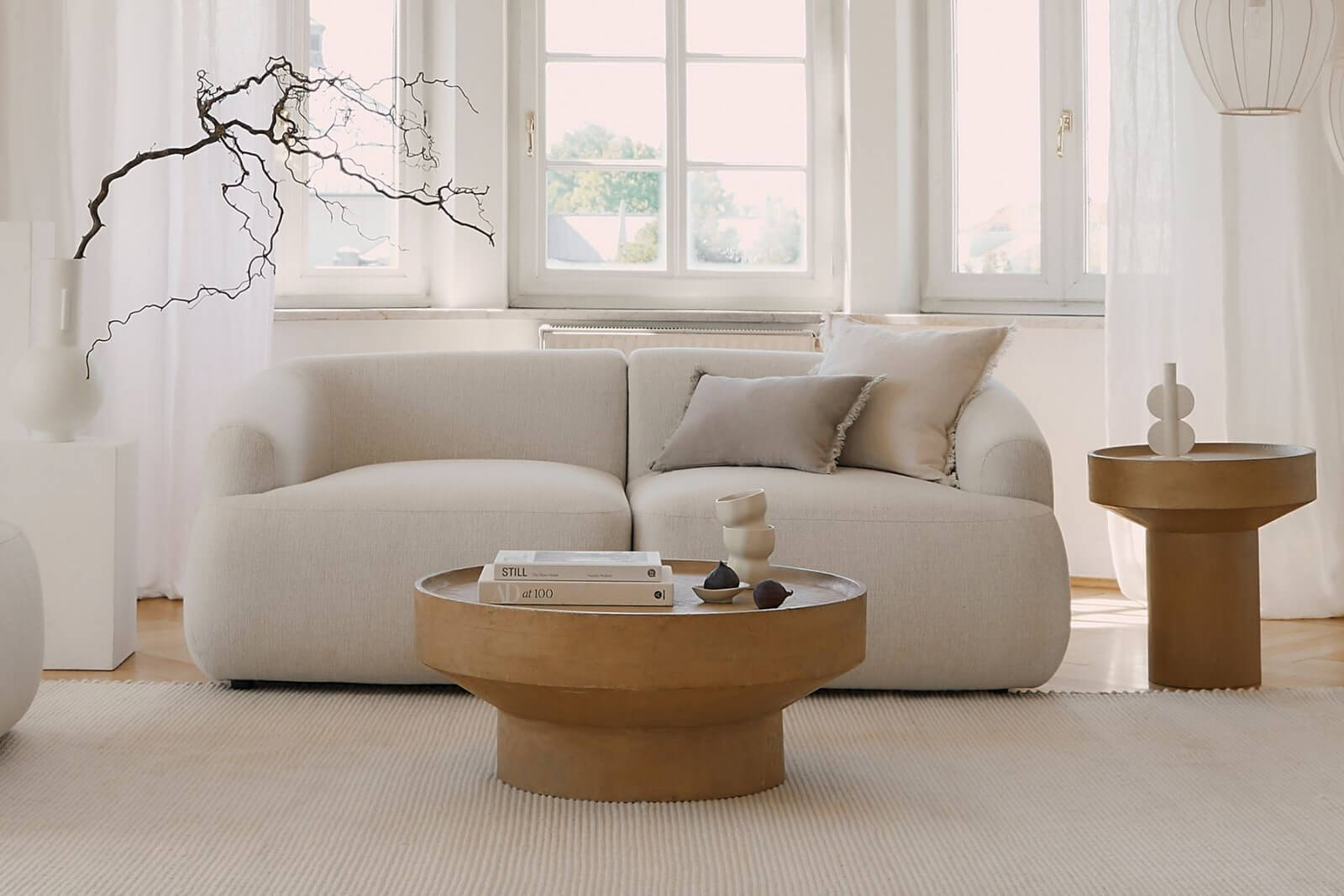 LIVING ROOM DECORATION: THE 4 TRENDS TO FOLLOW
According to interior design specialists, these are the living room decoration trends to follow in 2022. Nature-like materials, neutral hues, round finishes and intemporal design. In conclusion, in 2022 the living room space will keep being a space of calm and stress free.
The living room is probably the center room of any house. It is a space for relaxation, contemplation or even entertainment. If you're looking to renew your living room decoration, follow these five trending rules.
1. Neutral hues and a Mediterranean vibe
The earthy hues are definitely a 2022 trend. White, beige, greens and woody tones are a must have to give your living room into a Mediterranean look and feel. Besides the color palette, the textiles should also be taken into account.
Besides having a statement print, this trend prefers natural textures, as wood finishes or artisanal handwork. The harmony of the room and the comfortable feeling of the home is the main goal of this trend.
Alice Armchair

Armchair

$

7.052

Get Price

Everest Mirror

Complements

$

7.424

Niagara Small Side Table Oak

Side Table

$

3.150
2. All-natural look and the comeback of the artisan work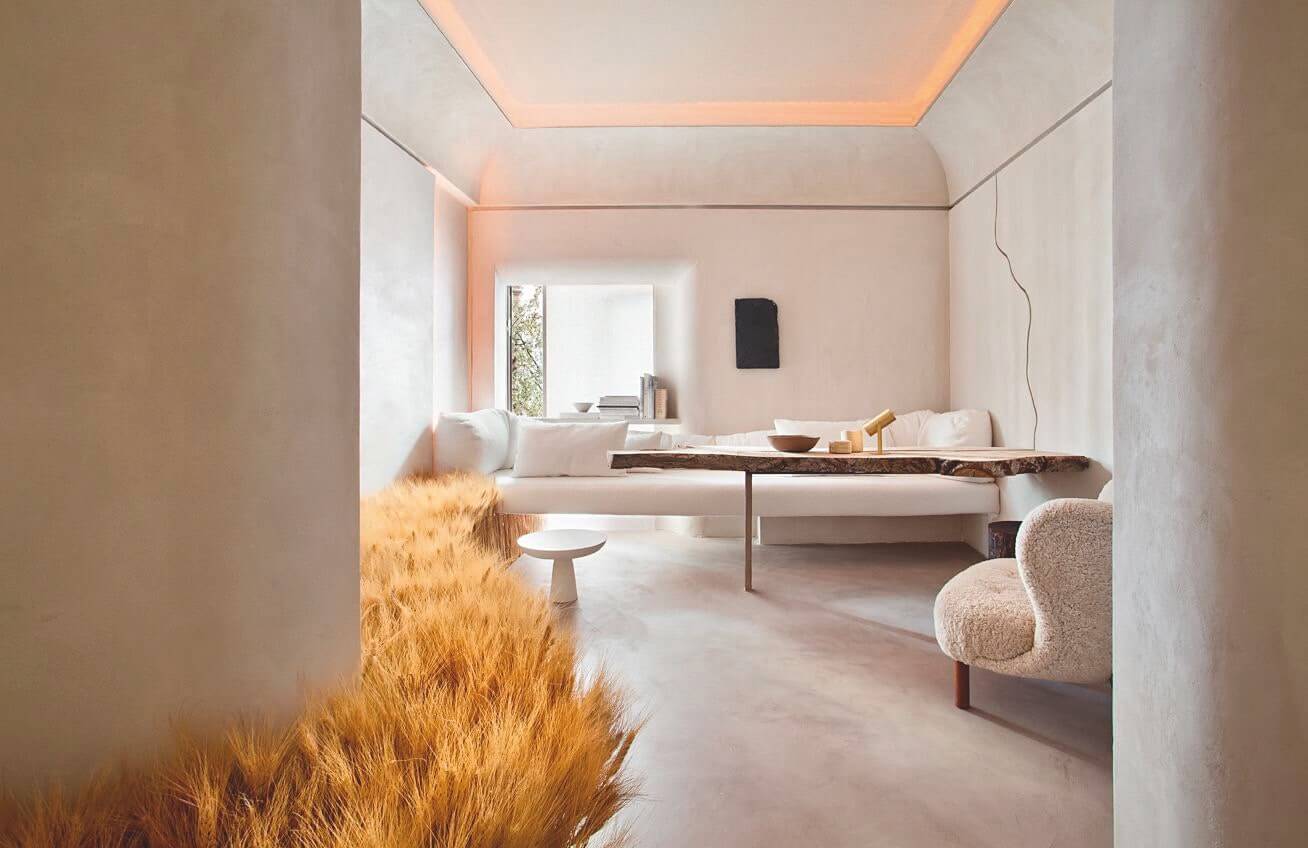 Fabric as linen, wood, ceramic or sisal are the top choices for 2022 interior design projects. The natural look and the sustainability concern are on the top of the mind for designers. Also, décor items in translucent glass, brass, clay and teak are a must have.
These looks are a feature in modern homes, where inhabitants prefer an intimate and personal design. This leads to a more selective consumption, which is preferable to have fewer objects but with more emotional value.
3. The Bold trend in your living room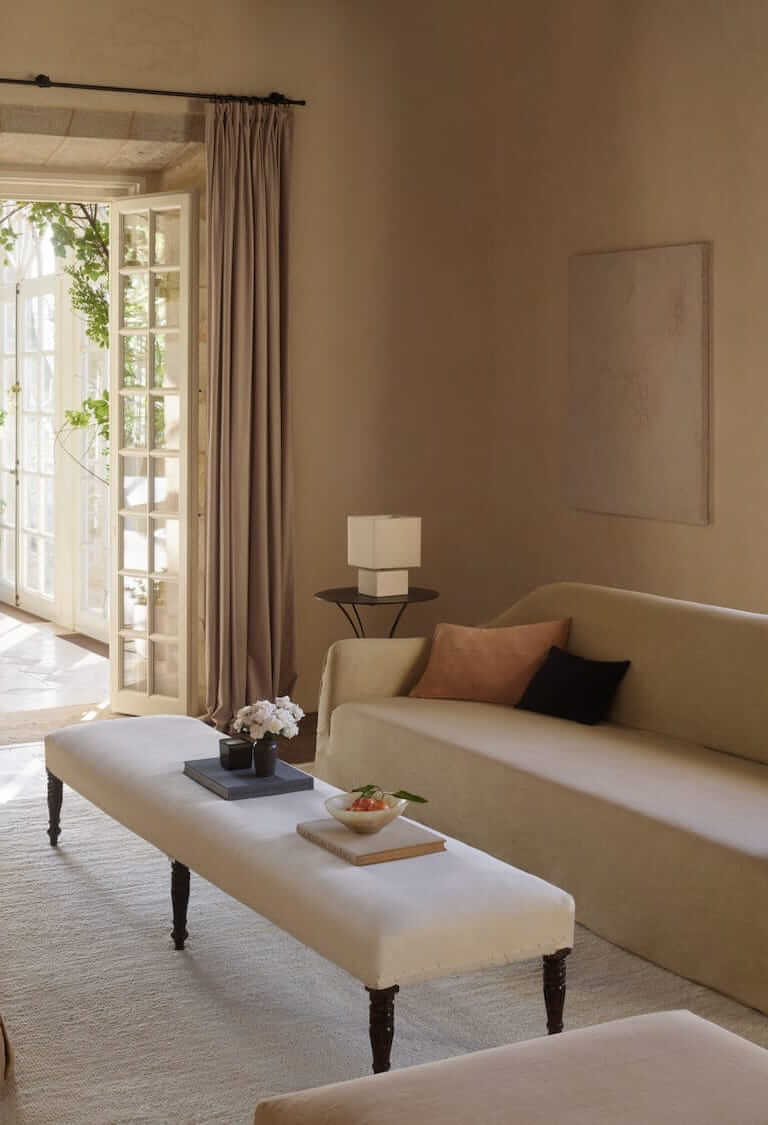 We already know that designers love curves and round shaped furniture. The trend known has Bold is applied to sofas, consoles, tables or décor items, turning the house into a friendly and fun space. The organic shapes turn any room into a space of serenity and tranquility.
WHAT IS THE BOLD TREND?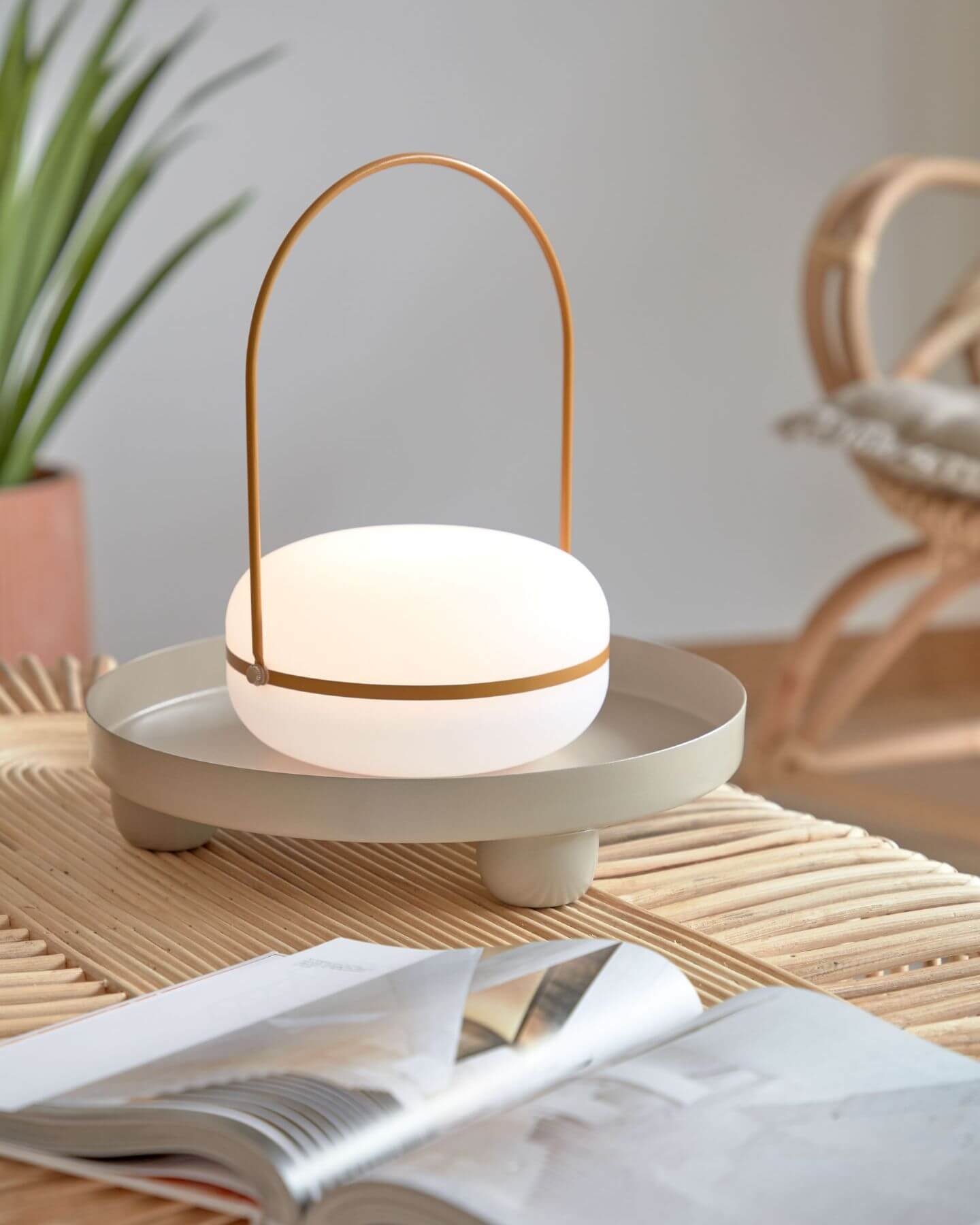 When the world changed, in 2020, we wanted our home to be cozy, warm and a place a love outside the technologies. Giving that, interior designers bet on minimal spaces with natural hues and selected materials. But the bold attitude went to the furniture and décor items. Curved sofas and rounded decoration conquered modern homes turning the spaces into a friendly and human environment.
4. Indoors-Outdoors designs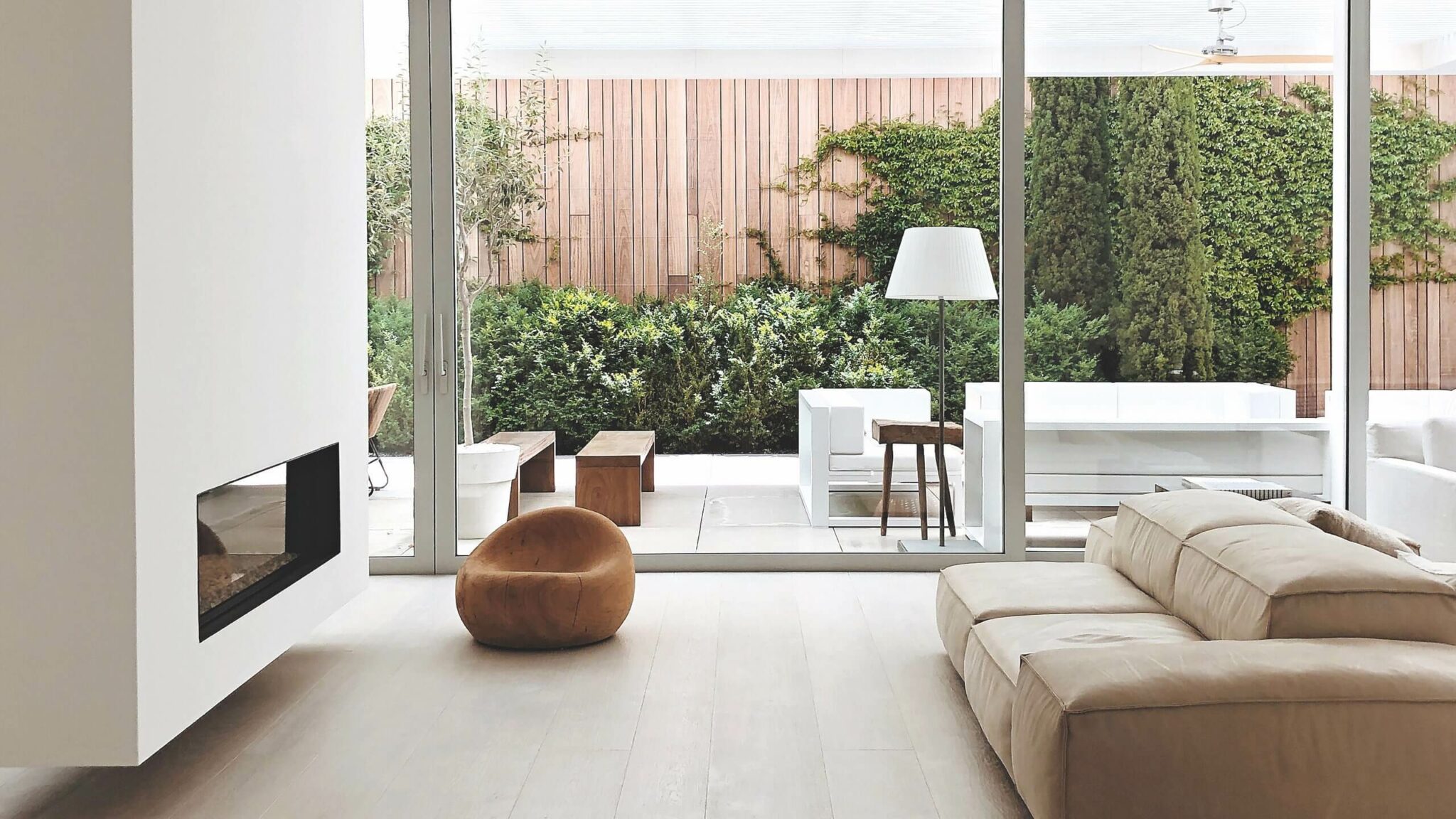 The rooms are even more ambiguous. Some terraces and garden are so well designed that makes us feel like indoors. On the other hand, we want our indoors as natural as possible, so they have open floors, large windows and translucid curtains.
Interior designer who worked during and after the confinement were overwhelmed with requests to turn indoors more versatile and earthy as possible. On this take, lighting is also a big concern. Easy portable furniture and lamps are on high demand, so is easier to change the space as much as you'd like.
No products were found matching your selection.
FEELING INSPIRED?
Since you have come this far, we kindly invite you to download Hommés Studio Catalog and discover furniture and lighting designed by designer lovers for design lovers.
Pay a visit to our soul sister ACH Collection as well. You'll be delighted to discover a beautiful design of high-end homeware and pet accessories.

Source: AD España