Are you planning your vacations? Or you looking for a Netflix TV Show to binge-watch in your spare time? Or are you looking for inspiration for your next interior design project? These 10 design shows are food for the thought.
Take off your show and relax while you get some knowledge on many creative areas, such as fashion, makeup, and interior design. A selection by the Hommés Studio team of TV design shows. All available on everyone's favorite streaming platform, Netflix.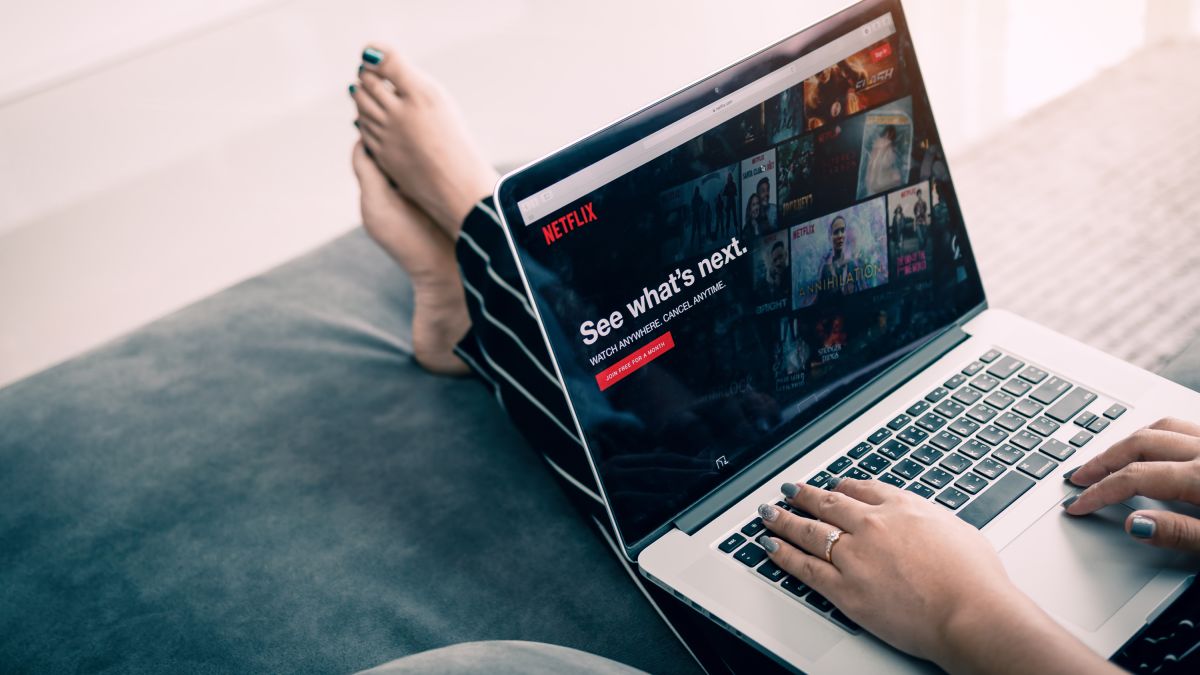 MILLION DOLLAR BEACH HOUSE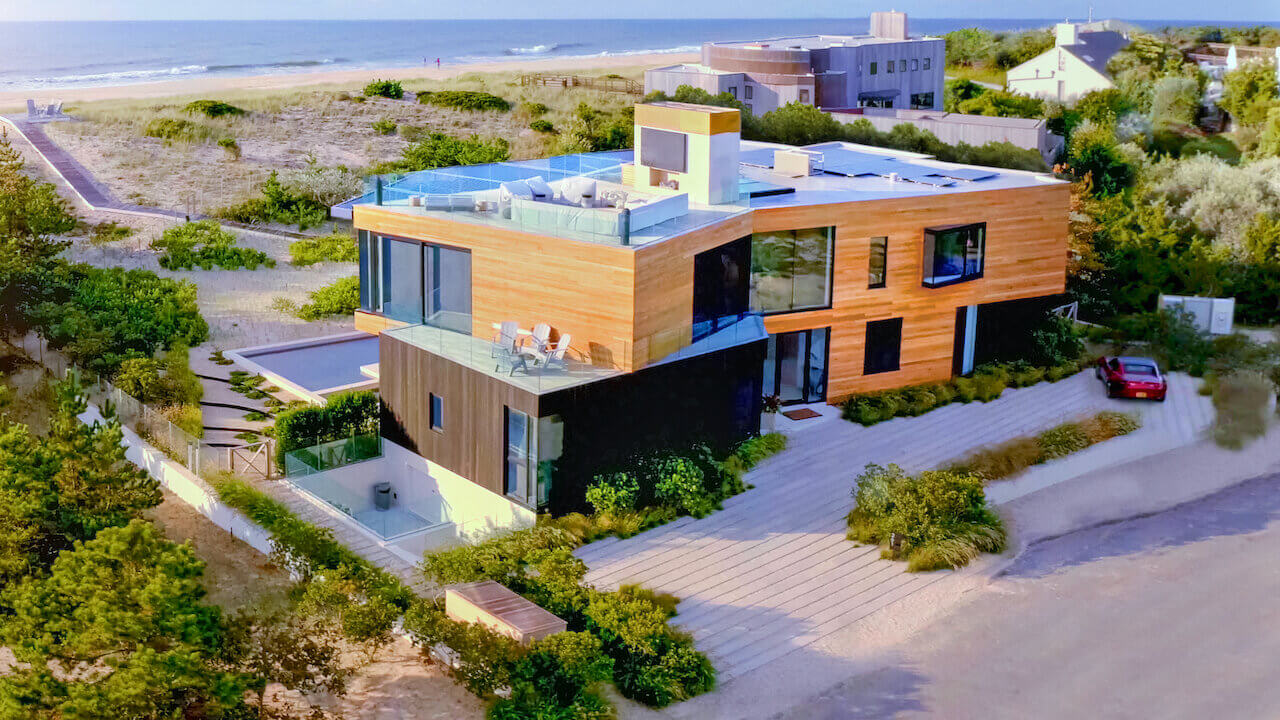 Million Dollar Beach House showcases dreamy million-dollar houses located in The Hamptons. The design show follows a group of real estate agents, part of Nest Seekers International.
The Netflix design show will provide you big fun and inspire you on your outdoor living design project.
NEXT IN FASHION
Next In Fashion is the must-watch show for any fashion design lover. The Netflix show is hosted by veterans Tan France and Alexa Chung. The 10 episode series gathers 10 incredible fashion designer unknown to the public and make them compete for a debut collection on luxury fashion retailer Net-a-Porter.
The fashion design show is a big lesson on team work and creativity.
TINY HOUSE NATION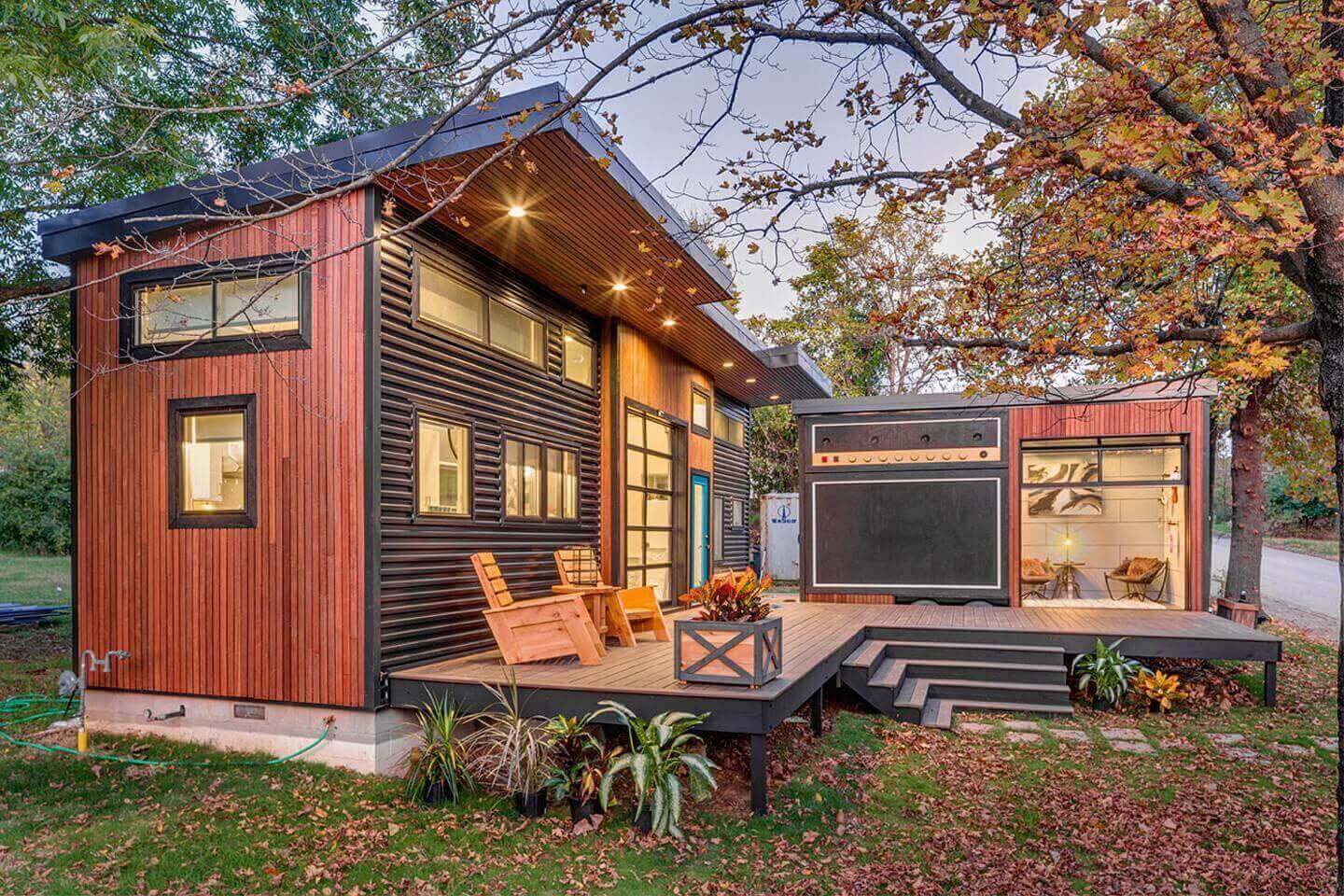 Tiny House Nation is a Netflix interior design show that takes place in family homes around the world. Renovation experts John Weisbarth and Zack Giffin teach how to set an incredible tiny house for great living.

STAY HERE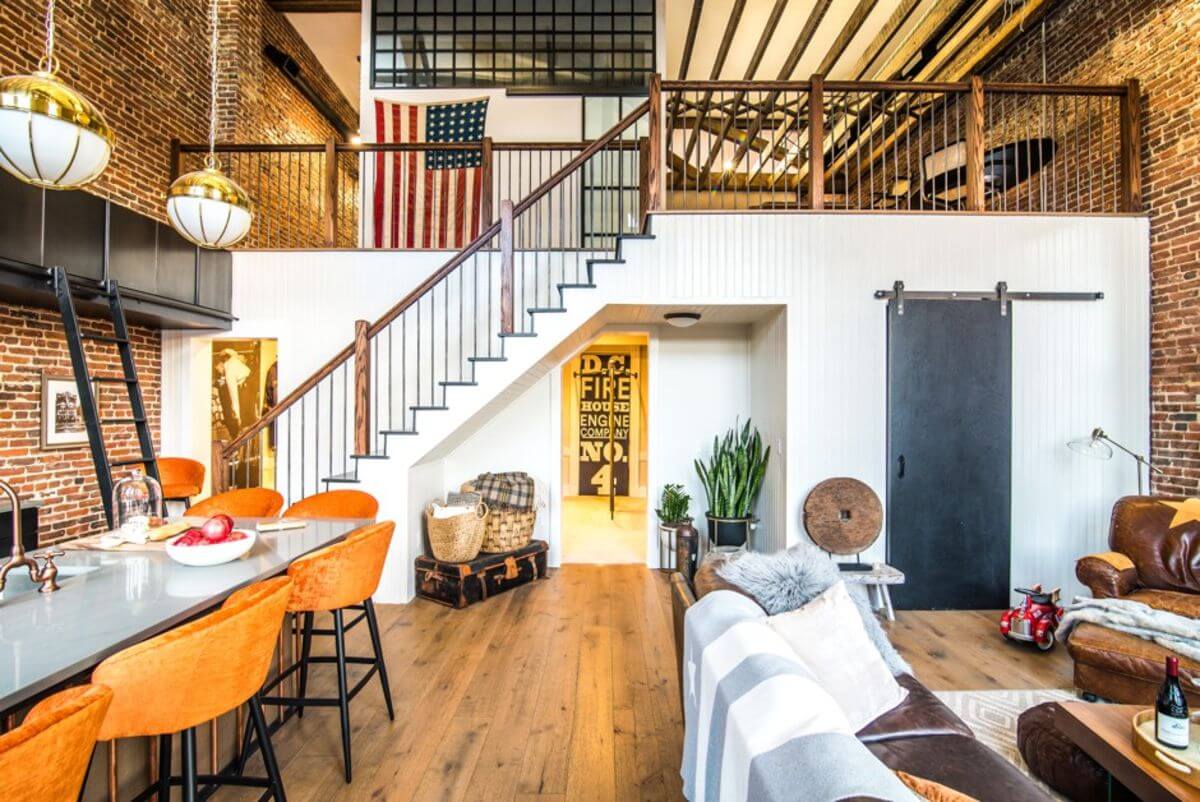 If there's something we can learn from Stay Here is home staging. The design show tours around short-term rentals properties. The hosts are interior designer Genevieve Gorder and a real estate broker. The goal is to turn lifeless homes into profitable businesses.
GET ORGANIZED THE HOME EDIT
Get organized the home edit features Clea and Joanna, organization specialists, and celebrities such as Khloé Kardashian, Rachel Zoe, and Reese Witherspoon. The show teaches us how to make the best use of space by simply organize it.
BLOWN AWAY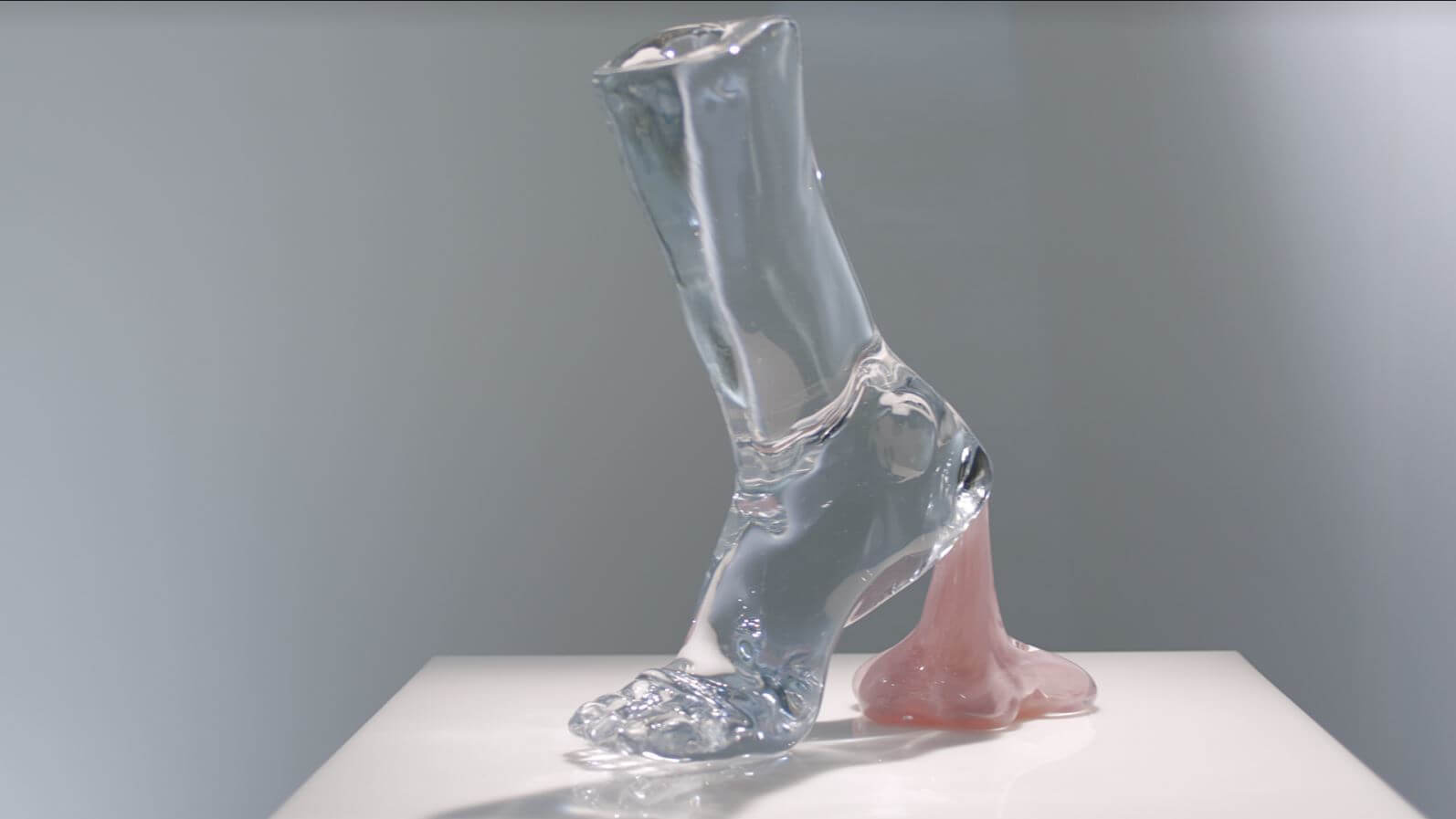 Blown Away is a Canadian TV Show. The contest challenges 10 mind-blowing artists. In each episode, they are set to create a stunning art piece, sculptured by blowing glass.

RESTAURANTS ON THE EDGE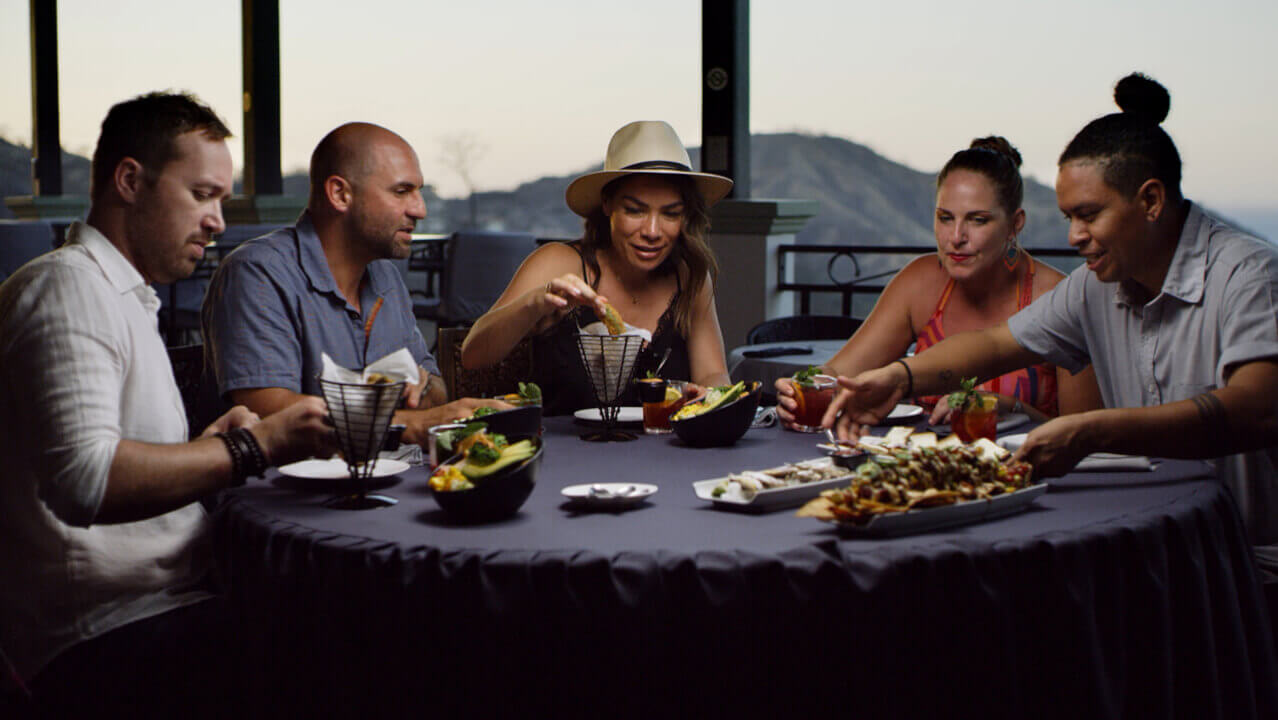 A team of three experts visits restaurants in privileged locations around the world. Despite their site, those restaurants are on the edge. An interior design, a restauranteur, and a chef do what they do best to make Restaurants on The Edge well-succeded businesses.
A TV Show that demonstrates the importance of product quality, interior design, and marketing.
SELLING SUNSET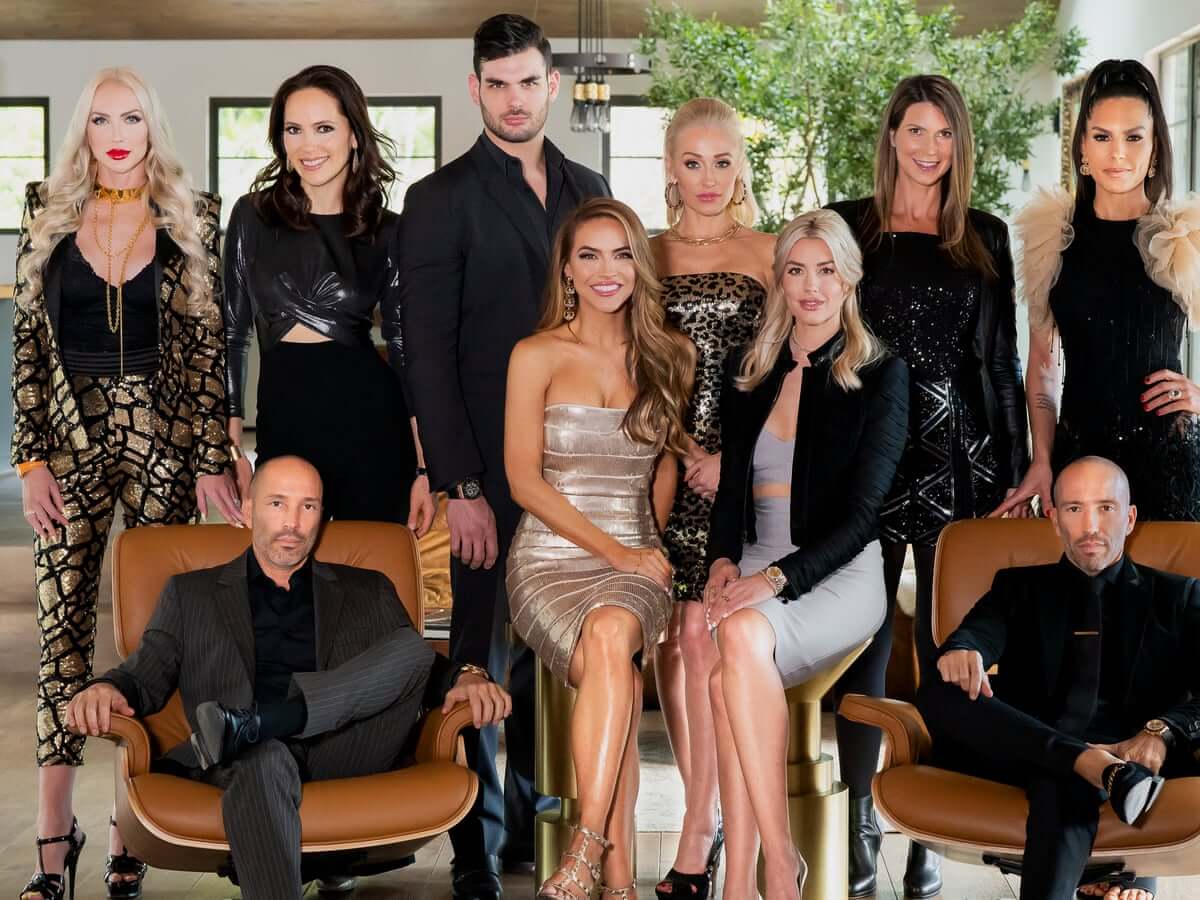 Selling Sunset showcases what's going on behind the curtains of the real estate business. The design show is a reality drama at The Oppenheim Group, a leading real estate company that is constantly looking for acquiring and selling the top mansions in sunny LA.
EMILY IN PARIS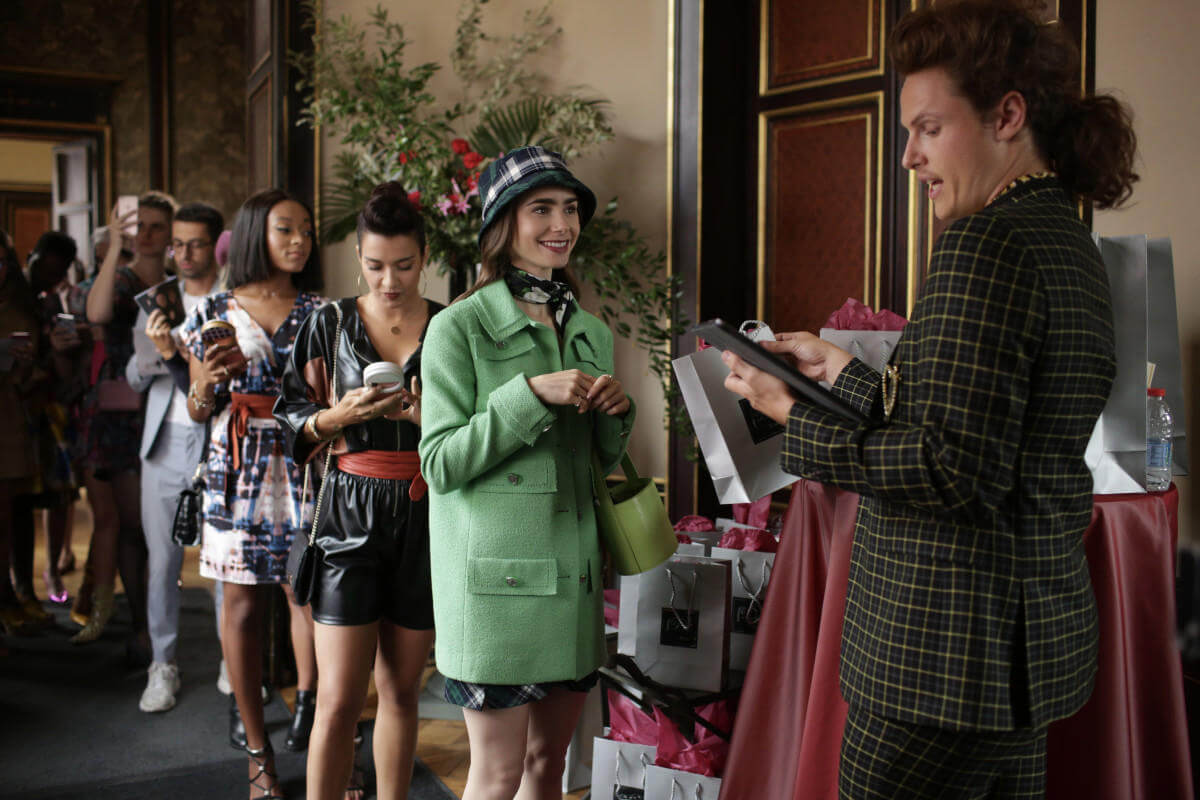 Patricia Field gave us the most delightful outfits at Sex and The City series. Two decades later we can experience that again on Emily In Paris. An obligatory series for fashion design lovers. Lily Collins plays the leading role in the drama.
Discover the relation between fashion and interior design here.
GLOW UP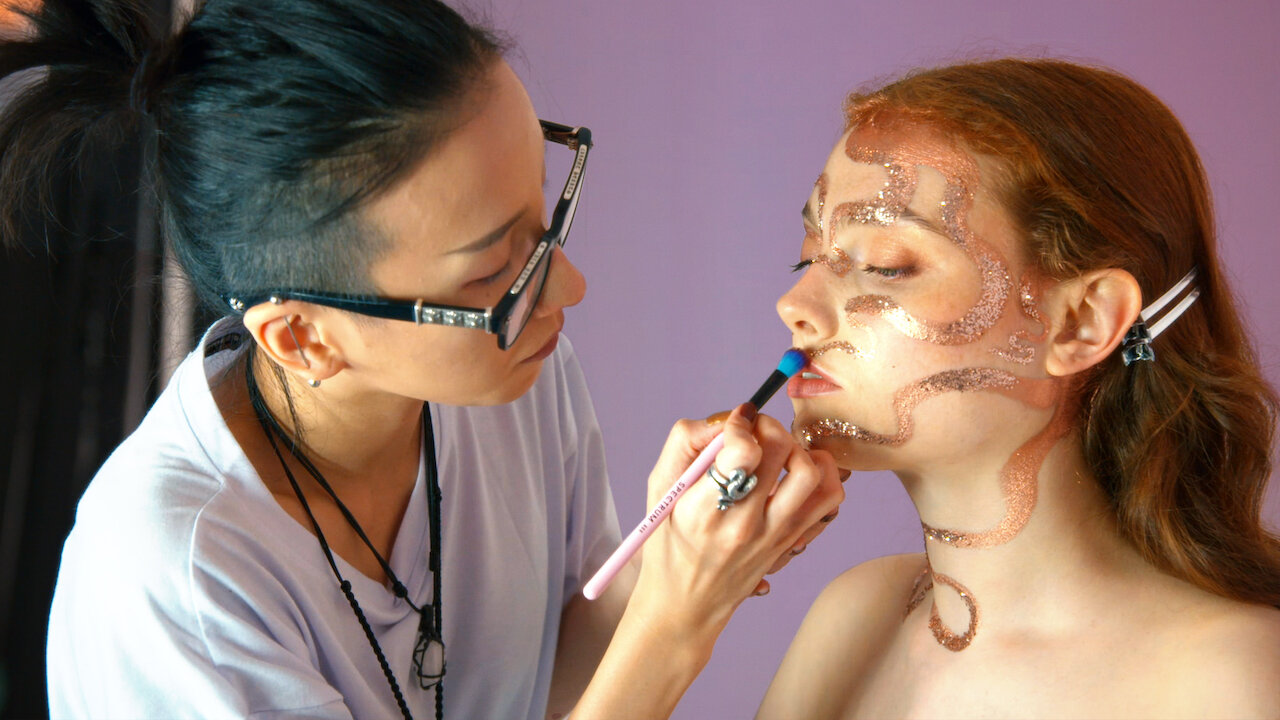 You'll binge-watch Glow Up. The TV show available on Netflix features talented but unknown make-up artists. The show will blow your mind with some unwordly makeup projects.

Have you seen all these 10 design shows on Netflix? Don't be bored, because there are many more shows on interior design and architecture to discover.