For four years running, Damon Liss designs have been honored by 1st Dibs, a luxury e-commerce site. The results of their projects are shown below.
As a top-tier full-service design agency headquartered in Tribeca since 2003, Damon Liss Design is a well-known interior design studio nationwide. It is renowned for working closely with each client to ensure he is involved in all stages of their design projects. A friendly conversation is established between rough and raw aspects and smooth and soft ones, which makes a beautiful and balanced home," says Damon Liss of one of the outstanding projects.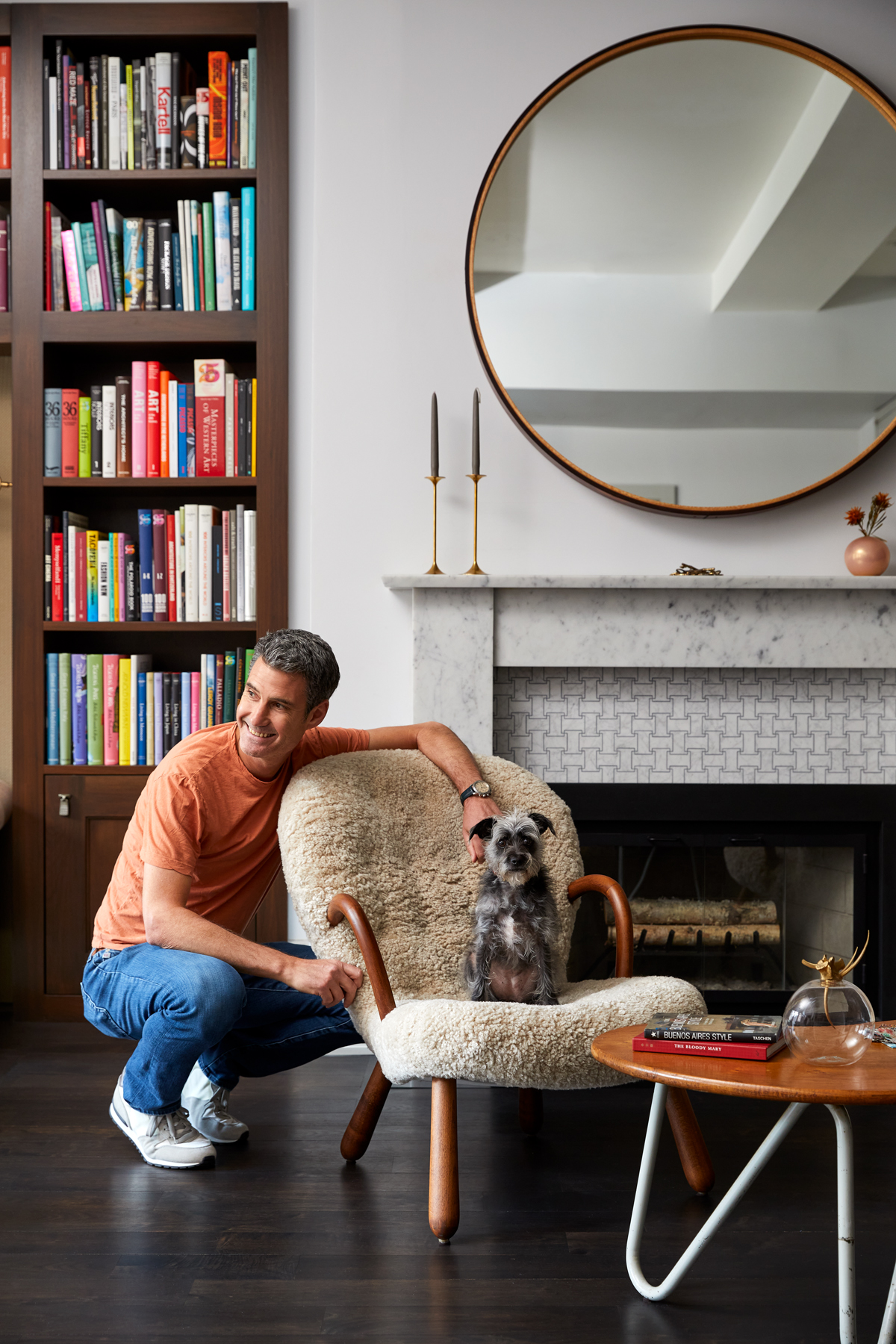 In this blog post, we'll examine some of the best projects of this exclusive New York-based firm, Damon Liss Design. We'll look at the process of designing dream homes for potential clients, viewing the various design choices made with millions of dollars on the Line.
As Damon Liss, founder of Damon Liss Design, once said, "We do everything we can think of to make the design process easy and enjoyable for our clients."
High Line Penthouse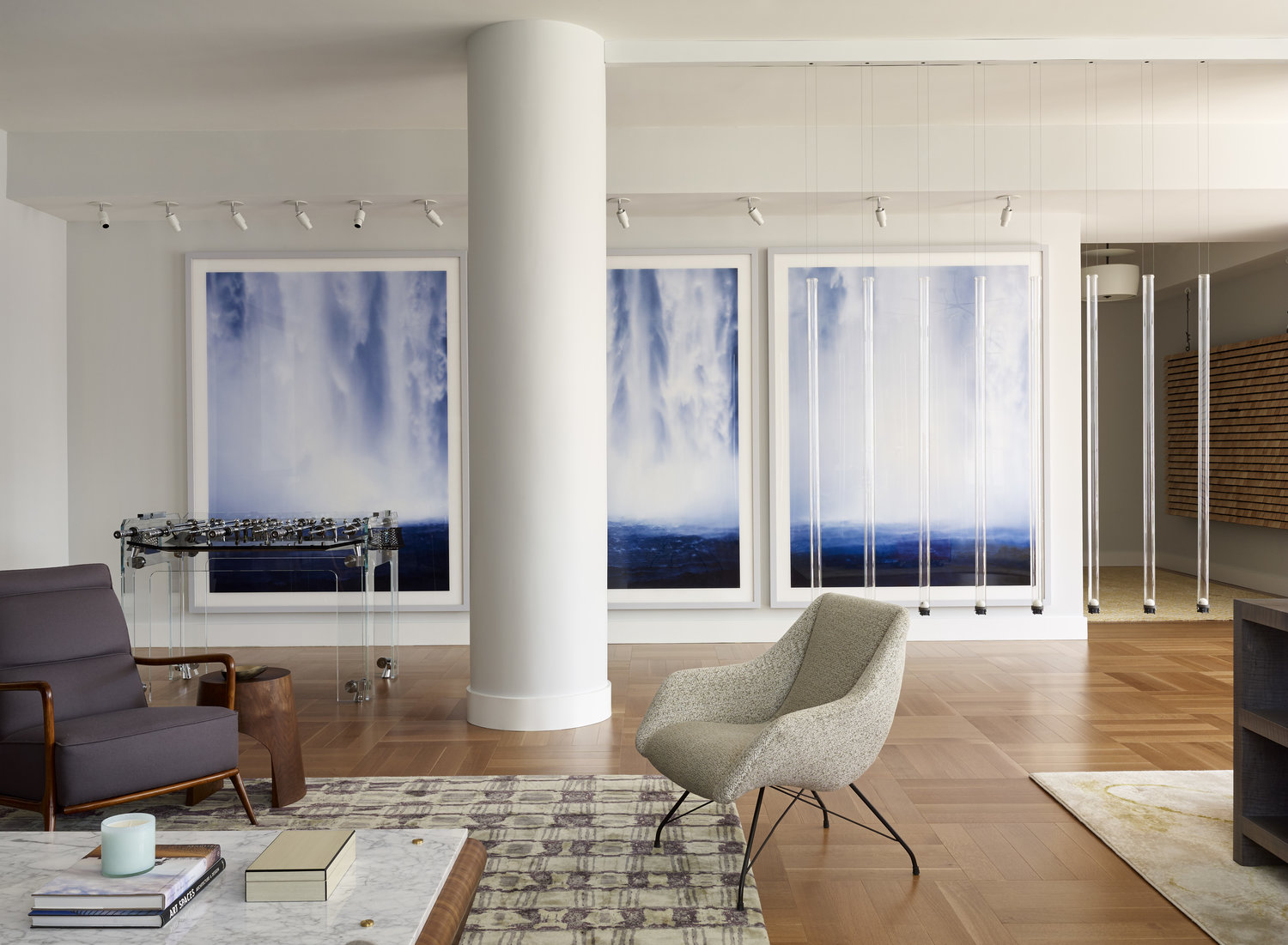 The High Line is beautifully visible from this Chelsea apartment. The client of Damon's agency requested that his art collection, displayed throughout the entire apartment, be integrated with the area. The design firm decided to decorate the flat with high-quality, contemporary furniture and vintage elements.
Historic Townhouse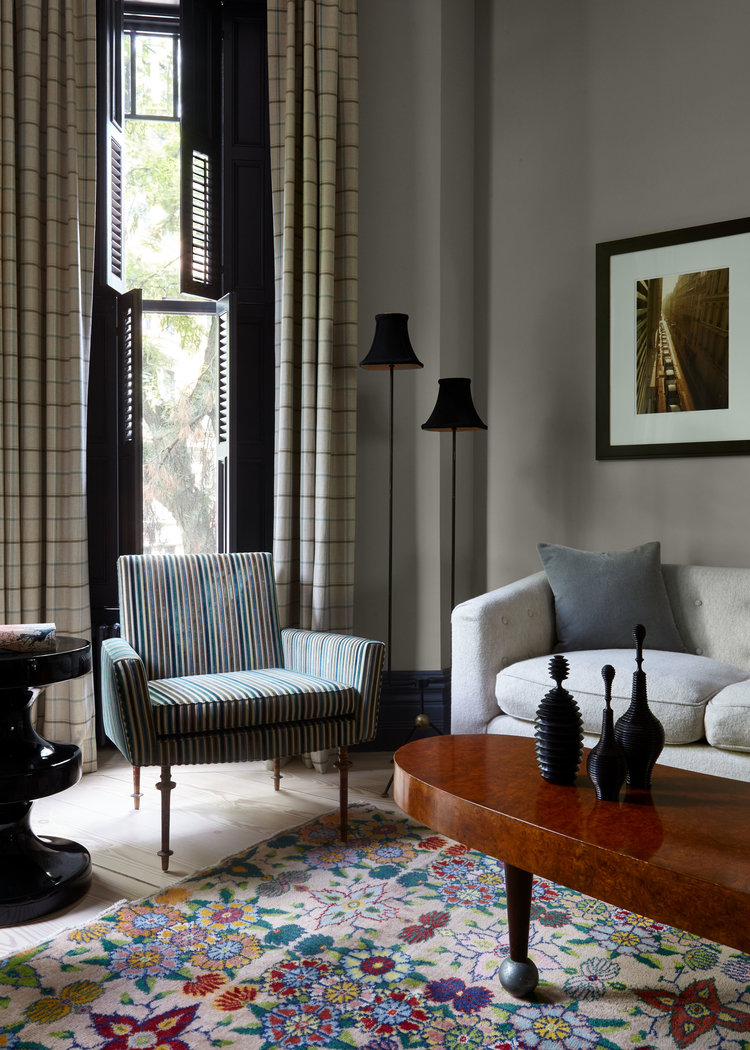 This old townhouse in the middle of New York City was designed in a way that complements its structure perfectly. Here, elegant modern American classics are displayed in all their glory and various looks according to the home's rooms. Designer Damon Liss assembled a chic fusion of antiques, retro decor, and modern furniture on the five levels of this spectacular property.
560 W. 24th Street Penthouse
The unusual yet classically modern building is covered in limestone and has casement windows in French doors with bronze frames and beautiful balustrades: A marble Tiffany-style molding detail never before seen in a Downtown residential structure elegantly frames these windows through the cozy, round-the-clock foyer with Jacaranda wood-paneled walls. Enter the spectacular living/dining room, which runs the width of the structure, with six 8-foot-tall French door-style casement windows, about 10-foot ceilings, and expansive art walls. Westward facing is a nice balcony. A Rosa Levanto marble fireplace mantle may be found in the adjacent study.
This New York Penthouse project, which is close to Times Square and the Empire State Building, features one of the most luxurious interior designs, with each room having its charming feeling.
Hudson Street Loft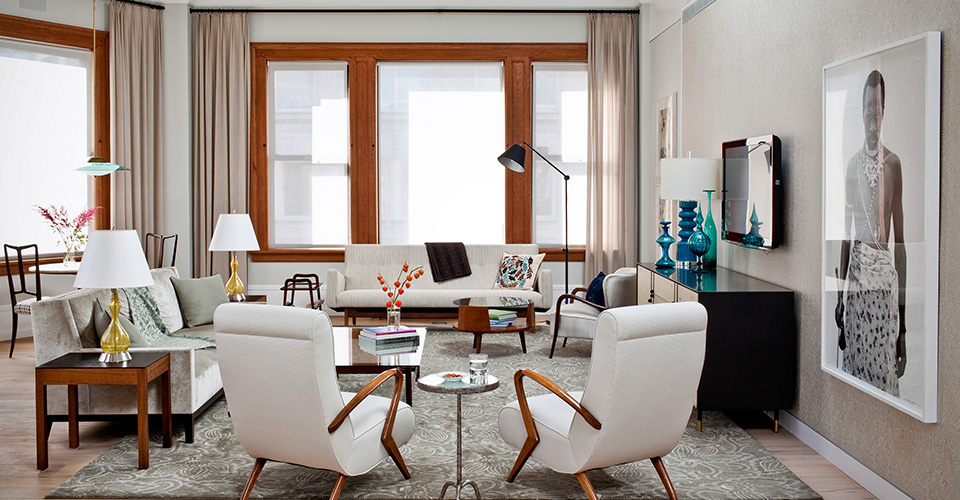 This spectacular Hudson Penthouse is filled with the finest luxury and vibrant décor. Since the contemporary and modern designs are combined in another eclectic project, it approaches a masterpiece. In this living area, we can see that the decorator went with neutral colors, mixing various wood tones and adding a few brightly colored pieces to create the illusion of natural light.
Tribeca Residence
The duplex loft Damon Liss designed for his family is in Tribeca and has views of tranquil Duane Park. The smooth blending of modern and old furnishings contributes to Damon's projects' cozy, welcoming environment. A 1930s Danish chair with its original grey patinated leather sits next to a 1960s Martin Eisler chair with an olive velvet covering in the living room. Two Italian sconces surround the cut mohair upholstery wall from the 1950s and bespoke millwork library shelves. Besides the eclectic furniture, layers of plush rugs and fabrics, a soothing color scheme, and stunning artwork all help to make this apartment feel like a home.
Now we can understand that the national interior design agency founded by Damon Liss is nationally recognized for the warmth, accessibility, and friendly service of a local atelier with a level of talent, artistry, and material resources available only through Manhattan's top-tier, full-service design firms. He collaborates closely with his clients at every level of project development.
Now that you recognize the magnificent work of Damon Liss's design and the eclectic style projects developed by the agency, we hope you enjoyed and got inspired by mixing and matching different styles. Find more great references for your upcoming works on our project page and discover stunning layouts by top interior designers.