The trend of 2022 in interior design seems to be quite the opposite of the neutral colors, and the "less is more" styles have dominated many homes in recent years. Maximalism is back! We want to give you a guide to bring maximalism back into your home for everyone looking for inspiration and change.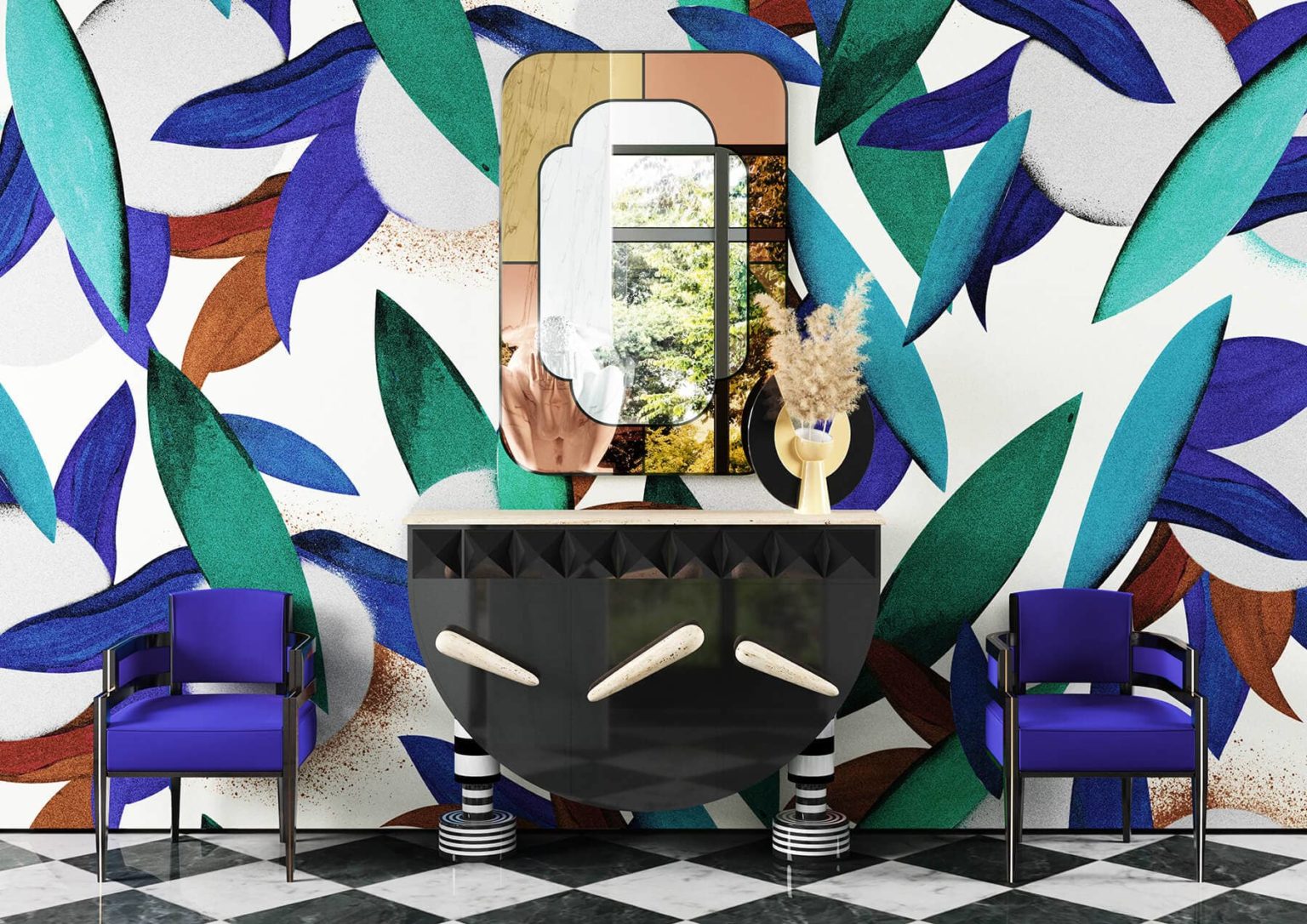 Maximalism has not been recently introduced; it has been here long before, with people showcasing all their possessions in the past. The philosophy of maximalism, "more is more," explains everything.
More colors, more design, more decor pieces, and many colors but not neutrals. Bold and powerful colors that call attention, matching them through your interior design.
Living Room "More Is More"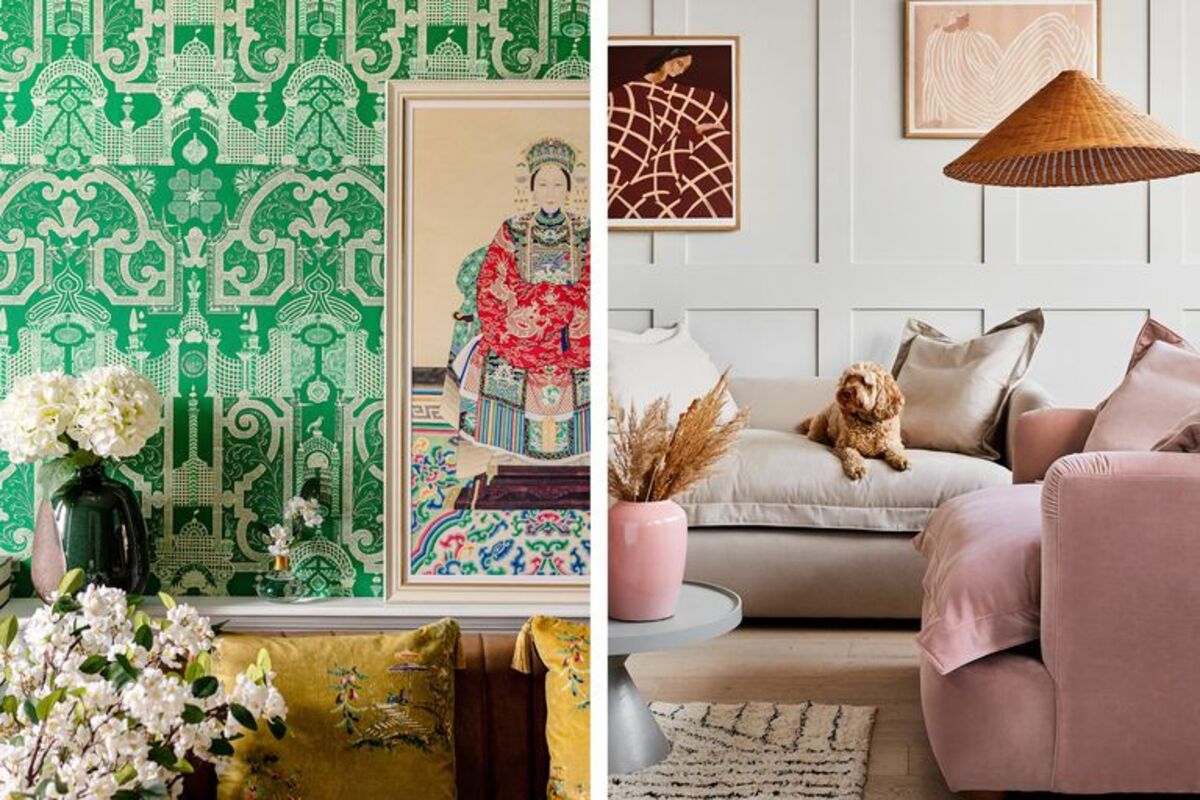 Go big or go home; in this case, go big or go more extensive in the design of your living room. Add patterned wallpapers, unique furniture, and piles of accessories and decor pieces. Bring innovation to the other level with layering as well. Layer rugs, patterns, colors, and much more. Max out with oversized light pieces for that extra drama. Use a feature piece that accents the design of your living room, something that plays with proportion and dimension.
Kitchen- Be Bold
Let's move away from the design of neutral and all-white kitchens. In maximalism, there's rarely just one color scheme.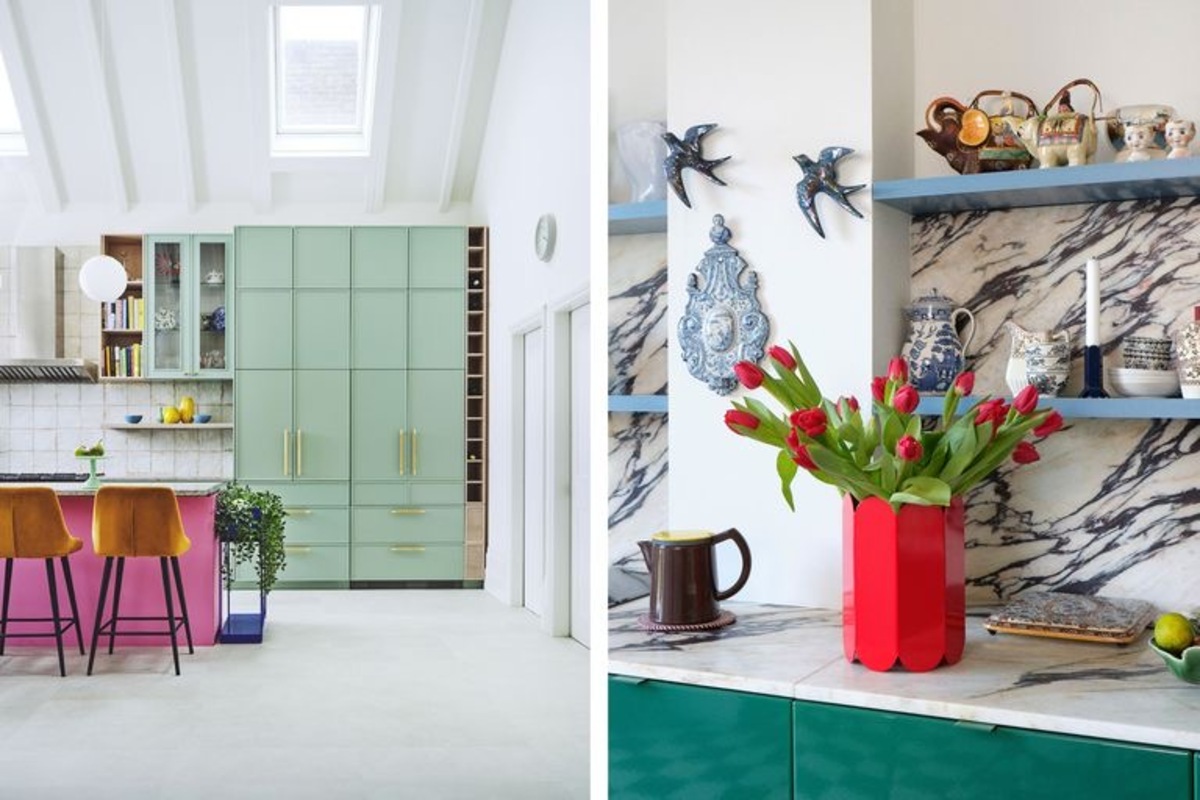 In the design of your kitchen, be bold and combine the pastels, mint, lilac. Don't forget about your fifth wall; try painting the ceiling in black and white and give another statement color for the rest of the walls.
Or start small with colored bar chairs in the kitchen, bright yellow, pink. Use color in your cabinets as well. Think of a color that you enjoy, and don't be afraid to implement it, and just let your imagination run wild.
Bring maximalism to your nighttime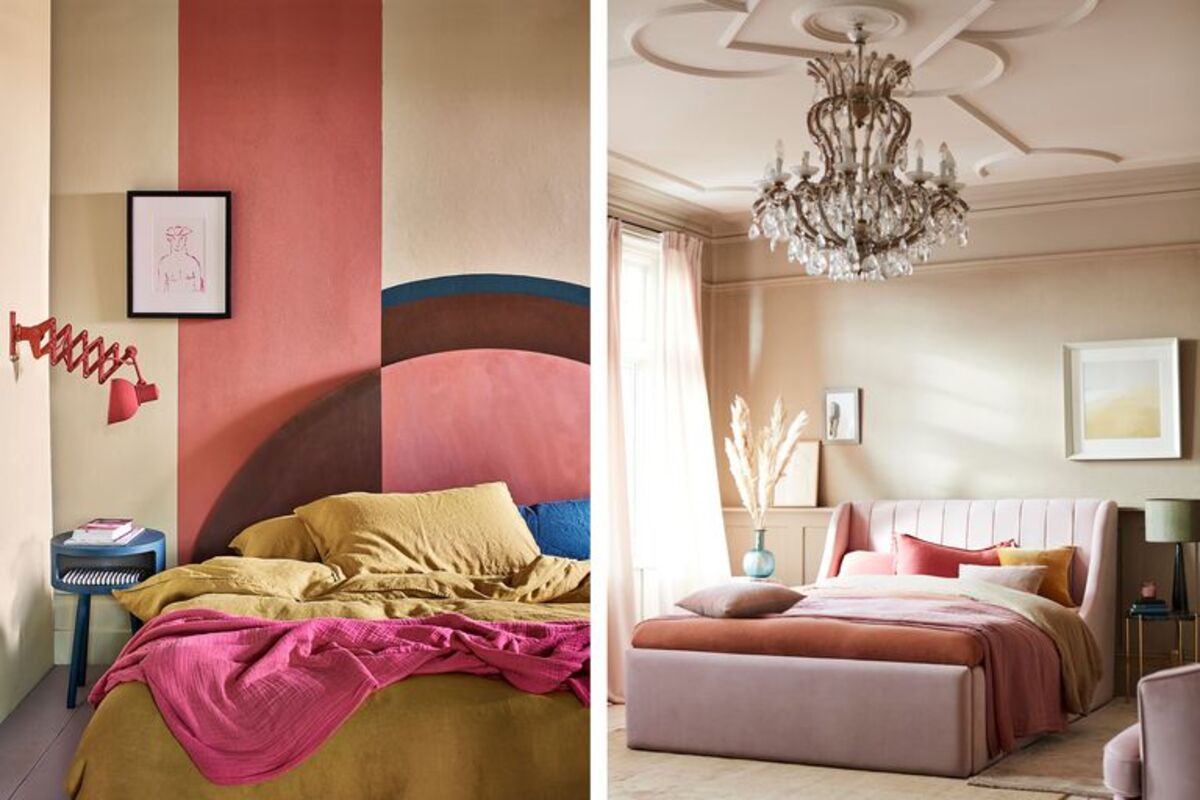 Enhance your bedroom too. Bring color to the walls, add a featured bed frame and move away from the simplistic neutral bed covers. Try color blocking as well. Find a pink to work with your curtains, blind cushion, and not just any pink. Opt for a bright fuchsia, bubblegum, and other bright shades of pink. You can never go wrong with that, right?
Patterned Bathroom
Don't forget about the bathroom. Maximalism exists there, too, with the walls and floor. Hexagon zigzags are the patterns that can be incorporated to make an excellent maximalist bathroom design. This small and closed space has always been prone to have a maximalist style.
WFH Space in Maximalism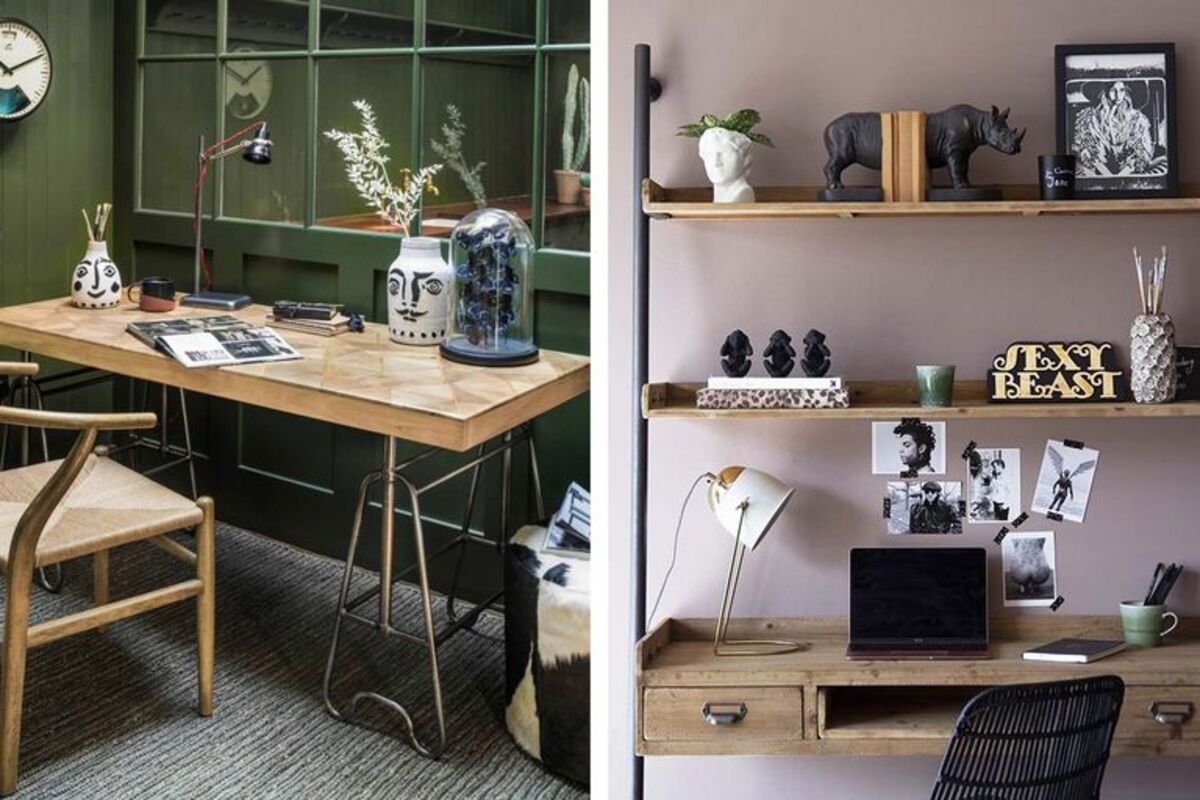 What can maximalism bring to your home office? A lot of inspiration and a small escape, kind of a visual break from the computer work. So it has to be something that brings joy with cheerful colors, wall galleries, and many art design pieces.

Maximalism is the style that you were too afraid to approach while everyone had their eyes on minimalism. But now it is back, and you can enjoy and appreciate it as it has become the new trend. So, bring color, pattern, accent pieces, and a lot of decor into your home.
Source: House Beautiful