There is a brilliant interior design studio based in Berlin, Germany that is very worth getting to know.
Its name is Ma-Ry Studio and its projects are absolutely innovative and bold.
Individualism, a feeling for design, a sense of style, the right to quality and professional design and planning are the cornerstones of its founder's work.
Mary Pucer's enthusiasm for the extravagant and extraordinary is reflected in her projects.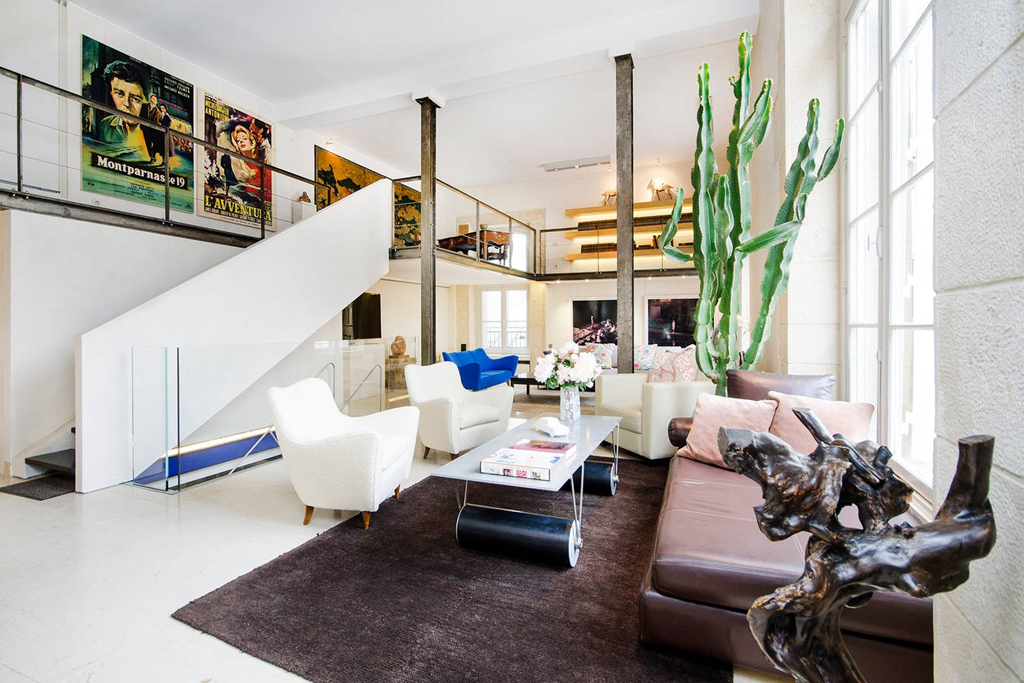 Discover 2 apartments that are perfect examples of Ma-Ry's studio colorful interior design projects:
1. Apartment in Munich
This luxurious apartment is our first example of Ma-Ry Studio impressive portfolio.
Located in the city of Munich, it features innovative and bold mixes of styles giving the apartment, a glamorous touch.
Exciting mixtures of styles and bold color combinations are introduced as well as classic elegance, according to the interior designer's signature.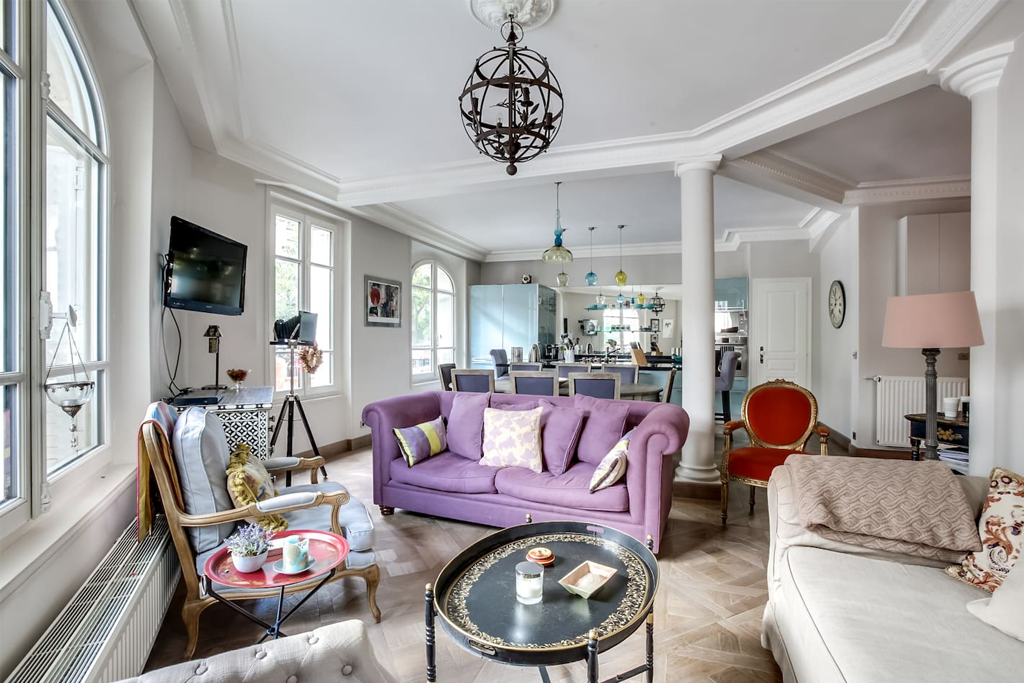 2. Cozy Apartment
Ma-Ry Studio offers a wide range of services related to furnishings and living.

Mary advises and accompanies her clients if they are looking to create a new home or need a new design concept for their entire house.
It's clear to see that she aims to develop creative and innovative interior solutions that meet her clients' needs and requirements.
Ma-Ry Studio's goal is to inspire and creatively support their customers, helping them conquer the home of their dreams. 
Here is another one of her projects, a cozy apartment, that has glamour written all over it:
Follow the inspirational, creative work of Ma-Ry Studio
"Creating unique and extraordinary interiors giving a distinctive touch to each project" is their motto.
Check out the studio's website and Mary's Instagram account where they share their stunning projects, and sources of inspiration.
We really hope you liked our article. Feel free to pin all the images to your favorite Pinterest board or to print it and use it on your projects' mood boards. You can also visit our Pinterest boards in order to get more inspirations.
Get more ideas for your projects and find functional, stylish and sizable lighting and furniture choices: