Adobe (Pantone 17-1340 TCX) is one of the 2022 colors. Featured in our 2022 The Future Of Trends ebook.
Adobe is unapologetically cosmopolitan and as funky as the 70s. It calls to excitement, enthusiasm, and warmth, and it sets the perfect ambiance for an elegant dining room where friends are closer, life is better, and food is tastier.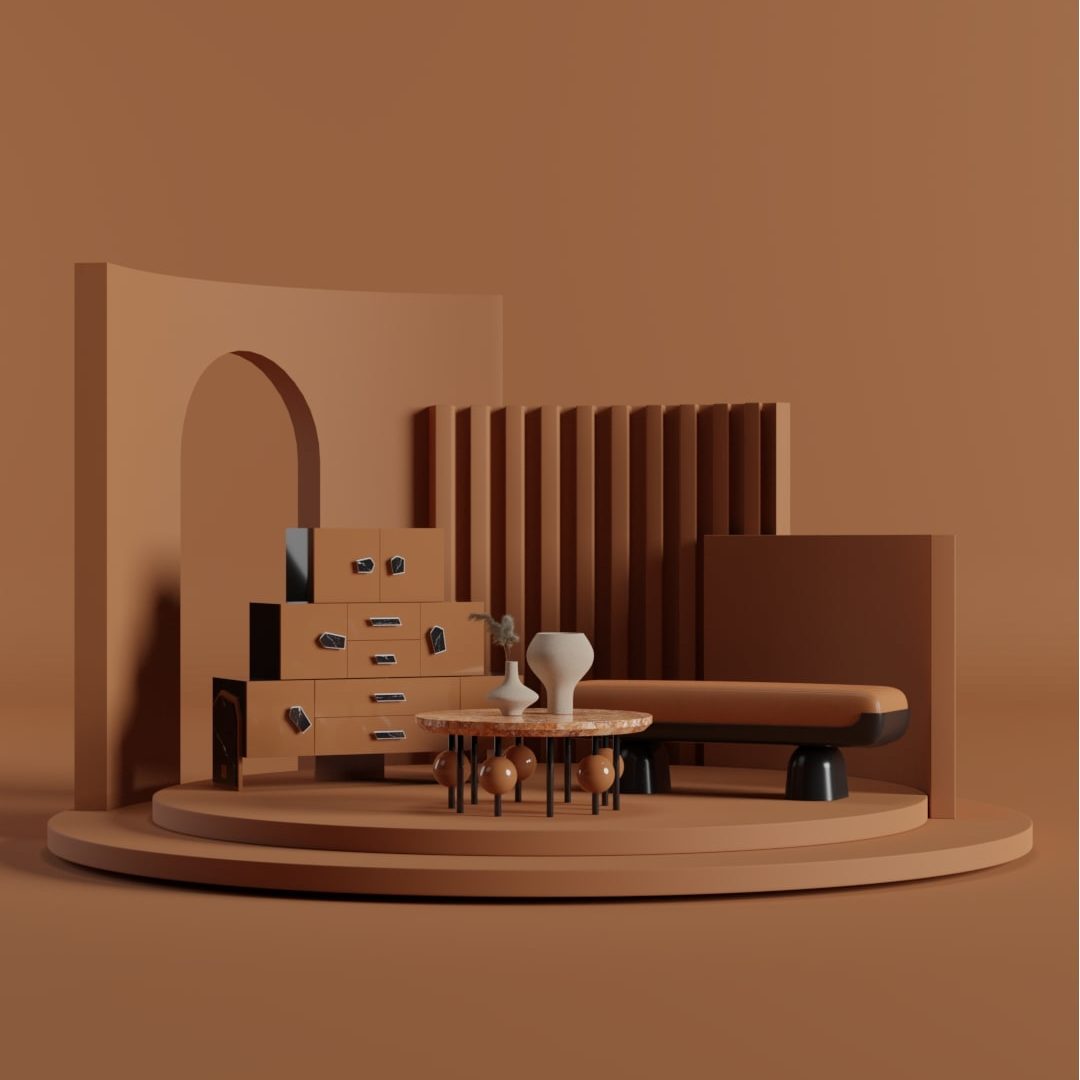 The future is a kaleidoscope. An unexpected imagery with granted beauty revealed after a quake.
This kaleidoscope discloses earthy-sleek colors, evocative of a solid connection to nature, its visual and tactile textures, and pure scents.
Olive Branch, Adobe, Harbor Blue, Jade, Dark Oak, Soybean, Daffodil, Winery, Spring Lake, and Northern Droplet are the glass beads of the future of trends.

ADOBE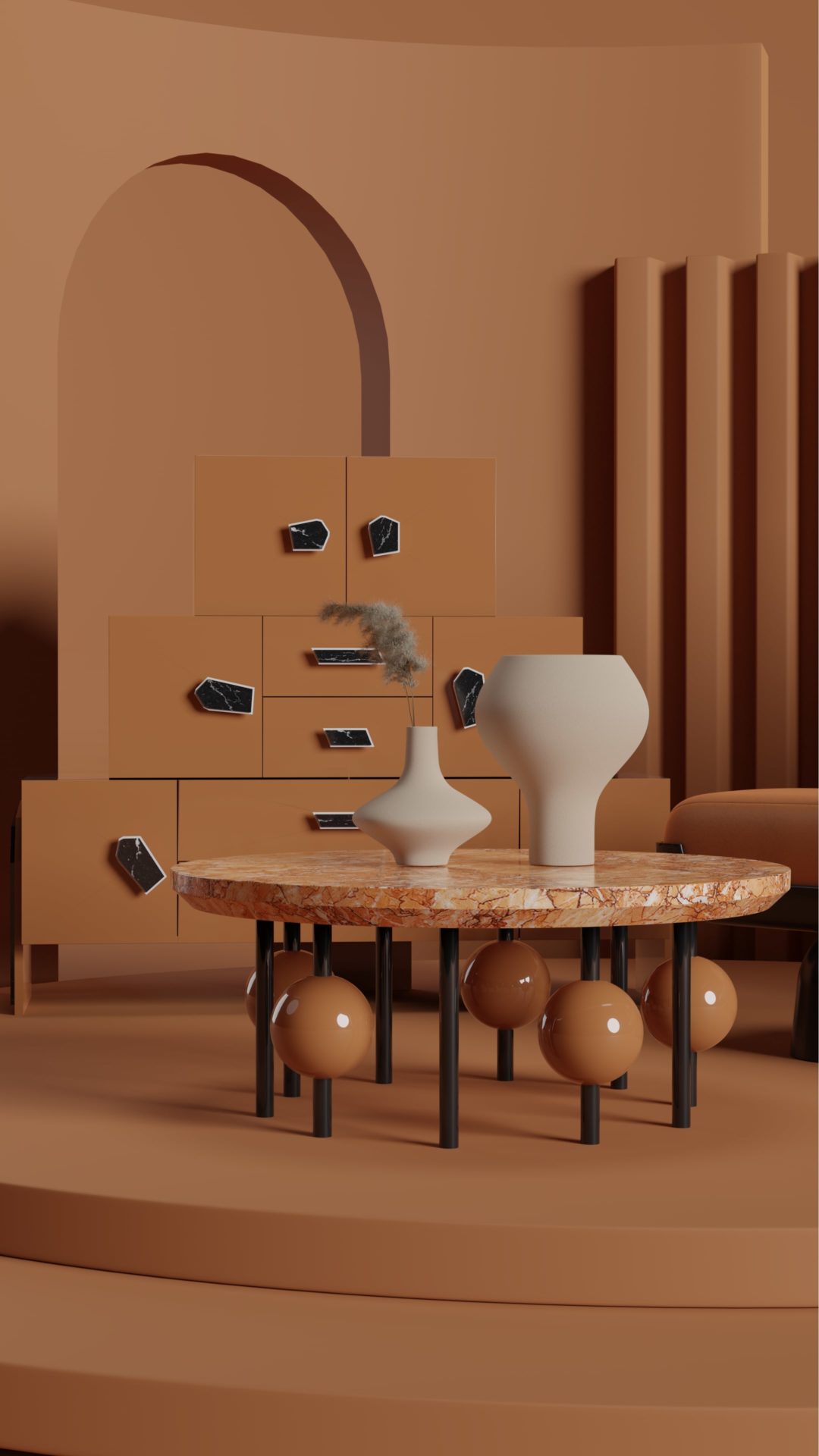 HOW TO USE IT?
Adobe Color is the classic choice that combines unconditionally with both lighter and darker tones. It will work for walls, furniture, and decorative objects! A variant from the red shade that brings that earthiness up!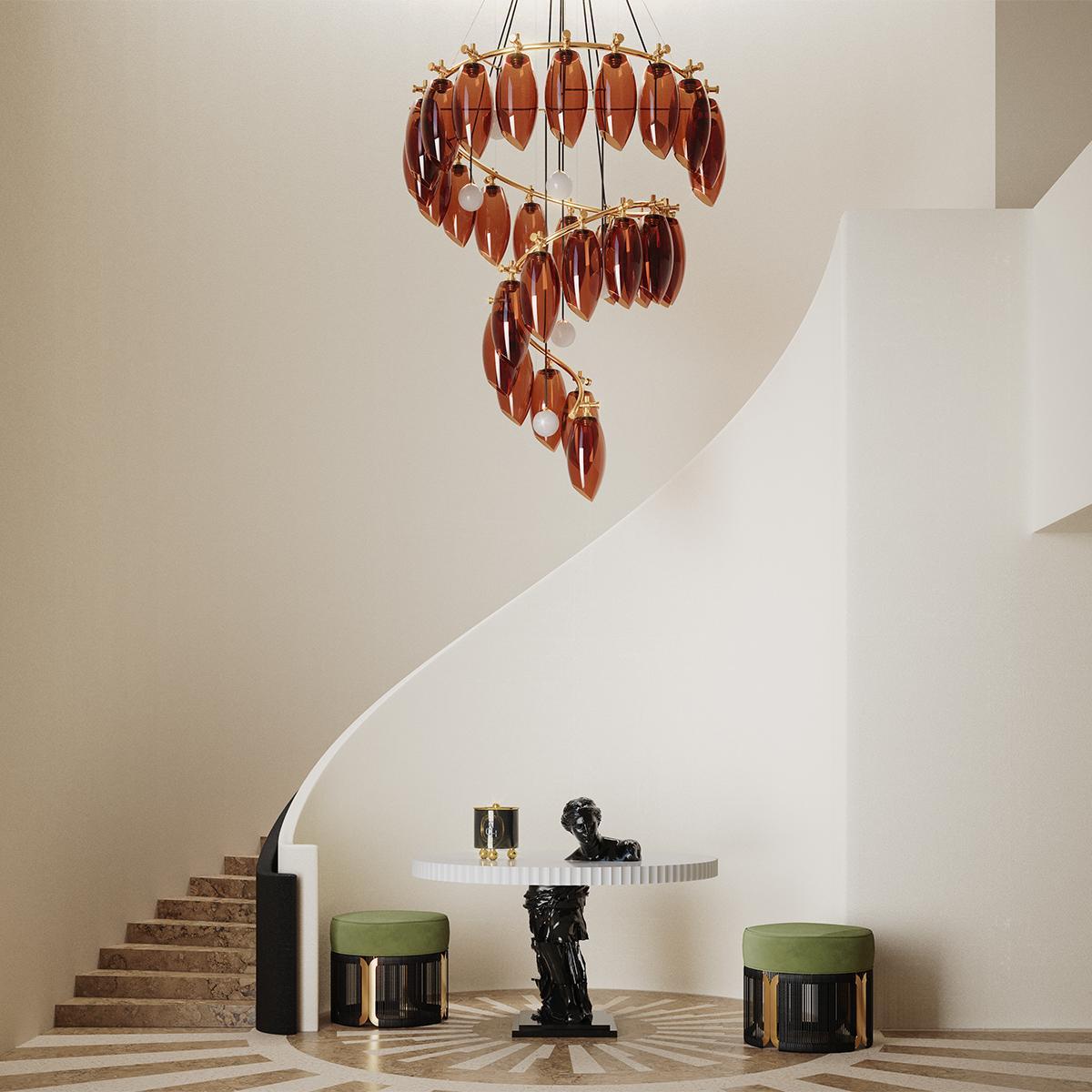 FIFIH BENCH

MALALA CHEST OF DRAWERS

COCOON SUSPENSION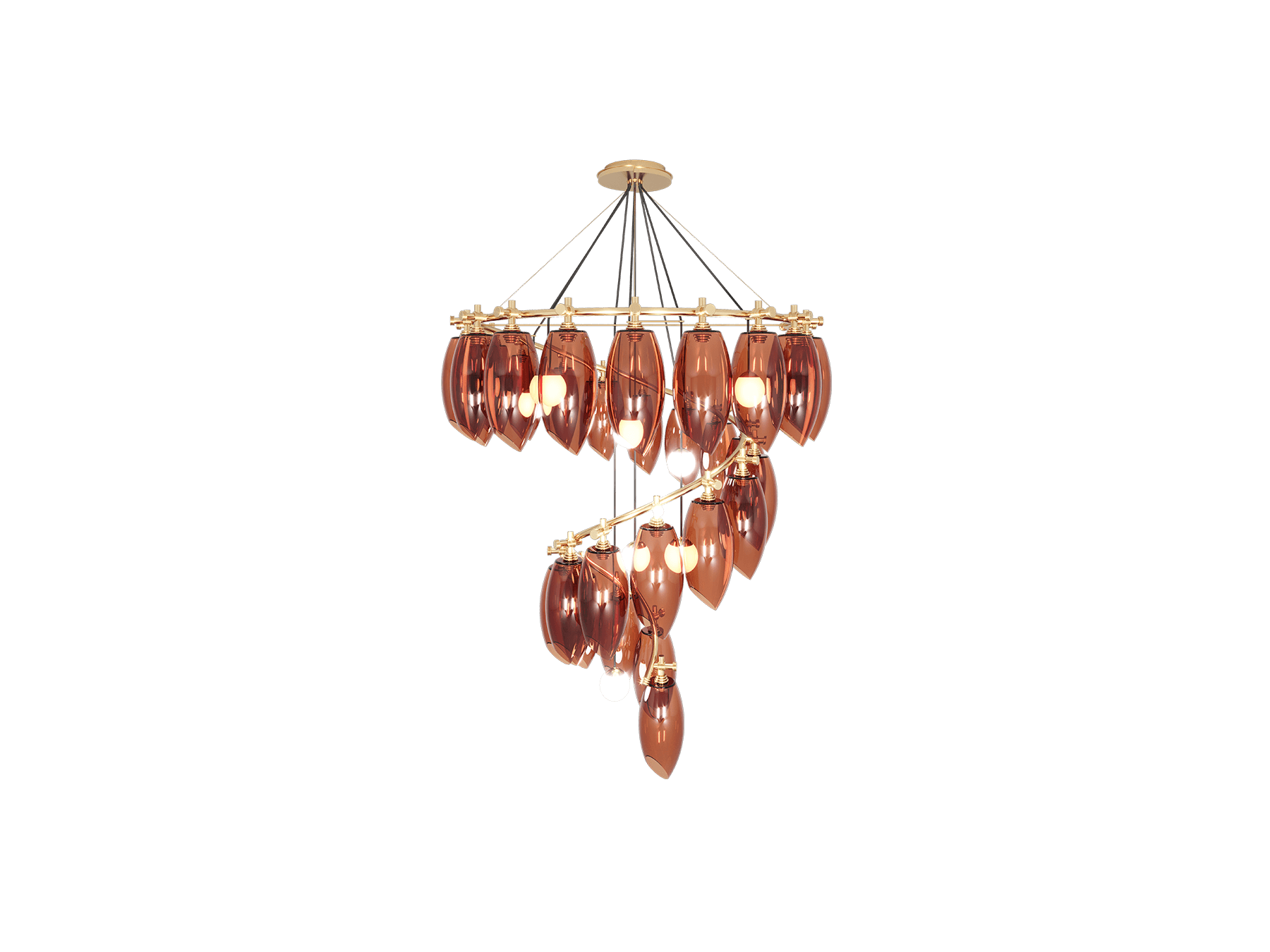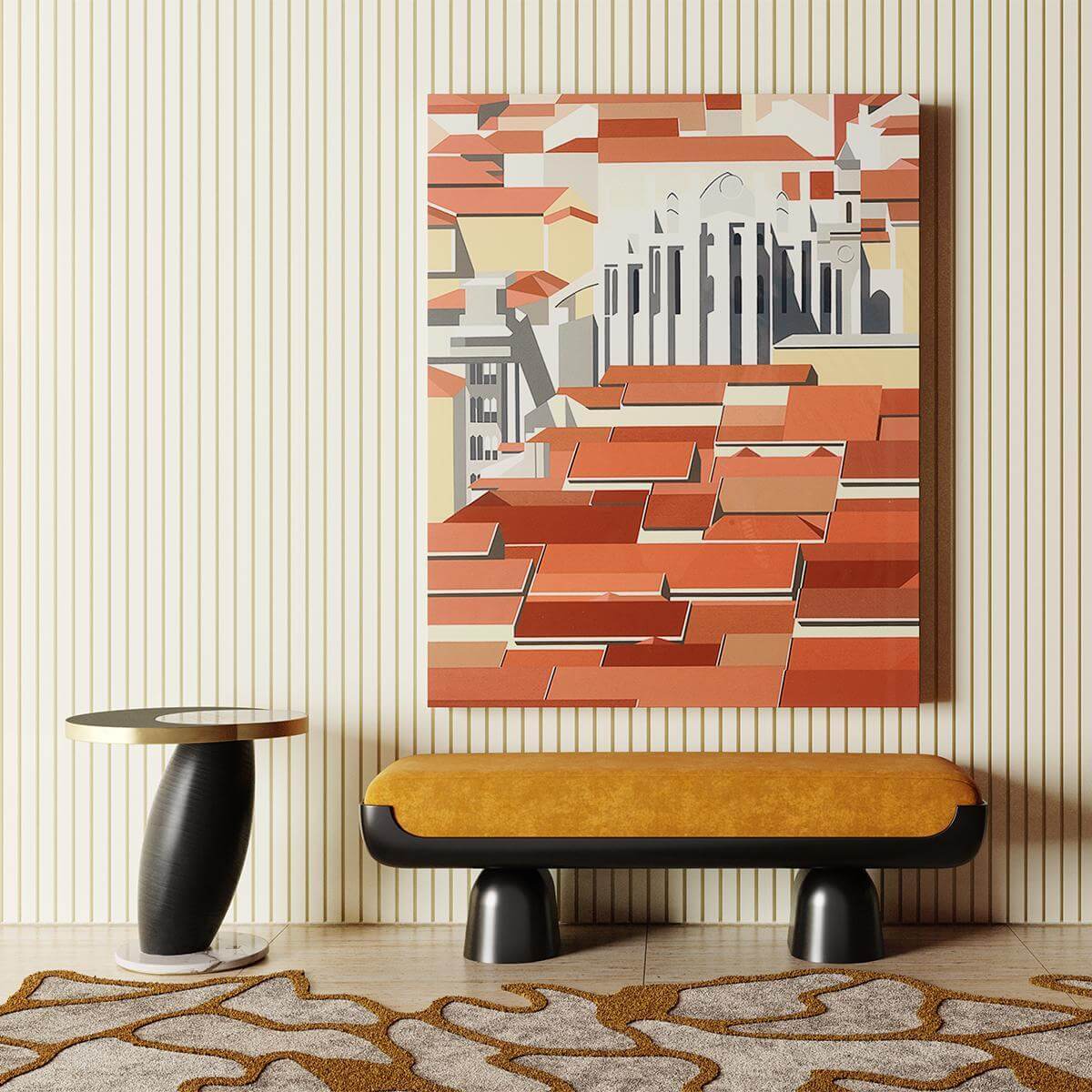 KÓSMOS CENTER TABLE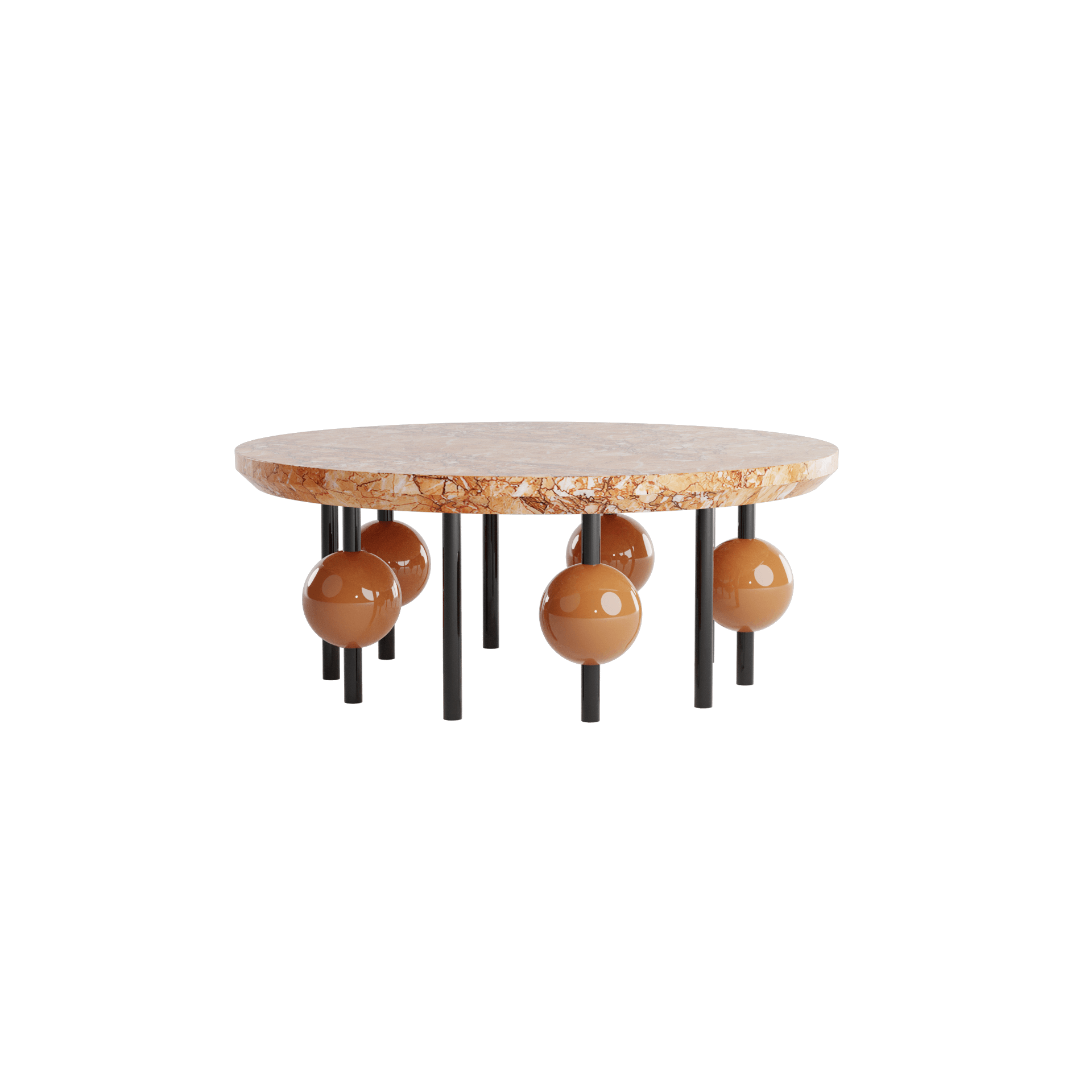 JAXON RUG

Despite being difficult to forecast trends in a hazy, ever-evolving, world, we try to do so. Adobe, the color of the soil on warm days, is one of the nostalgic hues featured in our 2022 The Future Of Trends ebook.

Do you want to discover other ways to use this terracotta orange? Then download our ebook. What is stopping you?