The Real Housewives of Miami's cast member Dr. Nicole Martin lives in a waterfront mansion with her husband, the attorney Anthony Lopez.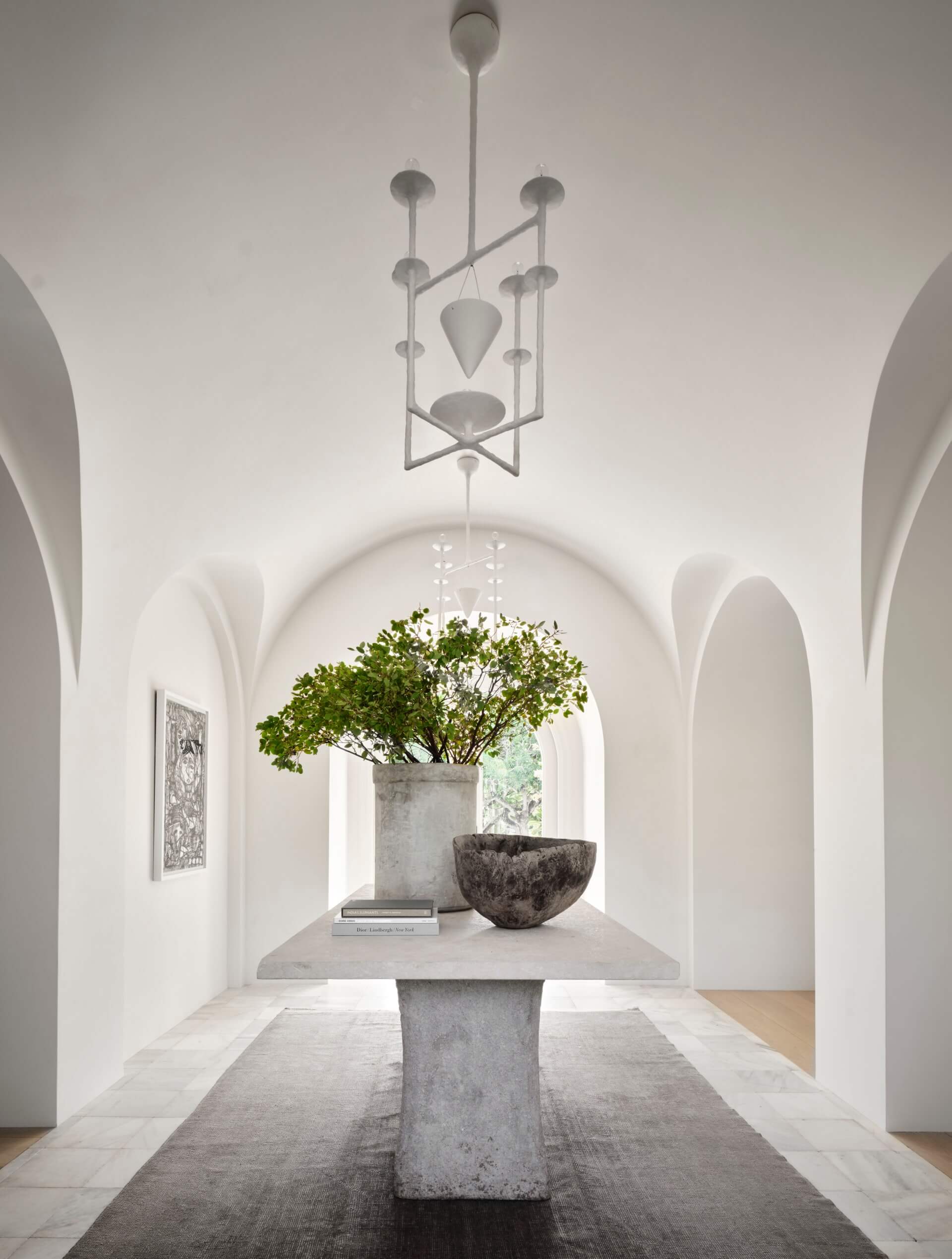 Even though The Real Housewives is a tv show full of drama and intrigue, the cast member Dr. Nicole Martin lives in a peaceful Spanish Colonial-style mansion in Coral Gables, Florida, with her husband, Anthony Lopez.
THE REAL HOUSEWIVES OF MIAMI'S CAST MEMBER HOME
Dr. Nicole Martin, a Miami native, is a medical doctor and stars The Real Housewives. The reality star lives with her husband Anthony Lopez in a 9,000-square-foot home, which features a stunning 500 feet of waterfront, on a 2.2-acre Spanish Colonial-style property.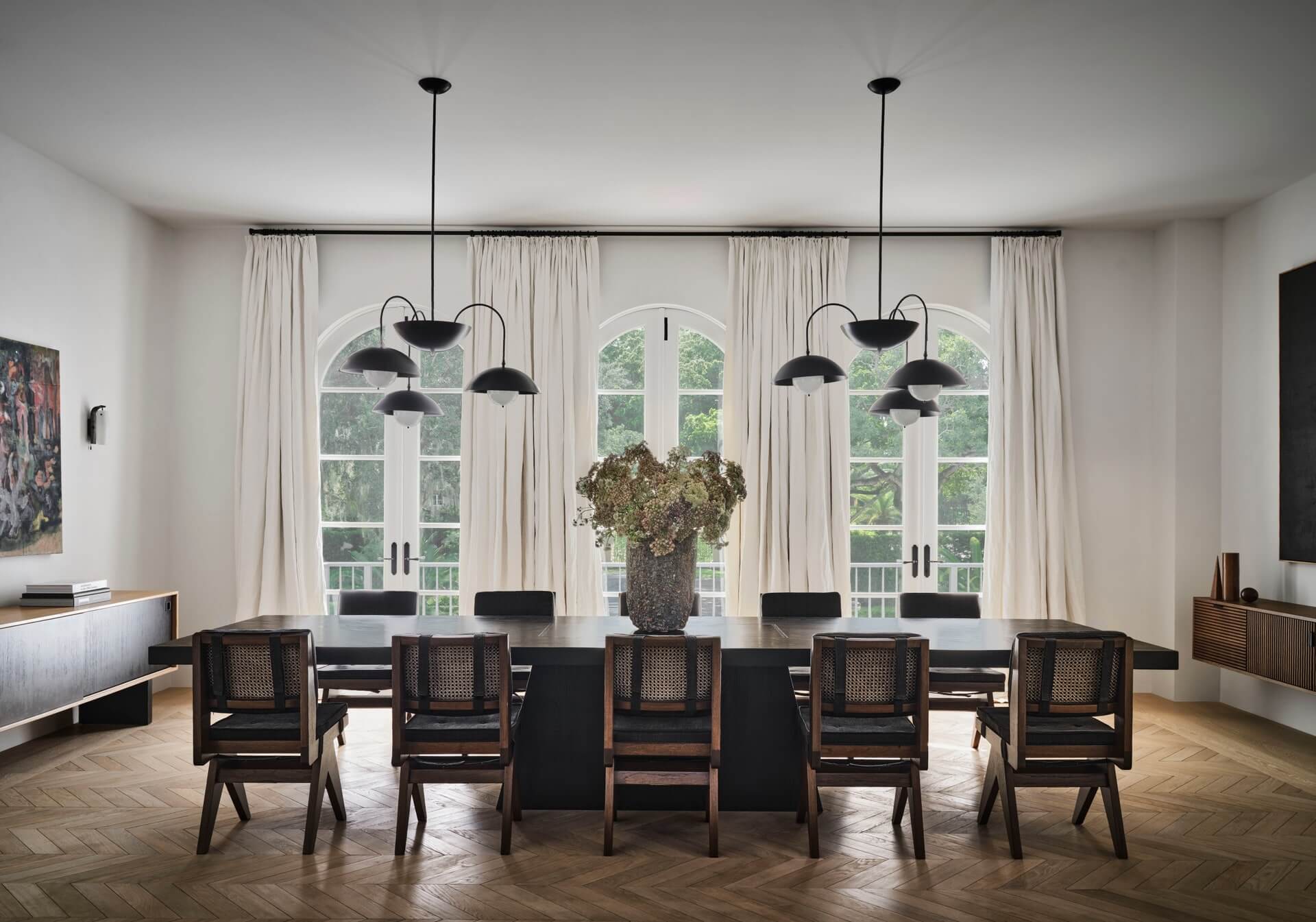 The mansion was renovated in order to become cozy and homey. The owner enlisted Manny Angelo Varas, CEO and president of luxury home builder MV Group USA, and the interior designer Briggs Edward Solomon to create a timeless interior, classic and clean.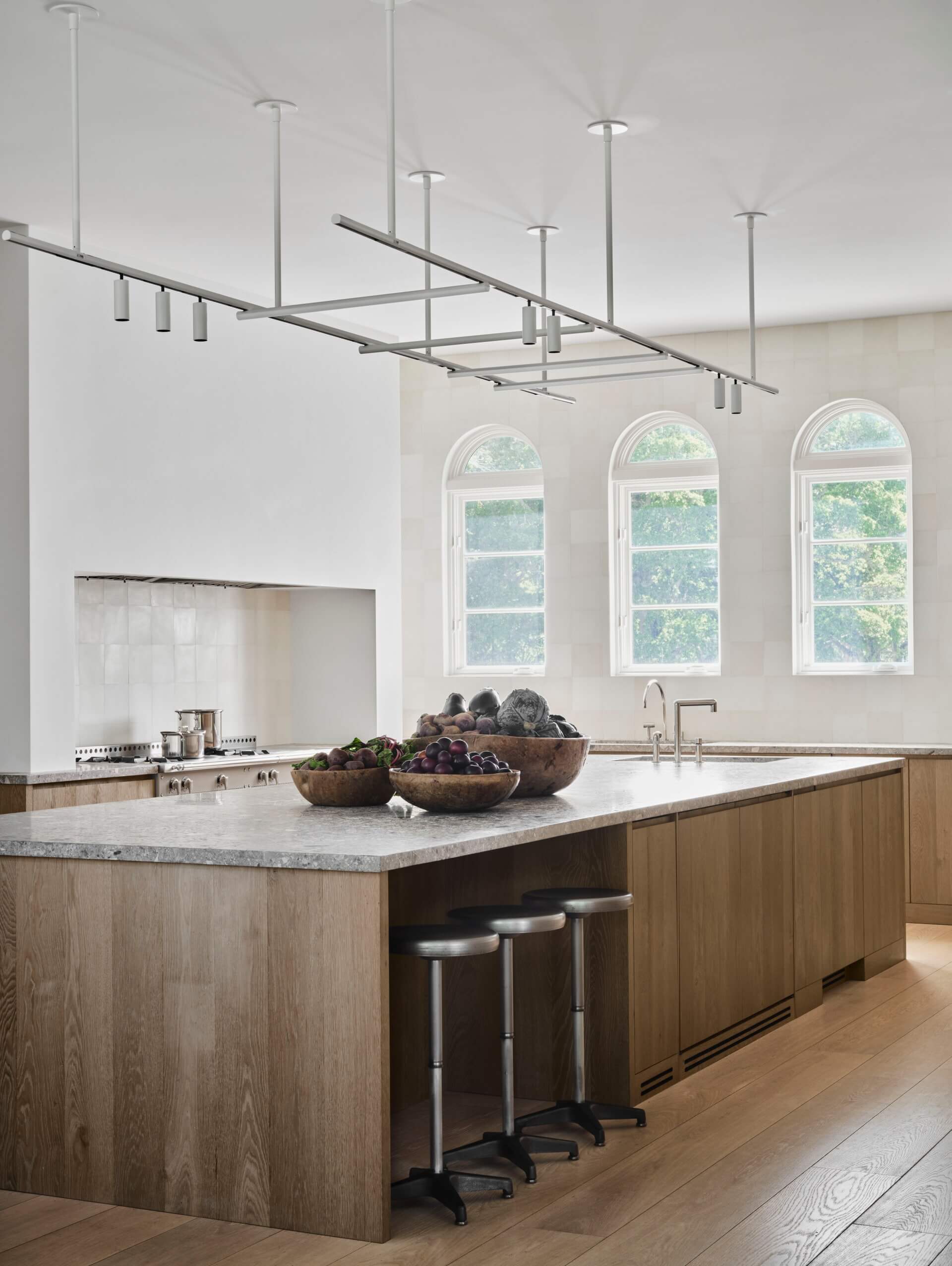 For Dr. Nicole Martin and her husband Anthony Lopez, their home is a home for entertaining. Therefore, the gut renovation of the Mediterranean-style with Mid-Century Modern aesthetic property implied the creation of a 3000-bottle wine cellar, a 20 seat movie theater, and an oak and black granite countertop bar in the formal living room.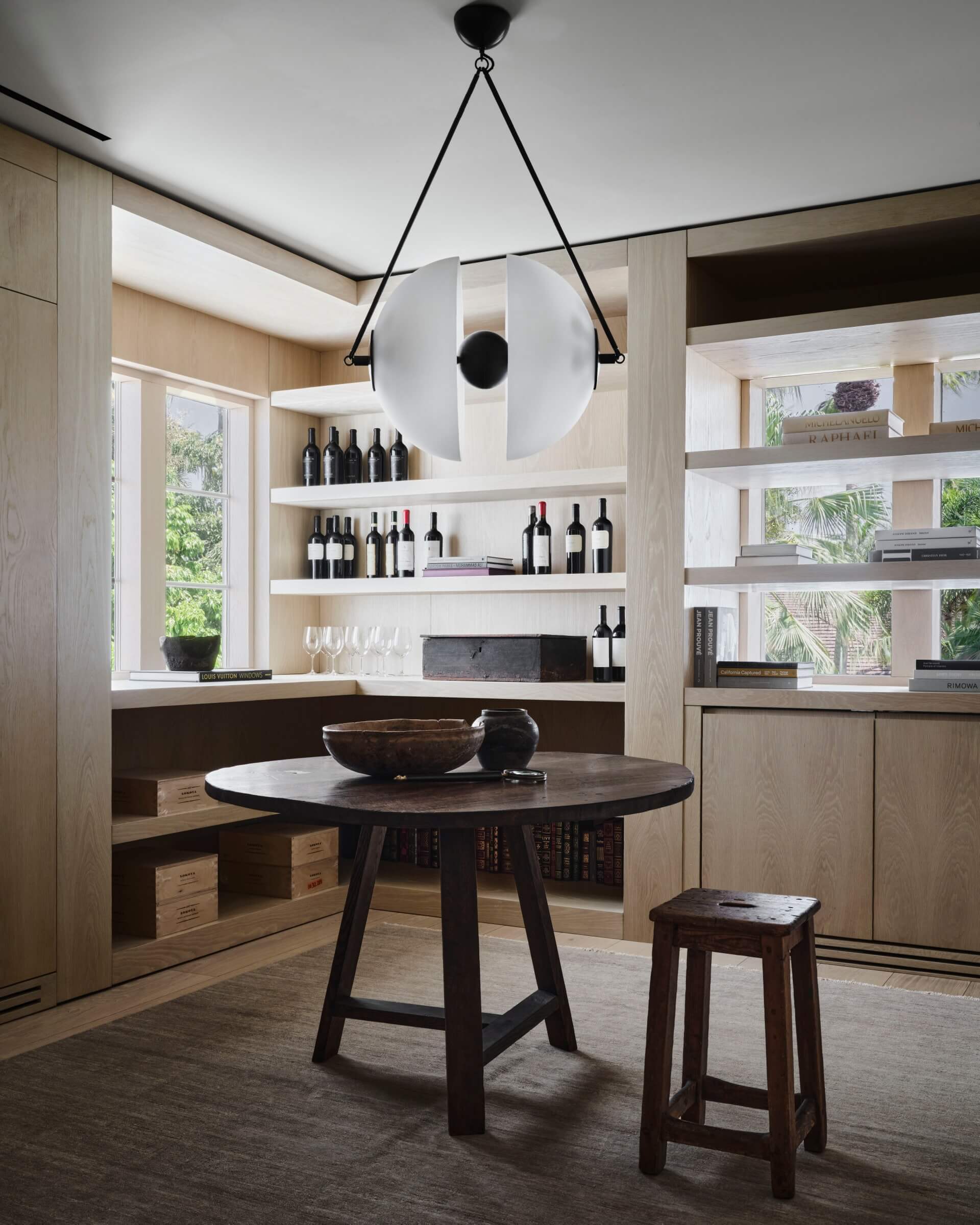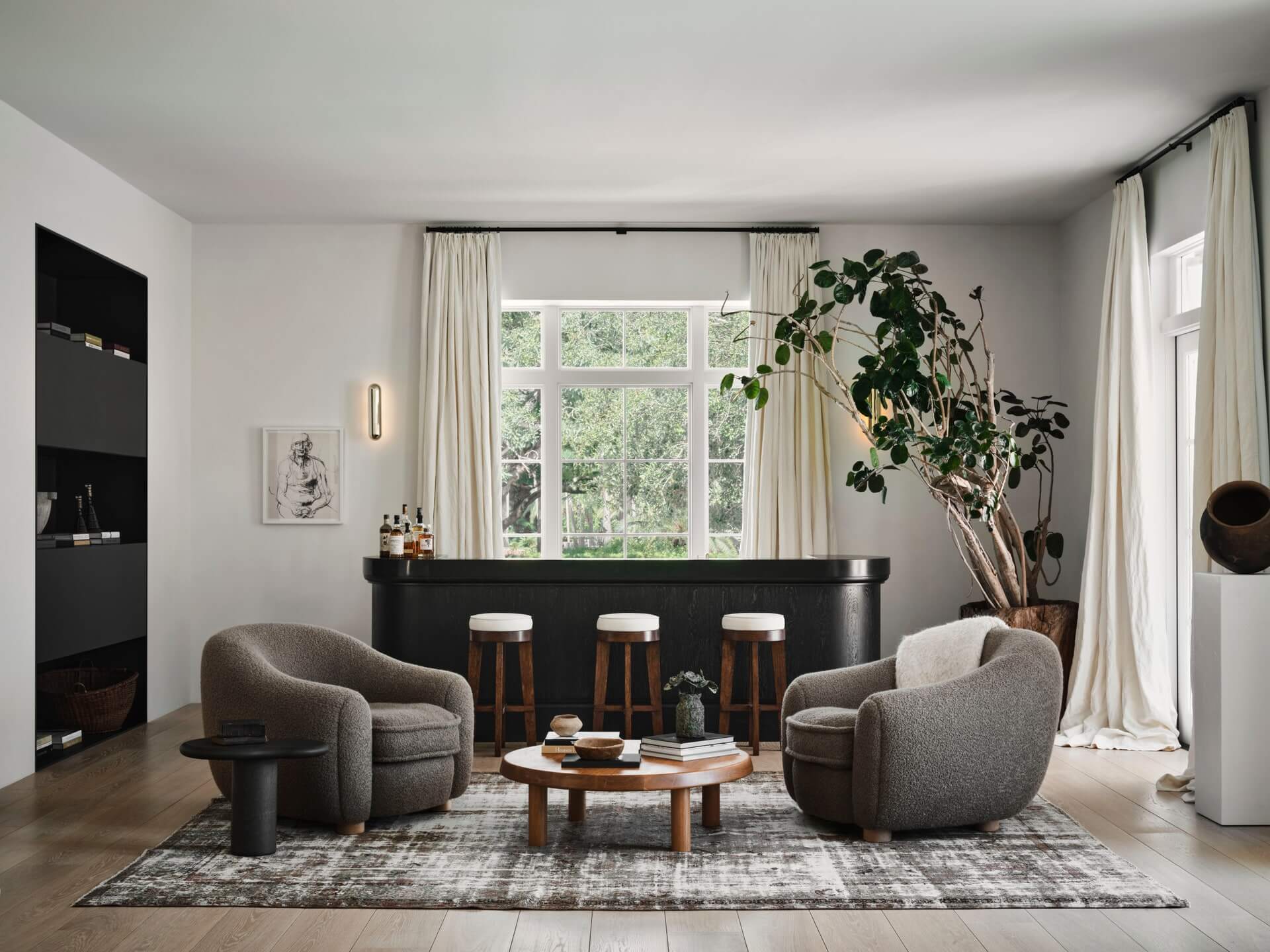 The Spanish-style mansion of The Real Housewives of Miami's star is some typical Colonial fixtures, namely double-height ceilings, large picture windows, arched walls, and plenty of sunlight.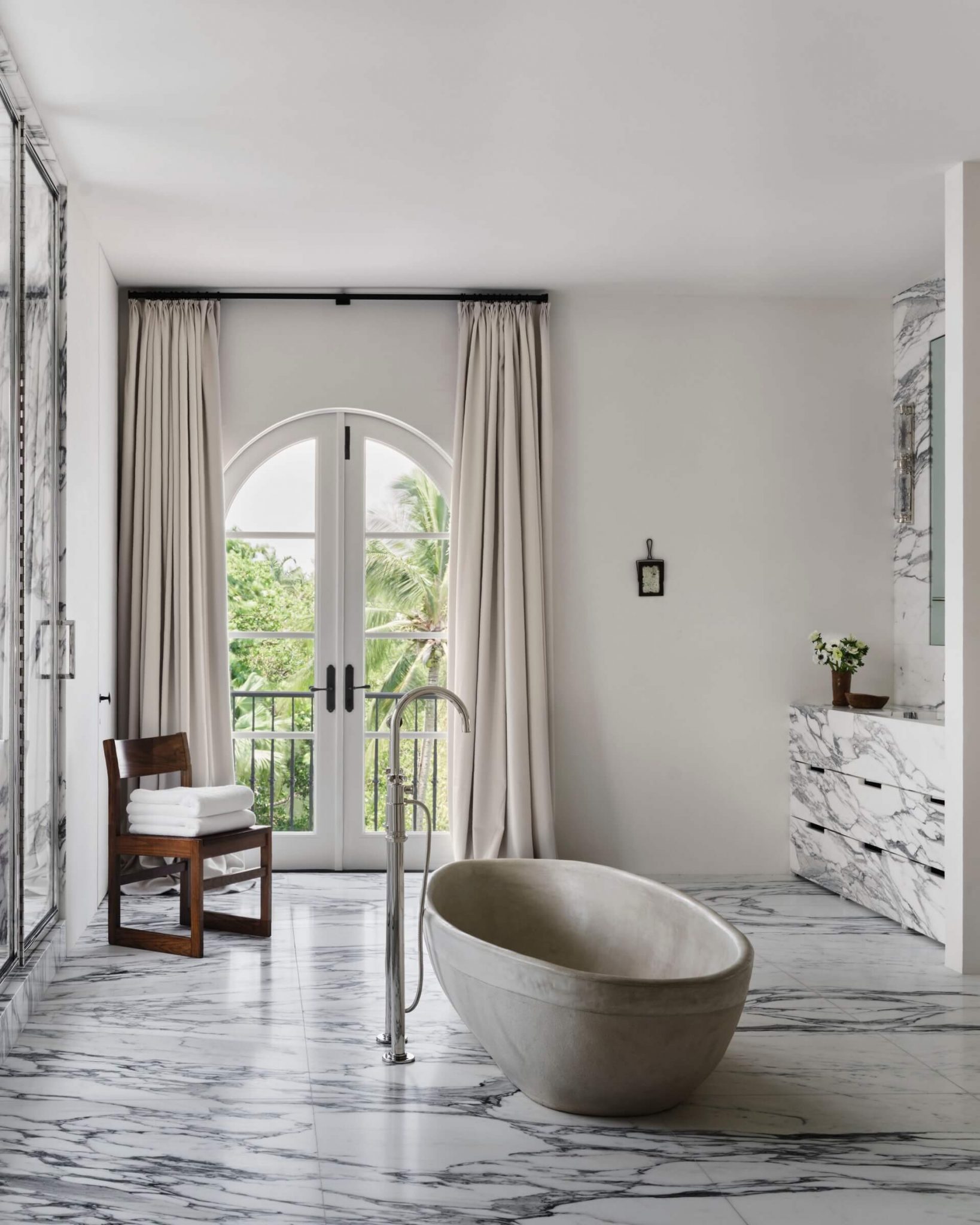 The overhaul dimension of the property, and the specific airiness of the rooms, could easily make Dr. Nicole Martin's home an underwhelming space. However, Briggs Edward Solomon wisely chooses oak for the flooring and many of the furnishings, linen for upholstery, and textured rugs. The cluster of natural materials is perfect to create a peaceful atmosphere.
The choice of furniture, mostly a mix of modern and minimalist, also translates into a simple yet elegant aesthetic.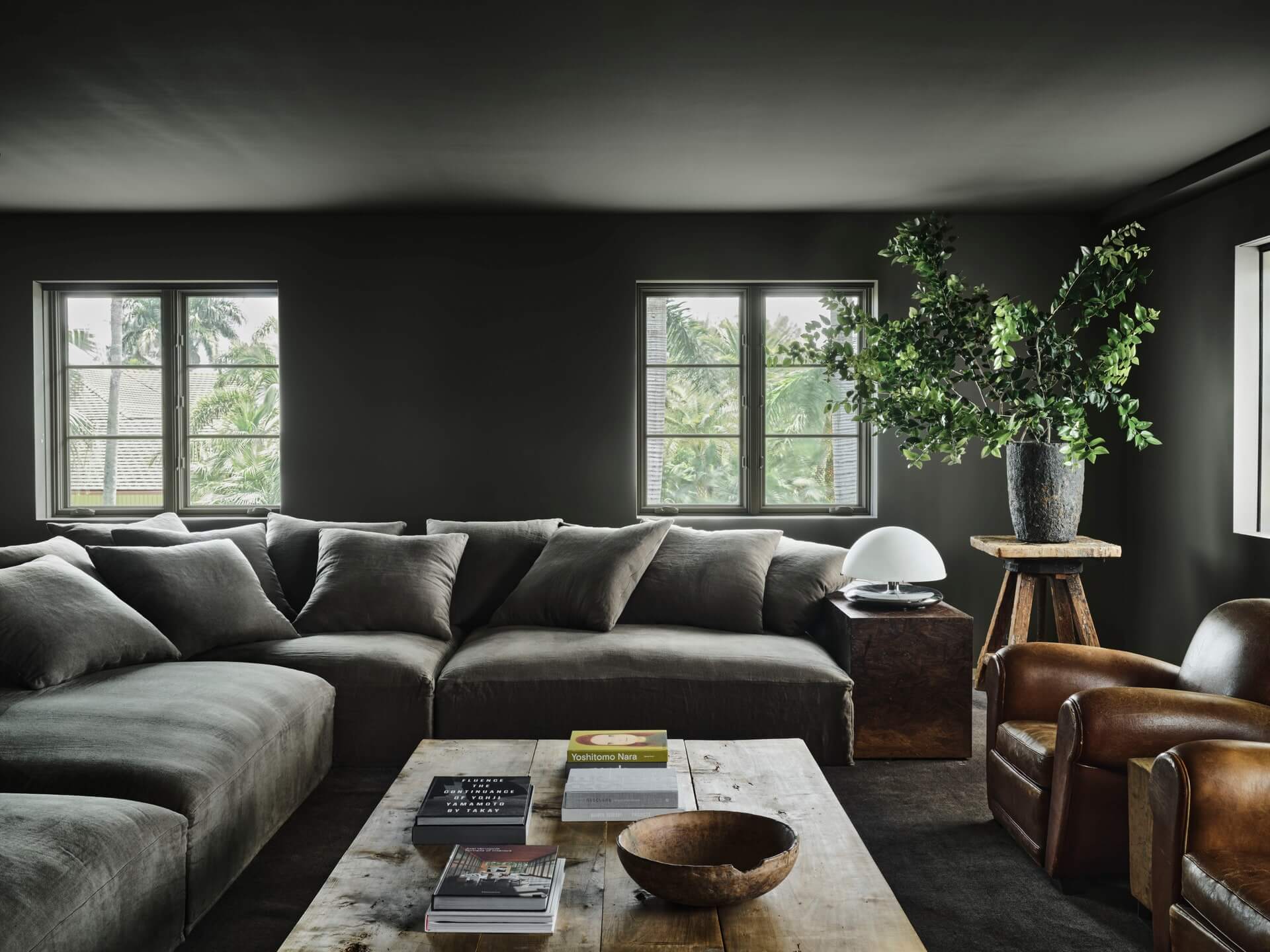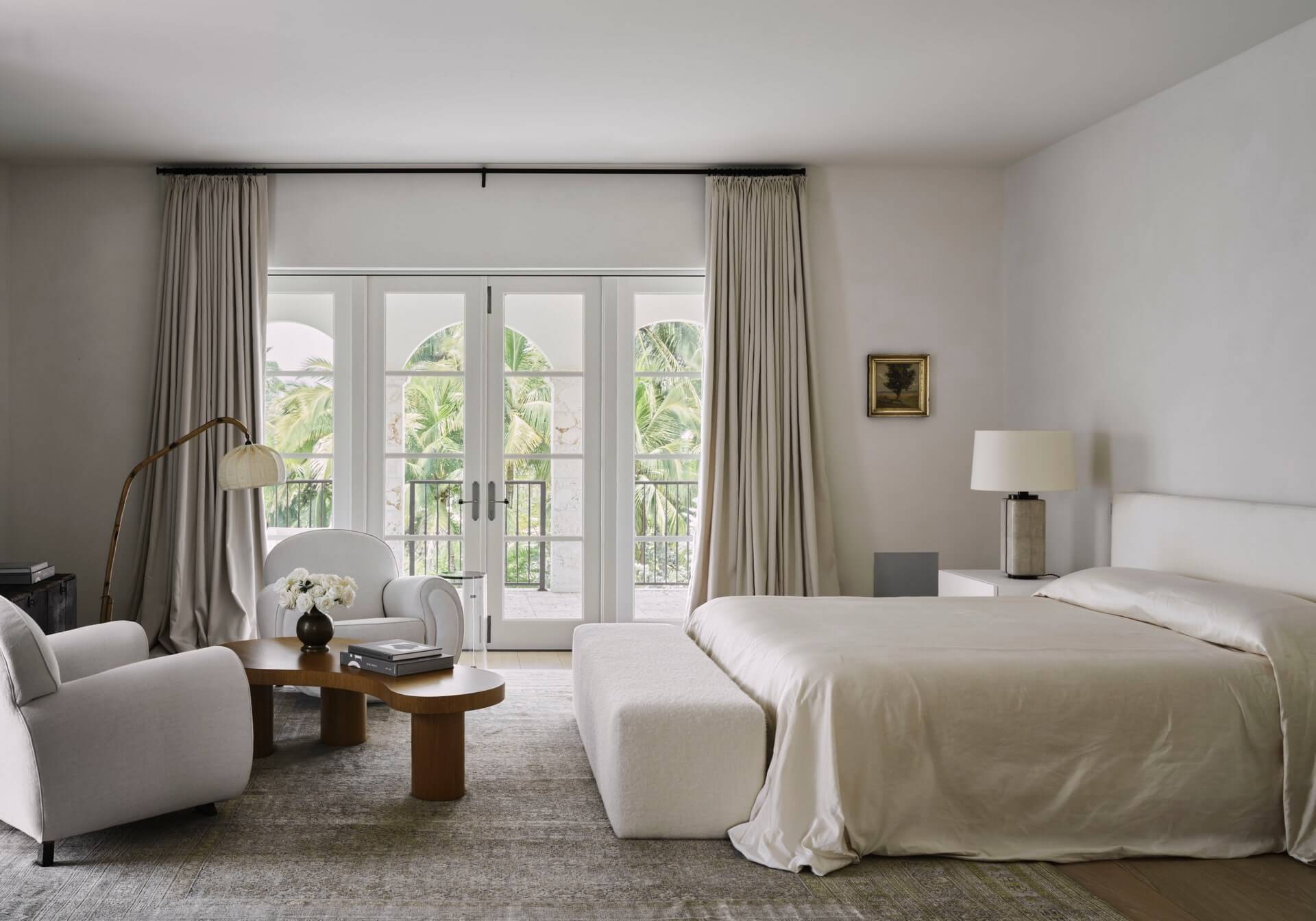 DO YOU LOVE INTERIOR DESIGN?
Since you've come this far, we invite you to check out other content that references the minimalist style, such as this Minimal Luxe Living Area. In the Hommés Studio Catalog you also discover furniture, lighting, and home accessories – designed by and for interior design lovers.  

Source AD