Nina Maya redesigned the former home of Bob Hawke and Blanche Hawke in Sydney. The luxury holistic transformation aimed to be a pure white page for new owners who wanted the 'Maya look'.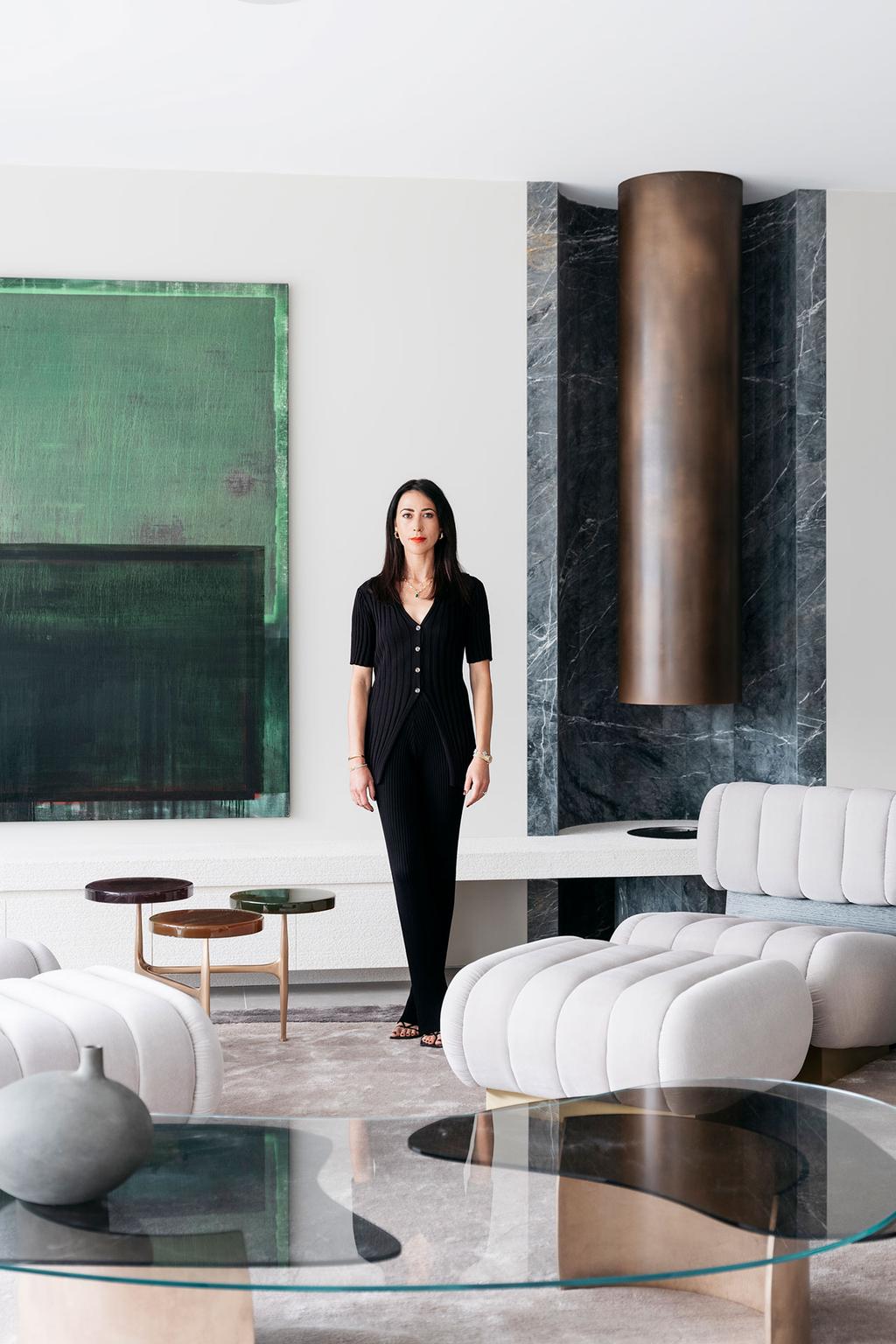 A HOLISTIC LUXURY HOME REDESIGNED
Moving in to the house of the longest serving Australian Labour prime-minister, late Bob Hawke, can be overwhelming.  The new inhabitants wanted to write their own story in the luxury five-storey complex over Sydney's Sugarloaf Bay. That was the challenge for Nina Maya who worked alongside architect Ian Traill to renew the archy contemporary edifice.
Nina is used to rebel against the norms so there was no issue with making major alterations in the house layout. "As much as possible we reinstated scale, removed walls, heightened ceilings, floated stairs across five levels, clarified circulation routes and installed full height glazing on every level," she says. "Ian masterfully massaged the whole thing, gave us the clean slate and clear sight lines to sparkling waters, boats and lush greenery."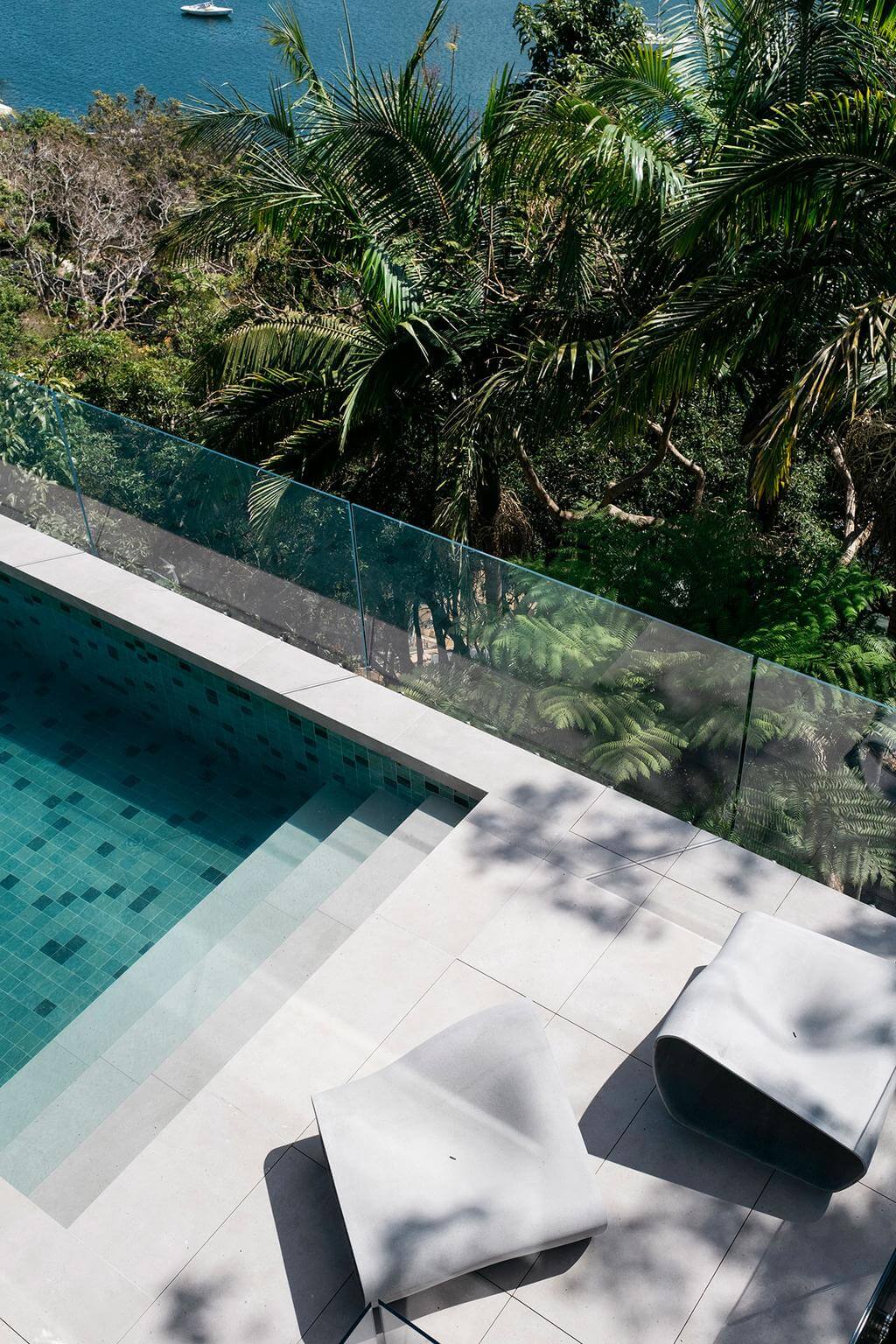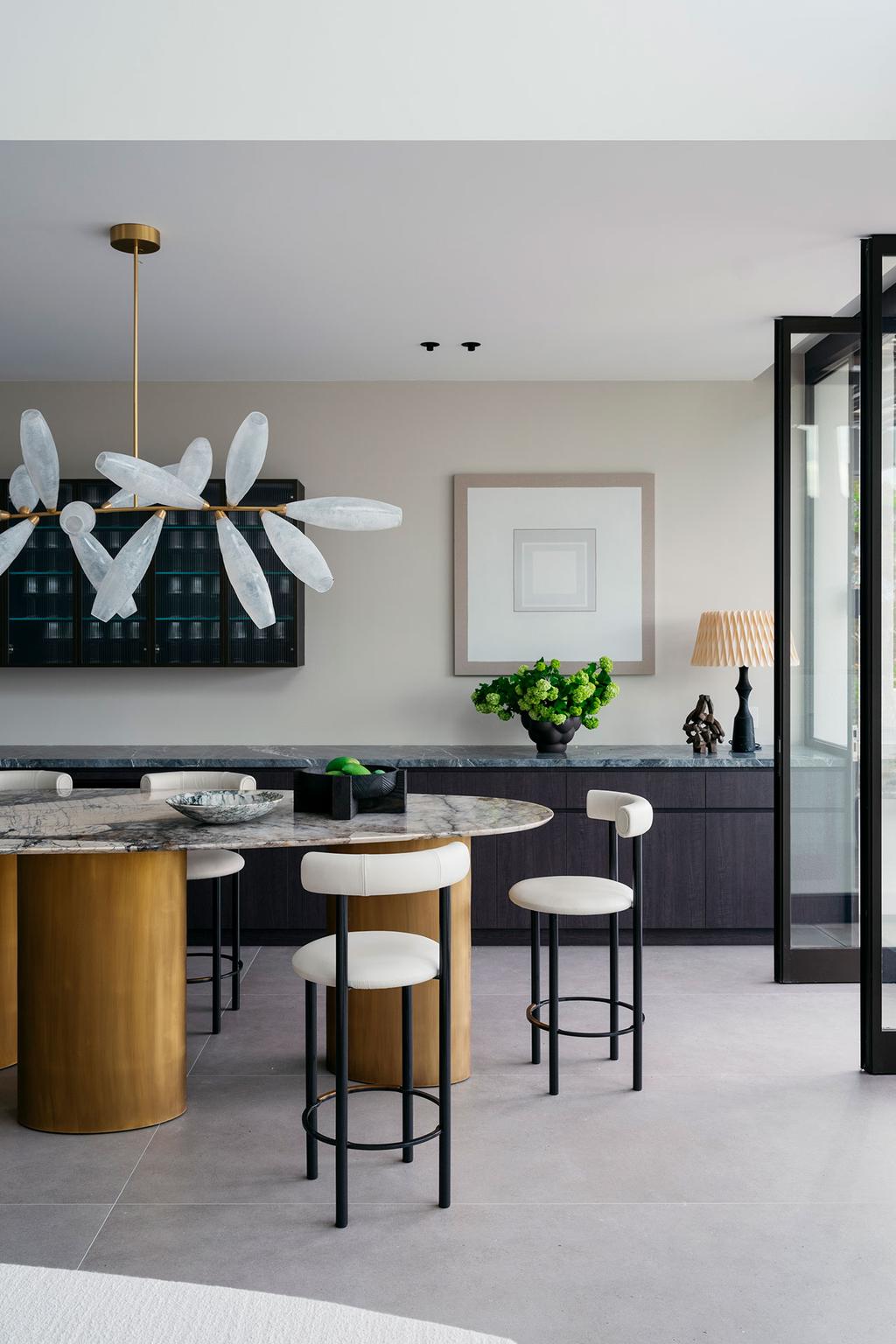 ABOUT NINA MAYA INTERIORS
Nina Maya Interiors specializes in beautiful bespoke residential and commercial interiors. Known for its tailored, polished spaces and precise, considered approach, Nina Maya Interiors has built a reputation for its unique customization of interiors to suit each individual project and client.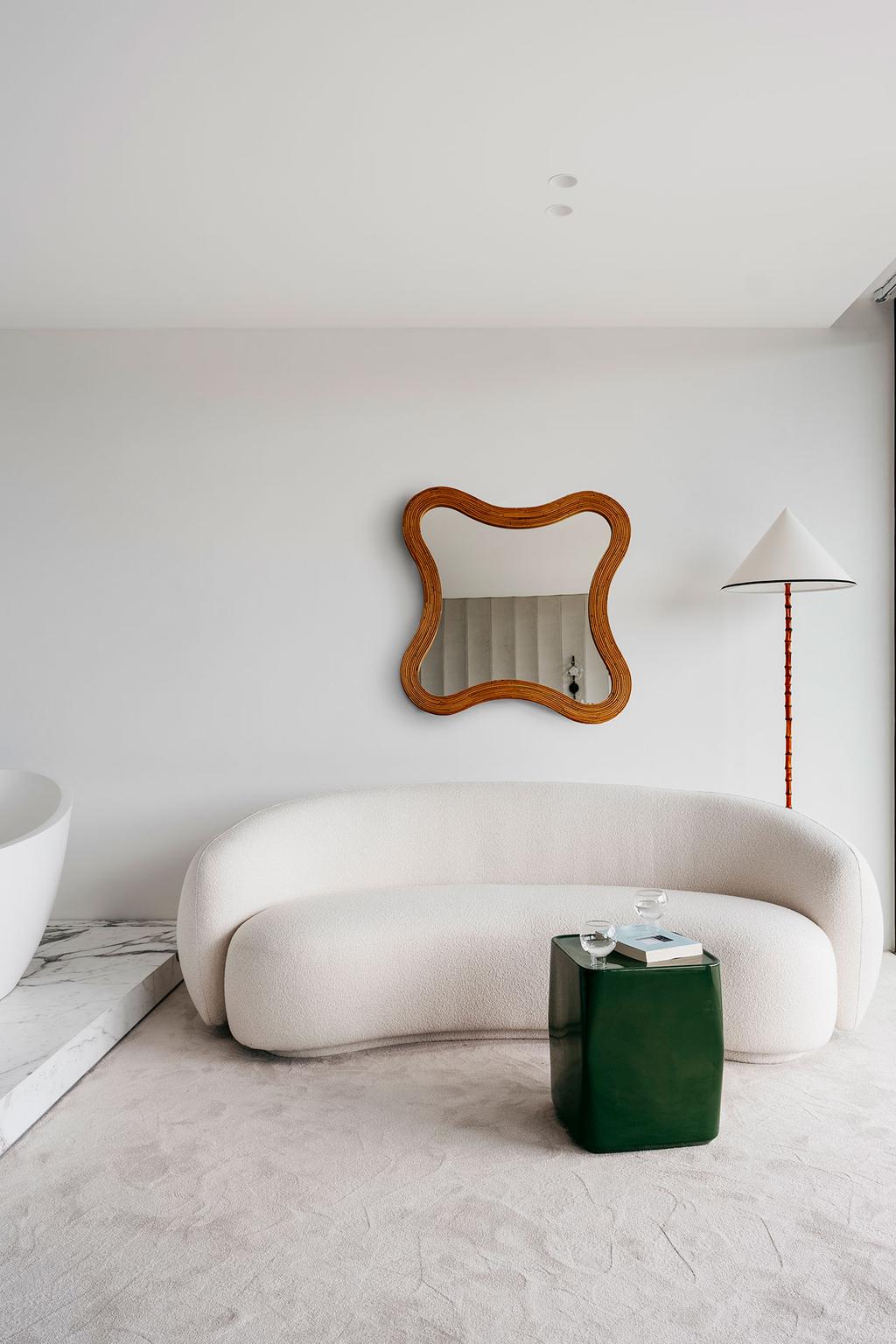 The holistic home maintained its deep luxury lines but went completely minimal. The colourful floor was replaced by white porcelain tiles, indoors and out, to merge both spaces. The lightning, curtains and upholstery were bespoke and custom-made in Australia. 
The redesign also had the help of creatives Ollie Tanner and Ashley Corbett-Smith who hand-forged lights, fashioned tables and cast installations with a Noguchi-like regard for organic form and soothing psychic energy.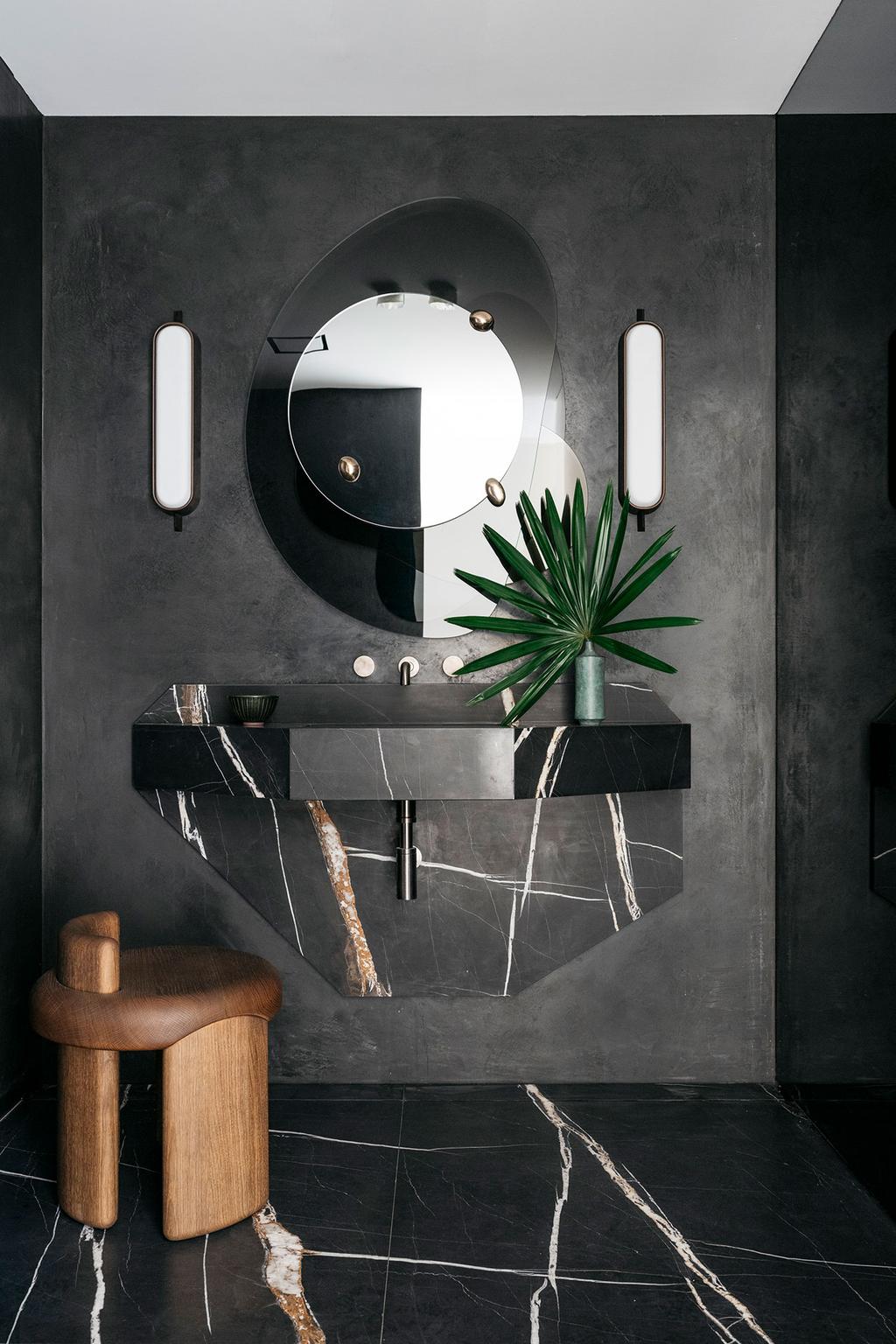 The holistic luxury home surely is different from the former minister iconic style and personality. But the balance between gravitas, levity and maverick design serves the memory of Hawke who always looked for happiness.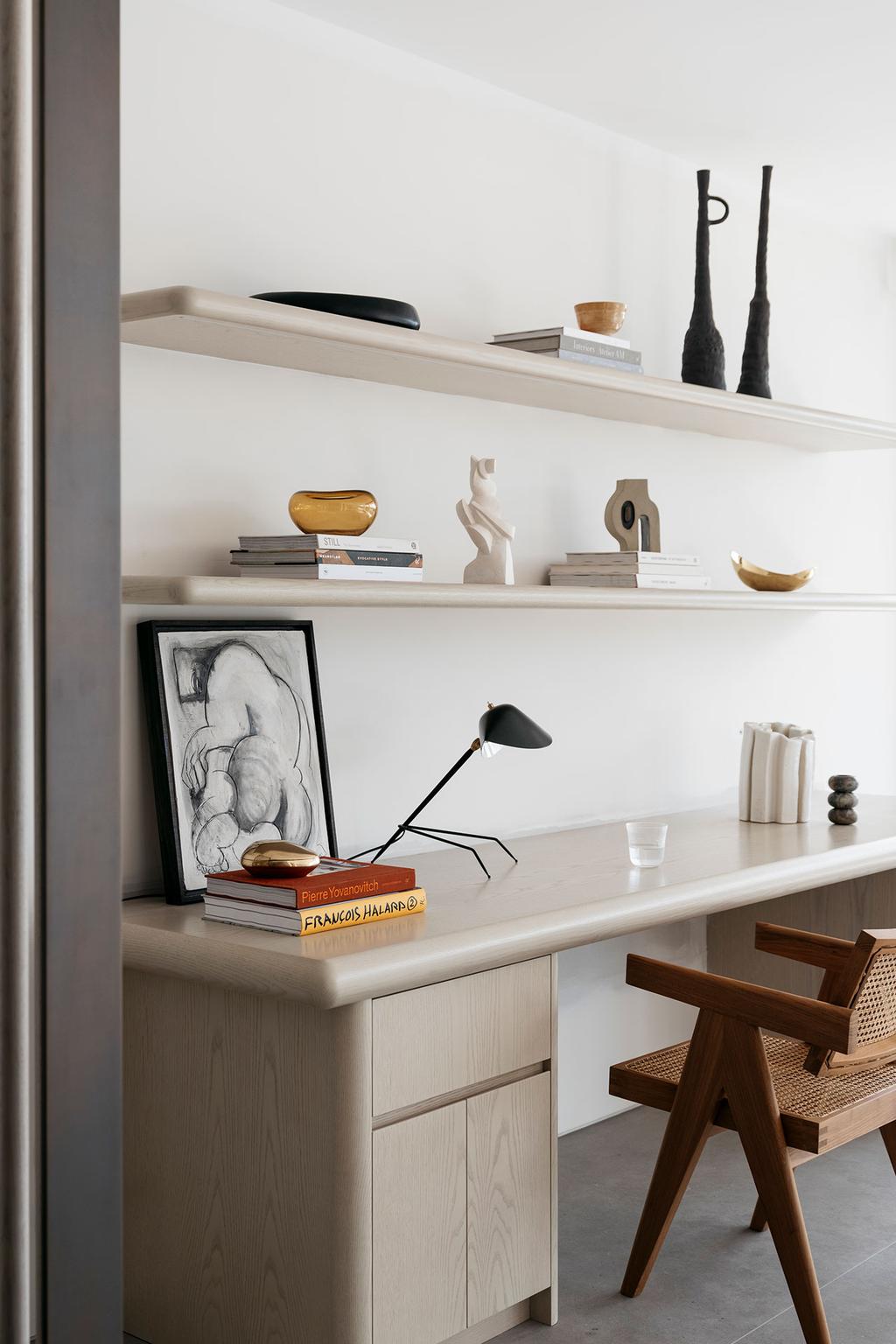 GLAD YOU'RE HERE
Since you have come this far, we kindly invite you to download the Hommés Studio's Catalog and discover furniture, lighting, and home accessories to design an iconic home.
Pay a visit to ACH Collection website as well and discover high-end homeware and pet accessories for a wholesome modern lifestyle.

Source: Vogue Australia
Photographer: Felix Forest