How to create a wonderful modern living room that reflects your own personal values and character?
It definitely should be your first thought regarding home decoration.
It is the place where you spend most of your personal time, hanging out with your family and hosting your guests.
In this article, we will share with you five tips on how to create a modern living room.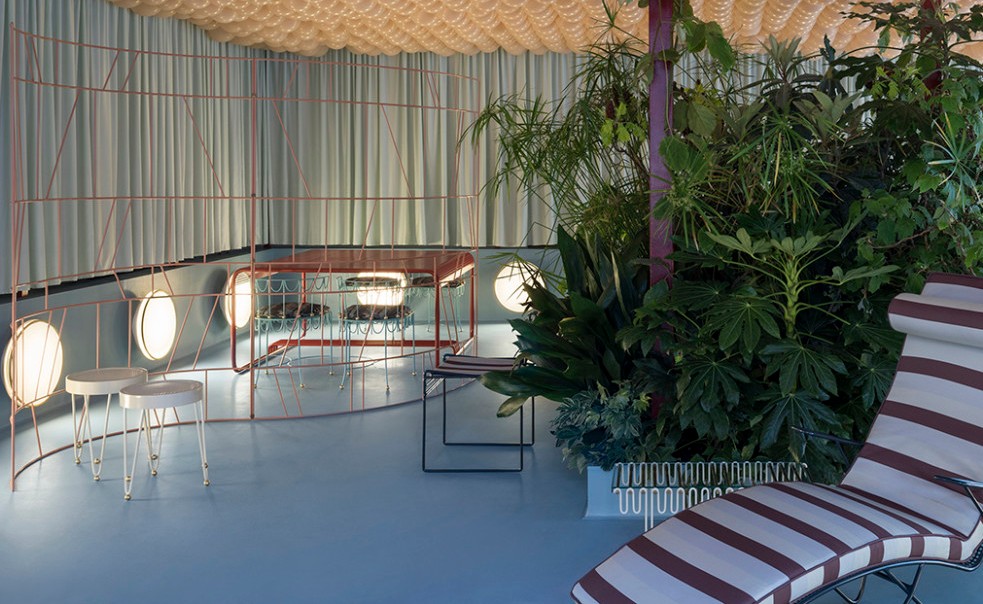 A floor lamp can turn into a charming piece in your living room. Its unique form nicely diffuses light.
It's perfect to create a cozy and sweet atmosphere at your home, next to your TV table and sofa.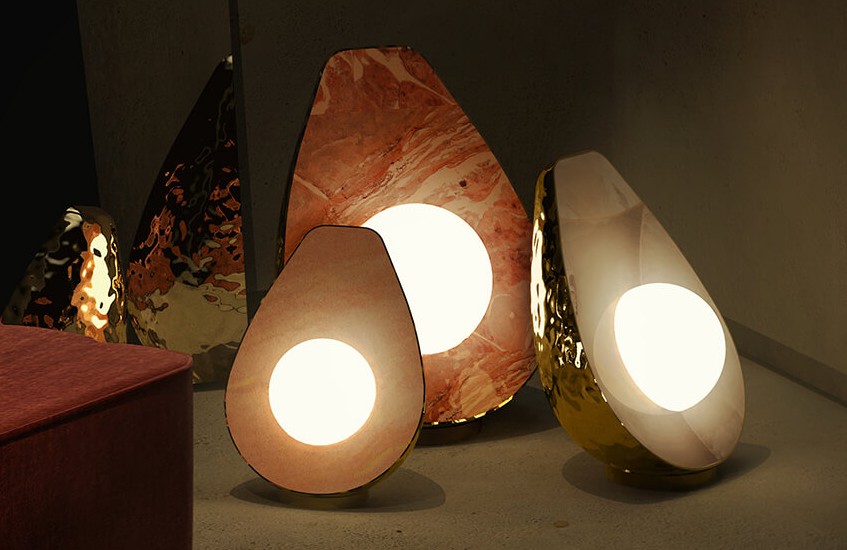 A center table that combines geometric graphics and an uneven structure creates an outstanding impression on your friends and family.
A Folding screen is a remarkable room decor item that combines aesthetic design with functionality.
Various patterns of folding screens create different atmospheres, as your preference demands.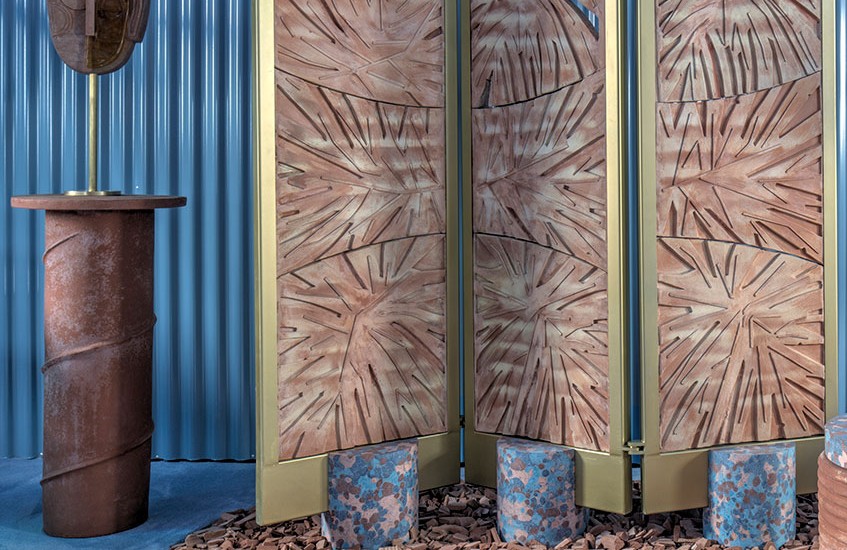 A Chandelierprovides a cozy, smooth atmosphere for the entire living room. This one is the perfect mix of balance and elegance.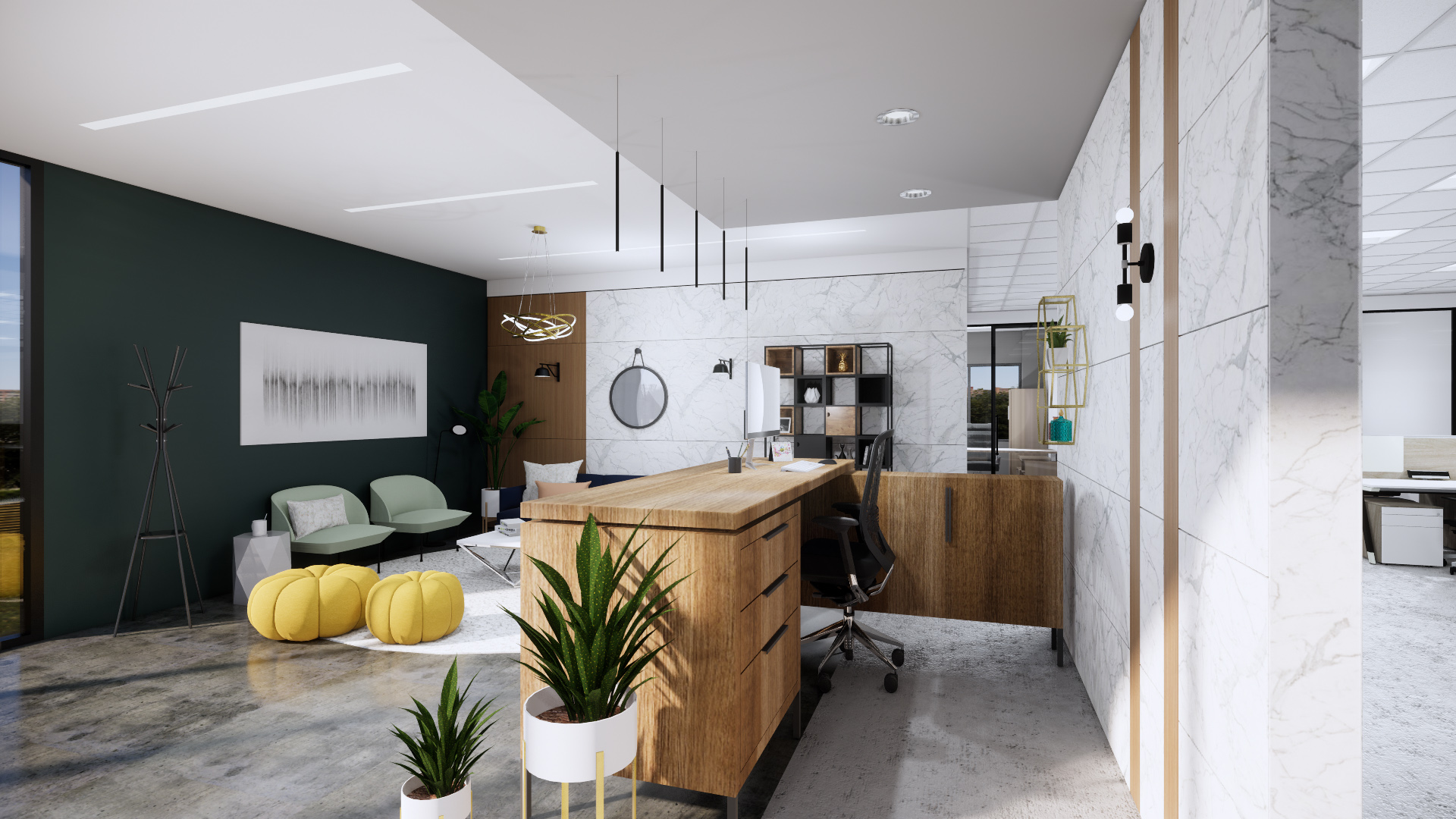 We really hope you liked our article. Feel free to pin all the images to your favorite Pinterest board or to print it and use it on your projects' mood boards.
You can also visit our Pinterest boards in order to get more inspirations.