Each day, there are millions of people who are renovating their interiors furniture and that's where the Best Online Marketplaces to buy Designer Furniture comes into play.
People want the ultimate design for everything. As such, they spend most of their time online trying to find the perfect combination of furniture pieces for their interiors.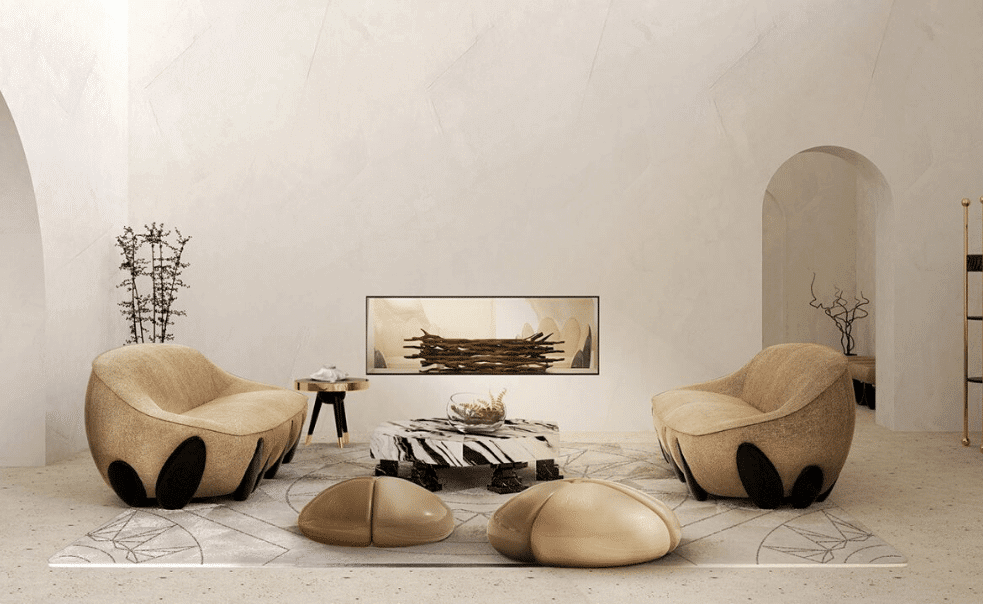 Some of them are looking for a good price, while others are looking for high-quality and unique design features. There's a large variety of needs and specifications for each interior design project, so today Hommés Studio suggests you some of the best digital places to suit your needs.
1) LuxDeco
LuxDecois.com is trusted by thousands of customers across the globe. They work with the world's leading interior designers, architects, and stylists. LuxDeco's team sources the world's most beautiful products. In other words, you access a curated selection of the finest brands and designs.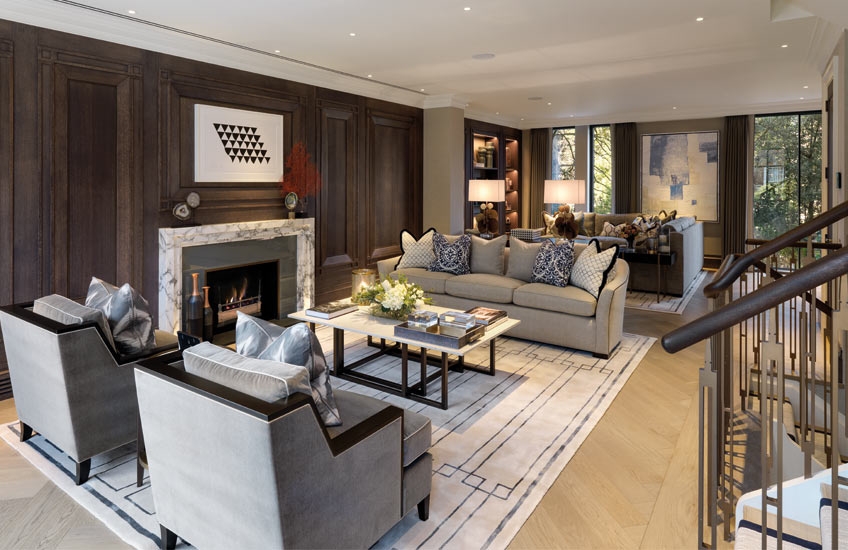 2) Carlyle Collective
Carlyle Collective is a worldwide designers boutique, founded and curated by Jordan Carlyle. Carlyle offers many customizable options within the collection, in order to fulfill the needs of any design project. In Carlyle Collective Collection, you can find a few Hommés Studio products, such as the Luminous Suspension Lamp.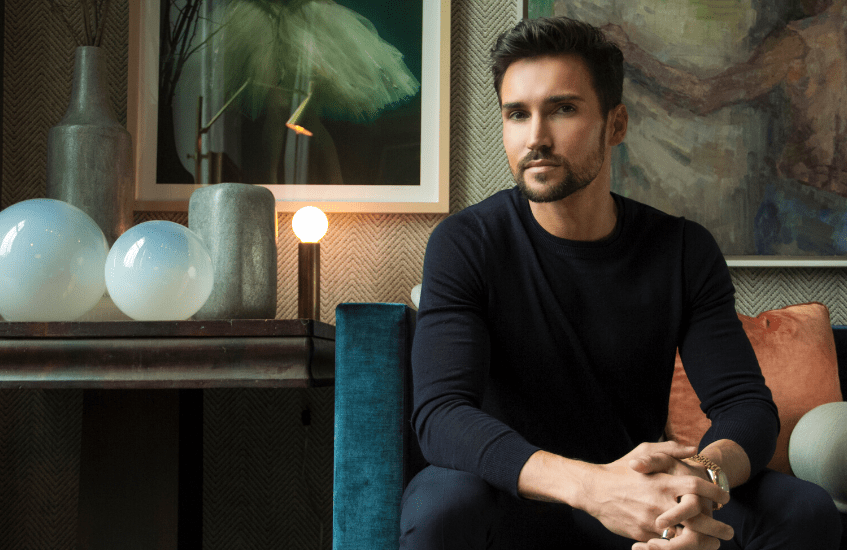 3) Eporta
Eporta, also known by Forbes as "The Stunning Global Airbnb of Interior Design", has its office in London, UK. It's a booming British business that connects trade buyers and designers.
As the cofounder Aneeqa Khan tells Forbes: "We connect trade buyers with people who make wonderful products around the world.". This is definitely a Furniture Design Marketplace to be kept in your Browser's Favourite Pages.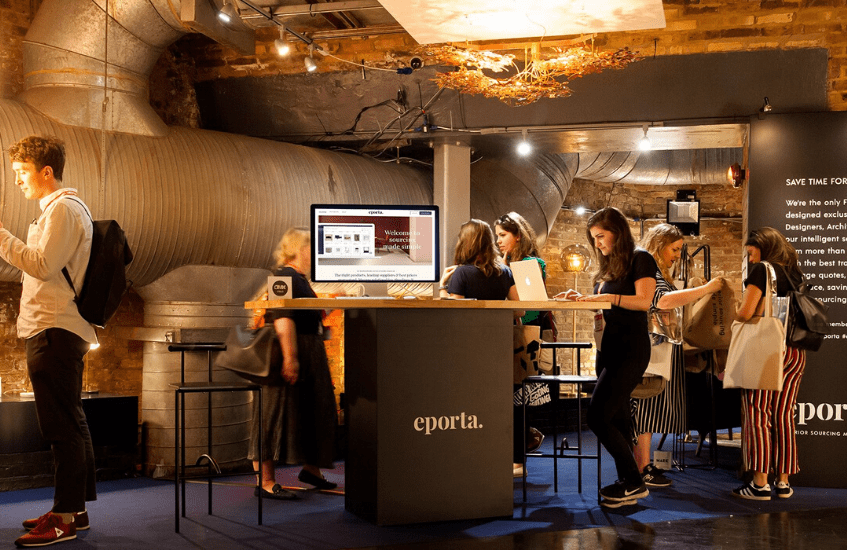 4) The Home Club
The Home Club is a Luxury Lifestyle Private Members Club for executives, entrepreneurs, and design lovers. It is an exclusive membership club that offers a first-look at the property, investments, and luxury goods. Based in London but with a global reputation, The Home Club holds a selection of trusted partners.
The idea of the club is to offer a first look at some issues, such as property, investments, and luxury goods. We are proud to have them as partners!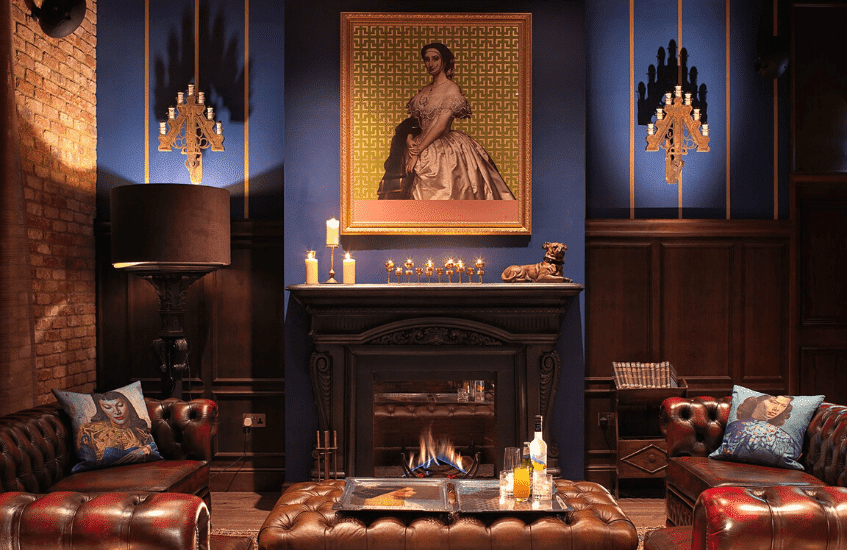 5) Treniq
Treniq's motto is making the task of sourcing for interior products easier.
This marketplace enables interior designers, stylists, architects, and retail buyers to discover and source exclusive furniture, lighting, and decor from around the world. Hommés Studio is one of the latest brands added to the platform, and we are very proud of that.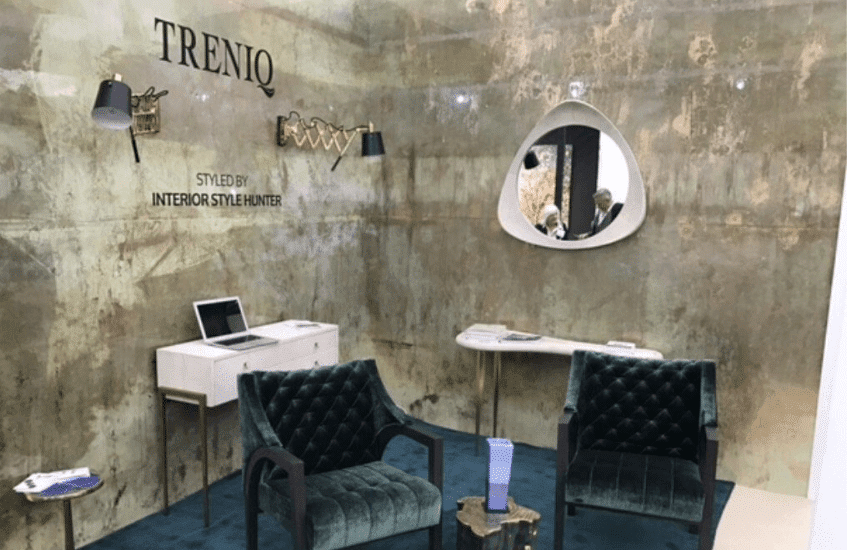 We really hope you liked our article. Feel free to pin all the images to your favorite Pinterest board or to print it and use it on your projects' mood boards.
You can also visit our Pinterest boards in order to get more inspirations.