Meet the 2021 outdoor living design trends for modern luxury interior design projects. Being in touch with nature is proven to improve health and wellbeing. After a year of damaged public health and travel restrictions, the outdoors became mandatory spaces in interior design.
In order to design a beautiful, functional, and trendy outdoor that will feed both the eyes and the soul, take these trends into consideration:

BRING INDOORS OUTDOOR
No matter what your canvas is. It can be a backyard, a patio, a terrace, or a balcony. Create an outdoor space as if it were an extra room. Don't add up some sunbeds or armchairs and some decorative elements. Instead, create an open space living room or kitchen. Many luxury furniture brands offer garden furniture pieces made of weather-resistant materials. You'll find the right sideboard, coffee table, and upholstery to pull off a stunning outdoor living room.
CHOOSE SUSTAINABLE MATERIALS
Finding sustainable outdoor furniture is not that hard. In fact, most natural materials are weather resistant. Such as marble, metal, and some types of wood.
In case of choosing synthetic materials, look for recycled materials. Climate change has already made luxury furniture brands act more responsibly. Ain't nothing like respecting nature while taking advantage of it.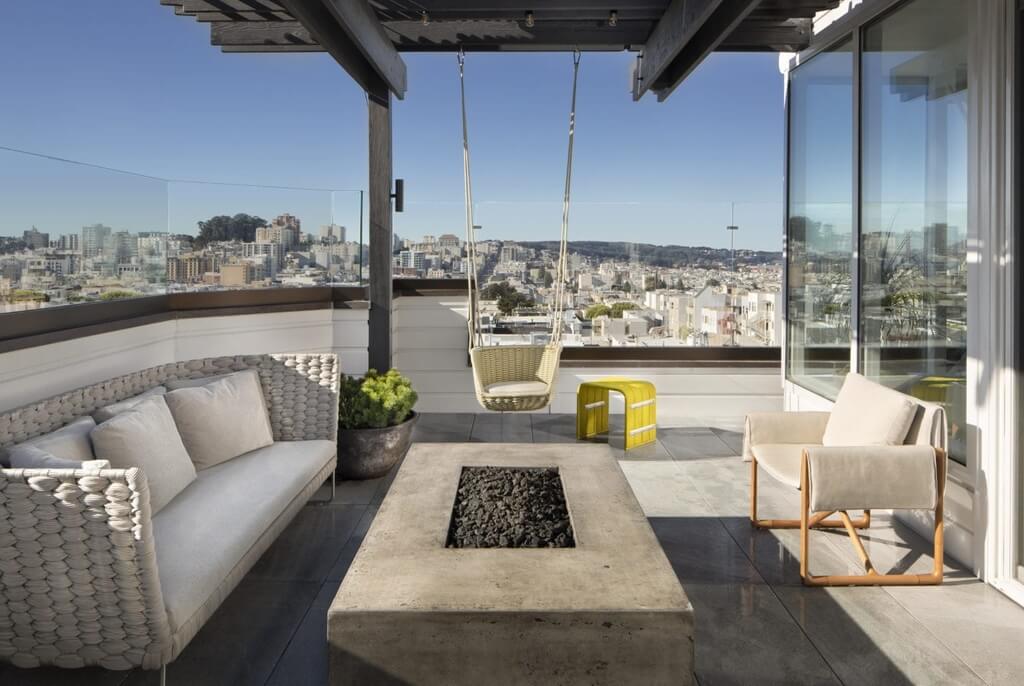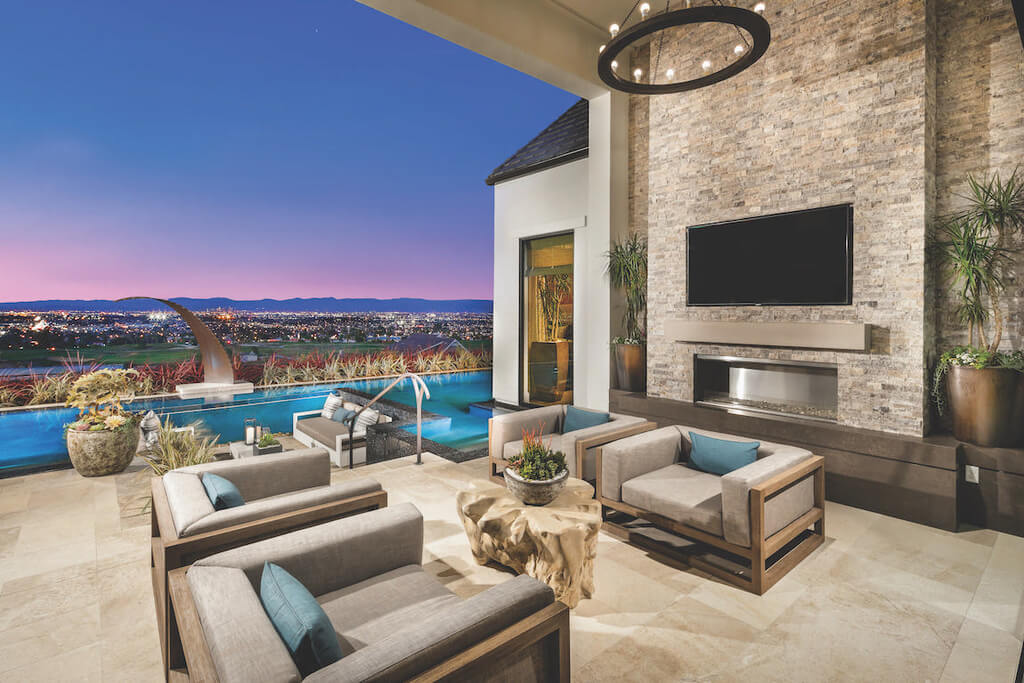 DESIGN MEANINGFUL GARDENS
Another outdoor living design trend is meaningful gardens. But what are meaningful gardens? Well, meaningful gardens are organic gardens in which kitchen herbs and small fruits can be planted, like strawberries. Thus, meaningful gardens grow edibles. In addition, meaningful gardens can also be a way to avoid waste, by creating a compost station. Additionally, meaningful gardens have plenty of trees and plants that invite species to stay in for a while.
In other words, meaningful gardens are rewarding gardens.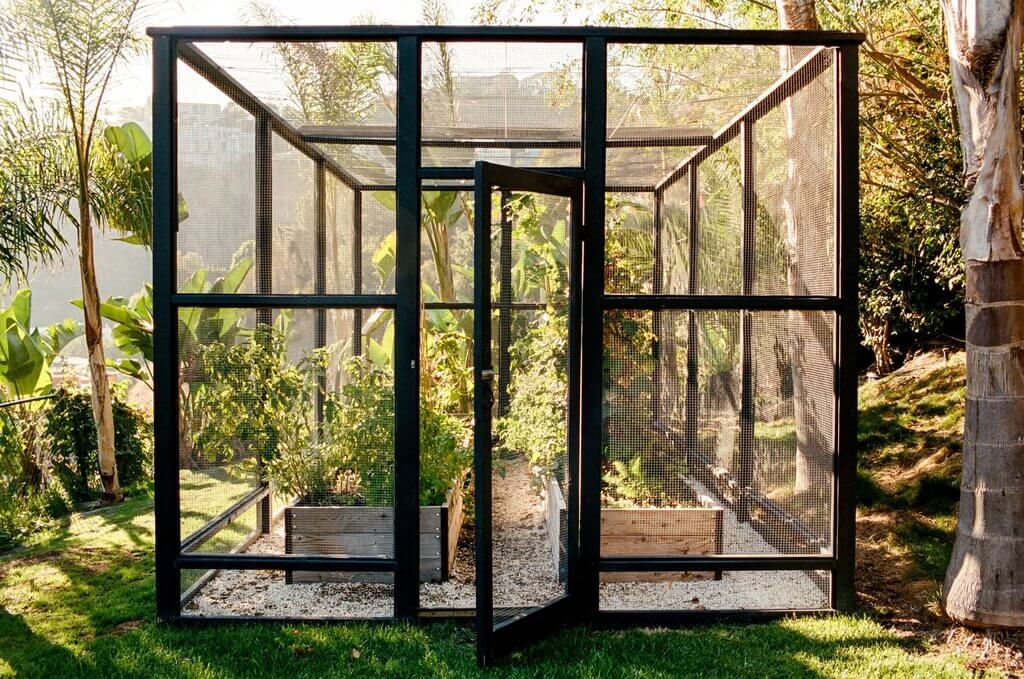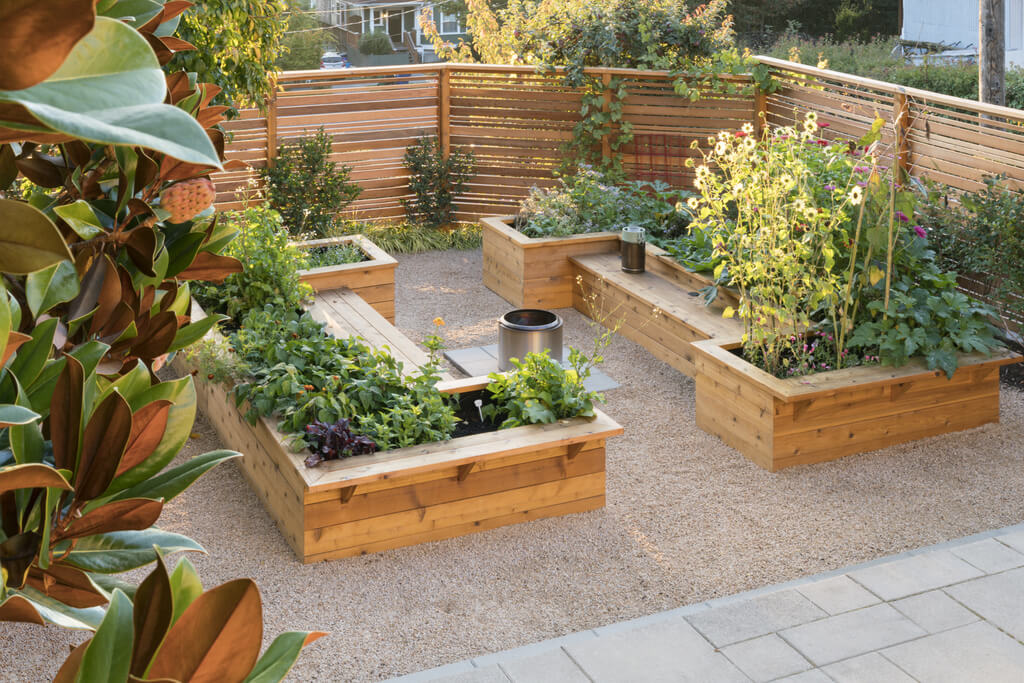 NATURAL LIGHTING
Experts say that when it comes to outdoor lighting, less is more. So more than ever, let nature shine on its own. Plan an outdoor living space that will be lighted up by the bright moon and stars. However, display small and warm outdoor lighting fixtures to highlight the pathway or the dining area.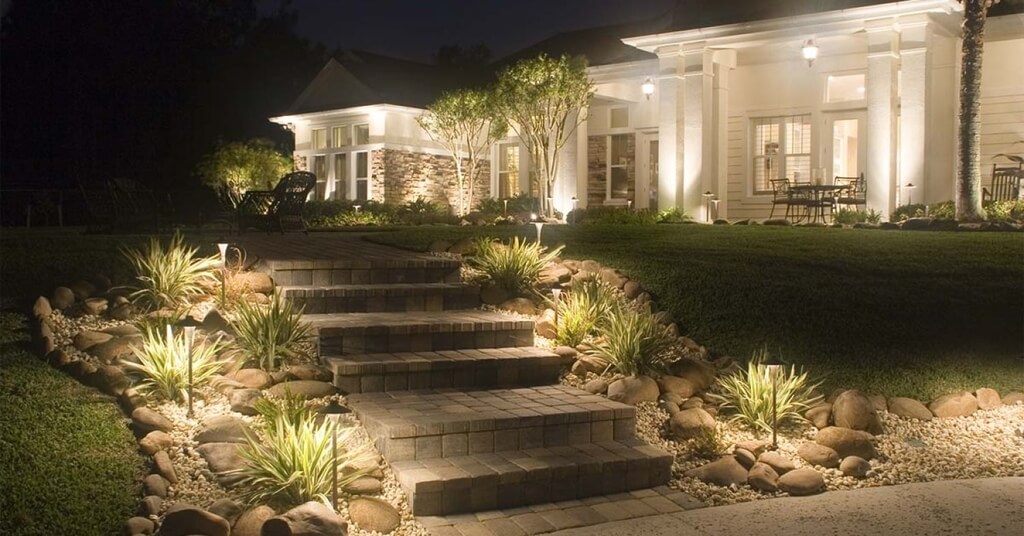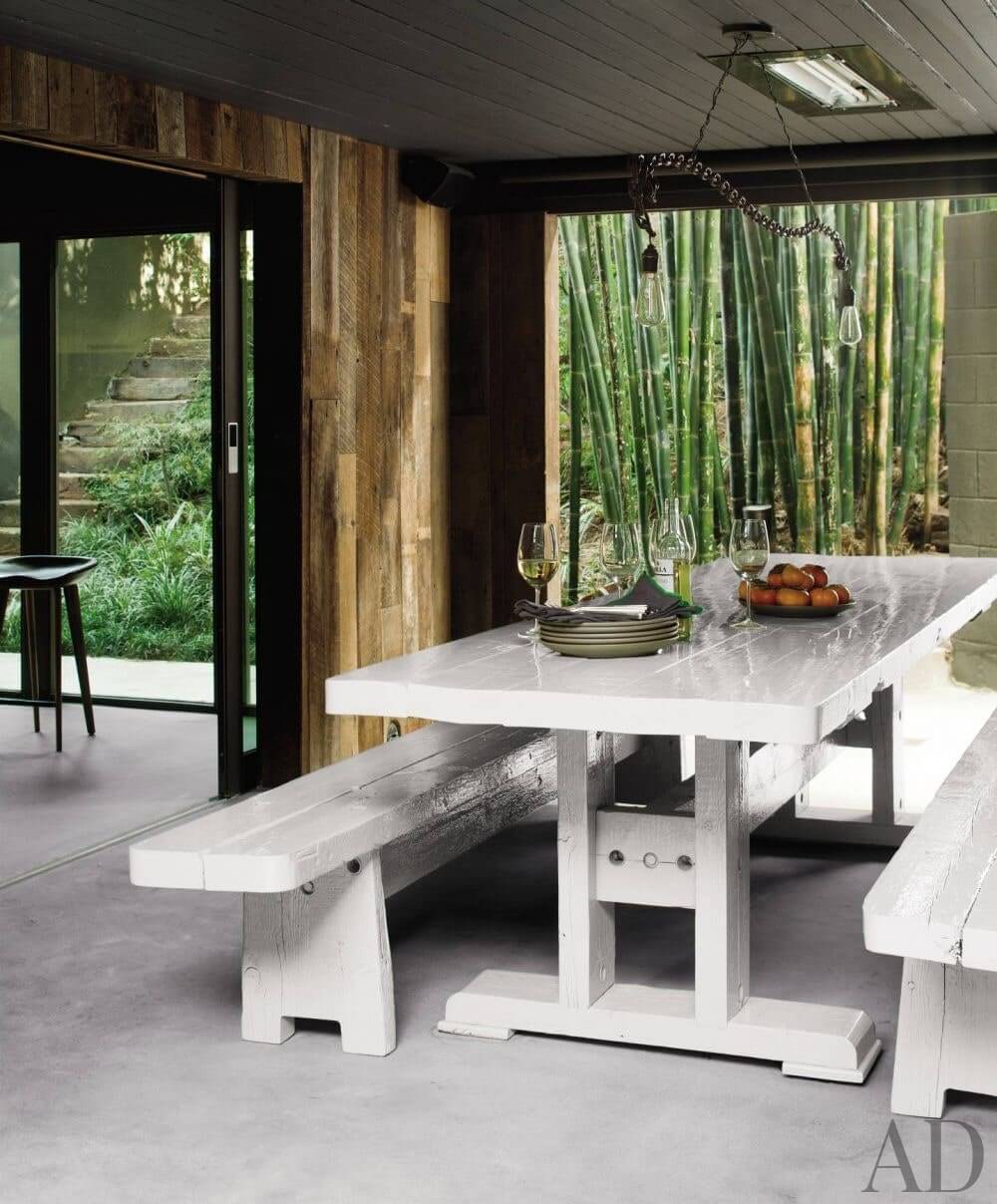 MULTIPURPOSE OUTDOOR FURNITURE
Multipurpose outdoor furniture is a 2021 outdoor living trend as well. The right garden furniture has to be functional, ergonomic, and match the environment. Several brands offer versatile furniture pieces that can be styled both indoors and outdoors. There are also furniture pieces that are simultaneously parasol bases and a coffee table, for instance.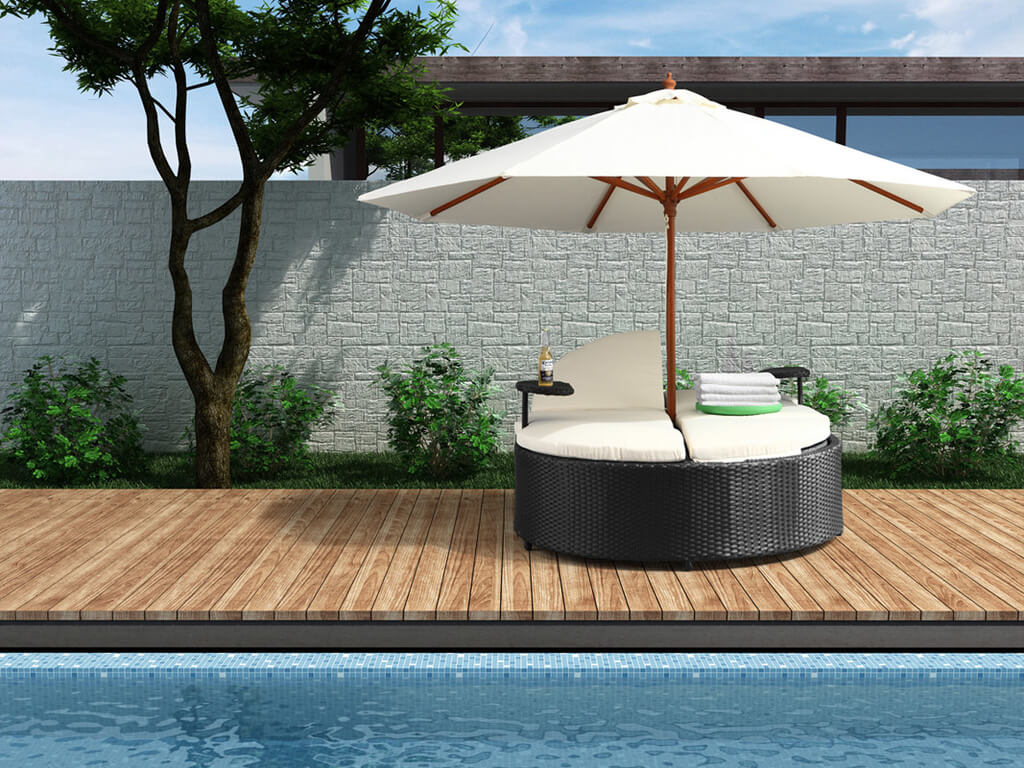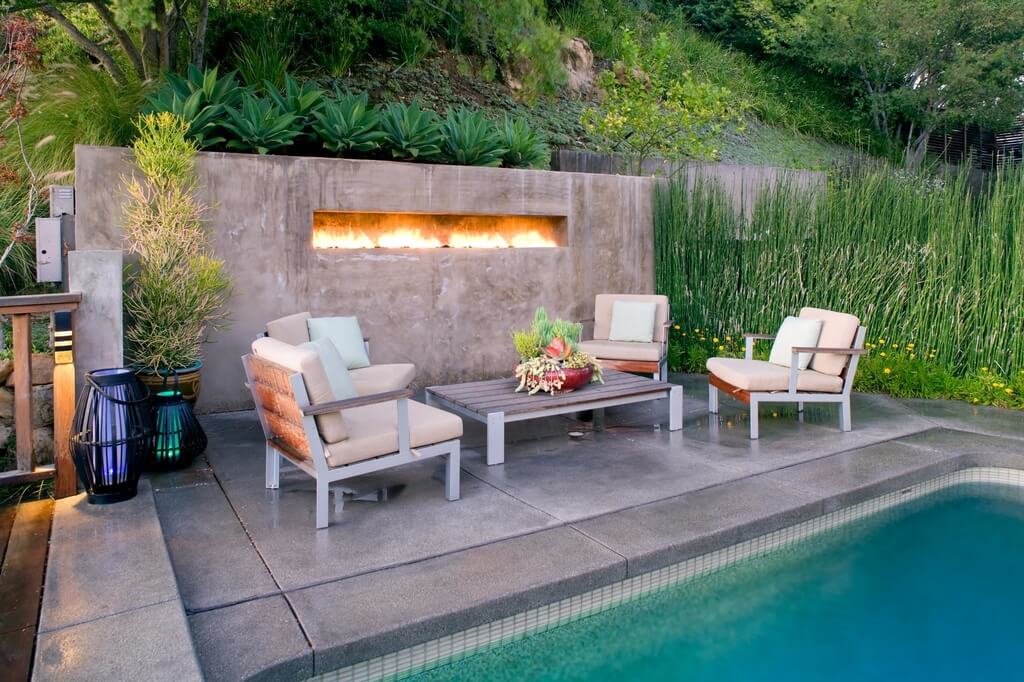 BIOPHILIC DESIGN
Outdoor living and biophilic design are sides by side in 2021 interior design trends. When conceiving a space, the spotlight must belong to nature so that homes will have seamless transitions between outdoors and indoors.
Indoors, adding greenery is mandatory but adding conventional outdoor furniture pieces, like a swing chair is bold. And something you definitely should do.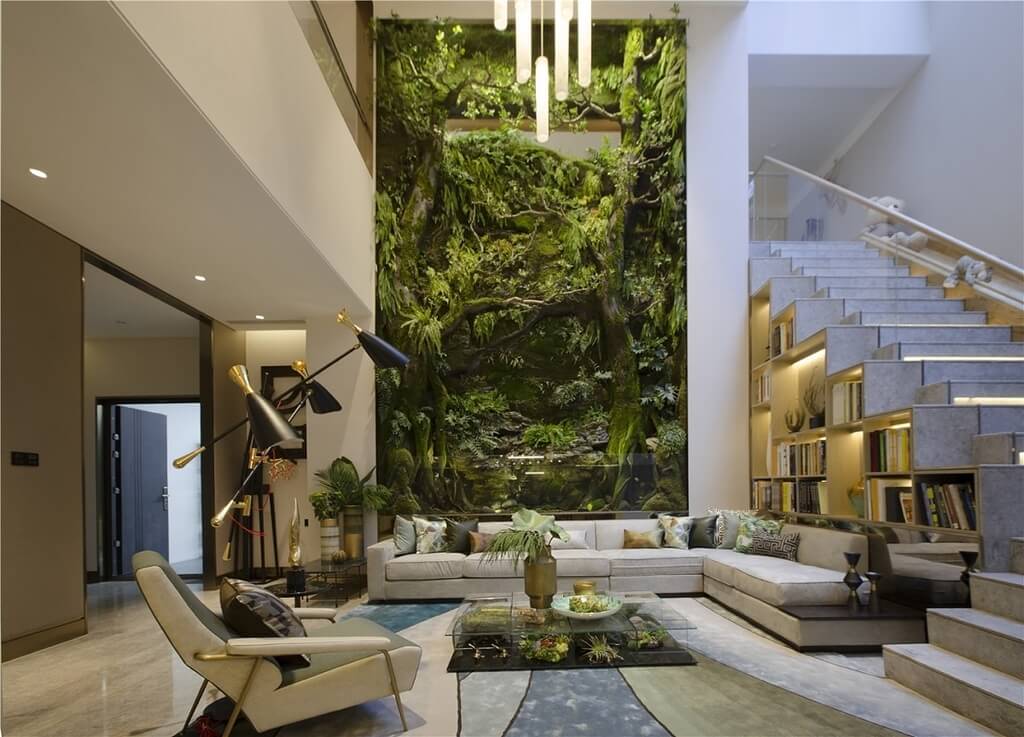 We're pretty sure your mind is now set to create a stunning open-air space. To be properly inspired round up to Stunning Outdoor Patio Ideas.