Gallery Design Store is a luxury wallpaper and fabric brand focused on reinventing tomorrow's home. Design, quality and creativity – Fall in love with every detail.
Design the scenario of your home narrative! When it comes to creating a beautiful and luxurious home, every detail counts. From the furniture to the accessories, each element contributes to the overall aesthetic of your space. Welcome to Gallery Design Store!
Every Design Tells A Story — A Story About You At Home.
Let's face it: wallpaper and fabric are two of the most important elements in interior design. They have the power to transform any space, adding color, texture, and personality. From the walls to the curtains, the right wallpaper and fabric can make all the difference in creating a cohesive and beautiful interior.
Gallery Design Store is a brand new addition to the HOUSE OF HOMMÉS group, committed to providing top-of-the-line coverings that will elevate any interior. With a focus on design, quality and creativity, the new brand offers a range of options that can blend seamlessly with any aesthetic.
GET TO KNOW THE BRAND'S DNA:
Every brand has a unique DNA that defines it and differentiates it from others. It is what gives personality and identity to the brand and is key to establishing a real connection with those who will consume it. For this reason, Gallery Desgin wants to inspire and allow customers to express their unique style and personality through interior coverings. To this end, the main values of the brand are:
DESIGN: One of the standout features of Gallery Design's products is their commitment to unique design. Their wallpapers and fabrics are created with patterns, textures, and color mixing that offer a versatile character. From traditional looks to classic, modern, and minimalist styles, Gallery Design's coverings can suit any taste.
QUALITY: ut it's not just about the look – Gallery Design also places a strong emphasis on quality. Their wallpapers and fabrics are durable, washable, and easy to install. You can rest assured that they will preserve their beautiful appearance for years to come, meeting the needs and expectations of even the busiest spaces, from the living room to the bathroom.
CREATIVITY: And when it comes to creativity, Gallery Design truly shines. Their designs are inspired by artistic movements, resulting in multiple styles and options for interiors. From bold and vibrant to soft and serene, their wallpapers and fabrics are sure to make a statement in any room.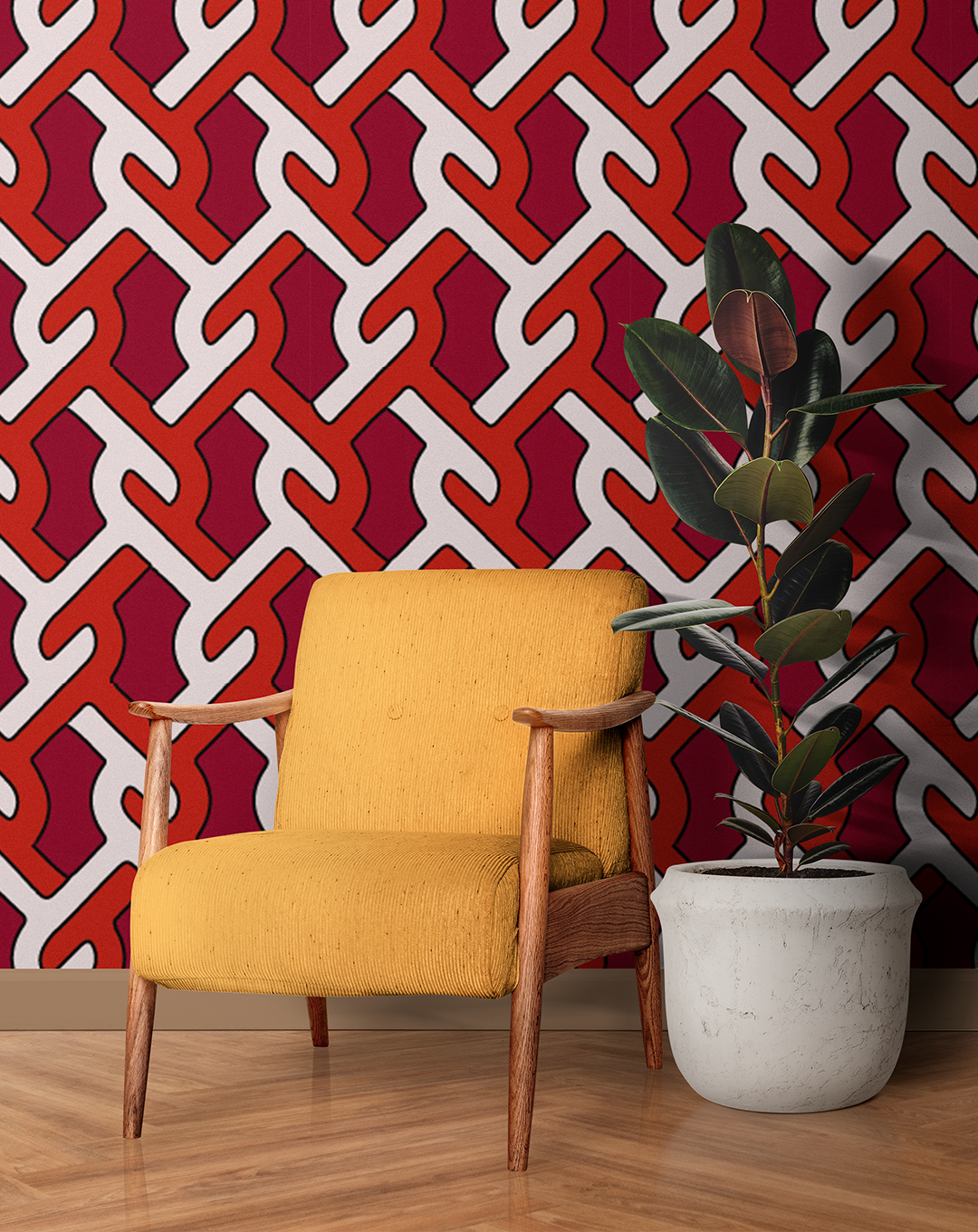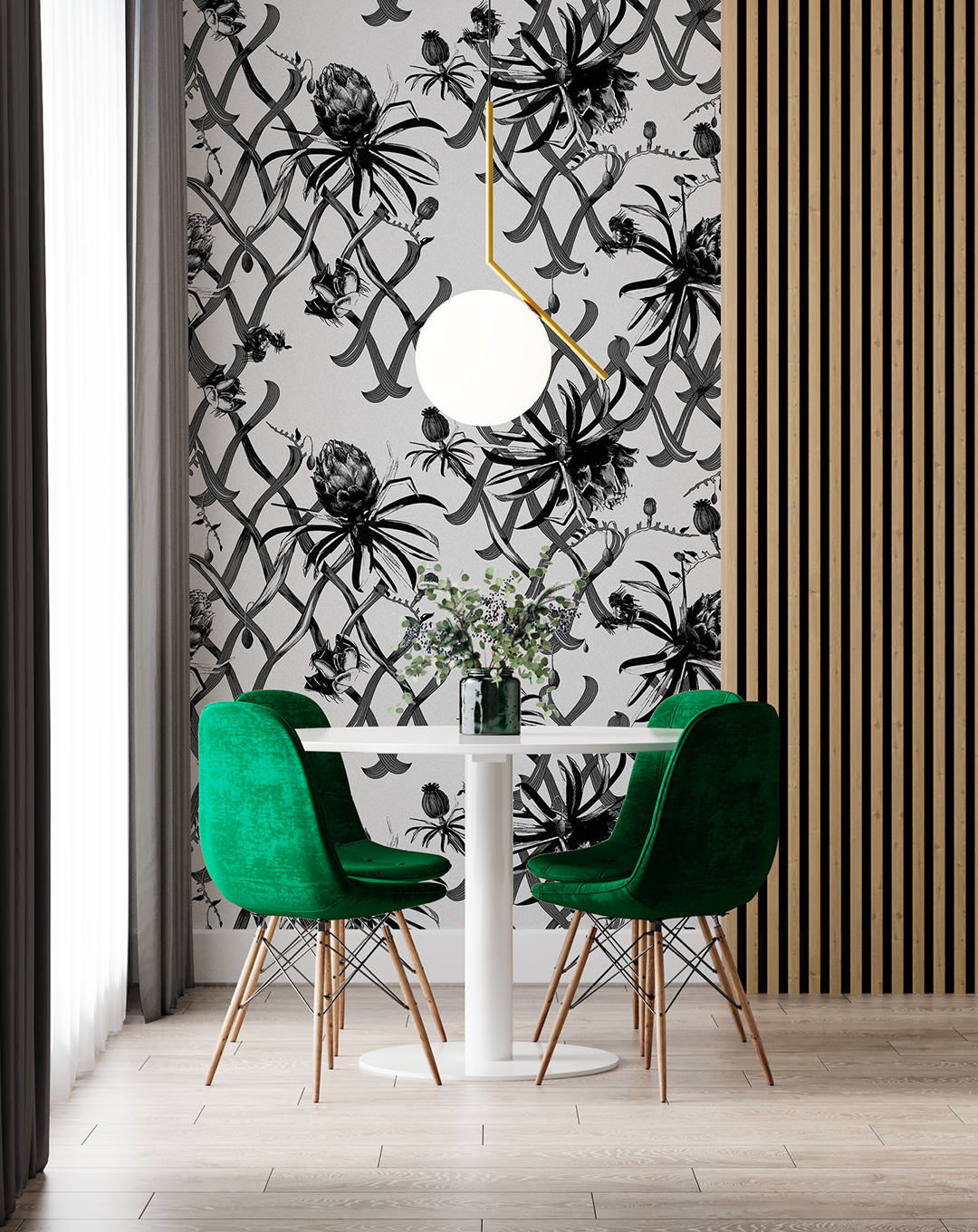 Wallpaper and Fabric: The Art of Luxury Decor
Whether you're a design professional or a homeowner looking to elevate your space, Gallery Design Store is the perfect choice for luxury wallpaper and fabrics.
With modern and versatile patterns in contemporary shades that exude a sense of effortless chic, the wall covering and fabrics collection is crafted from high-quality materials and mesmerizing textures.
FABRICS
Perfect for drapes, cushions, and upholstery, luxury fabrics are the ultimate indulgence for those who appreciate the finer things in life. Create a sophisticated atmosphere that exudes opulence and comfort with the help of these exquisite materials
Explore a sophisticated fabric series that boasts a soft, luxurious surface to elevate any space's ambiance: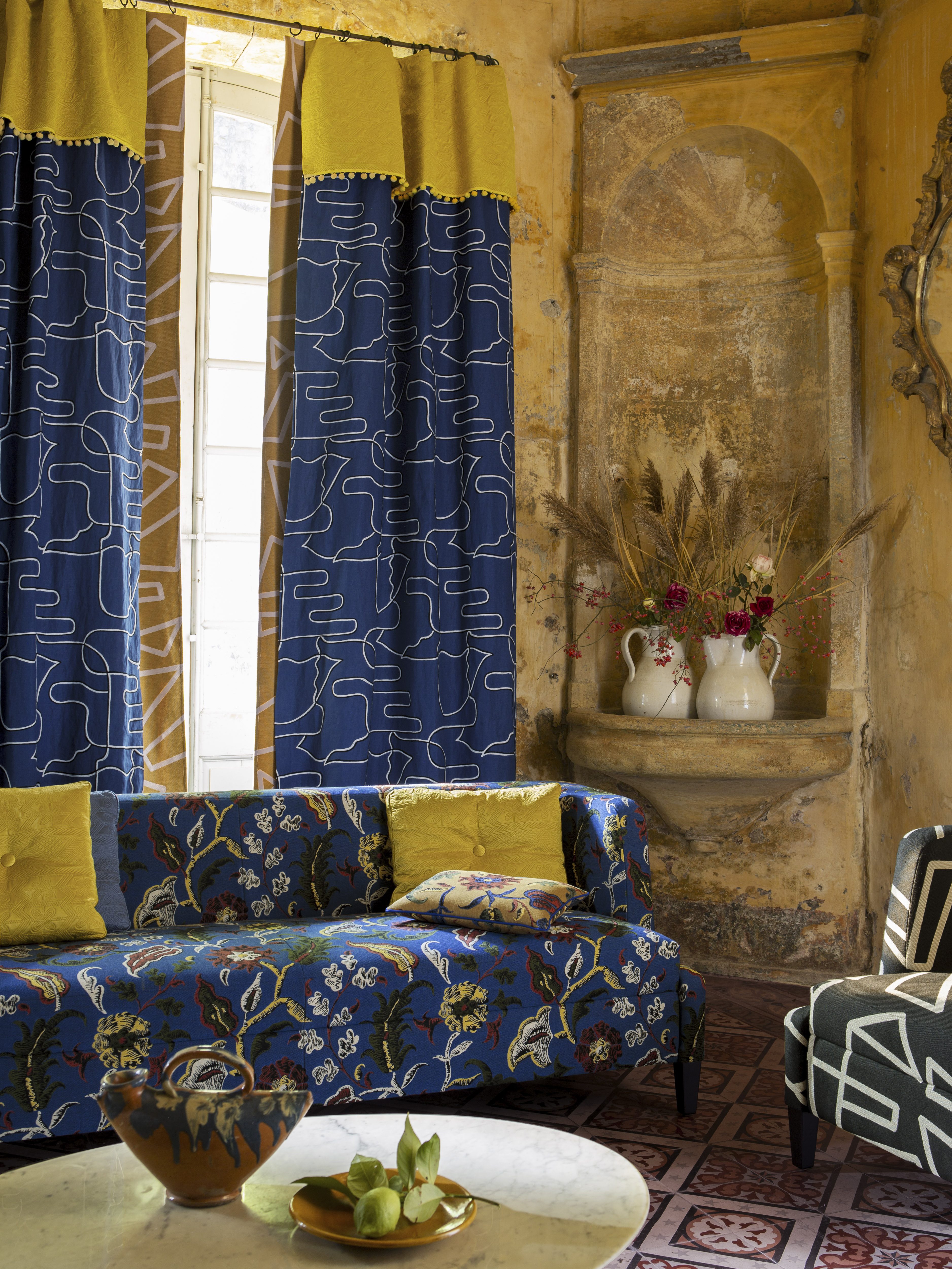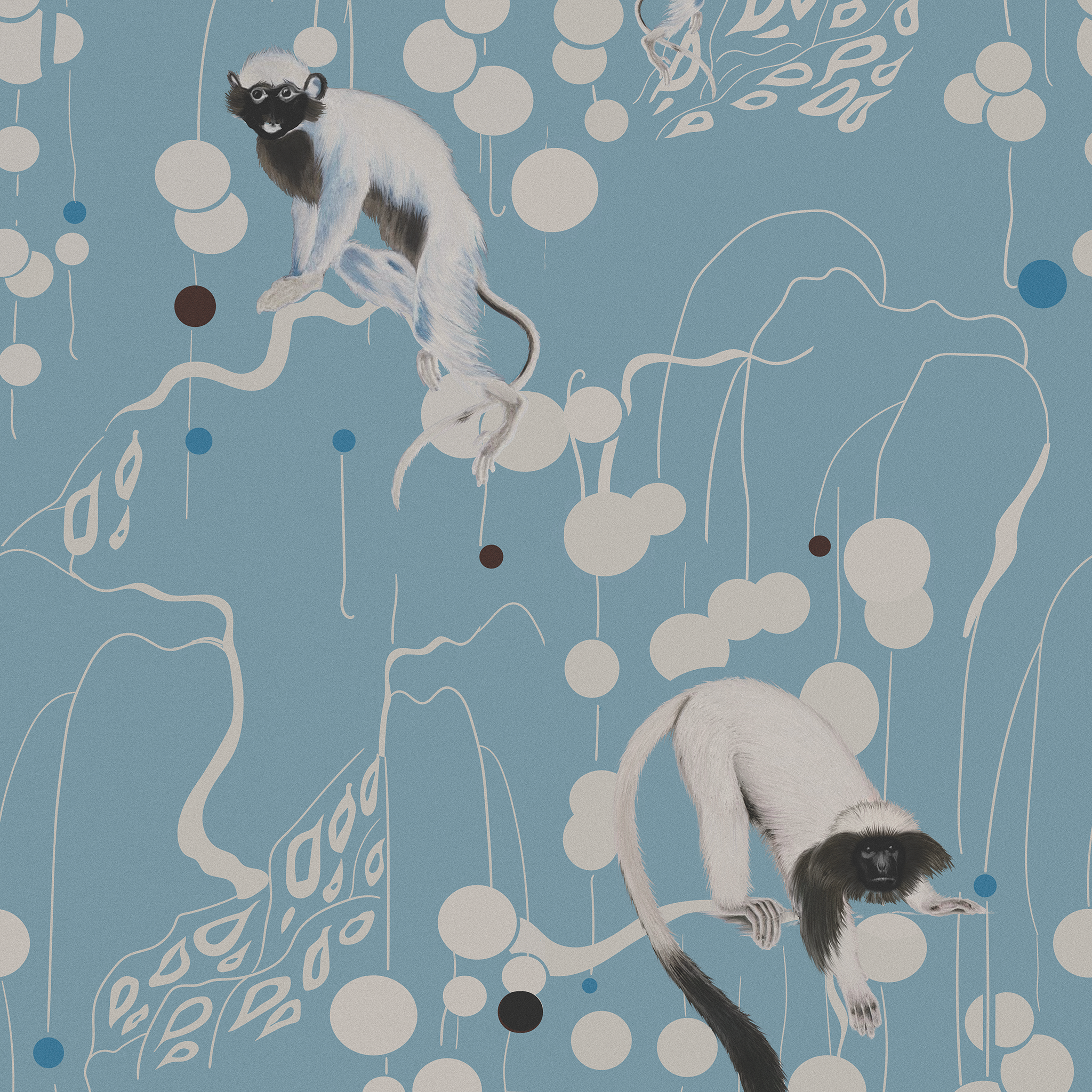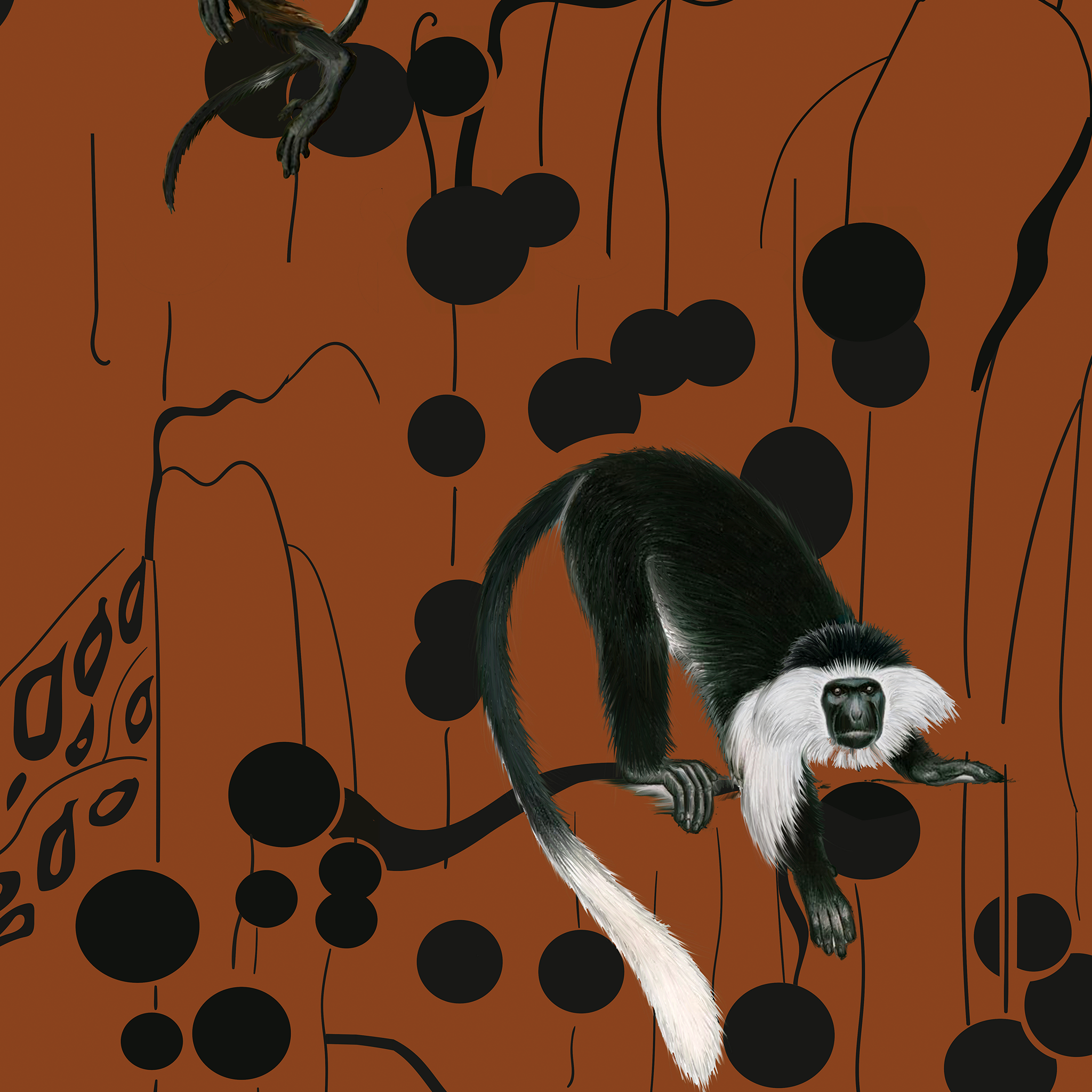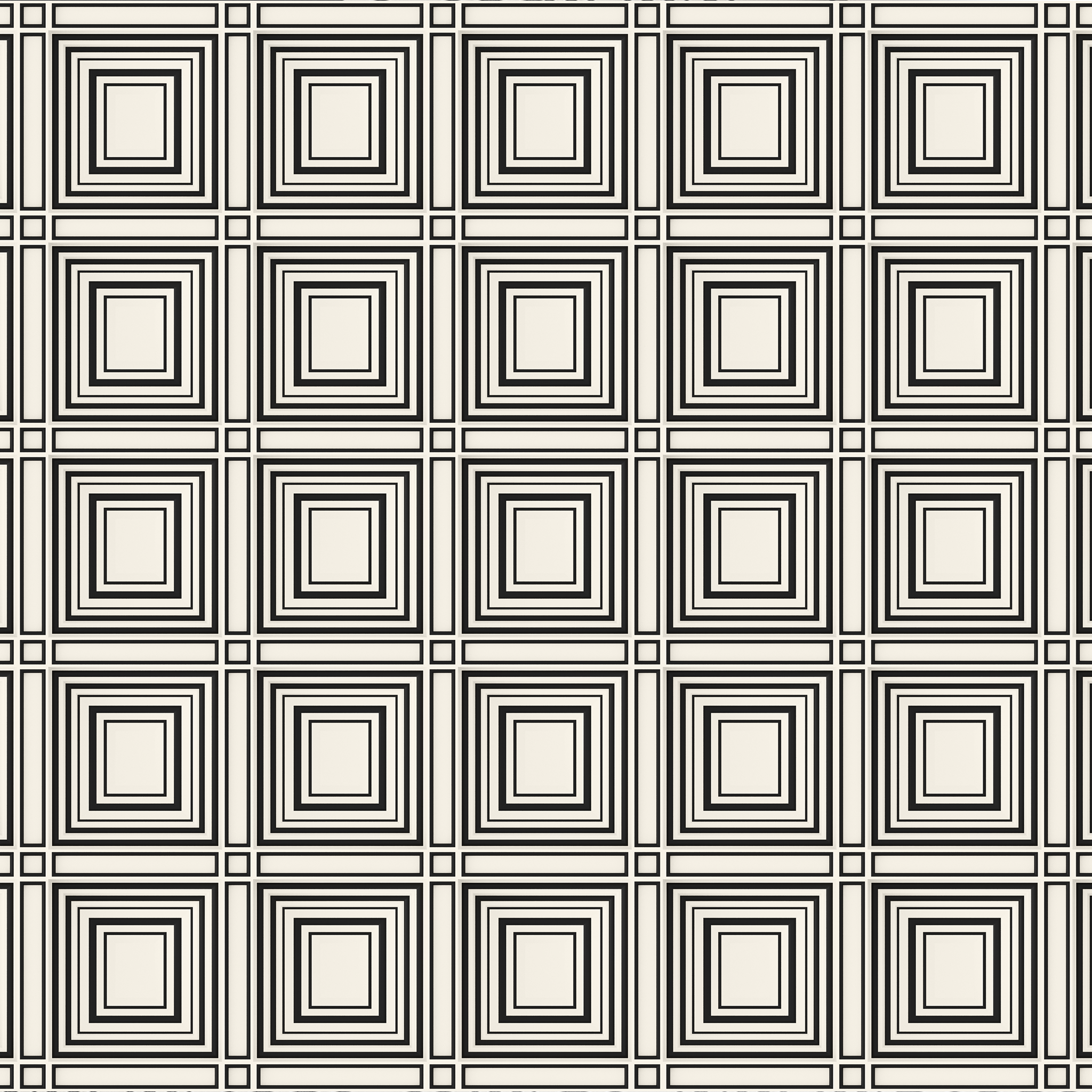 WALLPAPERS
Design the scenario of your home narrative. Get inspired and allow yourself to express your unique style and personality through interior coverings. The wallpaper collection boasts a soft and luxurious surface designed to stimulate emotions and bring a warm touch to any interior. Get inspired: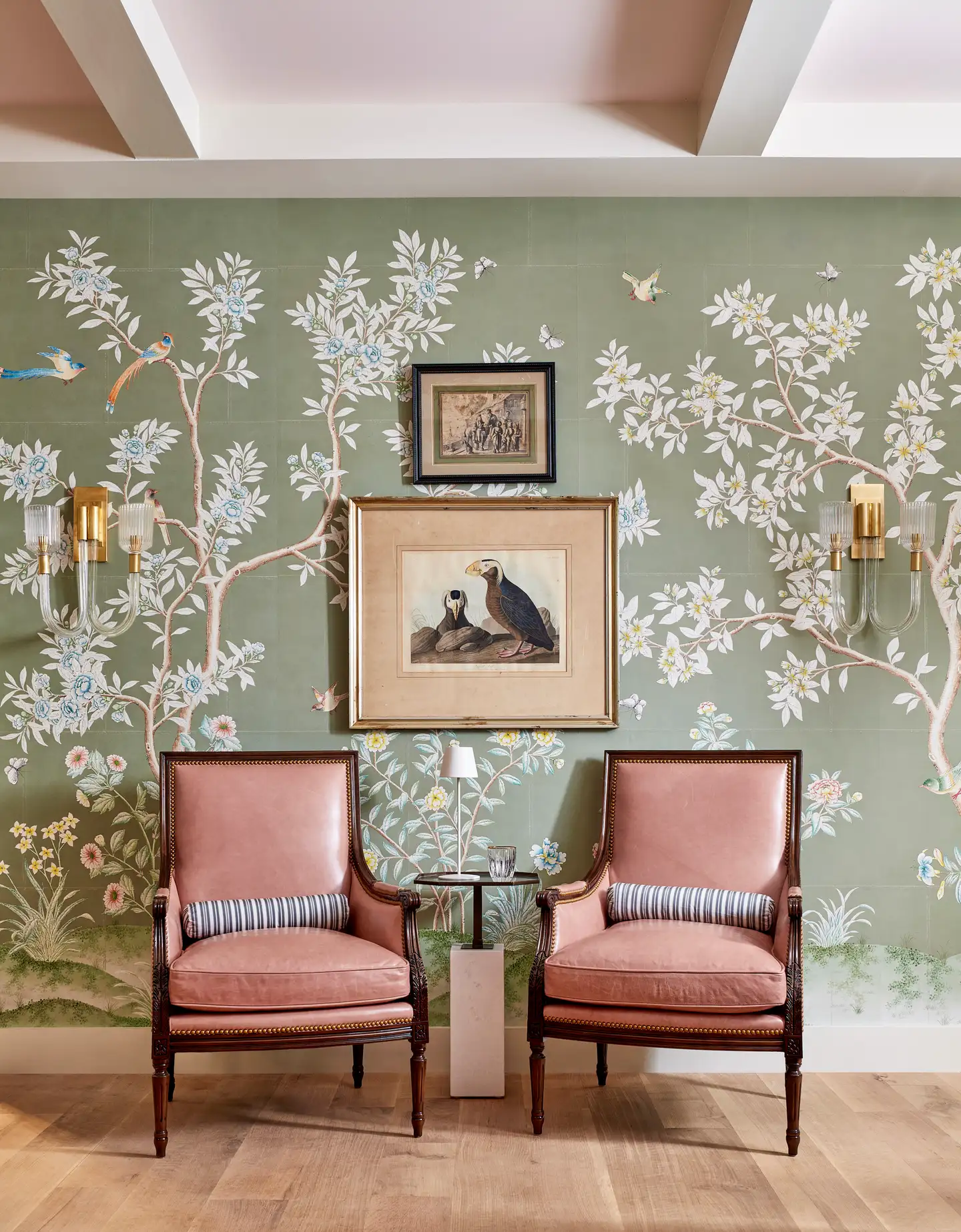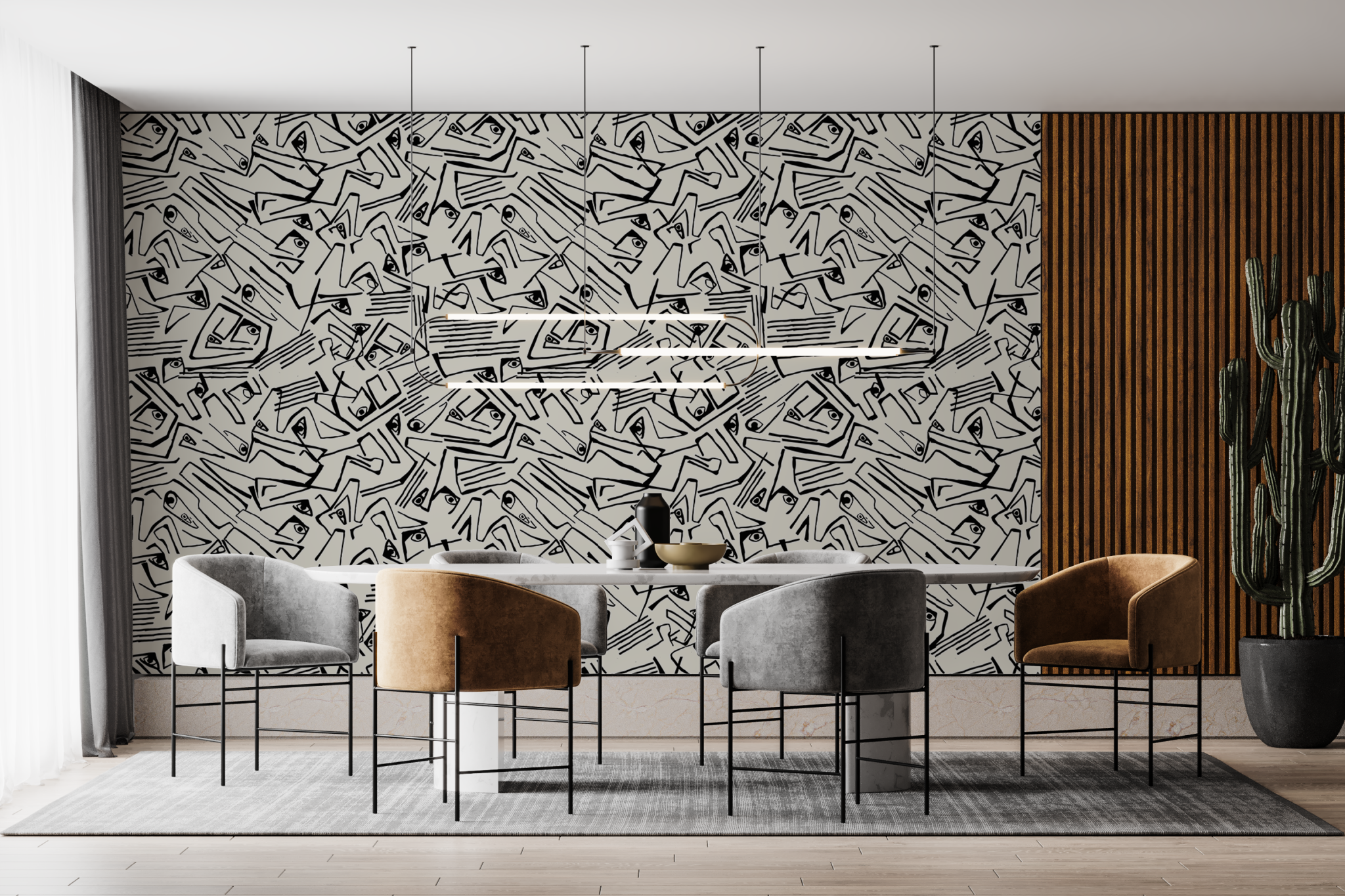 So why settle for ordinary when you can create something extraordinary? Modern furniture needs a decor that lives up to the hype! With Gallery Design Store, explore the collections and discover how you can transform your space with the power of luxury wallpapers and fabrics.