Modern Interior Design? If this is what you're looking for, it's time to complete your home decor with 10 different and bold mirror styles.
It is shaped today by, not only the natural furniture but also mirrors. They've gained amazing shapes, styles, sizes and now they're for so much more than just help us get ready every morning.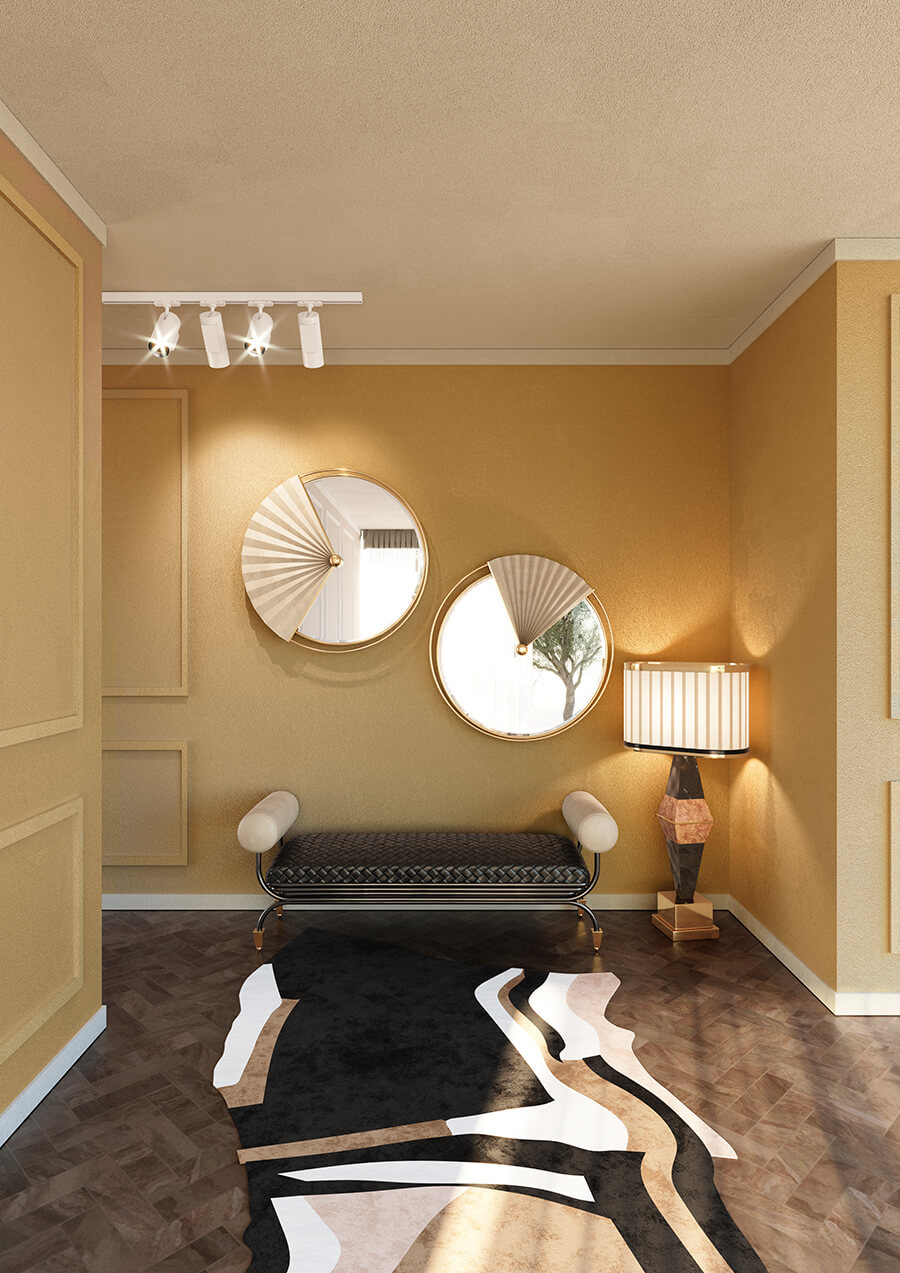 Mirrors are an important decorative piece for every part of your home and that's why we're here today. The first example is for your entrance, a round shape mirror with particular design details. Hommés Design Studio always intends to offer the boldest and daring option, this one is no exception.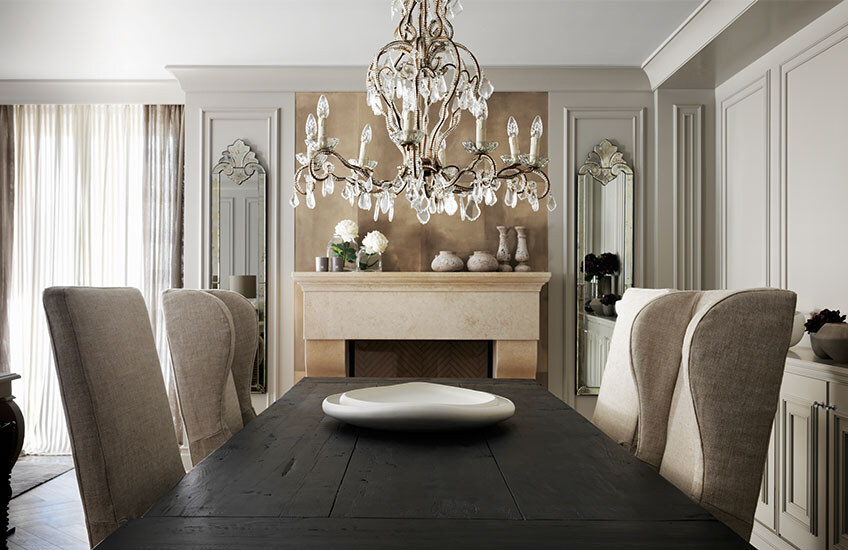 This luxurious dining room was designed bt Kelly Hoppen, and she choose two decorative mirrors. The mirrors blend perfectly with the wall. They're very well positioned at either side of the fireplace.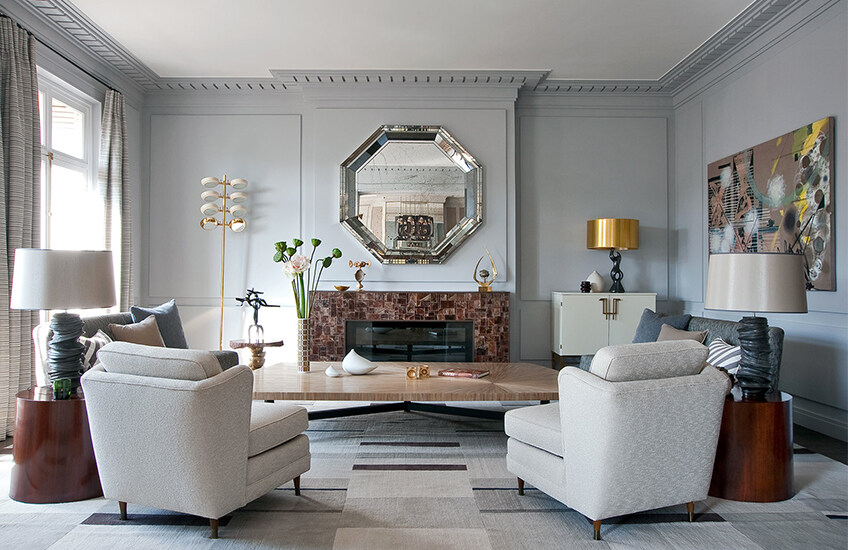 Complete your living with the geometrist mirror. With a contemporary accent, this one is the perfect choice for a modern interior design. It's easy to see how luxurious and exquisite this furniture is, although the mirror can steel all the attention without an effort.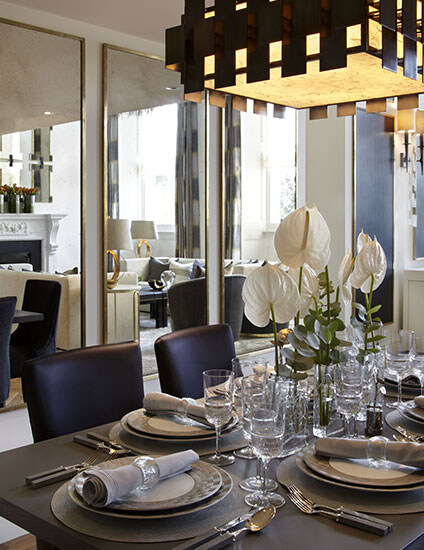 It's easy to enjoy this repeated mirror display. This trio of mirrors are the perfect example of how objects there are place in three can be so satisfying. Side by side the natural light this one gives a nice sense of space.
Impossible not to fall in love with the fishbowl mirror by Pierre Yovanovitch. This was designed by Pierre himself to give the fishbowl effect that intensifies the retro look of this living room.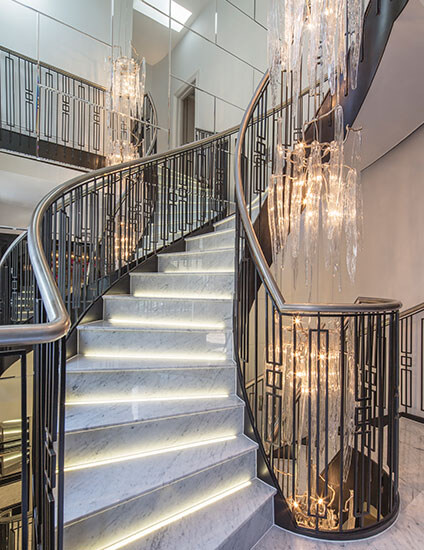 A mirrored wall is something that is frequent nowadays, it's usual to see this kind of wall in luxury houses. This one was teamed with a marble staircase to create a light-infused space.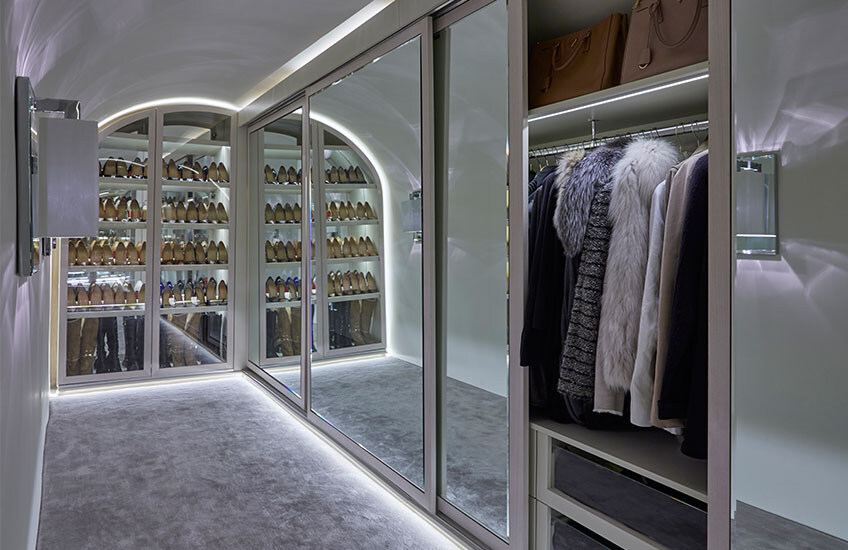 The amplifier mirror in the dressing room is used to create more space along with natural light effect.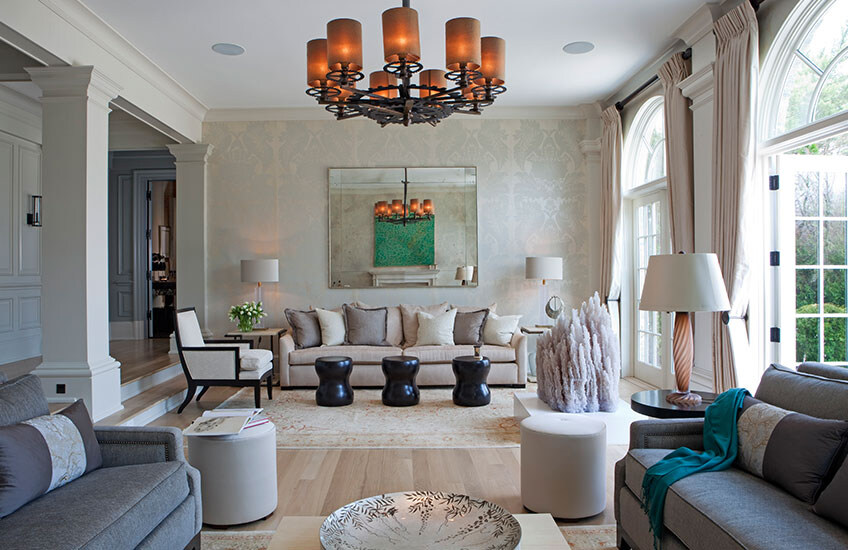 Time to enter the modern classic mirror within a living room design. This looking glass can't be unnoticed, all thanks to its proportions. It also gives another dimension by reflecting the green canvas at the opposite side.
Now, the multitasker mirrors for your home decor. This amazing sideboard creates the illusion of a extended marble floor. It also shows the incredible effects of mirrored casegoods.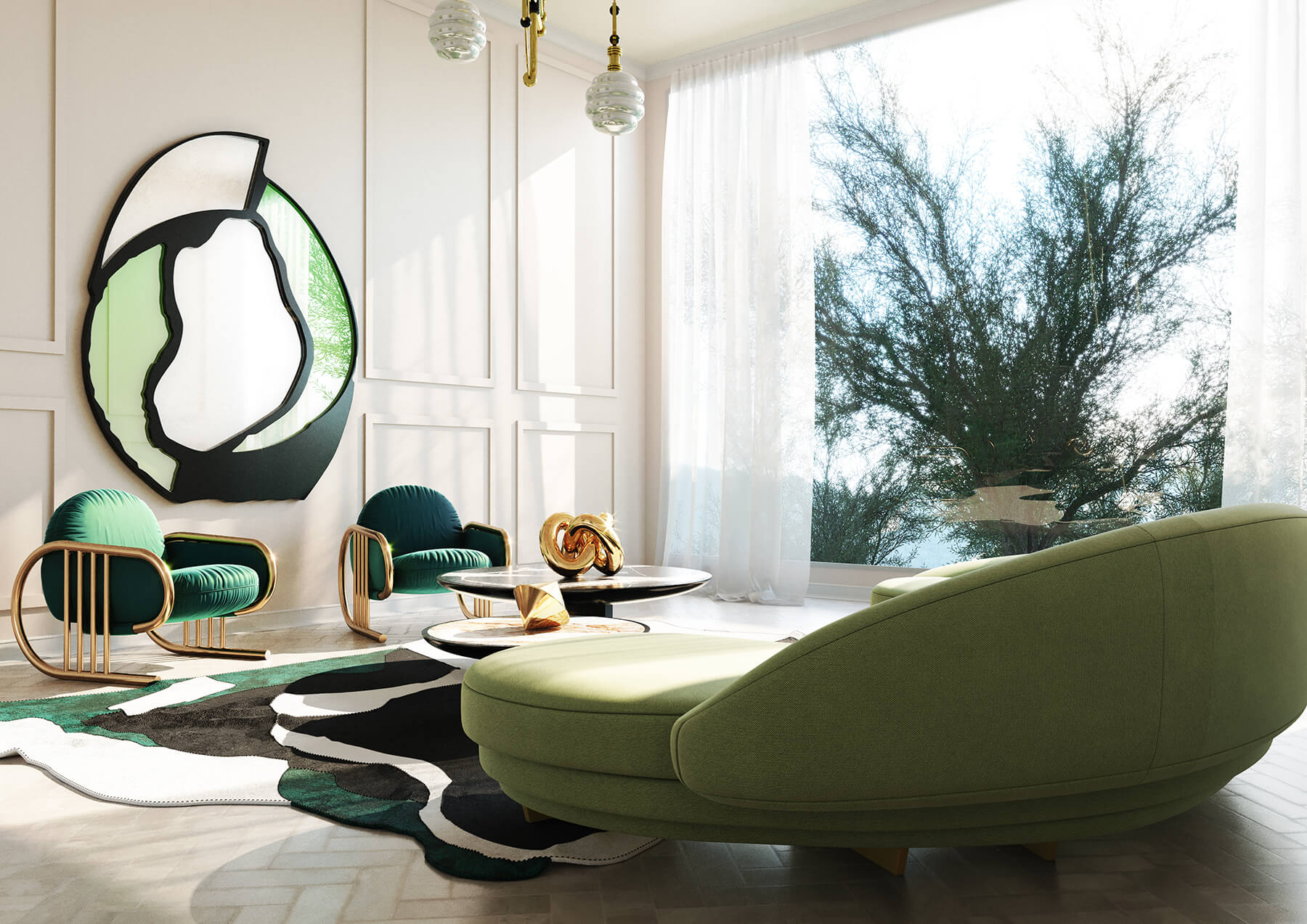 Last, but not least, the living room! This nature inspired living room can be luxurious and mysterious. But it also a gives a sense of confidence and obvious comfort. The way to complete is was with Zadine Mirror, involved with the same colors.