After a challenging 2020, we are now at the end of the year and preparing for the new to come. On the occasion of the Chinese New Year, the Year of the Ox, all of us at Hommés Studio would like to extend our greetings and best wishes to you and your families for the New Year. We wish you a prosperous and healthy new year!
New Year's Eve is one of the most important times of the year in China. As soon as the month of Lunar New Year begins, families begin to prepare for the New Year. From cleaning the home through removing the bad luck that has accumulated over the past year, to buying New Year's goods and putting up spring scrolls, Chinese people greet the day with the utmost emotion. We hope that the new year will be a prosperous one. One of the most important themes of the day is the gathering of families for a New Year's Eve dinner.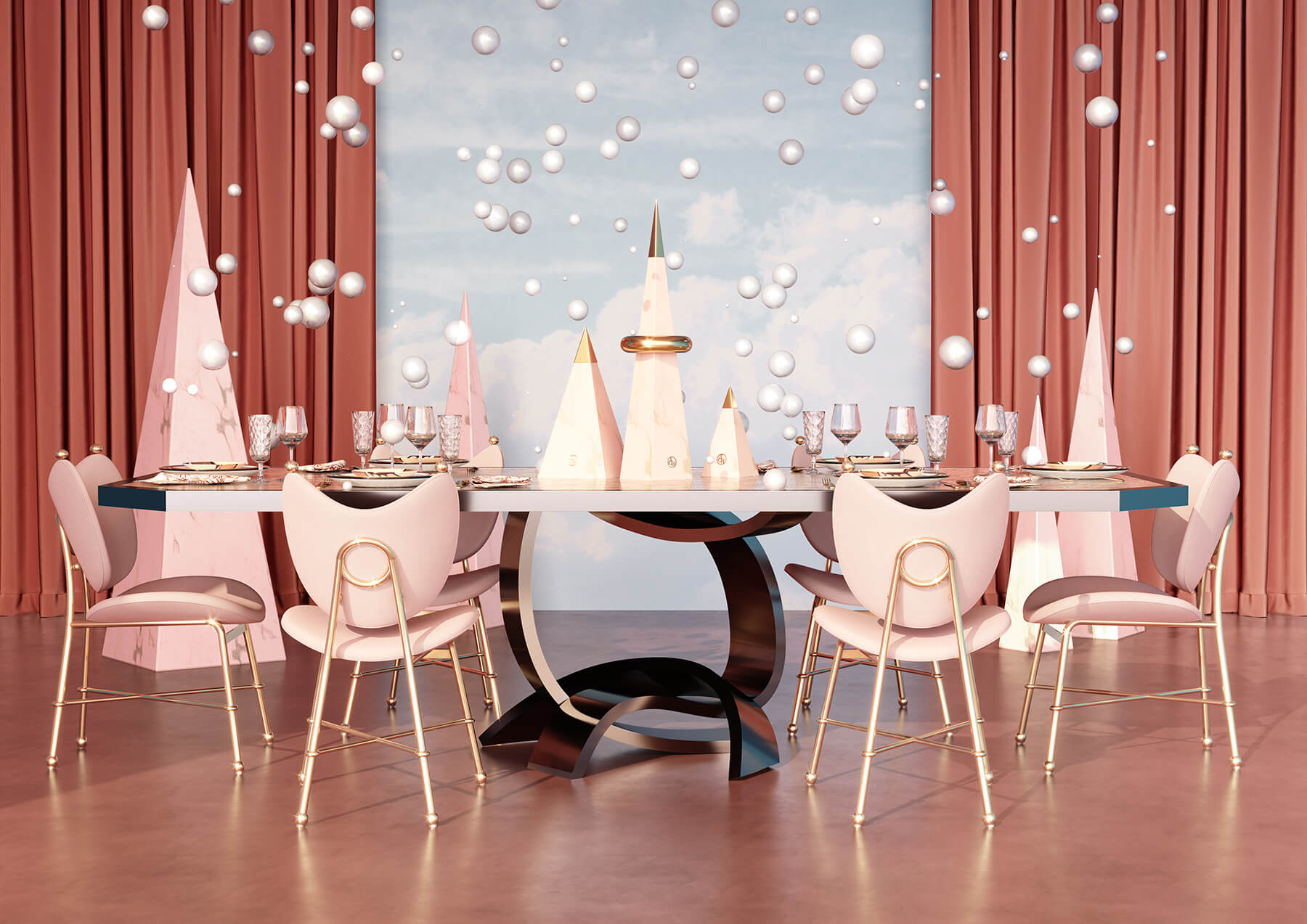 This is why it is so important to decorate your dining room in a way that will give you a sense of pleasure at this time. Below, please take a look at the dining room furniture and accessories we have selected for you at Hommés Studio.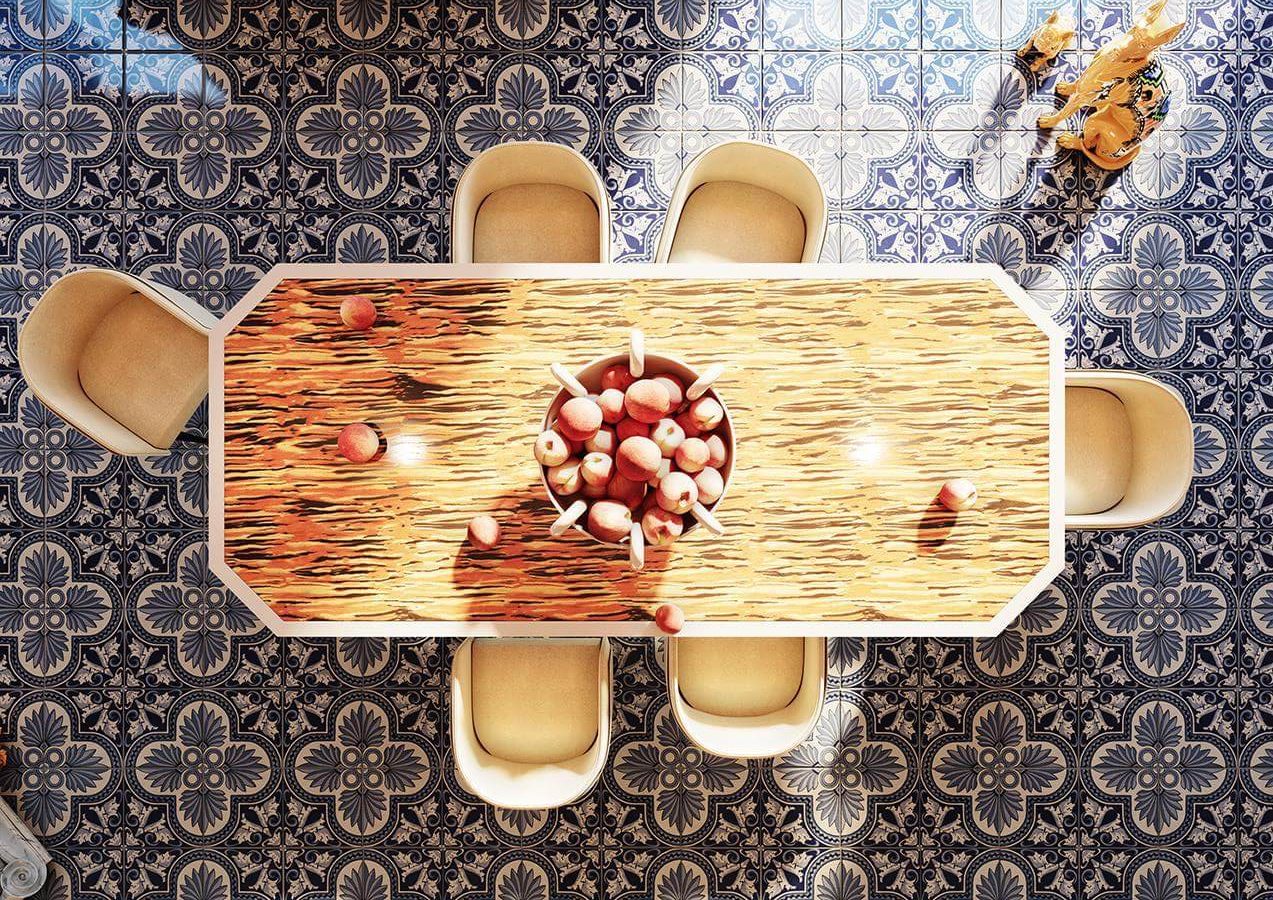 BILIE DINING TABLE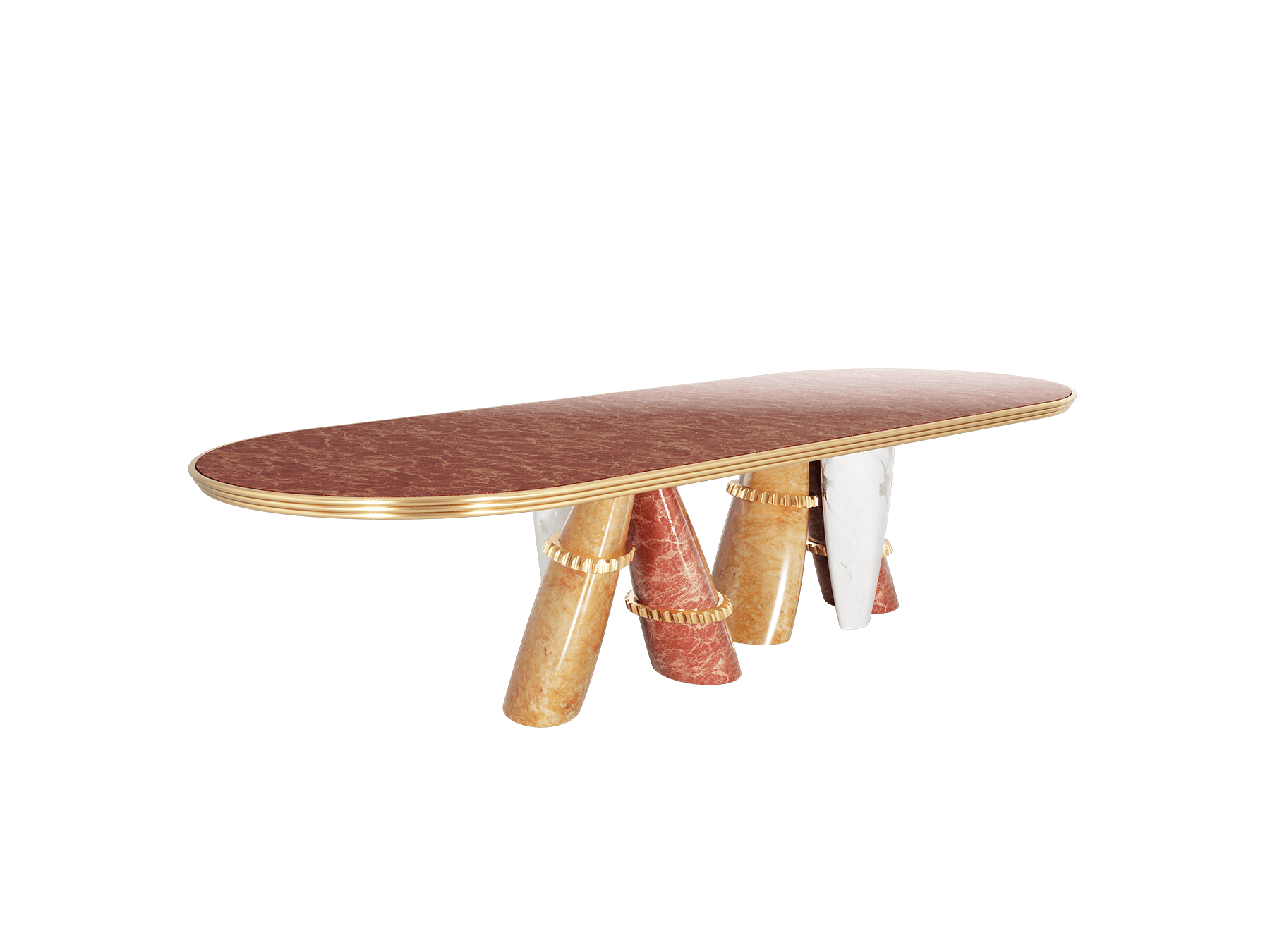 Billie Dining Table owns a striking attitude and sculptural shapes. Created in daring materials this luxury dining table promises to steal the show of any high-end interior design project.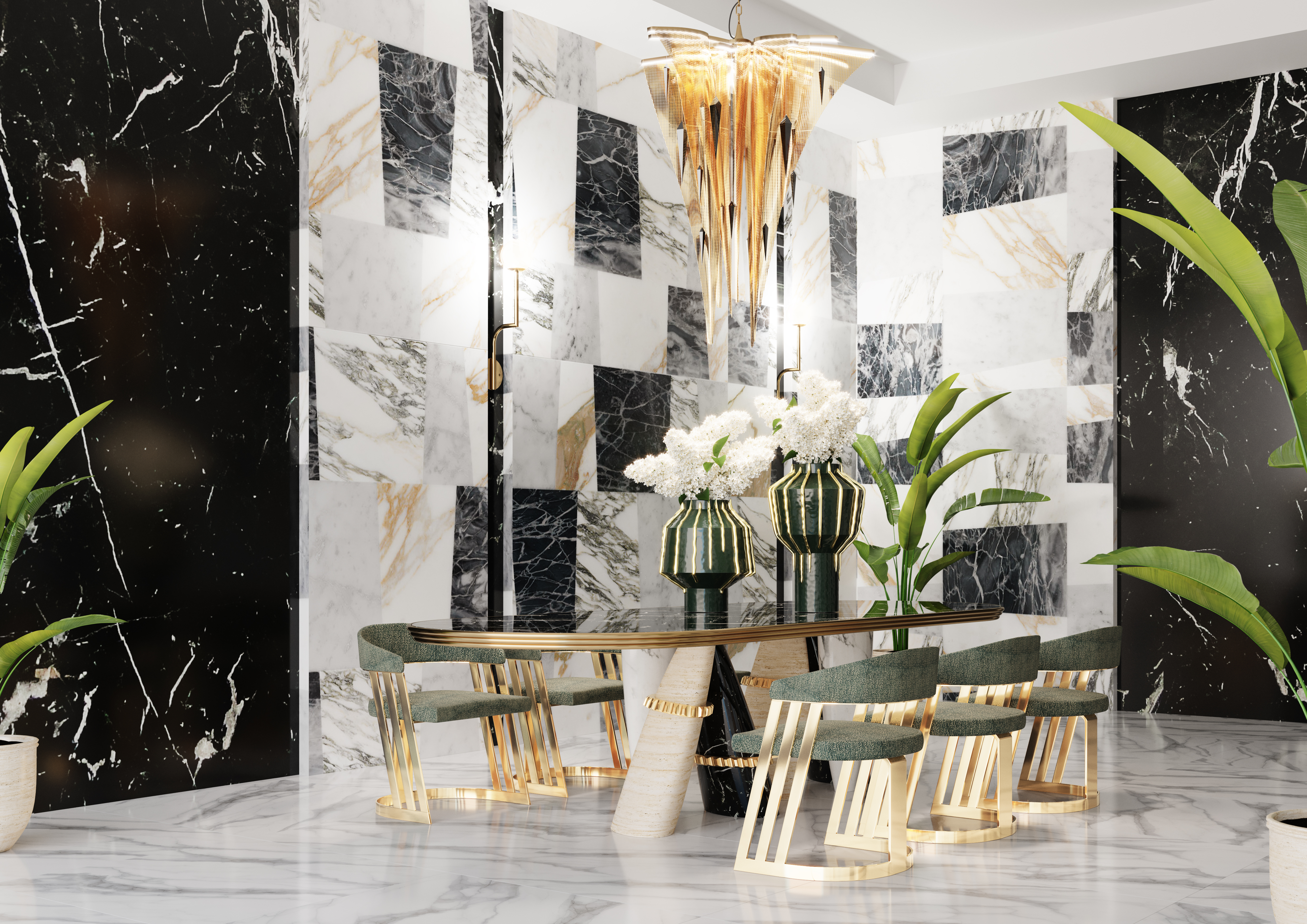 Jucca Dining Chair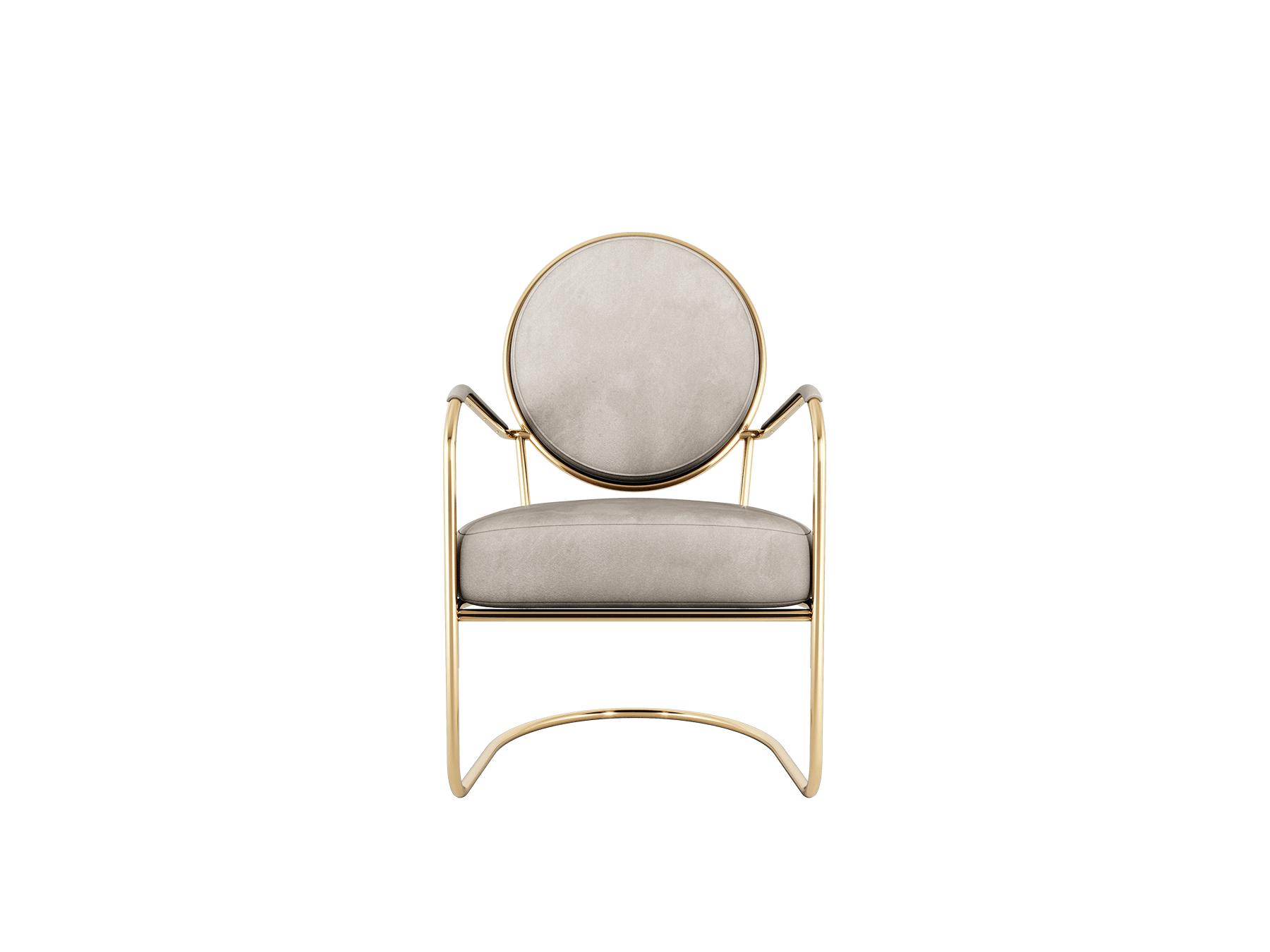 Jucca Dining Chair is a mid-century style dining chair. With sleek lines and bold proportions, this is the perfect option for a mid-century dining room.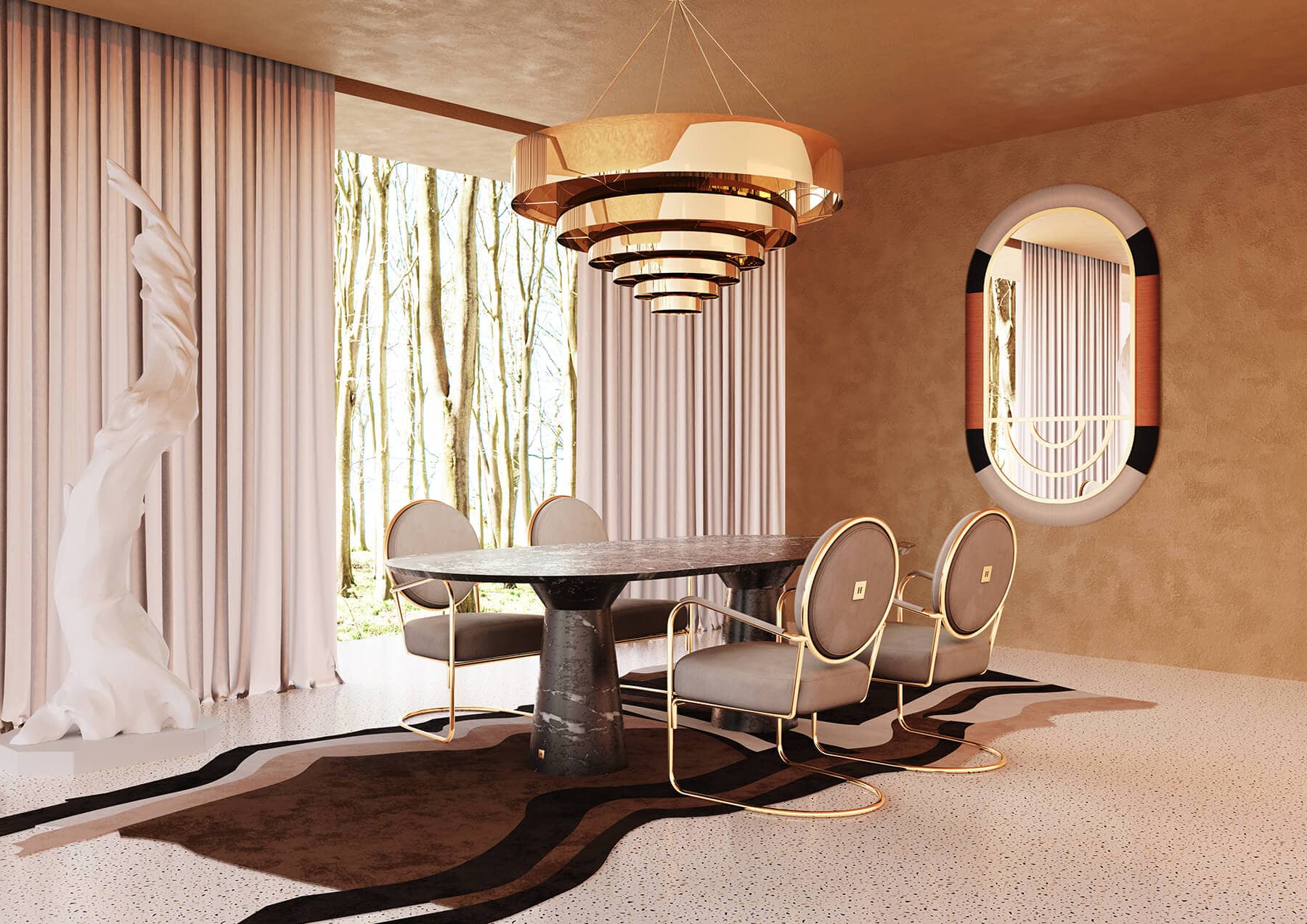 MULLER DINING TABLE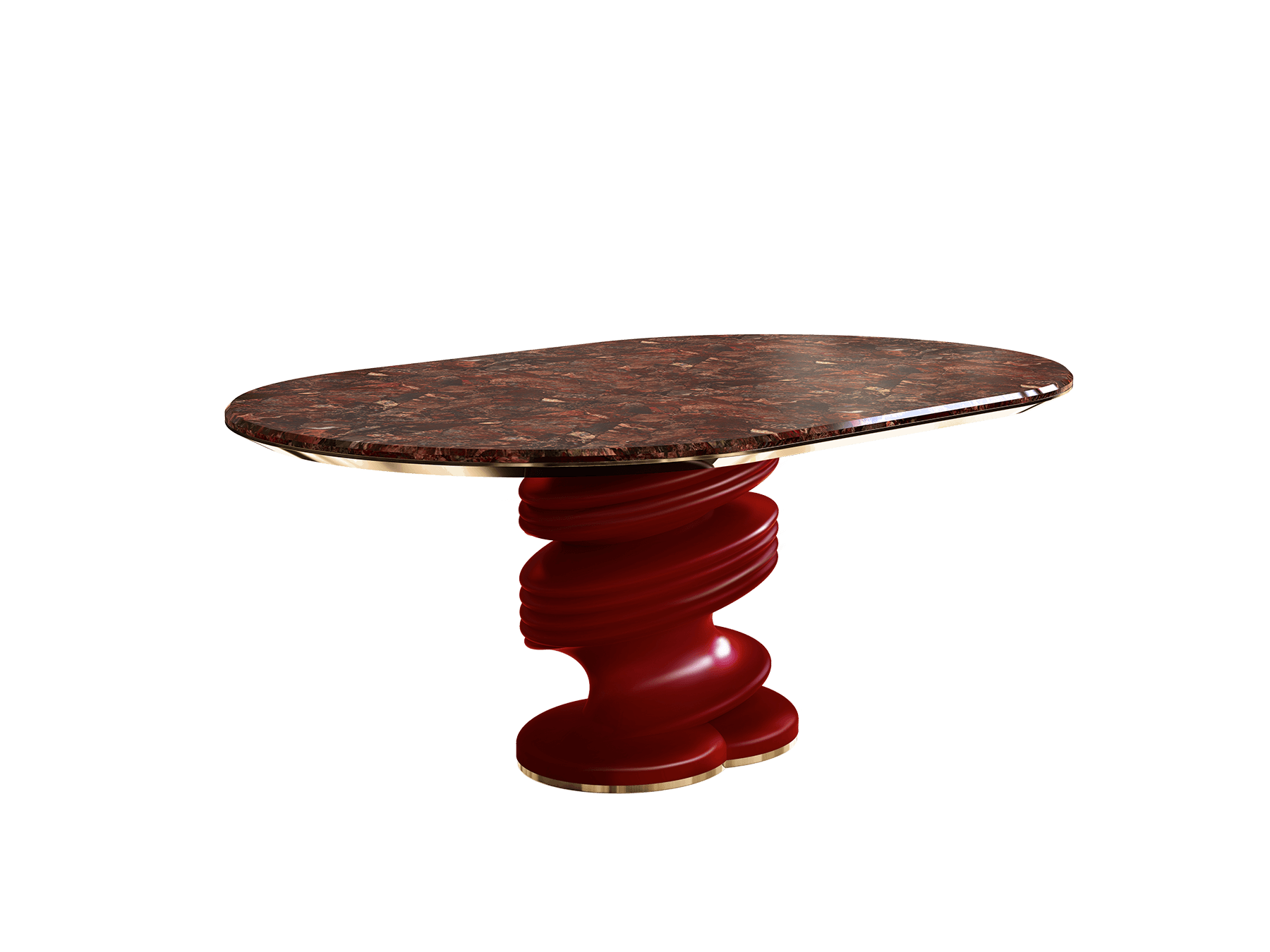 Muller Dining Table breathes modernity. It's elegance with a twist of fun. It's a signature dining table will always enhance any space, emphasizing the style of your modern dining room. And look at the red color, that will bring you luck in the Chinese New Year!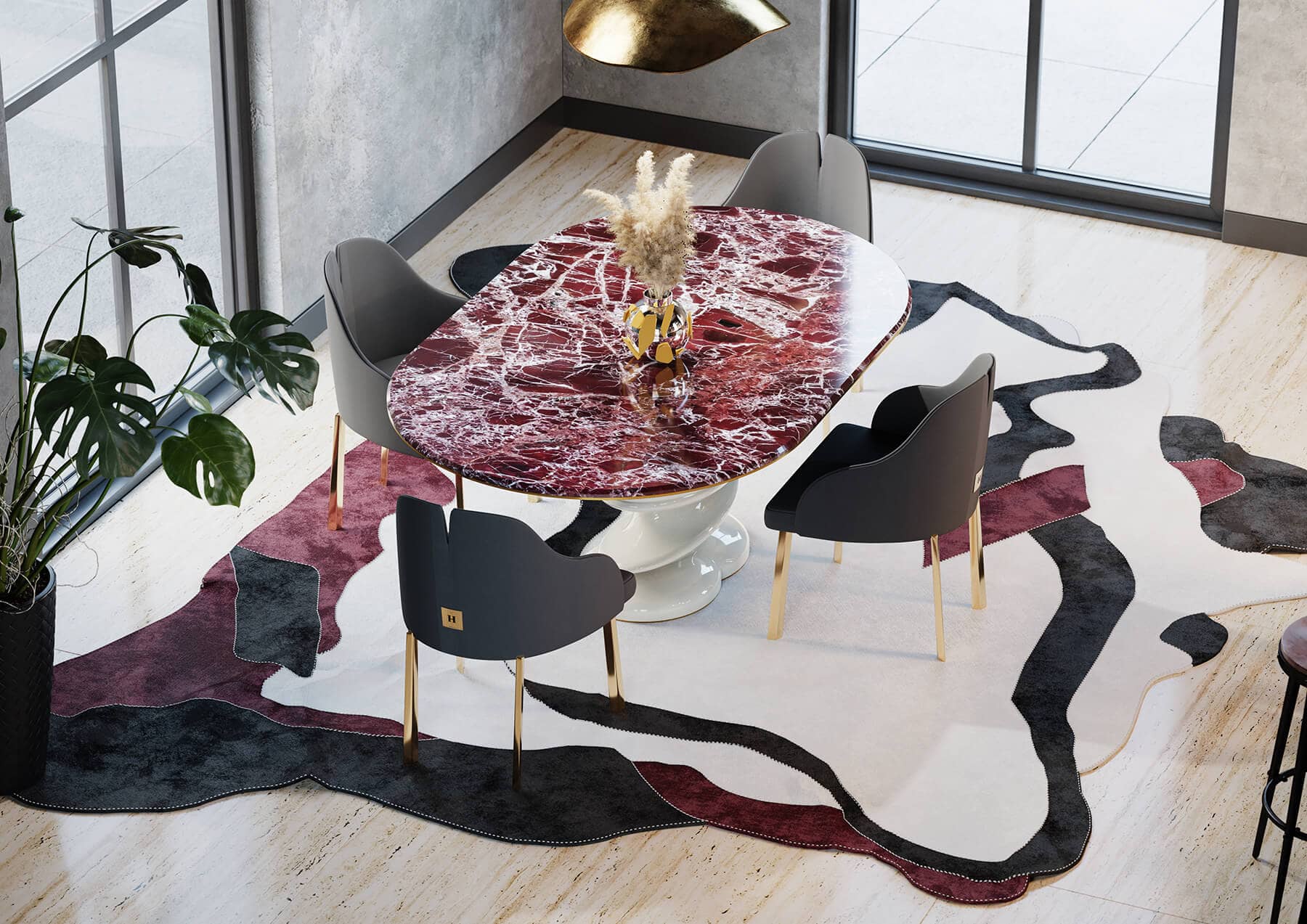 FUSCHIA DINING TABLE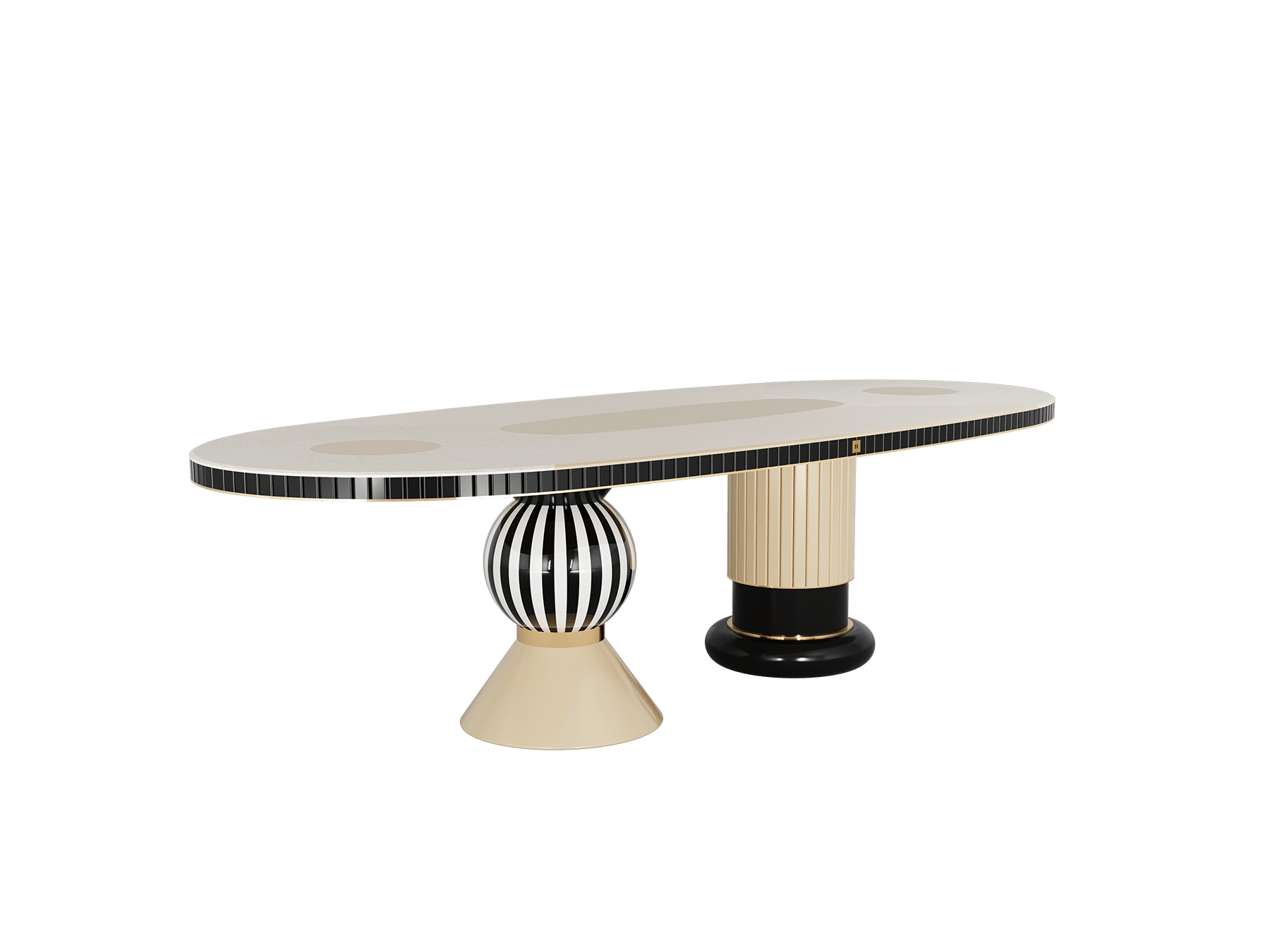 Fuschia Dining Table is a revivalism of Memphis style's charm and charisma. A white wood leaf top dining table with an accent design personality that will make your high-end dining room project a unique one.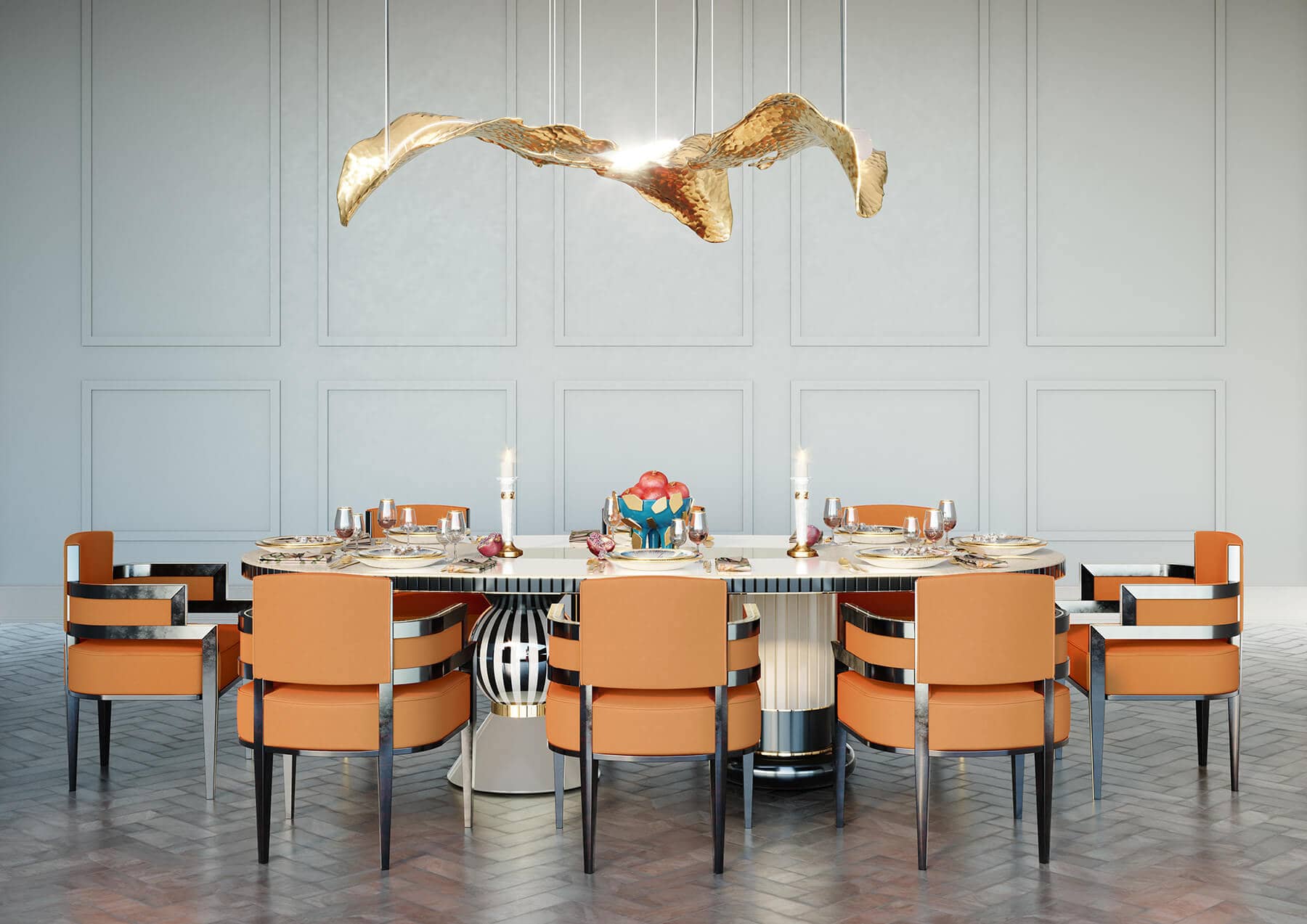 JOANNE DINING CHAIR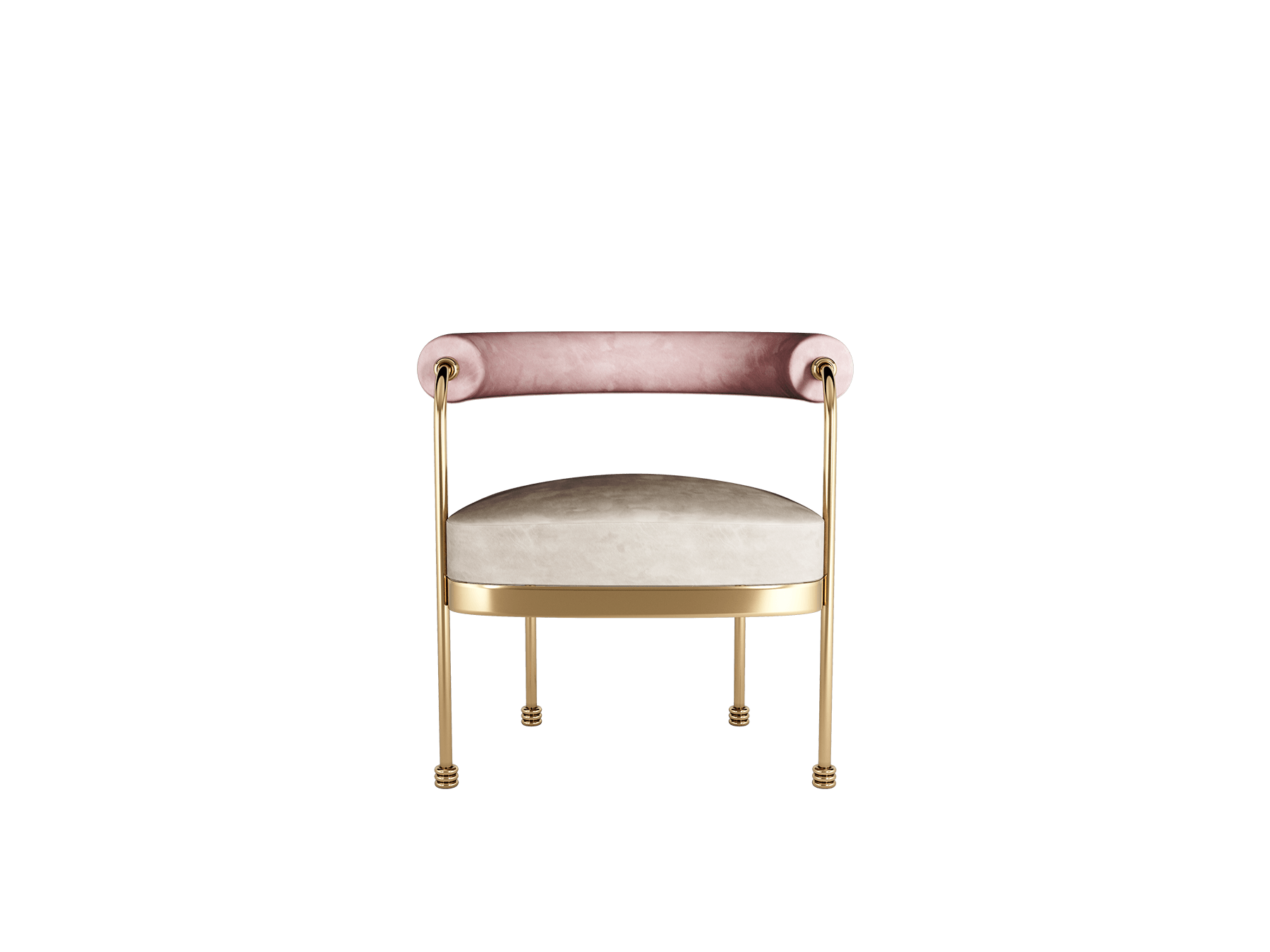 Joanne Chair is mid-century style dining chair. It will enhance any space, improving the home experience of its owner. This piece materializes a new concept of dining chairs.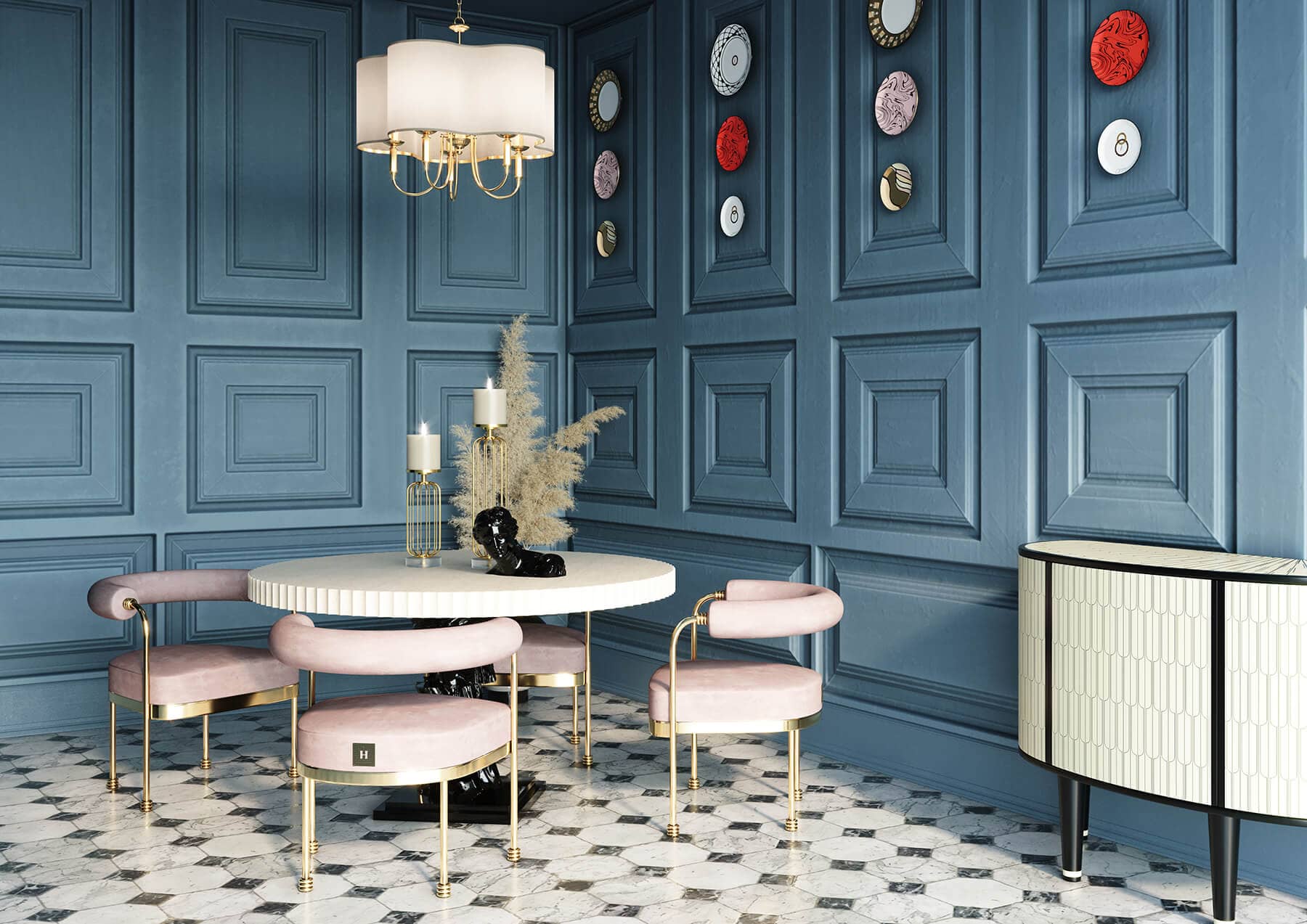 COCOON CHANDELIER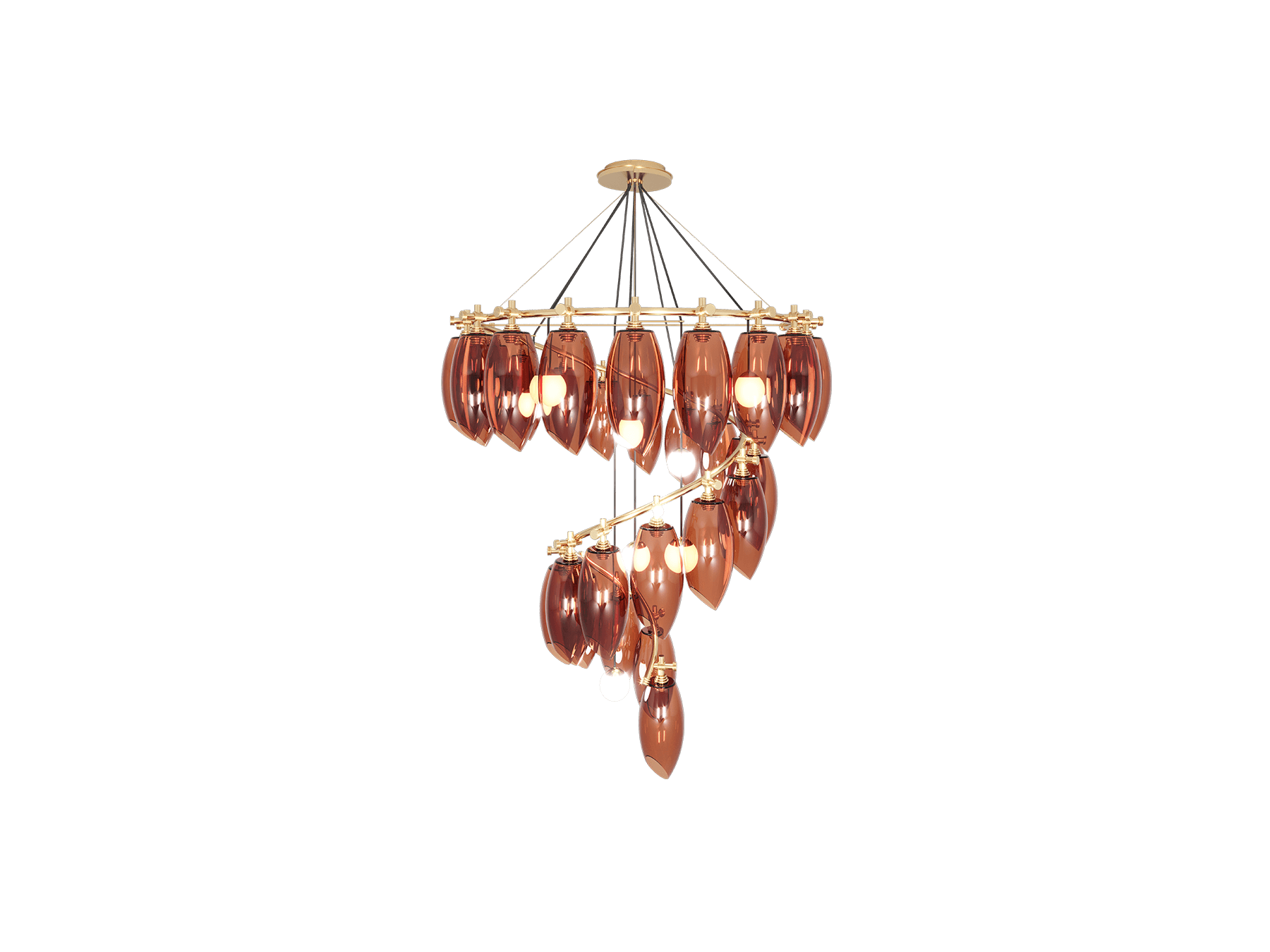 Lighting is a magician that creates a warm, peaceful atmosphere. It allows light and shadow to jump and flow through every space. Inspired by Art Deco, the lampshade is made of amber glass and combined with a polished metal stainless steel structure. Not only does it fit in with the three dining tables we've recommended above, but it also blends perfectly with the festive atmosphere of your home during the Chinese New Year.
KARMEN DINING CHAIR
Karmen Dining Chair adds instant class and contemporary chic to the home. A truly stunning seat, the velvet palette works well alongside creamy marble tables.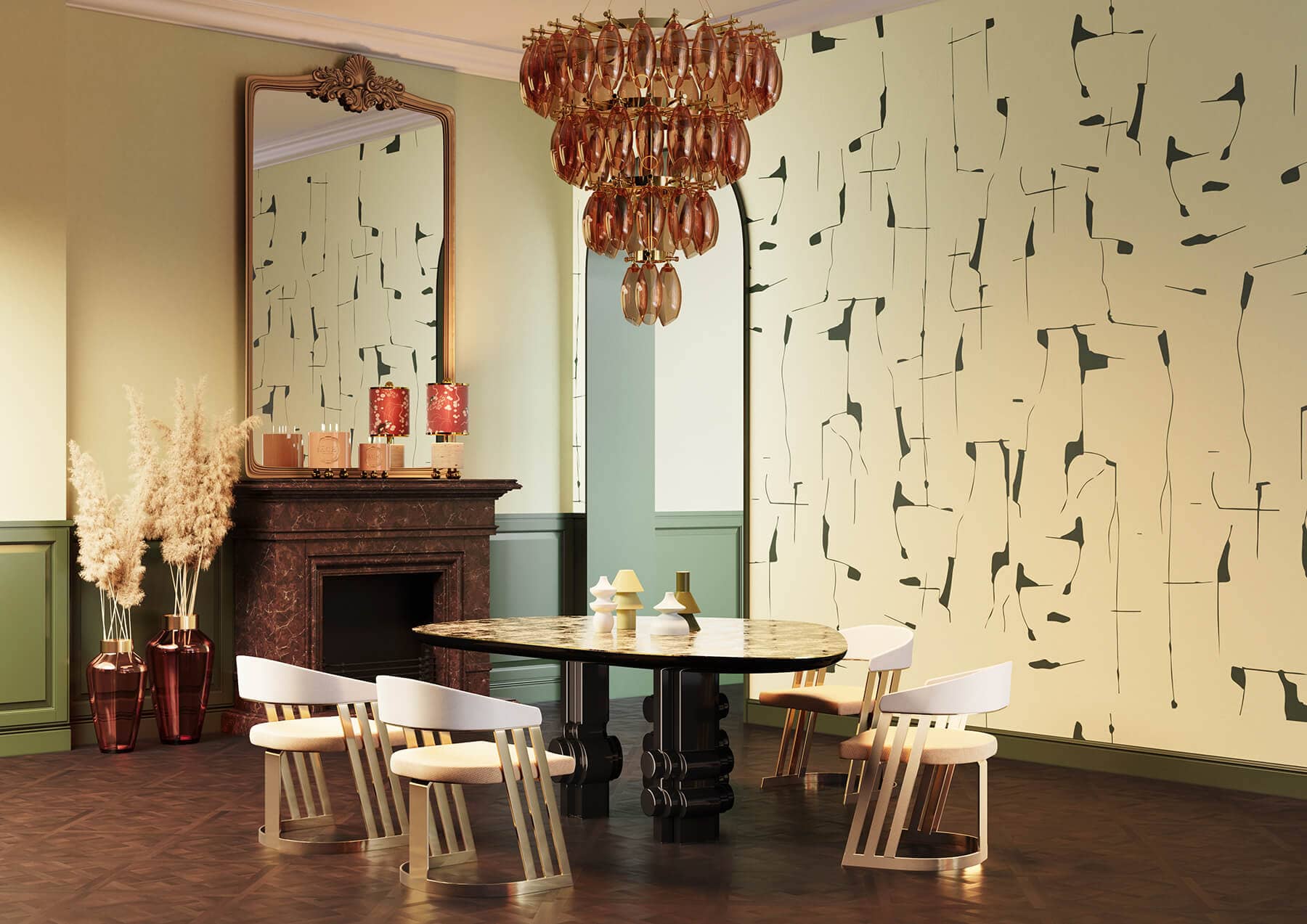 LUMINOUS CHANDELIER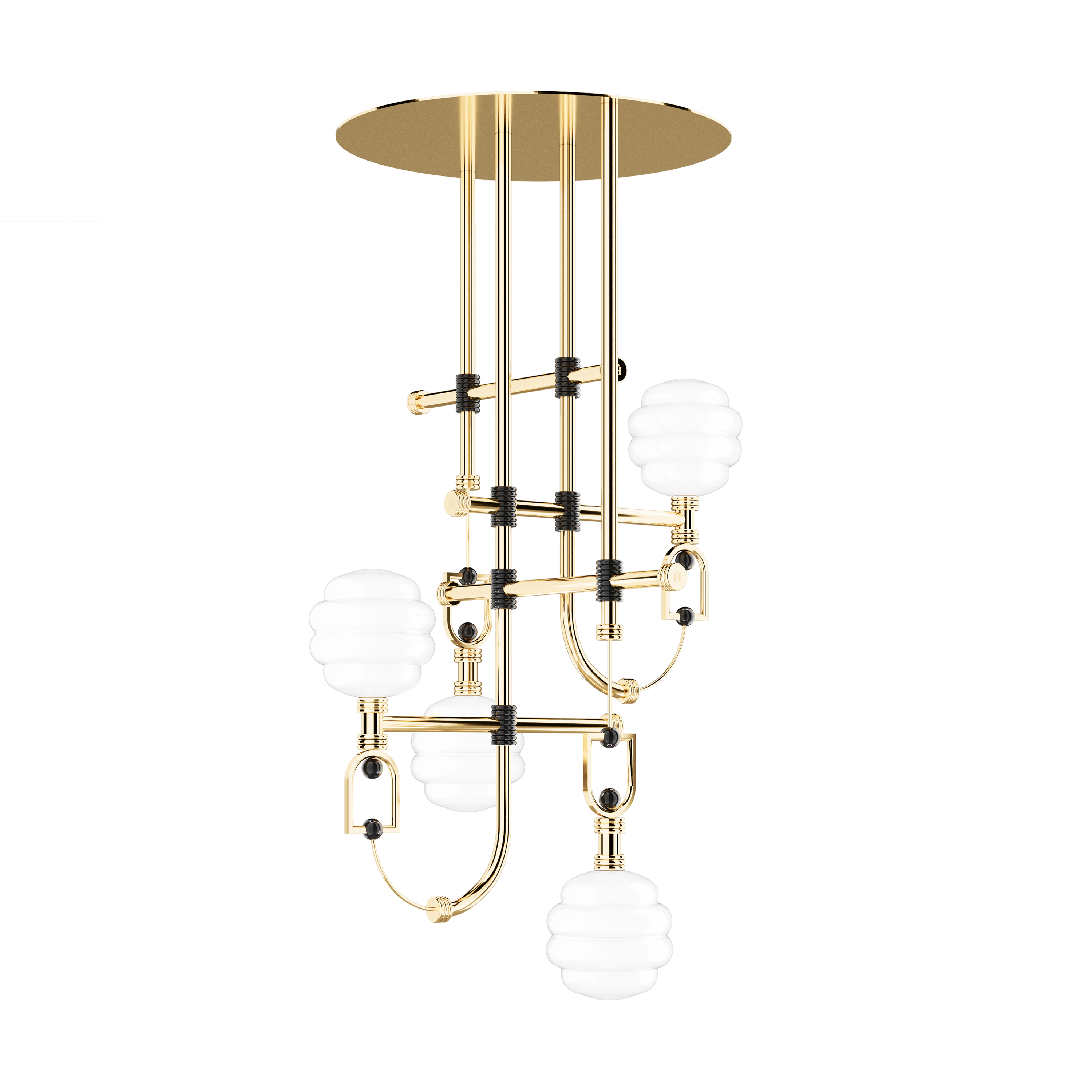 Luminous Suspension Lamp is a classic reinterpretation turned into a modern unique chandelier. This piece's design revives the timeless shapes of the 30s. An accent suspension lamp with bold and elegant forms for your next high-end interior design project.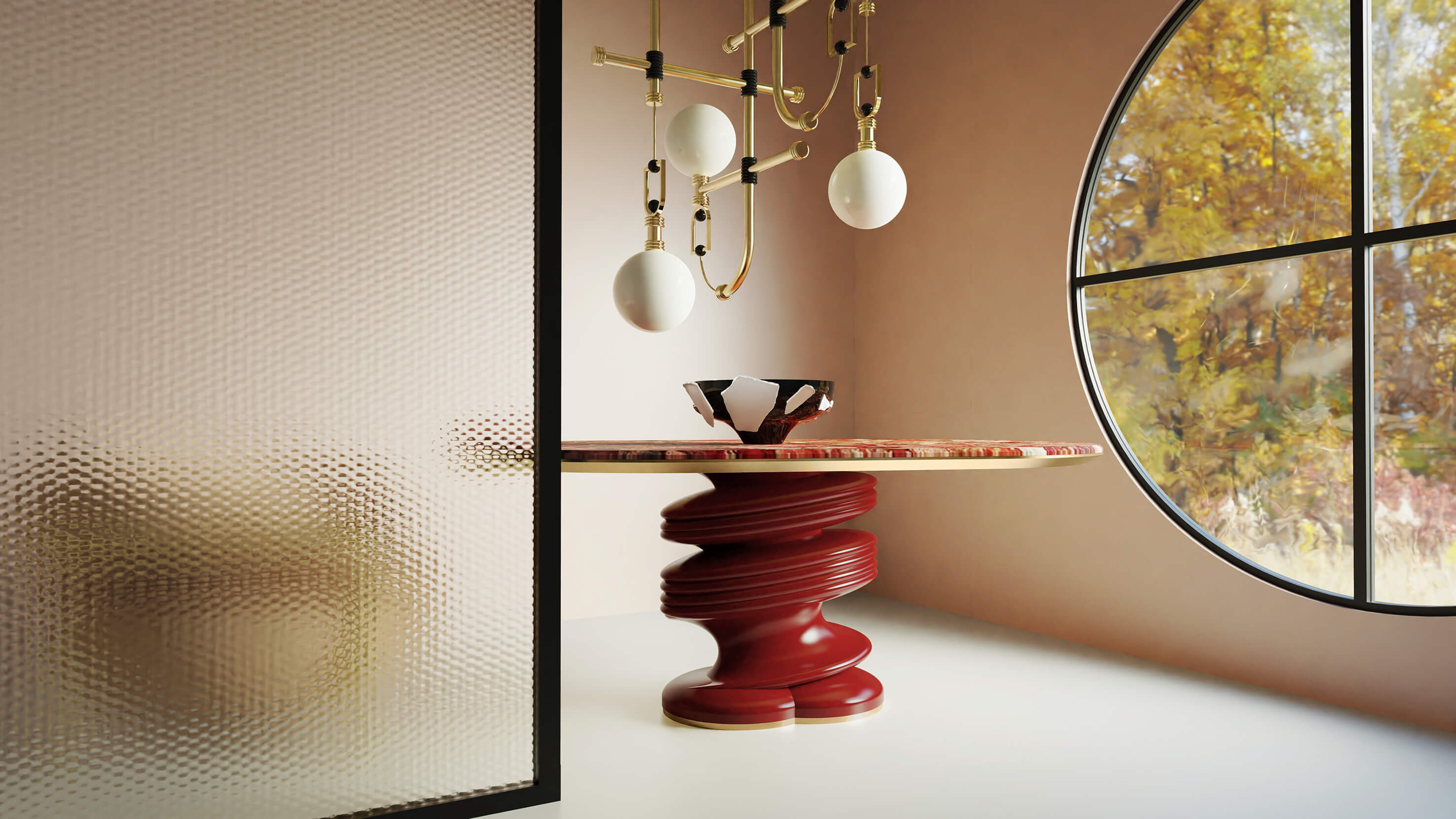 REBUS FOLDING SCREEN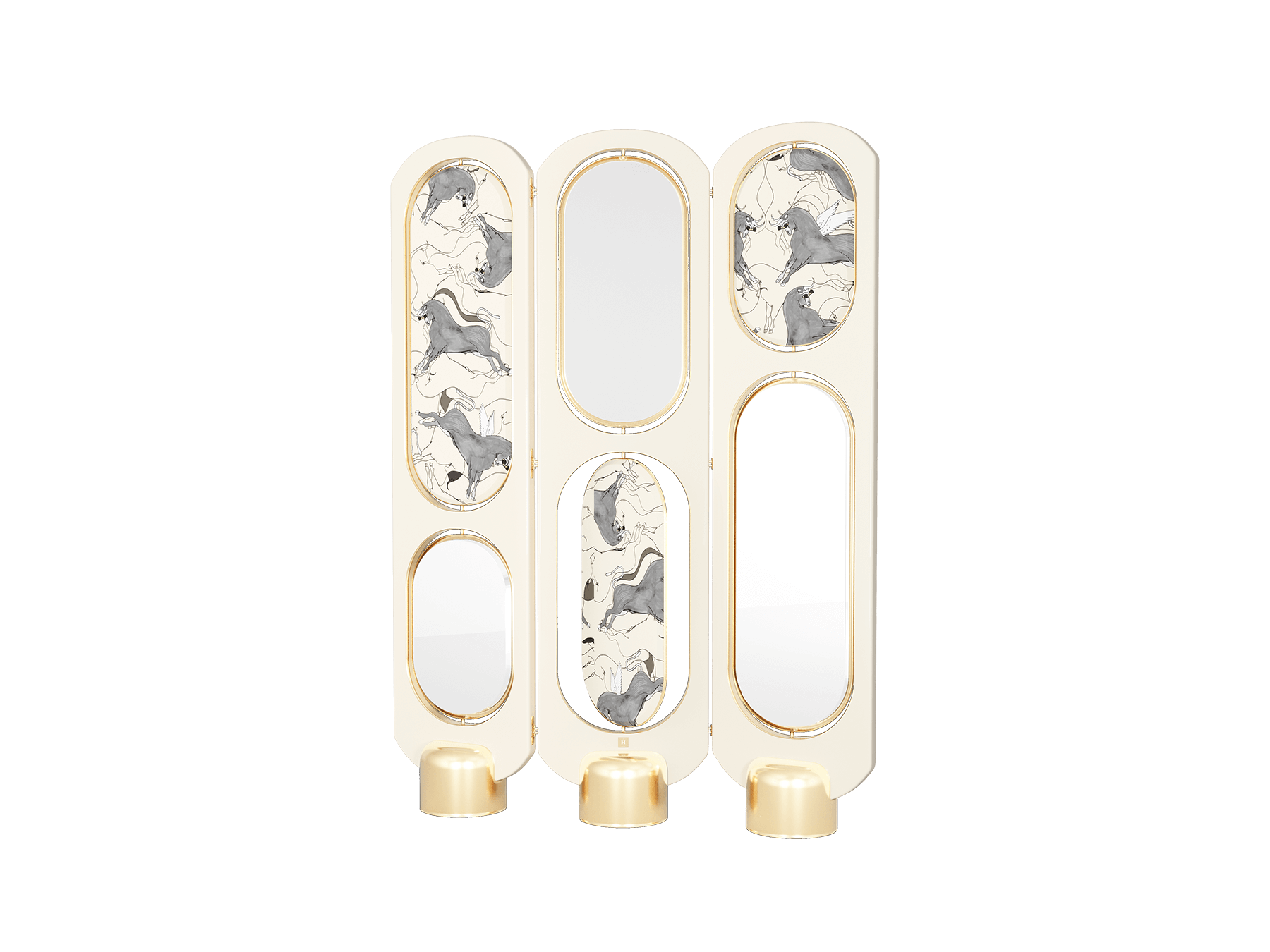 Rebus Folding Screen is the perfect choice for a room divider. Rotative screens that allows multiple combinations, in between the glass mirrored panels and the patterned upholstered panels, as your preference demands. This Folding Screen is the encounter between aesthetics and functionality, that will be a perfect choice for Chinese New Year dining room setting.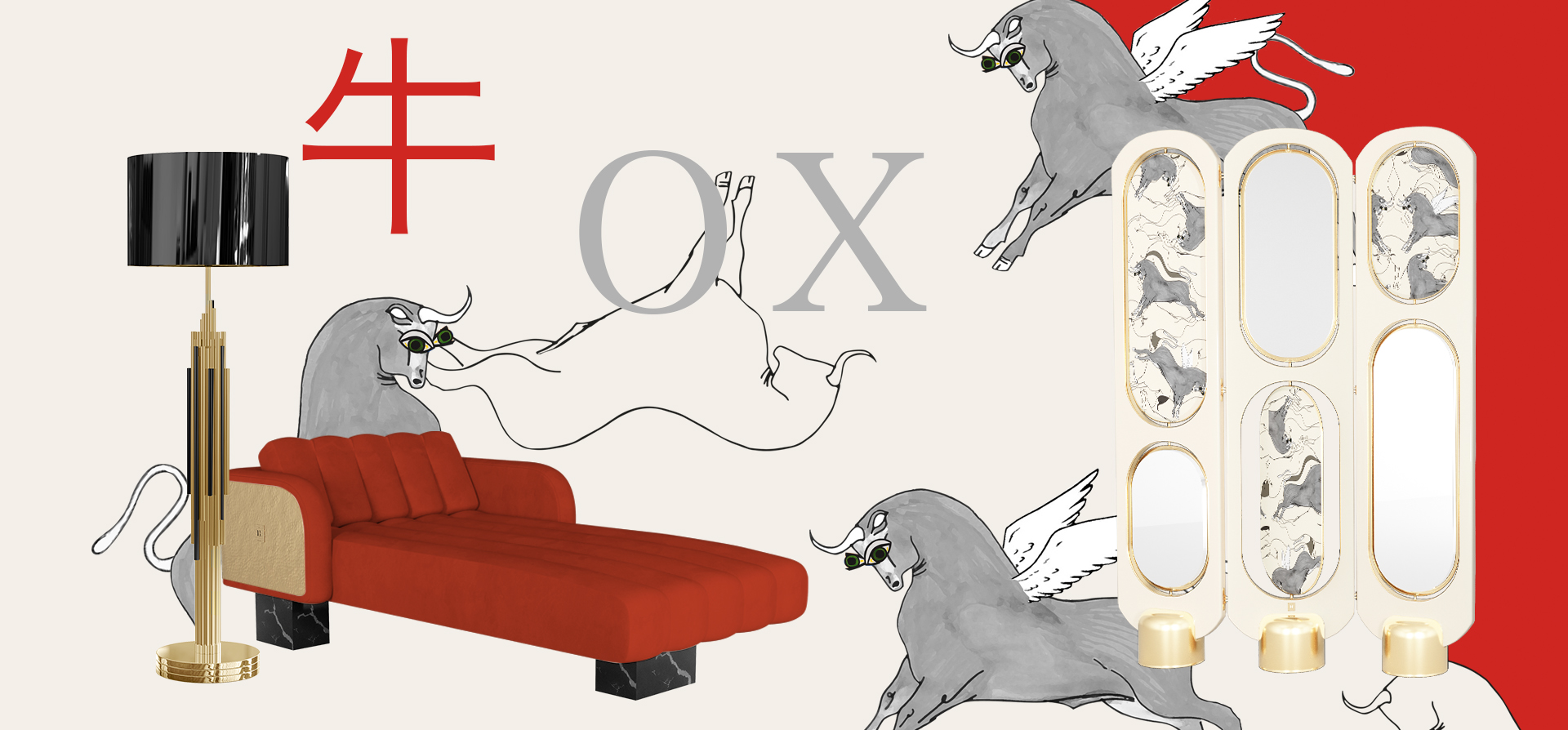 As we all know, carpet is an indispensable decorative link to enhance the overall quality of space. At this time of the New Year, buying a new carpet can easily change the style of your home and give your home a new look.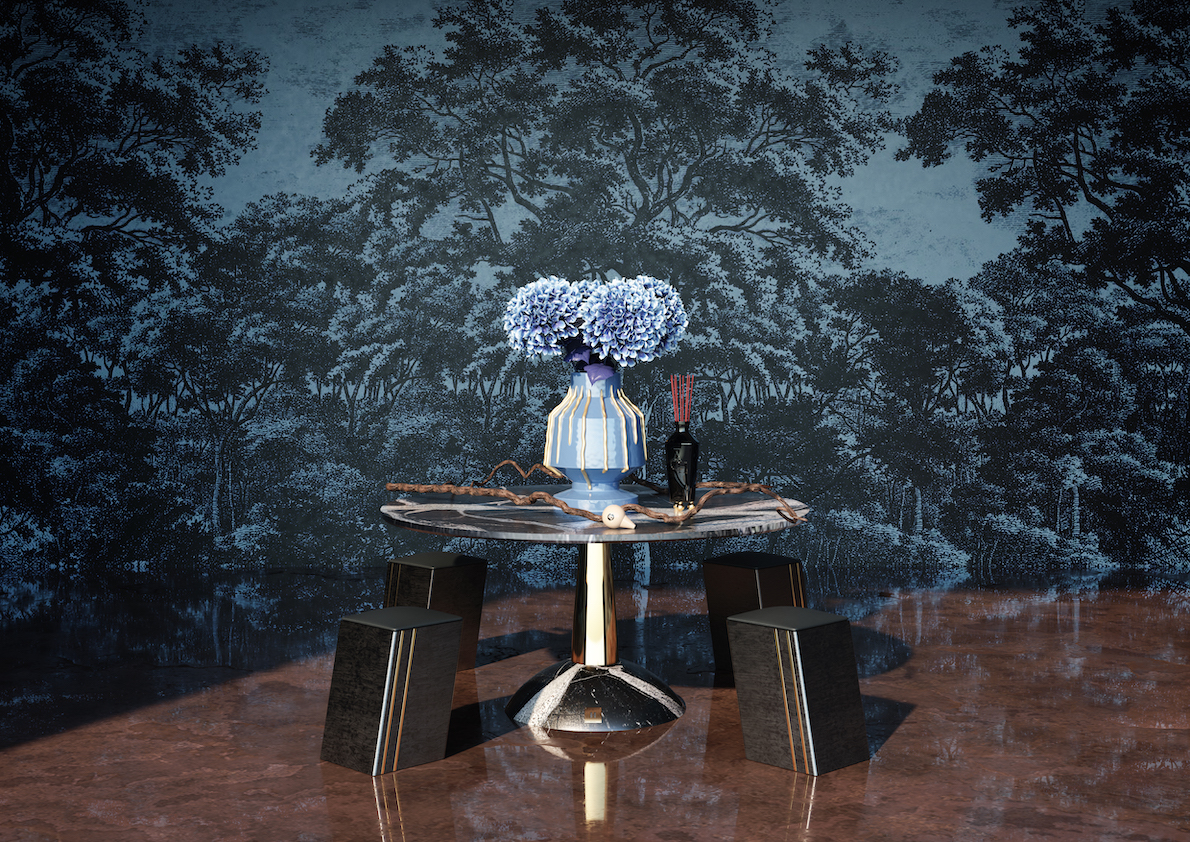 AMMIR RUG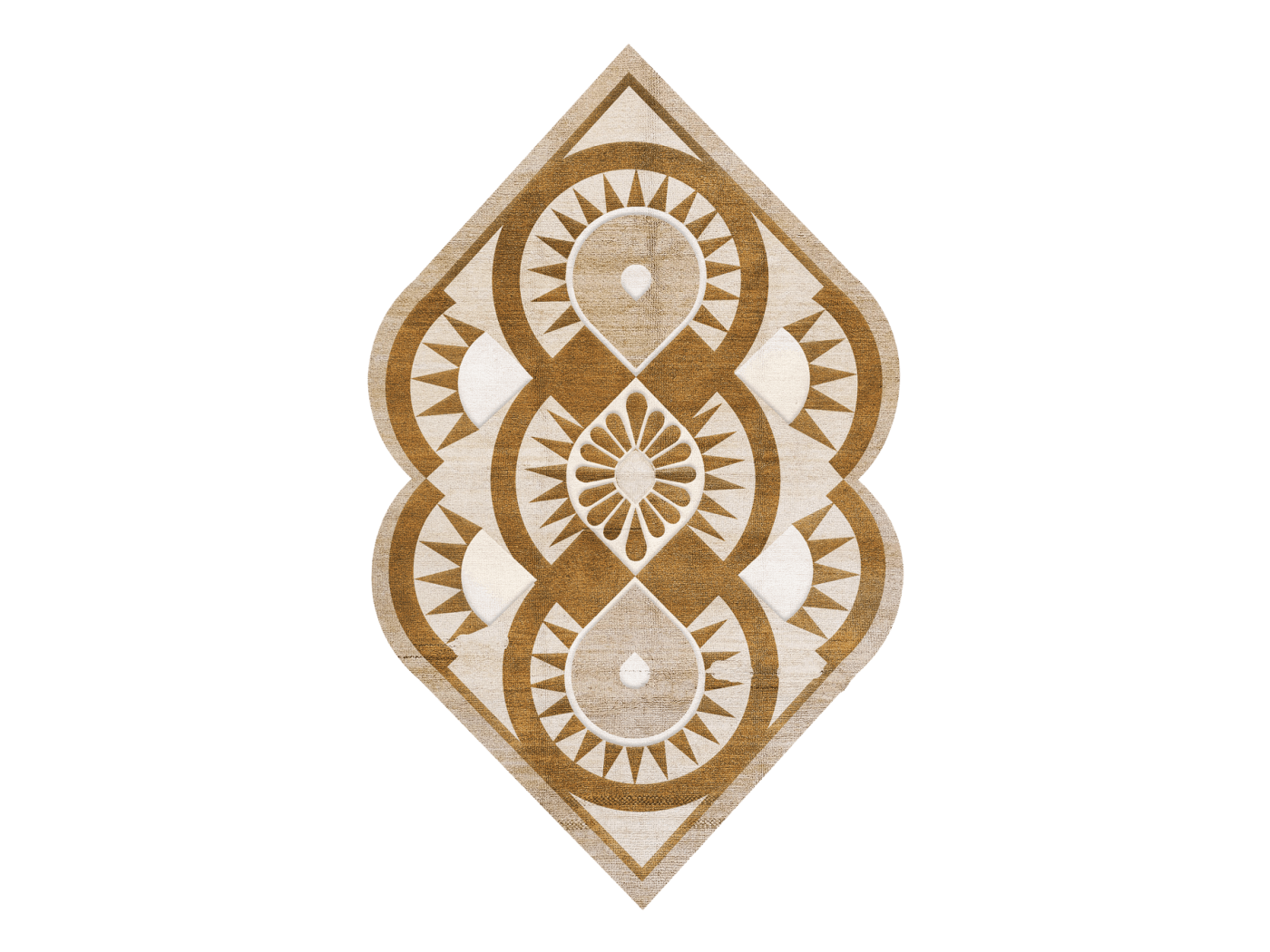 Ammir rug designed by Hommés Studio is a boundless expression of the Islamic culture. Hand-tufted with New Zealand wool, mohair and cotton. A mix of shapes and neutral tonalities that will make your dining room a one-of-a-kind.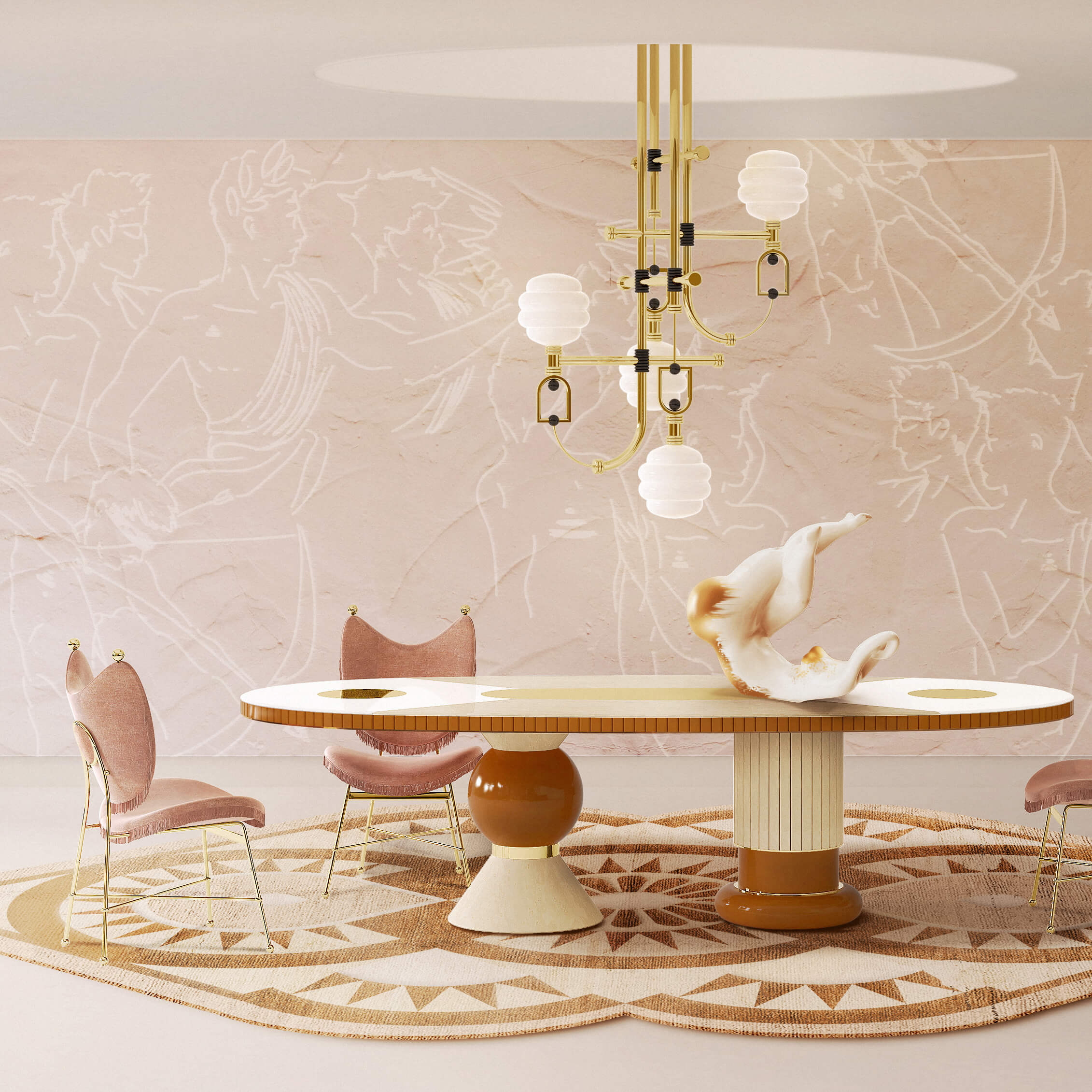 In addition to furniture, home accessories can also play an important role in interior design, and ACH specially designed some products for the year of the Ox that will bring you luck.
OX DECOR BOX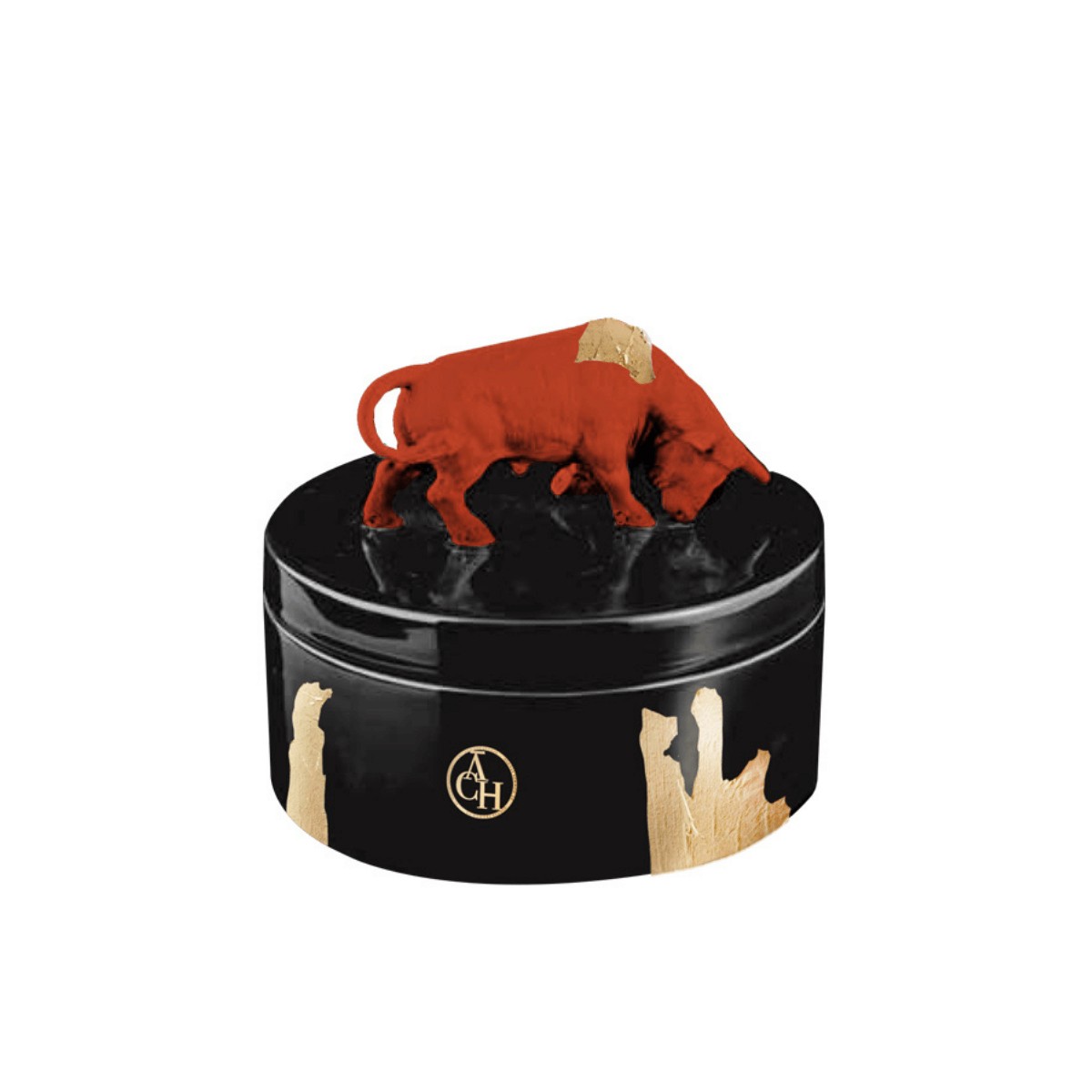 Ox Decor Box is a stunning piece, handcrafted in a round-shaped silhouette of ceramic. Also, in the jewelry box lid, we can see a stunning hand-painted red ox figurine. Perfect for adding a refined touch to your home due to its gorgeous decorative look.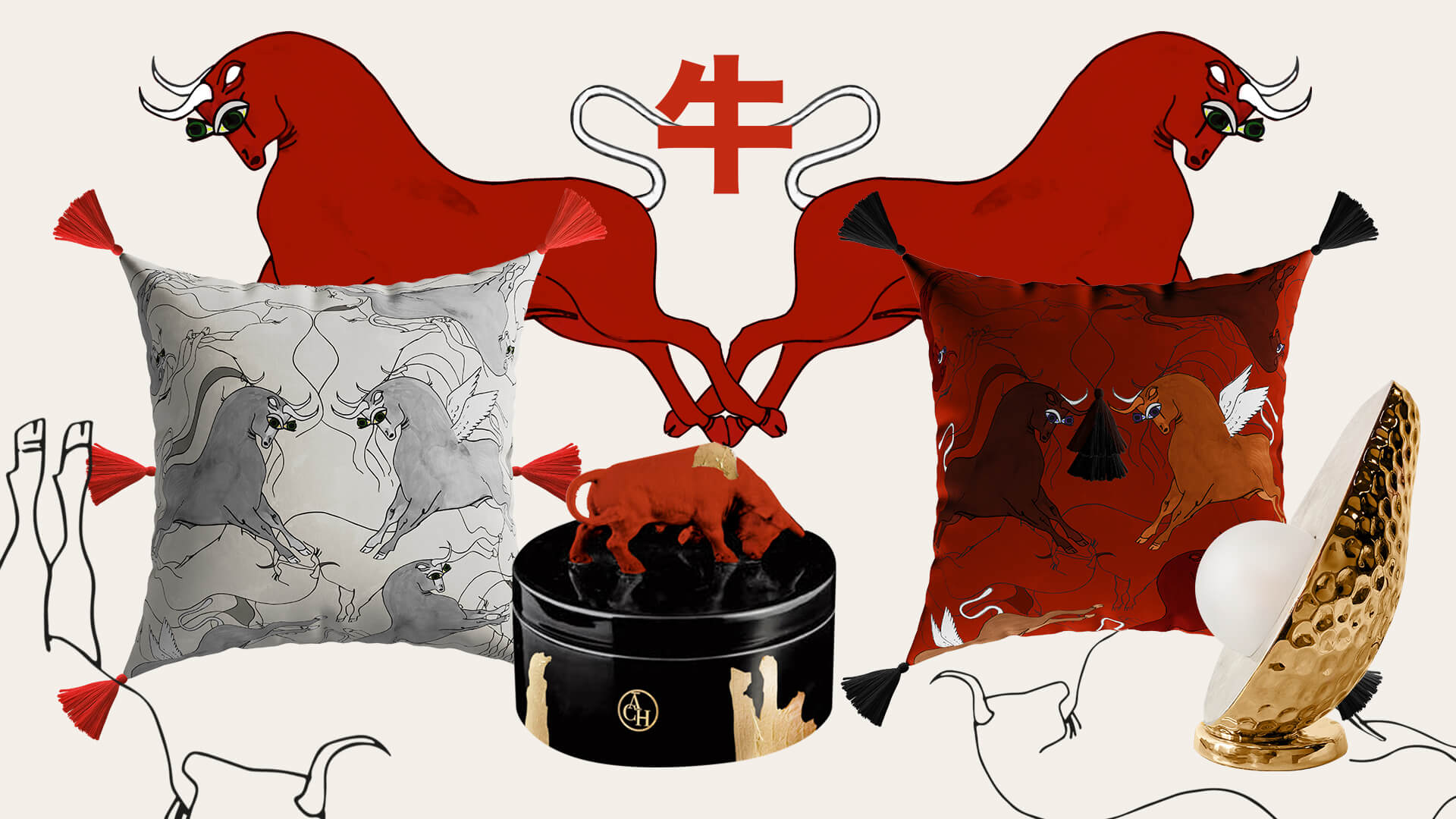 BALANCE PLATES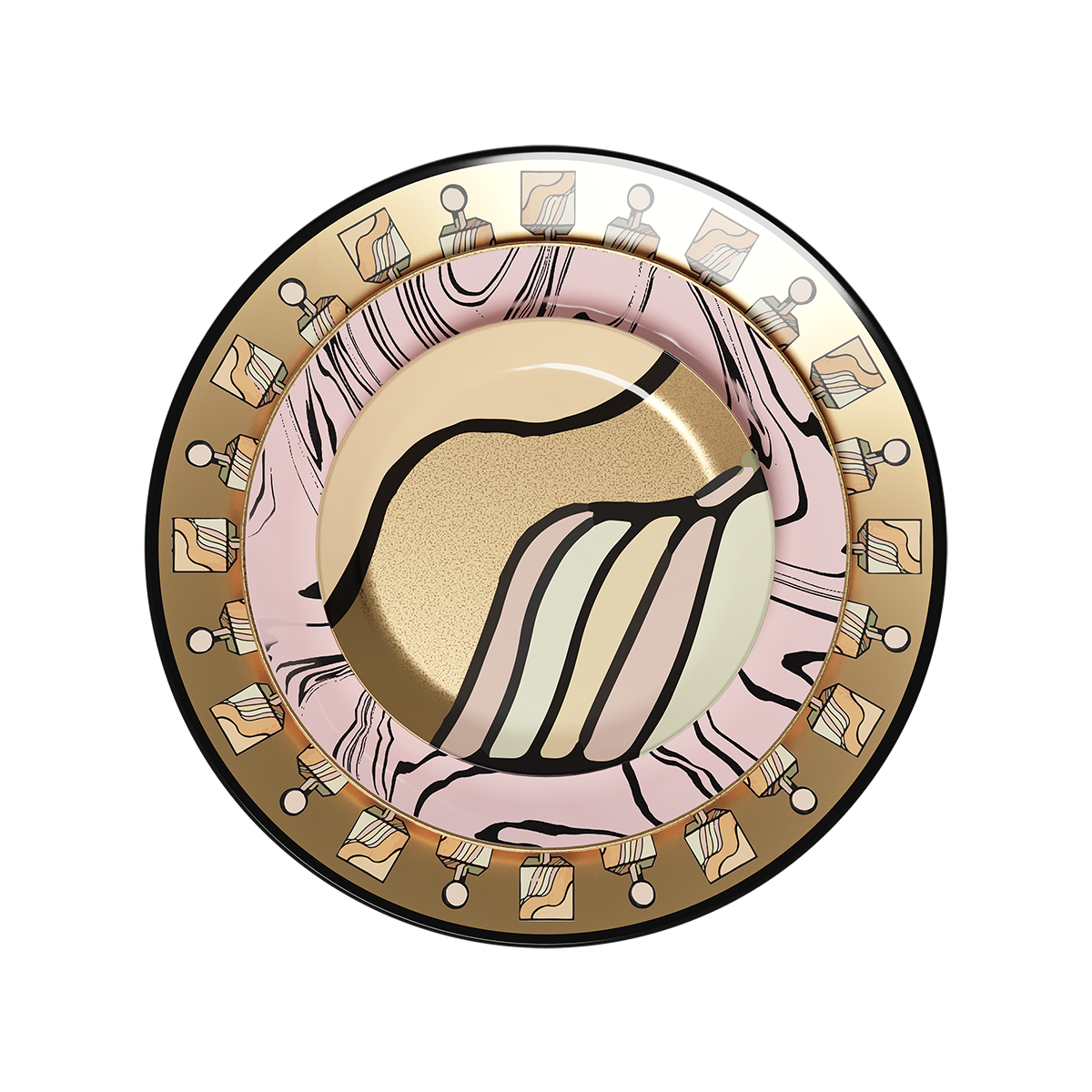 Balance is a dinnerware set of 4 with three-place settings. This magnificent dining set offers memorable dining moments with friends due to their functional and decorative design. The service comprises dining, canape, and dessert plates, available separately in sets of 4.
GOOD LUCK BOWL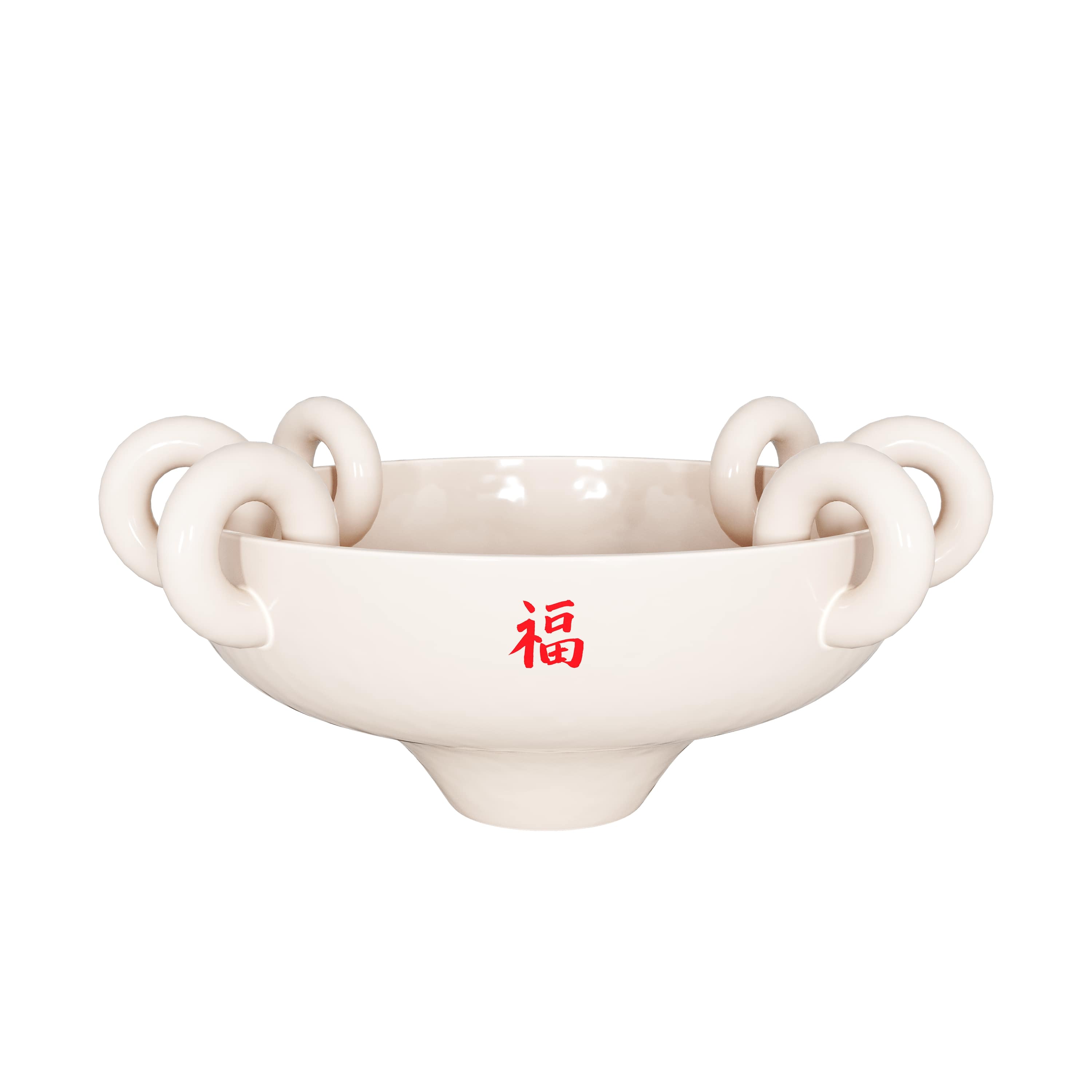 Inspired by traditional Chinese culture, this good luck bowl combines a curved silhouette with a bold shape. It will not only bring good luck and positive energy to your home during the Chinese New Year, but will also add joy to your home decor. You can use it as tableware or fill it with coins and use it as an ornamental display of water like a treasure bowl.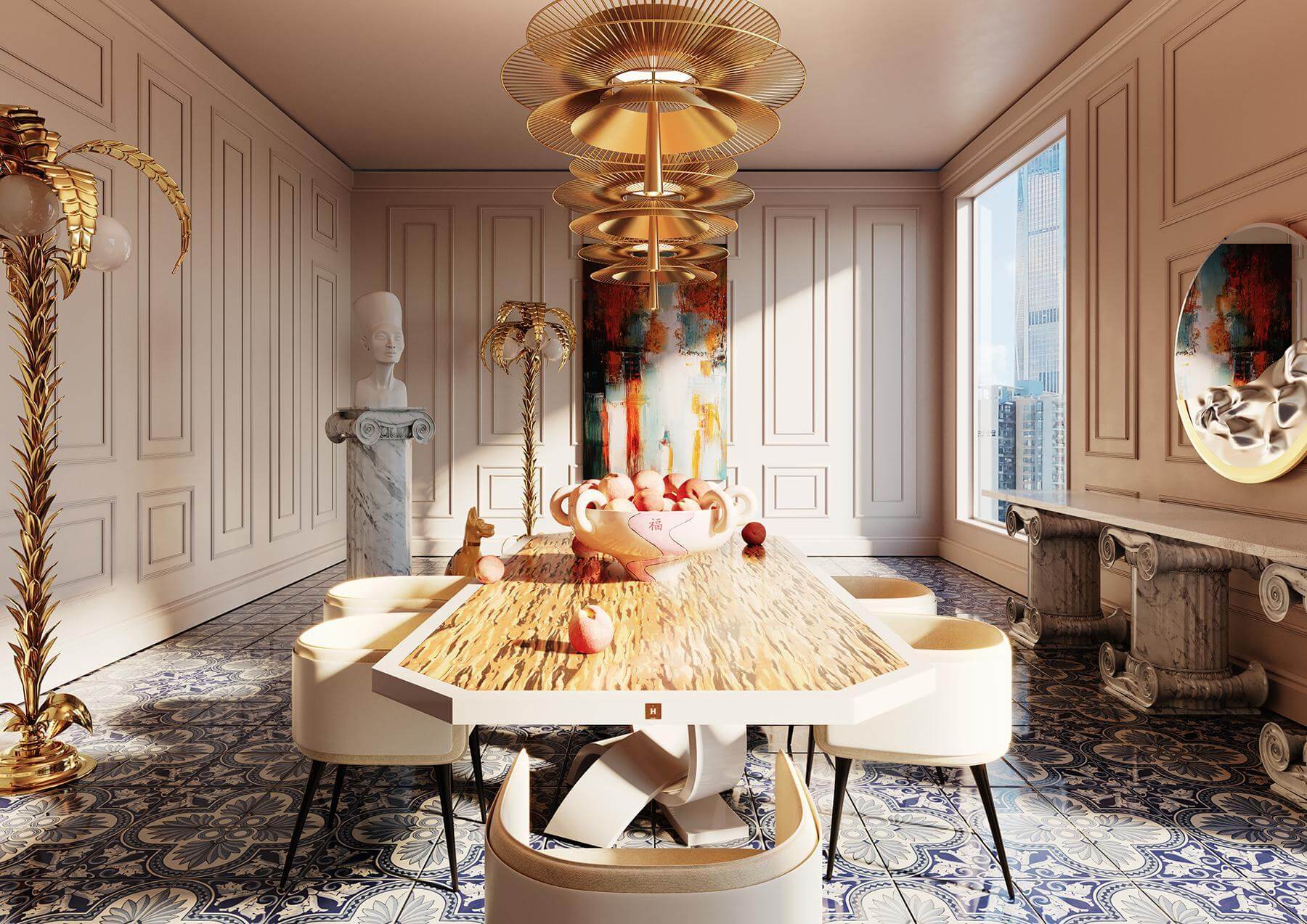 VOYAGE PLATES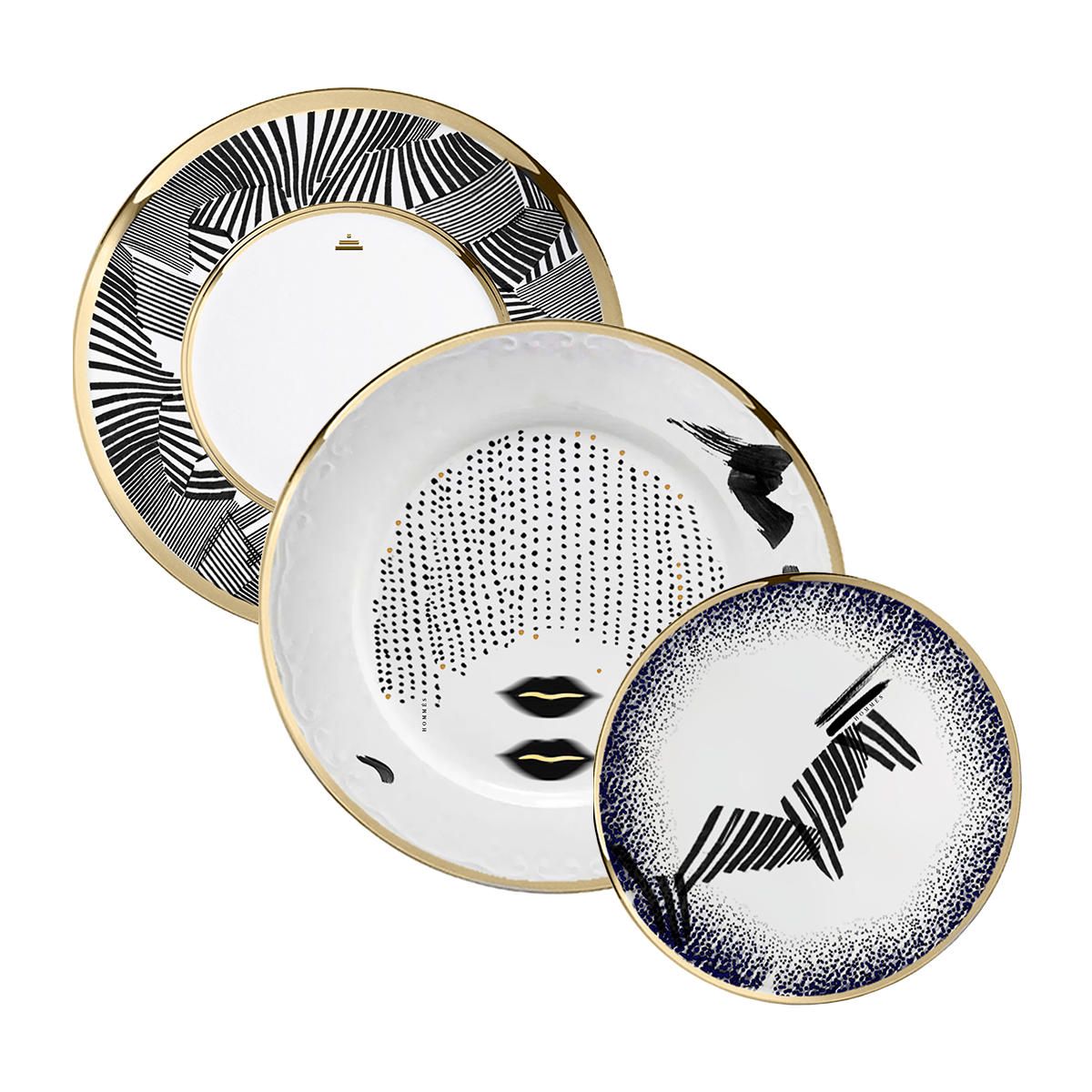 Voyage is a luxury dining set of ceramic plates. A series of decorative and functional items with ACH signature by HOMMÉS Studio.
SATURN CANISTER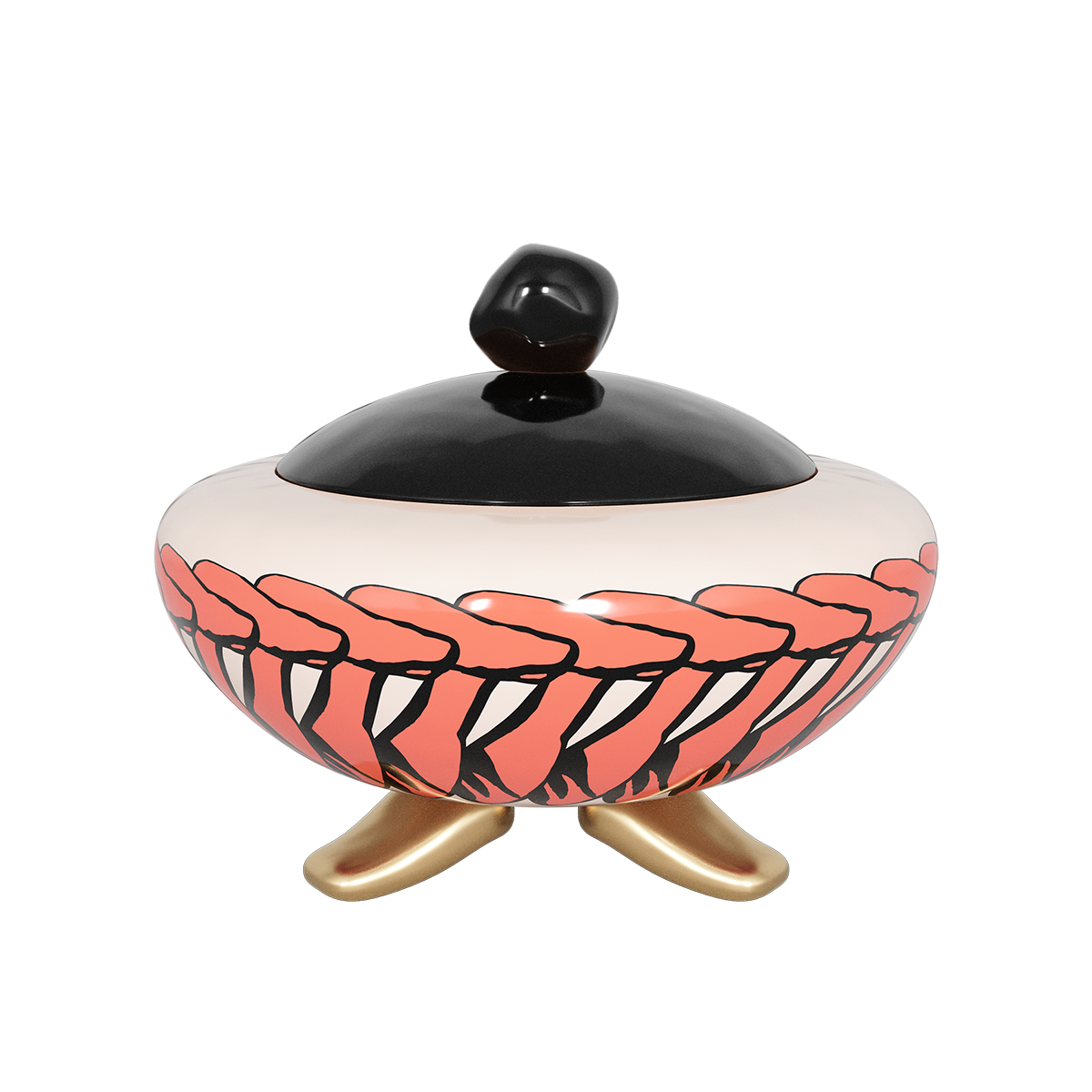 Saturn canister is a ceramic art piece designed to adorn your home decoration. This extraordinary decor piece will bring an artistic vibe to your modern kitchen project with art deco influences and inspirations in its shapes and motifs.
OX CUSHIONS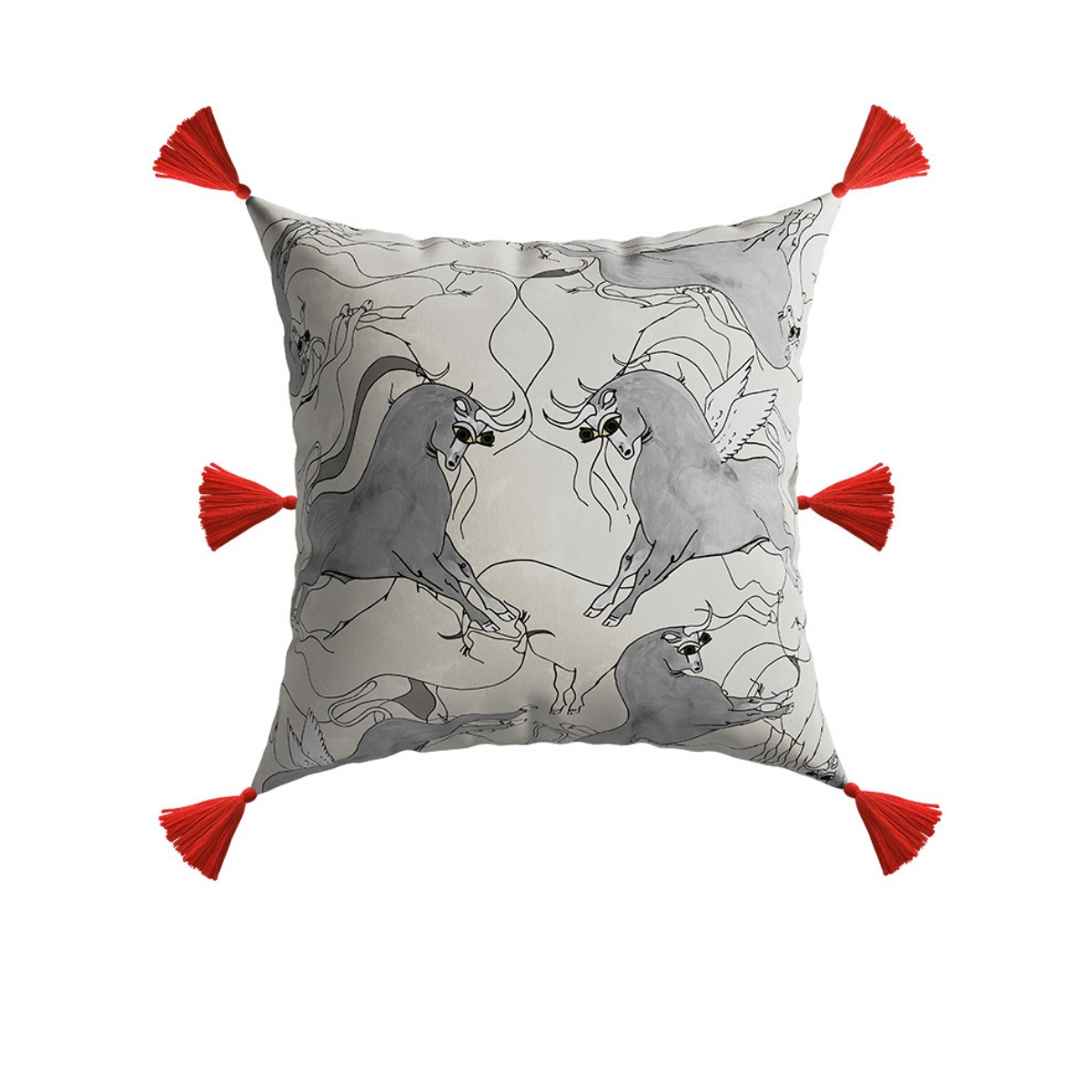 Inspired by the Chinese zodiac, ACH has designed this cushion as a tribute to the Year of the Ox. It is soft and comfortable and is the perfect choice for your sofa or chair. We hope that this red and grey ox cushions will inspire you to go forward in 2021!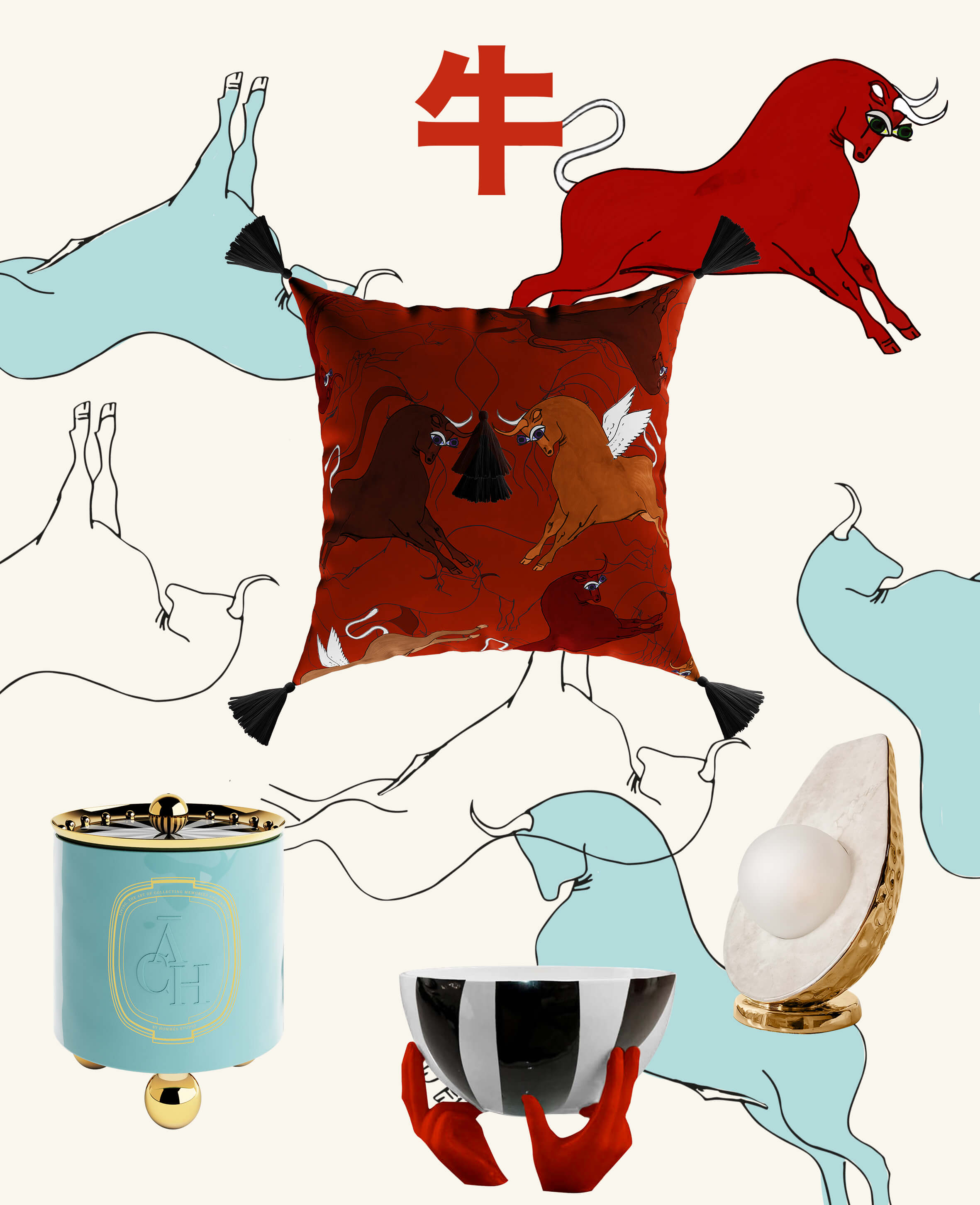 VENTURA LAMP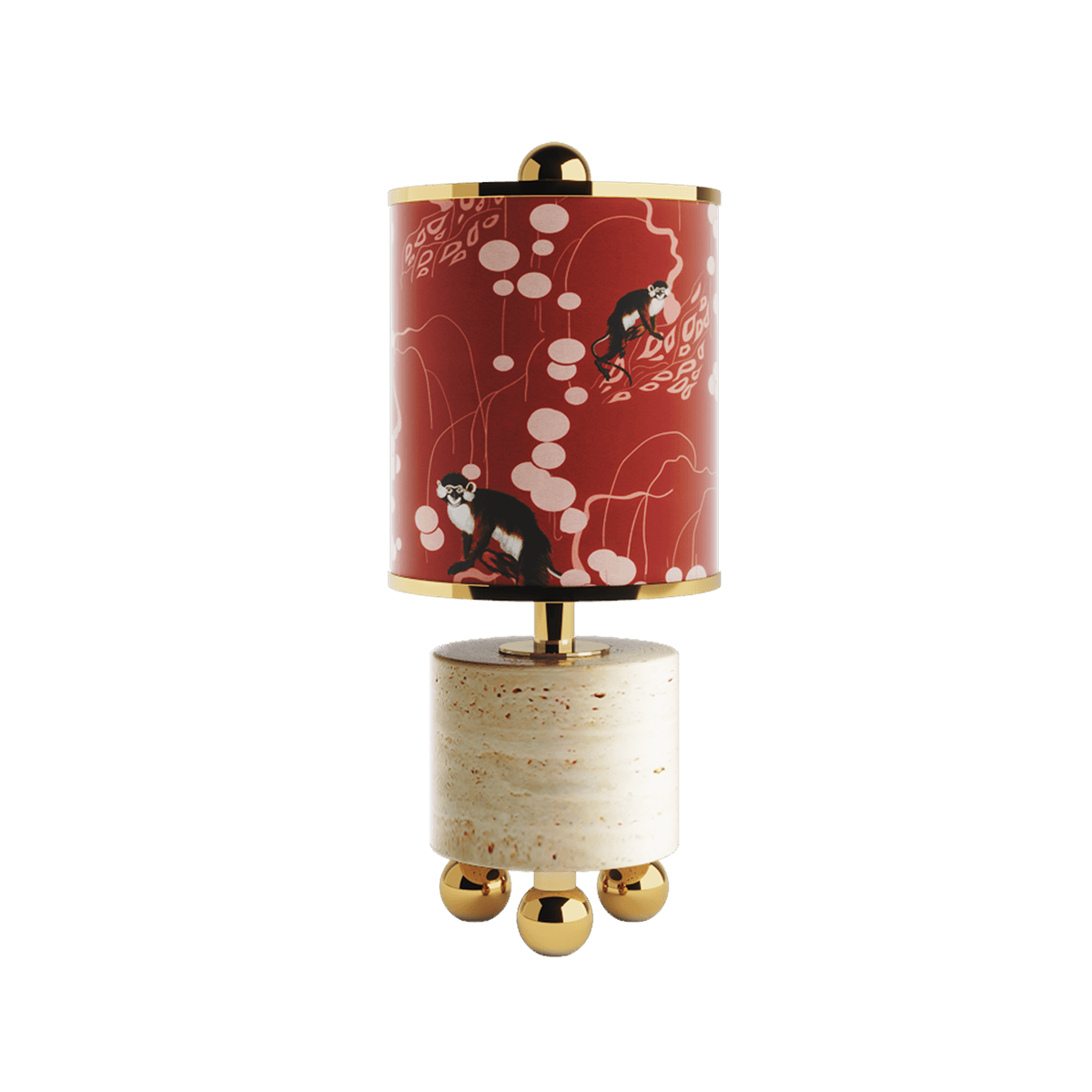 VENTURA table lamp presents an eye-catching lampshade. It was inspired by the design containers of our candles collection. The lamp base is made of black granite, and the lampshade is lined with a trendy and exotic pattern of the fabric collection. This modern led lamp presents a unique lampshade and design to impress your guests during Chinese New Year dinner.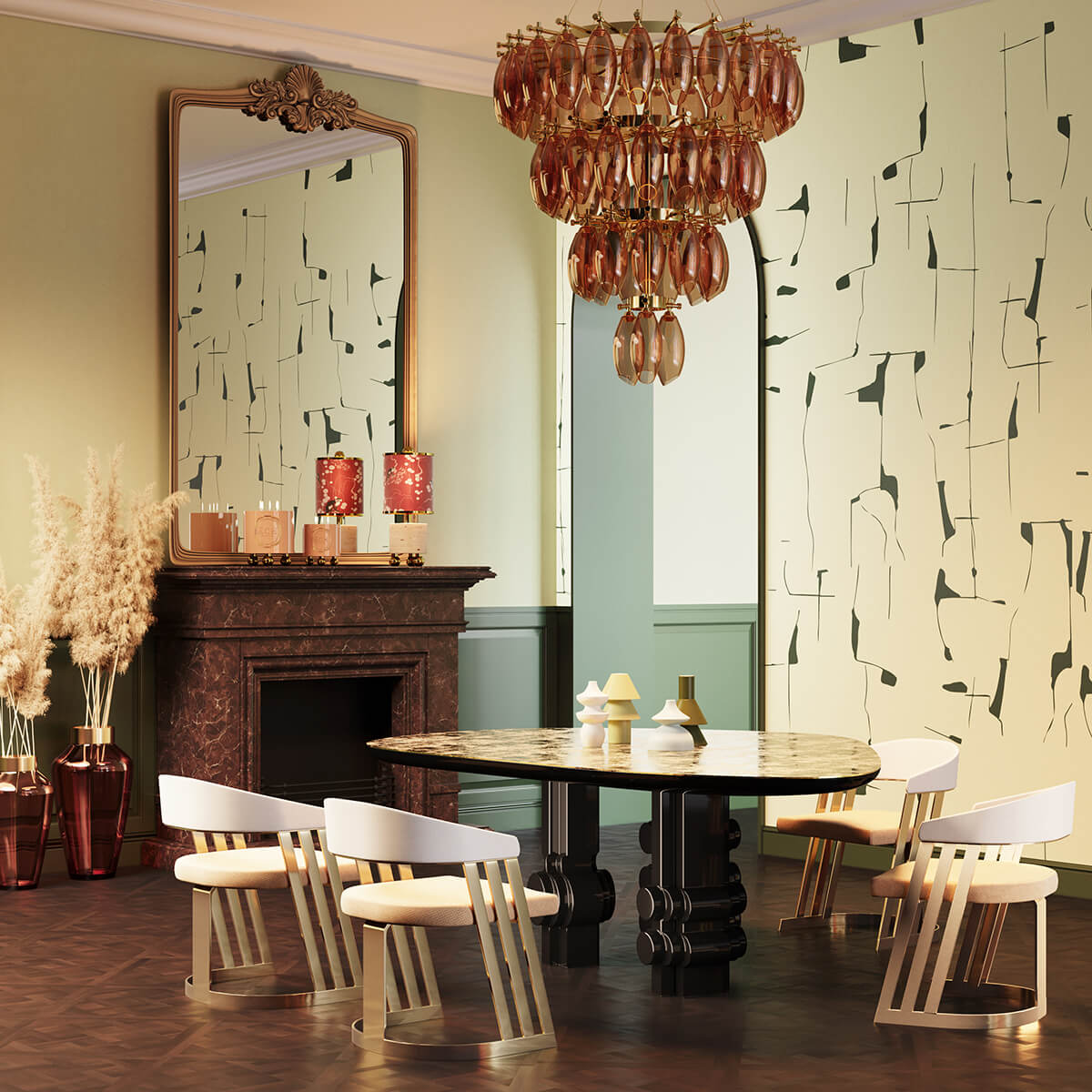 NAGY BOWL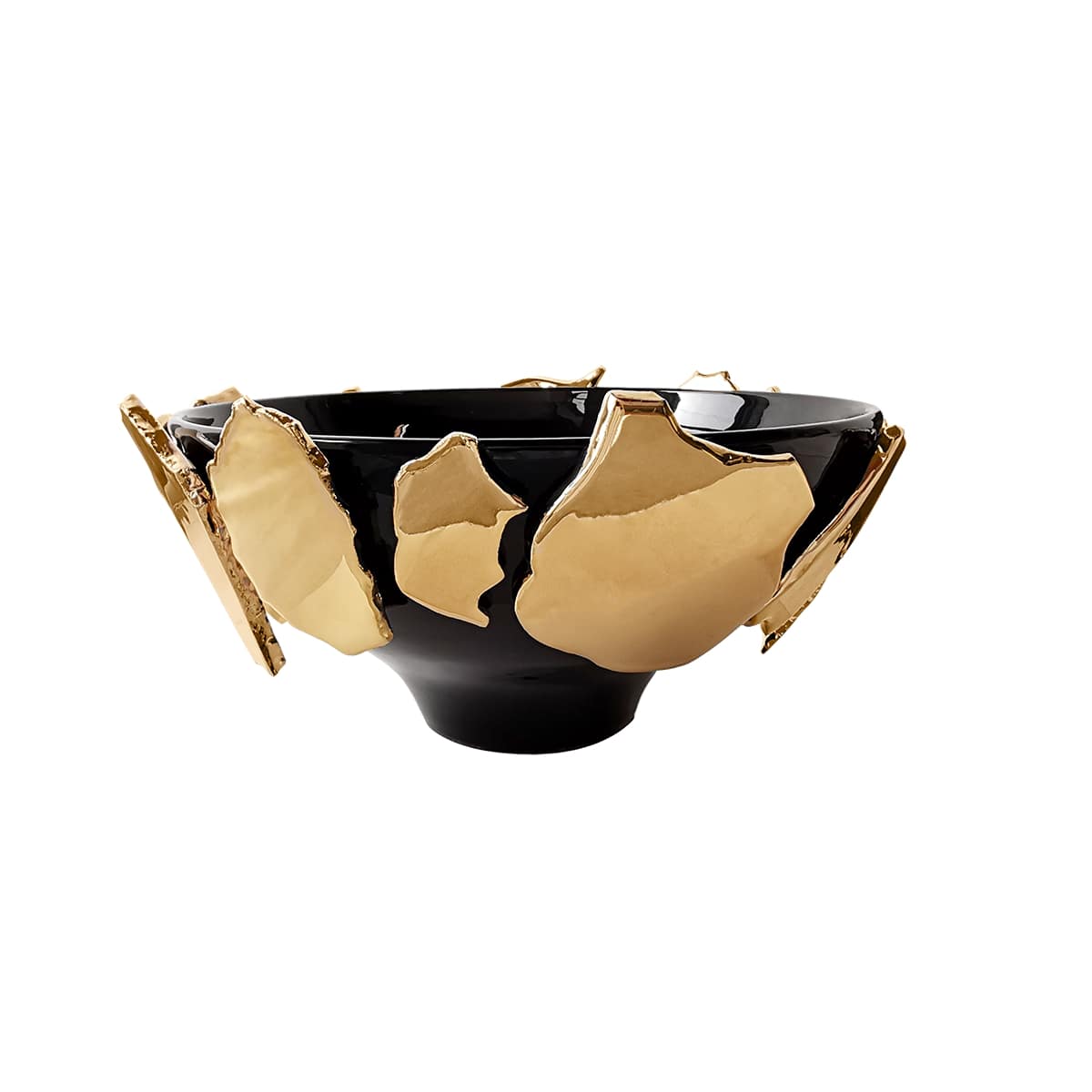 This ceramic item holds a high-decorative function that is inspired in a Bauhaus special edition, from ACH Collection by HOMMÉS Studio. This luxury decor series of Bauhaus it combines traditional work with cut-off pieces in various size shapes for added texture and character. Nagy bowl is more than a stylish homeware piece to serve food.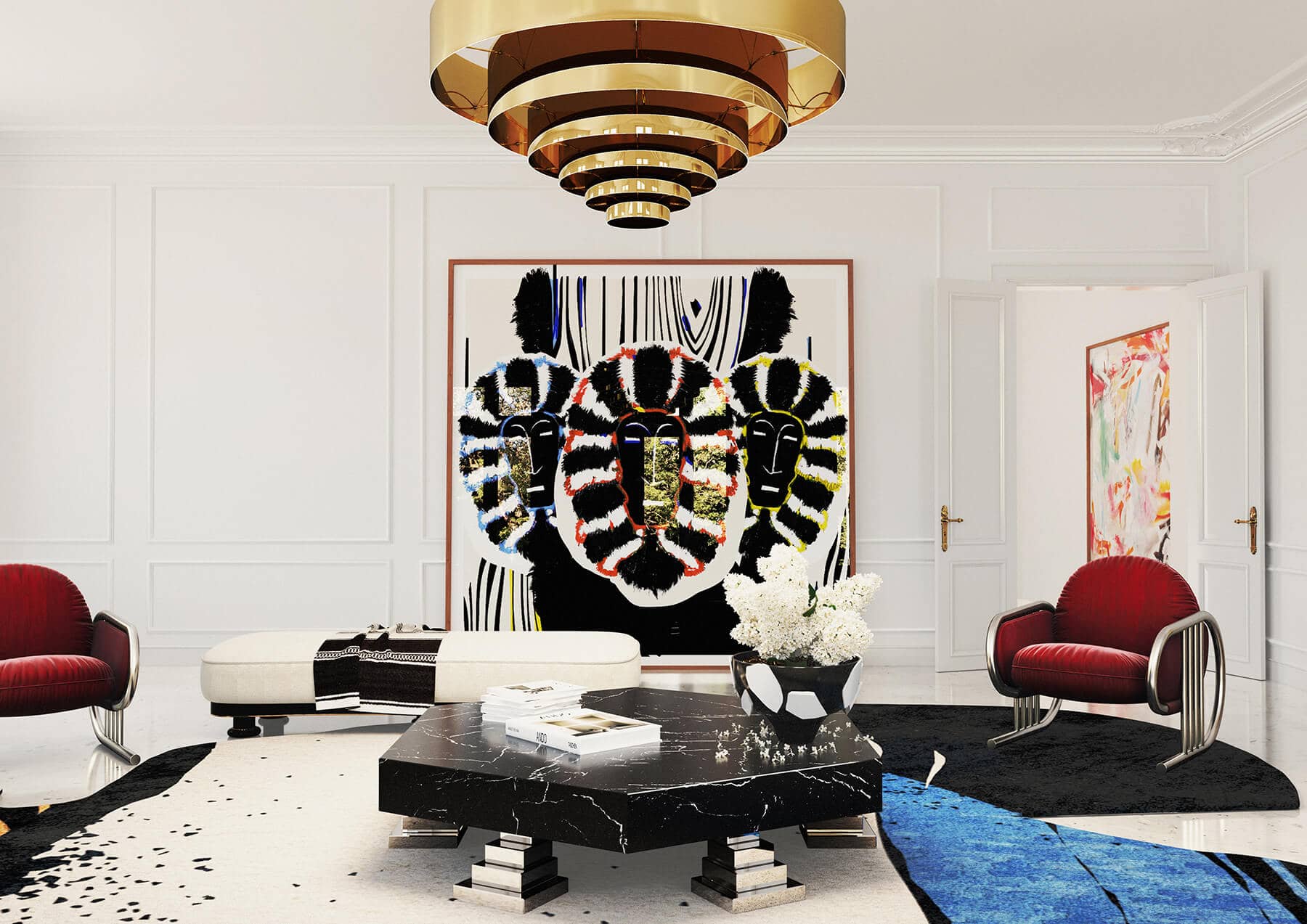 ACHI CANDLE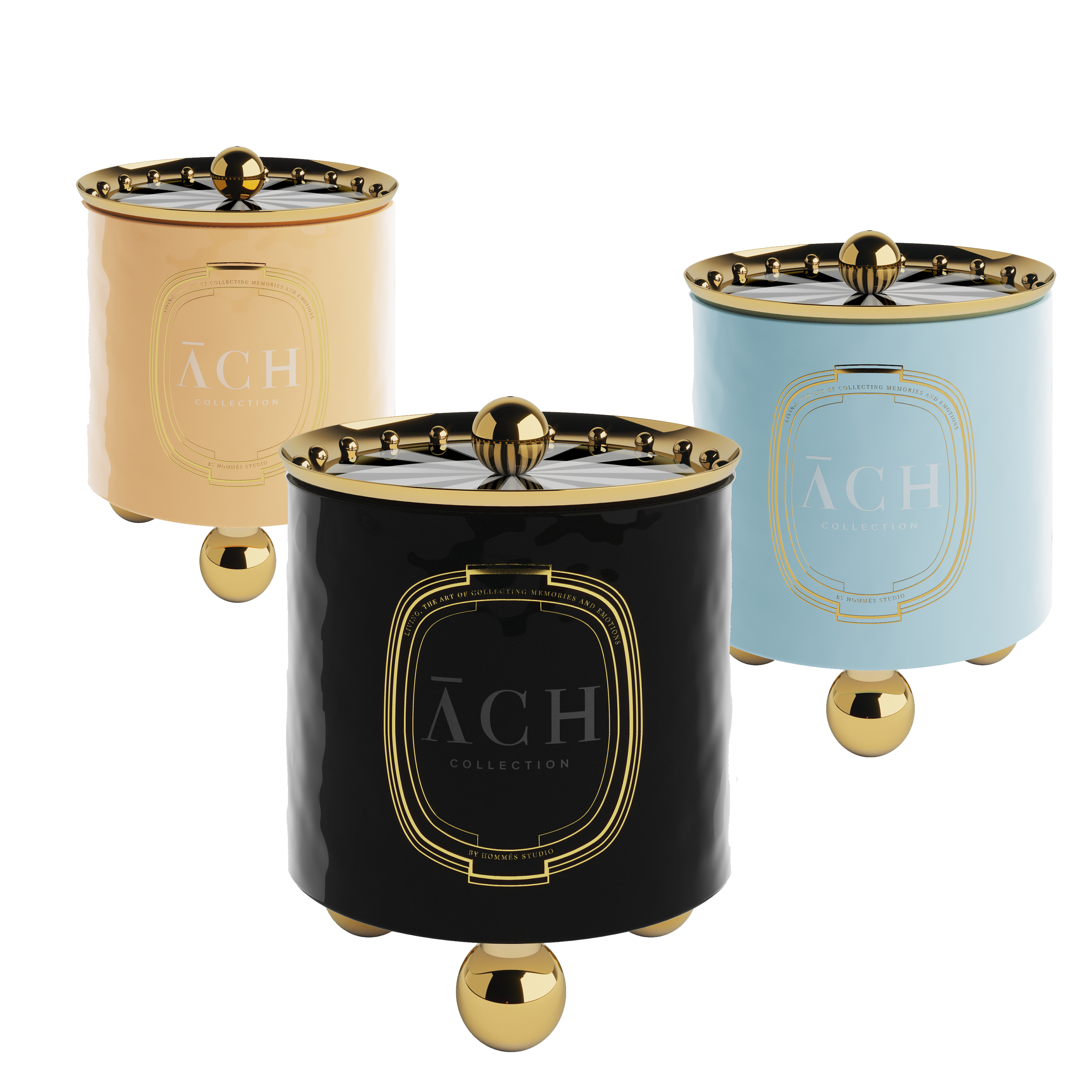 ACHI candle releases a hypnotic perfume adding extra value to a space thanks to its eye-catching container design. The natural composition of scents promises to excite sensorial experiences through your Home.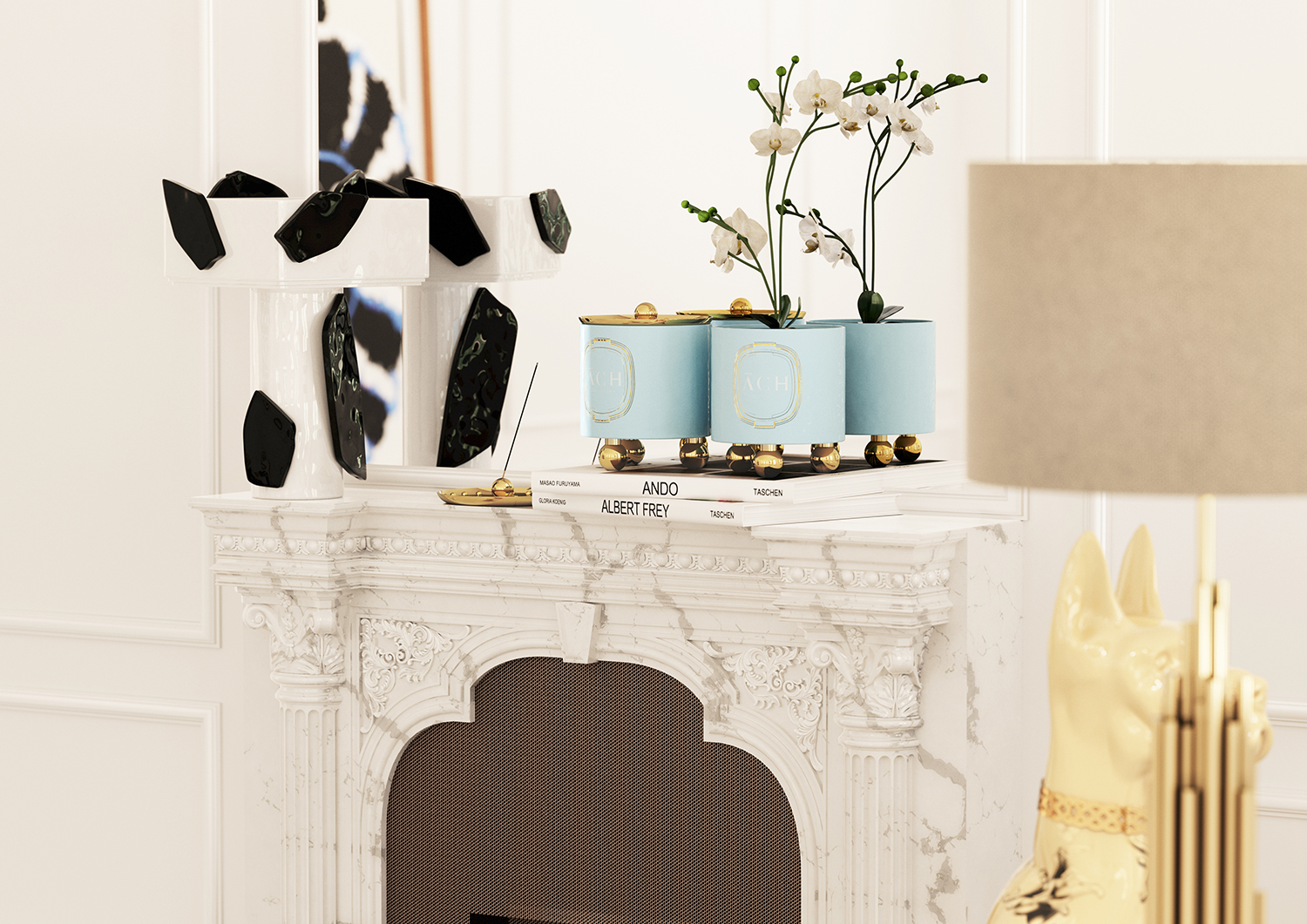 Finally, we sincerely hope that you and your family will have a happy, peaceful and safe Chinese New Year!