For all the art lovers, especially those already tired of 2020, Hommes Studio presents the new Lookbook for Autumn/Winter collection. It seems like we all need a fresh start and new interior design is the perfect way to go! The Lookbook features different styles of interiors, from calming, shelter-like projects through mid-century and art-deco motifs to crazy, electric colors. Check it out and get inspired by all those amazing interiors!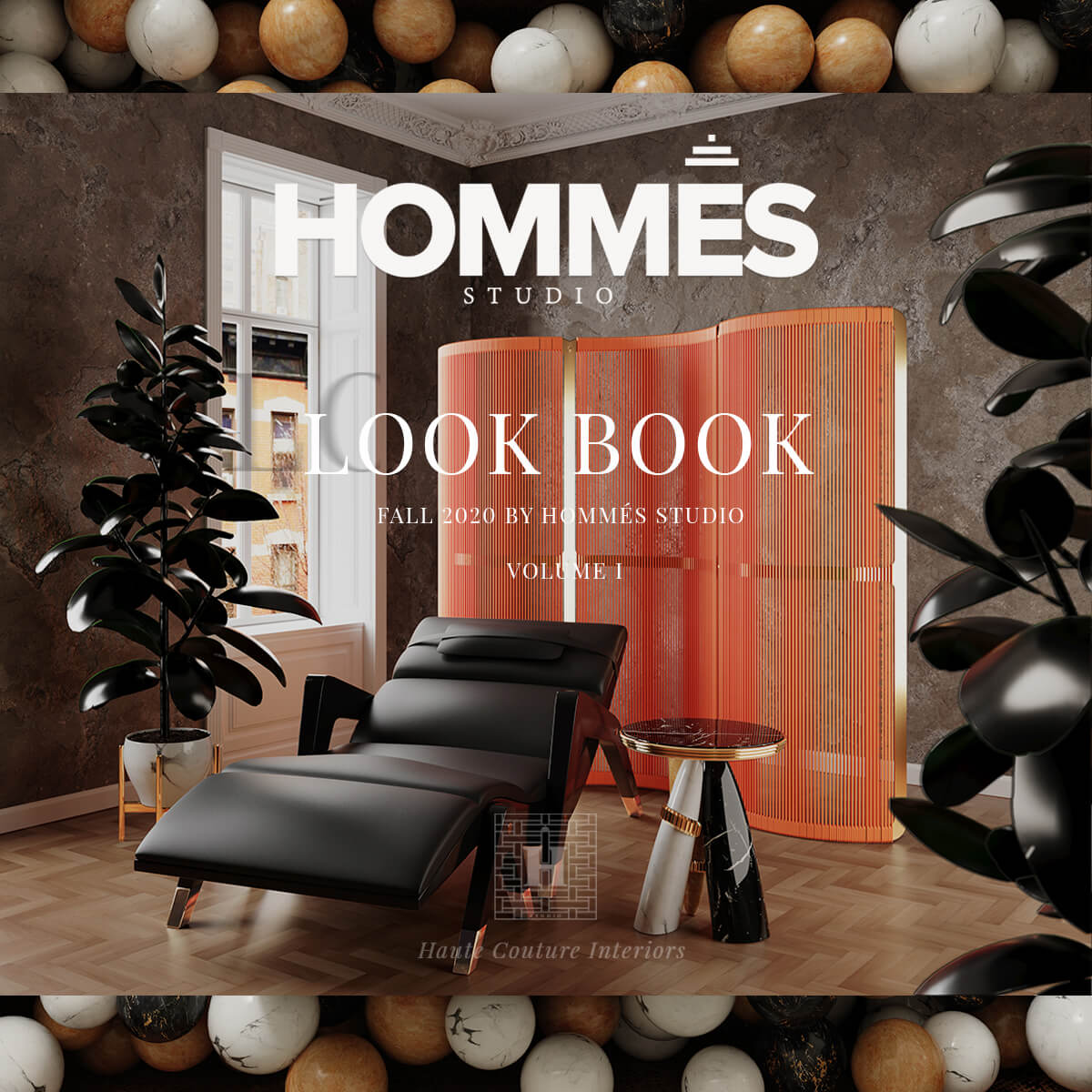 The LOOKBOOK by HOMMÉS STUDIO reveals a curated selection of inspirational Haute Couture Interiors for your home. Refined interiors with bold and unique design pieces to perfectly fit contemporary spaces, with different design styles to meet your personality. Remember, your home must reflect your soul.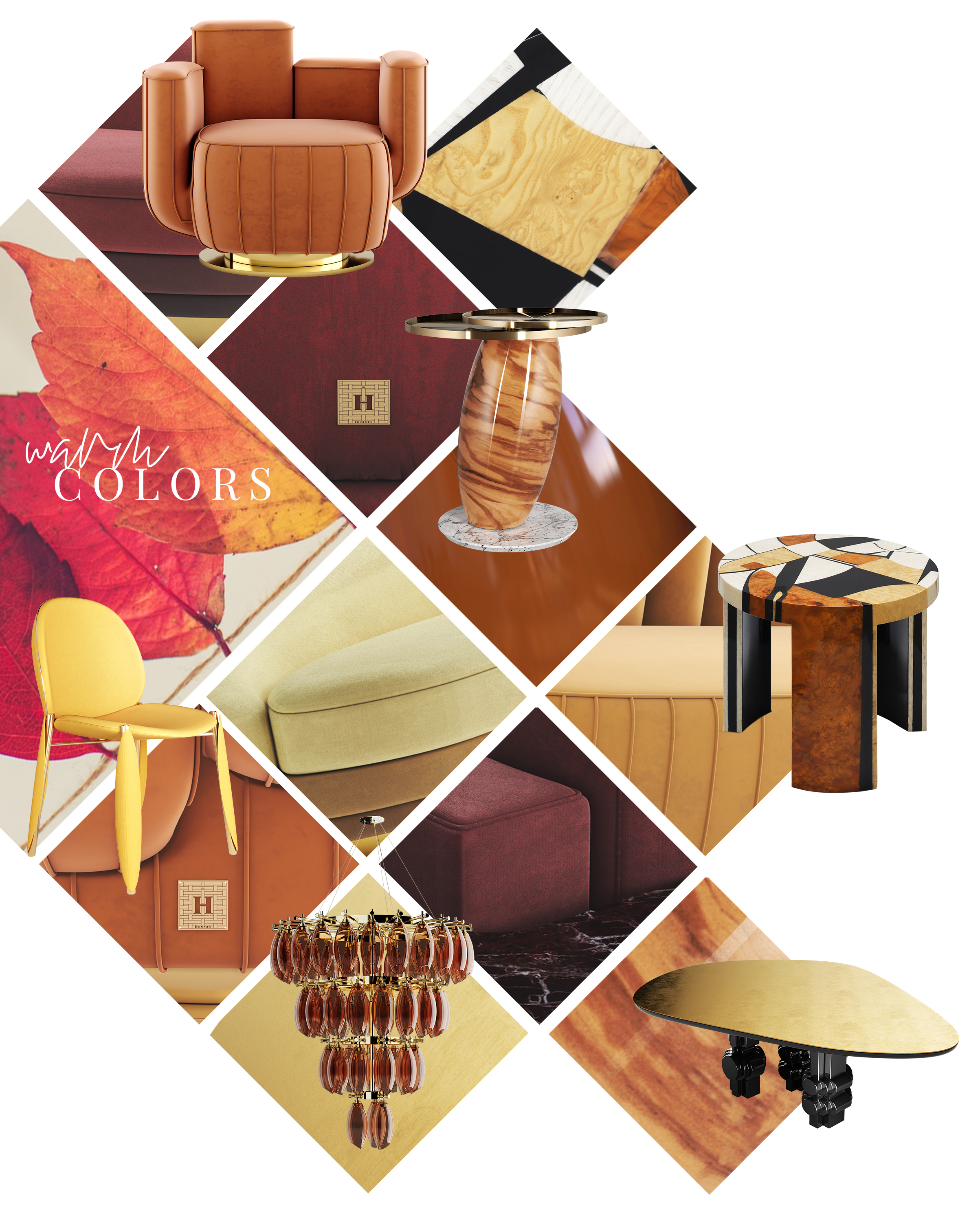 Forest Shelter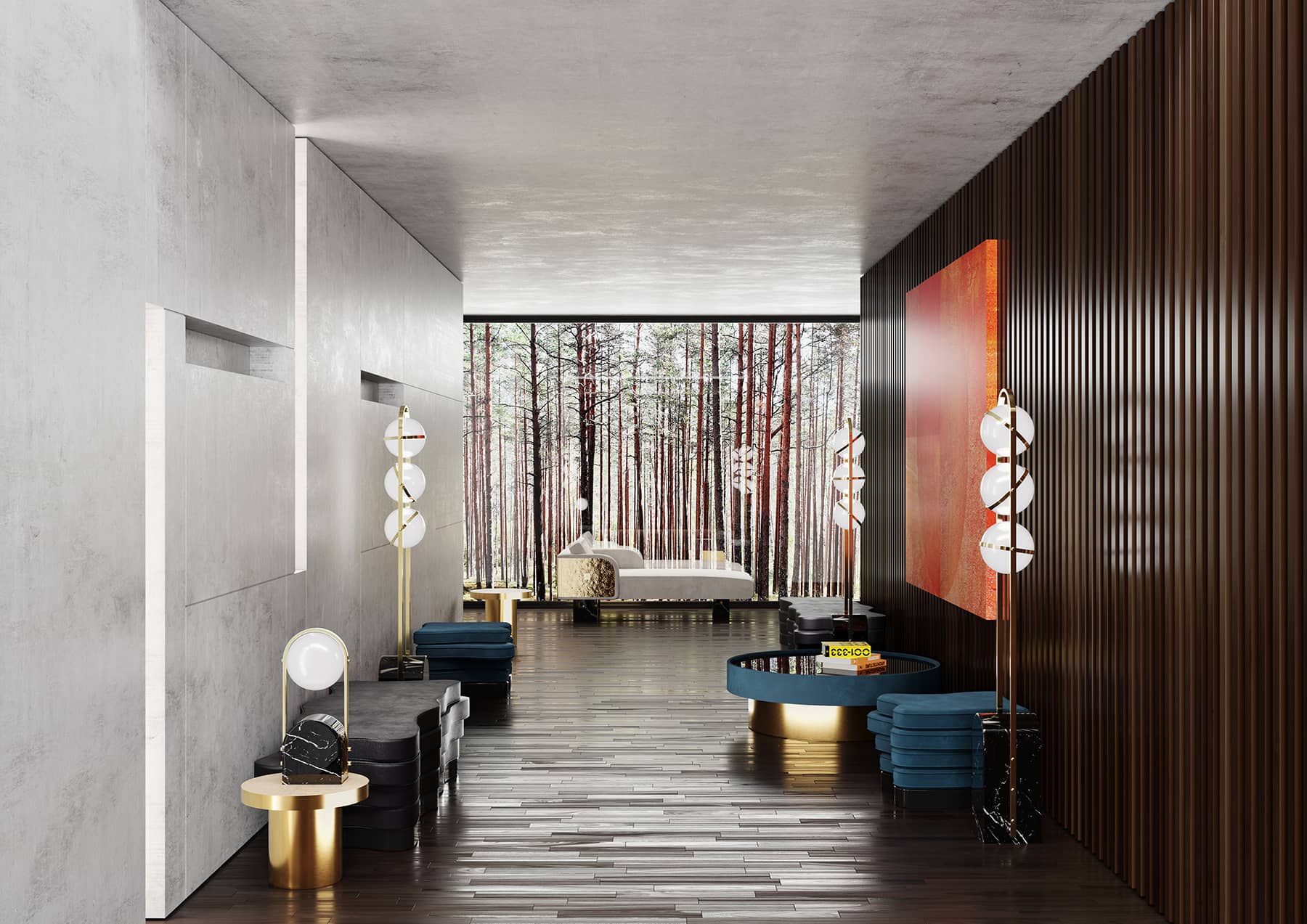 Forest evokes dark and bright, bold and sleek, invites to make home a detailed landscape that we want to stand all day. Modern, contemporary, mid-century, or with an ArtDeco touch, Forest Shelter is your landscape; make it unique with the curated collection of furniture & lighting. Your home is your shelter, the cover where you start and end every day.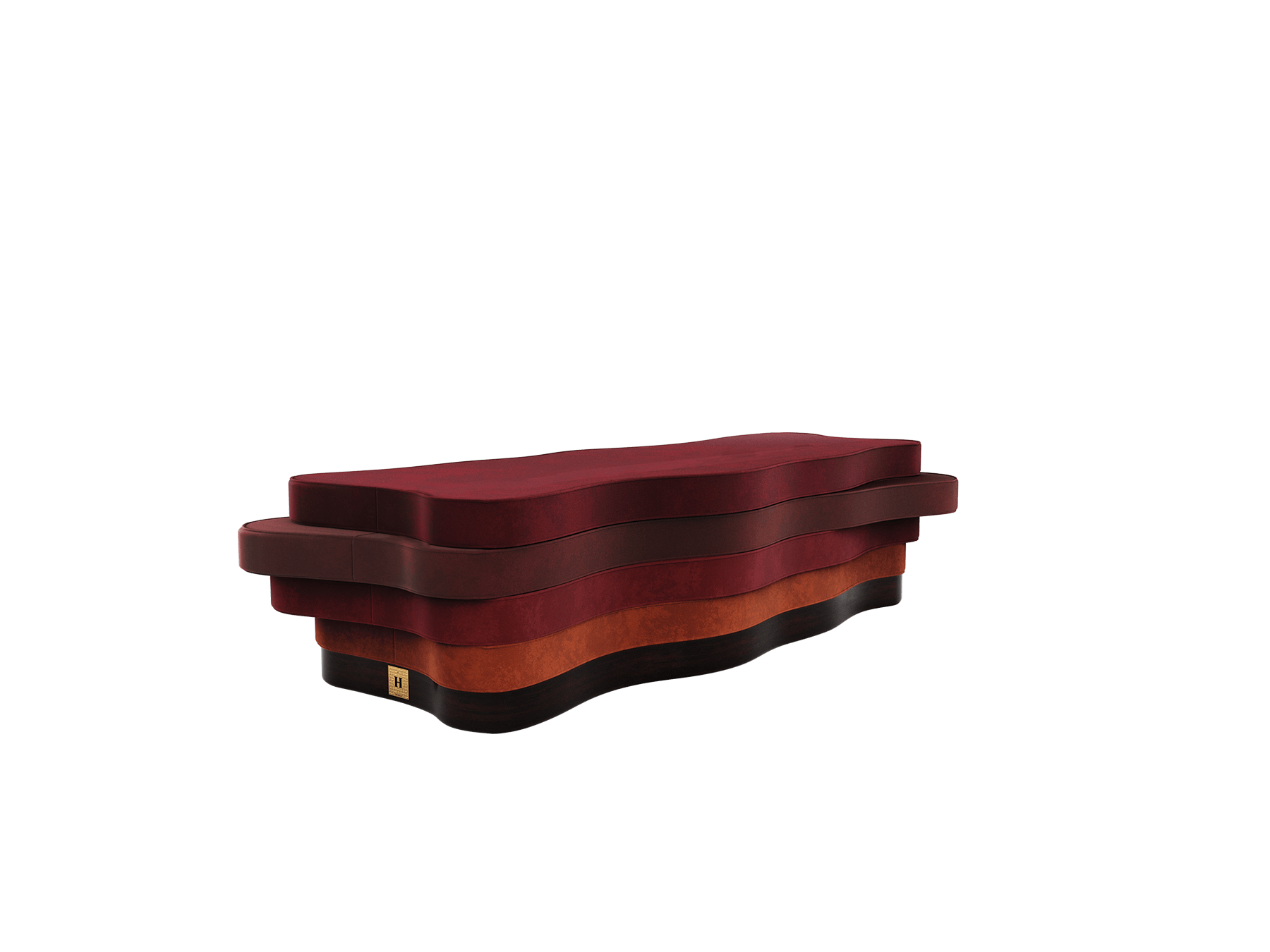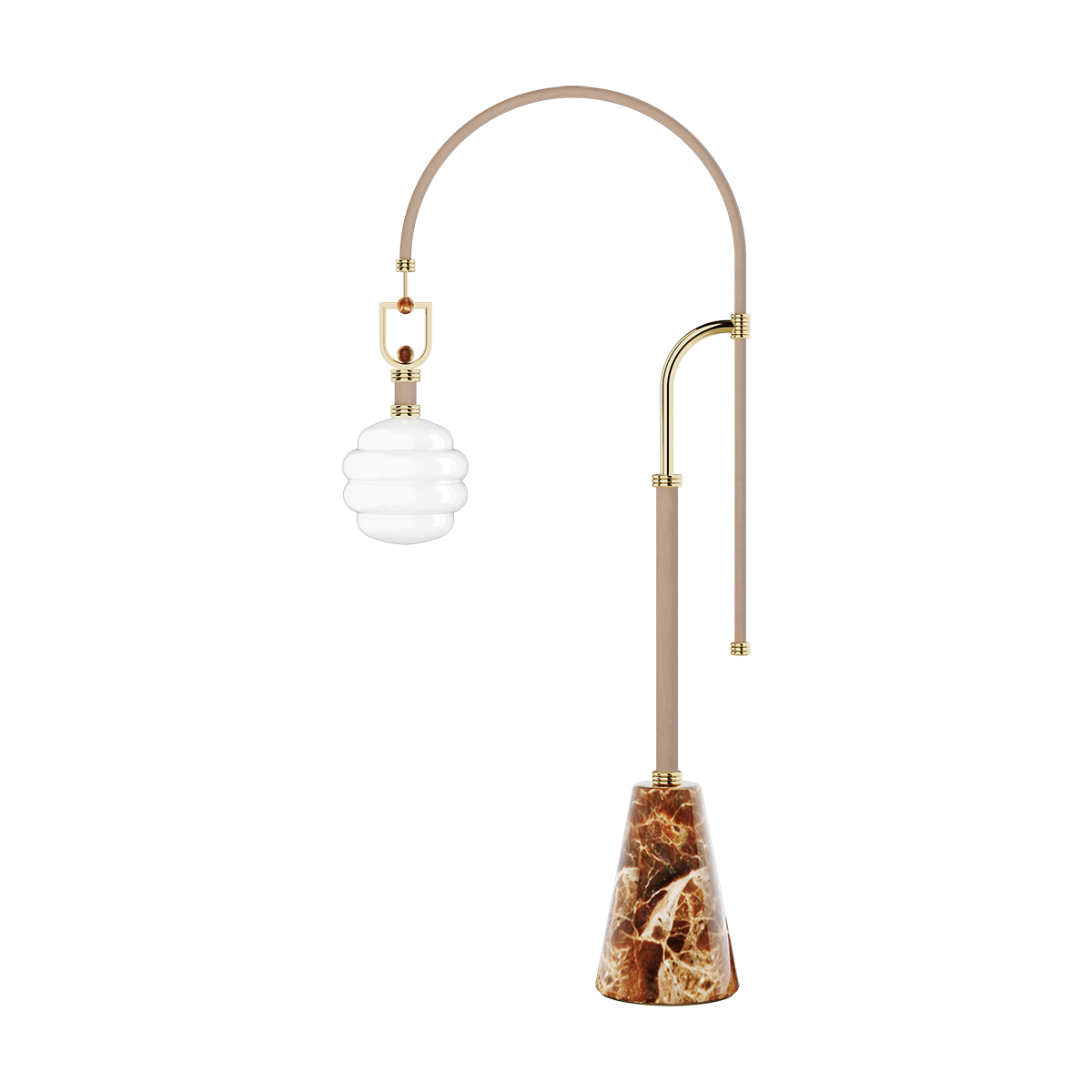 Electric Colors
Bring Home an energetic and vibrant feeling for the new Season.
Daring electrics and metallics inspire the collection combined with neutral colors as greys and the classic black and white.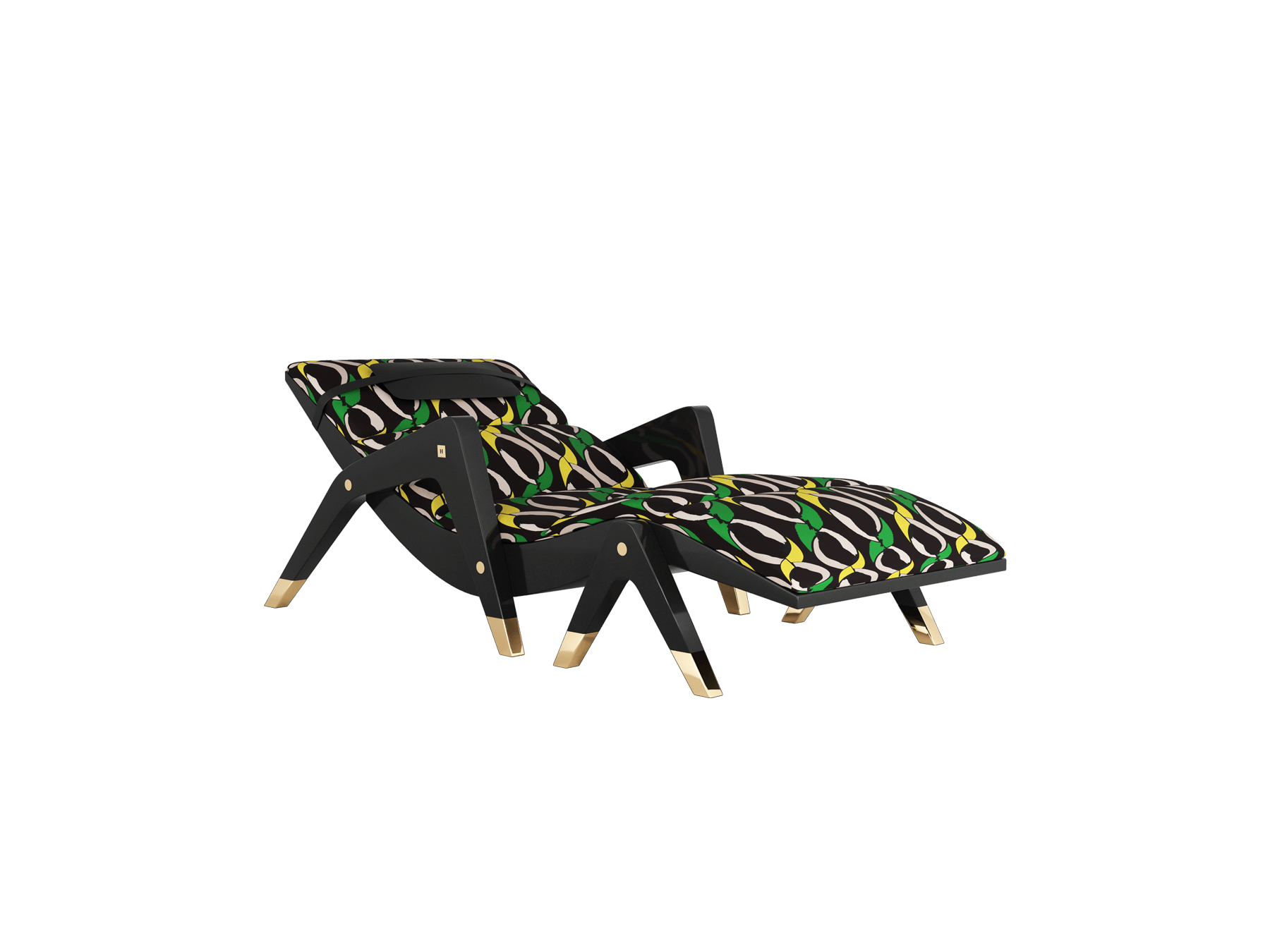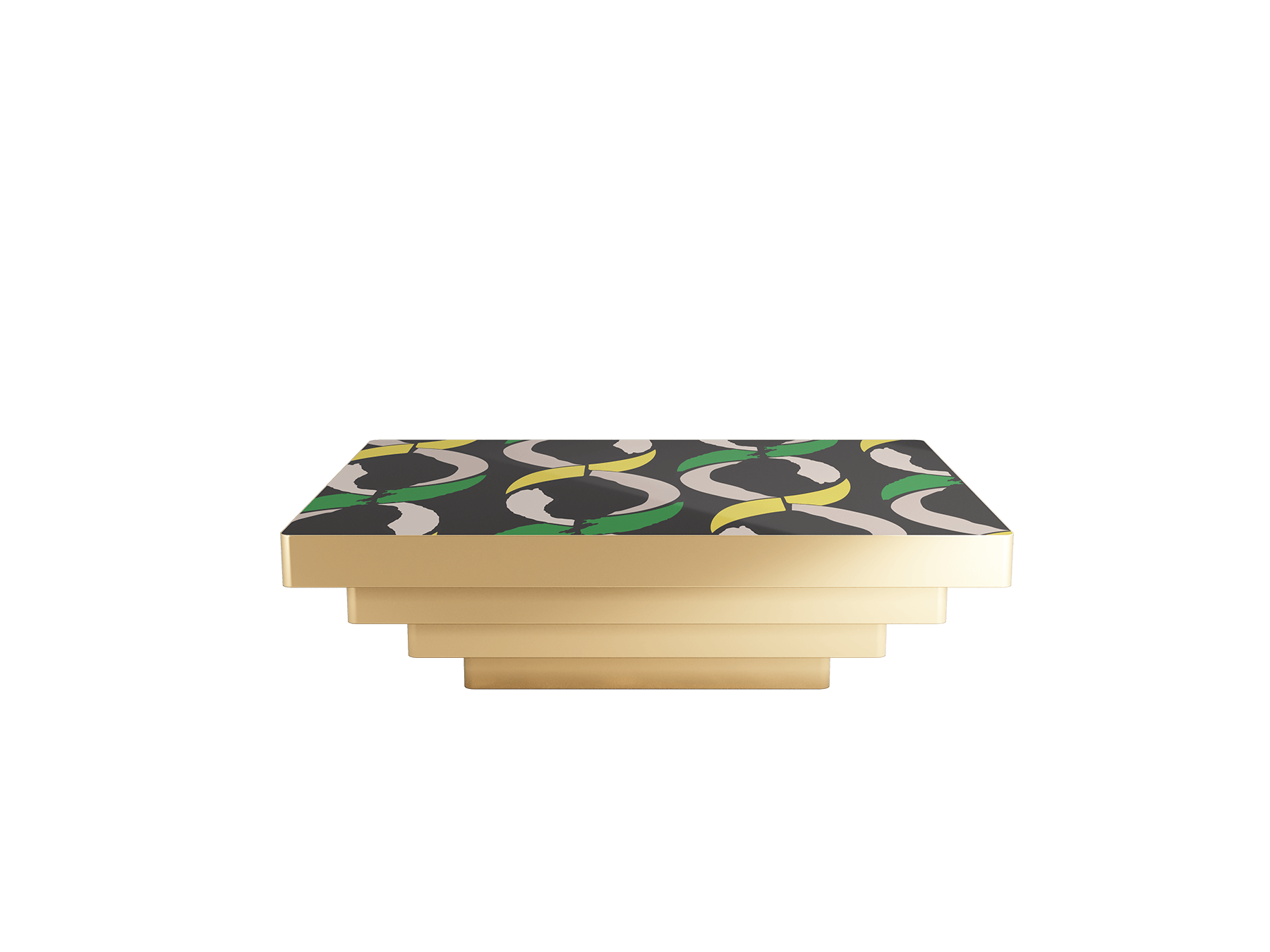 A mindful approach to a modern lifestyle extension of new shades, color pallets, and vibes. From powerful Aquas driving until Sea Greens, to soft Terracottas and energizing Corals.
Sand Tones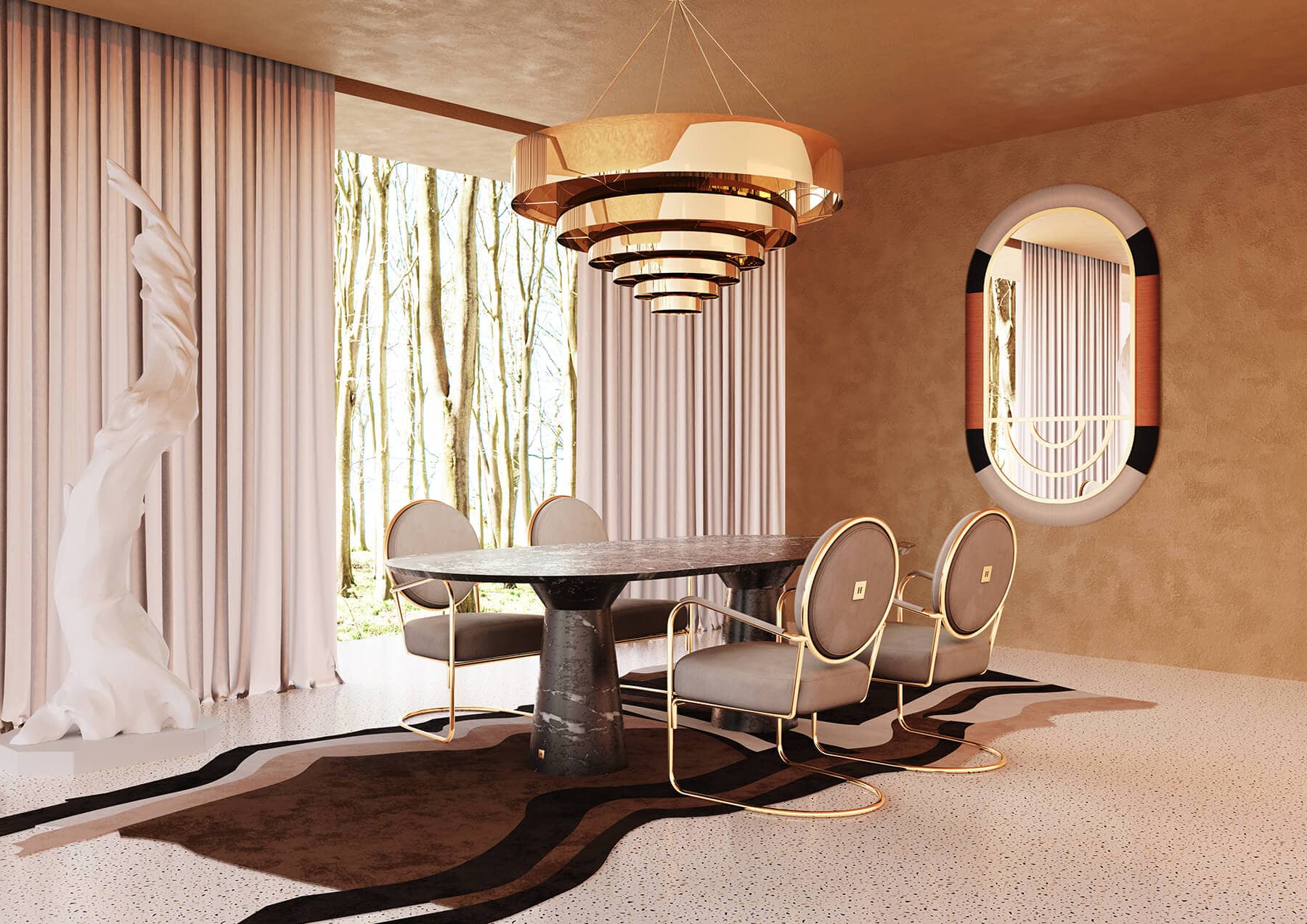 Drive your home design experience to a level that stays for life. Warm colors and organic elements join forces to present a comfortable and timeless living experience, including materials as wood, metals, including natural fibers details. Elevating and honoring the craftsmanship by ultimate hand-crafted products, hand-woven materials, and polished golds.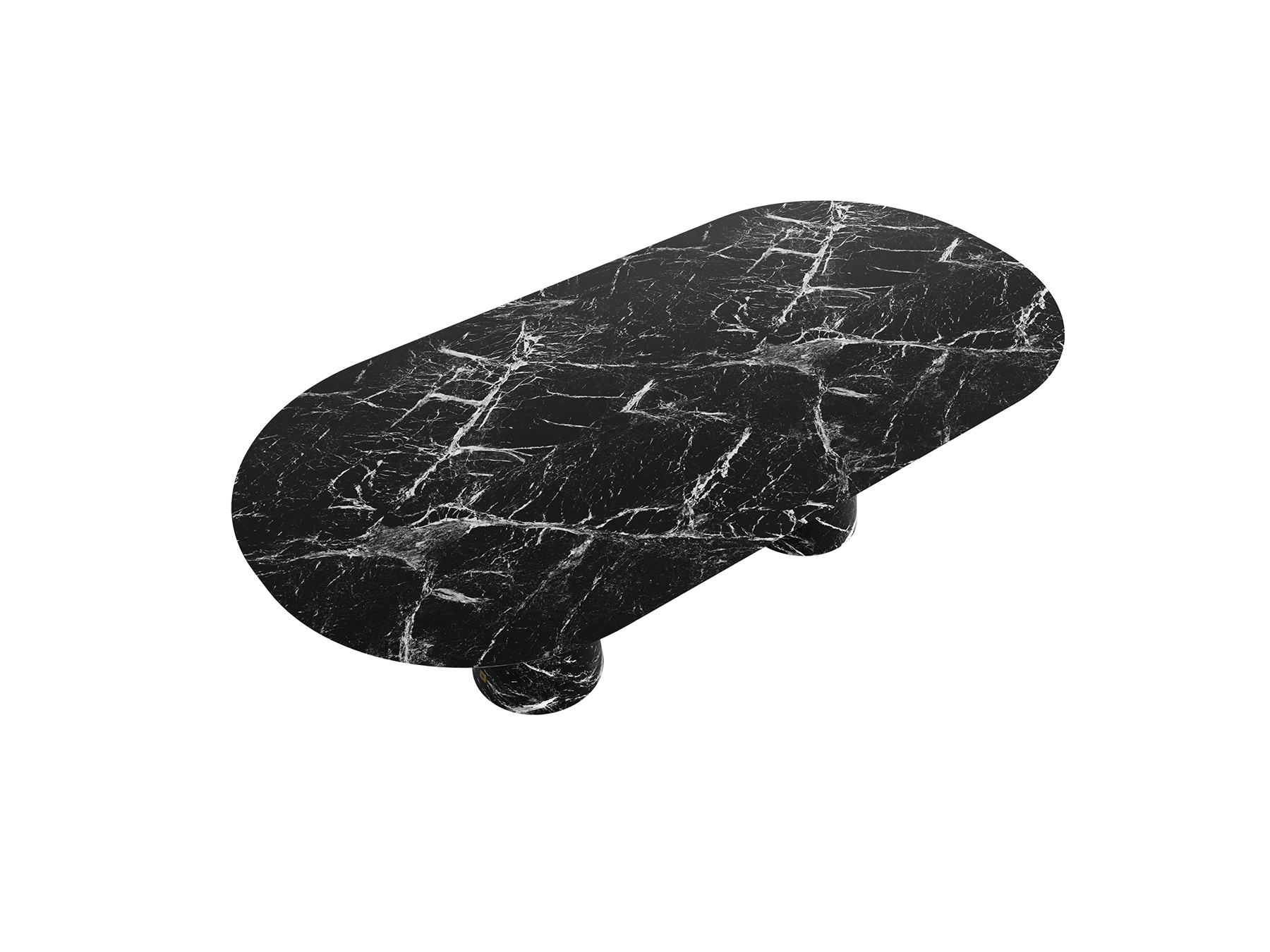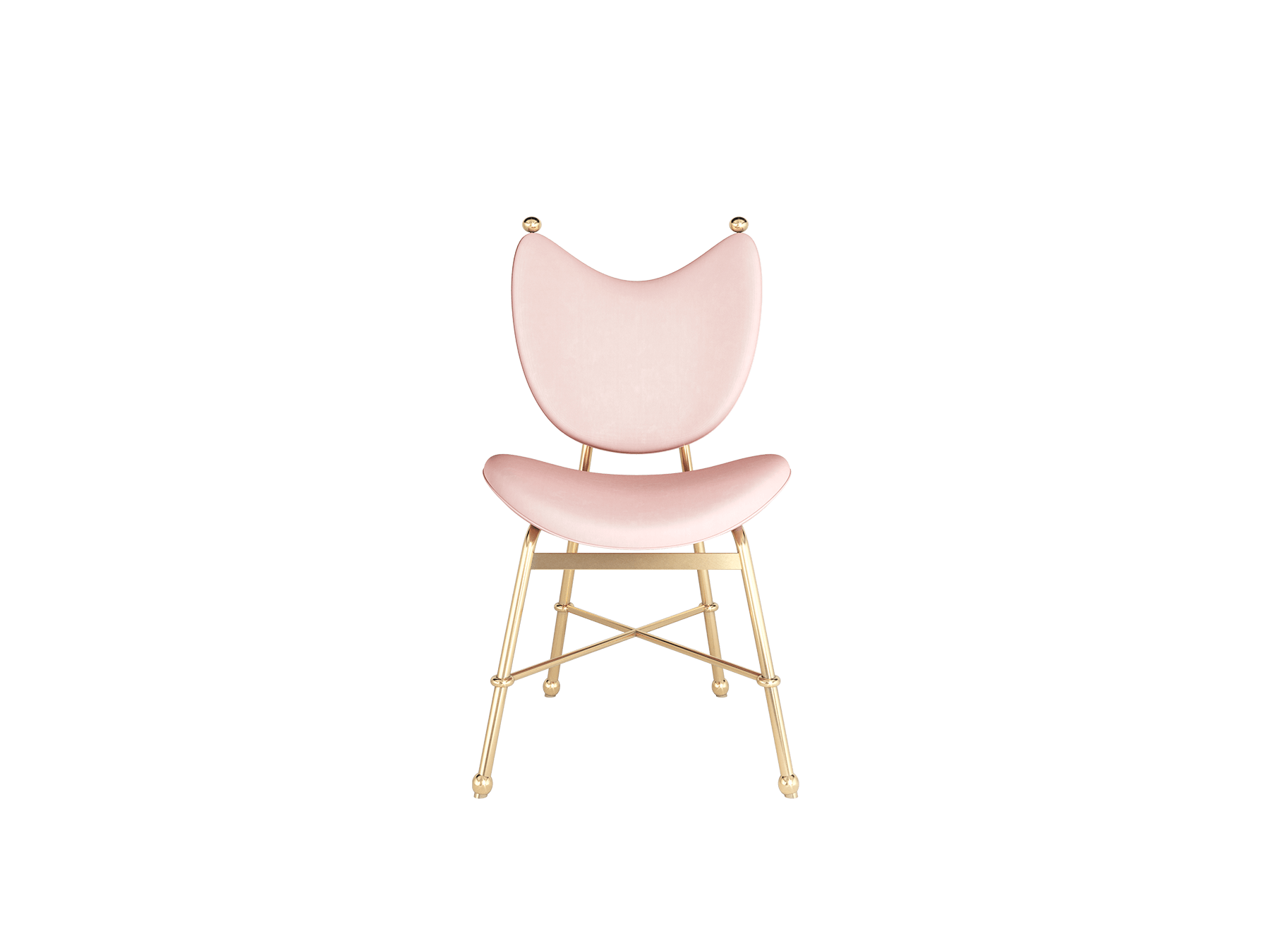 The collection presents elegant hints of autumn oranges, earthly tones and fresh whites combined with a refined sand palette.

Neutral Statement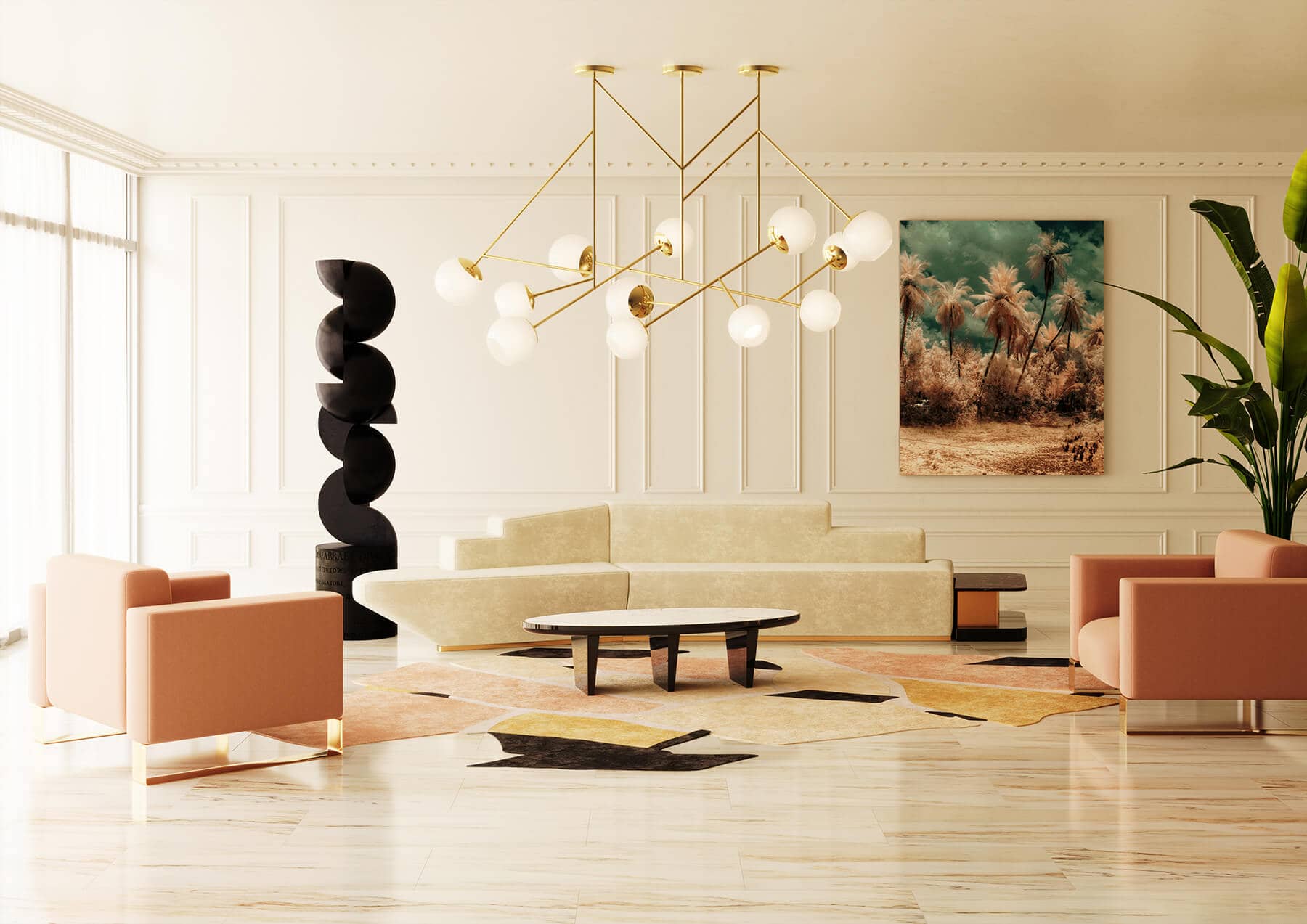 Cool dusty colors, black and pale woods, presents contemporary spaces that evoke a new minimalism effect. The prime hand-crafted pieces combine with minimalist decor objects, concedes to the furniture items a whole space dimension.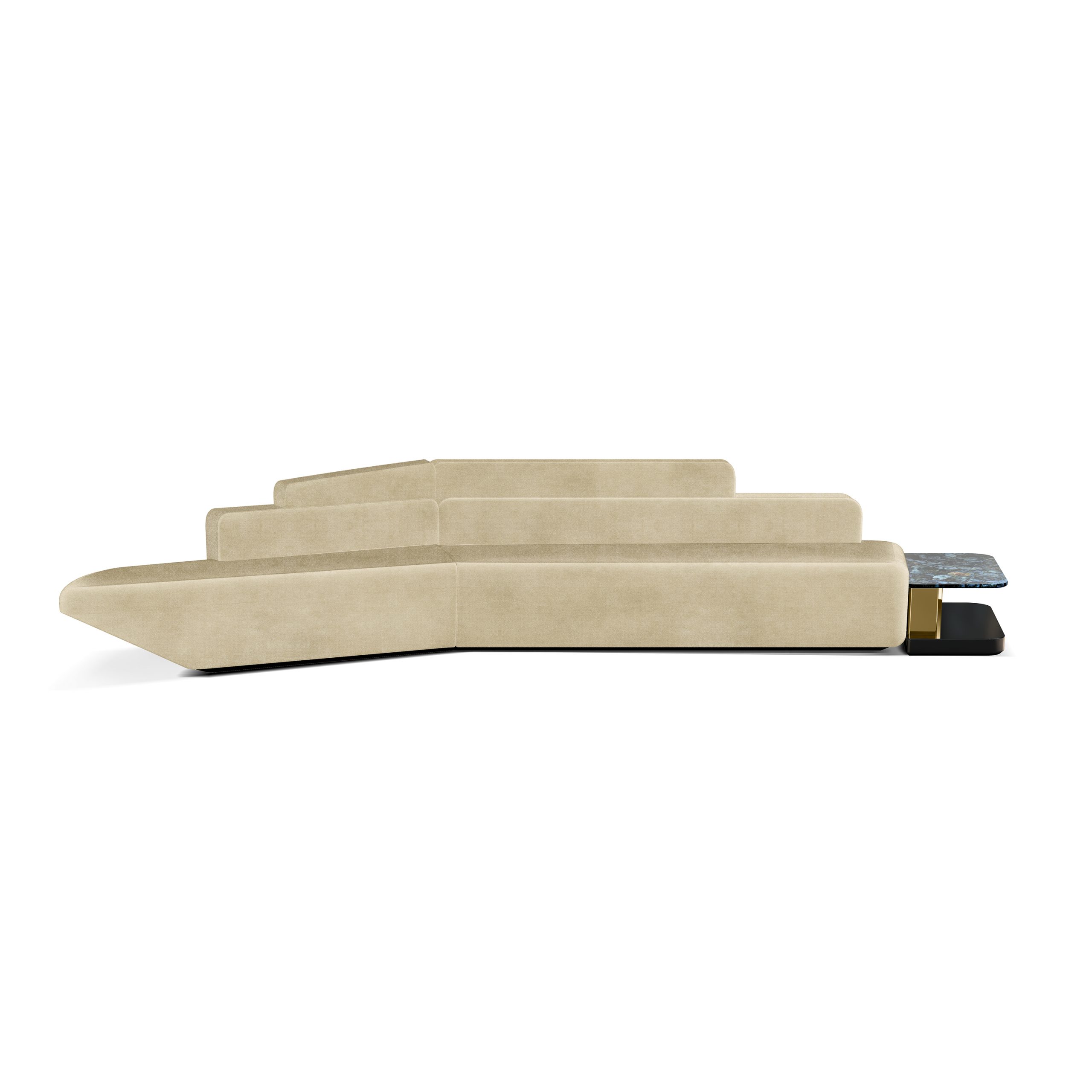 Crisp lines and curved silhouettes provoke a beautiful game of shapes and materials, an energetic and discerning mindset—the tastes for trendy yet minimal design style.
Round Shapes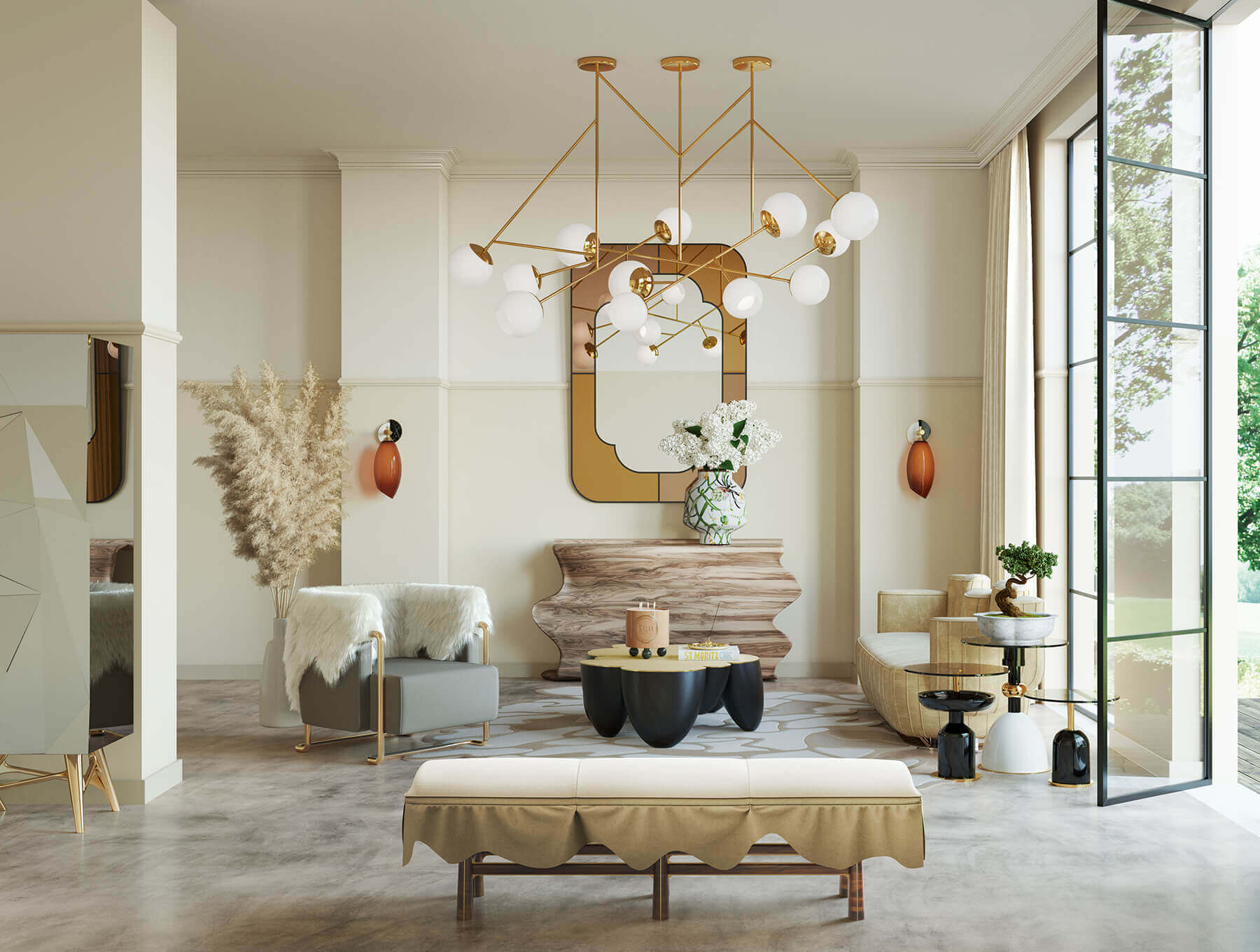 Daring curves and stunning silhouettes were combined to elevate your comfort and offer your Home the desirable unique style.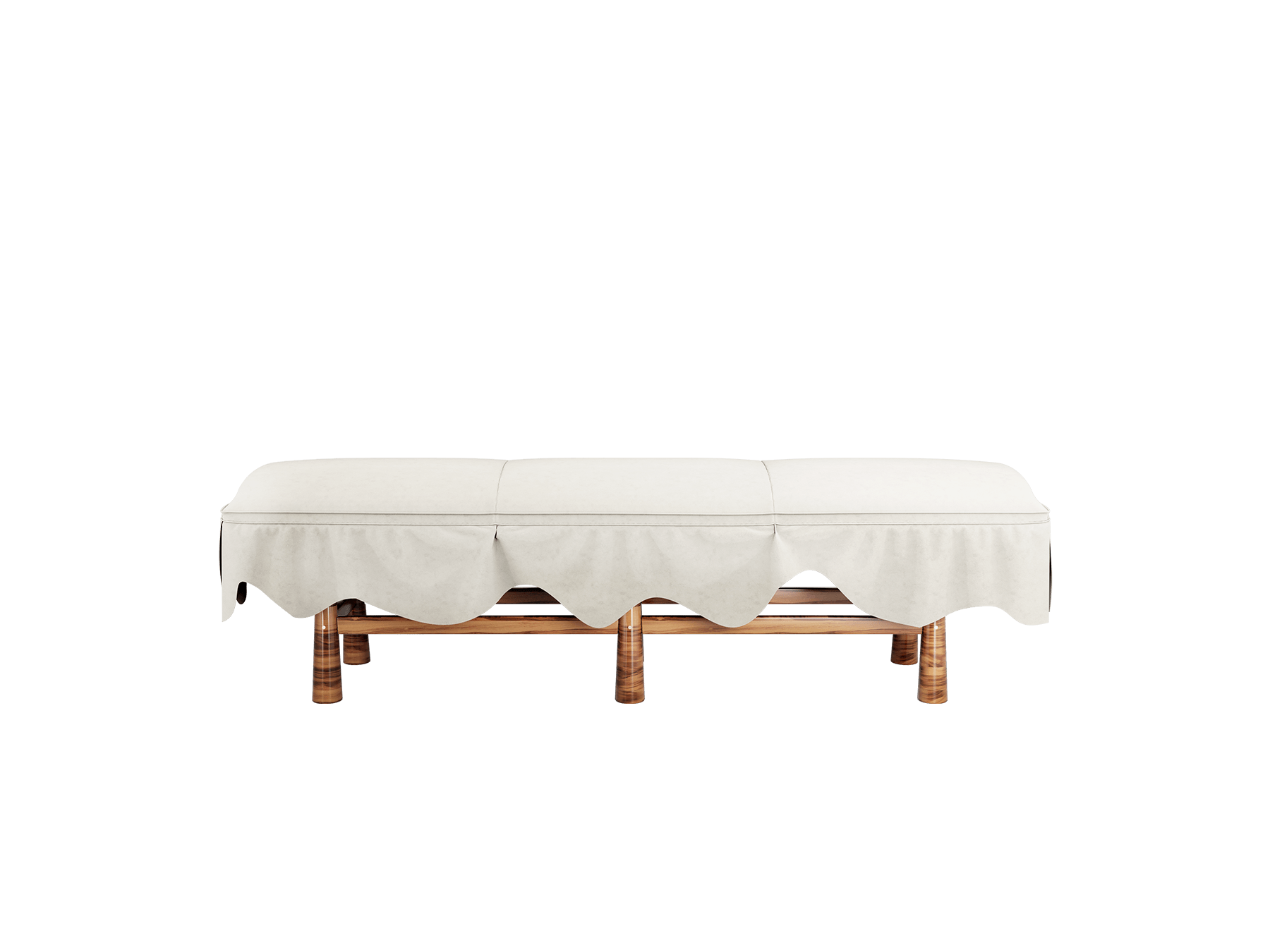 A modern design style with softening sharp edges and sleek lines products to make Home more comfortable than ever.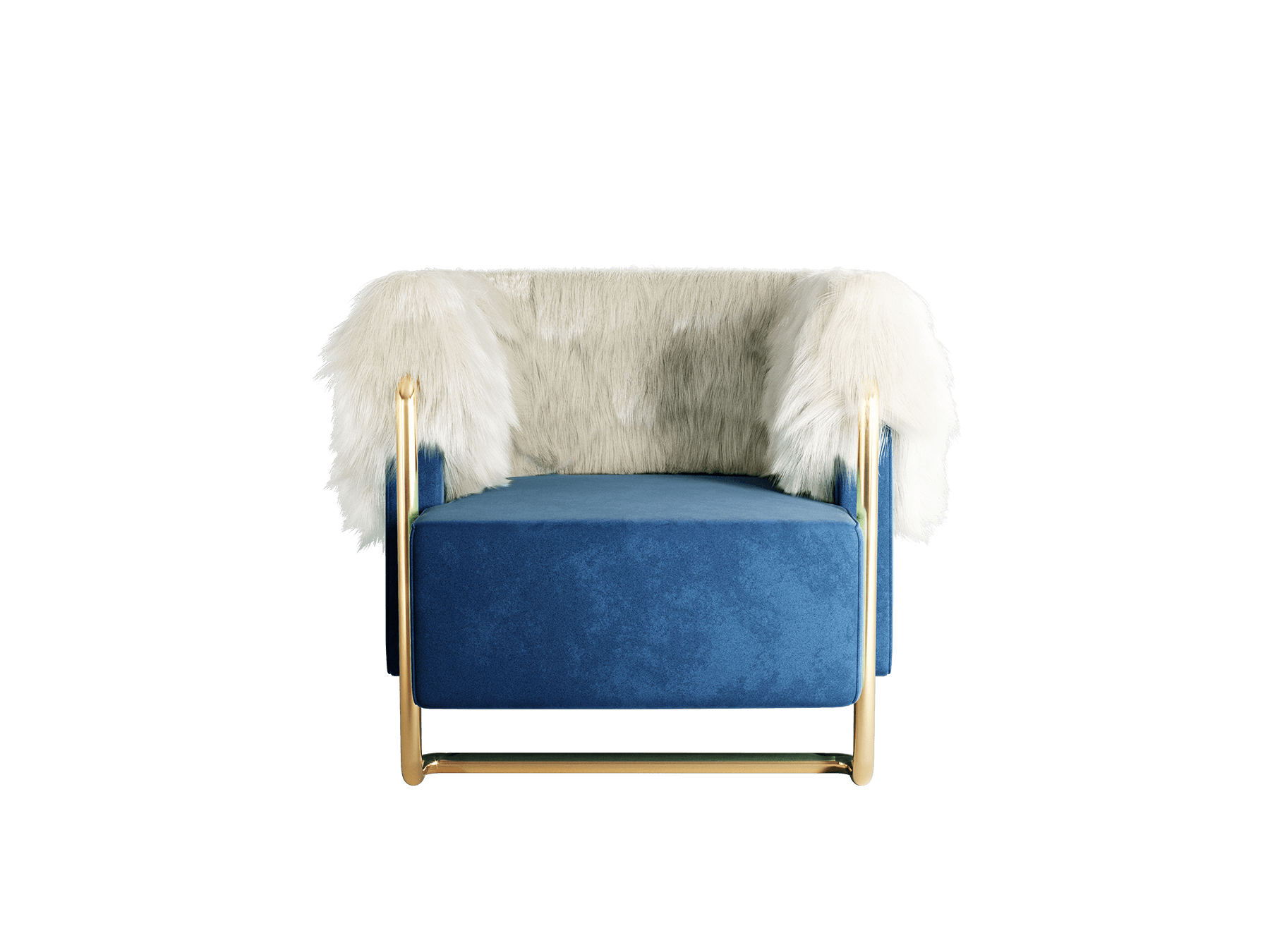 Color Touch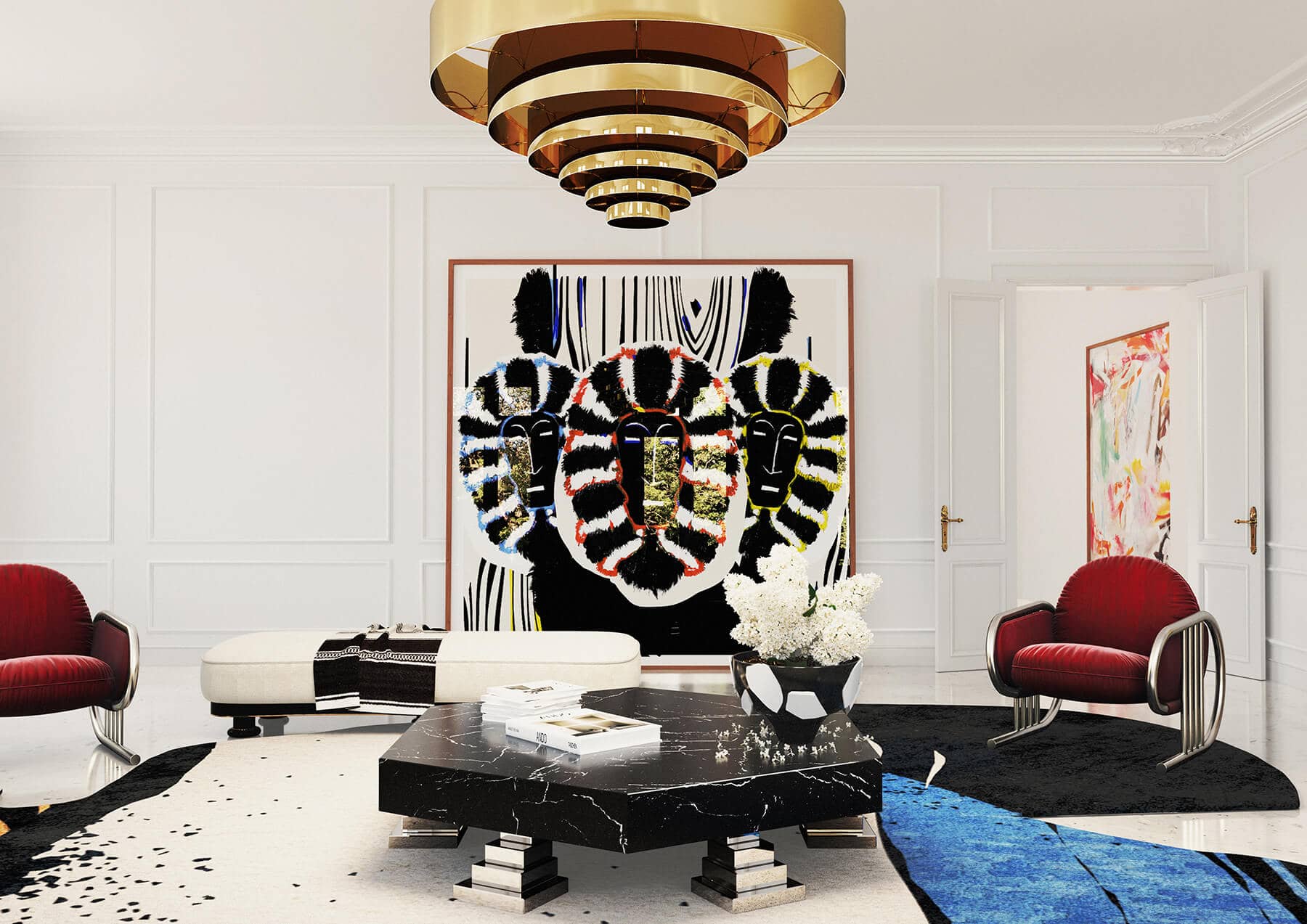 Living rooms can be the most intimate place in a house. Commit yourself to wisely blend of vibrant colors with a neutral pallet to closely connect your space with your emotions.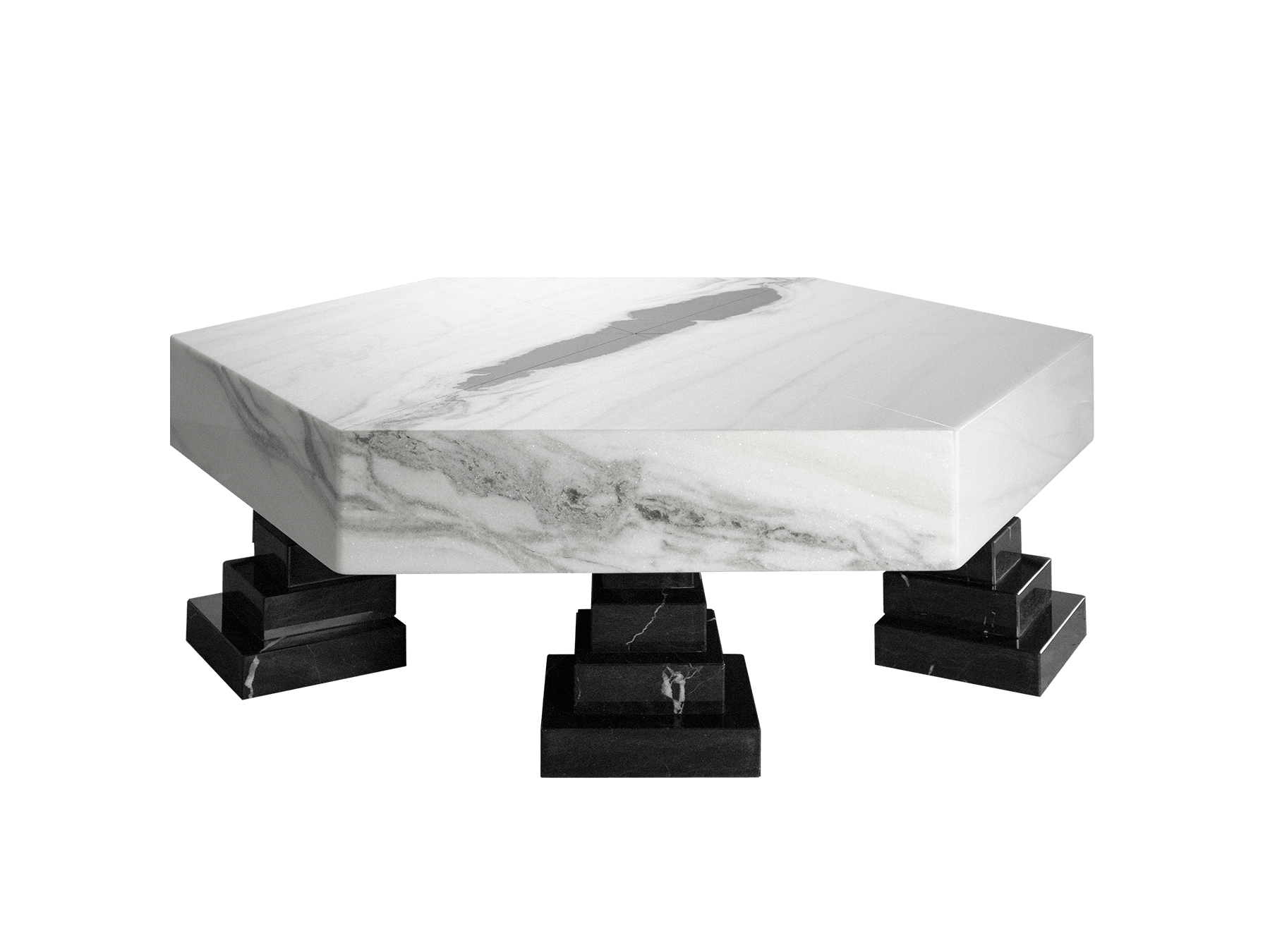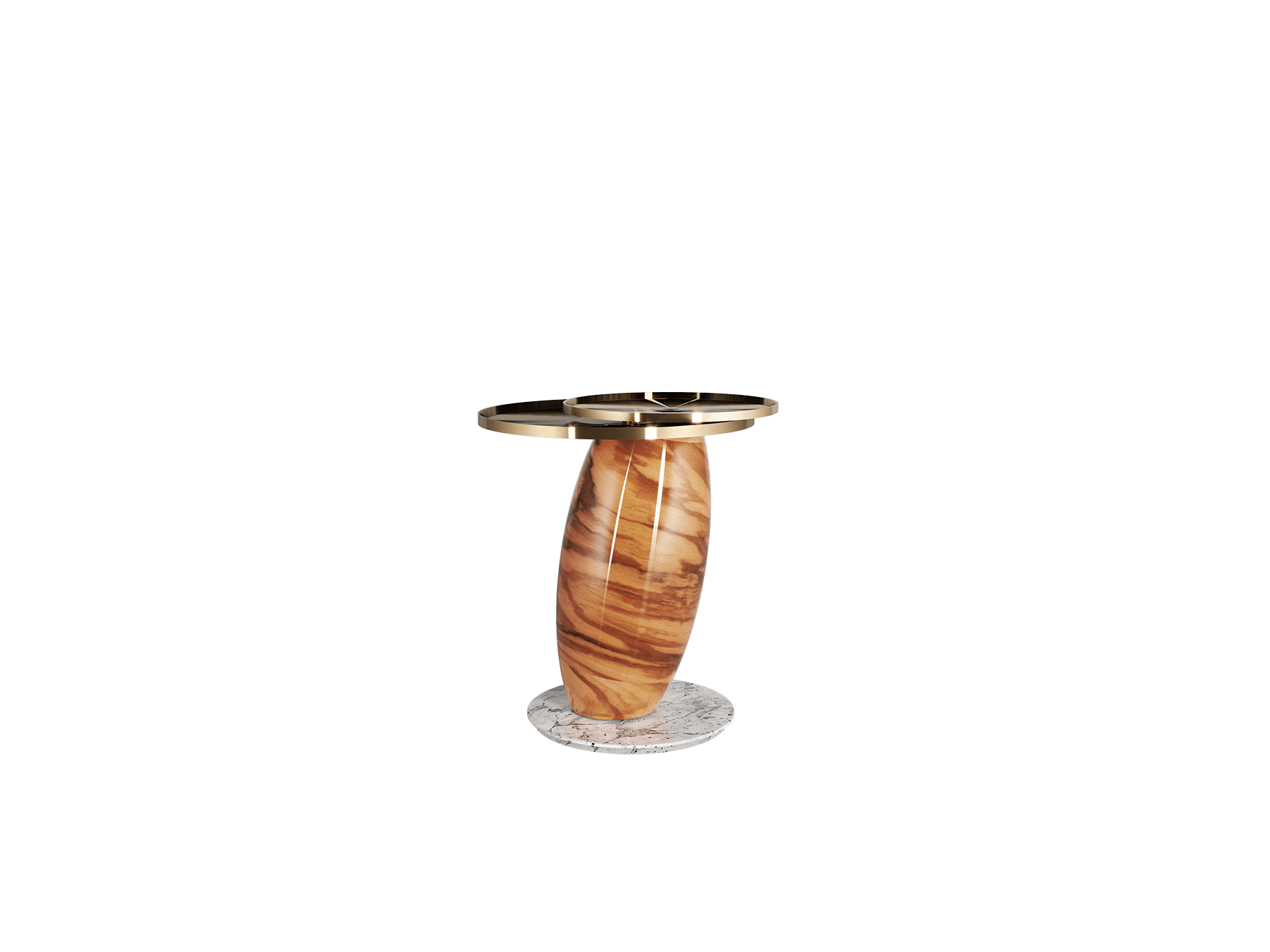 Art Deco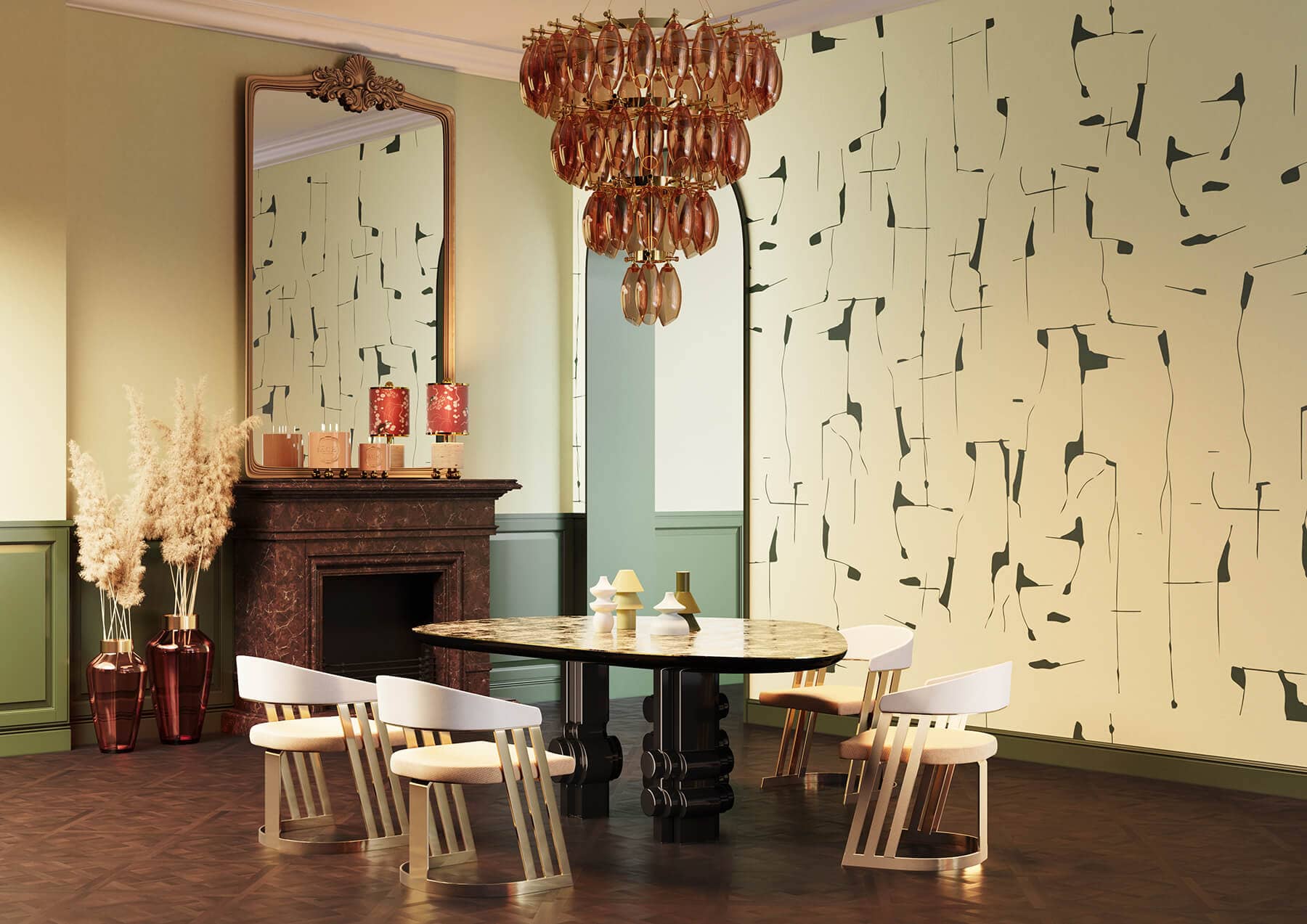 Art Deco style can bring all the glamour of the Roaring '20s to a 21st-century interior space, with bold geometric patterns and sensual detail work—a glamorous feeling provided by symmetrical silhouettes and exuberant design shapes.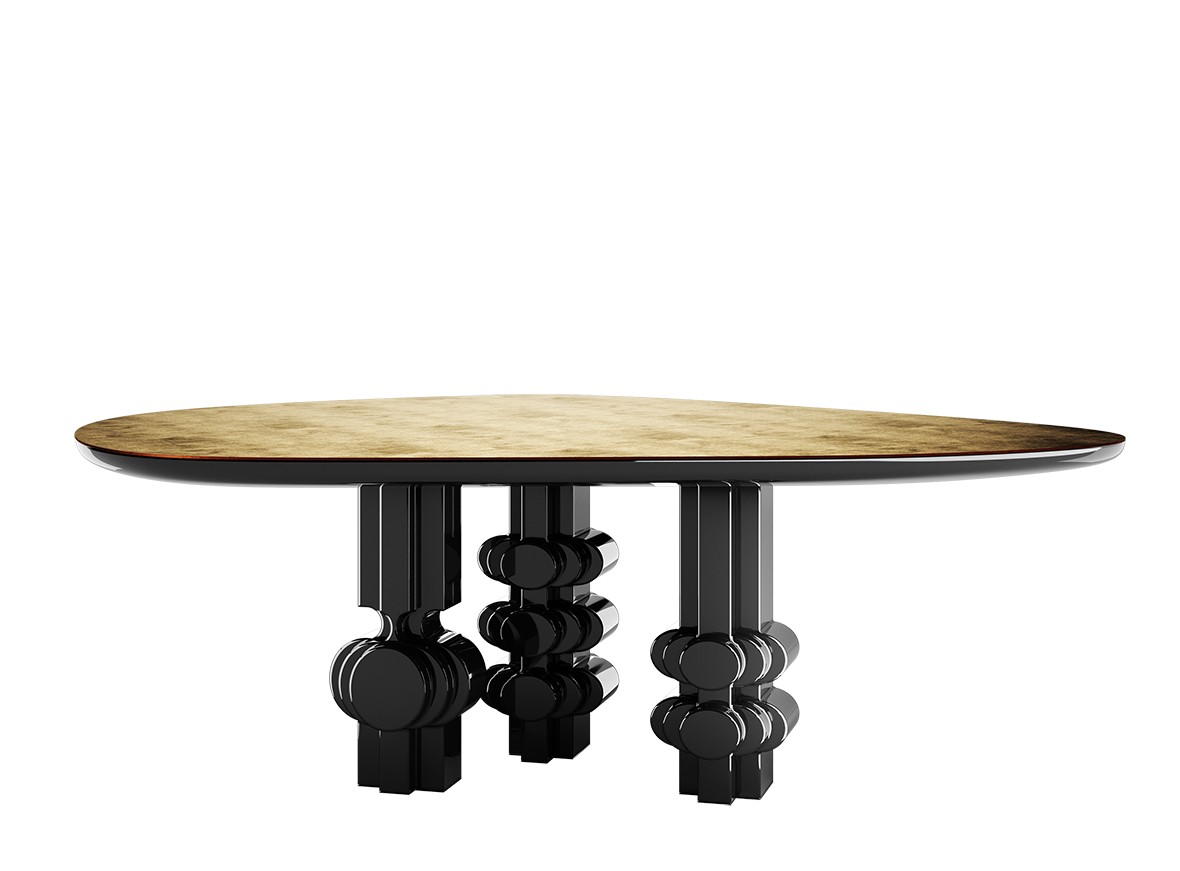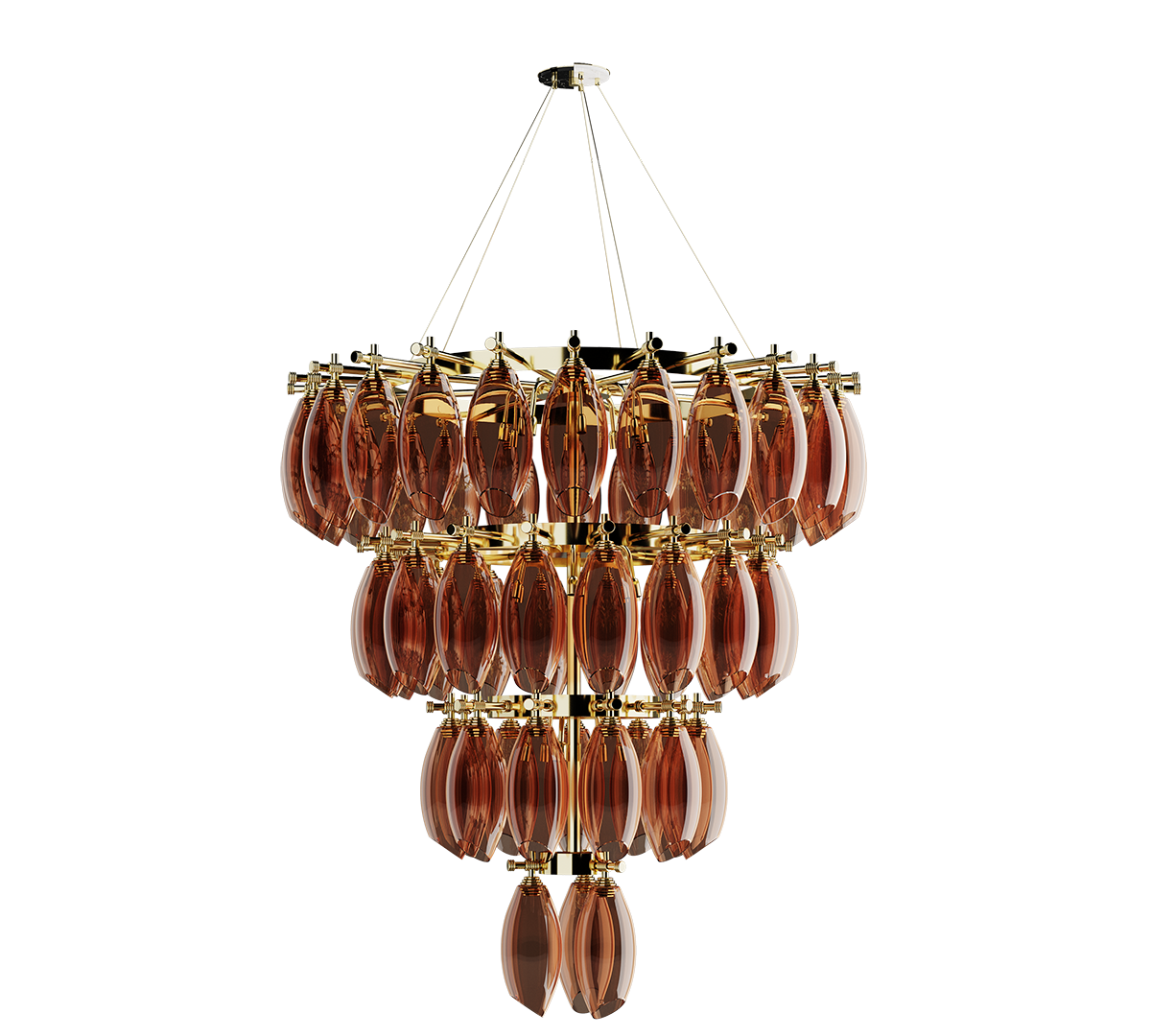 Desirable Spaces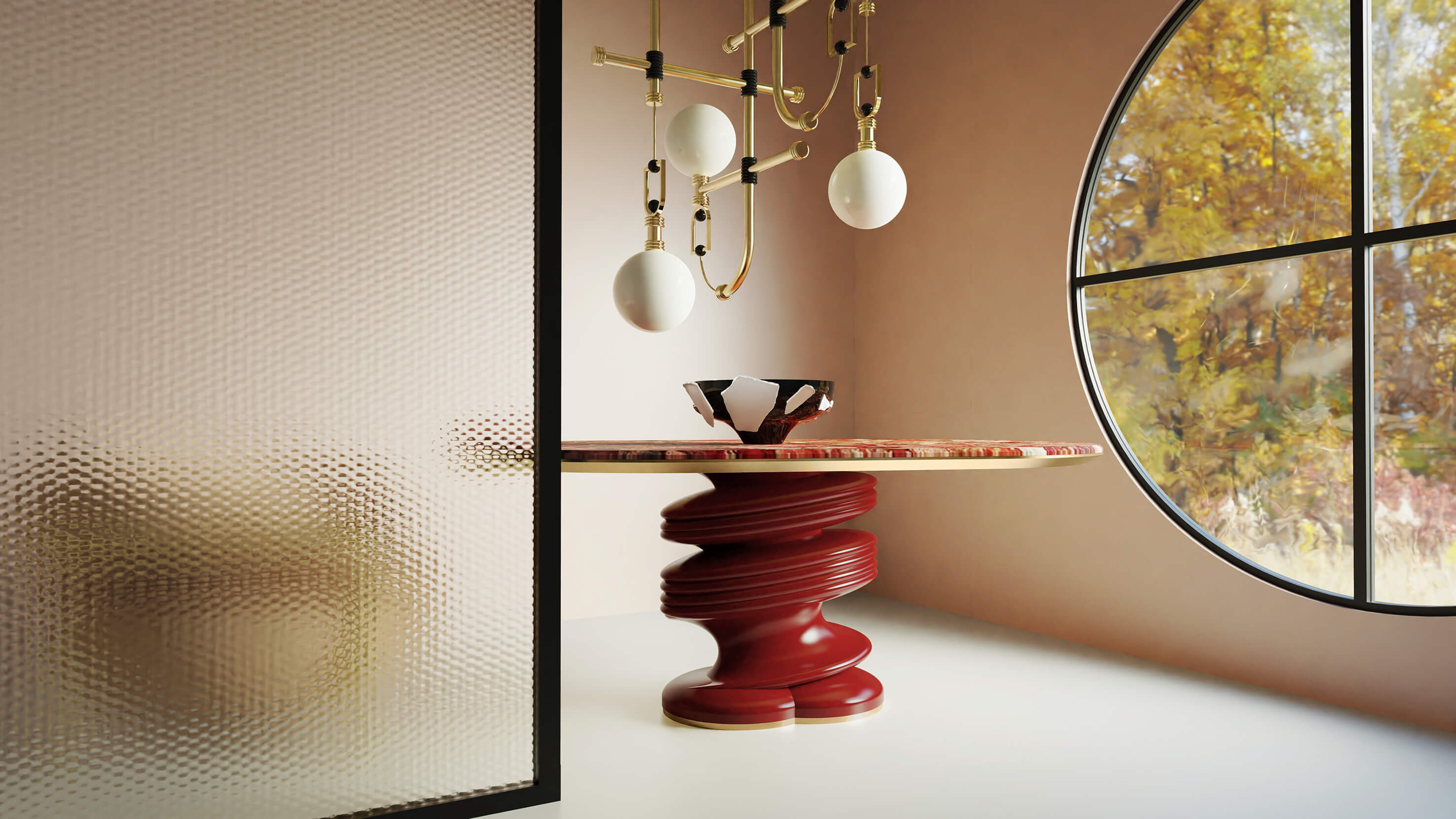 Memorable dining memories with excellent dining set designs. Dining rooms are one of your home's desirable spaces, provide it a modern and relaxed look, evoking a gratification feel of living.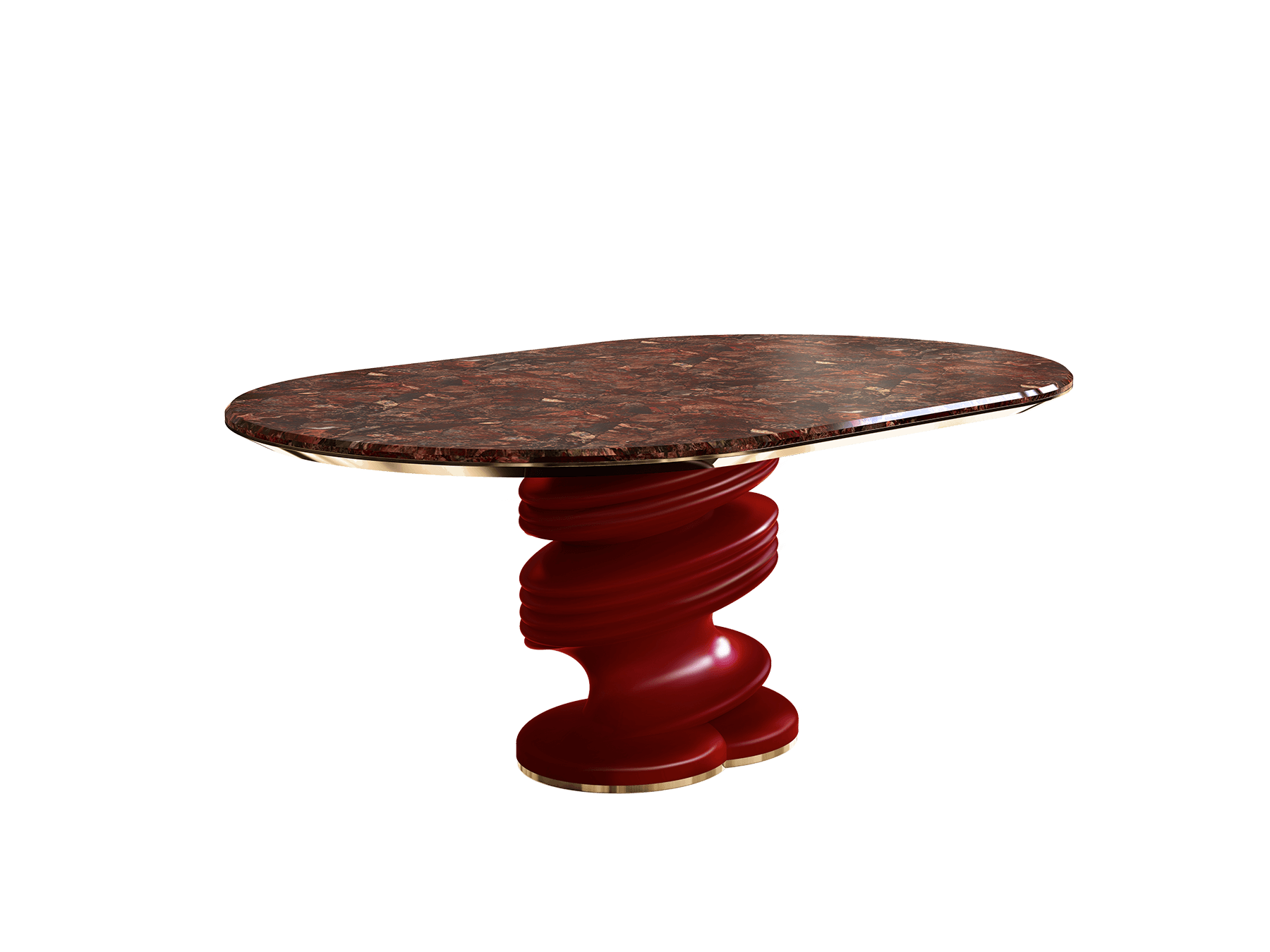 Polished stones, pops of colors, incandescent lights, eye-catching decors enhance all surrounding atmosphere in a dining moment that stays forever.

Brutalist Home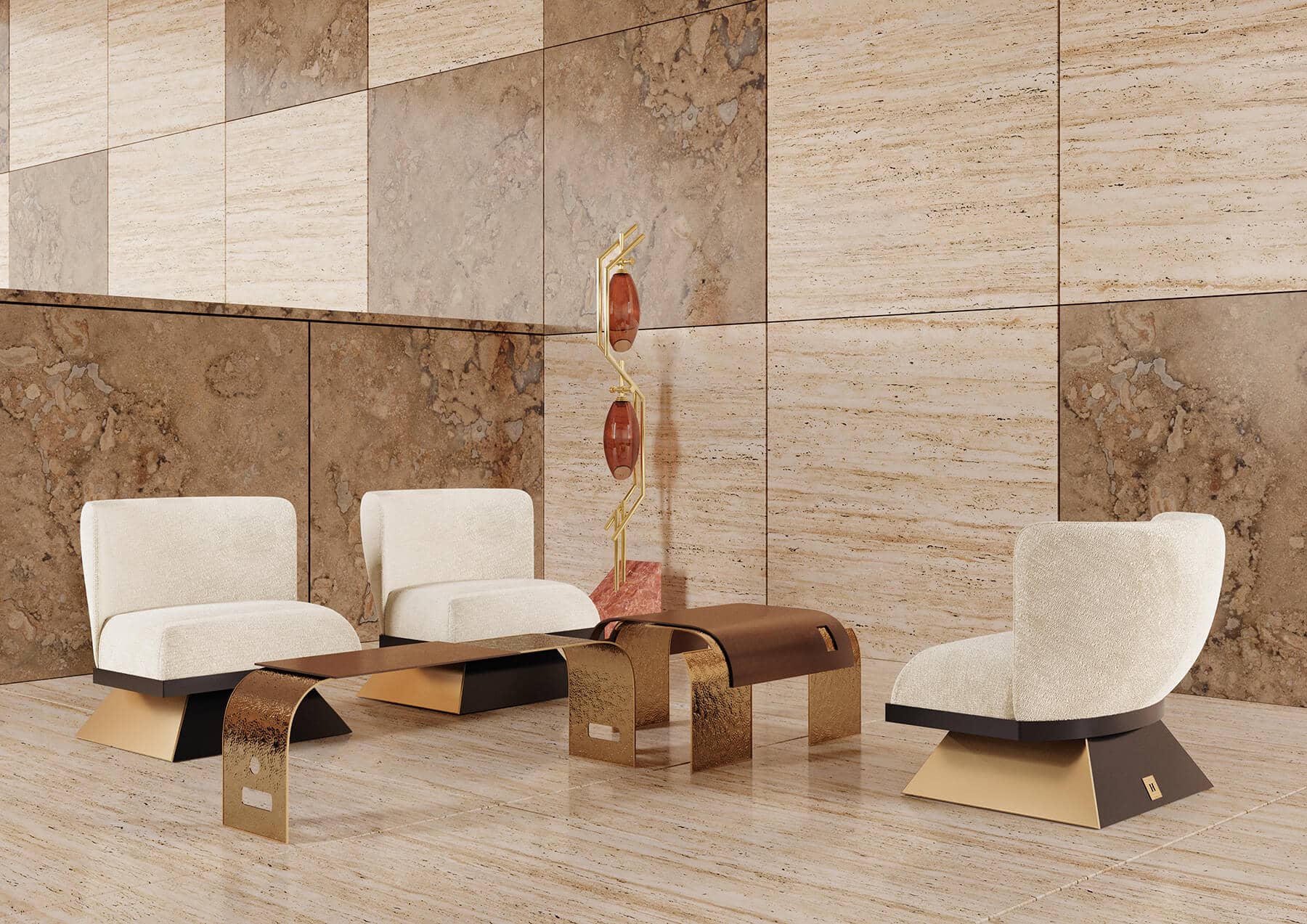 A poetic design statement with a Brutalist aesthetic presents raw materials, textured surfaces, simple silhouettes, and geometric shapes.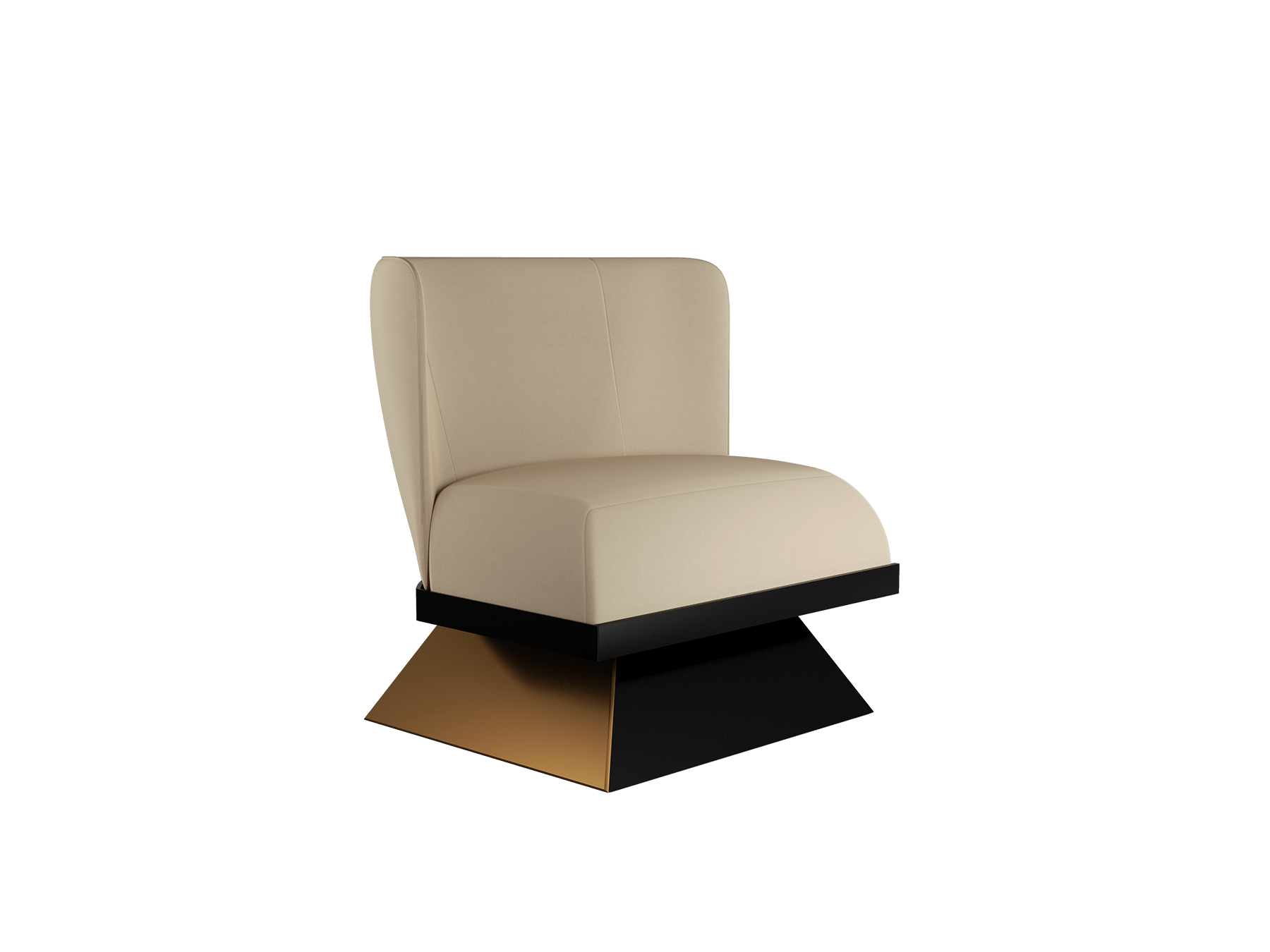 This Brutalist interior space adds a vibrant effect and attitude to any modern interior design project.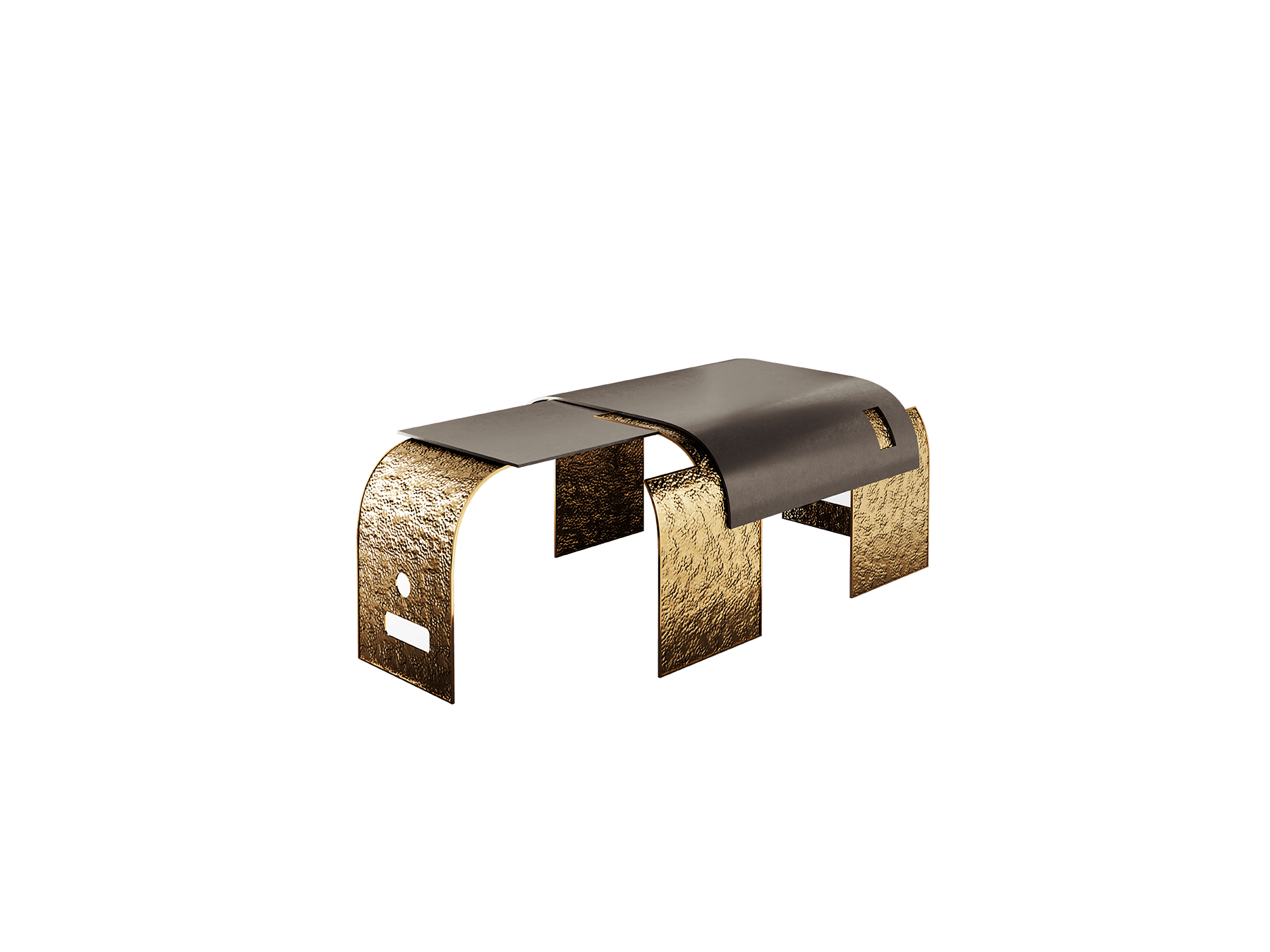 Mid-Century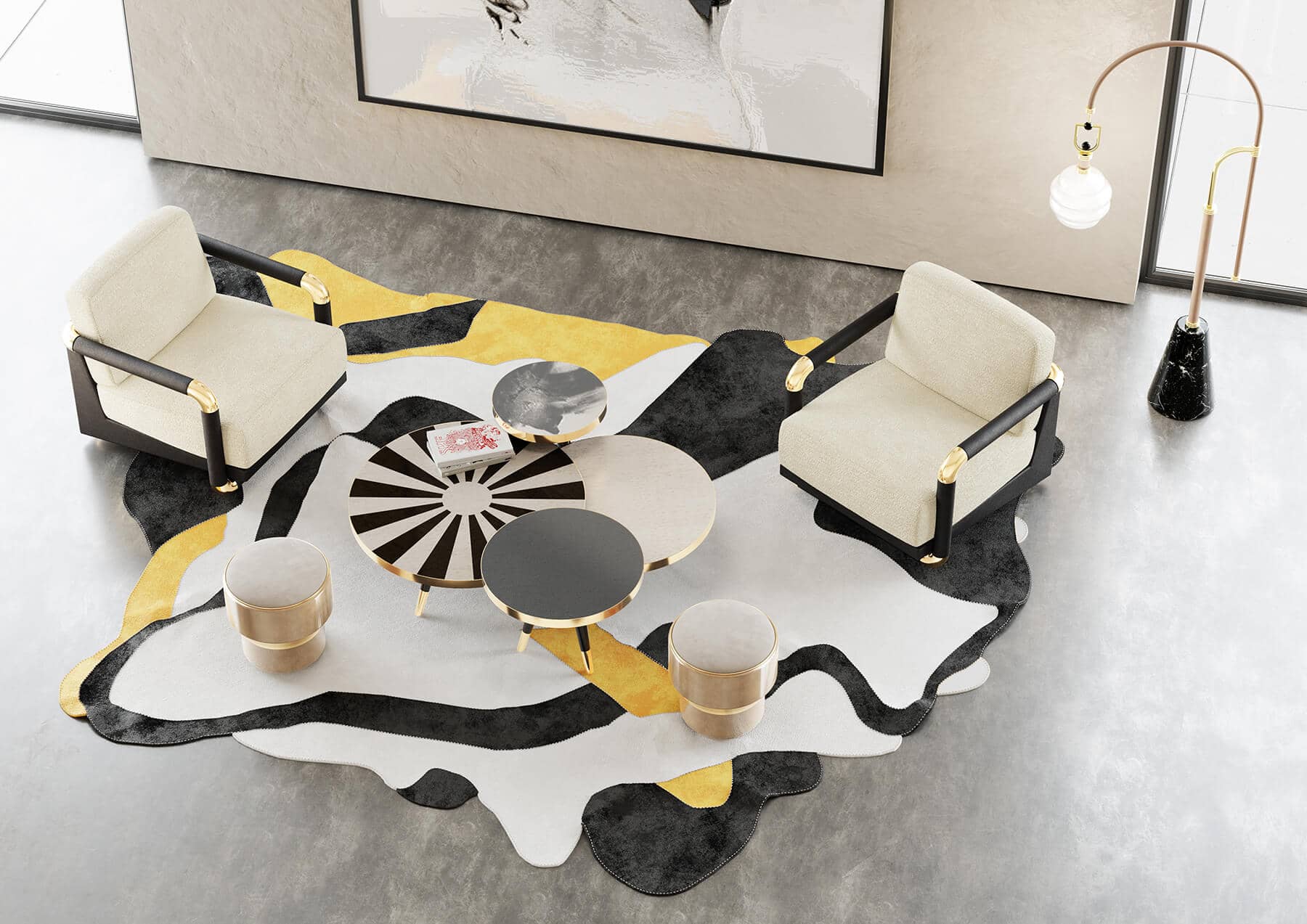 The mid-century modern style features innovative clean lines combined with organic curves, a passion for different materials and shapes.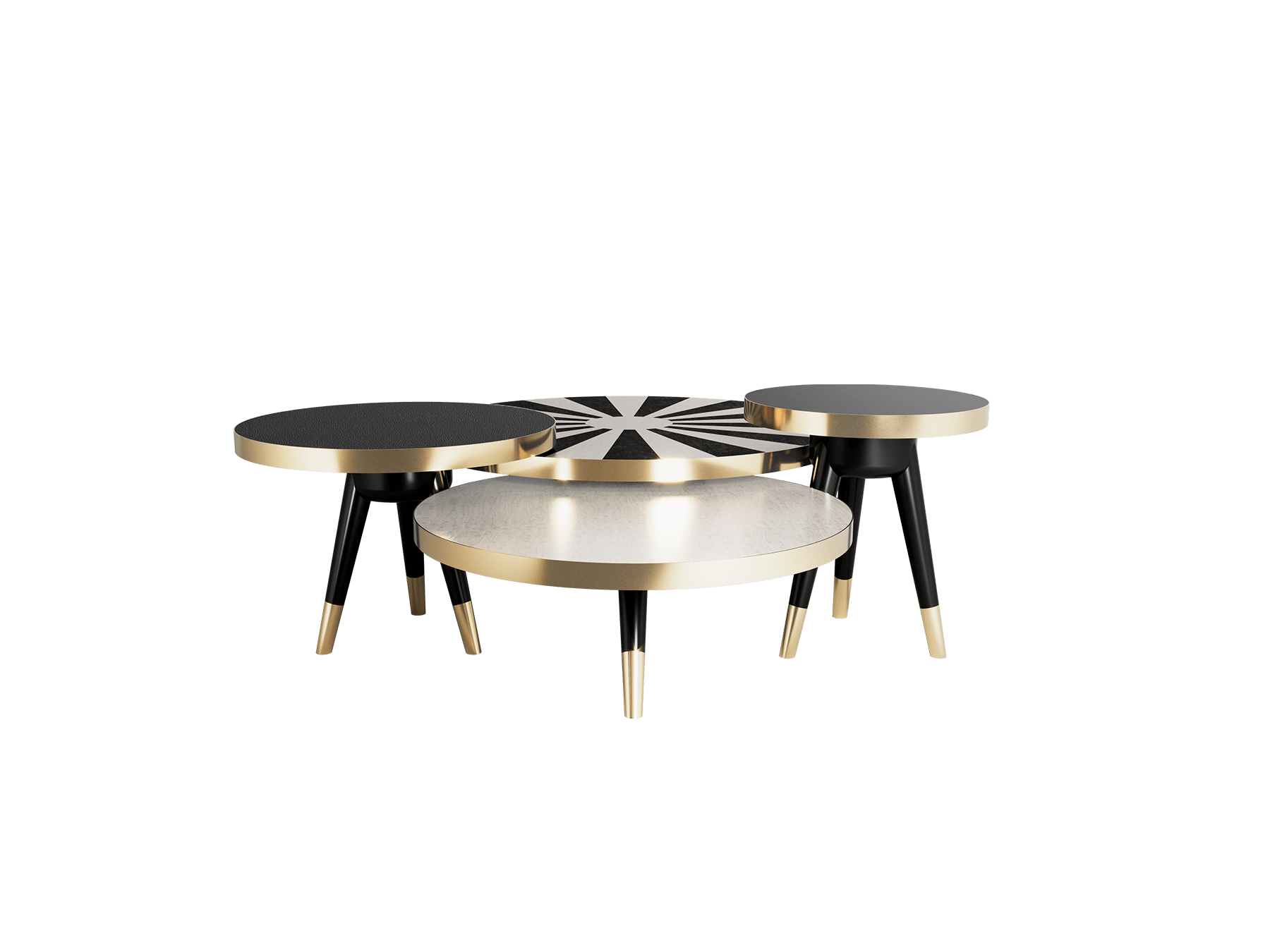 From marble stones to genuine eco-leathers, a contemporary aesthetic vibe characterized by angular structures and brilliant shades.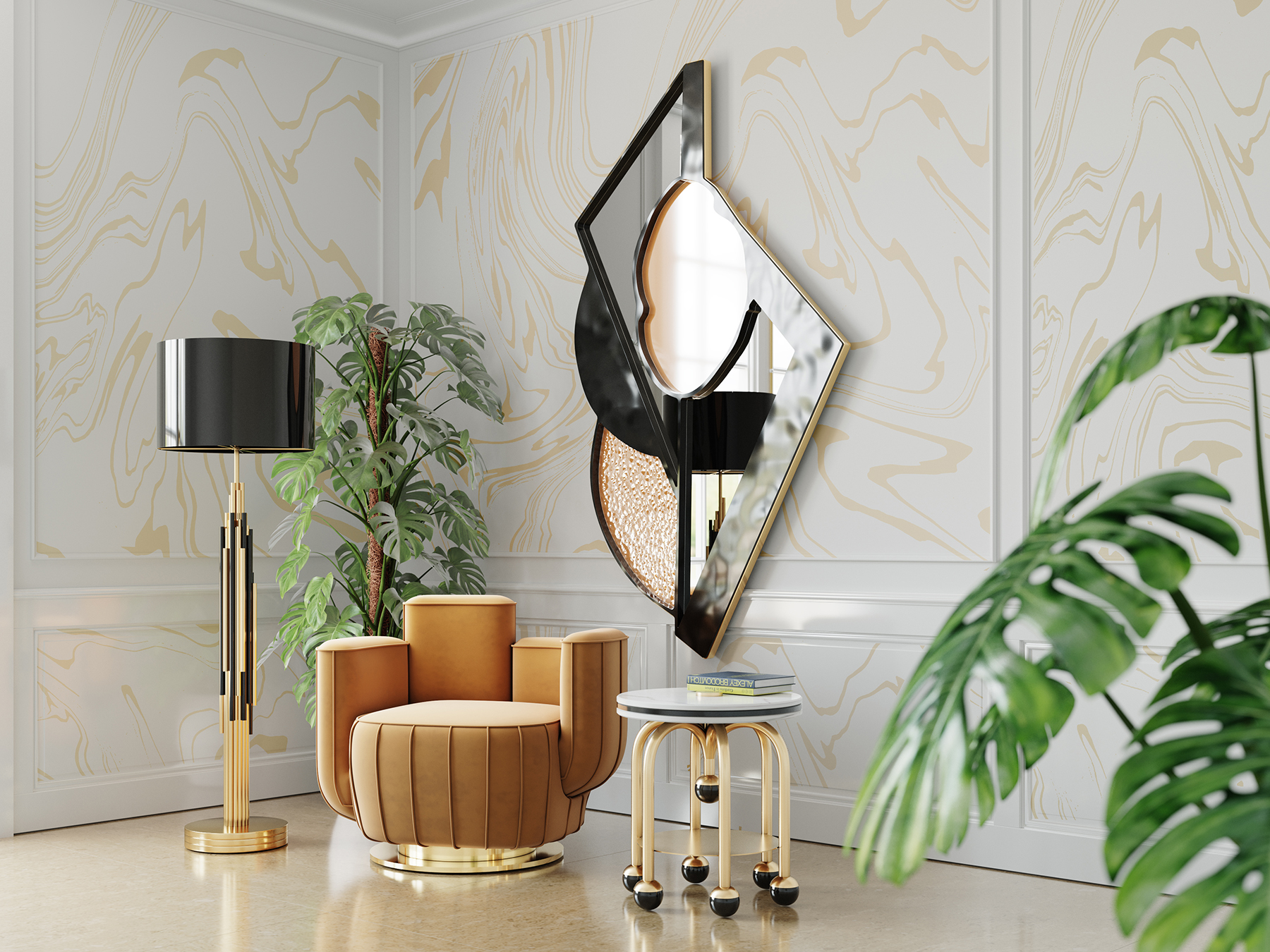 Office Time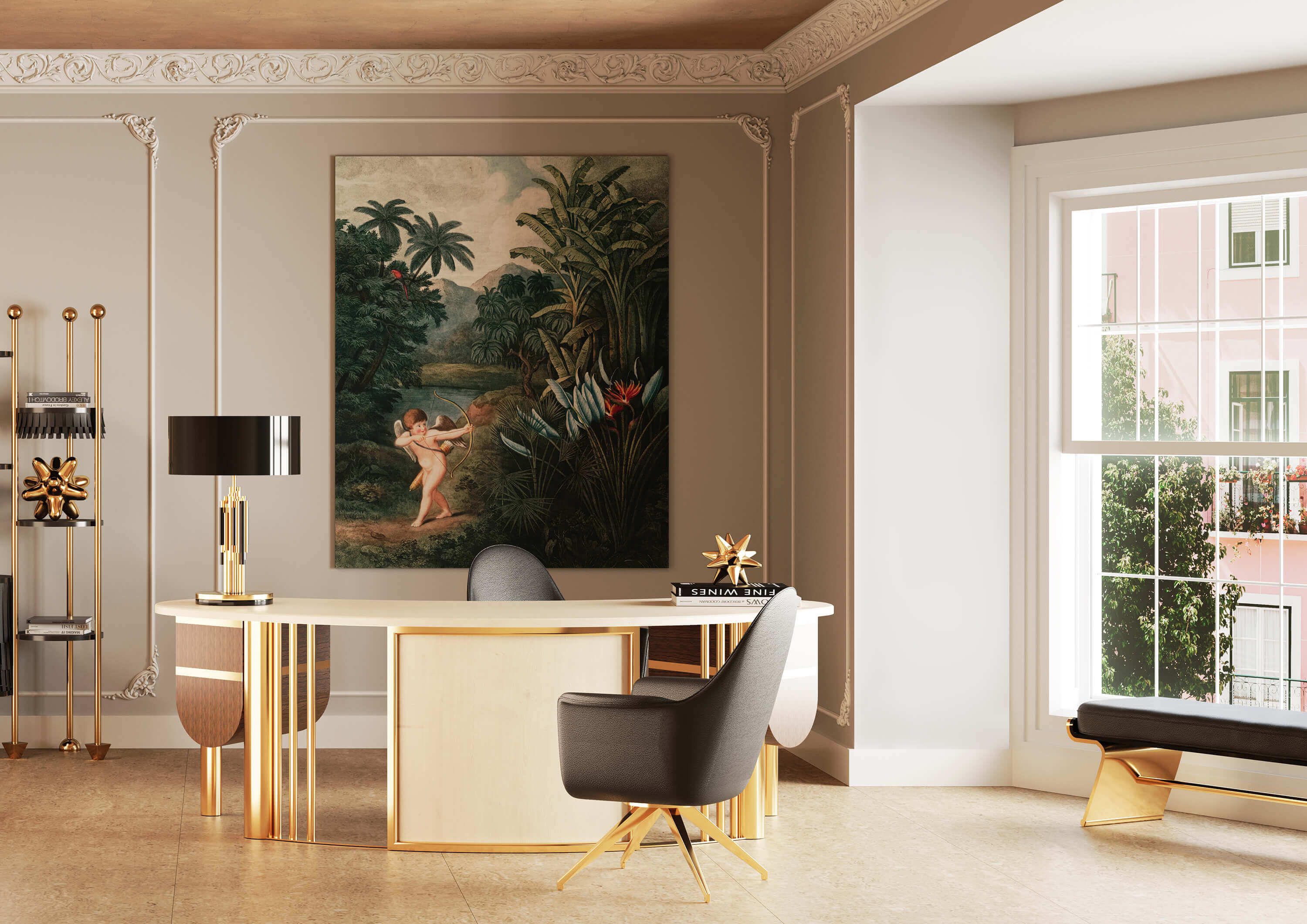 Office time must be creative, comfortable, and most important, it must reflect your style identity. With an extra dose of gold, eco-leather fabrics, large and colorful paintings, oversized windows, and comfortable seating will provoke an oniric effect to your work time.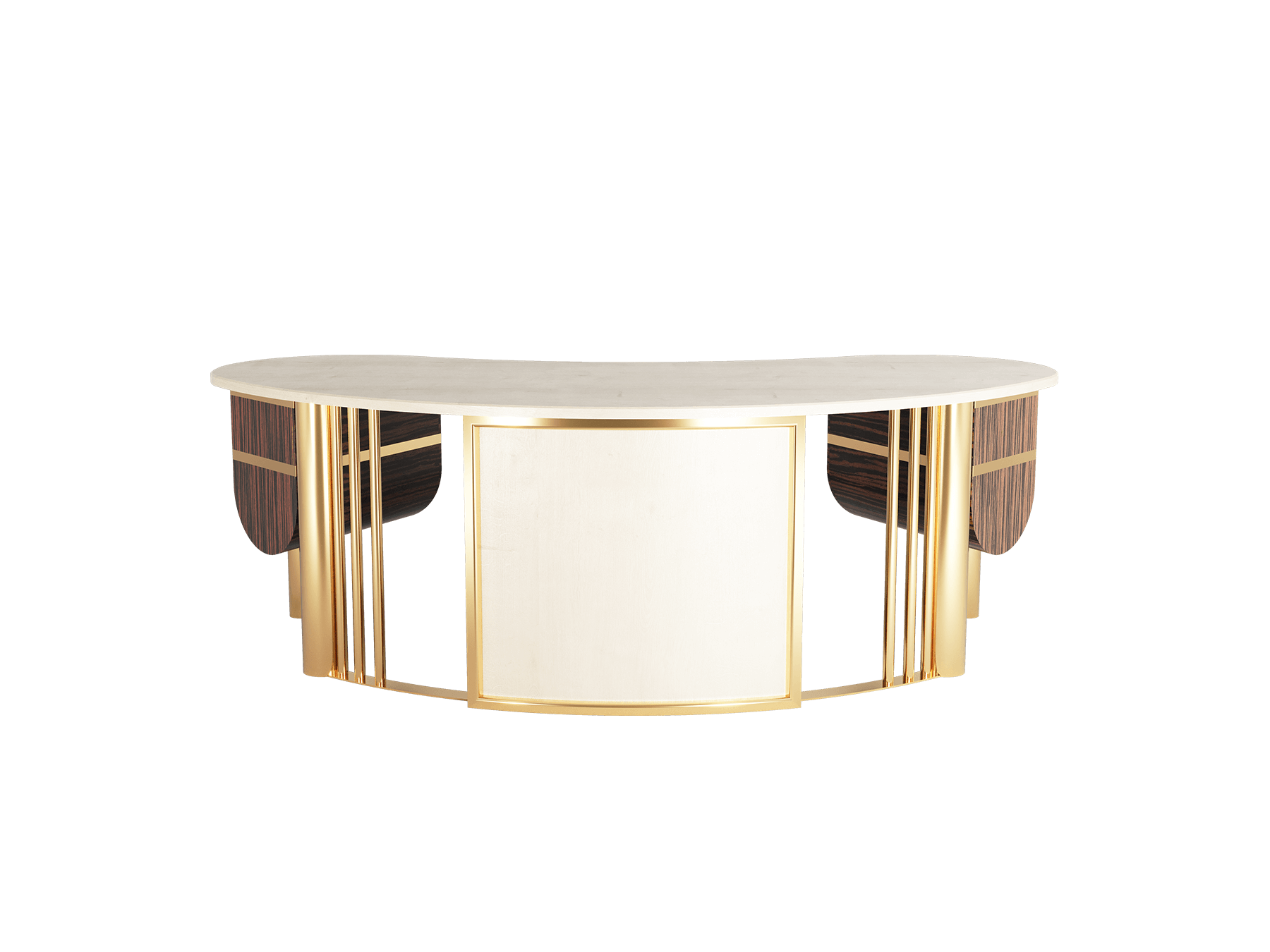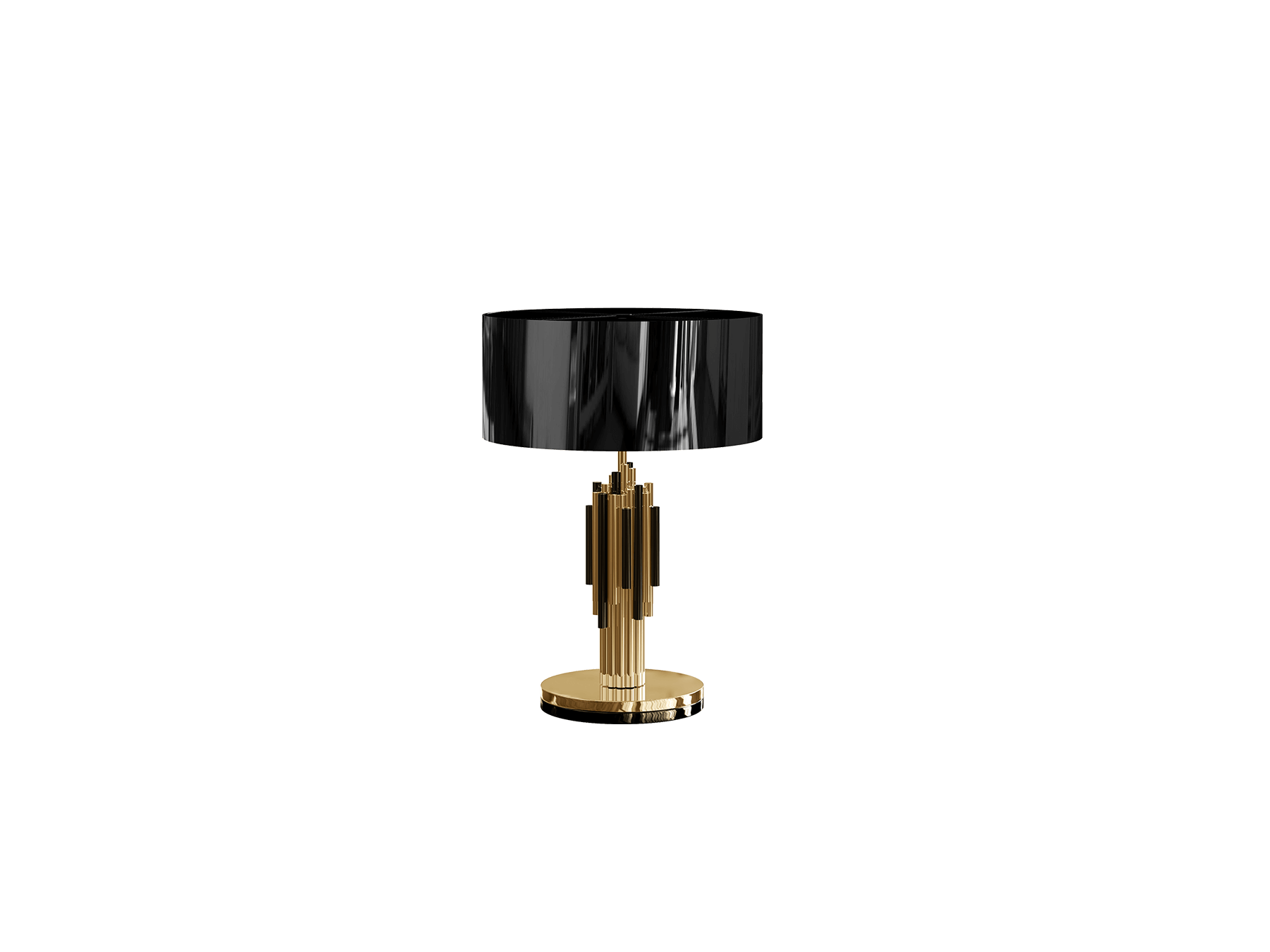 We hope that our lookbook will become an endless source of inspiration for you and your friends. It's about time to redesign your home and give it a new, fresh start for the upcoming 2021!