As mentioned in our previous article, London Design Festival 2021 happens in September and the 19th edition promises to rediscover the whole city..

This year's program features both online and offline events which include talks, installations and exhibitions from top and emerging artists, designers and architects which you can visit across the city with a reinforced program on London's Ten Design Districts and Victoria & Albert Museum.
For interior design professionals, London Design Festival 2021 debuts an event that will steal your attention – the first edition of Design London is taking place at Magazine London on 22-25 September.
Discover Part I of this art and events guide here. For the program of London Design Festival 2021 Part I keep reading this article.

EXHIBITIONS AND INSTALLATIONS
TACTILE BALTICS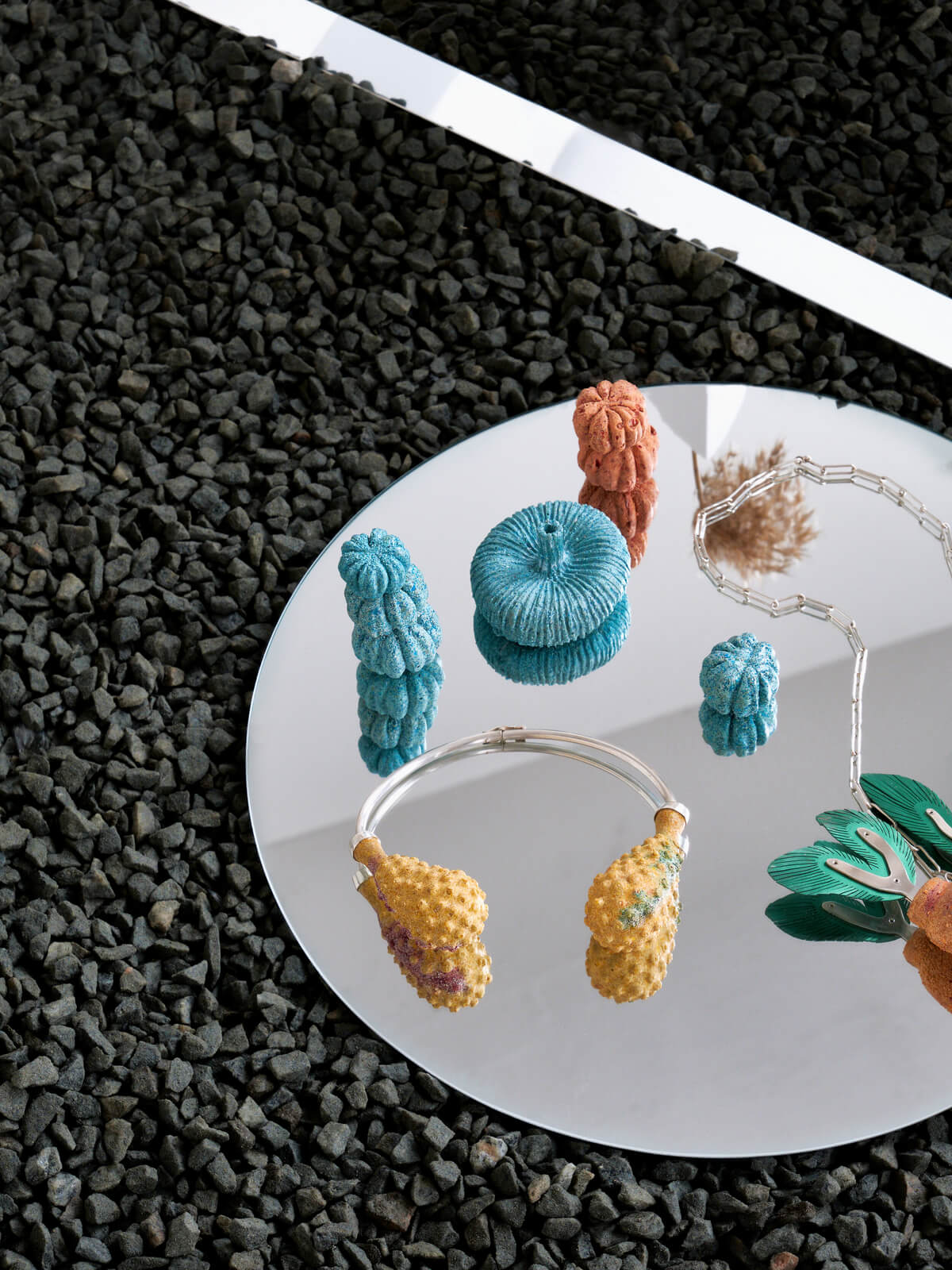 Tactile Baltics is an exhibition that showcases designs from Estonia, Latvia and Lithuania. Organized in collaboration with the Latvian Design Centre and the Lithuanian Design Forum, the Shoreditch-based show hopes to draw attention to Baltic design through an eclectic mix of furniture, lighting and textiles. While not much has been revealed about the themes, the region has a "deep-rooted connection to nature", according to the exhibition organizers.

The exhibition runs at London Design Festival between 18 September – 3 October.
100 DAYS OF GRATITUDE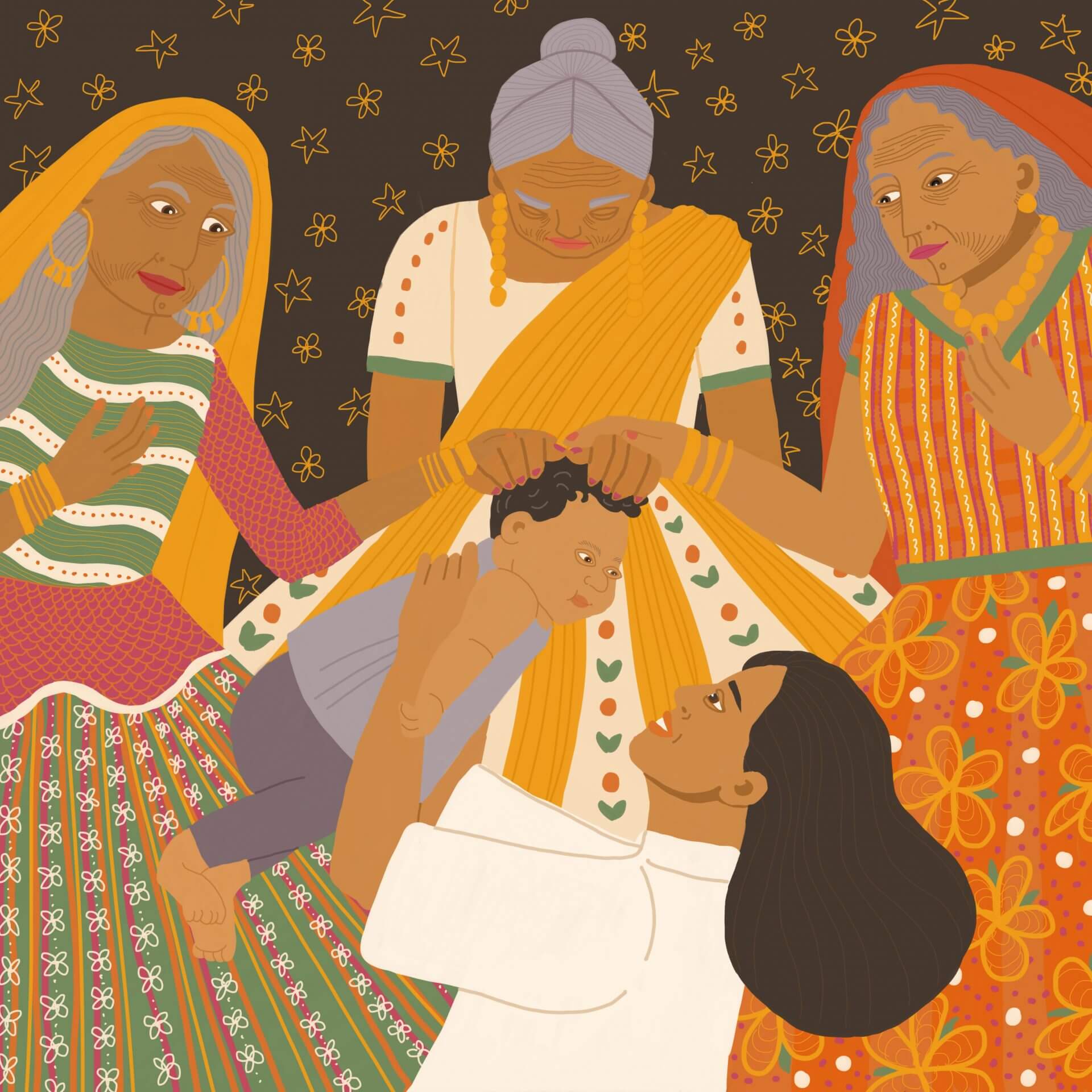 What are you grateful for? Over a 100-day period, illustrator Justyna Green has been asking that question to a diverse group of creatives and has been drawing their answers as well.
Nature, morning coffees and family life (pets included), are some themes of Justyna Green's drawings.
Her illustrations are now on display for London Design Festival. Some illustrated prints will also be available to buy at the exhibition. Proceeds going towards Endometriosis UK.
100 Days of Gratitude runs at London Design Festival between 18 September – 3 October.
AGAINST THE GRAIN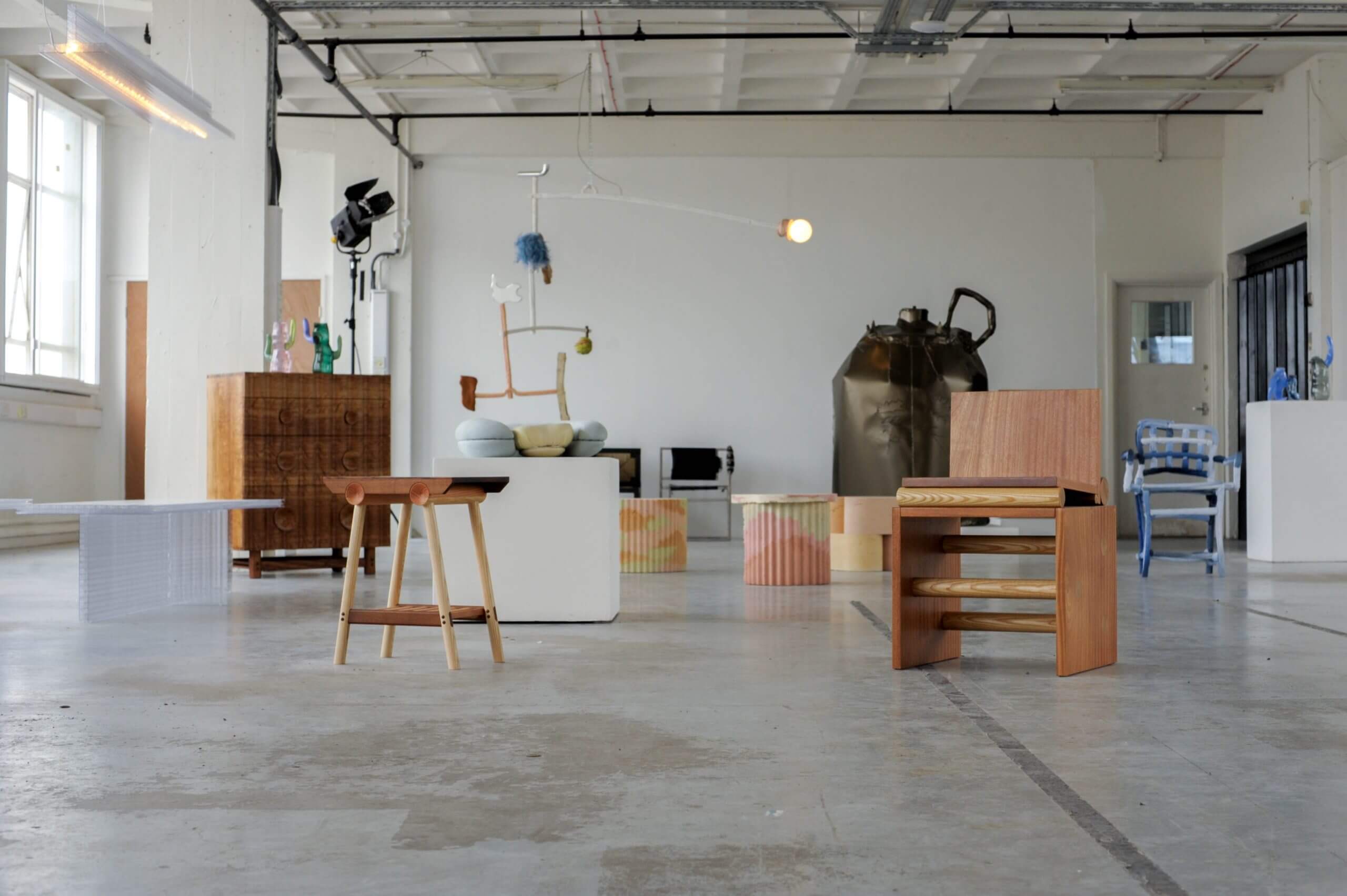 Arts platform Fels and Jan Hendzel Studio have collaborated on materials and innovation-focused exhibition Against the Grain. Opening at Peckham's Copeland Gallery, the show promises objects from unexpected mediums, all created with sustainable principles. Featured designers include Attua Aparicio, Marco Campardo and Tom Dixon. Jan Hendzel, whose eponymous studio won the 2021 Design Week award for furniture design, says that the exhibits will showcase sustainable practices – from quality materials to unique processes – and "showcase them to the wider community". Fels co-founders Oscar Mitchell and Finbar Conran put on their debut show, Where Things Fall Down, over the summer.
Against the Grain runs at London Design Festival between 18 September – 27 September.
BIOMIMICRY COLLECTION, AUROBOROS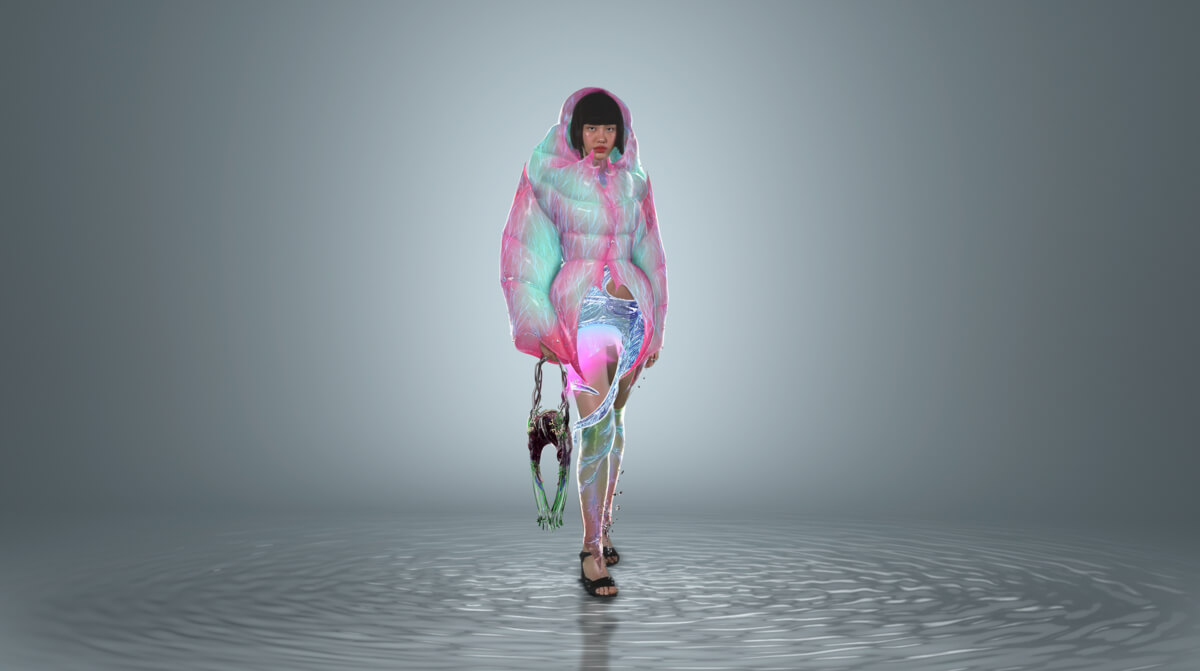 Auroboros, is a fashion house that merges science and technology with both haute couture and ready-to-wear fashion, similar to Iris Van Herpen's creative proces, founded by Paula Sello and Alissa  Aulbekova.
This display will showcase a real-time growing couture gown worn by Ai-Da, the world's first artist robot. Mimicking nature's life cycle, the gown will grow and fall apart during the festival. While the physical piece follows its own life cycle in the exhibit, the digital designs will be available to be experienced virtually using augmented reality, inviting you onsite and online to imagine a new era of design encompassing innovation, sustainability and immersion.  
Auroboros is housed at The Sarabande Foundation.
DIGITAL ATMOSPHERE, STUDIO ABOVE & BELOW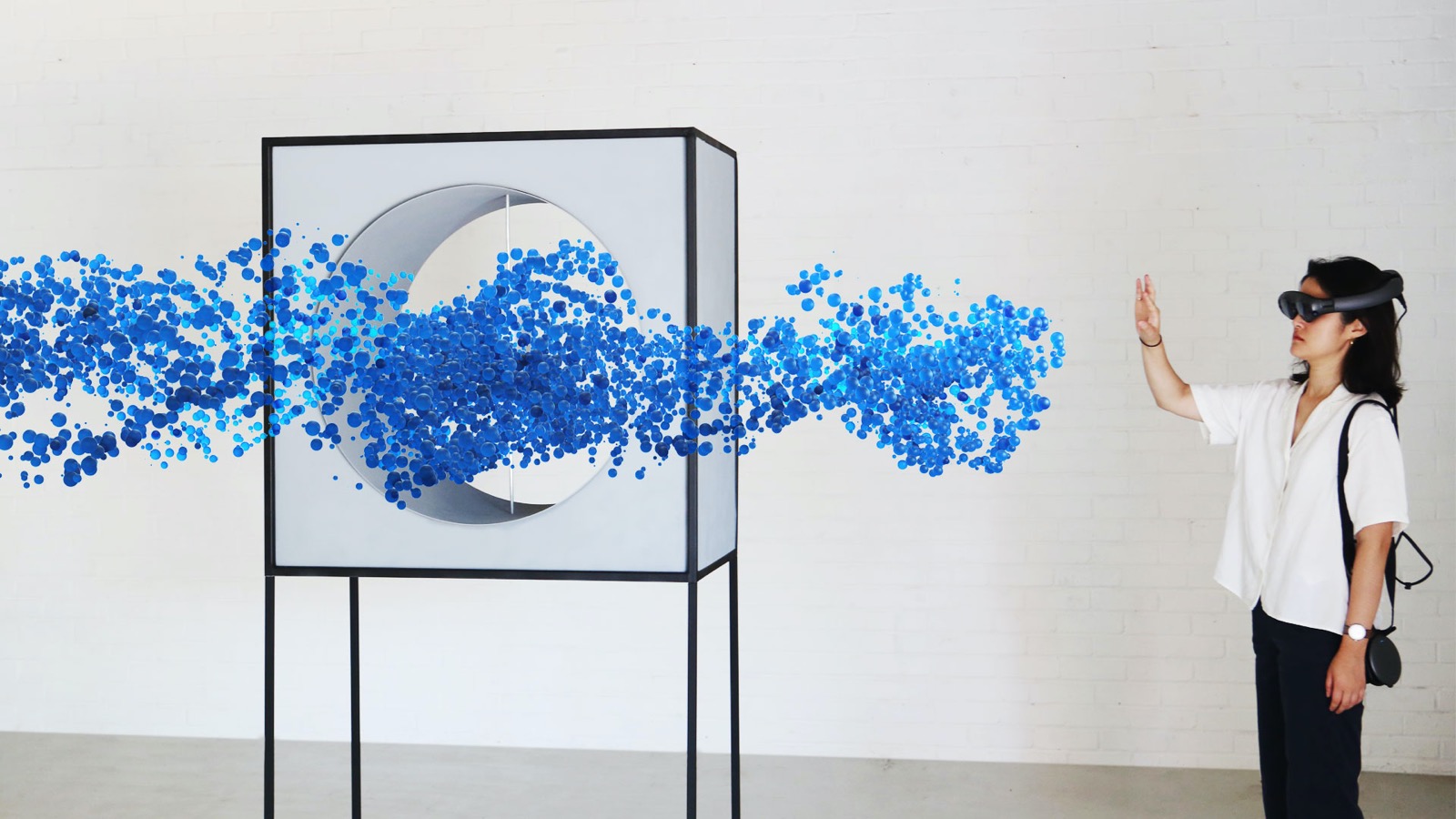 Digital Atmosphere has been created by digital artist duo Daria Jelonek and Perry-James Sugden, known as Studio Above&Below, and offers the opportunity to assess our air quality through art and technology. The sculpture's sensor can pick up the invisible change of air quality of the space, using an augmented reality simulation.

Digital Atmosphere runs at V&A Museum between 25-26 September.
Discover more events on London Digital Festival with our London Design Festival 2021: A Guide On Art and Events Part I.

Source Design Week