A spotless living room layout ain't difficult to achieve. Especially if you take into account essential – and easy to follow – interior design tips. Prepare yourself to decorate well-appointed living rooms effortlessly.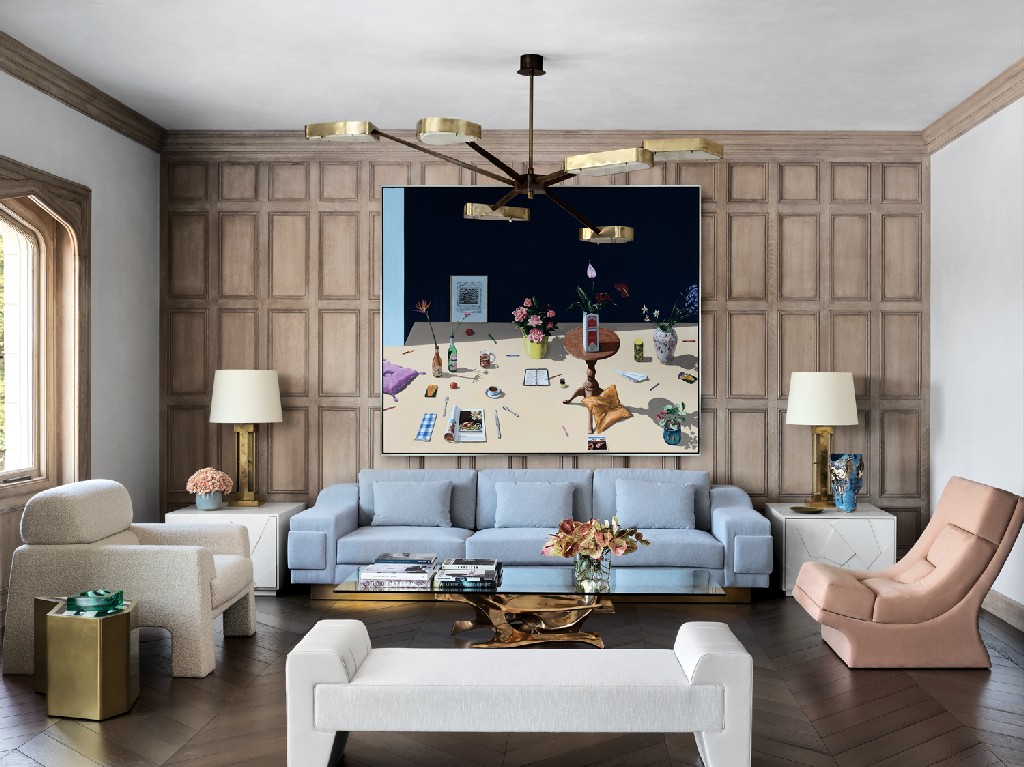 Interior design is about finding the balance between function and aesthetics. Therefore, when you're faced with an empty room, you'll just have to follow some simple rules.
Before you start your journey through the living room decorating secrets that will allow you to pull off a spotless living room layout make sure that you have sourced some essential items, such as one coffee table, at least two side tables, a modern rug, and a plethora of seating options. Then, you're ready to go.

DECORATING SECRETS FOR A SPOTLESS LIVING ROOM LAYOUT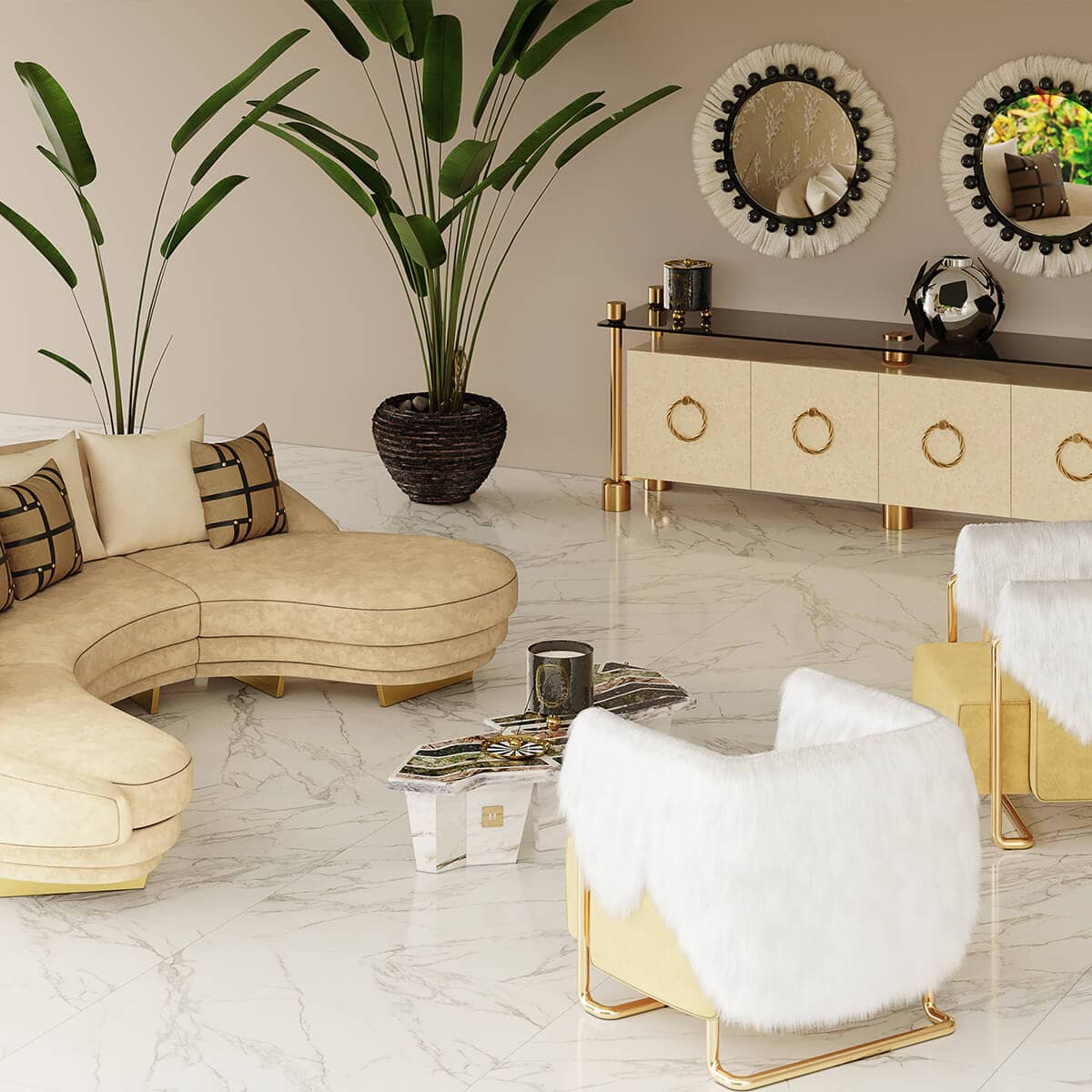 1. FOCAL POINT
What is that element in the room that you expect all eyes to meet? What is the attention-catcher? The showstopper of your living room layout? Is it a big window with an outside view, contemporary artwork on the wall, a dramatic suspension lamp, or a fireplace?
Once you've decided, is time to design – angle the furniture to draw the eyes to your element of choice.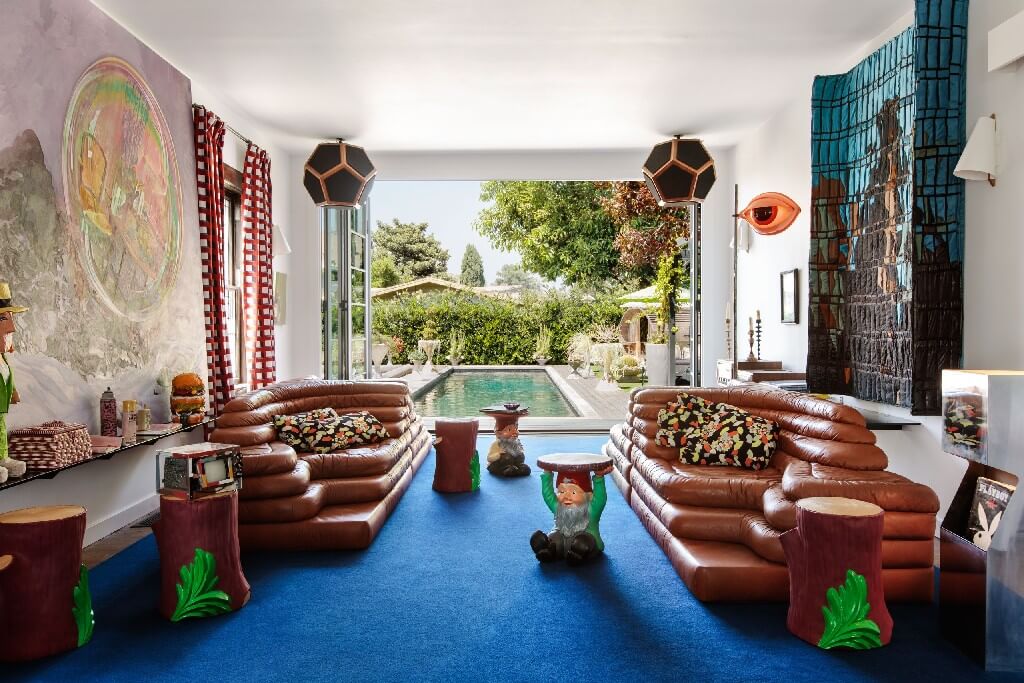 2. CREATE CONVERSATIONAL AREAS
It's always nice to have an intimate conversational area within a room – it can be a bedroom, or even in the bathroom or dressing room. Everyone craves privacy while urges to socialize with others. In entertaining rooms, intimate nooks are easy to pull off by positioning the sofas and chairs to face each other. If the room is big and you feel the need to create more conversational moments, lean on side tables.
3. DON'T PUSH FURNITURE AGAINST THE WALLS
The measurements of the room will dictate how far you can pull your furniture away from the walls, but even in a small living room, you'll want to give pieces a little breathing room by allowing a few inches between the backs of furniture pieces and the walls. Despite popular belief, this little bit of space can actually make rooms feel bigger.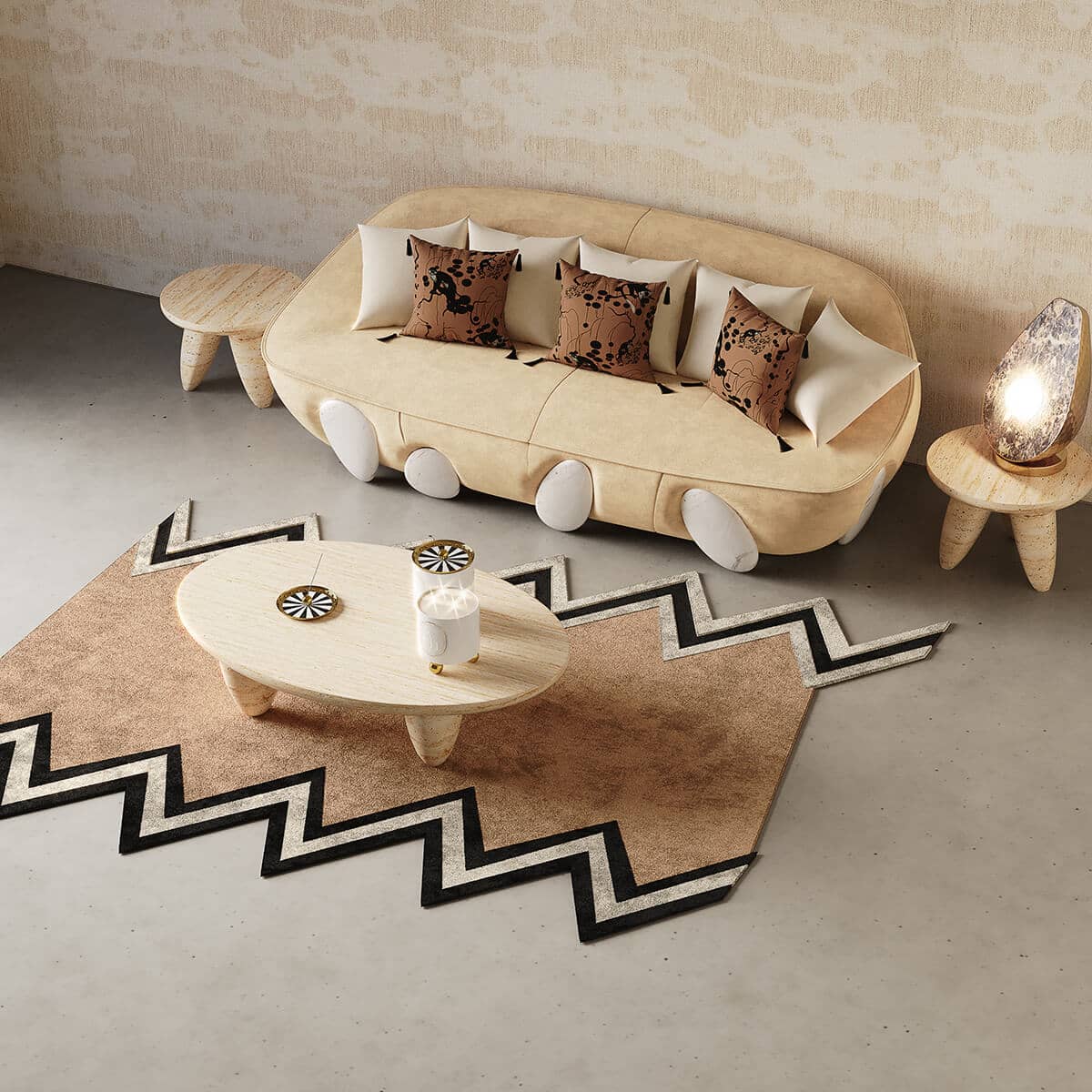 4. BALANCE AND PROPORTION
Balance is everything. When decorating, finding a balance between vibrant and muted colors, between zingy patterns and clean visual textures, between streamlined and organic shapes and juxtaposed fabrics. As a result, the same principle is applied to size and dimension. When it comes to furniture placement, consider the size of the furniture piece and look for arranging areas with mixed dimensions. To illustrate, one large piece of furniture such as a sofa can be balanced by two smaller ones, namely two chairs or two side tables.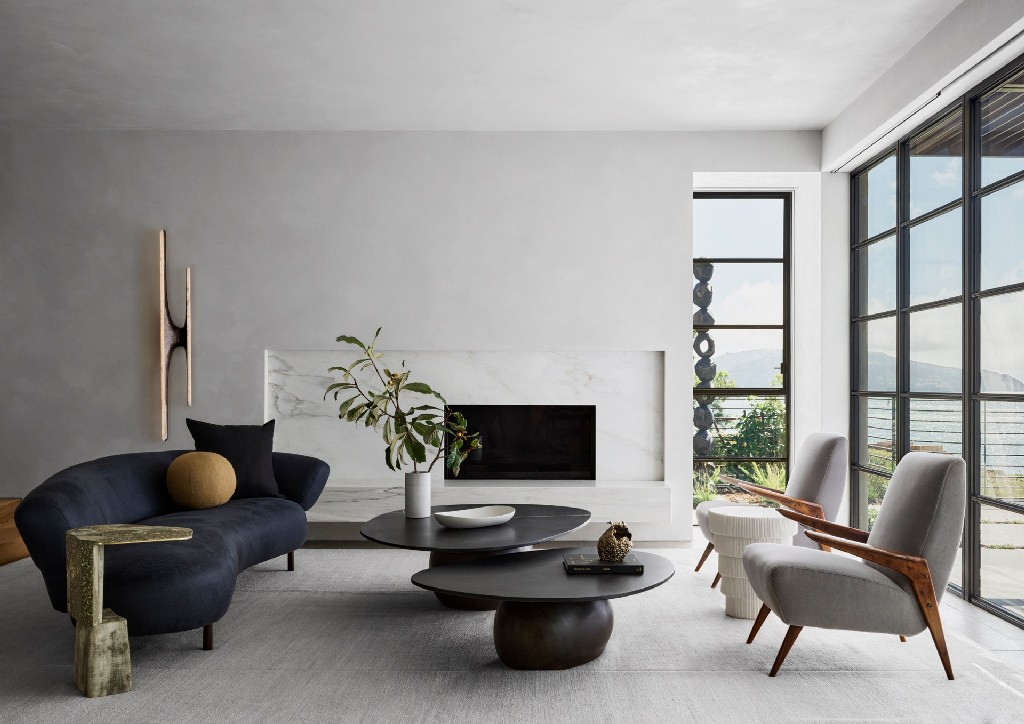 5. USE THE RIGHT-SIZE RUGS
Area rugs belong under the furniture—all the furniture. However, this is a rule that you can break without compromising the aesthete of your living room layout. Try to decorate the living room with a rug that is big enough so that all seating furniture can rest on it or, at least, the front legs of large pieces to sit on the rug while the back legs lay on the bare floor.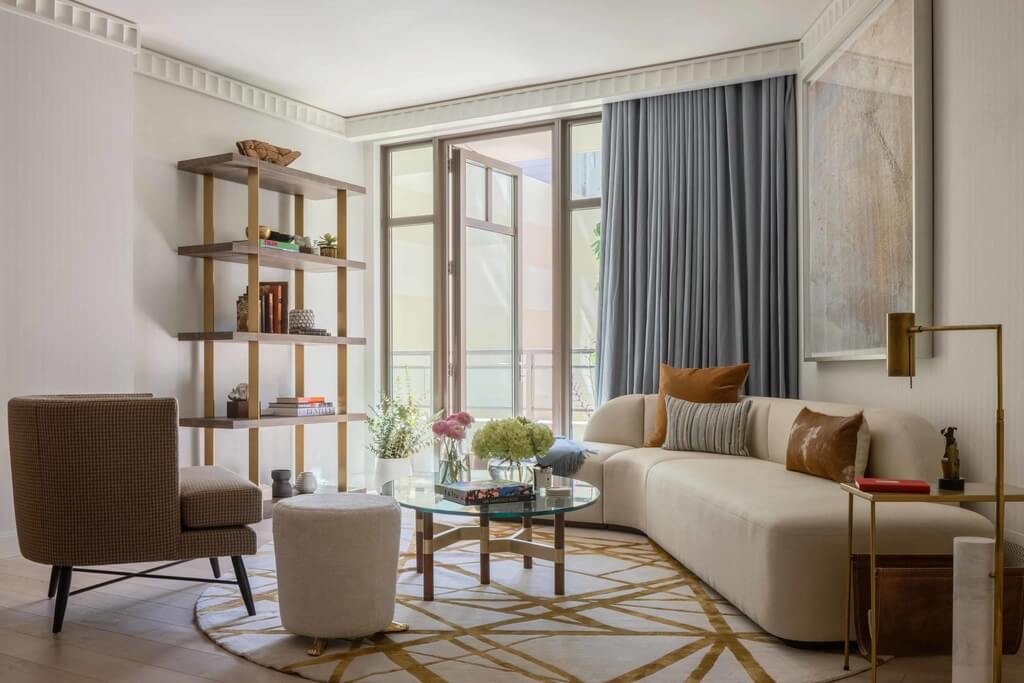 6. USE THE RIGHT-SIZE ARTWORK
Things that are hung on the wall, namely artwork, mirrors, or sculptural objects, need to be placed strategically. Don't hang a tiny photo over the back of your sofa. Instead, use either a large piece that is approximately two-thirds the length of the sofa or a group of pieces with a dramatic effect.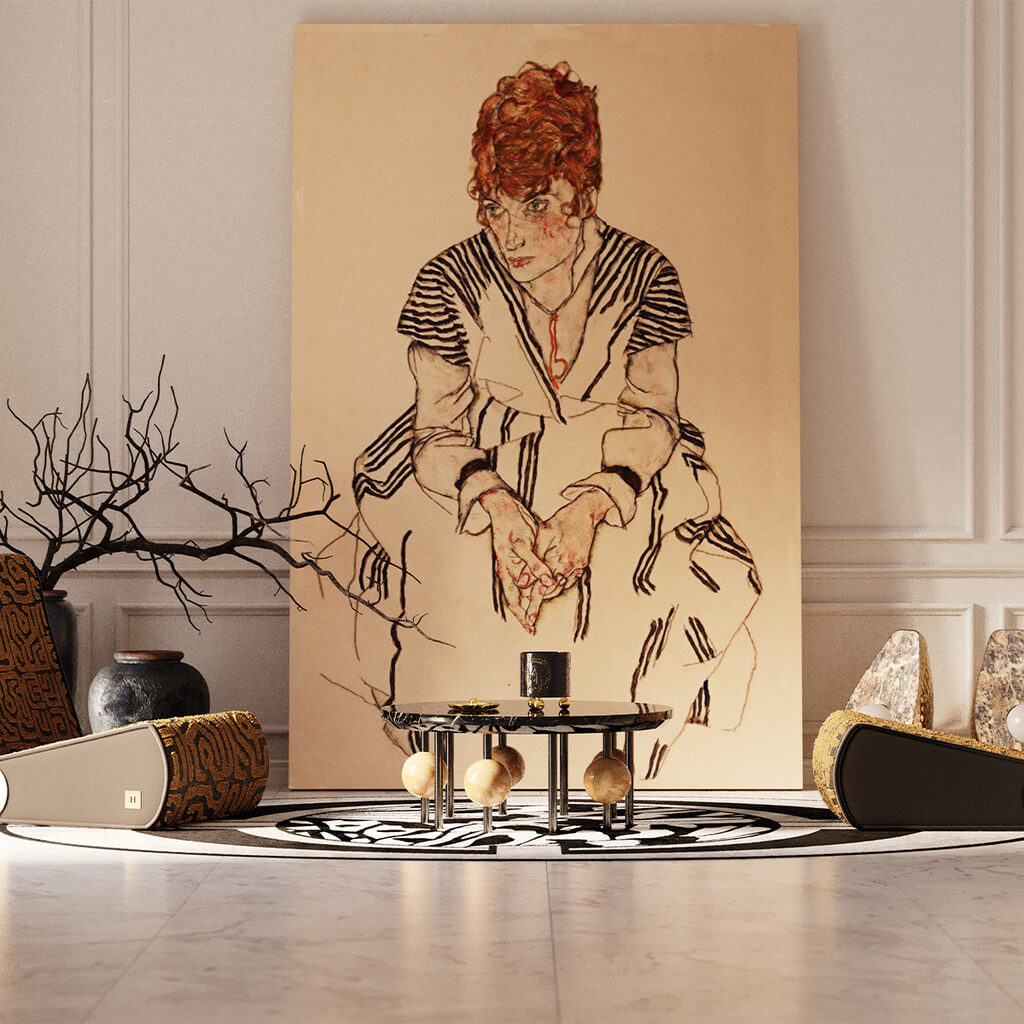 7. NATURAL AND ARTIFICIAL LIGHT
Lighting is one of the most important elements of any room. Ideally, every room must be filled with natural light. It will imply not only the color of the interior but also the perception of the objects. Furthermore, well-appointed lighting (both natural and artificial) are essential to pull off the pointless living room layout.
Lighting needs to be placed at different levels in order to be properly balanced. Therefore, so use different sources of natural light. To illustrate, overhead fixtures are great for ambient light while sconces or floor lamps are for accent lighting, and table lamps are for task lighting.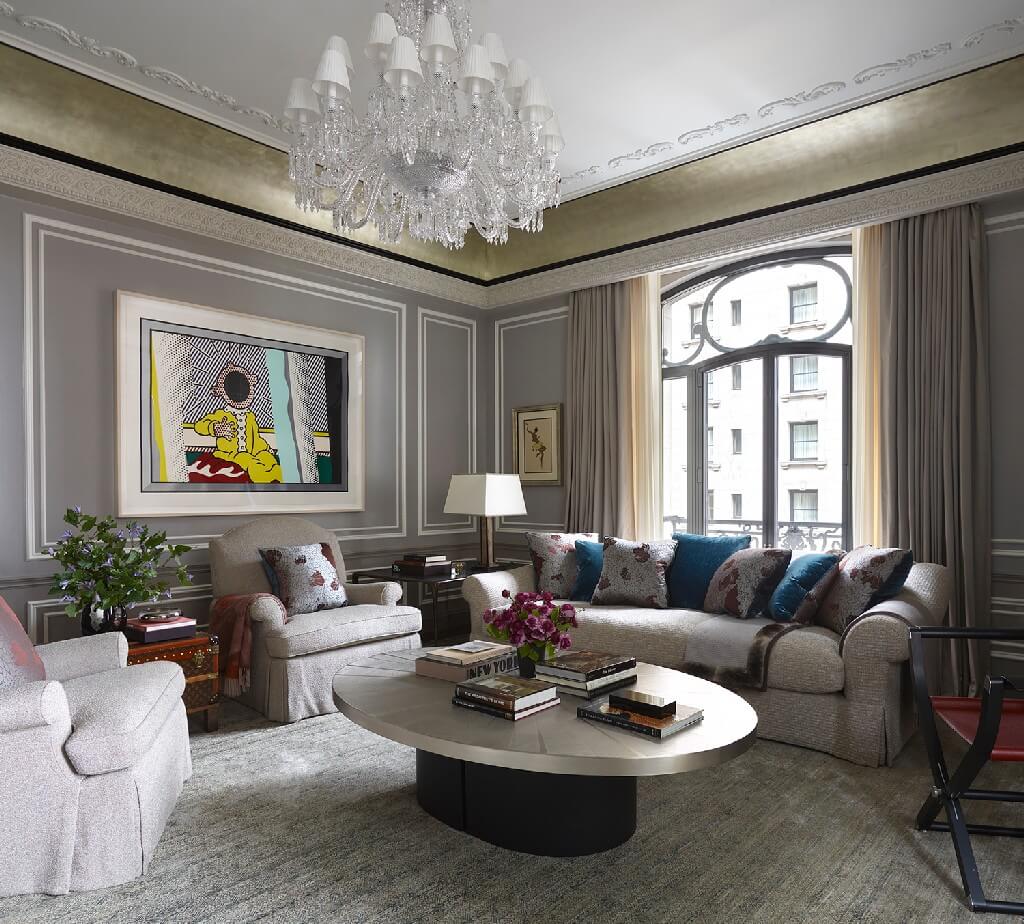 THE IDEAL LIVING ROOM LAYOUT WITH 9 INTERIOR DESIGN TIPS
You have with you an amazing set of furniture and home accessories but don't know how to arrange them. More importantly, you're looking for the ideal living room layout to style a mindful space at home. So, this article is just for you!
Keep reading the article here.
Download the Hommés Studio catalog and discover furniture, lighting, and home accessories to design a modern and elegant bathroom.
Pay a visit to ACH Collection website as well and discover high-end homeware and pet accessories for a wholesome modern lifestyle.

Source The Spruce