Interior designer Jean-Philippe Demeyer has transformed a Belgian country house into a cozy and maximalist house, a revival of the 'Arts & Crafts' movement.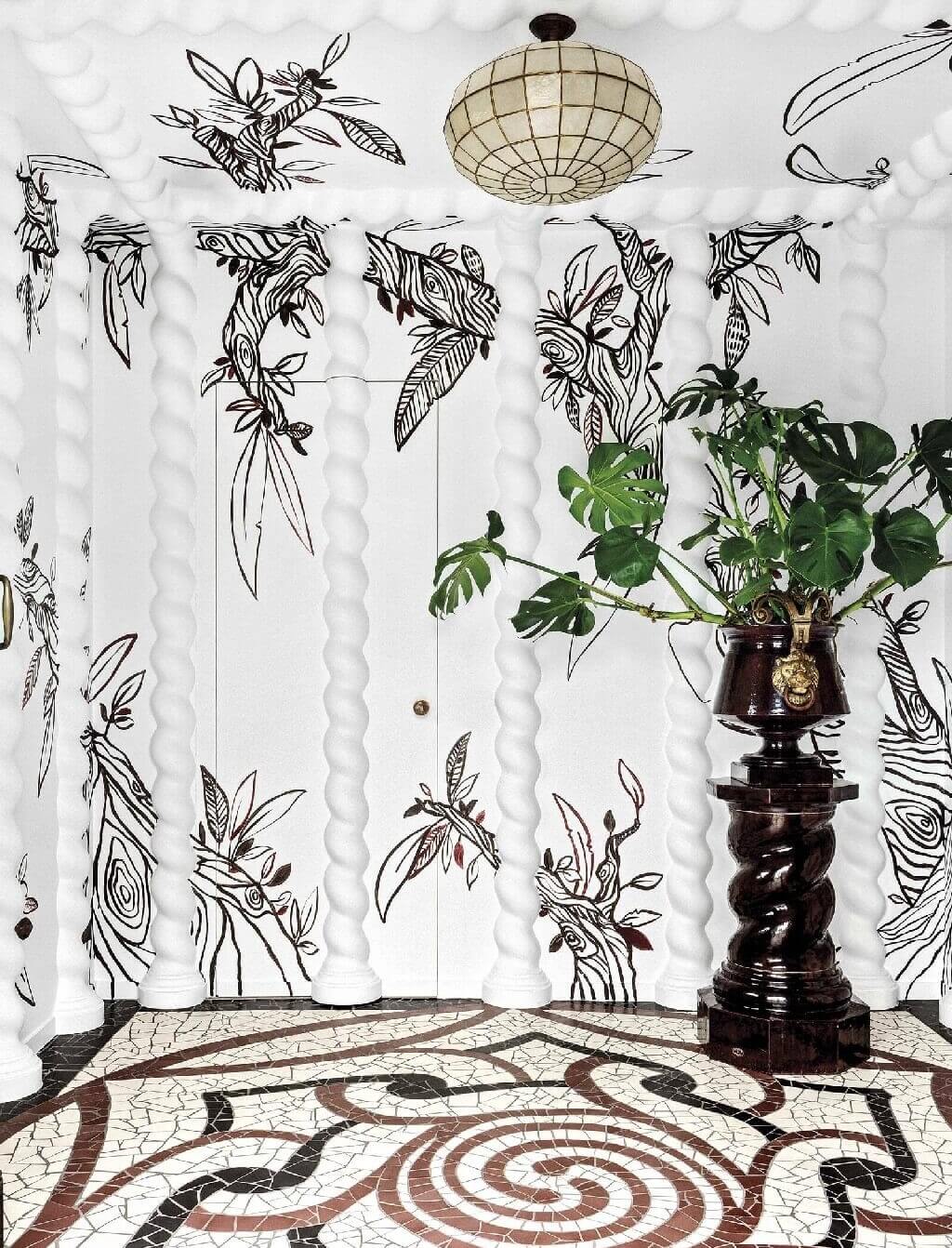 When the owners of this country house near Bruges entered the living room for the first time, they were captivated by the enormous Flemish tapestry that presided over it. The problem was that it belonged to the previous owner.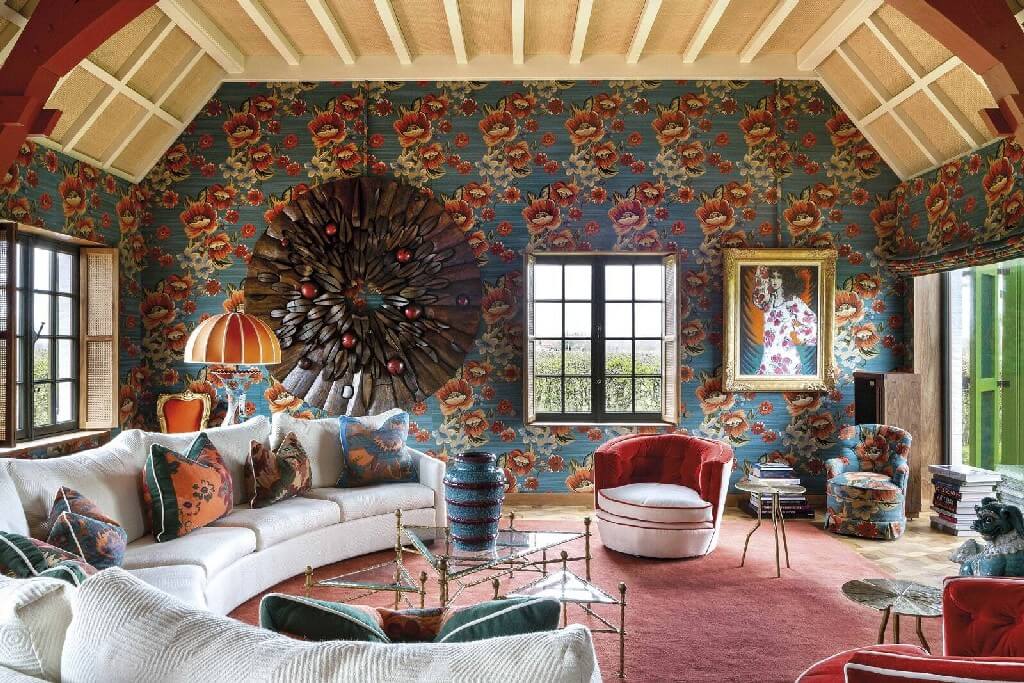 Therefore, when they told the interior designer Jean-Philippe Demeyer, he had an idea: cover all the walls and some furniture with jacquard that emulated the cloth mentioned above. The owners, of course, got over it.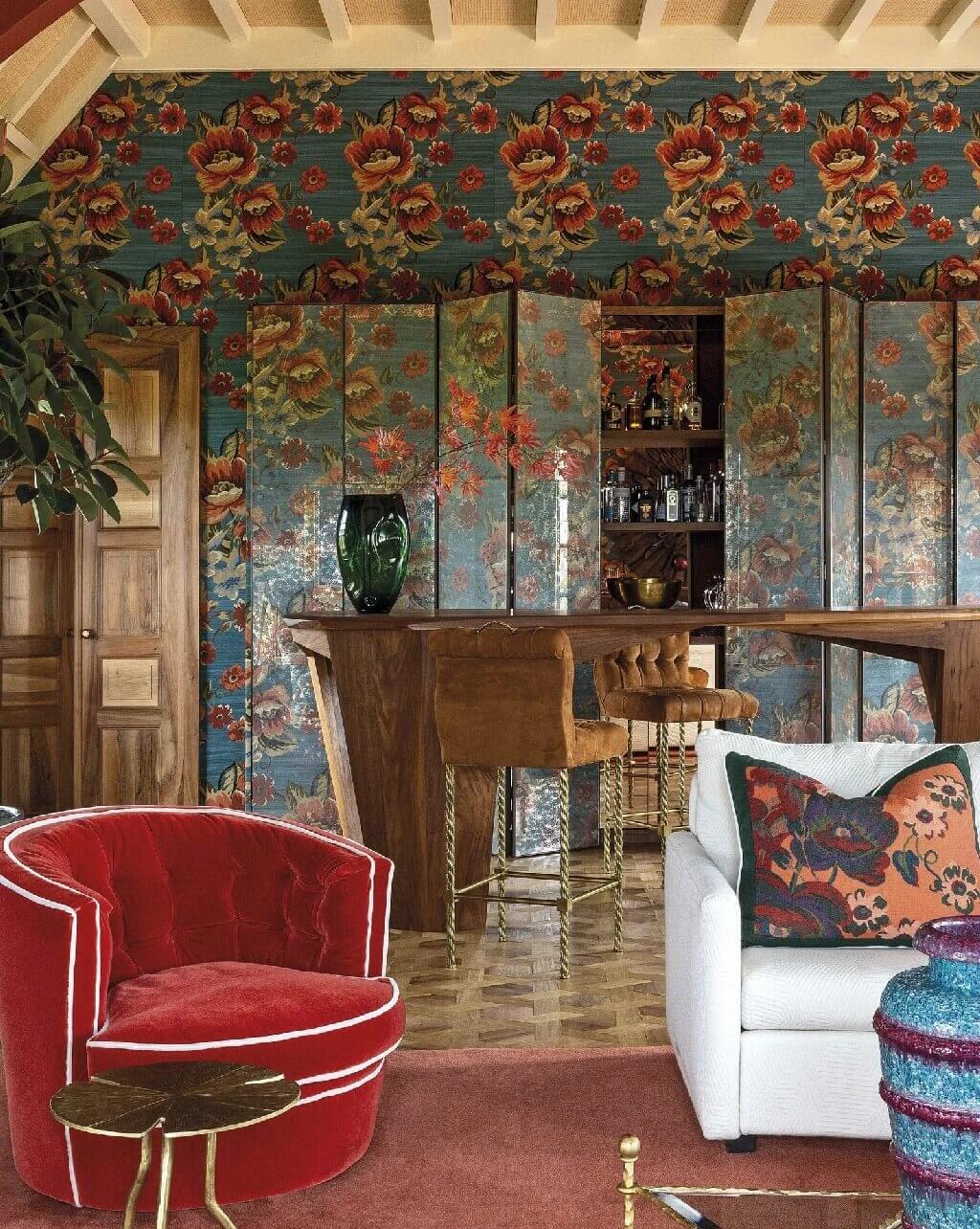 In this maximalist house, 400-meter mansion, the Belgian's work has been as detailed as that of a craftsman, combining ways of the Arts & Crafts movement by William Morris with a comfortable and maximalist environment.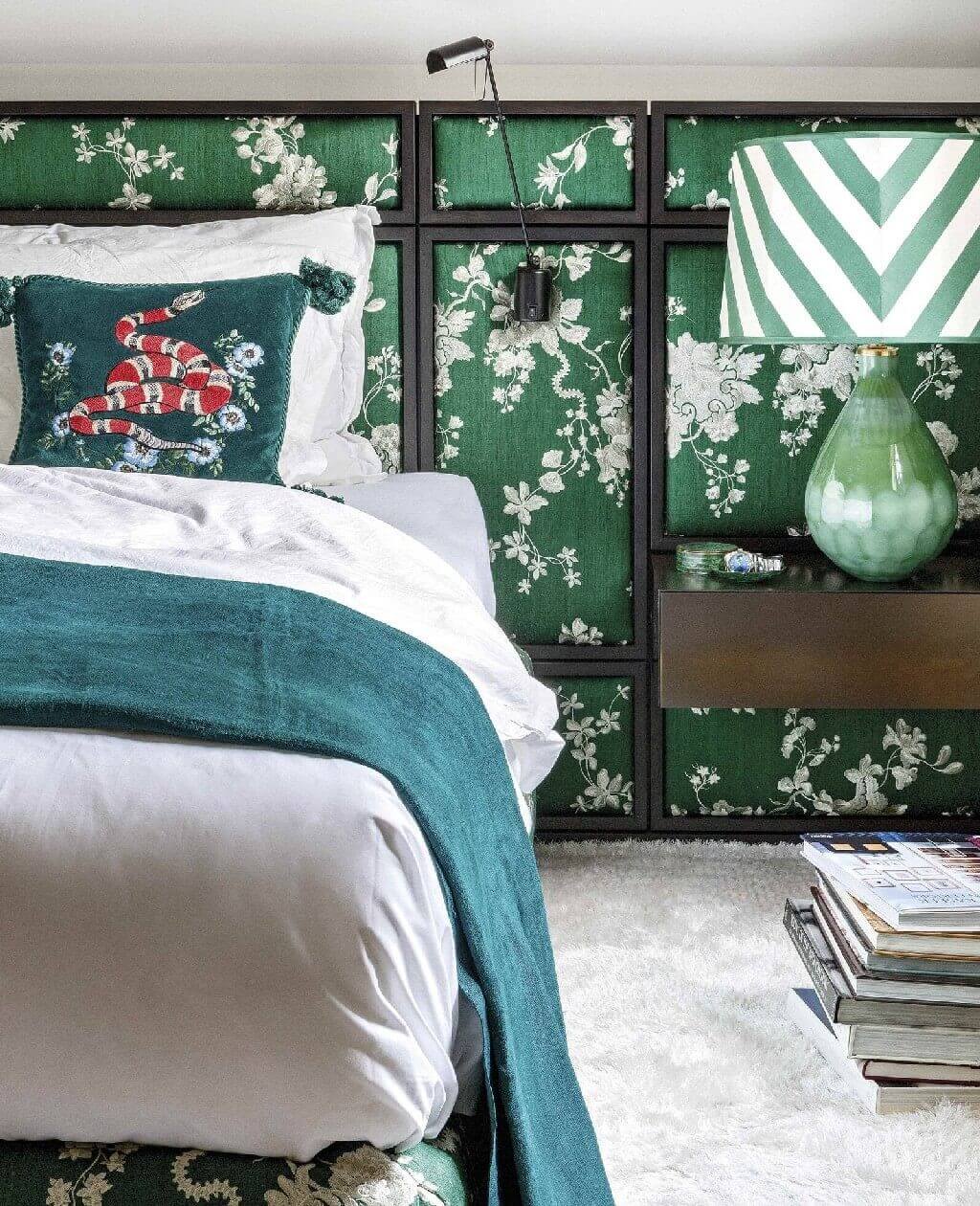 In the reform, which lasted two years, Demeyer rearranged the rooms, designed prints, dived in antique shops, and conceived each room as an independent universe, with references to architecture, history, or painting.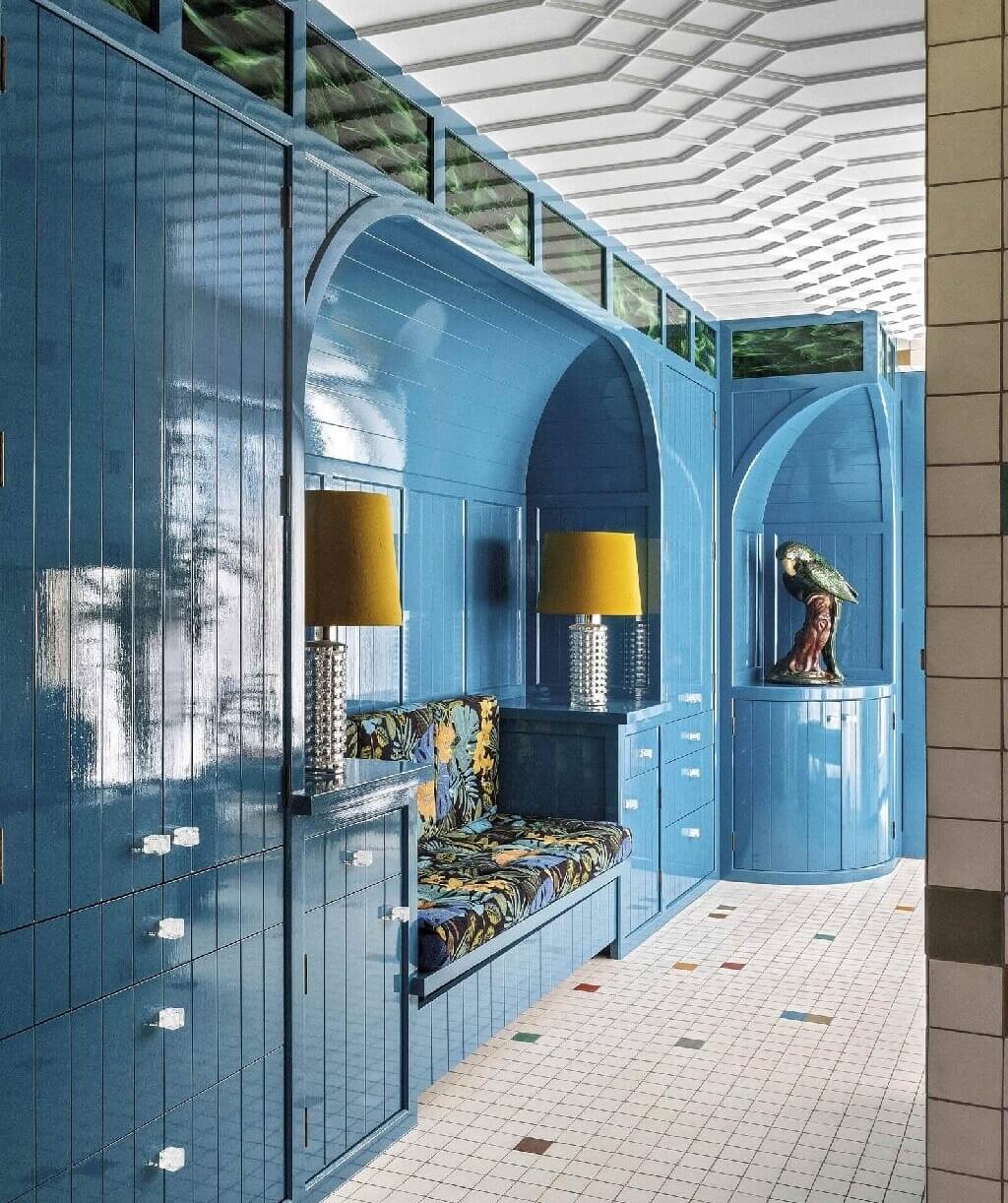 Thus, the living room drinks from the neo-romantic, and the kitchen mixes the neo-Gothic Strawberry Hill House forms in London with the tradition of British decorative arts, one of its obsessions.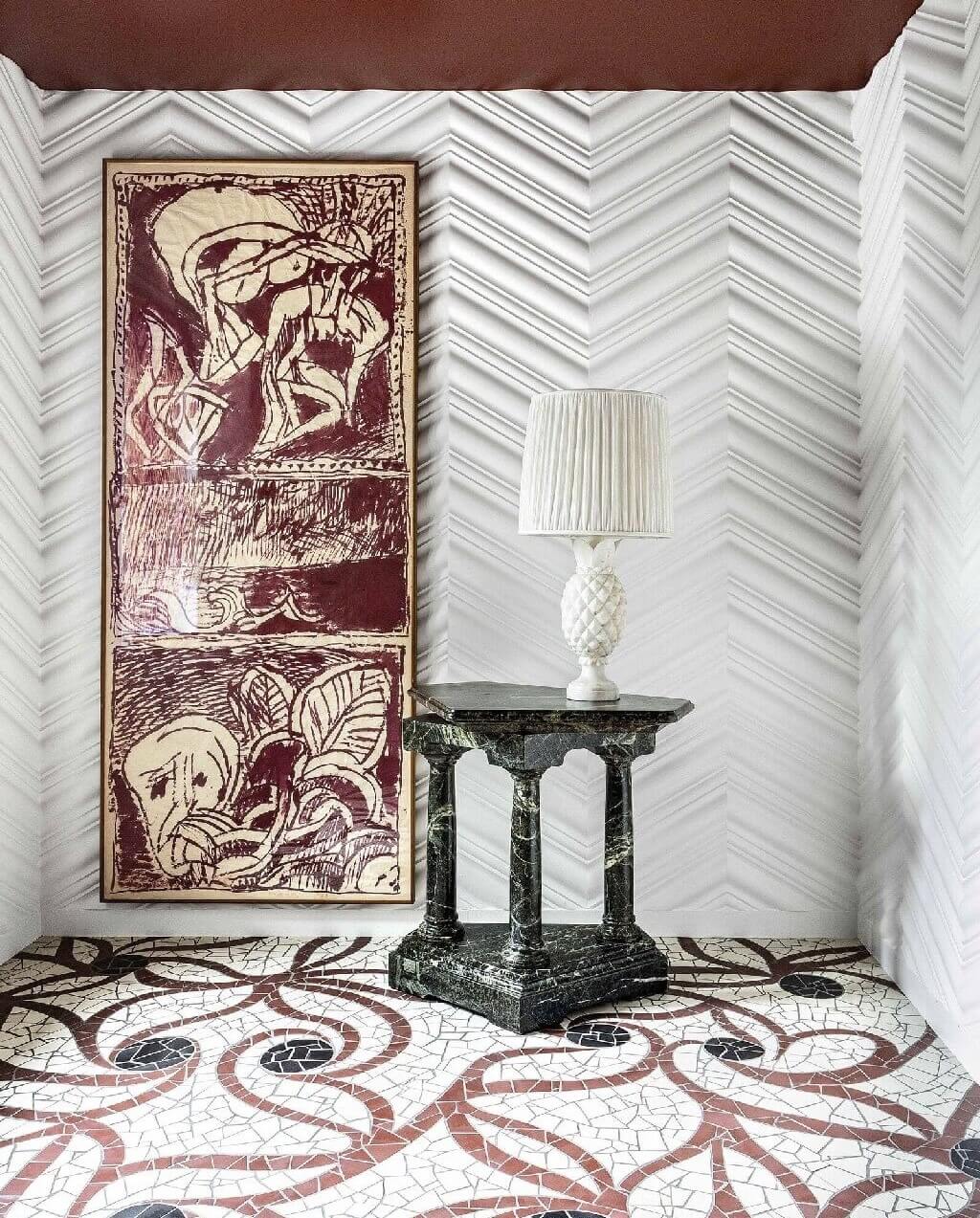 "Everything is handmade. I have tried to do an arts & crafts revival, even in the upholstery, resorting to local artisans, which has also been very practical, "he says.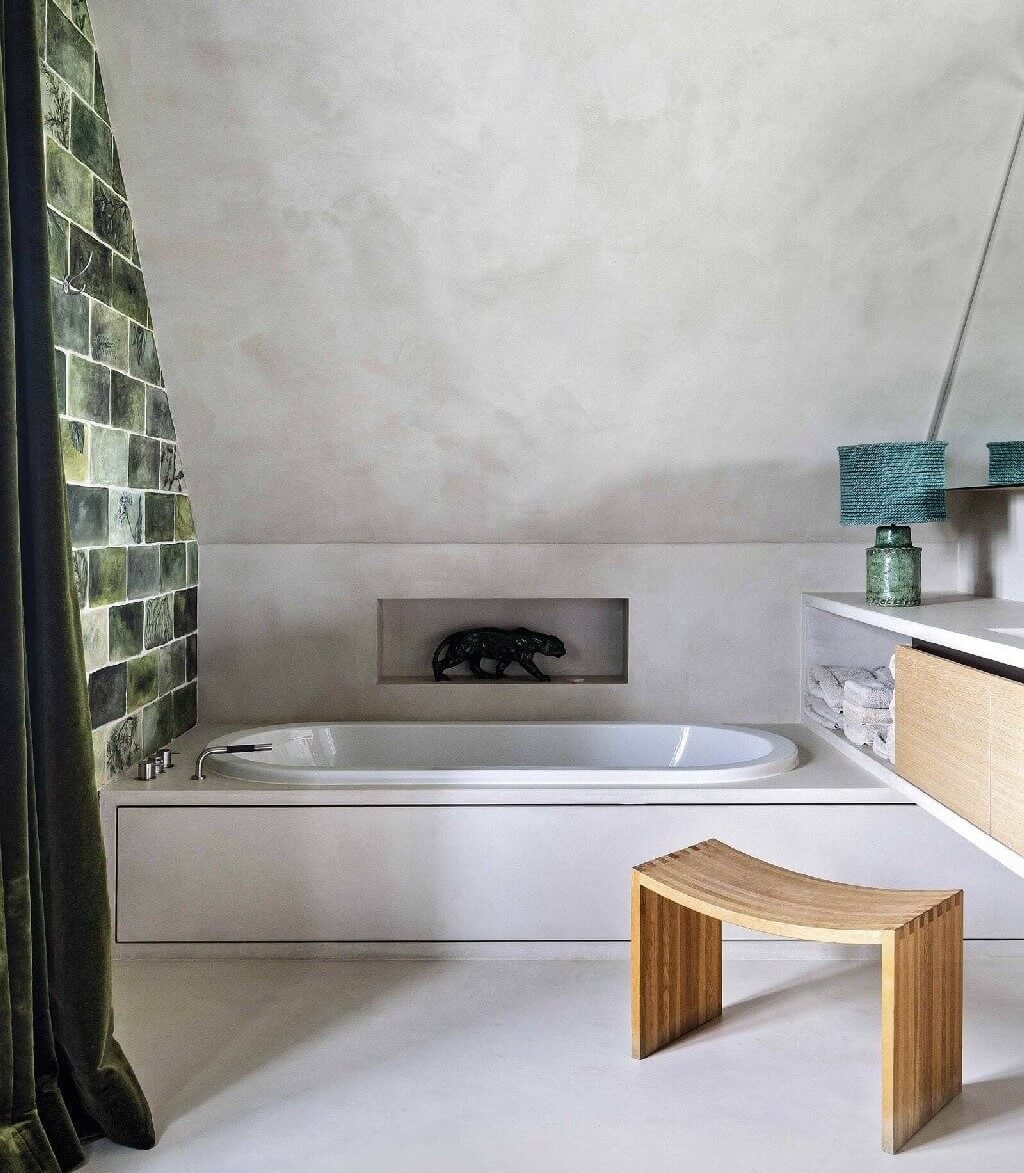 This expert hand is evident in the plasterwork of the fireplace, with circular shapes taken from the Atomium in Brussels, and in the hall, wherewith echoes of Gaudí, millimetrically calculated Solomonic columns connect the walls and the ceiling.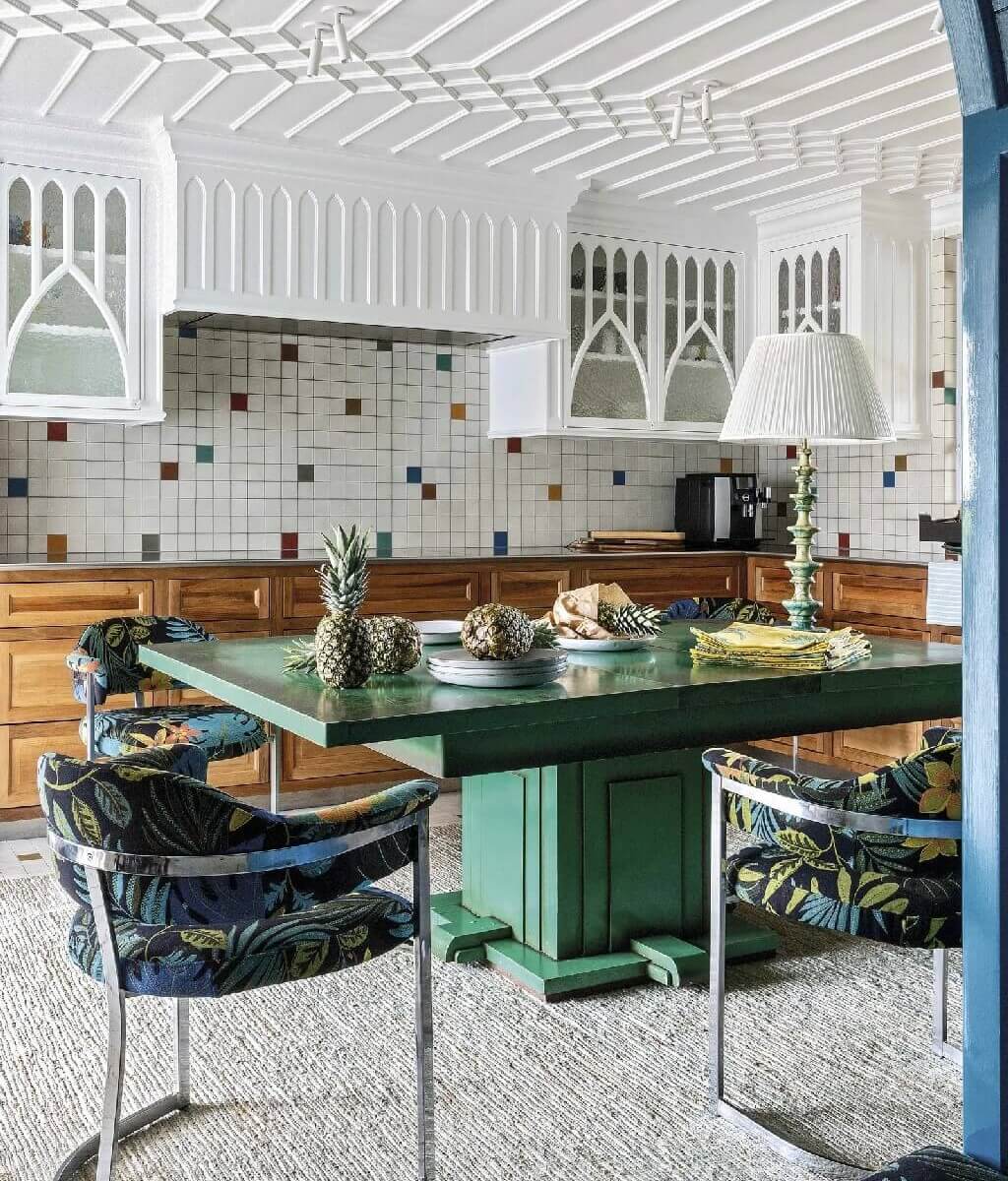 "Being very small, I wanted to create the sensation of being a cage but, at the same time, visually enlarge it," says Demeyer about this room.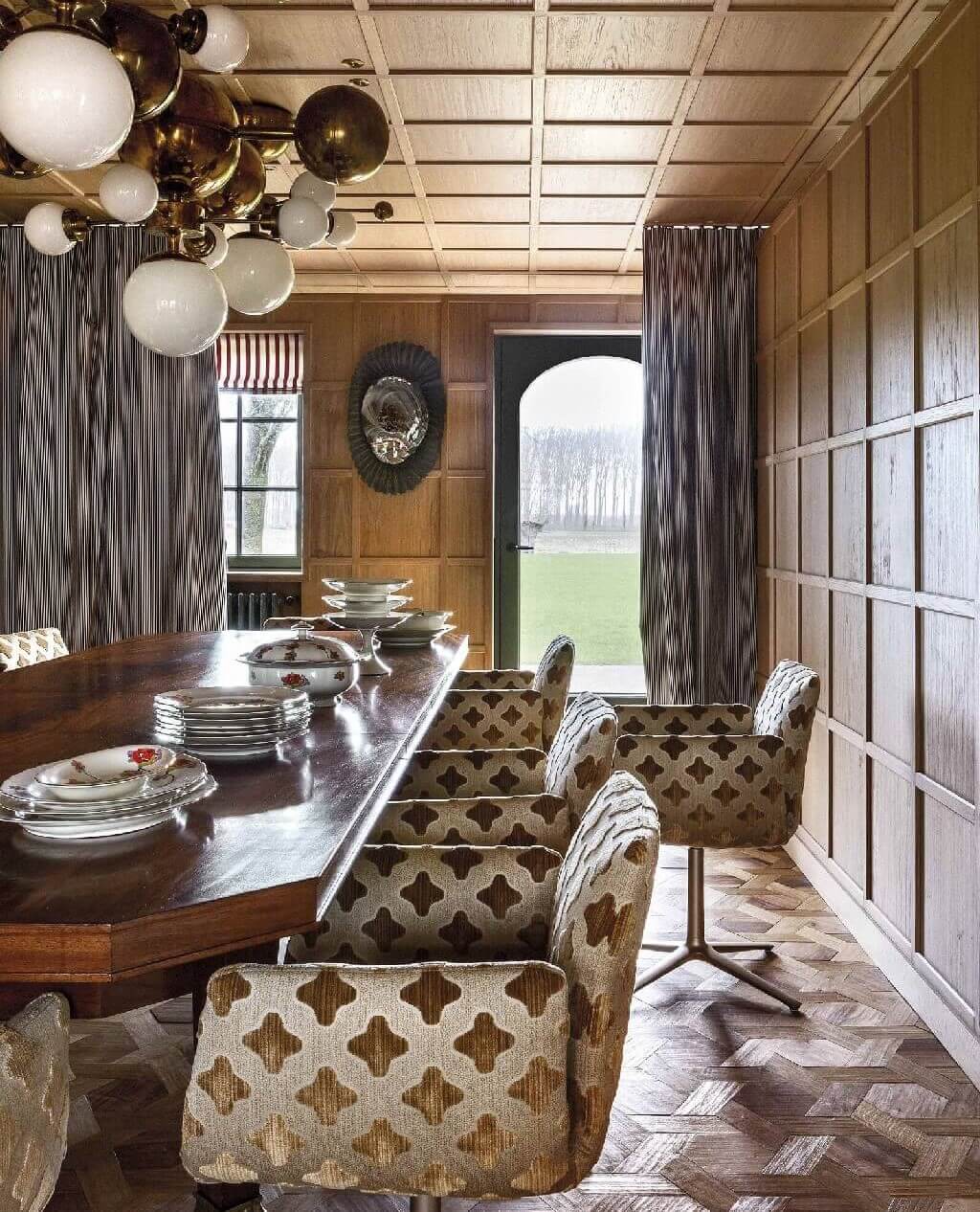 We really hope you liked our celebrity homes article. Feel free to pin all the images to your favourite Pinterest board. Meanwhile, you can also visit our Pinterest boards to get more inspirations.
Get more ideas for your projects and find functional, stylish, and sizable lighting and furniture choices:

Source: AD Spain