Soybean (Pantone 13-0919 TCX) is one of the 2022 colors. Featured in our 2022 The Future Of Trends ebook.
Soybean is a golden ticket to paradise. As time slows down, life is experienced intensively, and easiness is found in unpolished textures, organic materials, and handcrafted objects that turn homes into an essential piece of a mindful lifestyle.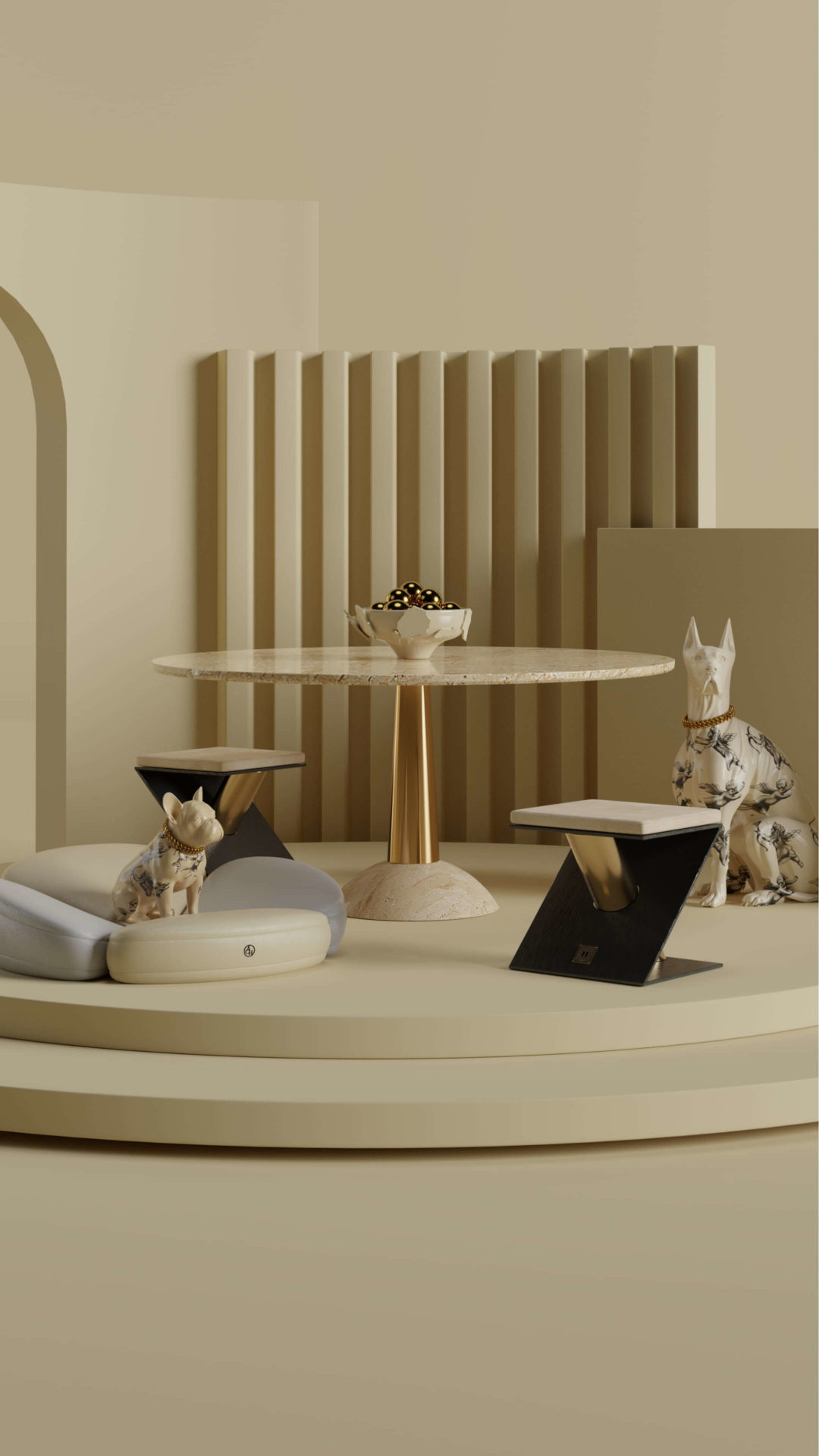 The future is a kaleidoscope. An unexpected imagery with granted beauty revealed after a quake.
This kaleidoscope discloses earthy-sleek colors, evocative of a solid connection to nature, its visual and tactile textures, and pure scents.
Olive Branch, Adobe, Harbor Blue, Jade, Dark Oak, Soybean, Daffodil, Winery, Spring Lake, and Northern Droplet are the glass beads of the future of trends.

SOYBEAN
HOW TO USE IT?
Soybean is a must-have color. Versatile in every material, soft in every shade, and neutral paired with every tone. This nude hue is perfect for fabrics, cushions, throws, sofas, and armchairs.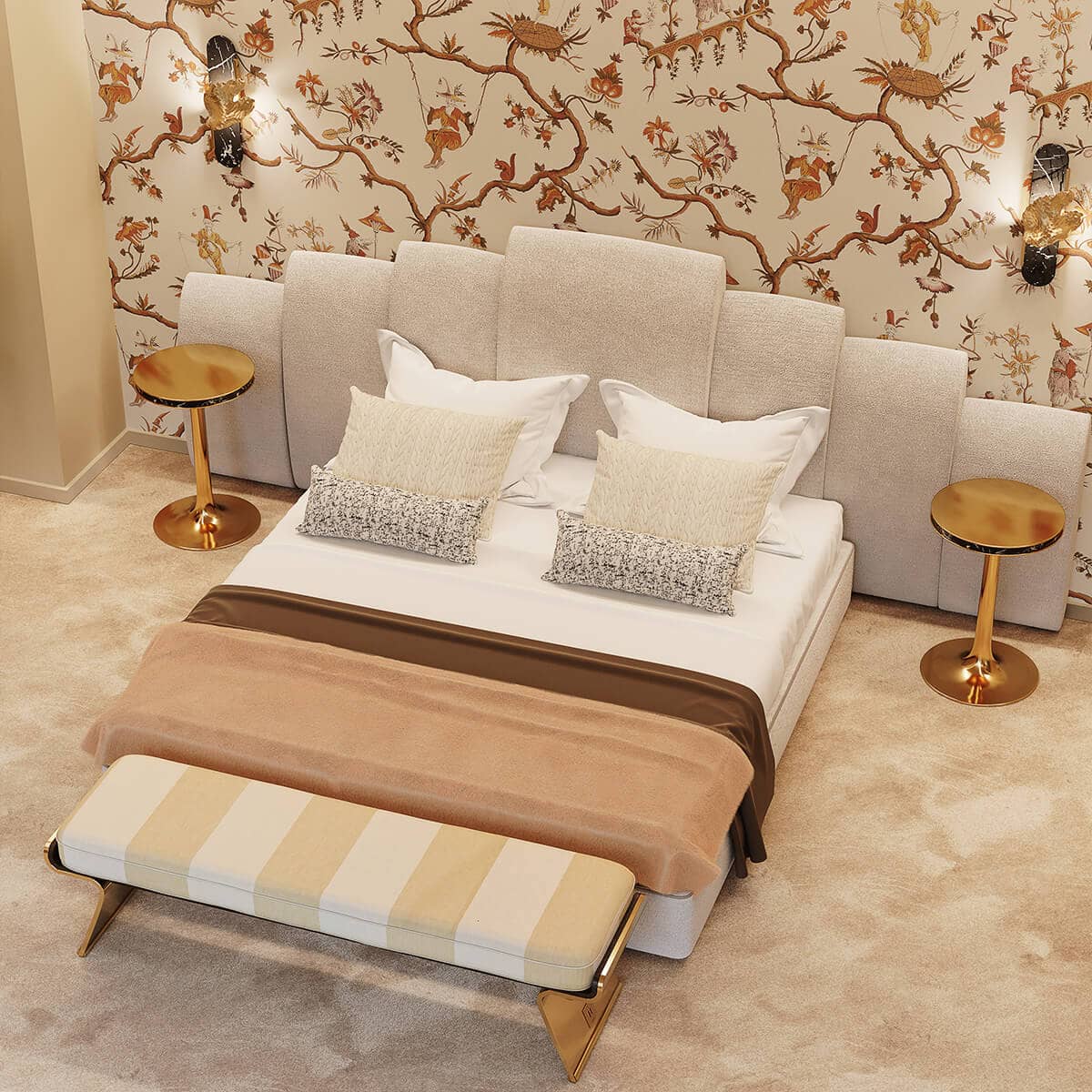 MATRIOSKA CHEST OF DRAWERS
MANU STOOL
PRYMO DINING TABLE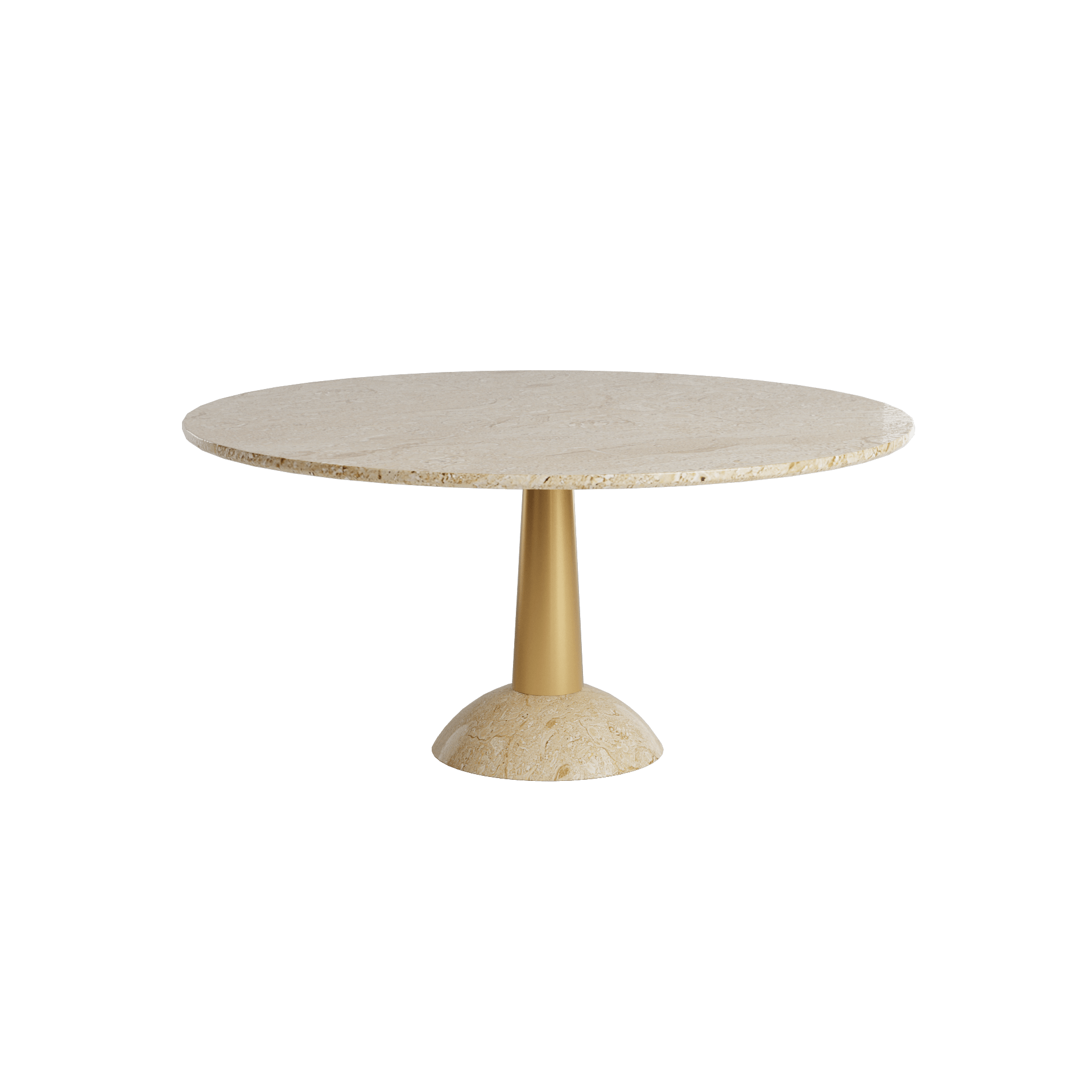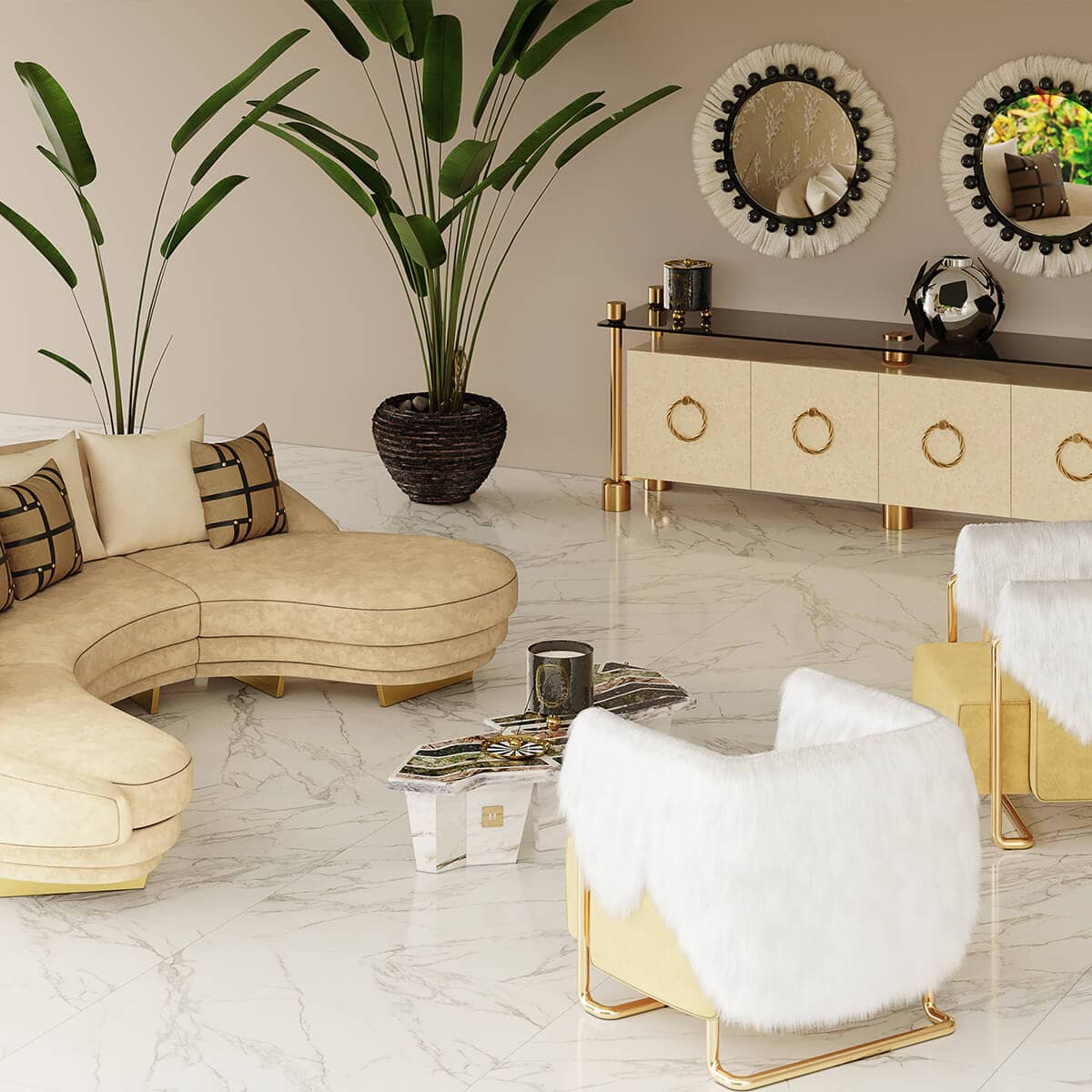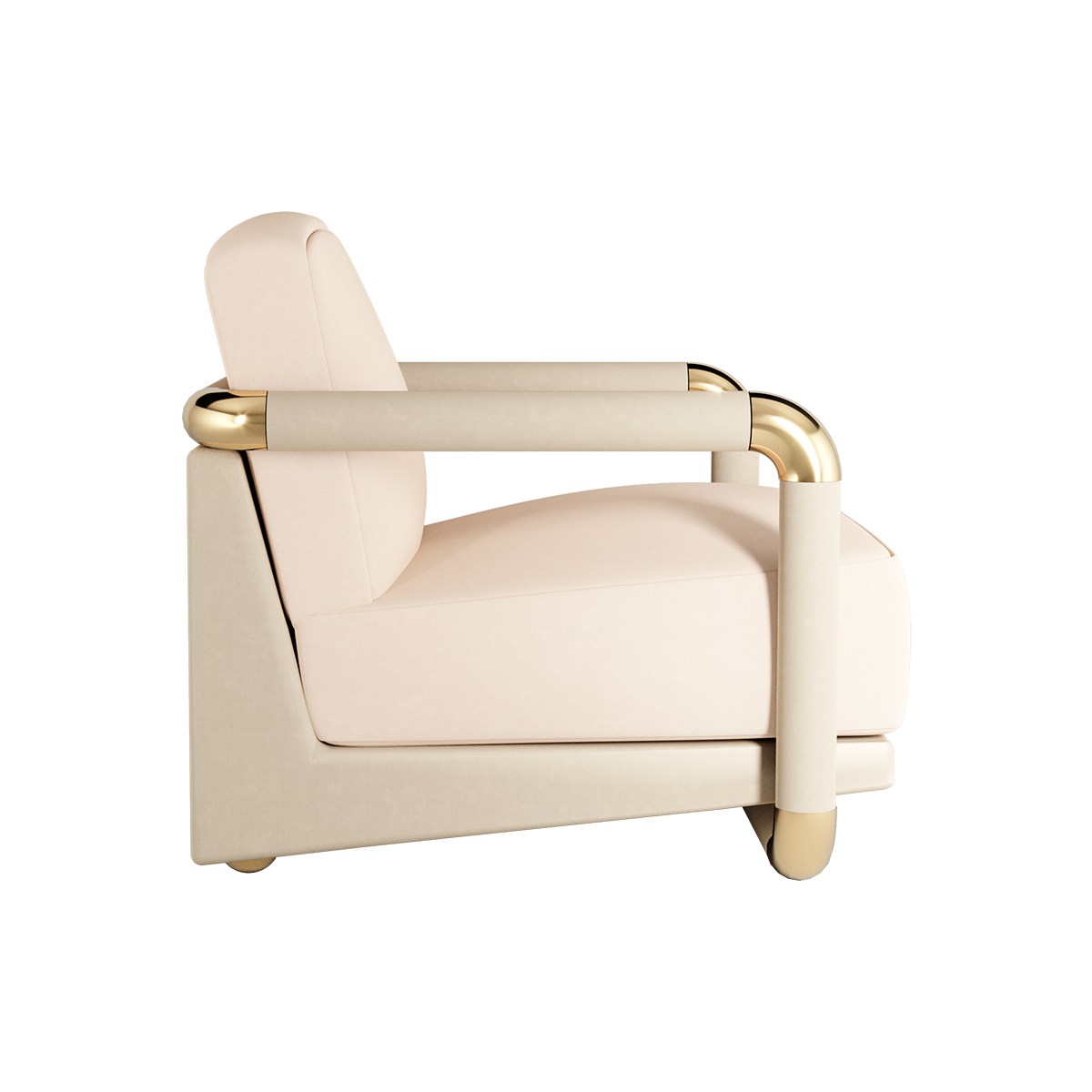 LUNARYS CENTER TABLE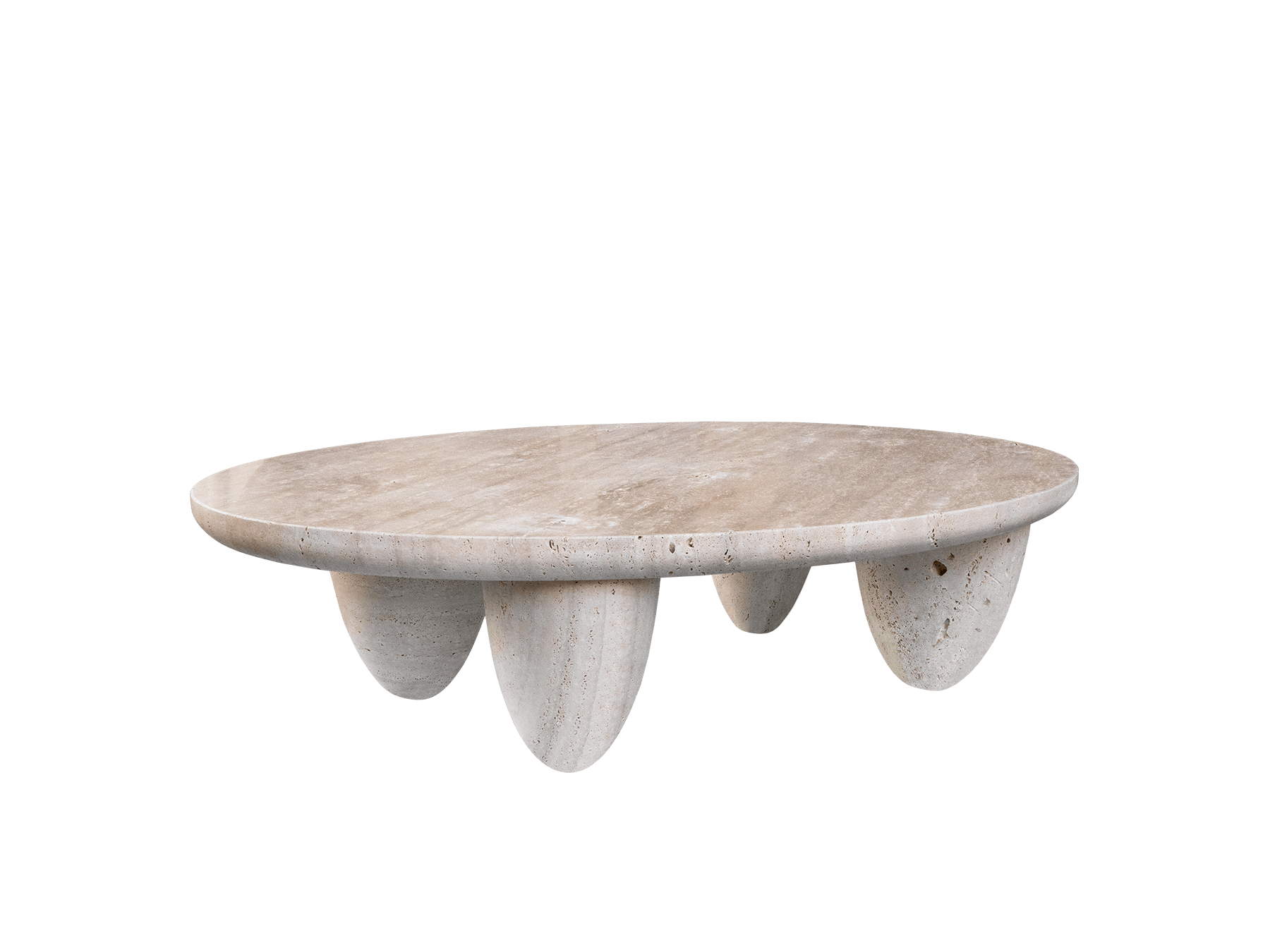 Despite being difficult to forecast trends in a hazy, ever-evolving, world, we try to do so. Soybean, the color of a winter morning, is one of the nostalgic hues featured in our 2022 The Future Of Trends ebook.

Do you want to discover other ways to use this ethereal neutral? Then download our ebook. What is stopping you?