A couple fell in love with a West Village Townhouse. Amie Sachs took over the scene to design a graceful interior for the expanding family.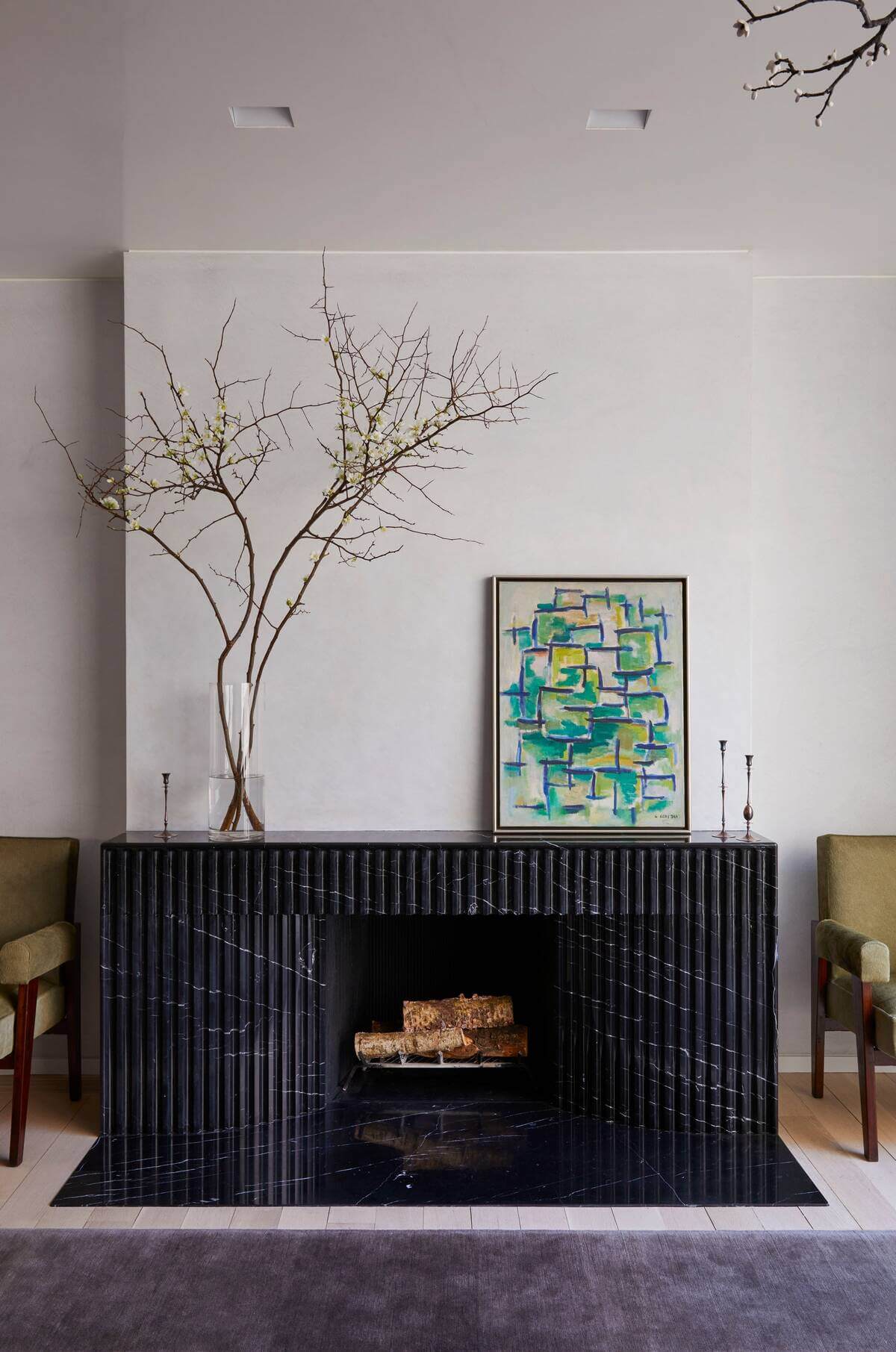 A celebrated music executive and his auction house director wife fell in love with a 1901 Georgian-style West Village Townhouse. The previous owner had a renovation done by the AD100 Steven Harris Architects. Even though the new owners wanted to preserve some elements of the previous revamping, they felt the urge to introduce some practical changes, adapted to their expanding family. The creative couple enlisted architect Amie Sachs, who recently started her own practice after parting ways with Annabelle Selldorf's firm.

AMIE SACHS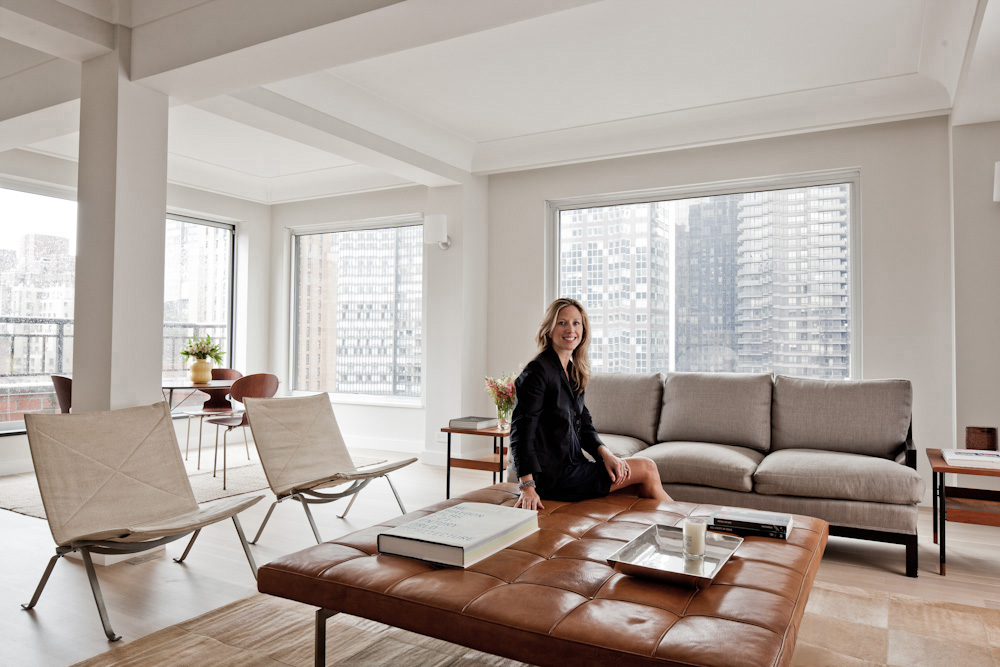 Born into a family that values creativity and with a background in architecture, Amie Sachs became passionate about it when exploring Italy, Switzerland, and Eastern Europe. Back in the USA, Amie Sachs led commercial and residential projects at Sam Trimble Design and Selldorf Architects before founding her own company, Amie Sachs Architect.
WEST VILLAGE TOWNHOUSE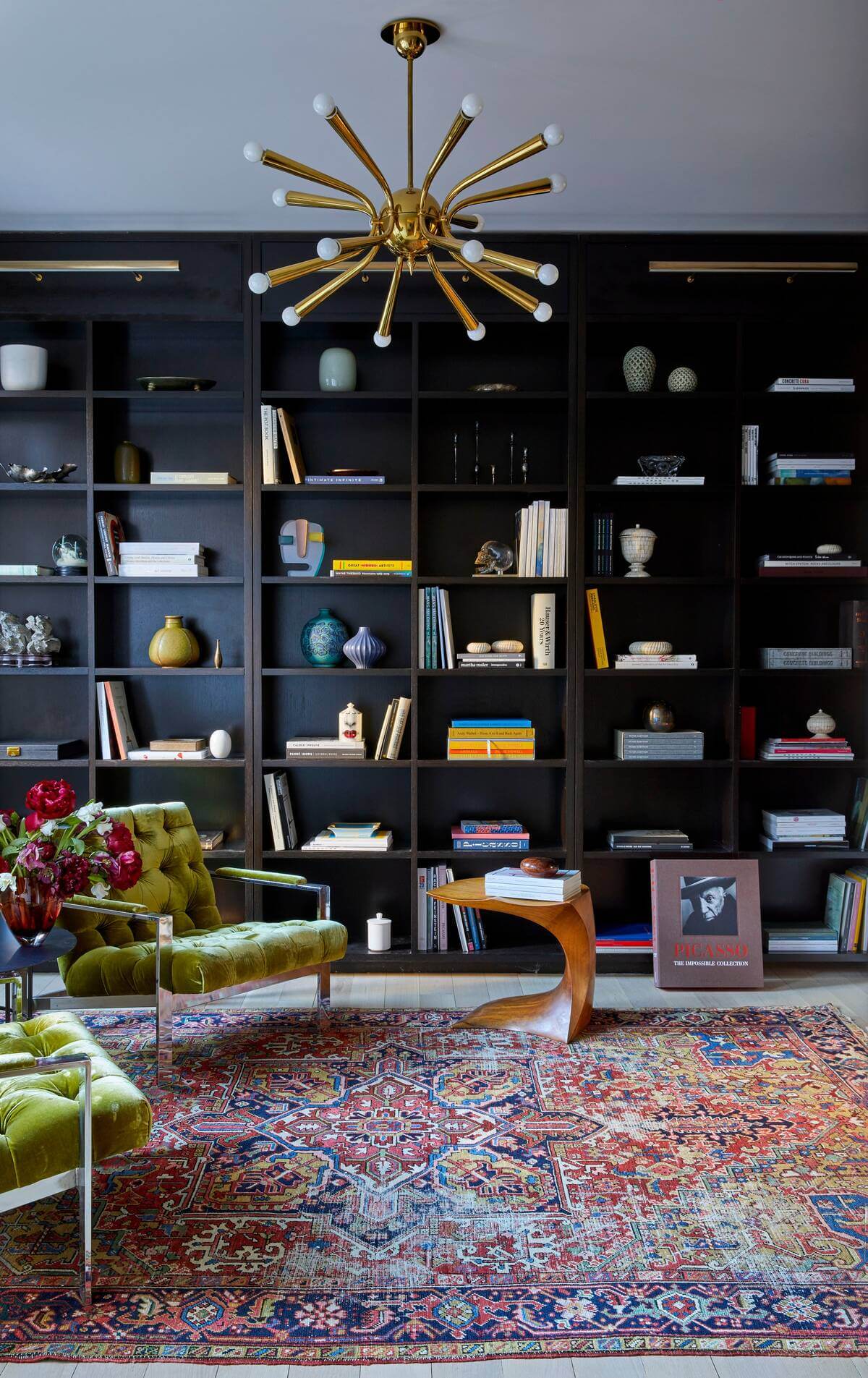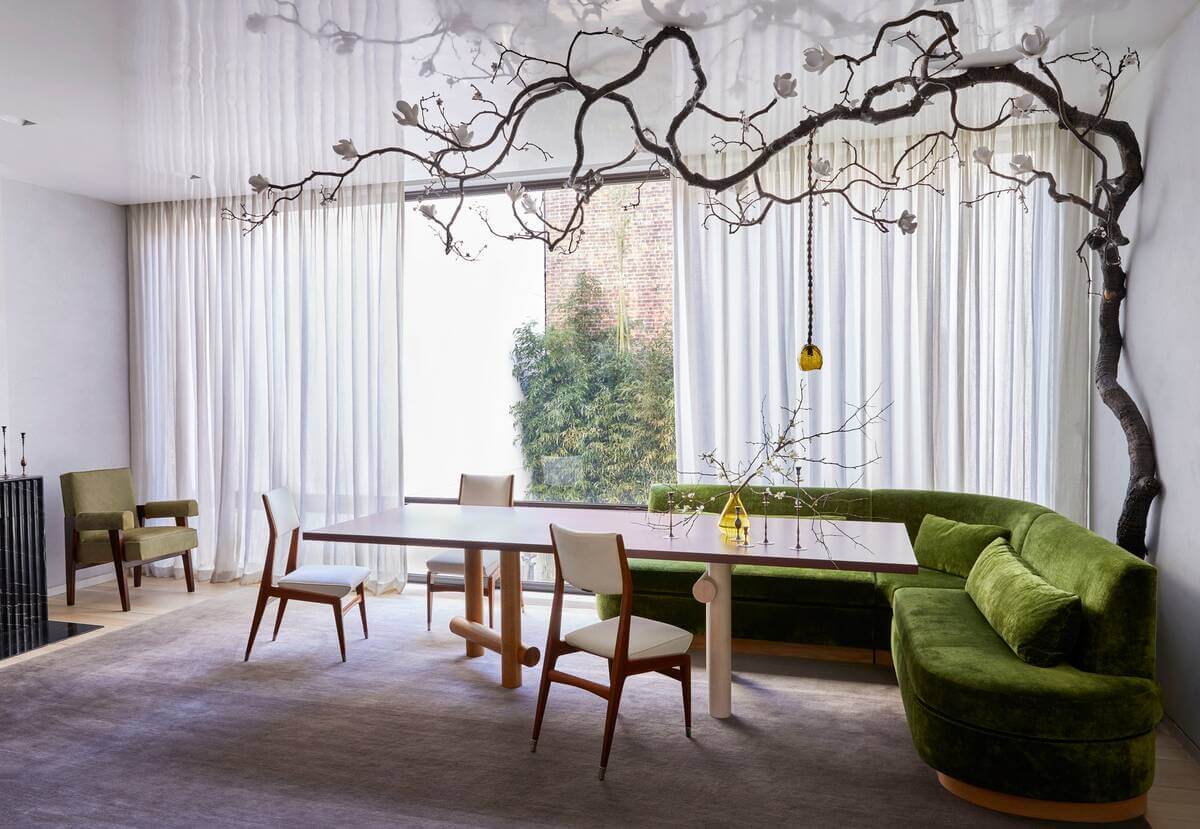 The owners wanted to turn the West Village Townhouse into a place where a family can grow but also where friends can meet. To do that, Amie Sachs created romantic and whimsy moments in each room. In the dining room, for instance, the architect sets a dramatic lighting fixture, a treelike installation in bronze and porcelain that climbs up the wall and across the ceiling, above the modern dining table. A round sofa in green velvet creates this bipolar dimension – it is refined enough to enjoy a good evening with friends and comfortable enough to create remarkable moments with family around the table.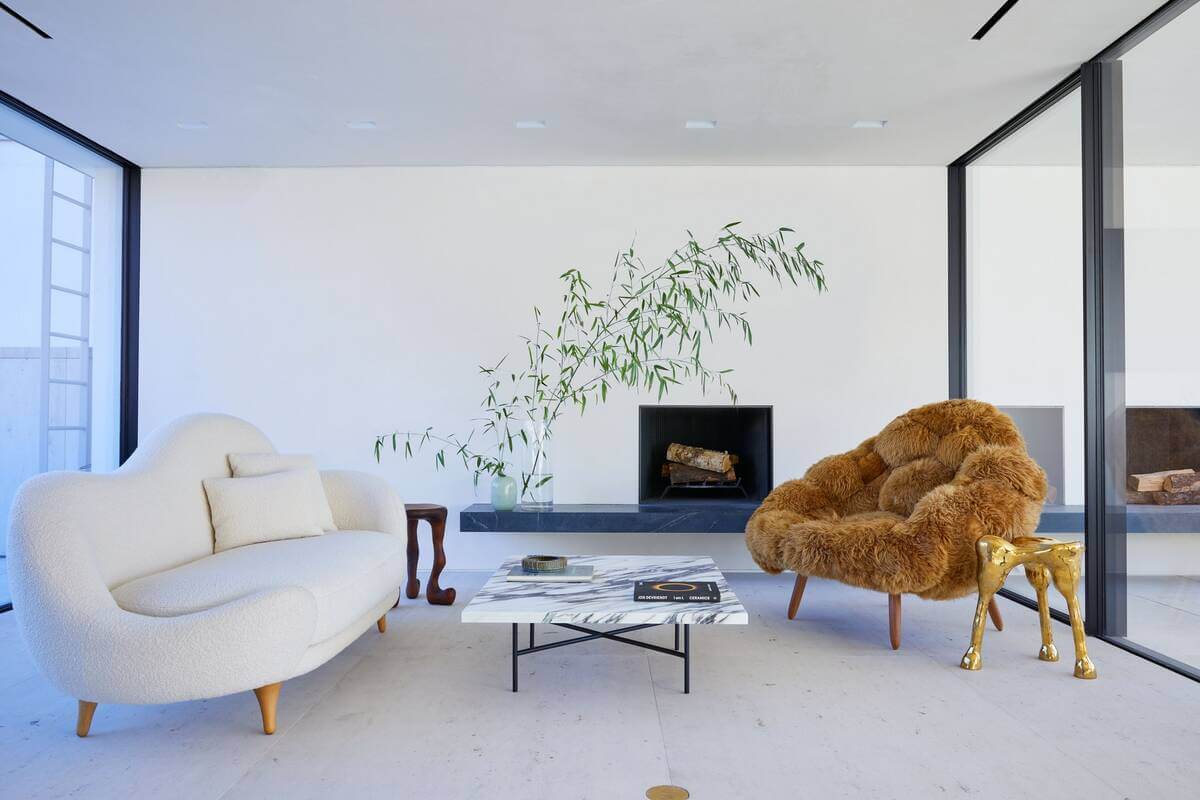 Throughout the townhouse, Amie Sachs and Penelope August, another Selldorf Architects alumna, used an intentional and unified palette. Green, burgundy and blue are in several elements of the West Village Townhouse, from upholstery to decorative objects and even tiles.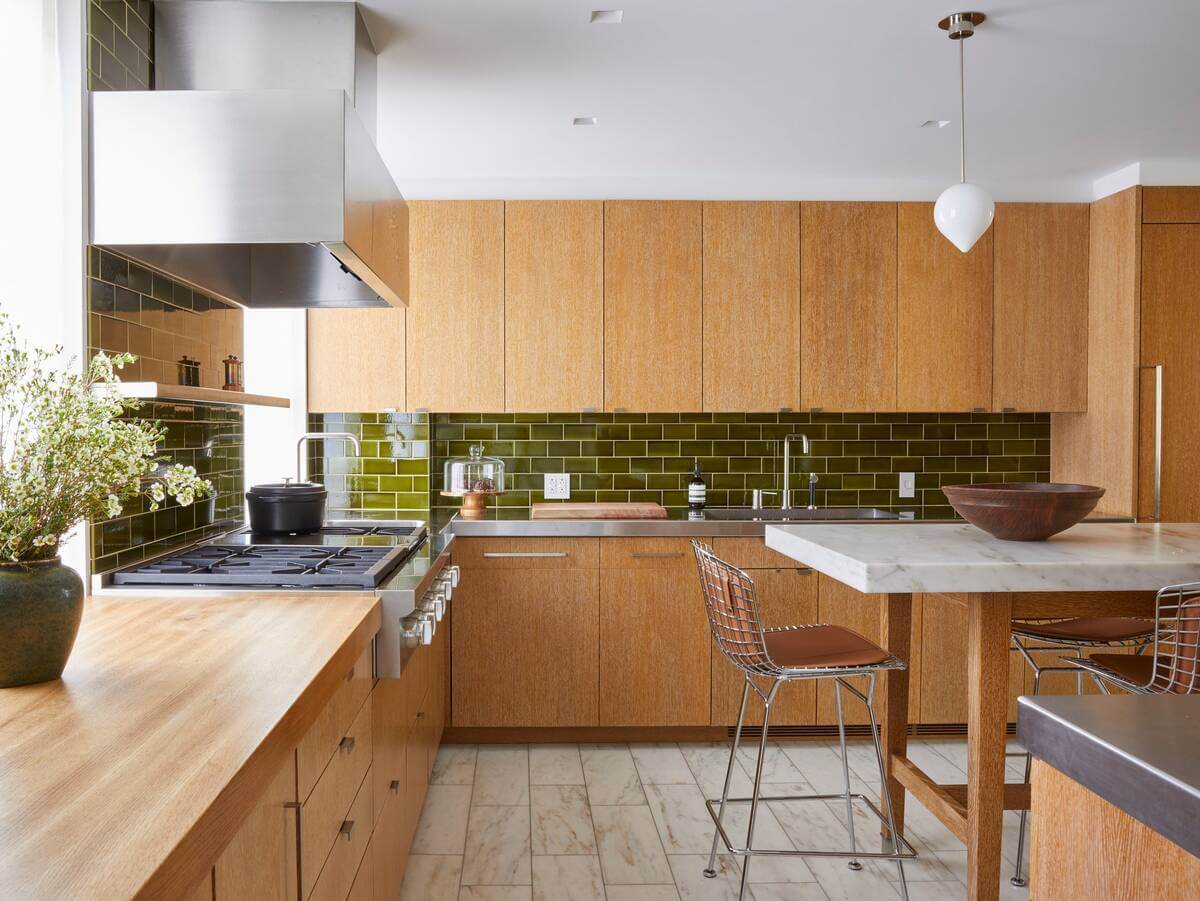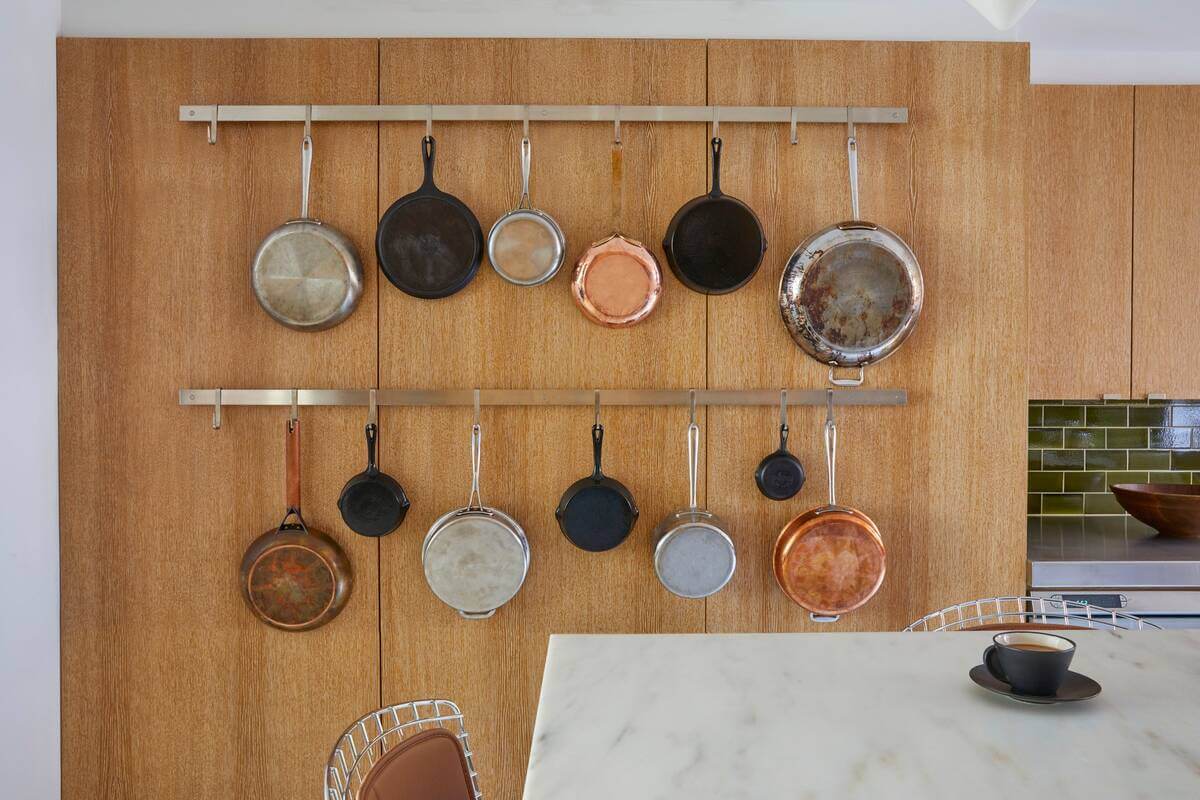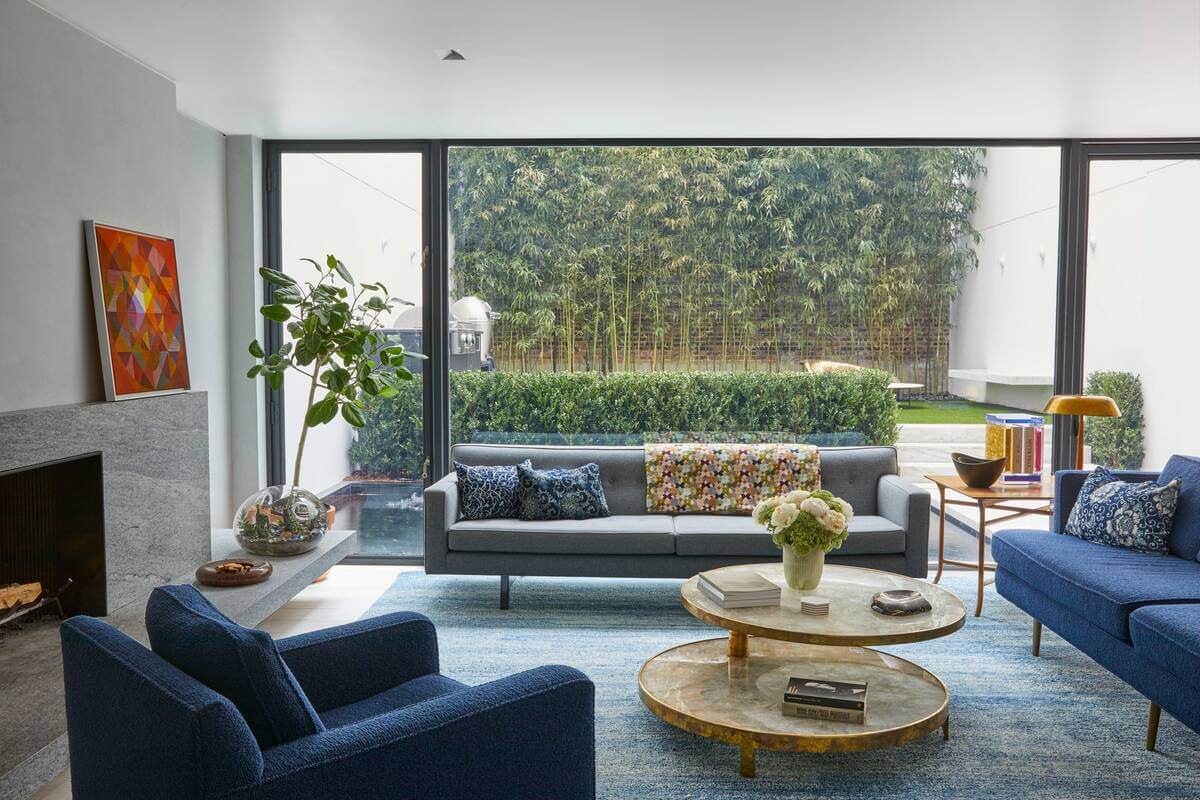 The homeowners had returned from a trip to Kyoto with ideas about blooming flowers, gardens, and nature imagery. At the West Village Townhouse, the interior is filled with flowered patterns and green elements creating a graceful environment.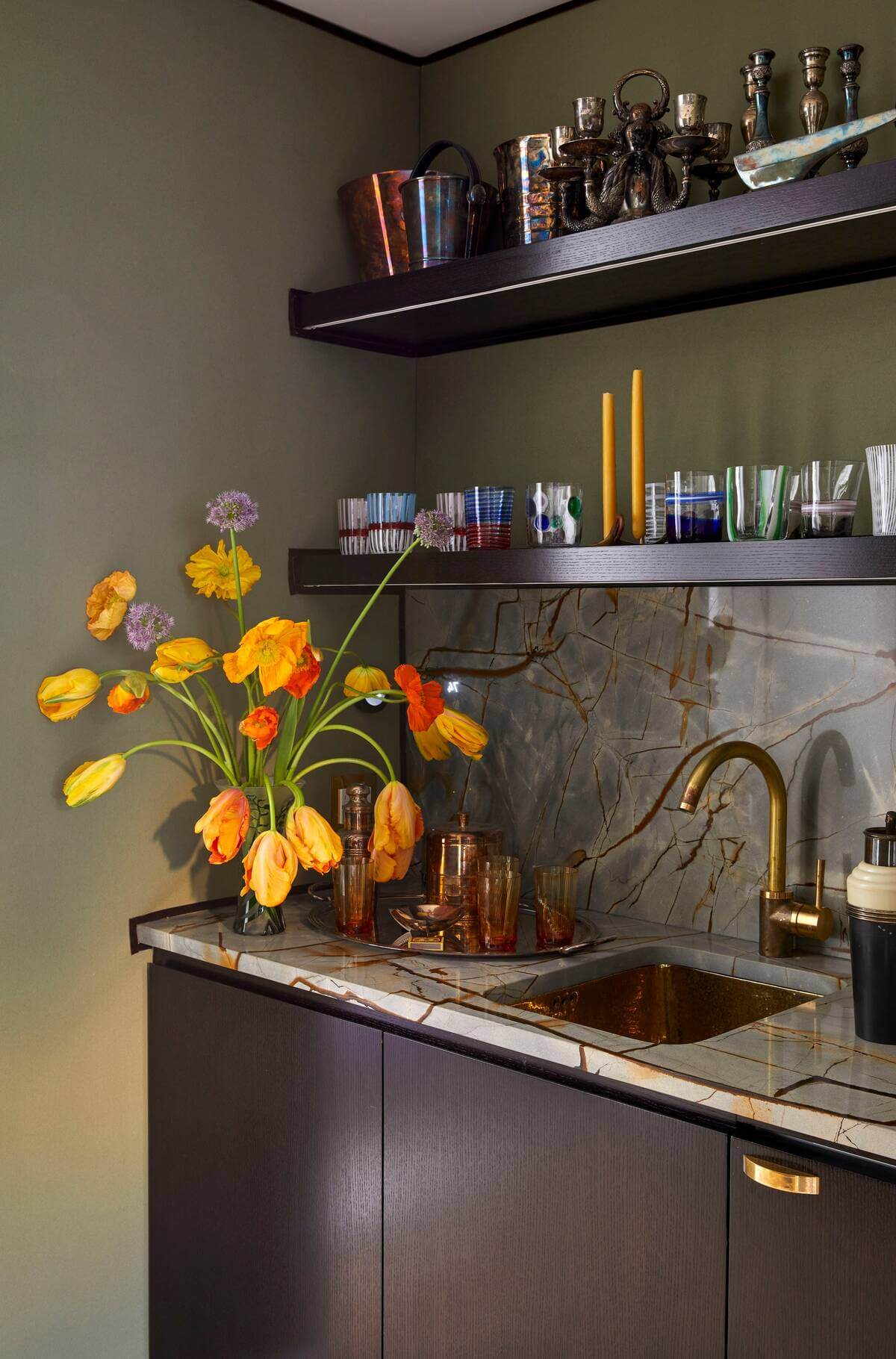 If most of the residence is anchored in ideas about the garden, flowers, and greenery, the top floor is about connecting with the sky. Amie Sachs creates a space that is both perfect for a family movie-night snuggle or a nightcap with old friends.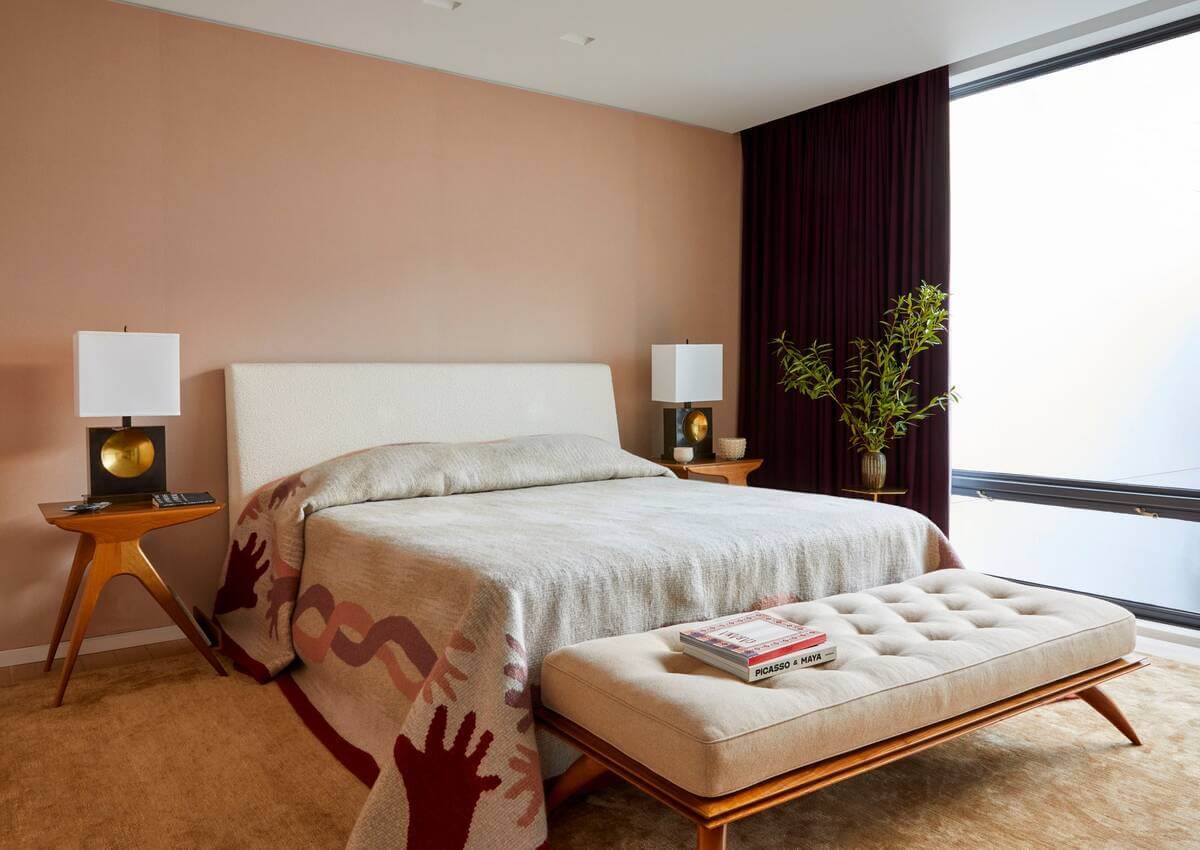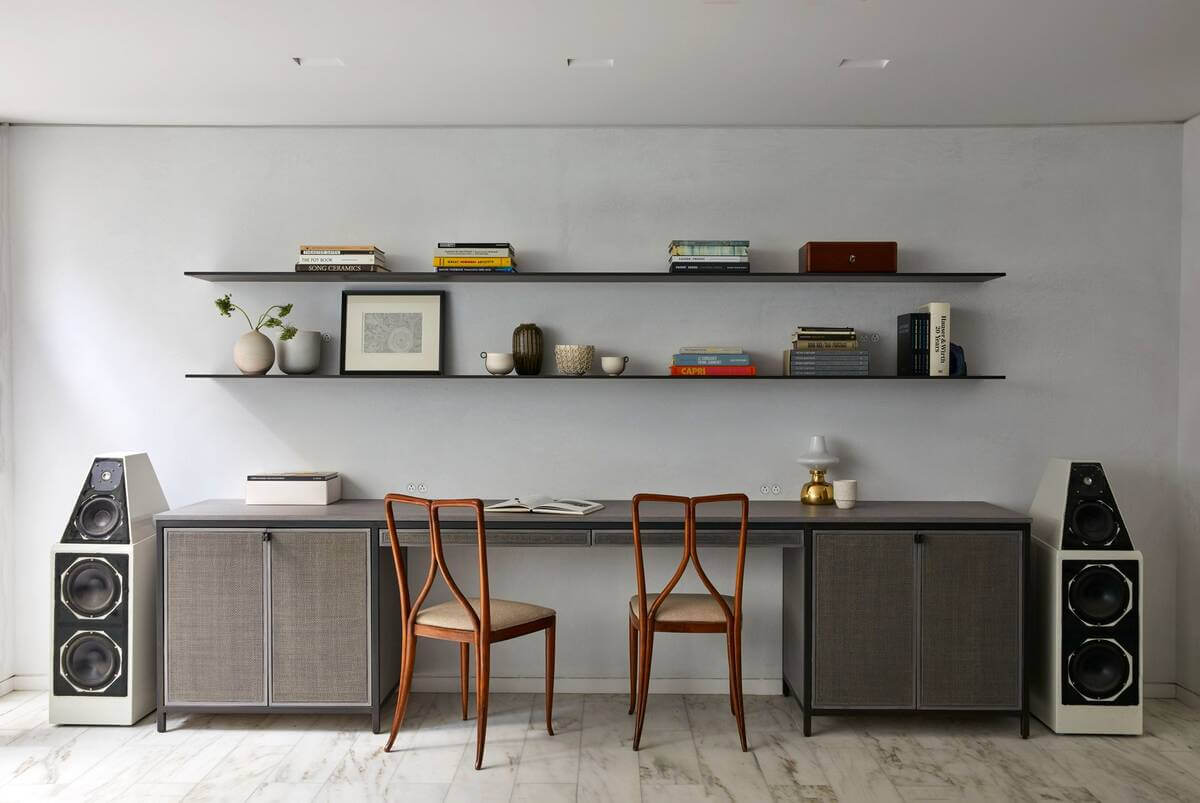 DO YOU LOVE INTERIOR DESIGN?
Since you have come this far, we kindly invite you to download the Hommés Studio Catalog and discover furniture, lighting, and home accessories – designed by and for interior design lovers.
Pay a visit to ACH Collection website as well and discover high-end homeware and pet accessories that no design lover has ever imagined even in their wildest dreams.

Source AD