The art of interior design is largely based on the ability to choose the right accessories. It is the decorations and artsy accessories that build the unique atmosphere of the arrangement, giving the composition a coherent character.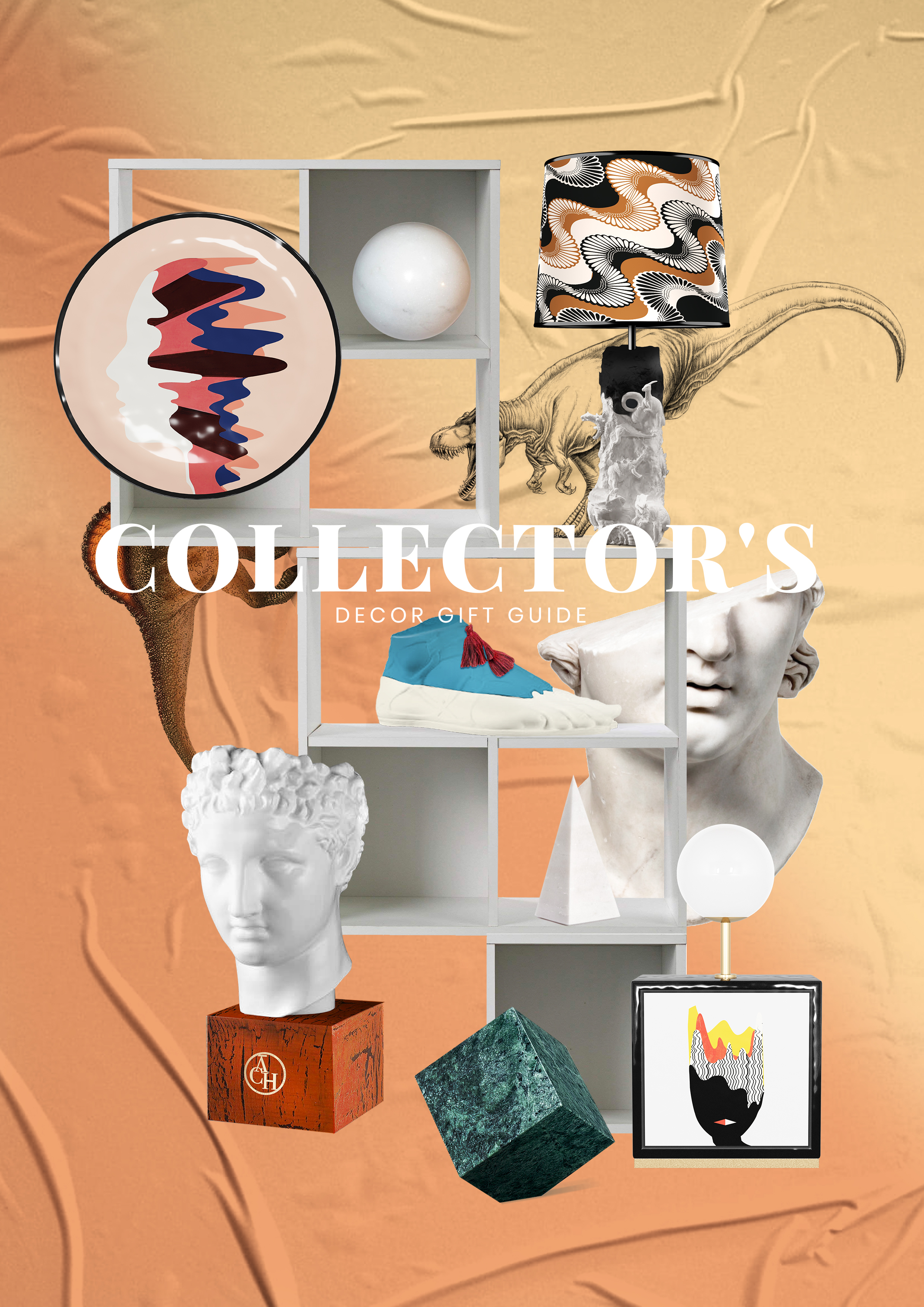 When completing an interior design, it is worthwhile constantly looking for new solutions, boldly combining different colours, experimenting with the type and texture of materials. Well-chosen trendy decorations and artsy accessories will not overwhelm the interior, and at the same time will discreetly refer to the passions and interests of the household members.
For the upcoming Holiday Season, ACH Collection prepared a selection of some of the finest artsy accessories that will make the perfect gift for any décor lover. Our decorative pieces will turn your house or the house of your loved ones into a truly unique place. It's a series of spontaneous and extraordinary objects that will awake memories, tell a story and mirror your personality.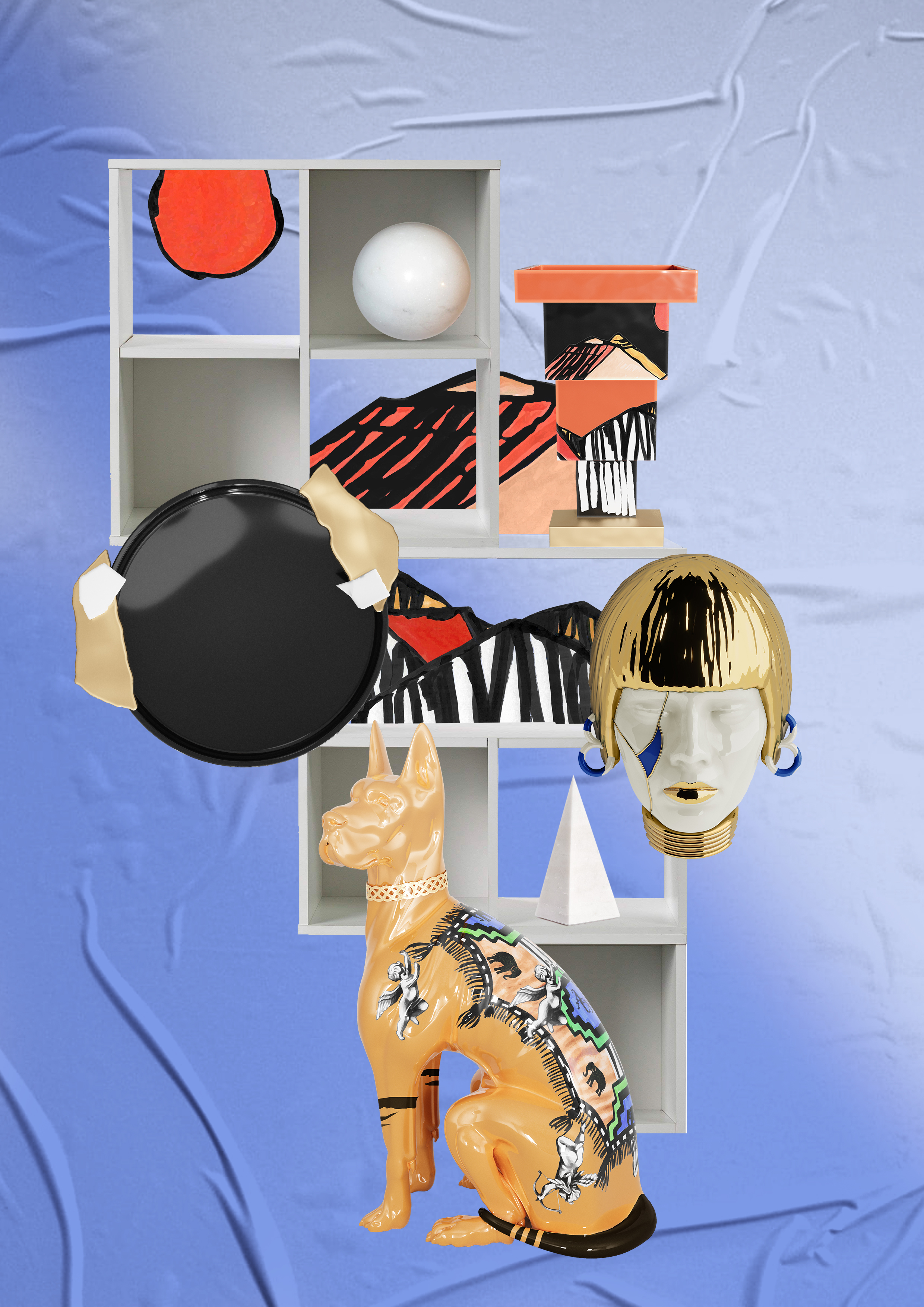 SPINDEL VASE
Spindel Vase celebrates bold silhouettes and daring pink textures that powerfully contrasts with the black body. This decorative vase is elegantly sculpted with beautiful color details and brings a mystic character to your home decoration. Combine this eye-catching ceramic vase with a bloom of fresh flowers to make it the focal point of your interior living room.
KELLY PLATE
Kelly decorative plate presents a timeless and elegant design for your room decoration. Use this timeless object for a dining moment or to decor your living room wall.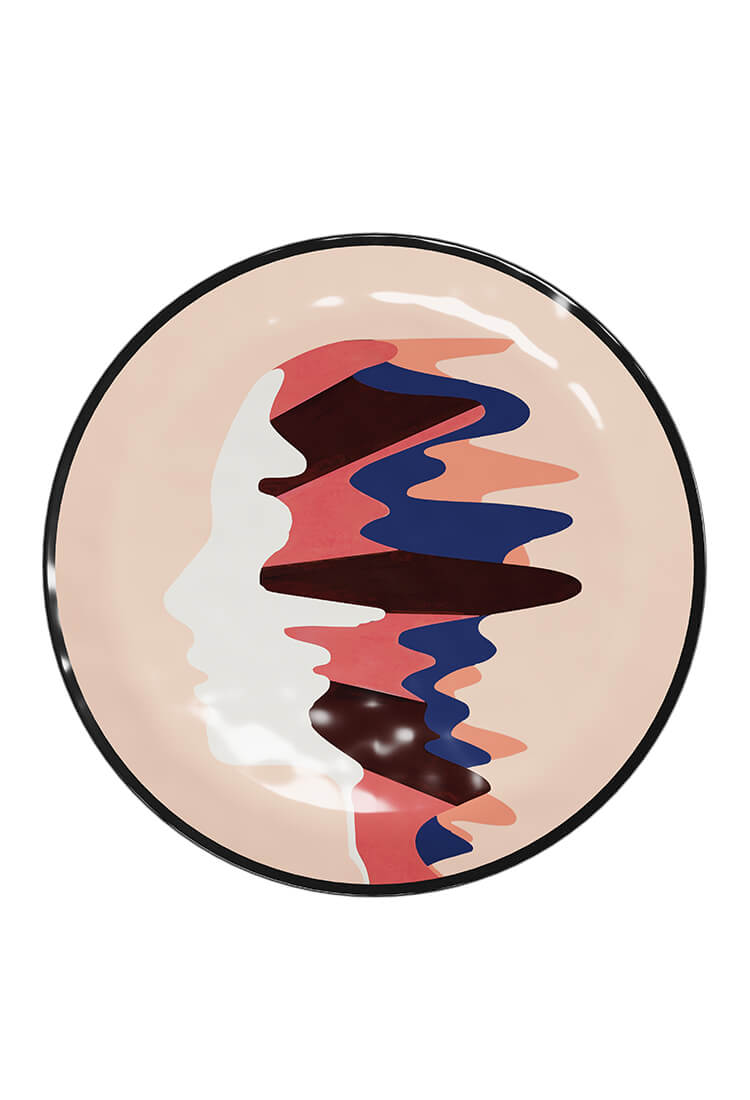 QUEEN SQUARE LAMP
Queen Square Table Lamp offers a timeless and modern design to your room decoration. It's a round table lamp, perfect to add an extra artistic vibe to a modern office area or main Living room.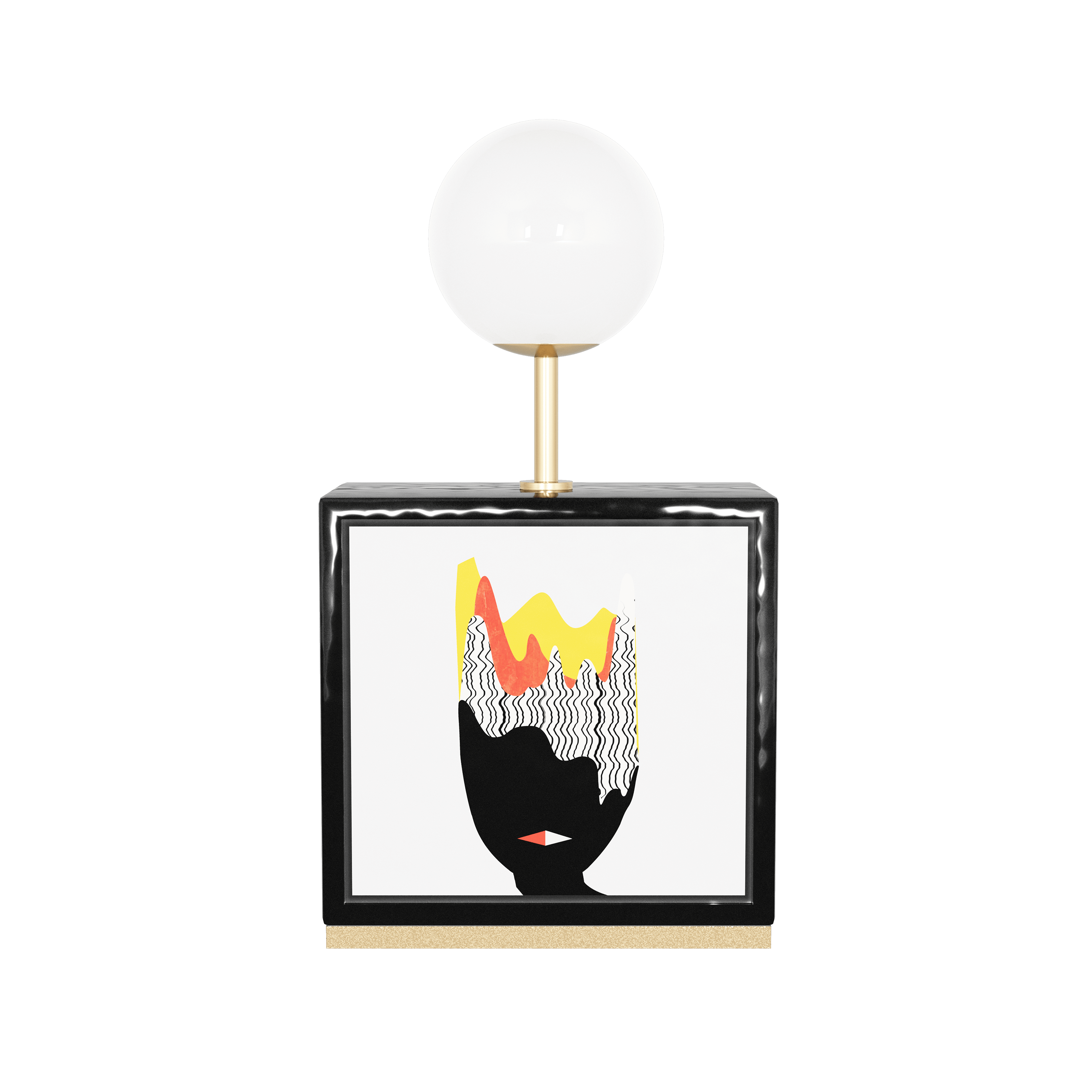 OSKAR TRAY
Oskar round tray is more than a stylish homeware piece to serve food. The ceramic item holds a high-decorative function that is inspired in a Bauhaus special edition, of ACH Collection by HOMMÉS Studio. This luxury decor series of Bauhaus combines traditional work with cut-off pieces in various shapes for added texture and character.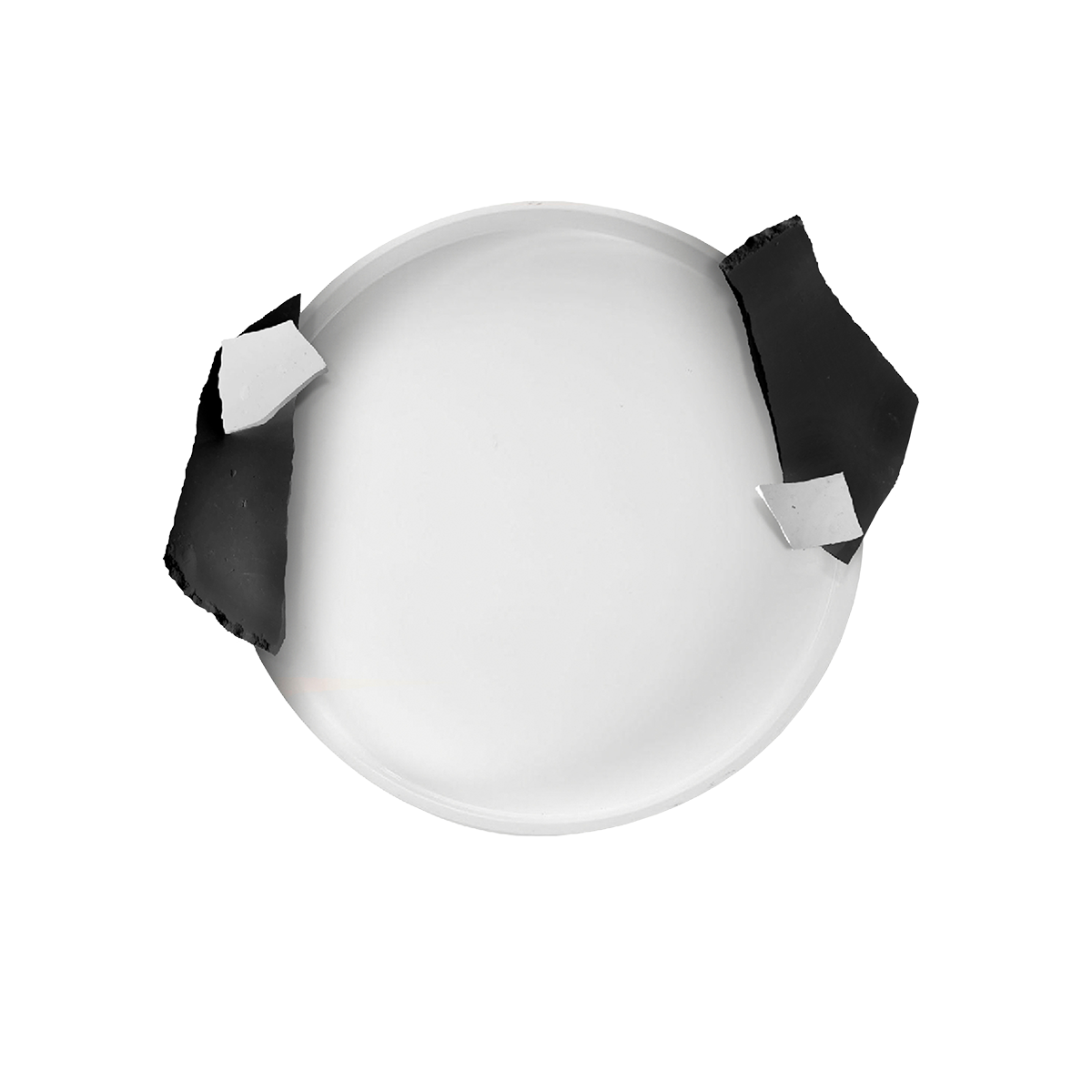 HOLST VASE
Holst Vase features an artistic and cubistic design, created to elevate your decor experience. An eye-catching decorative vase that is perfect to decorate the dining table or center living room as an art object.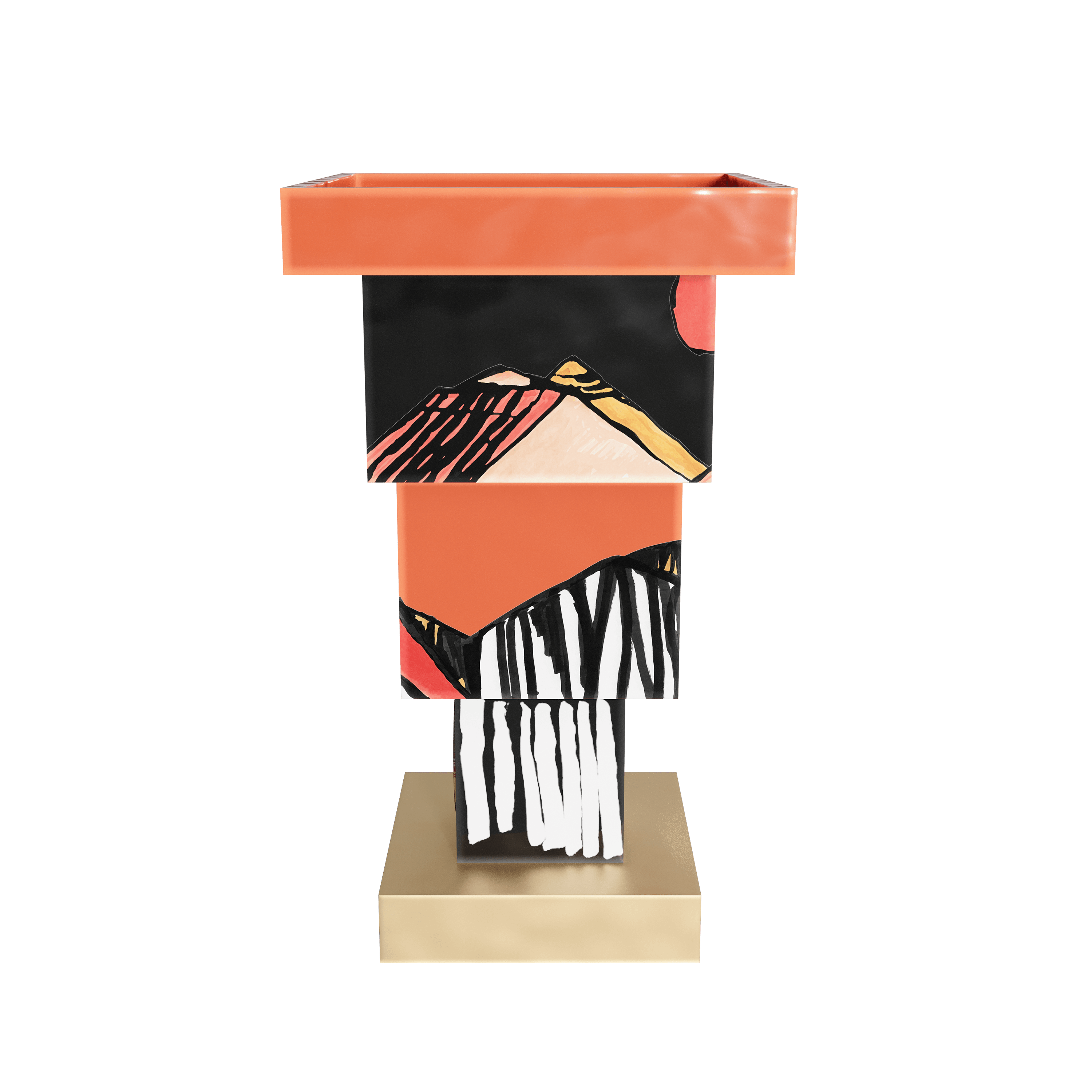 VENUS CHROMEO
Venus Chromeo is a figurine decor that arises from the creation of the Metis Dining table. ACH's designers drive this decorative piece to the next level; With artistic mixology of layers and colors on the sculptured woman shapes, resulting in a unique object to renew your tabletop decoration. This figurine represents love, beauty, prosperity, and victory, and is available in different finishes to better suit your home style.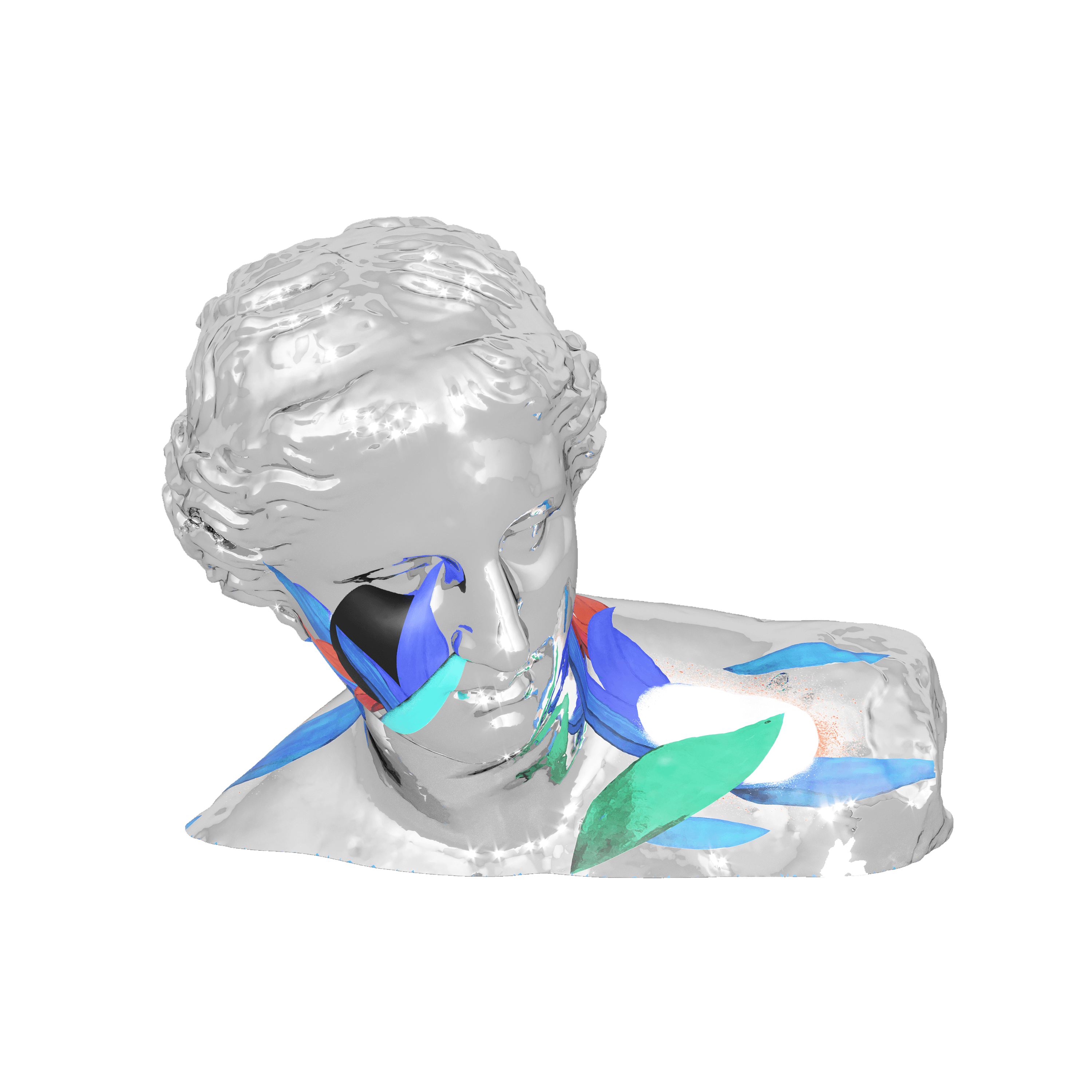 OCCUR STONE
Occur decor stone reveals an artsy expression. The art of collecting timeless objects inspires the design of this remarkable home decor piece. It is made of hand-carved wood, elevating the craftsmanship and its skillful artisans at the highest level.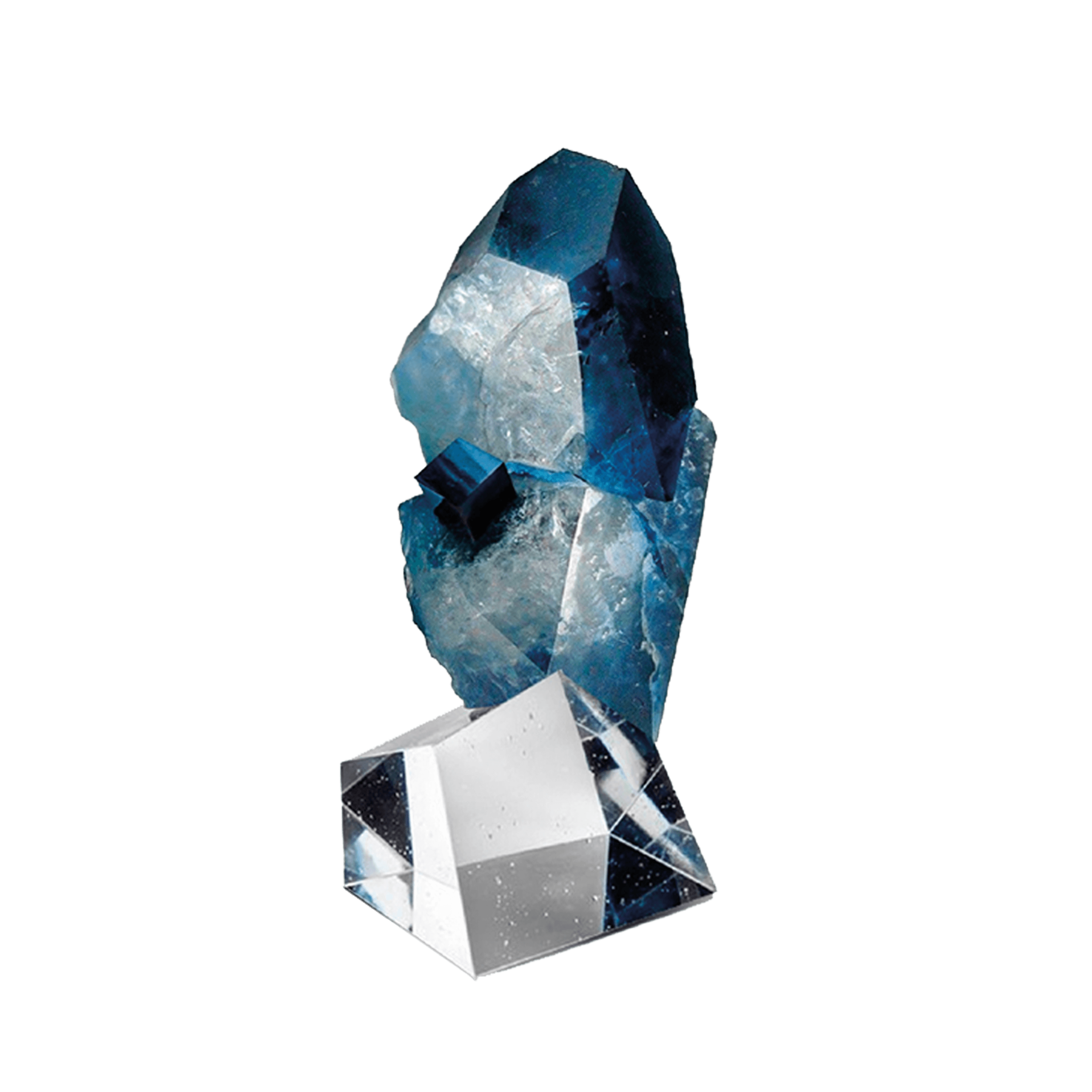 PERROS FIGURINE
Perros figurine decor is a luxury set of two decorative figurines inspired by the vintage ceramic dogs. An artistic expression for decor and pet lovers. With a modern vibe, this set of two dog's sculptures are handmade and painted by skillful artisans. A sensational combination of details, tones, and cultures, making this set a timeless piece.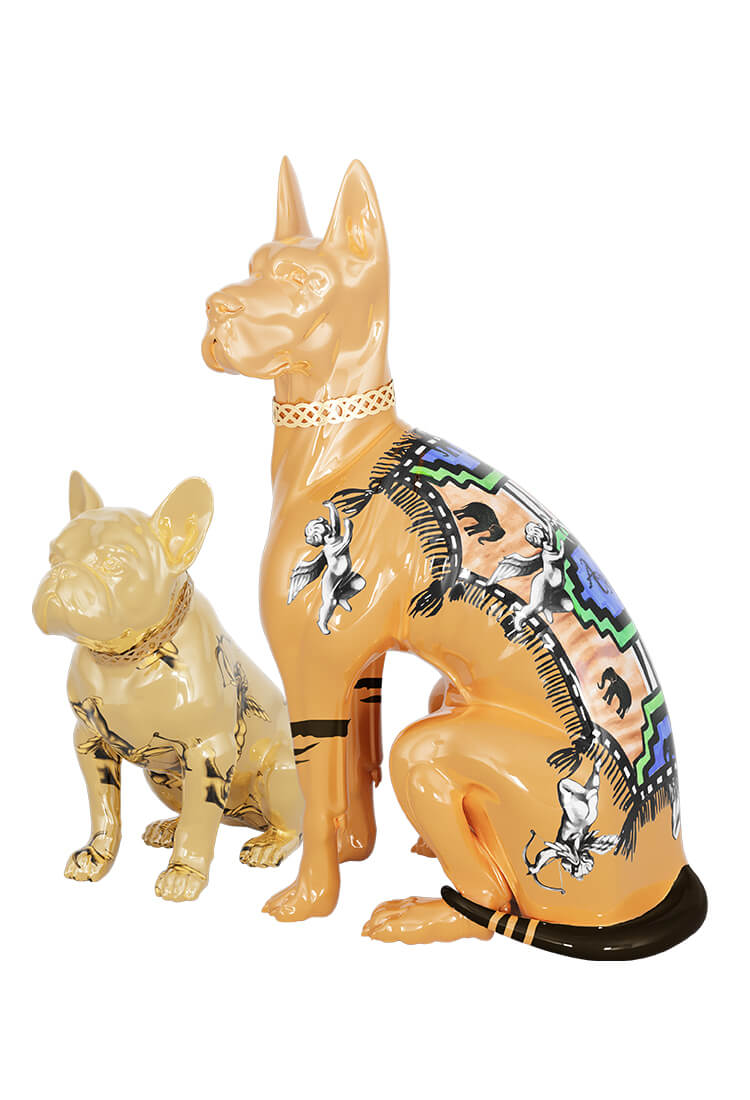 NINA FIGURINE
Nina figurine is a very special decorative ceramic head. Each detail of this item takes inspiration from Native American name "Nina", which means "mighty warrior". A hand-painted figurine that will bring the perfect decor style to your modern luxury project.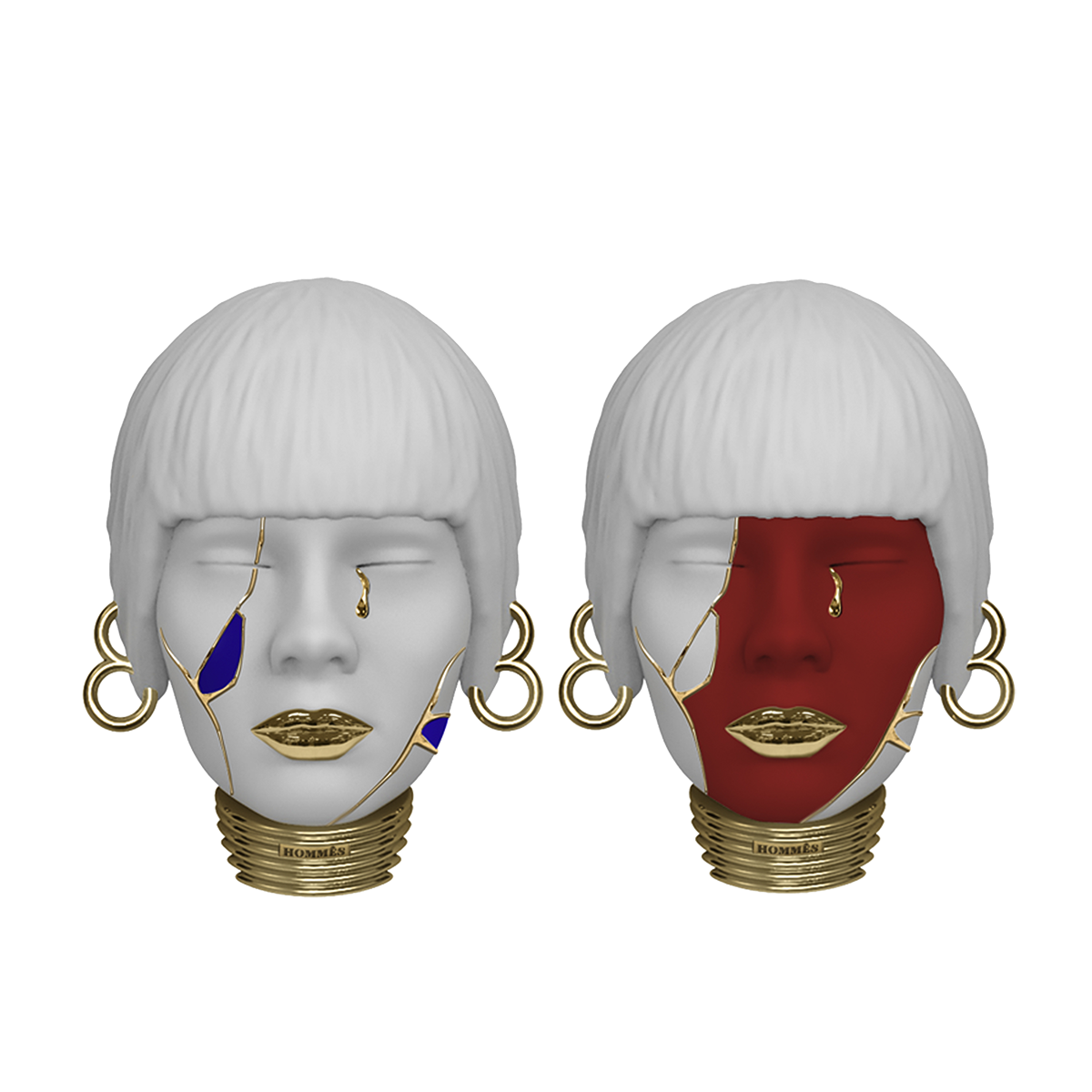 KING VASE
King decorative floor vase is a re-interpretation of Los Gordos center table from HOMMÉS Studio. An exclusive design by ACH Collection in the shape of a jar.
Made of hand-painted ceramic with gold finish ornaments, will provide an exceptional feeling to any modern interior. King head vase is an artsy embodiment of a bulky anthropomorphic face in the shape of a vase.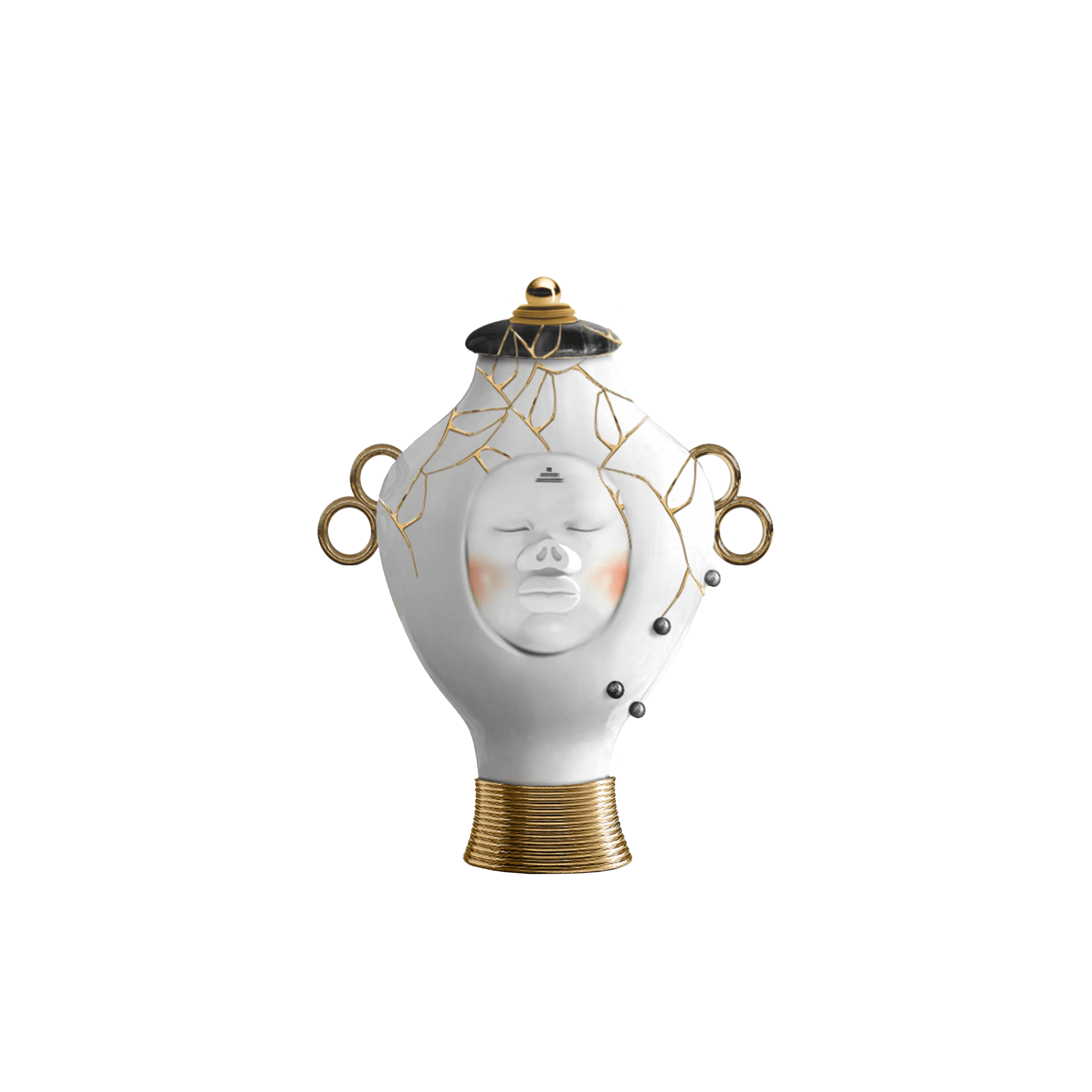 MICHEL VASE
Michel vase is a functional and artistic decor object, perfect to use as a flower vase or just as a beautiful sculptural bust. The ceramic vase design is an interpretation of the ancient Greek sculptures. A refined and classical touch for your decoration.
HELIOS BOX
Hélios Decor Box is a ceramic box with a lid to protect your jewelry and personal accessories. An art object, inspired by the ancient Greek sculptures' shapes and ornaments like refined textures and colors. This artistic box drives your spirit into the classics' feeling of Art.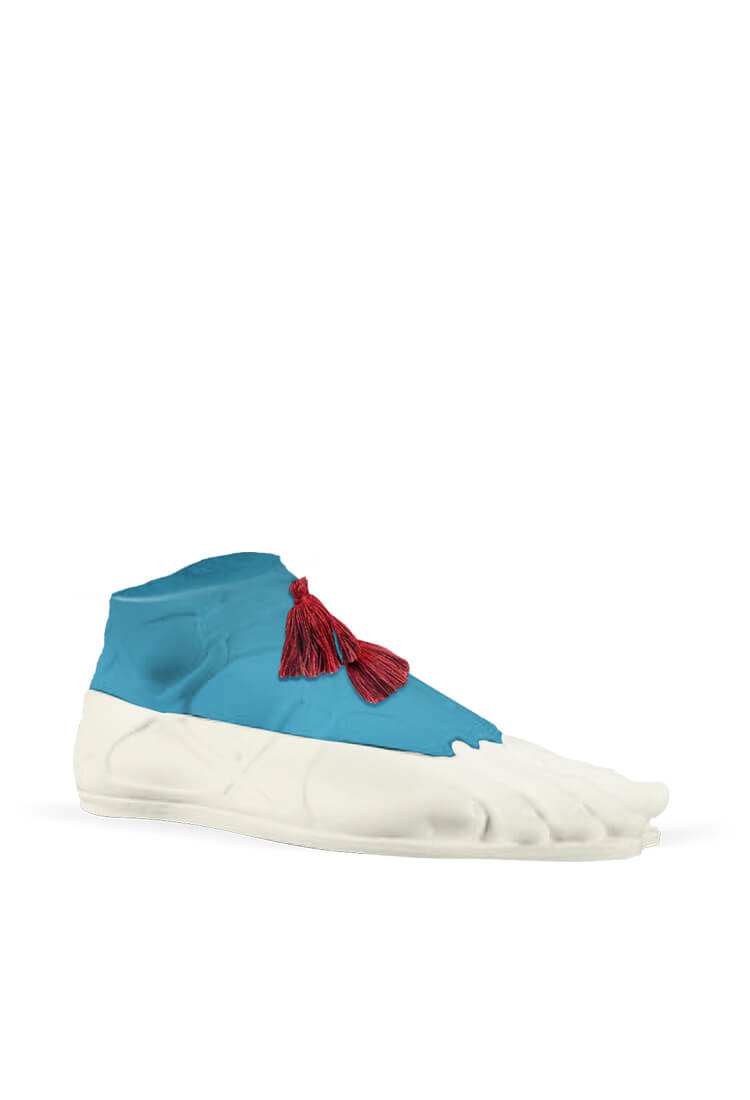 T-REX TABLE LAMP
T-Rex Table Lamp is a charming and must-have item of the ACH Lighting collection. More than a lamp, this piece is an artsy accessories object. It is handcrafted with diverse Dinosaurs silhouettes and adorned with a stunning patterned round shade, adding a dramatic style to space.