Rushing everywhere has become our new lifestyle and people are considering it "the new norm", but it shouldn't be. Slowing down and enjoying the little things in life is a necessary relaxation for our minds and bodies, and everyone needs that. In pursue of this relaxation, we will try exploring sensuality in Bay Villa A2 design project from LSD.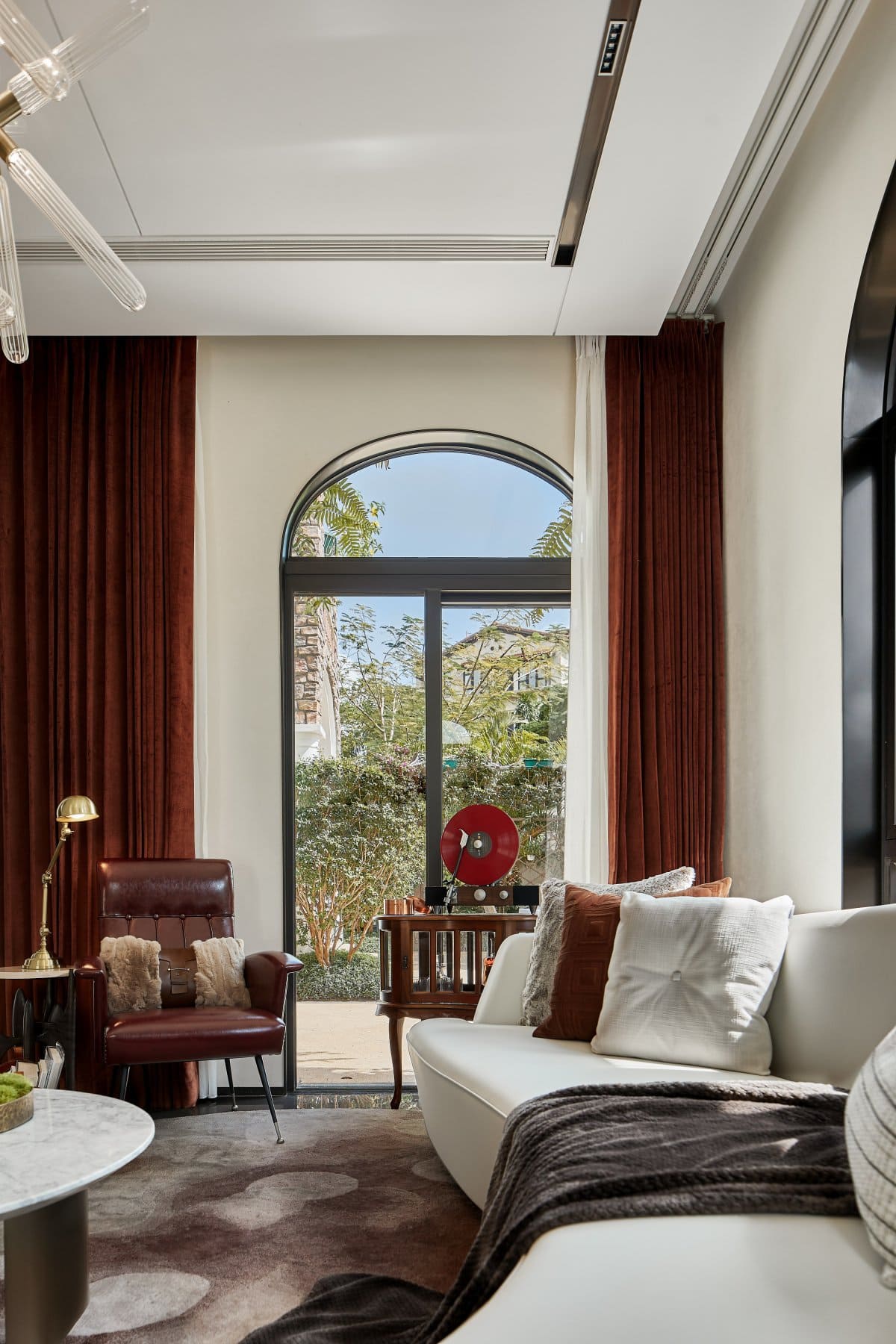 LSD interior design, a Chinese interior design company. This studio creates different types of design from small design work to big and high-end residential aesthetics. They have won design awards in China and abroad and are continuing to grow. Slowly but surely they are becoming one of the biggest interior design companies in China.

Diving into Sensuality
The design of the villa is very unique, with circular door and window frames. These arched frames create and bring back the holidays theme and together with the interior design of the space make the villa much more enjoyable, calm and quiet.
Regarding the arrangement of the space inside the villa, each function can be rearranged. The space is easily adaptable to two completely different, opposite atmospheres, from a private vacation get-away to a full party mode house. From a few days enjoying alone time to having a group of friends and spending some quality time together.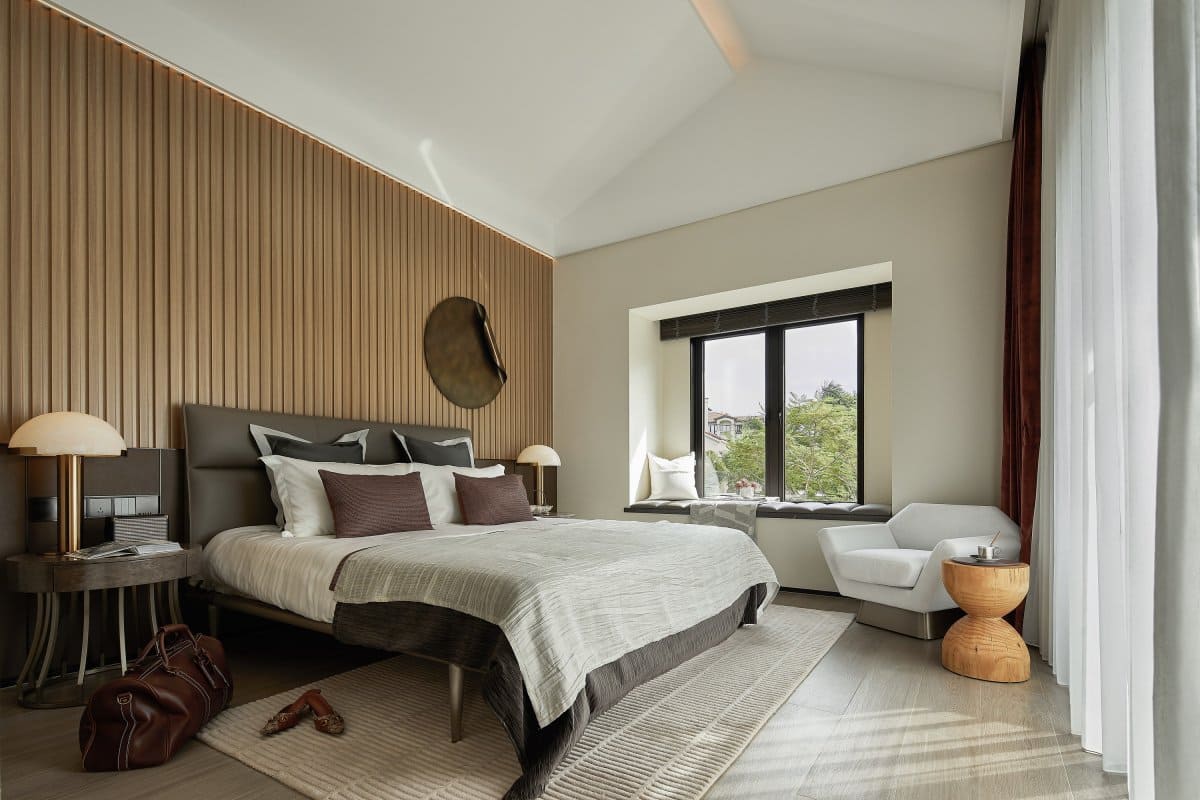 Every space and room in this this house is very well curated and the details in it make an impact, so every piece of furniture and its details complete the design. In addition the little pops of color here and there bring happiness and variety to the design itself.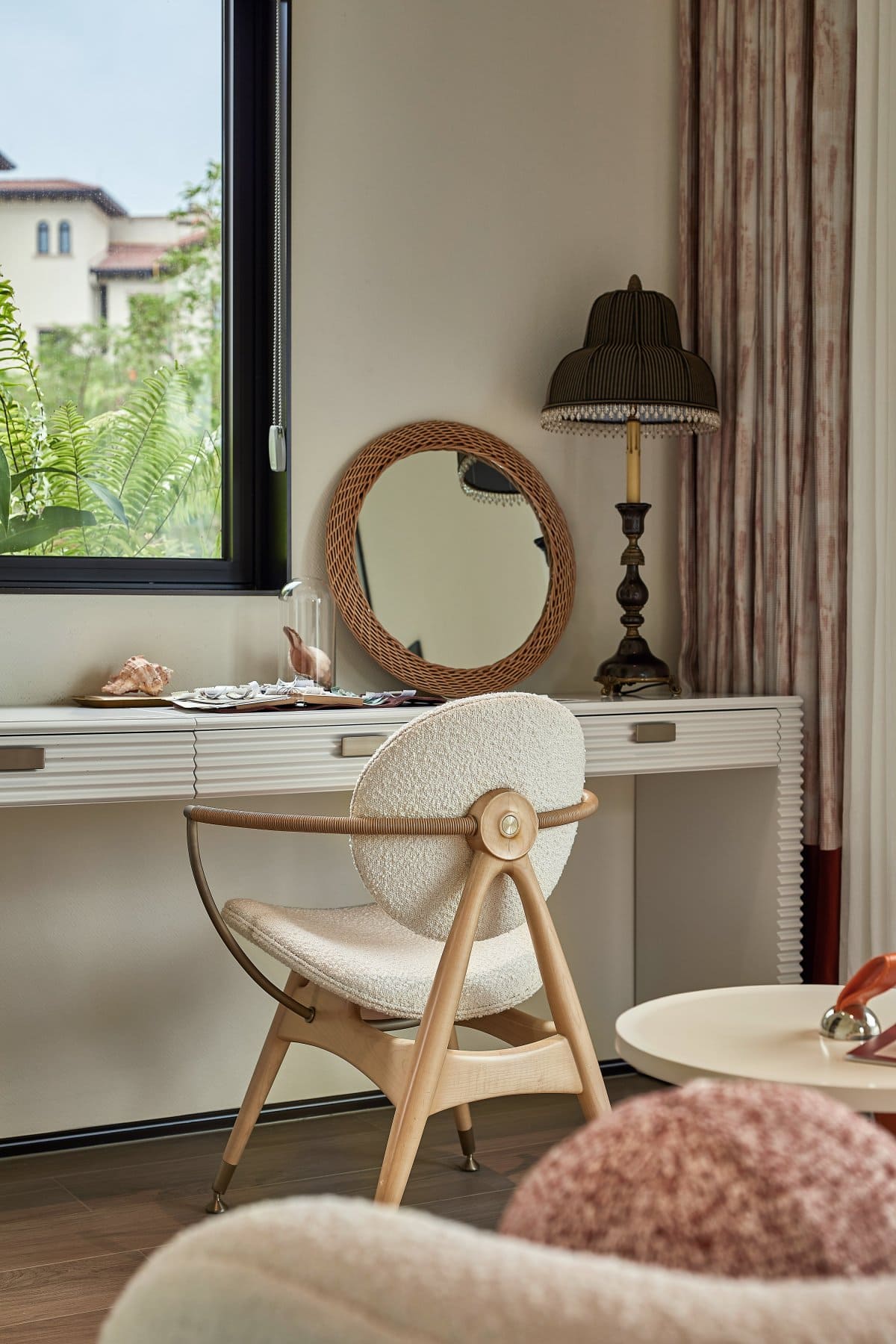 The light that pours in from the windows fills the space with brightness and a very gentle sense of beauty. The sunshine completes the design of the room and helps to provide a very relaxed atmosphere. It's worth giving a try and exploring sensuality in Bay Villa 2A design and getting inspired by this breathtaking project.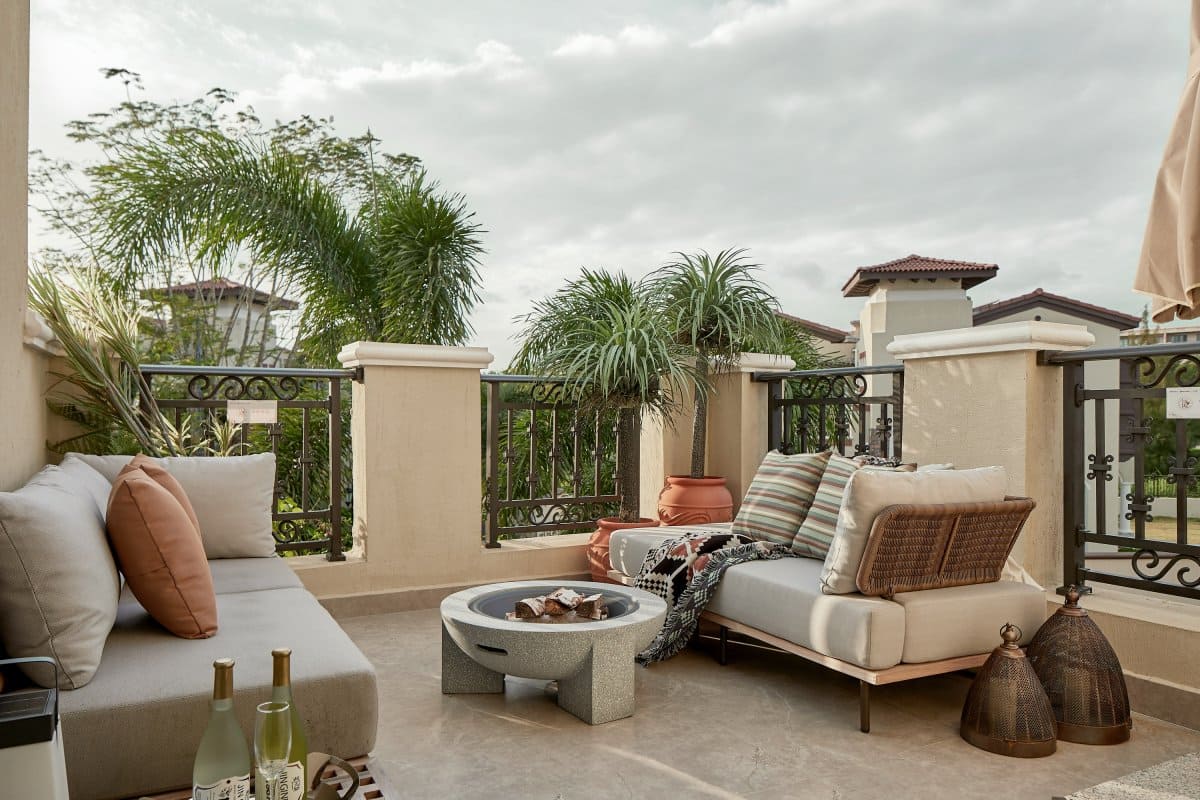 Source: YinjiSpace
Photography: Sunway