Following the ups and downs of celebrity homes is one of our favorite hobbies, and we are certainly no stranger to experiencing a peek inside the homes of the ultra-famous.
So it is no surprise why enthusiastic Pinterest users look to celebrity homes for design and interiors inspiration. Moreover, there is no scarcity of content to examine through. While some celebrities are happy to invite into their perfectly styled homes, others are more private.
10. Gianni Versace
The late designer's former New York townhouse is now available to rent for US$120,000 a month. At the same time, his Miami residence featured heavily in the Ryan Murphy mini-series American Crime Story: Gianni Versace. As opulent and extra as his designs, you can see the Versace DNA in every room.
9. Chris Brown
Perhaps a dramatic entrance in the top 10. The hip hop star's former Tarzana, Los Angeles home was notorious for its massive graffiti walls, with the musician angering neighbors by painting giant monsters on the exterior of his home.
8. Kylie Jenner
Even though the reality TV star no longer resides in this palatial home, the Martin Lawrence Bullard-designed home was striking enough to feature on the cover of Architectural Digest in 2019.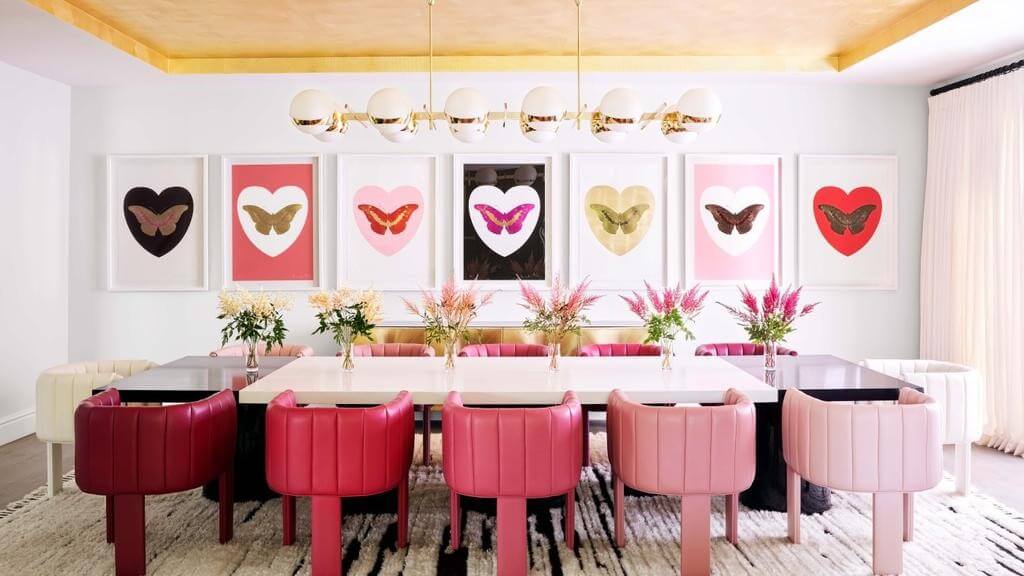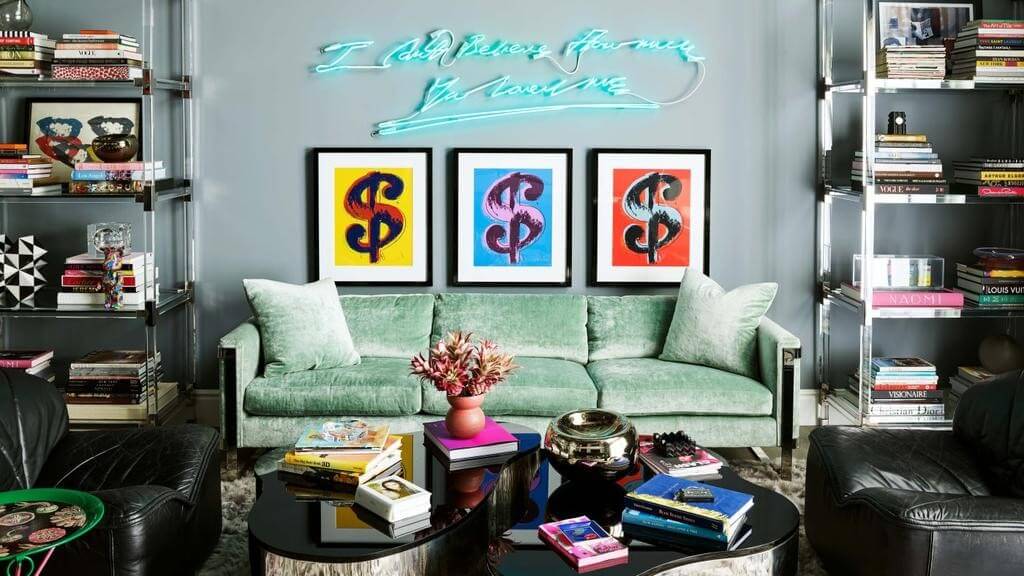 7. Adele
The British superstar singer, Adele, is mega-private. She has shared snippets of her LA home on Instagram, giving a glimpse of her house's pretty white weatherboard exterior.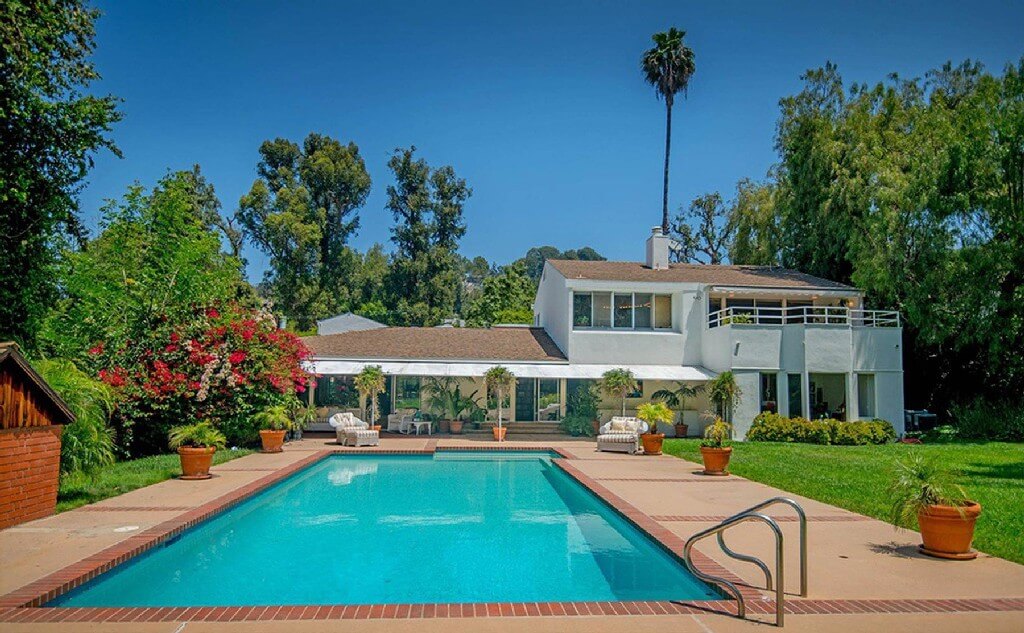 6. Donald Trump
The internet now has a wealth of insight into how the Trumps used to live. Opening up the doors to their Penthouse suite in Trump Towers, Melania opened up about being a millionaire's wife, showing off the gilded, neo-classical interiors of the New York abode.
5. Will Smith
Having enjoyed fame for the better part of three decades, the former Fresh Prince of Bel-Air currently resides in a mammoth Calabasas home worth a reported US$42 million with wife Jada Pinkett Smith and children Willow and Jayden. Set on a 150-acre block, the couple shared their home with the internet, but one only needs to stalk their Instagram regularly to catch glimpses of the sprawling estate.
4. Jennifer Lawrence
The Oscar-winning actress famously does not have social media, but after buying her LA home for US$8 million in 2016, we were gifted a peek inside her new home. The beautiful 5,500 square foot vine-covered home in Beverly Crest once belonged to Jessica Simpson and featured leafy gardens and French-style interiors.
3. Robert Downey Jr.
The Iron Man star's quirky windmill home featured in both an Architectural Digest story and funny video in 2017. People liked what they saw because this home is now the third most pinned celebrity home on Pinterest.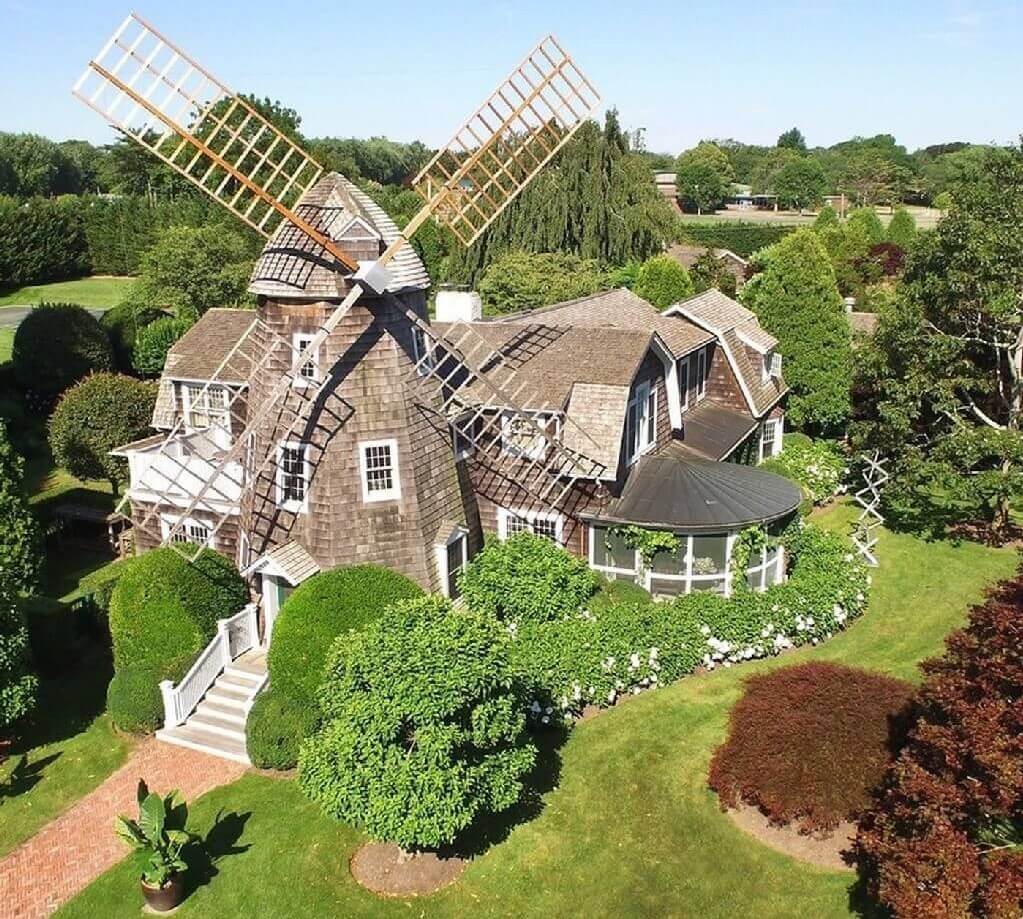 2. Drake
The 50,000 square foot home boasts its basketball court and a glittering staircase decorated with starry chandeliers and takes its cues from modern Art Deco.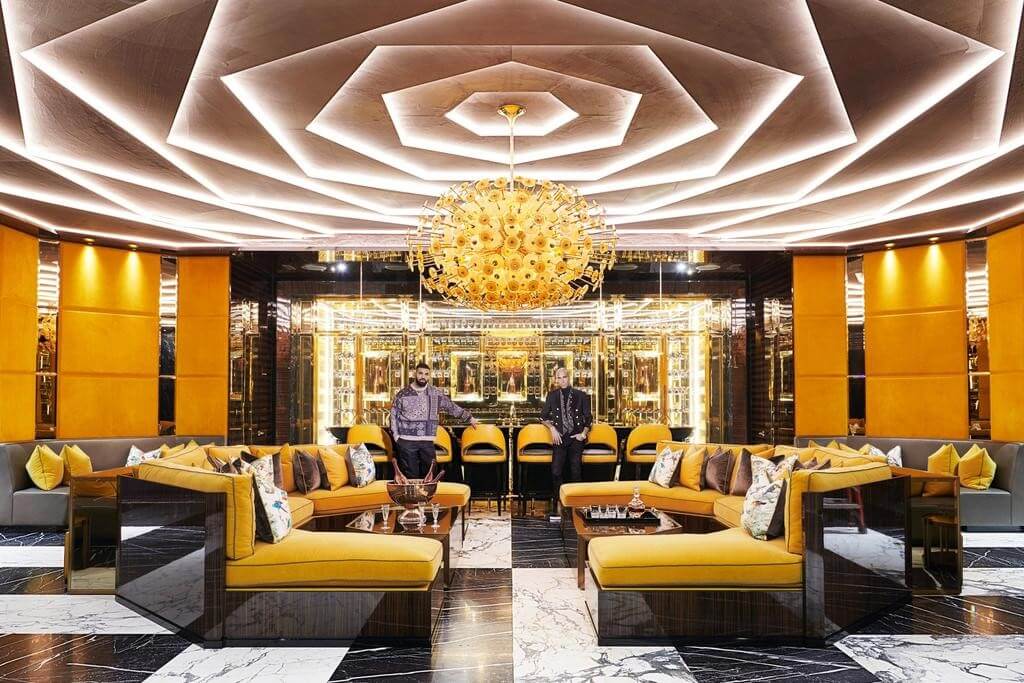 1. Taylor Swift
The highly private singer is known for her impressive real estate portfolio, which includes multiple homes in New York, Rhode Island, Los Angeles, and Nashville. Now and then, we are given a glimpse into her homes. The celebrity home interiors taste lean towards the traditional, with Hamptons-style cabinets, gold taps, and lots of cozy armchairs, oriental rugs, and throw rugs.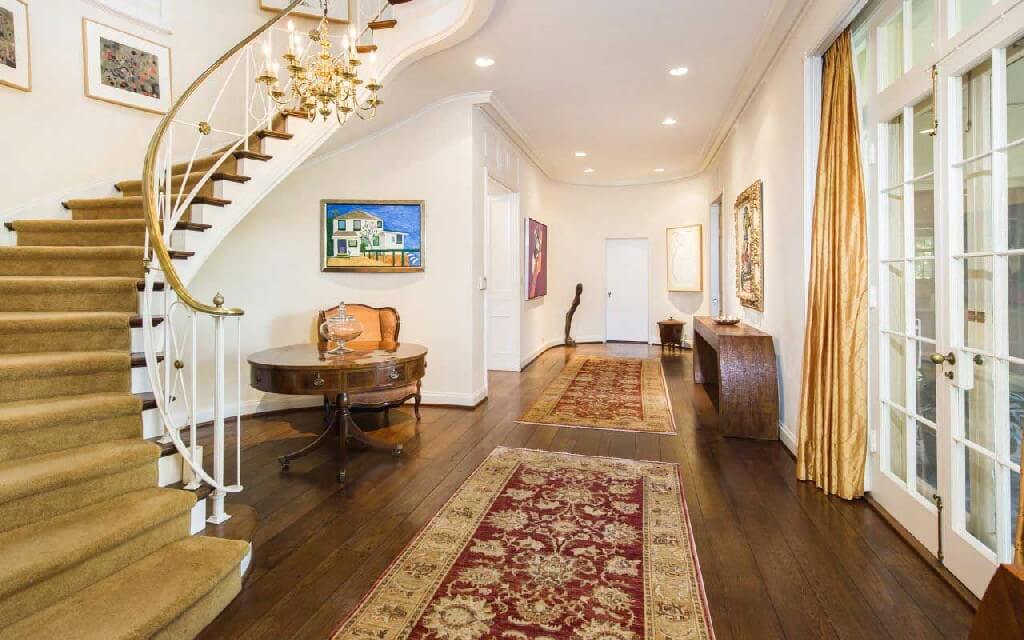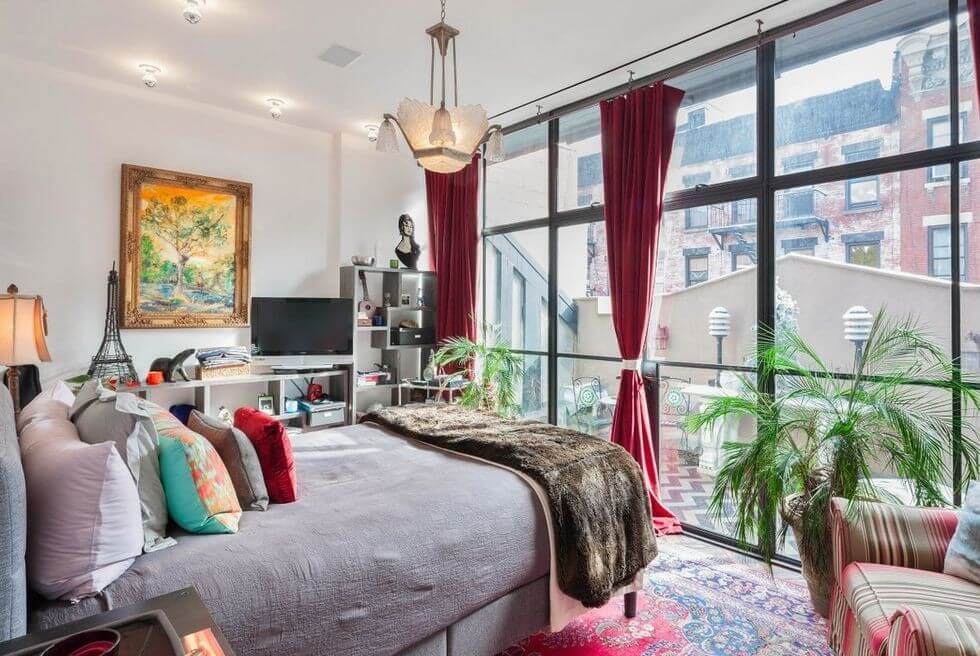 We really hope you liked our celebrity homes article. Feel free to pin all the images to your favourite Pinterest board. Meanwhile, you can also visit our Pinterest boards to get more inspirations.
Get more ideas for your projects and find functional, stylish, and sizable lighting and furniture choices:

Source: Vogue Living