Genius Loci is a weeklong immersive art and design exhibition taking over a 1927's neo-Palladian building designed by Gio Ponti outskirts Paris.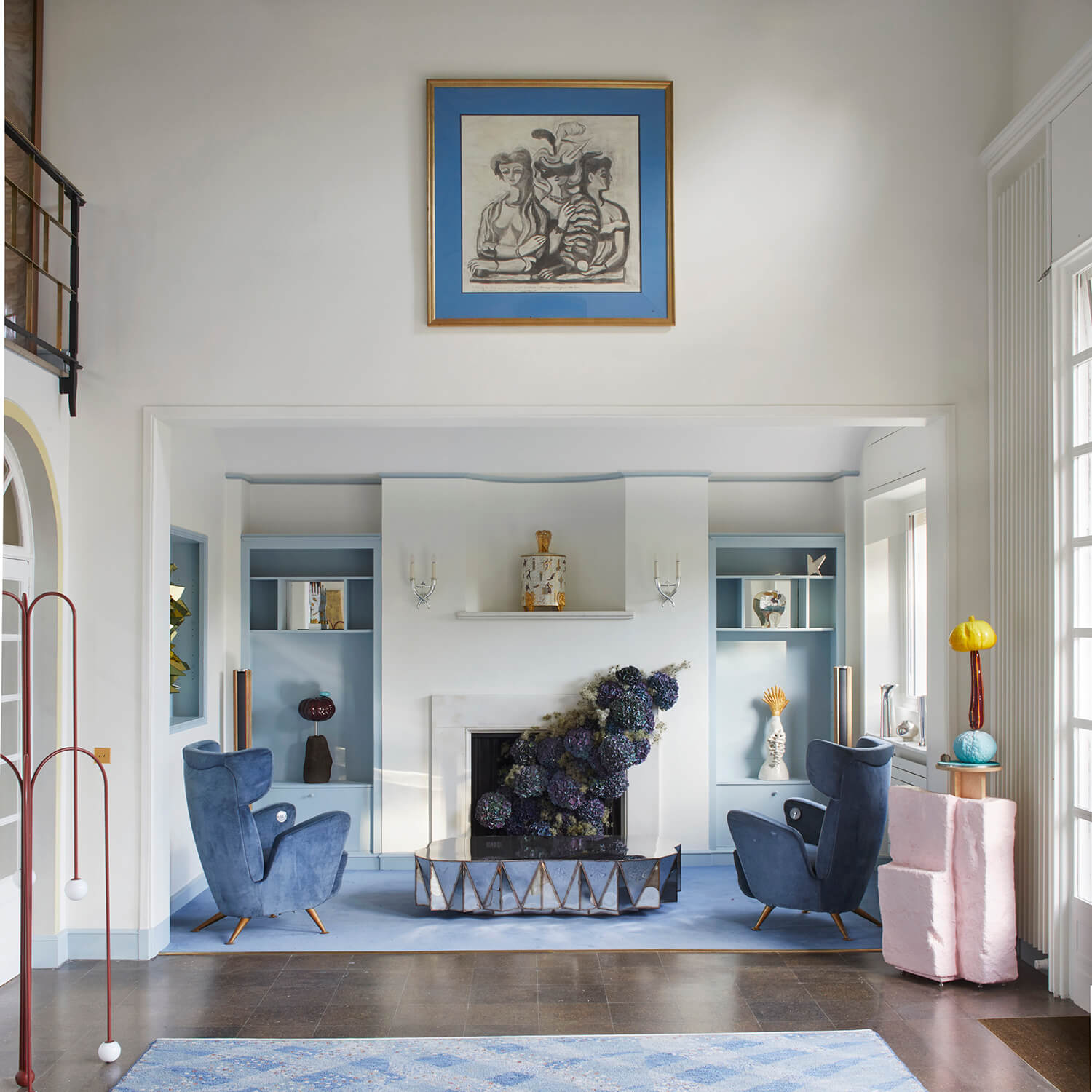 GENIOUS LOCI, AN IMMERSIVE ART AND DESIGN EXHIBITION
The Flying Angel or the original L'Ange Volant is the only completed project in France by the Italian architect and designer Gio Ponti. It is at this neo-Palladian home that Genius Loci takes place – an immersive art and design exhibition which explores the intersection of art, design, and architecture curated by Marion Vignal.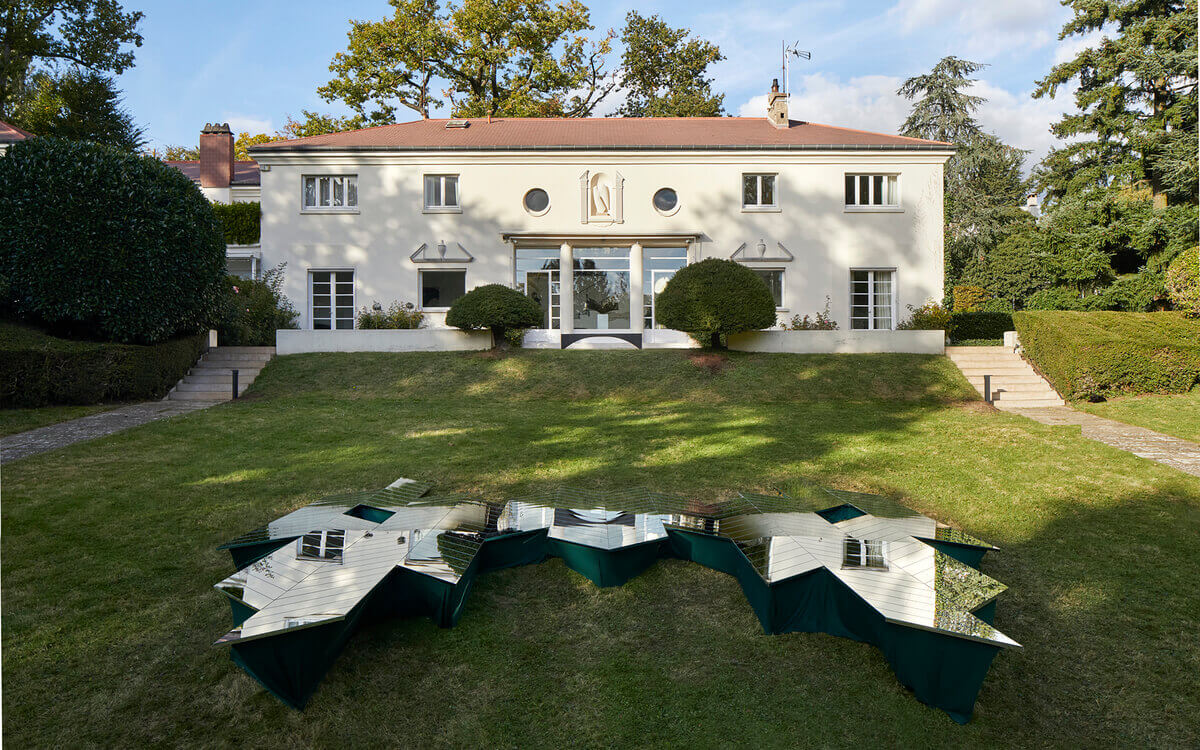 The curator of the exhibition Genius Loci, Marion Vignal, collaborated with Nina Yashar, founder of Nilufar Gallery, lent design masterpieces by Gio Ponti, as well as Ico Parisi, Piero Fornasetti, Roberto Giulio Rida, Studio Nucleo, and Sophie Dries.
Marion Vignal's curation is a conversation between vintage and contemporary. To illustrate, Genius Loci features works of Laurent Grasso, Franklin Azzi, Maloles Antignac, Agnès Sébyleau, and Damian O'Sullivan, all in dialogue with Alicja Kwade, Nao Matsunaga, Studio KO, and Jonathan Trayte.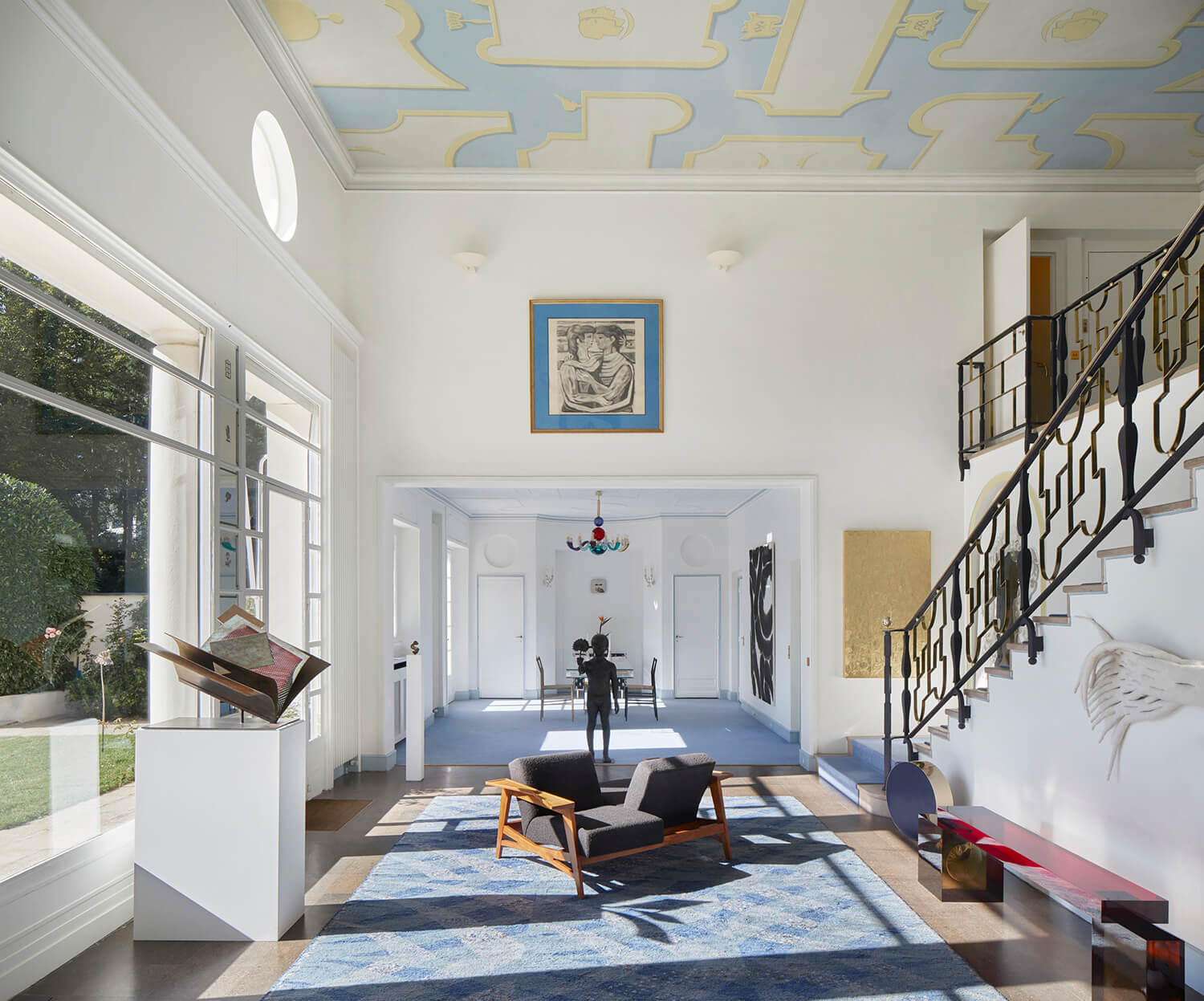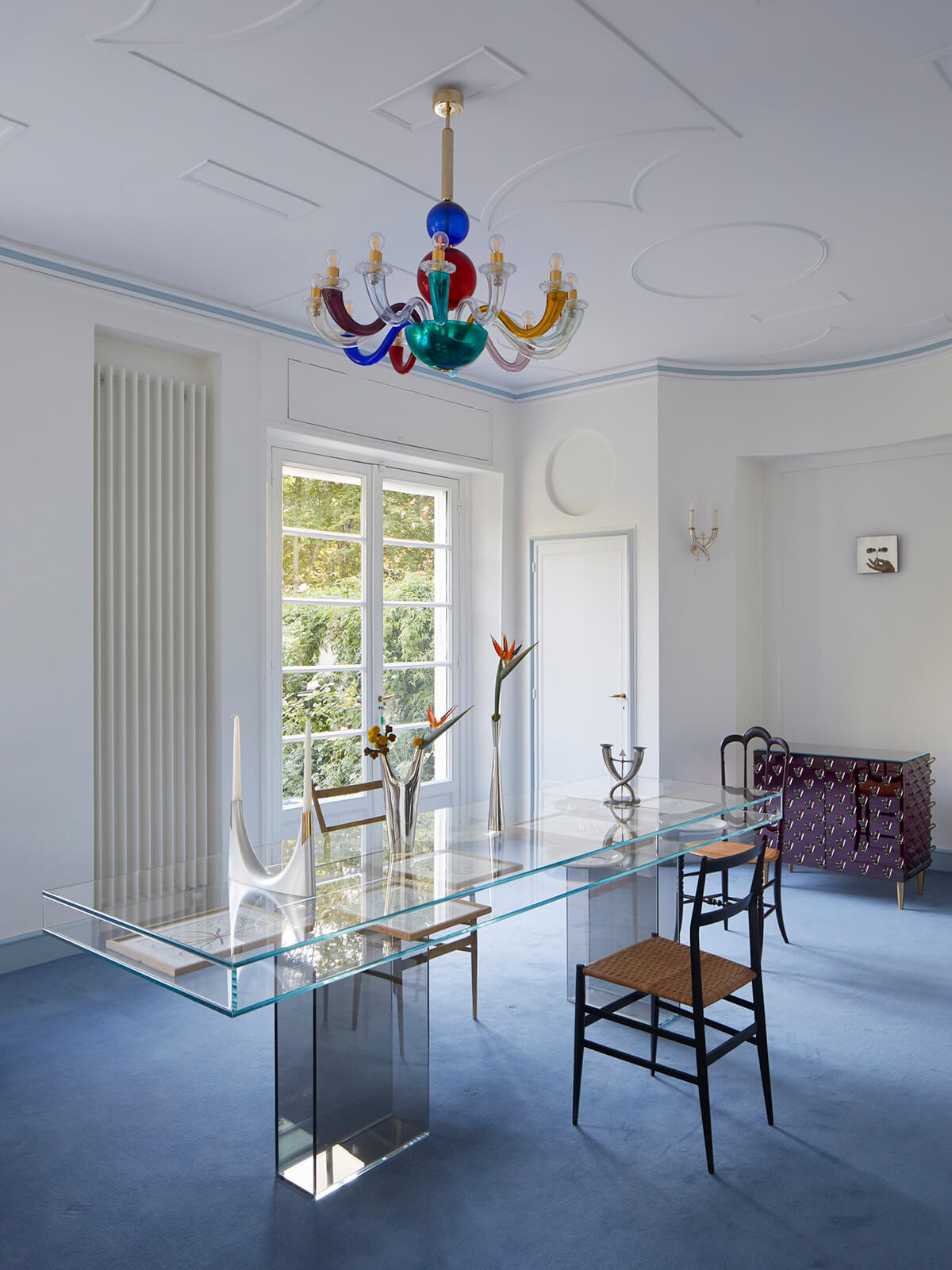 Marion Vignal plans not only future shows at this 1927's Gio Ponti building but also imagines subsequent iterations for cities like Venice, Brussels, Milan, London, and Los Angeles. In the meantime, you can travel to New York and visit Kelly Behun's living gallery on our blog.
Since you have come this far, we kindly invite you to download the Hommés Studio's Catalog and discover furniture, lighting, and home accessories to design an iconic home.
Pay a visit to the ACH Collection website and discover high-end homeware and pet accessories for a wholesome modern lifestyle.

Source Galerie Magazine